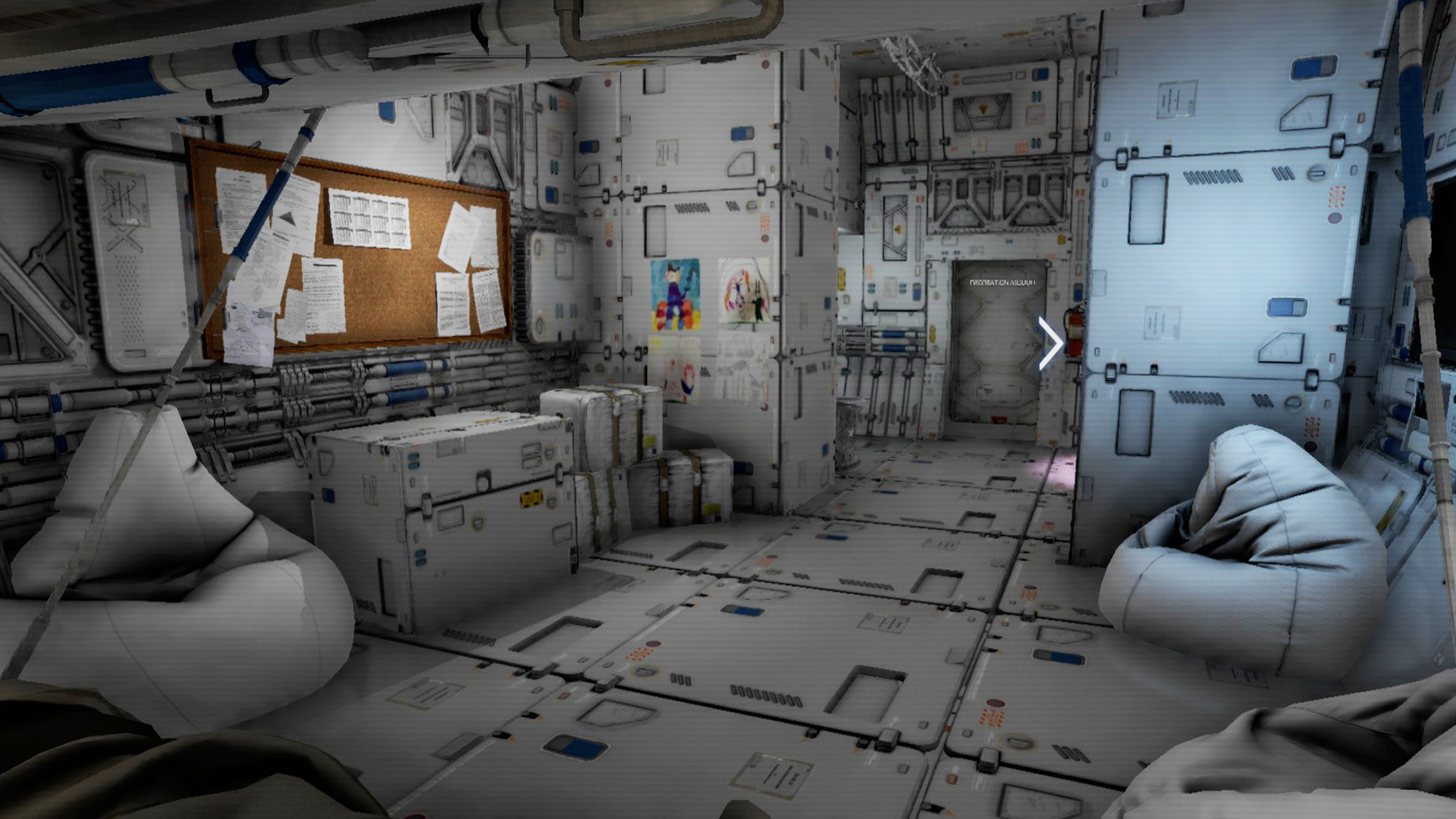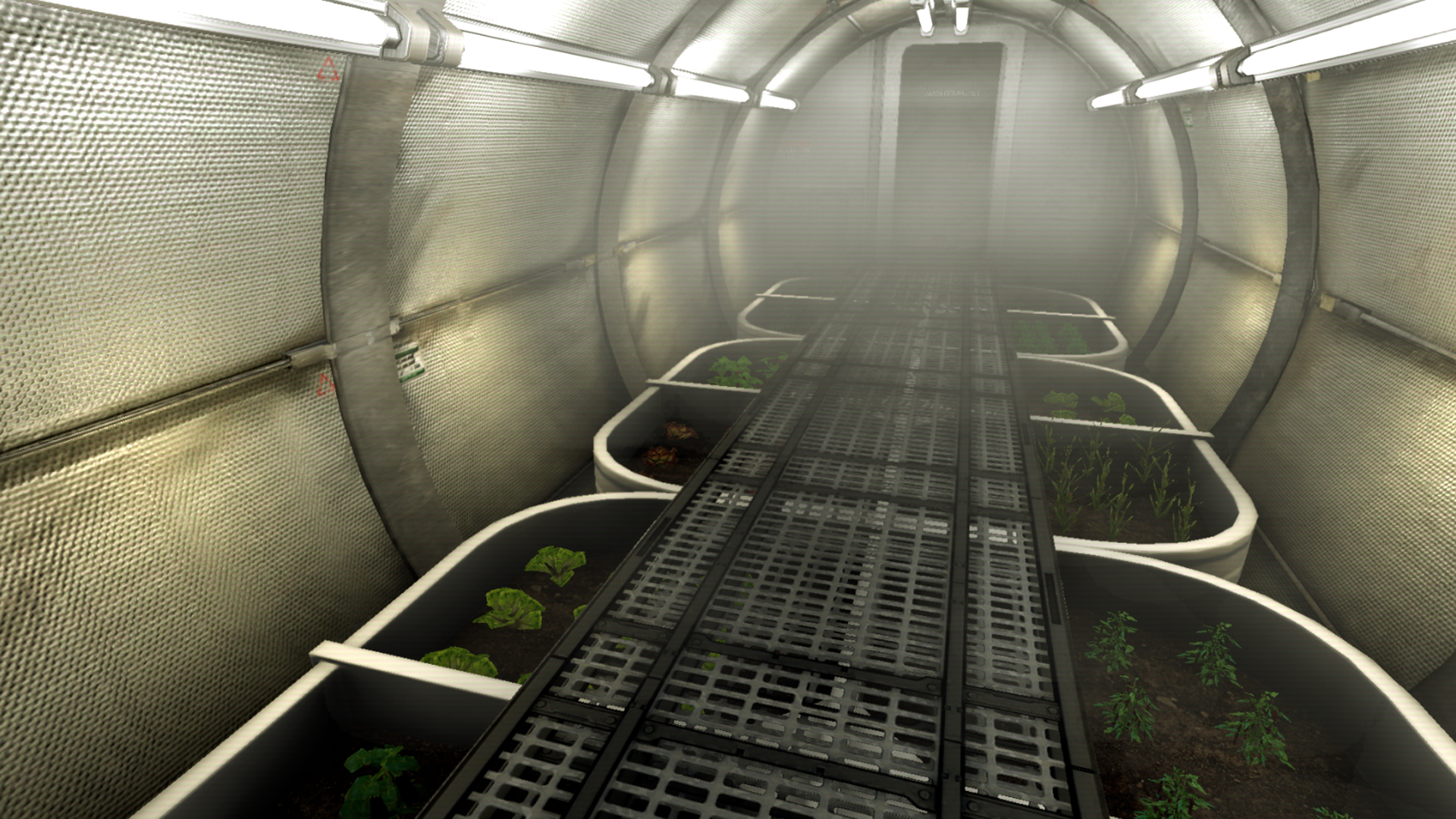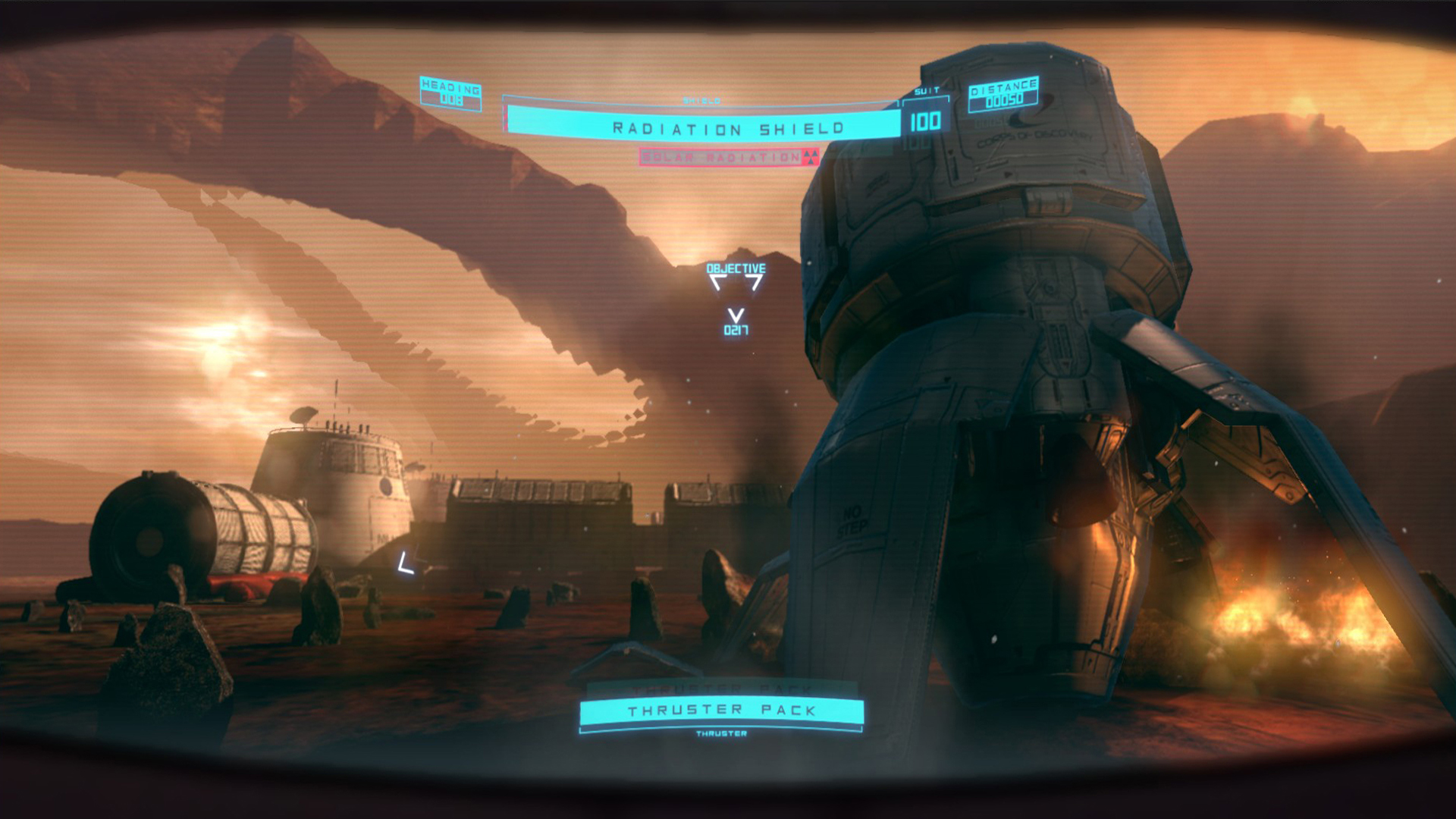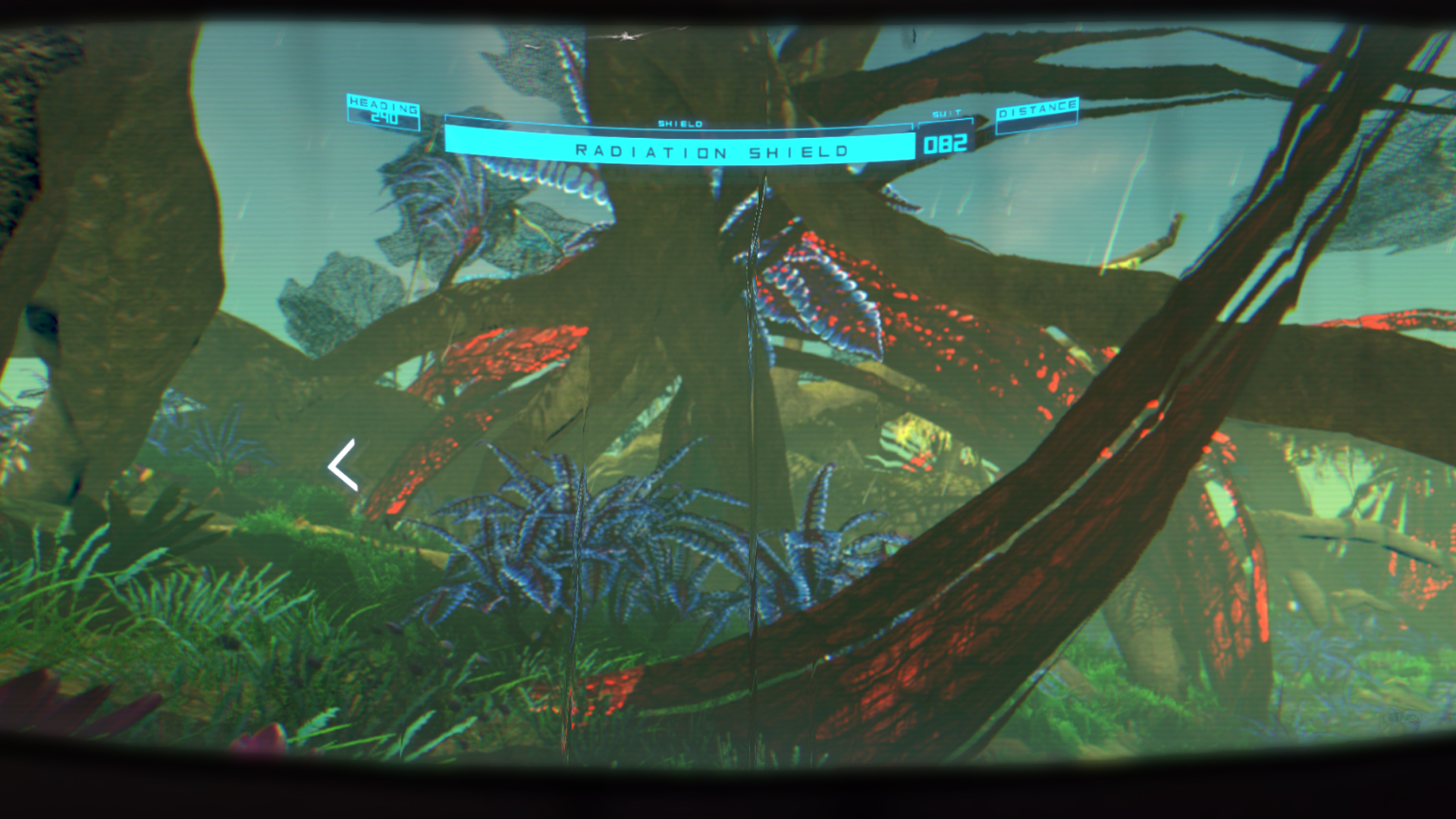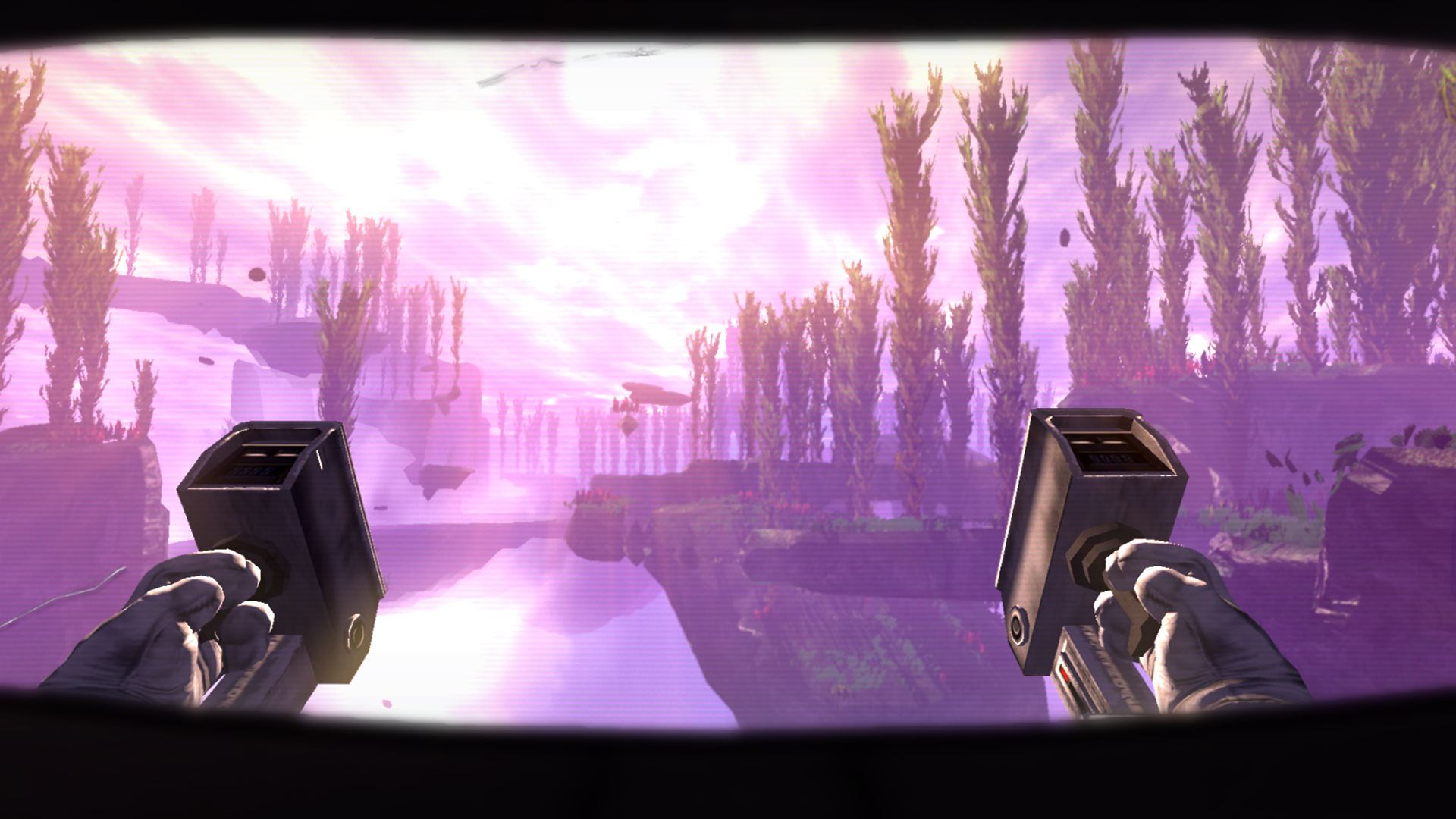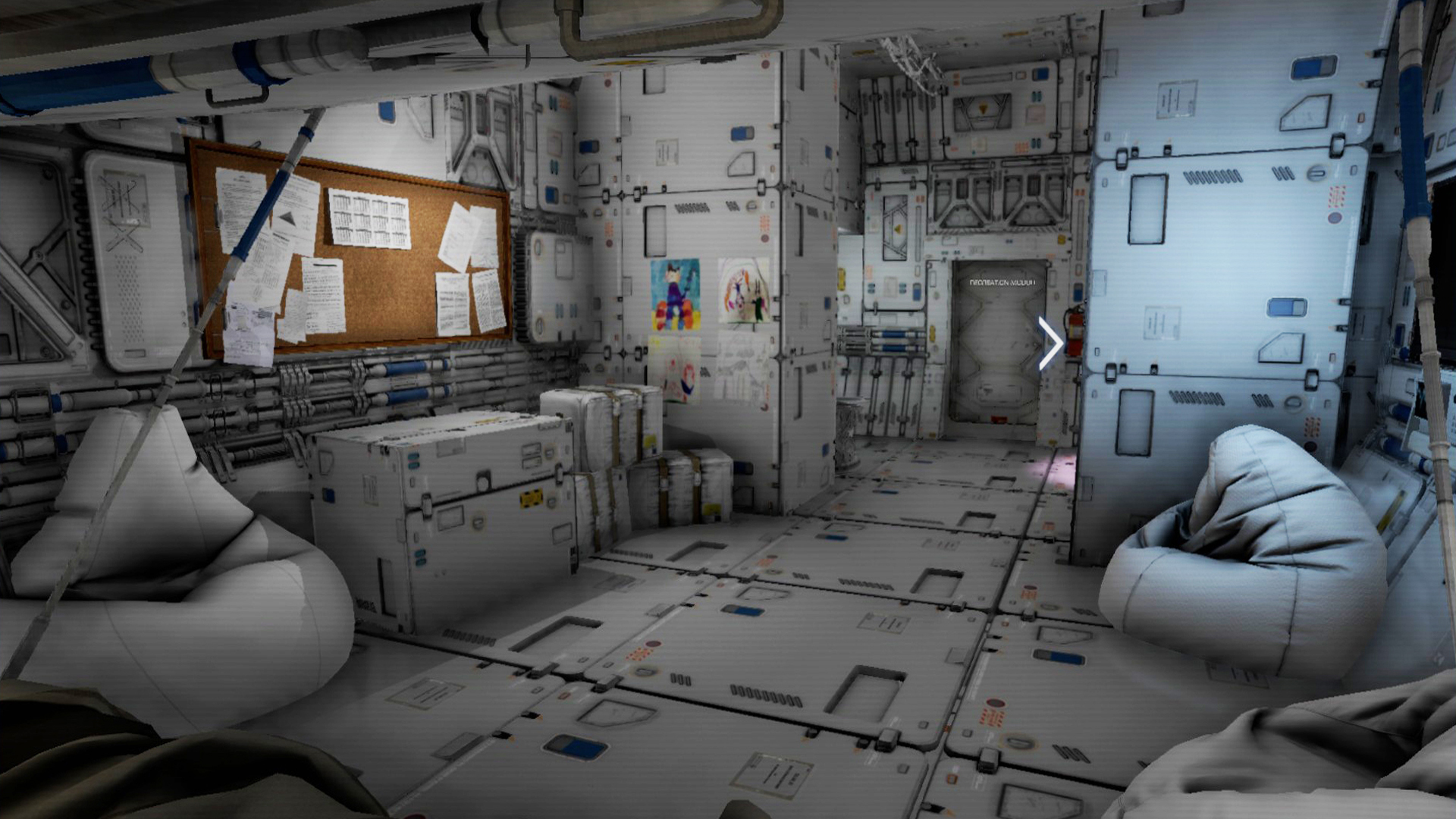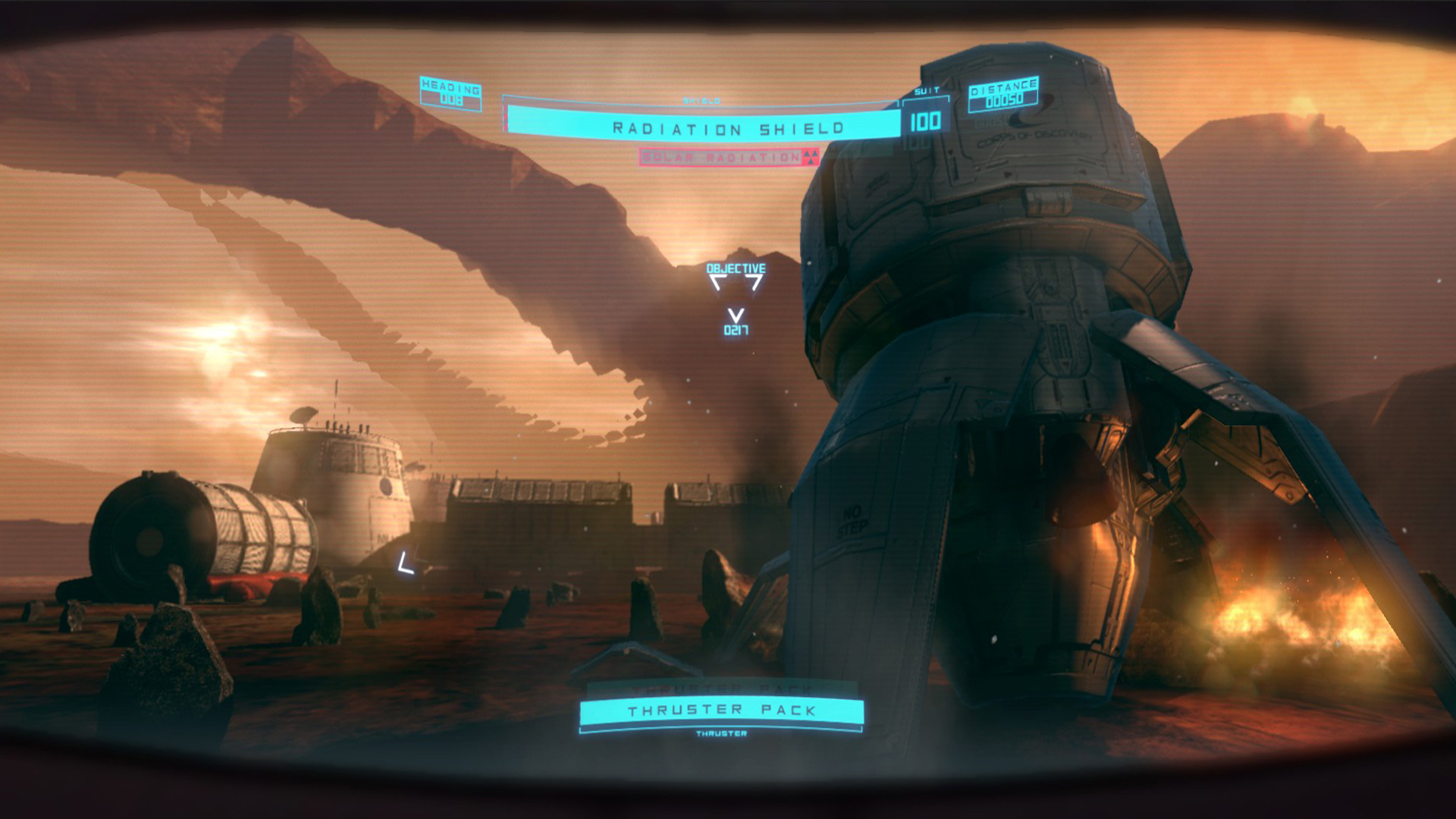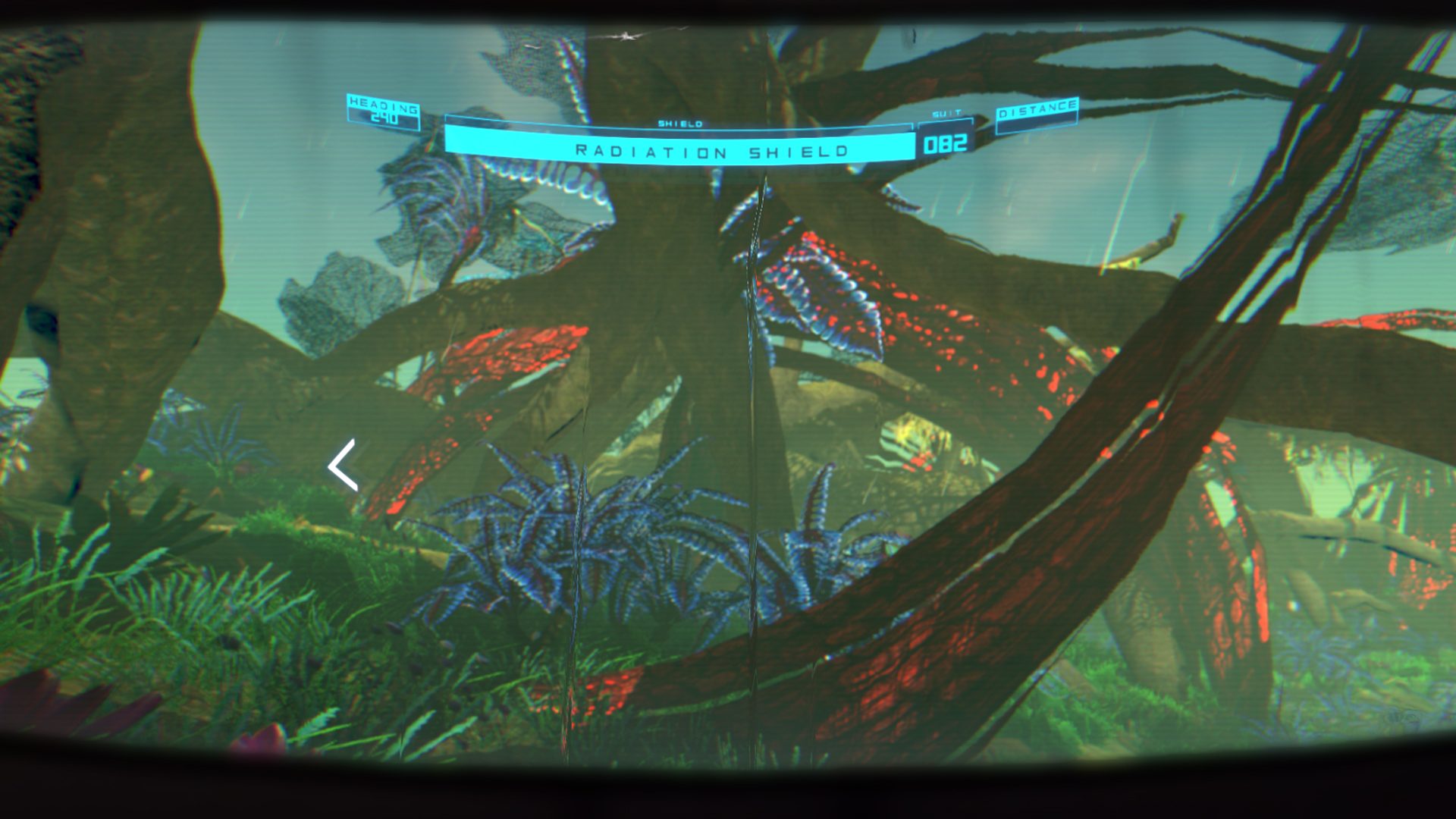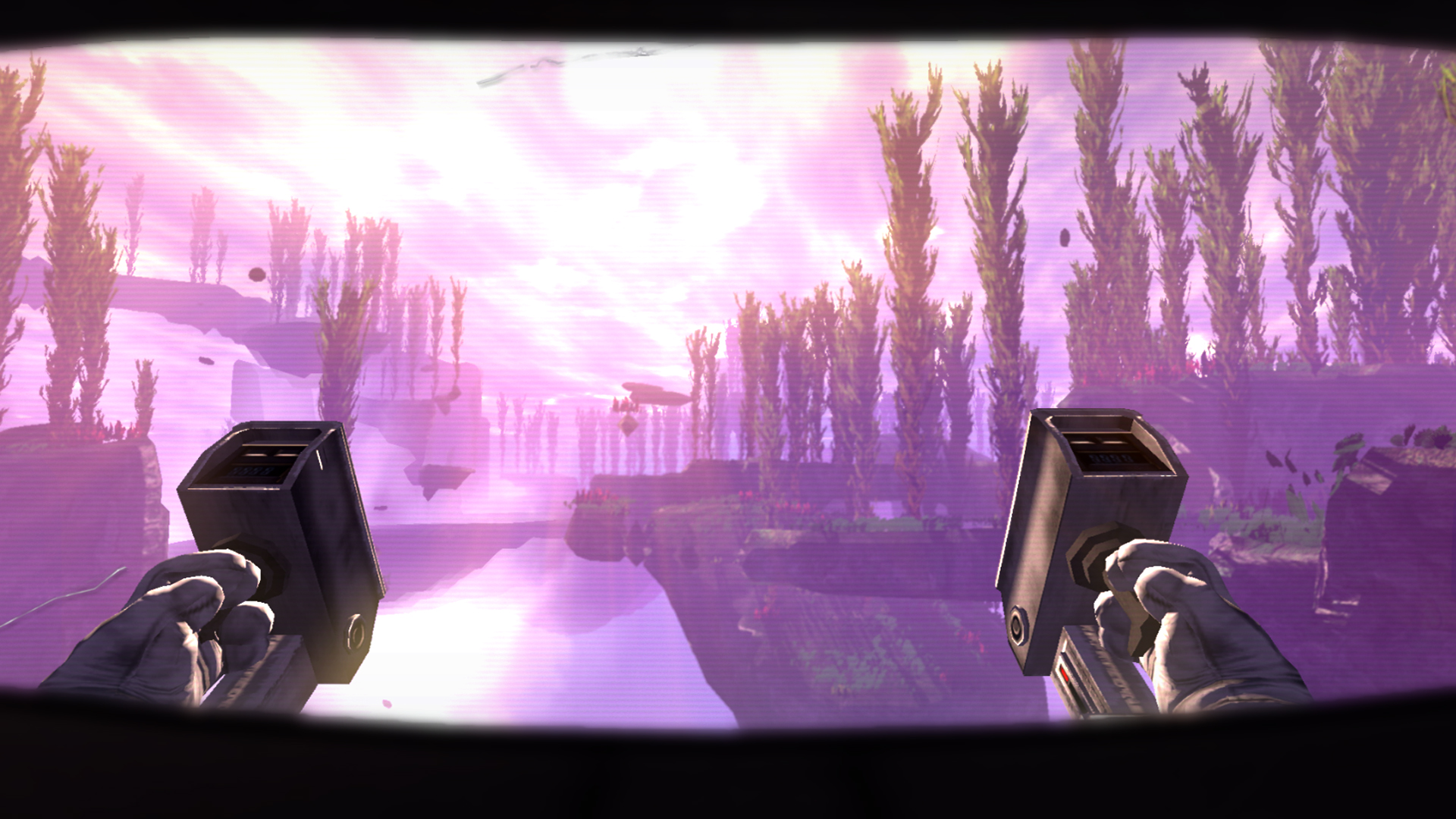 Descrição
Notas de atualizaçãoNotes for 9/15 update: Fix for memory leak Fix for possible pro...
Notas de atualização
Notes for 9/15 update:


Fix for memory leak

Fix for possible progression blocking bug on world 4

Misc performance improvements in world 2
Notas de atualização
Patch notes for today`s update!


Fixed save issues with inverting Y control options

Improved detector map clarity and improved waypoint visibility

A number of small performance improvements

Added tutorial text for sprint and jumping

Adjusted first planet secondary objectives

Misc. bug fixes
Notas de atualização
Made additional updates to address performance issues some users are having. Of note, we are still working on the memory leak some users are experiencing. If you have these issues, it would be a huge favor to us if you could share the specifics in the steam forums.


PERF: Removed performance issue from Lava and Abstract

PERF: Re-enabled chunk combiner on planets. to reduce draw calls

Added waypoints to Hub interacts

Changed some dialog to better explain unfolding events

Changed side mission waypoints to be more noticable.

Added additional `seeking creatures` to worlds.

Changed order of some side side objectives.

fixed player walking past airlock door entrance.

Readjusted audio balance in planets

Adjust how long sub objective text stays on screen.

Fix invert input to only flip Y Axis

Fix bug where you fall out of `bone cave` at start
Notas de atualização
Here are the patch notes for today`s update!


Adding helmet HUD overlay

Menu toggle for inverting input

Menu toggle for v-sync

Fixed some bugs with our save system

Fixed some various graphics glitches

Fixing some spelling/grammatical errors

When controller is plugged in Press 'e' to interact becomes Press 'x' to interact

Main menu now prevents input for the few seconds between selecting continue or new game and level load

Menu button collision improvement

Various Performance Optimizations

Occluding starting base and platforms

Optimize shadows

Narrowing back camera view range.

Fixing Log output performance spike.
We are working on fixing more issues like falling through the world at times, more performance issues and graphics issues, some story progression fixes, and more support for graphics and control options that some people have recommended and requested. We hope to have another patch out very soon with these updates!
Sobre o jogo
You wake up on a base in a new, unexplored planet. Your landing craft is torn to pieces and your gear is scattered. Why are you here? What is your mission? How will you ever get back home to your family?
Corpse of Discovery is a thought-provoking first-person planetary exploration game located on 6 unexplored planets. As the player, all you know is that to return home, you must complete the mission at-hand for the Corps of Discovery. However, with each mission completed, you're left with unresolved questions and zero answers.
The Gameplay
While contending with extreme and harsh conditions, such as intense storms and unbearable heat, you must remain determined while completing missions for the Corps of Discovery. You'll meet AVA, an AssistBot who will accompany you on your journey and make sure you're constantly reminded of your importance to the Corps. However, you have only one goal in mind: to get back home to your loved ones.Finding What Matters
Corpse of Discovery looks at our lives under a symbolic microscope and examines the inner workings of the choices we make, ultimately culminating in the crucial question, What sacrifices will we make to be successful? As you struggle to complete each mission for the Corps, you are forced to grapple with your humanity, who you are as a parent, a spouse, an employee, and a human being.Features


Mature and Deep Narrative: A thought-provoking exploration game, set in space, about life's revelations, misguided expectations, disappointments and self-discovery.

Fantastic Alien Landscapes: Explore undiscovered worlds that go on for miles, each world more astounding and beautiful than the last.

Immersive Investigative Gameplay: Examine your environment to understand new lifeforms, appreciate history, and re-live your precious memories.

Environmental challenges: Experience unique planetary hazards and gameplay mechanics like deadly solar radiation, powerful wind storms, lava oceans, and floating islands only reachable by jetpack.
Prós & Contras
Prós
Não encontramos pontos positivos.
Contras
Não encontramos pontos negativos.
Avaliações sobre o Corpse of Discovery - Steam