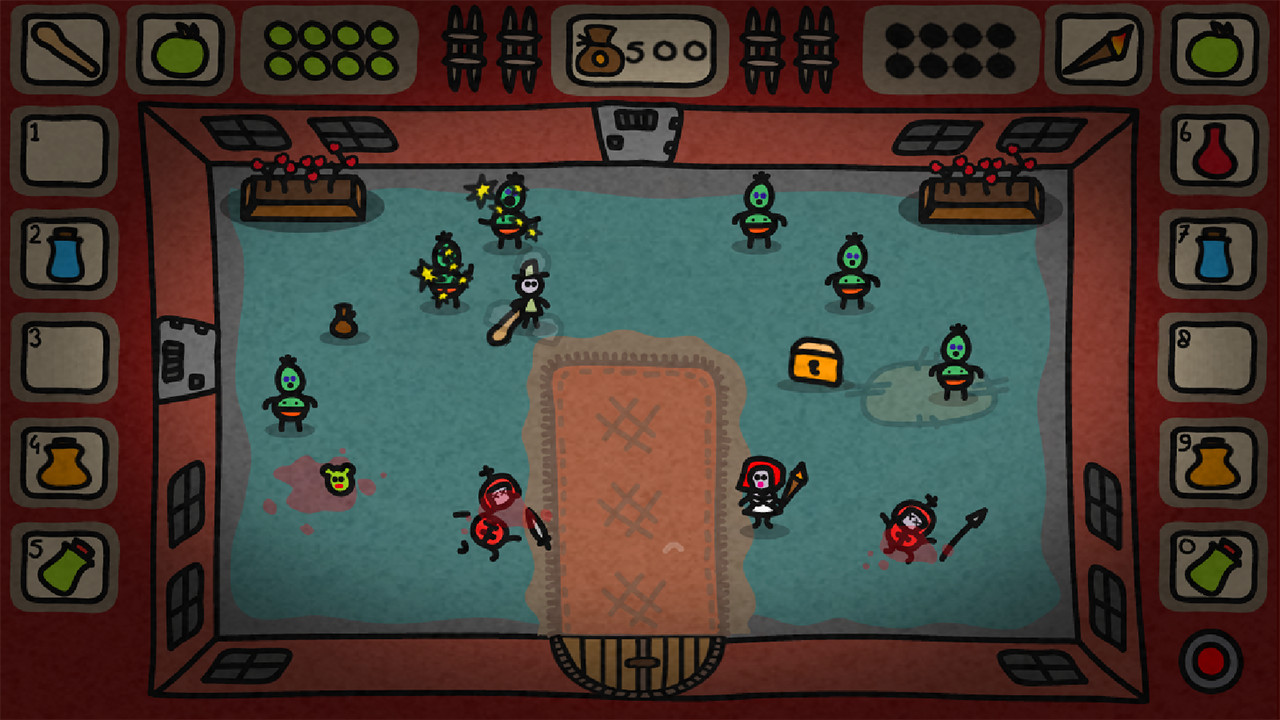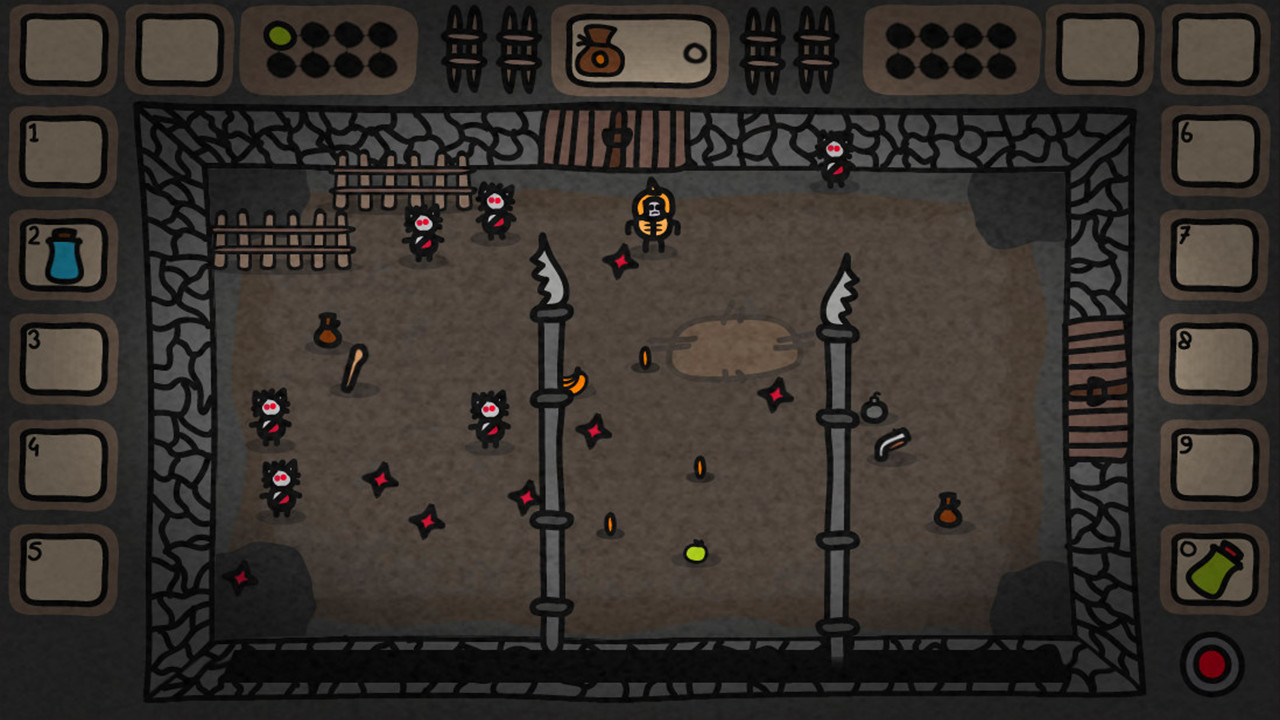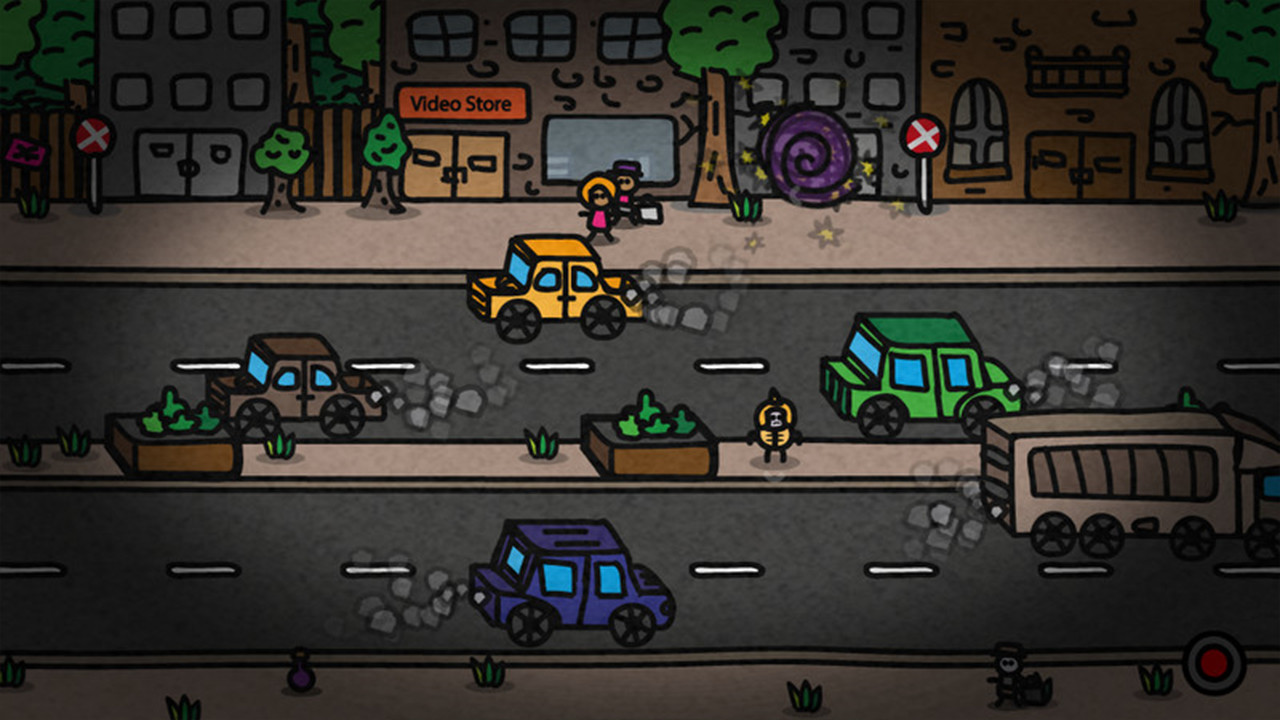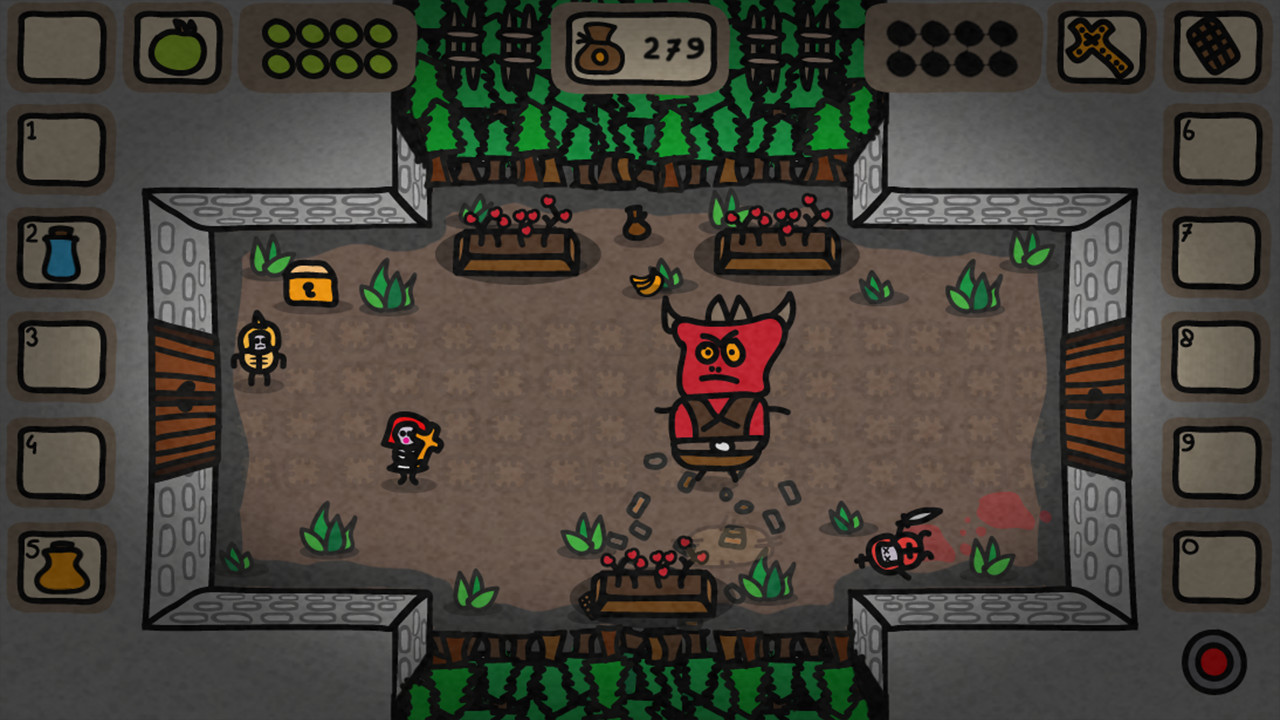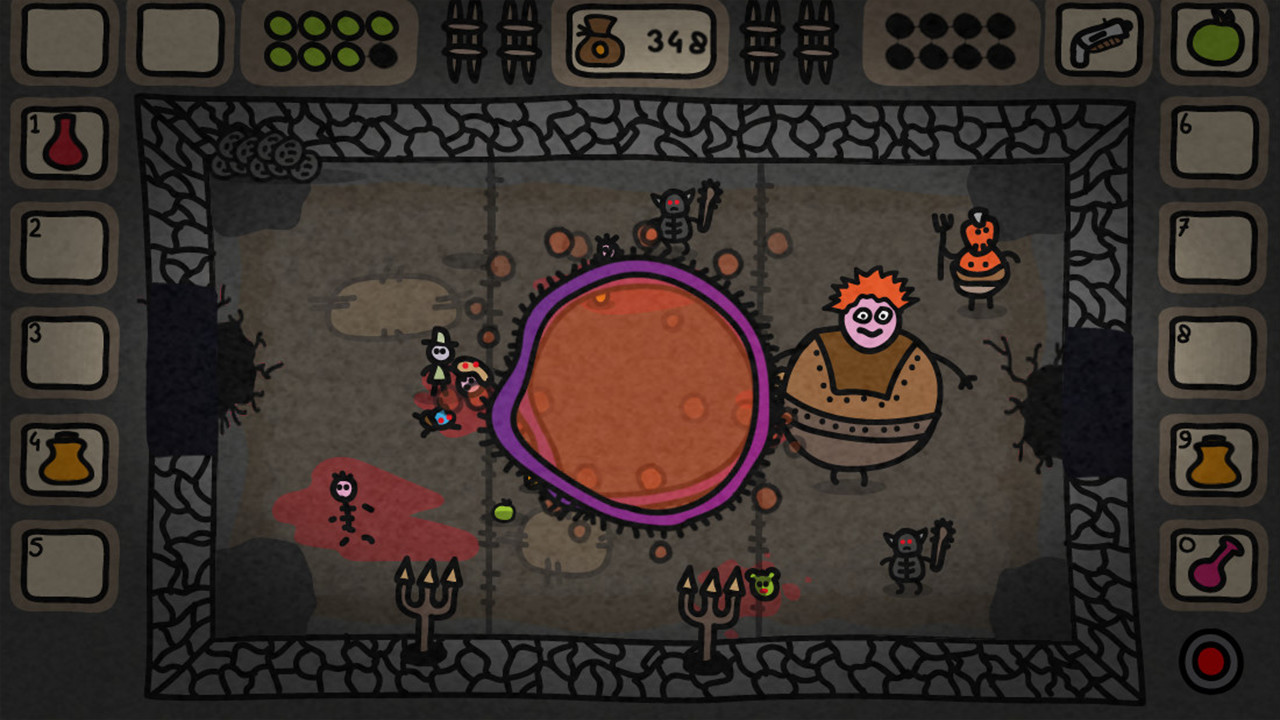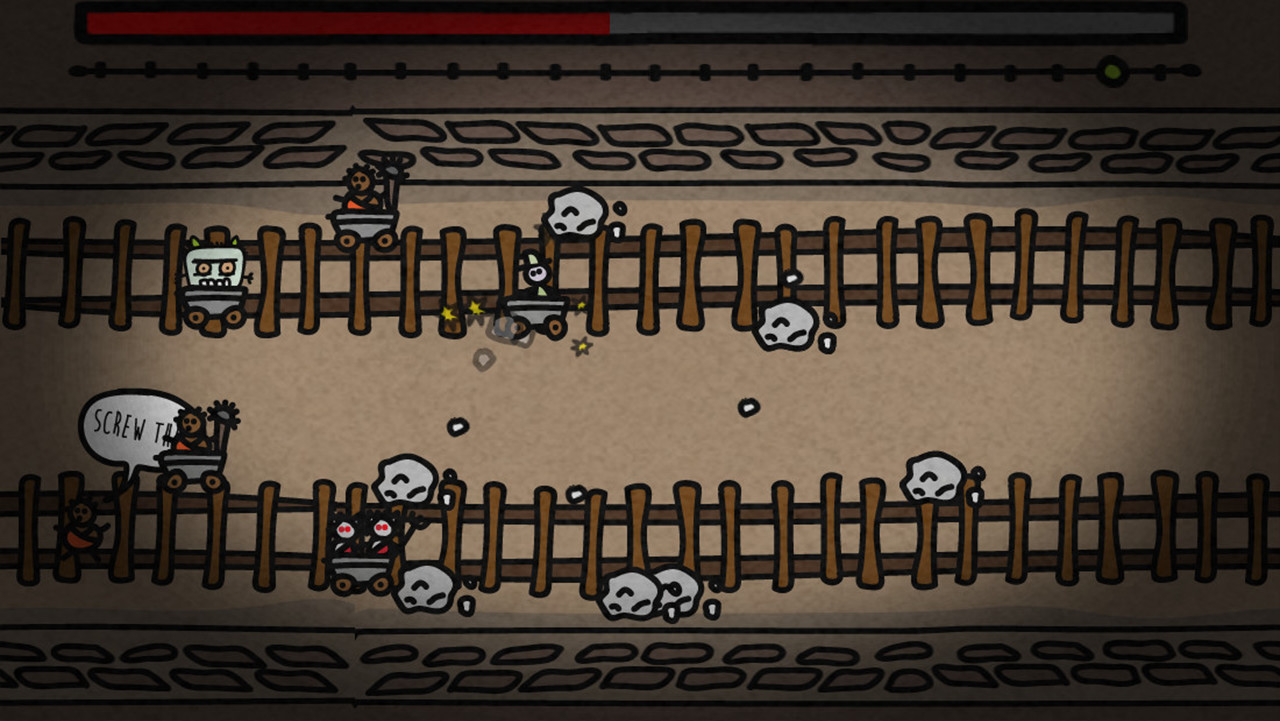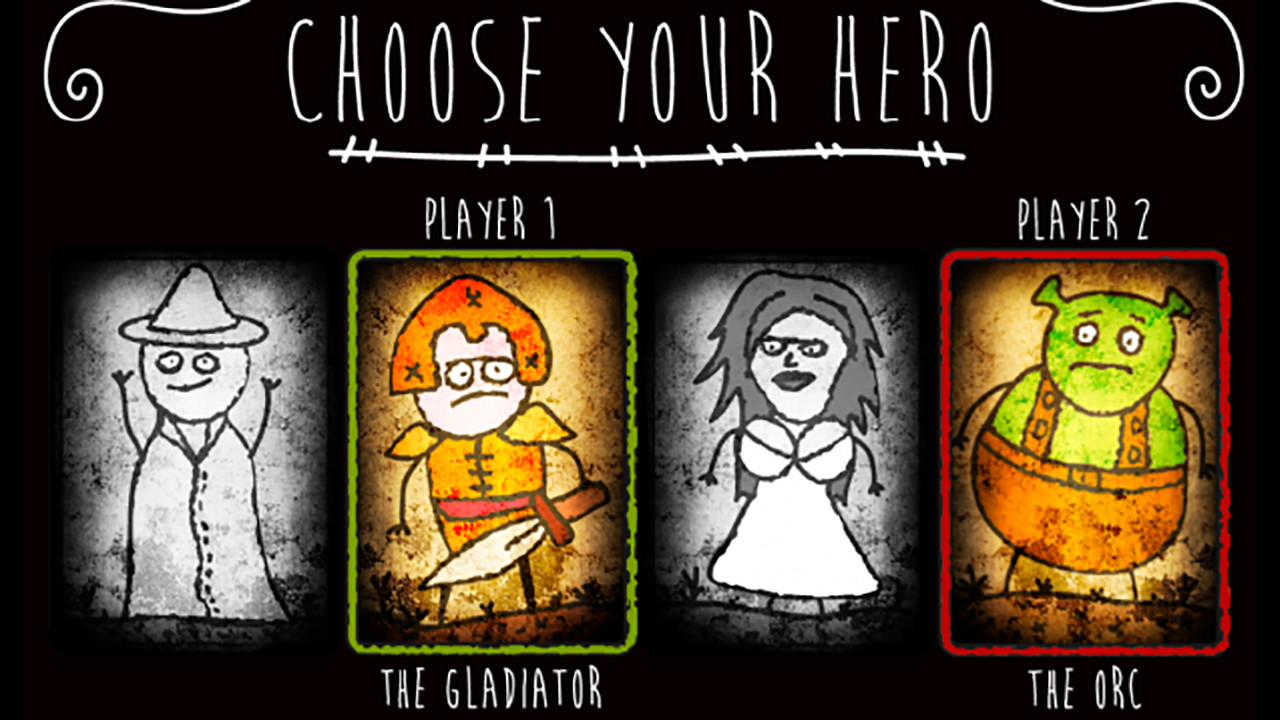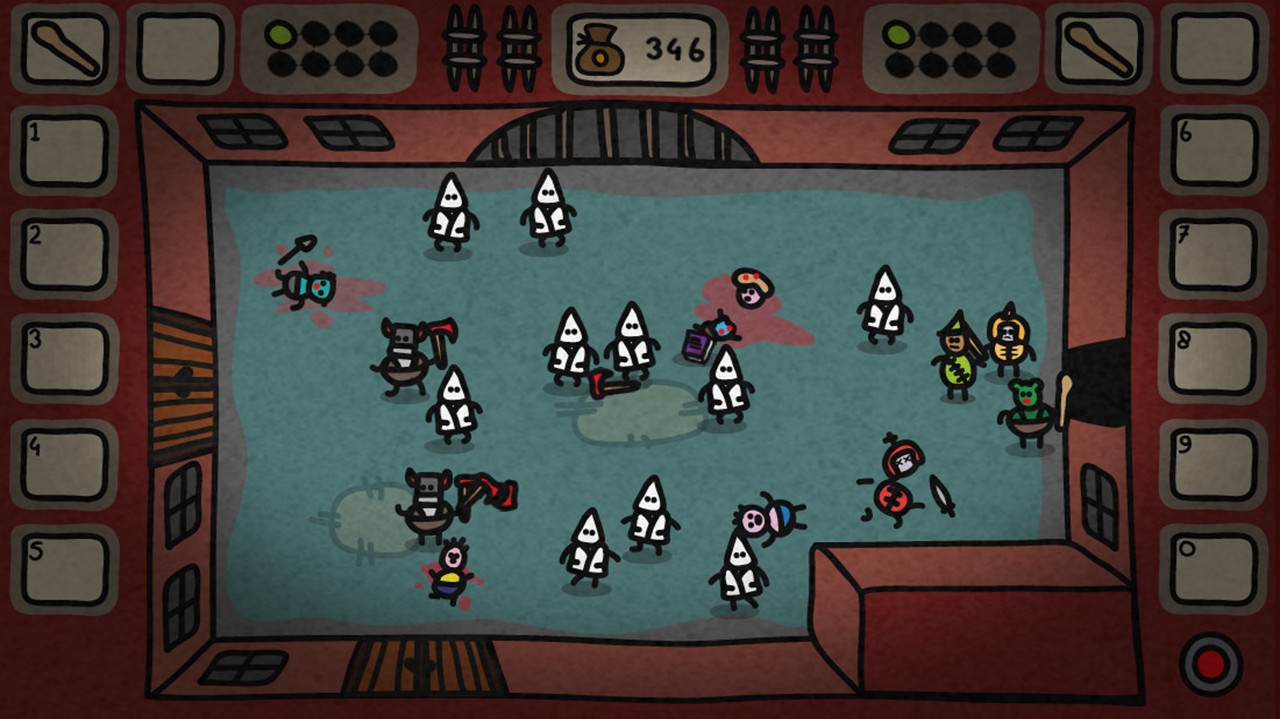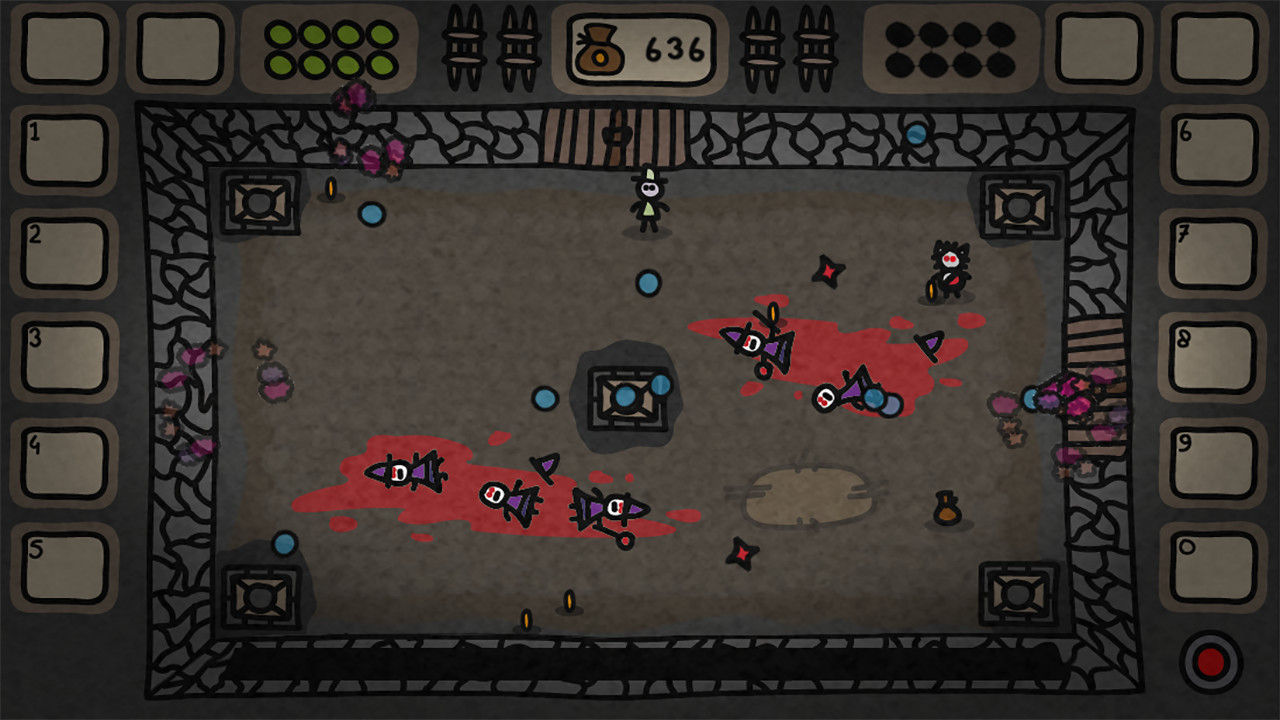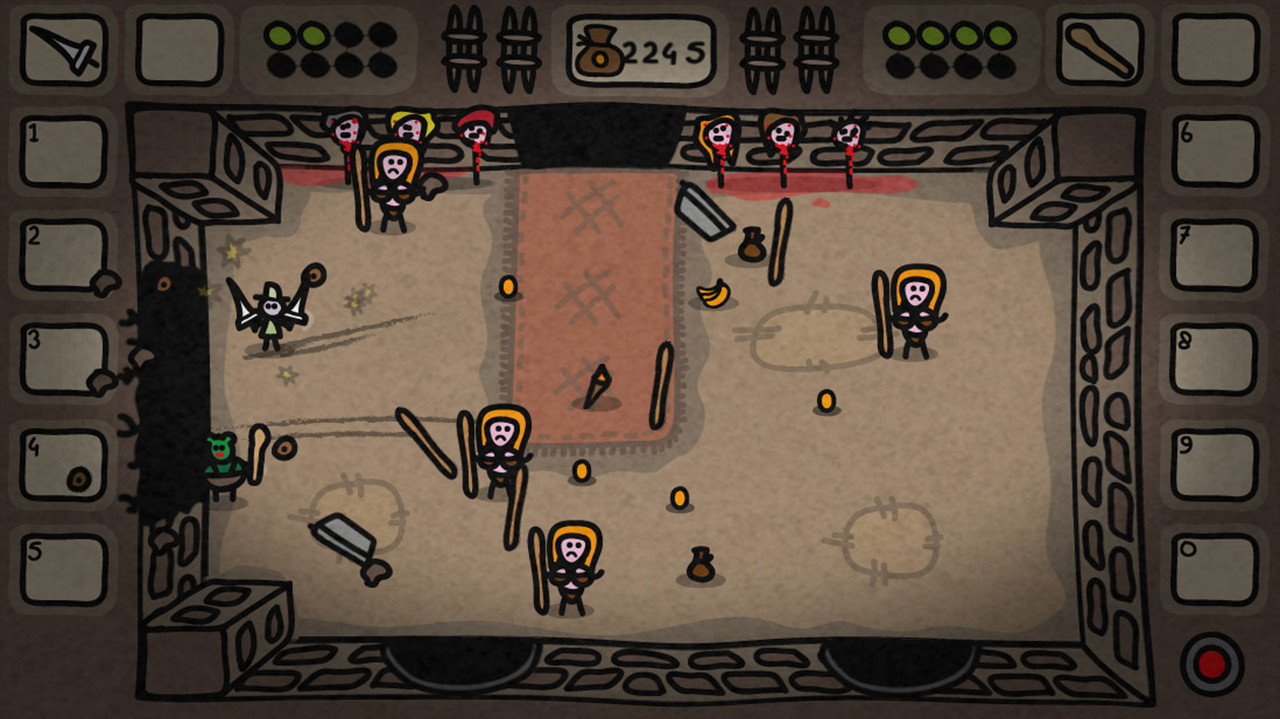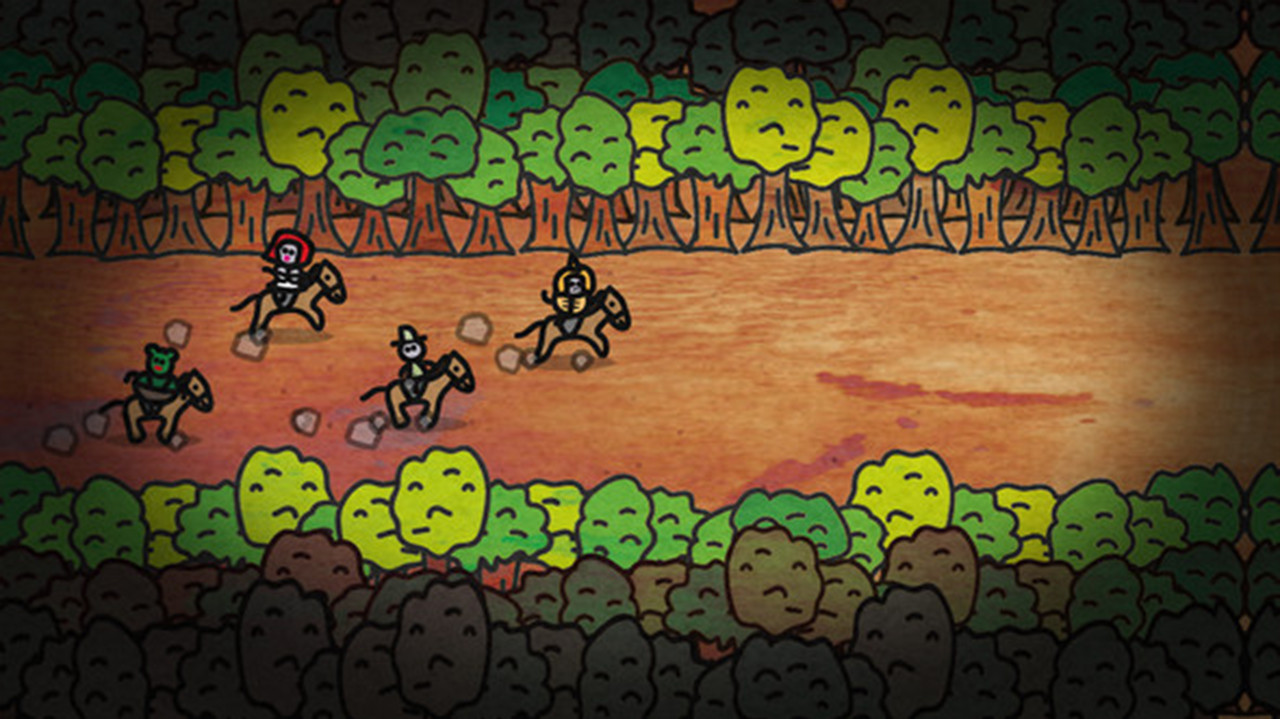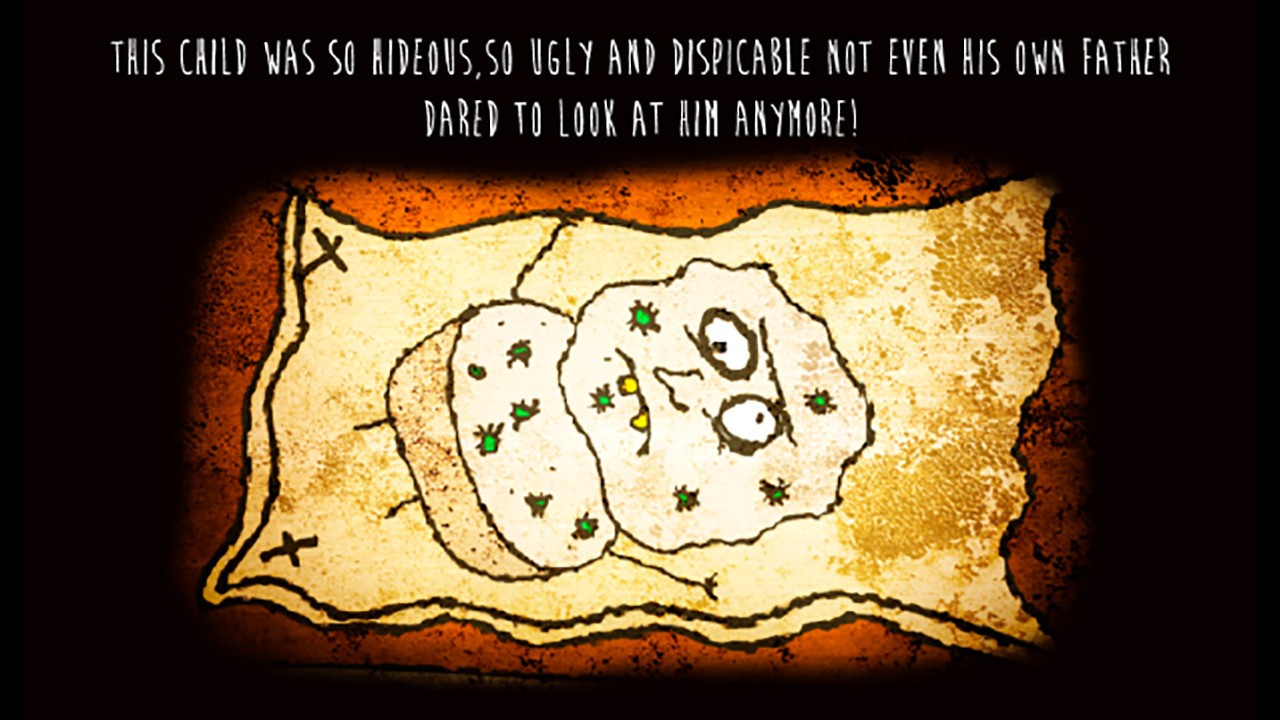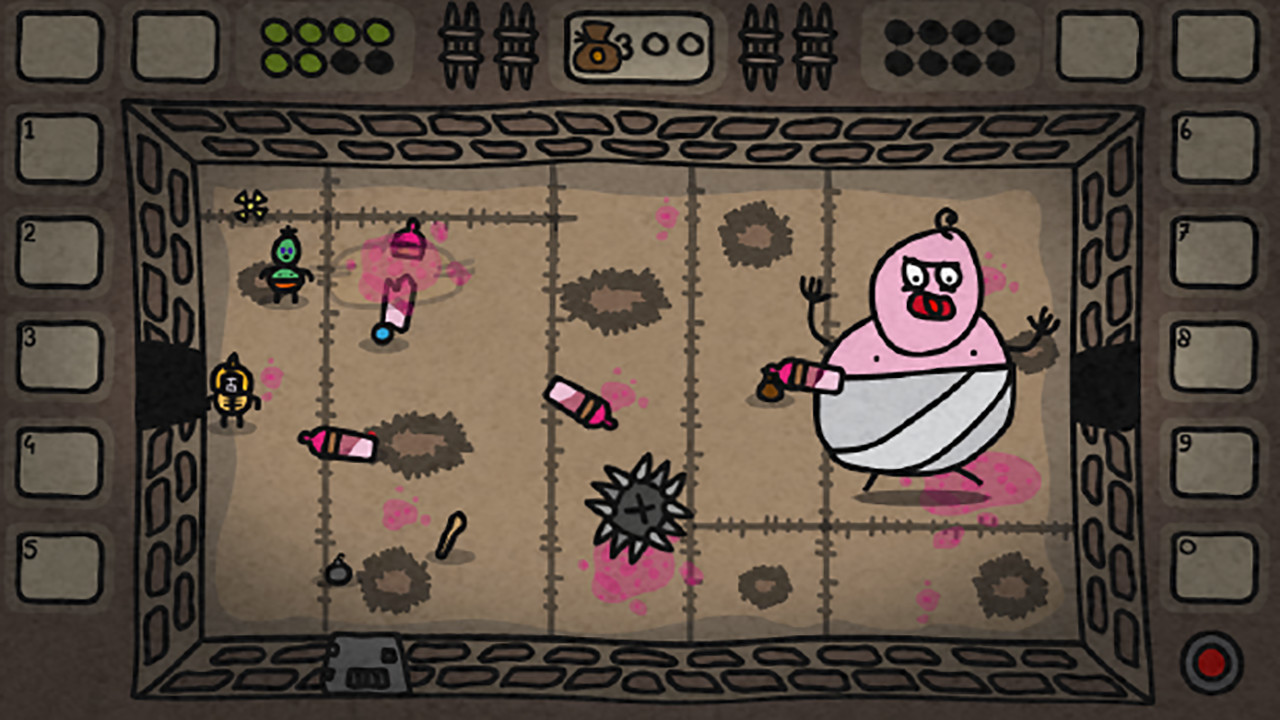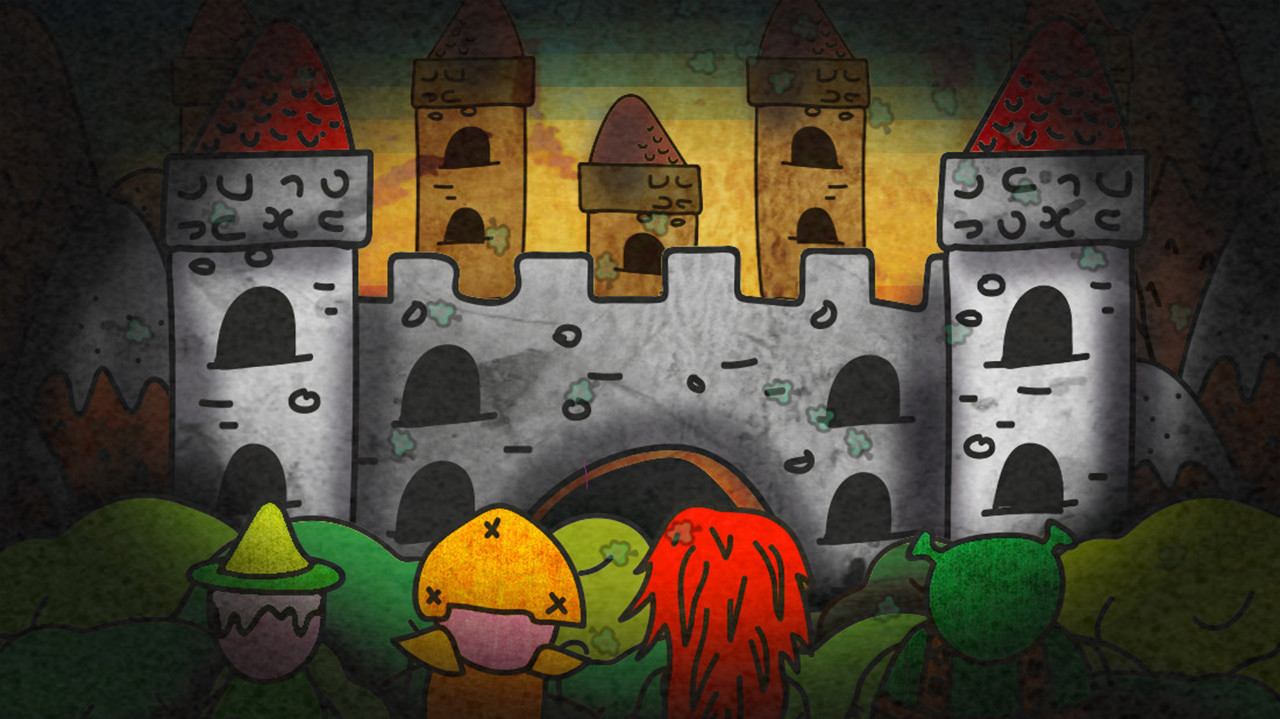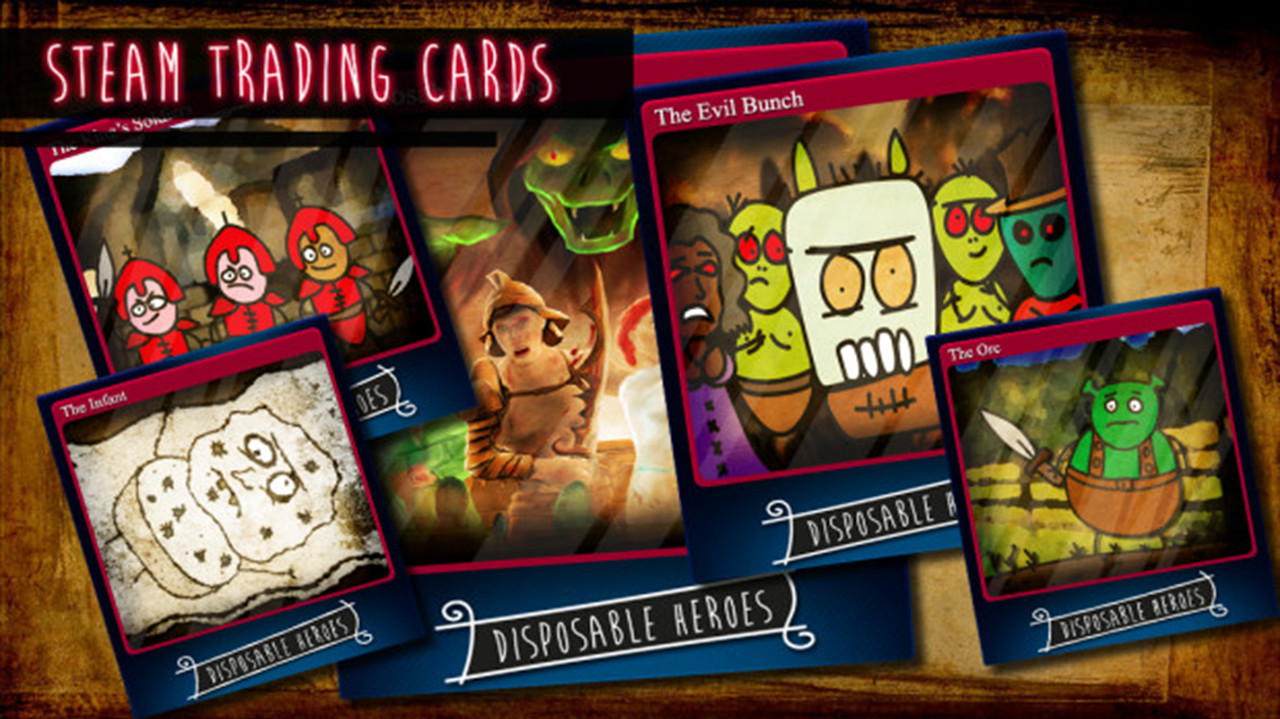 Descrição
Meet the disposable heroes... A rag-tag band of nobodies who - quite by accident- repre...
Meet the disposable heroes... A rag-tag band of nobodies who - quite by accident- represent the kingdom's last hope.
With the royal army slain it is they who must venture across the land on a quest to bring back the head of the king's son so that the light might return. If they had a brain cell between them they might actually be dangerous. -The game will have a 2 player co-op system.
(Play alone or let a friend join the game to fight side by side with you on your quest.)

ONCE UPON A TIME, IN A LAND FORGOTTEN BY MANY, LIVED A KING AND HIS WIFE, HAPPILY MARRIED AND LOVED BY THEIR SUBJECTS.

ON ONE DAY THE NEWSBOY SHOUTED 'LONG LIVE THE KING AND HIS SON! LONG LIVE THE KING AND HIS SON!'

BUT THE DAY THE NEWBORN SAW THE LIGHT FOR THE FIRST TIME, SOMETHING TERRIBLE HAPPENED… THE SUN, WHICH HAD SHONE SO BRIGHTLY, DISAPPEARED WHEN THE BOY WAS BORN. CITIZENS WERE SHOCKED, the king and his wife paralyZed.

THE CHILD WAS SO HIDEOUS, SO UGLY AND DESPICABLE THAT NOT EVEN HIS OWN FATHER COULD BEAR TO LOOK AT HIM!

THE TOWNSFOLK DEMANDED THAT THE KING WOULD SACRIFICE HIS SON TO MAKE THE SUN COME BACK AND FILL THE LAND WITH HAPPINESS AGAIN…

TWO YEARS OF DARKNESS, HUNGER AND SICKNESS PASSED WHEN THE KING MADE A DECISION – HE WOULD SACRIFICE HIS ONLY SON TO SAVE THE KINGDOM FROM THIS CURSE.

AFTER HEARING HIS FATHER'S THROUGH THE THIN WALLS OF THE CASTLE, THE CHILD ESCAPED THROUGH A SECRET PASSAGE AND FLED INTO THE FOREST WHERE HE WOULD LIVE THE REST OF HIS LIFE…

THE KING SENT HIS BEST MEN INTO THE DARK LANDS, BUT NONE OF HIS SOLDIERS RETURNED. THE EVIL IN THE KINGDOM GREW STRONGER, AND WITHOUT THE LIGHT OF THE SUN THE LAND WOULD BE DOOMED FOREVER.

SINCE THERE WERE NO SOLDIERS LEFT, THE KING GATHERED A GROUP OF FOUR STRONG VILLAGERS TO KILL THE LAD AND BRING BACK HIS HEAD…

…UNFORTUNATELY THESE WERE THE ONLY FOUR LEFT…

+ More than 60 levels
+ Lot's of weapons (Swords/magic wands/Flying orbs)
+ Magical potions
+ 26 Achievements
+ Bags of gold
+ 4 different hero characters
+ More than 30 different enemies
+ secret passages and hidden rooms
+ Save your progress
+ Animated cutscene
+ Heroic music
+ Co-up gameplay
+ Special guests like Robin Hood
+ Voiceacting and narration
+ Wacky humor
+ Lot's of traps like Poison arrows and cutting lasers
+ bosses that are too big to fit inside the screen

Player 1
Movement : W/A/S/D
Action Primary: C
Action Secundairy: V
Use Objects: 1/2/3/4/5

Player 2
Movement : Arrows
Action Primary: N
Action Secundairy: M
Use Objects: 6/7/8/9/0

This game comes wit steam trading cards and achievements
Prós & Contras
Prós
Não encontramos pontos positivos.
Contras
Não encontramos pontos negativos.
Avaliações sobre o Disposable Heroes - Steam