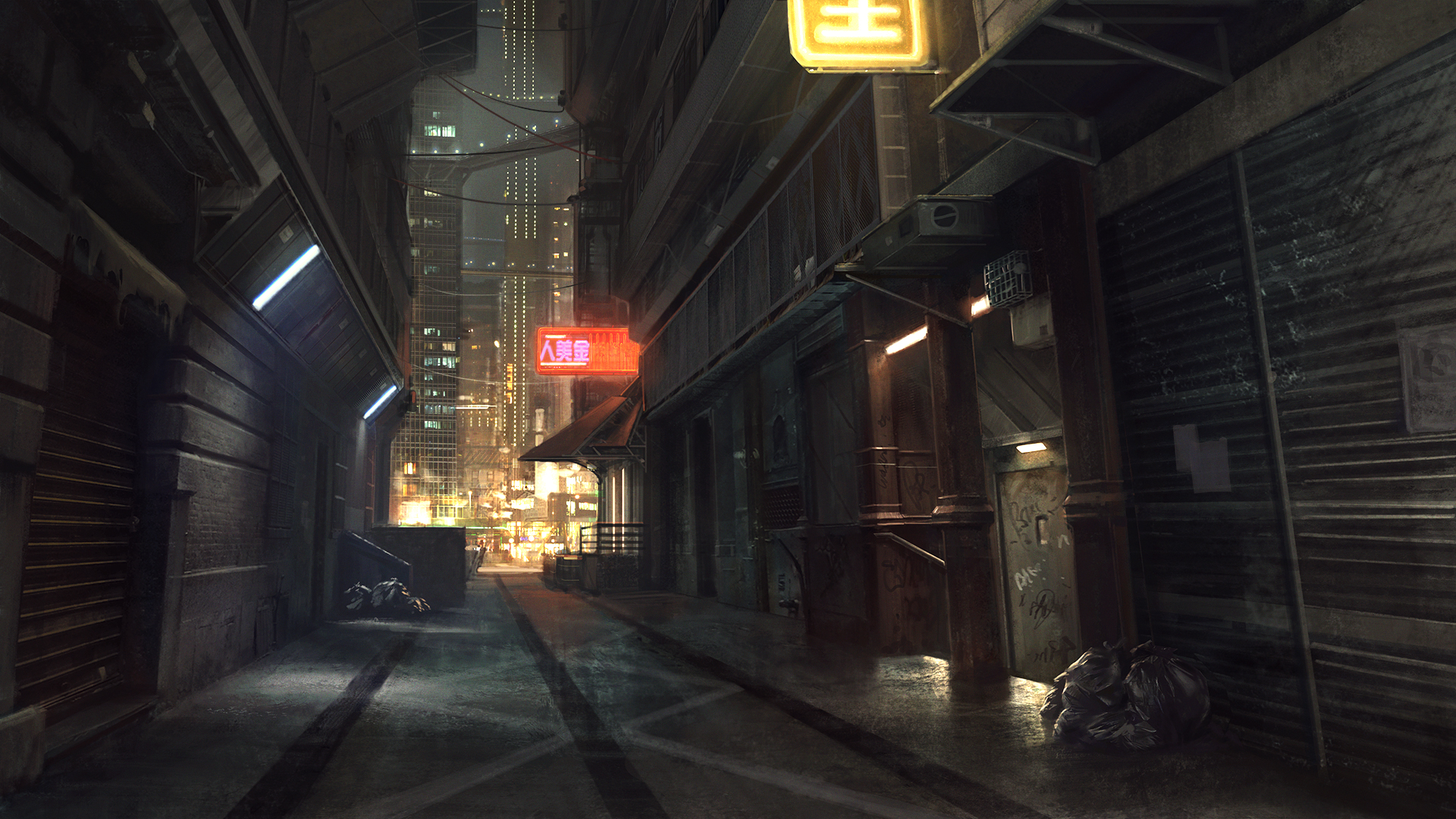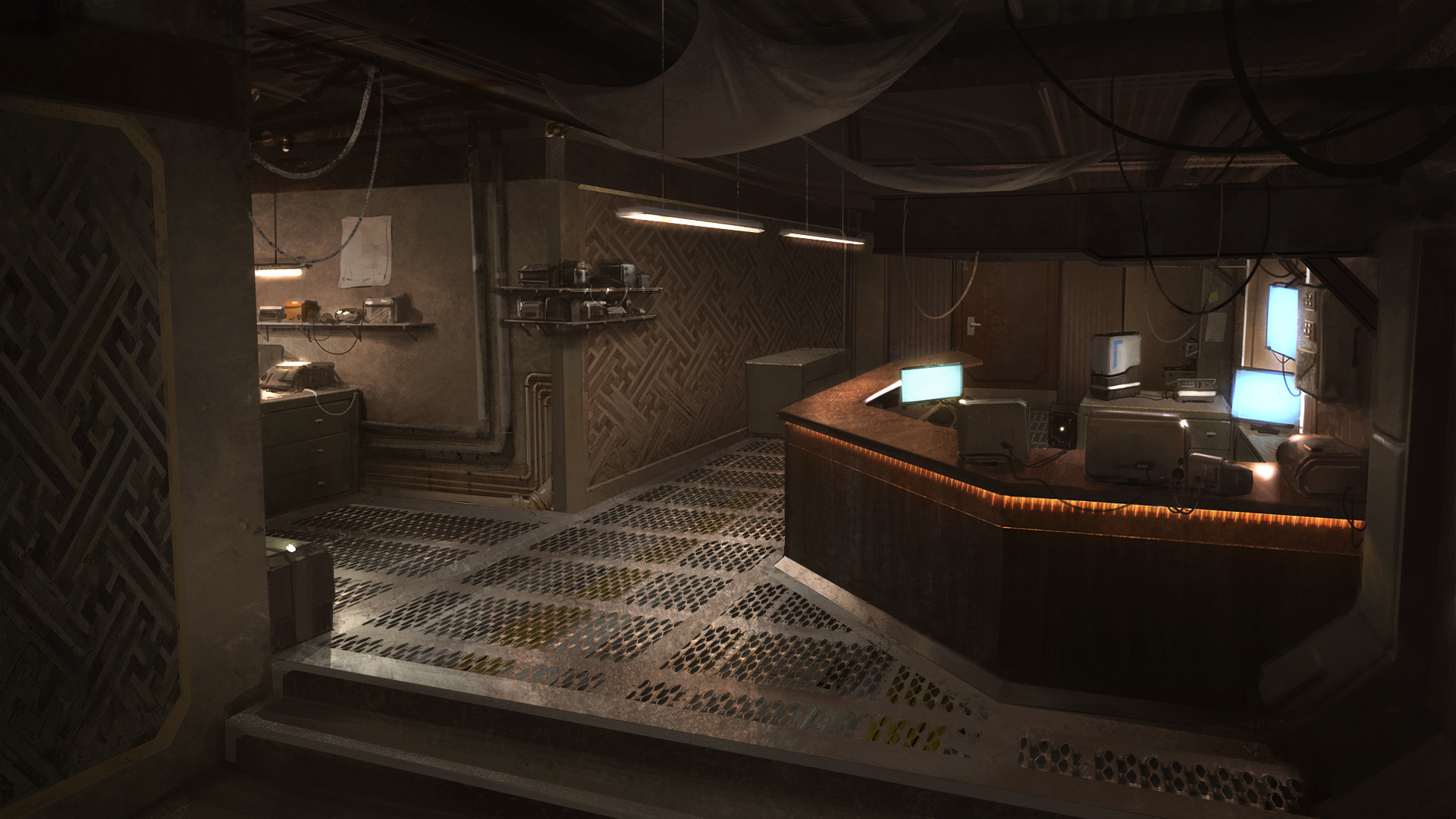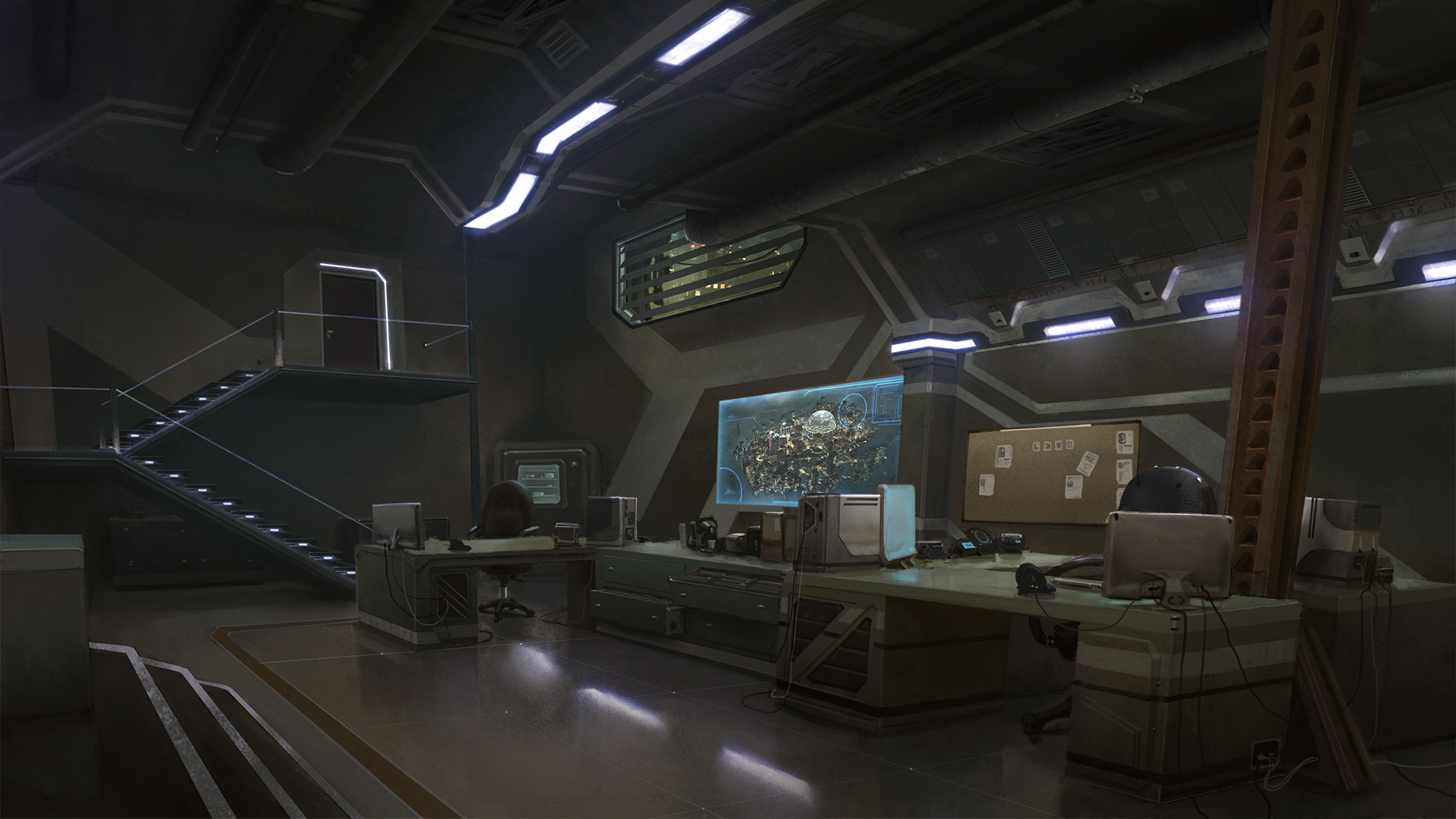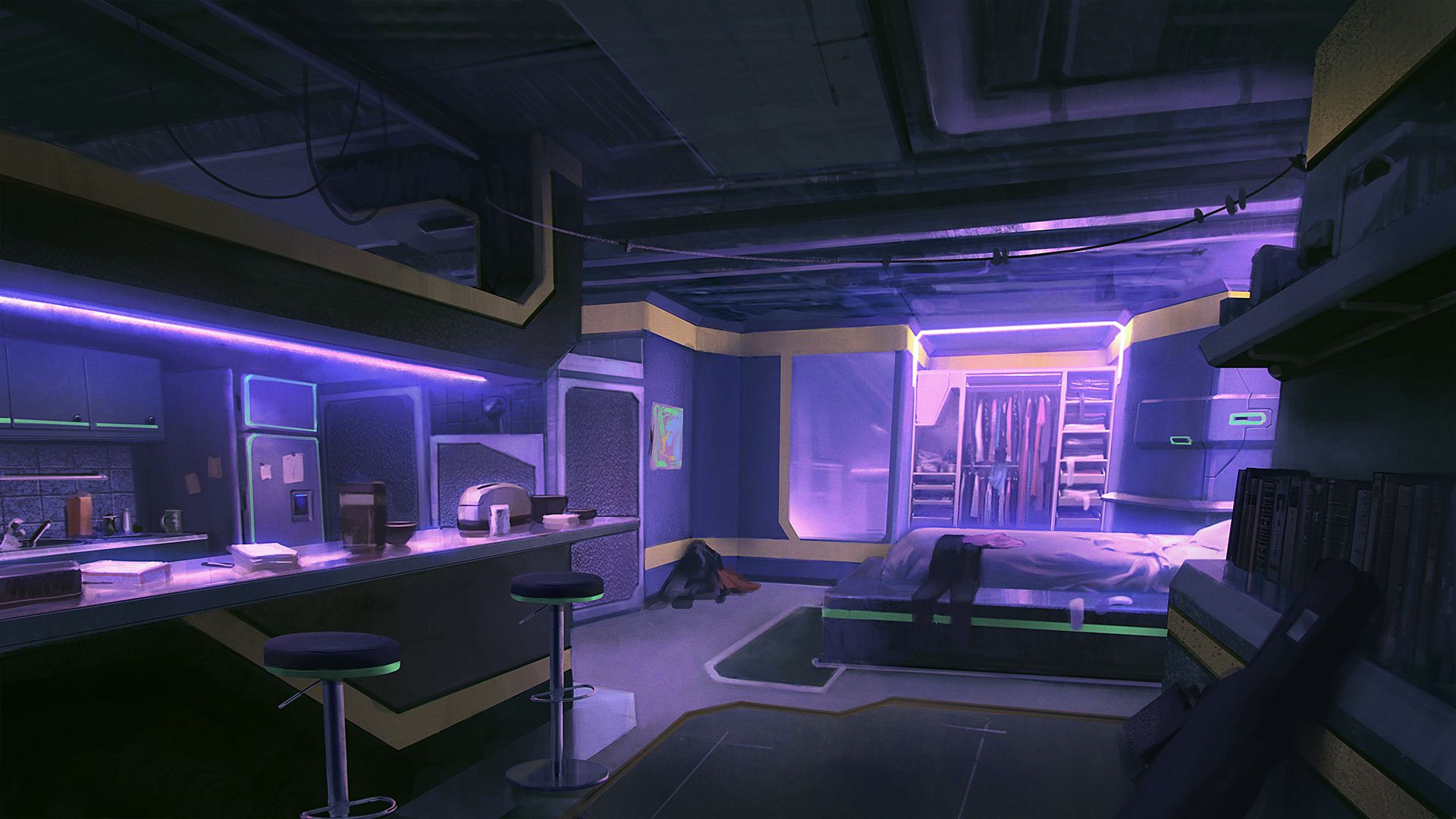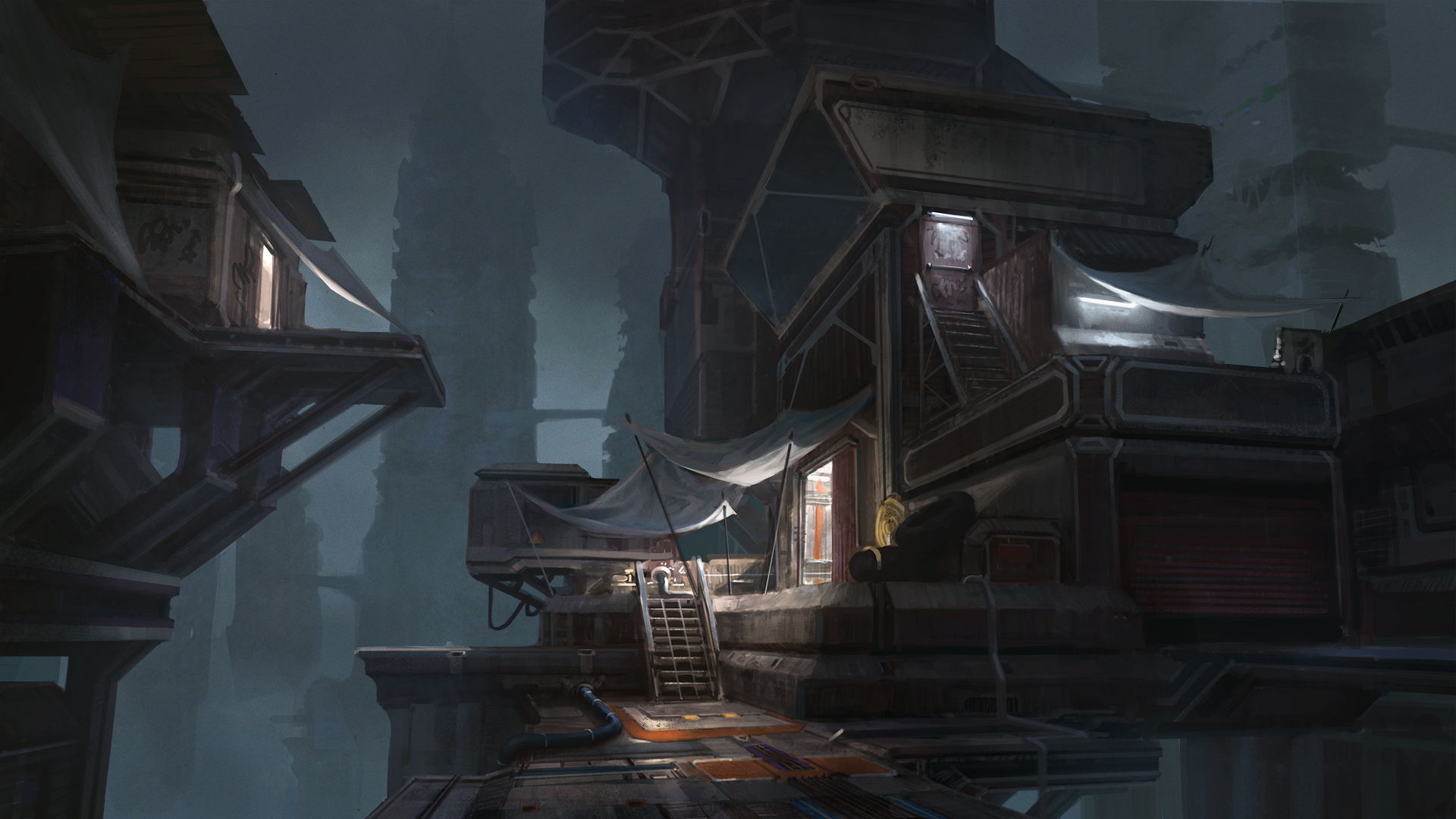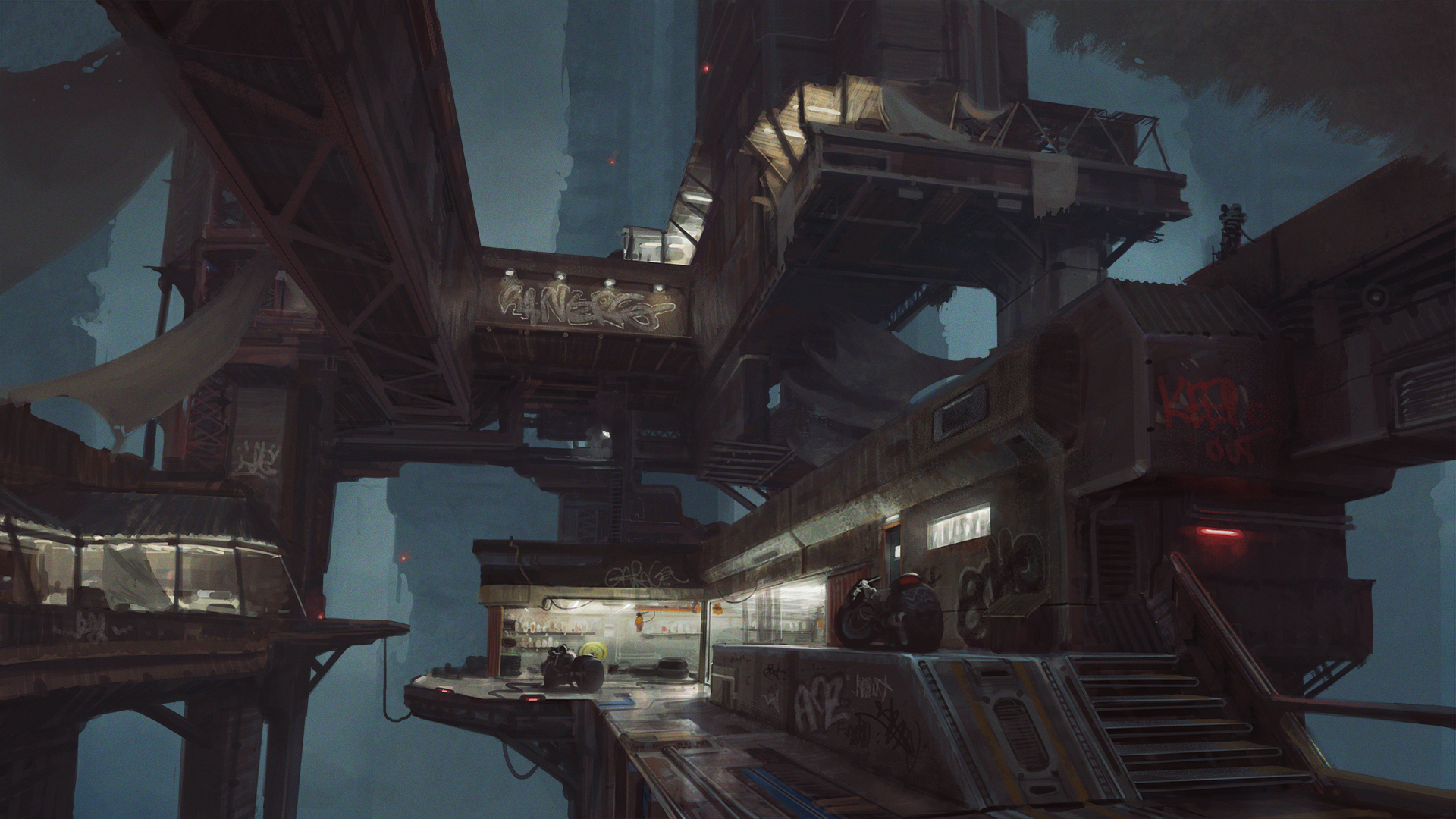 Descrição
After a nuclear event destroyed much of Tokyo, a new city was born, an echo of its form...
After a nuclear event destroyed much of Tokyo, a new city was born, an echo of its former self. The survivors built bridges and platforms above the nuclear cloud in order to survive and escape the radiation on the ground. A thousand years later or more and the city somehow continues to exist and survive.
Shizume is one such inhabitant of the city, a fixer or
`detective`
by trade, trying to eek out her own life in this cyber punk future.
Seeing so many dark things from day to day she has slowly come to the realization that something is wrong with a world where a city without law and order can exist. She means to find the truth of Echo Tokyo whatever it may be and perhaps even try to fix this world if she can.
* * * * * * *
In this game you play as Shizume, after a strange encounter, you are left weak and unsure of yourself. You need to build up your reputation as a fixer and create a better life for yourself, explore the city and investigate the strangeness that abounds within it.
Fixer
- Within Echo Tokyo many people aspire to be fixers, though few truly deserve the title. A fixer in this city could be considered as a mix between a private detective, an odd-job helper and a mercenary for hire. In a city without a true government or law enforcement, these people are relied on for all many of work. It is said that whatever your need a fixer can provide the service. Though each one has their own rules and codes on how far they are willing to go in order to earn their commissions.
Features:

A large evolving story-line unraveling the mysteries of the city.

An open city of secrets for you to explore in-between jobs.

A variety of people and characters to meet.

Detective missions & other Jobs available to take at your leisure.

Option to grow relationships with others in the city outside of the story.

A huge array of side missions and mini campaigns to take part in.
Prós & Contras
Prós
Não encontramos pontos positivos.
Contras
Não encontramos pontos negativos.
Avaliações sobre o Echo Tokyo - Steam