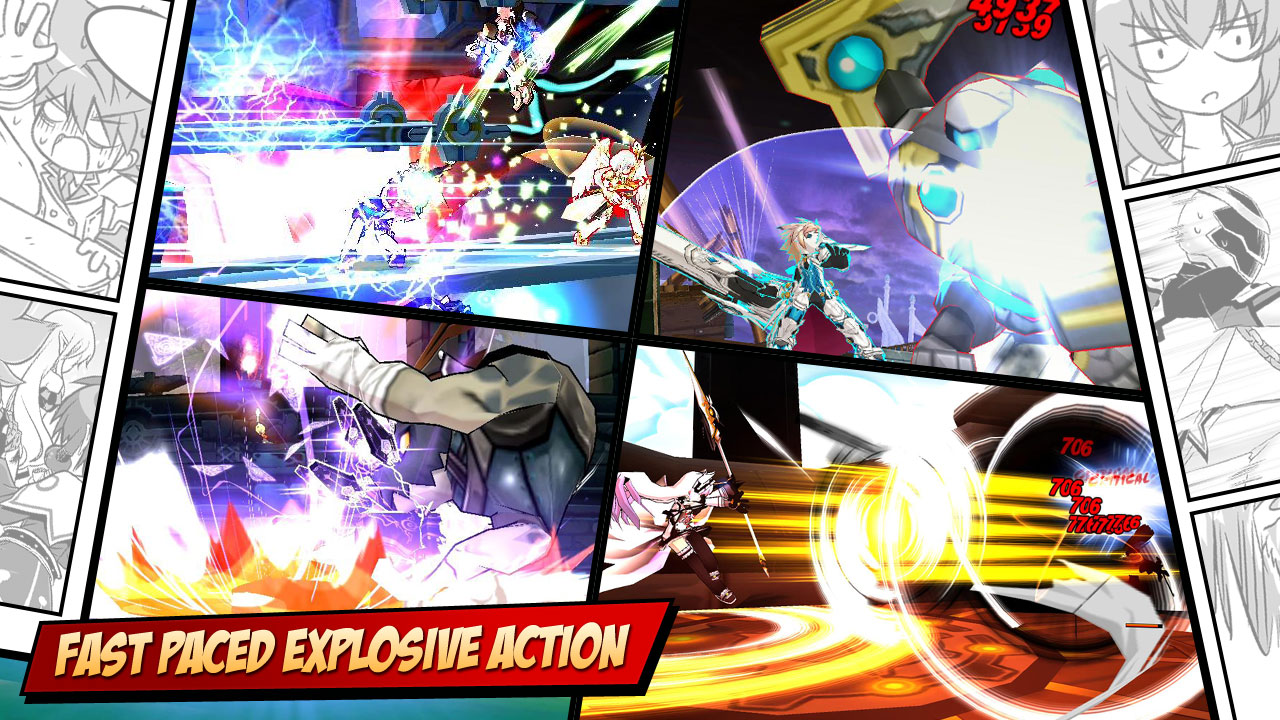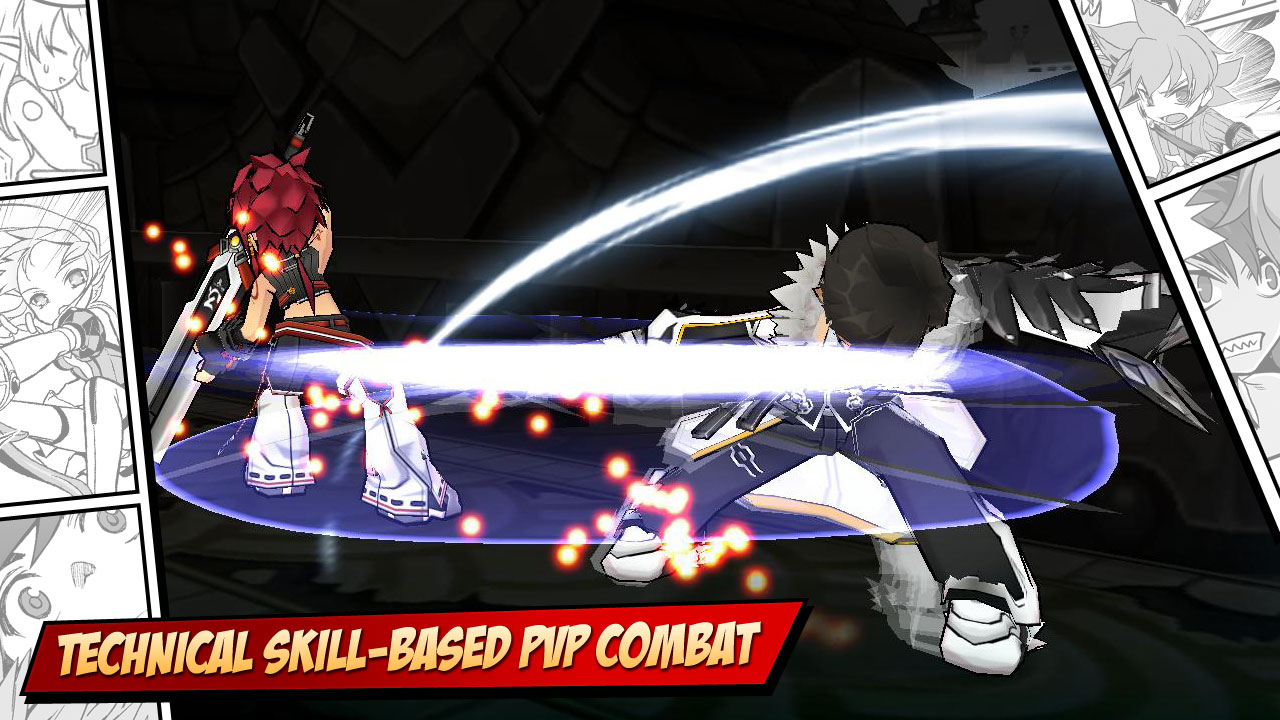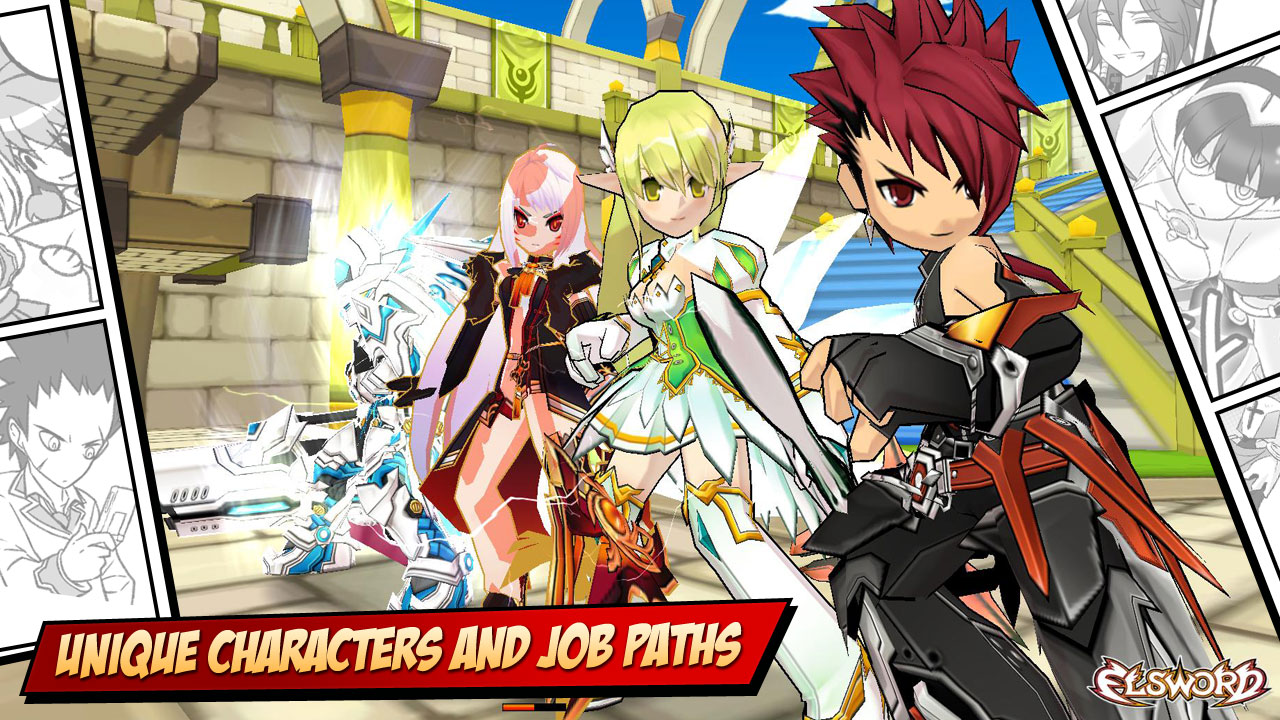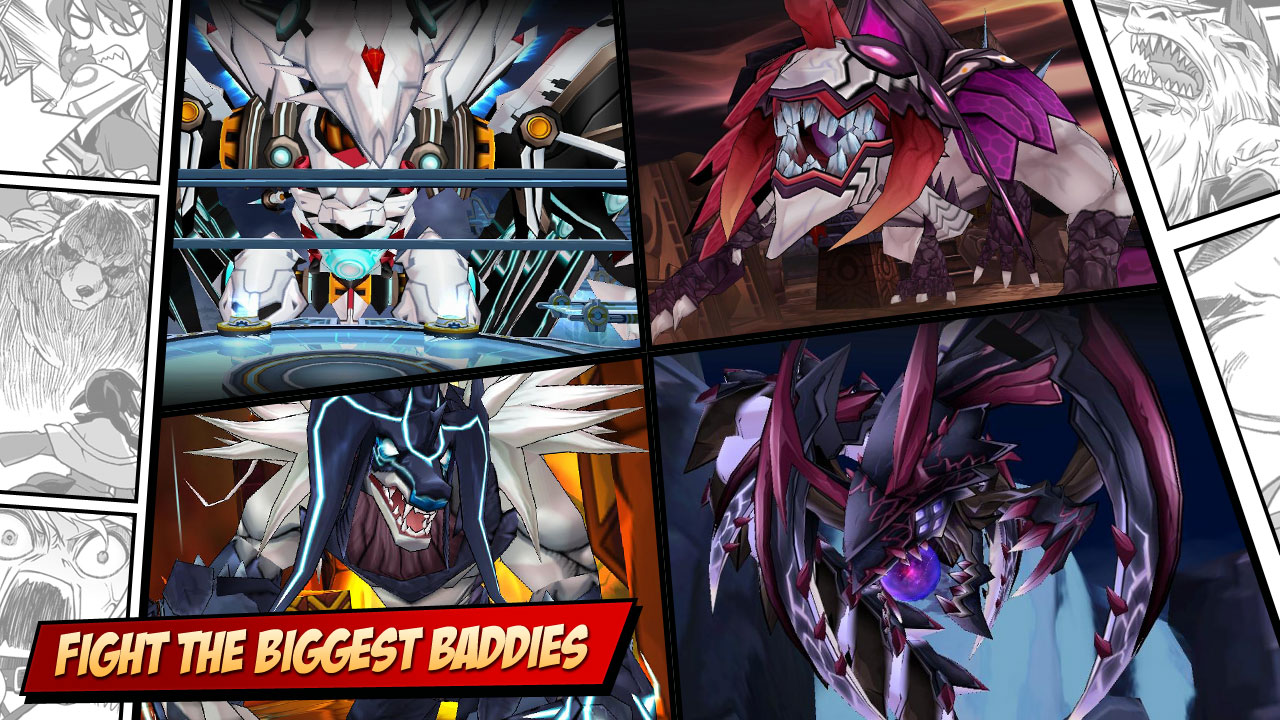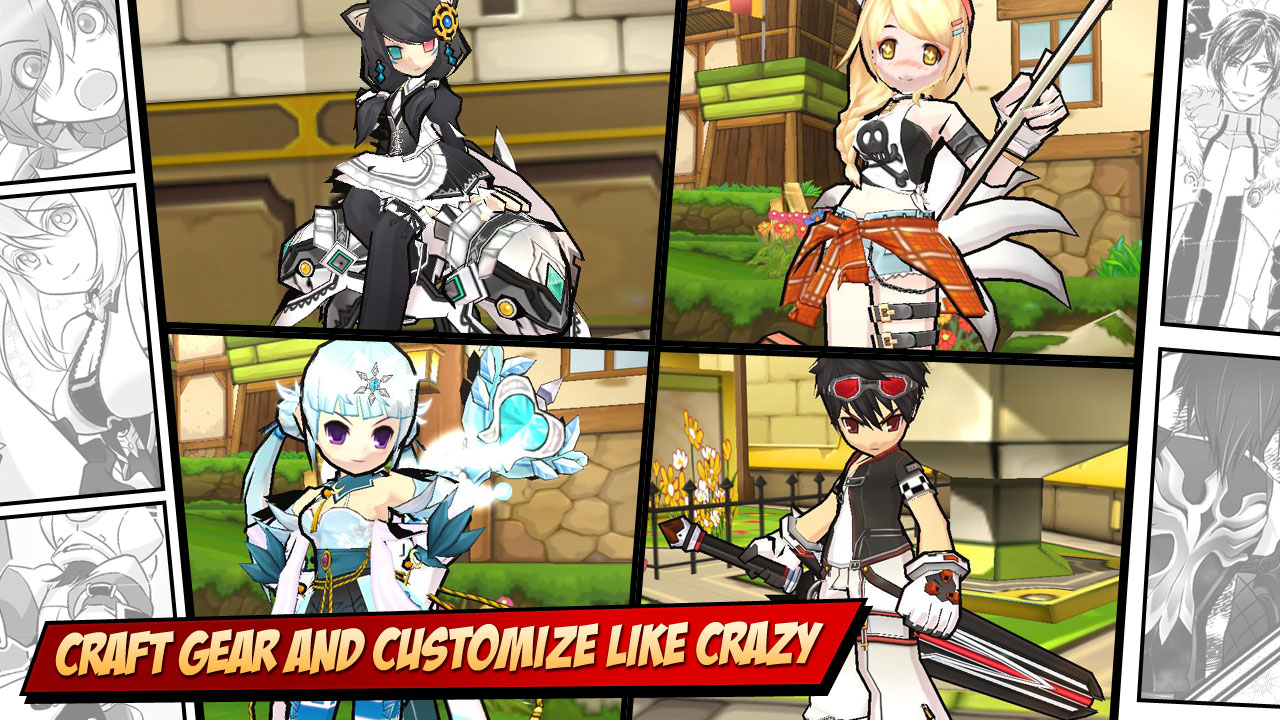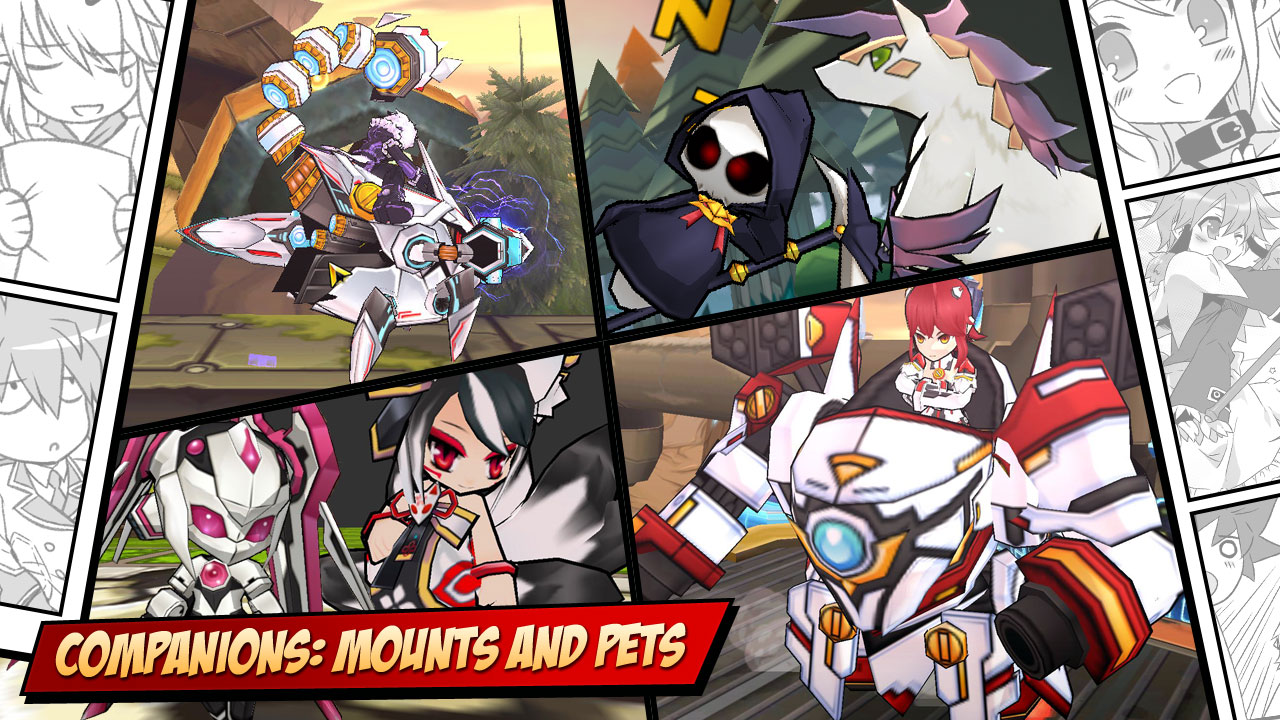 Descrição
New Job Update: Luciel`s 1st Jobs Chiliarch and Royal GuardLuciel`s 1st Jobs: Chiliar...
New Job Update: Luciel`s 1st Jobs Chiliarch and Royal Guard


Luciel`s 1st Jobs: Chiliarch and Royal Guard

Which demon adventurer will you power up first? Choose between Lu advancing as the terrifying Chiliarch and Ciel moving up to be the toughest servant Royal Guard when you reach Lv. 15!

Chiliarch
1st Job in a path led by Lu

Weary from fighting off demon assassins non-stop with Ciel, Lu recalls her ability to induce fear in her enemies from the time when she used to lead the demon army.
• Wields Terror Energy harvested from fear, and uses them in various skills.
• Deploys one of 3 types of demon javelins with her ZZZX attack.
• Able to utilize a special chain skill beginning with Dead Hands.


Royal Guard
1st Job in a path led by Ciel
Now that Ciel has acquired great powers from the demon realm, he pours all efforts into helping Lu, so that she may win back her throne sooner. It's the least a butler could do.
• Acquires a powerful new blaster in the shape of a cross.
• Able to obtain his enemies' soul energy to amplify his own skills.
• May use a special chain skill beginning with Demonic Breath or Fantasy Impromptu – 1st Movement.

Learn more here: https://en.elswordonline.com/luciel/
Sobre o jogo
Elsword is a free-to-play, online action RPG that uses classic side-scrolling beat 'em up gameplay mechanics and deep customization to bring a unique manga experience to life.
In Elsword, you star in your own comic book while experiencing all the excitement of a massively multiplayer online game. Get ready for fast-paced gameplay, stunning animation, and epic bosses. Whether conquering hordes of enemies in dungeon runs or showing off your skills in the PvP arena, Elsword is the most intense free-to-play action RPG to date.
Key Features •Co-Op Gameplay - Party-up with friends to explore over 50 unique and beautifully rendered dungeons, towns, and secret levels.
•Unique Characters, Unique Stories- Players can choose from nine customizable characters, each their own unique story, play style and special skills to develop.
•Skill-Based PVP Combat- Elsword offers intense and strategic PvP with matchmaking and multiple competitive modes. Challenge your friends in matches of up to 8 players at a time.
•Customize like Crazy- Each character features multiple job changes, dozens of skills and endless opportunities for customization. Create or discover your personal look.
•Community Support- Constant game updates, item and content expansions, and special events including GM Livestream play sessions, community contests and PVP Tournaments are all a part of the Elsword experience.
Prós & Contras
Prós
Não encontramos pontos positivos.
Contras
Não encontramos pontos negativos.
Avaliações sobre o Elsword - Steam