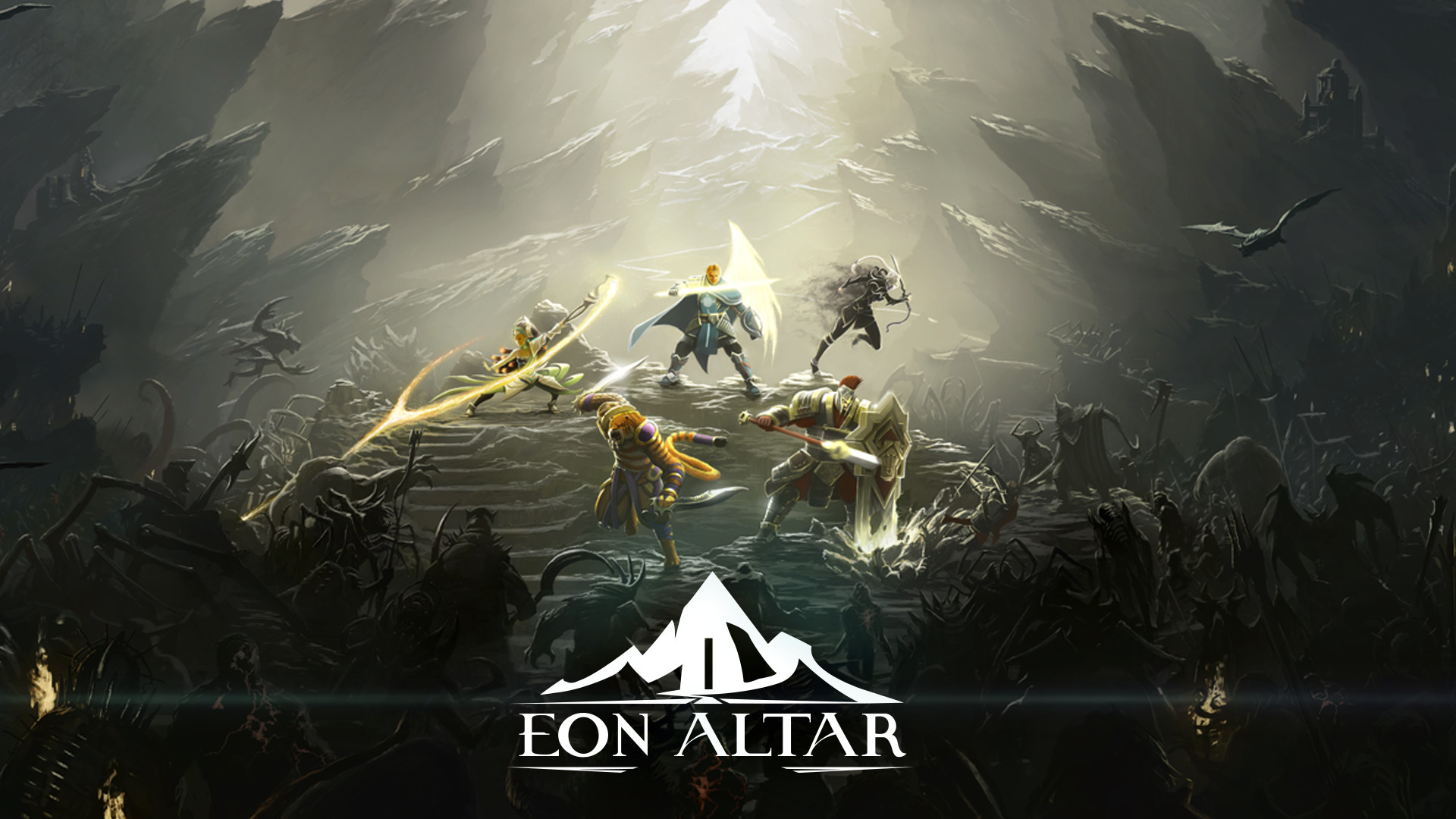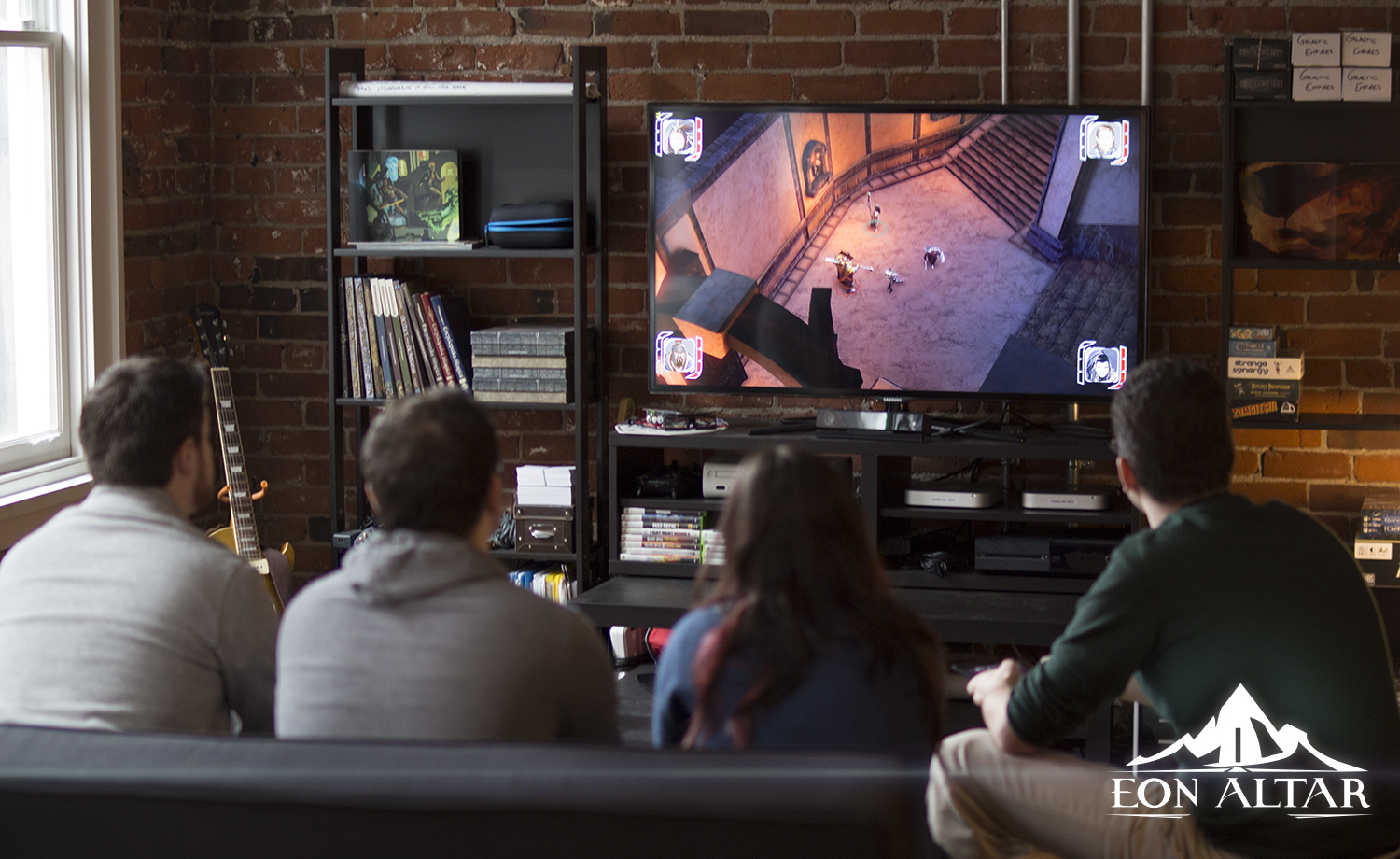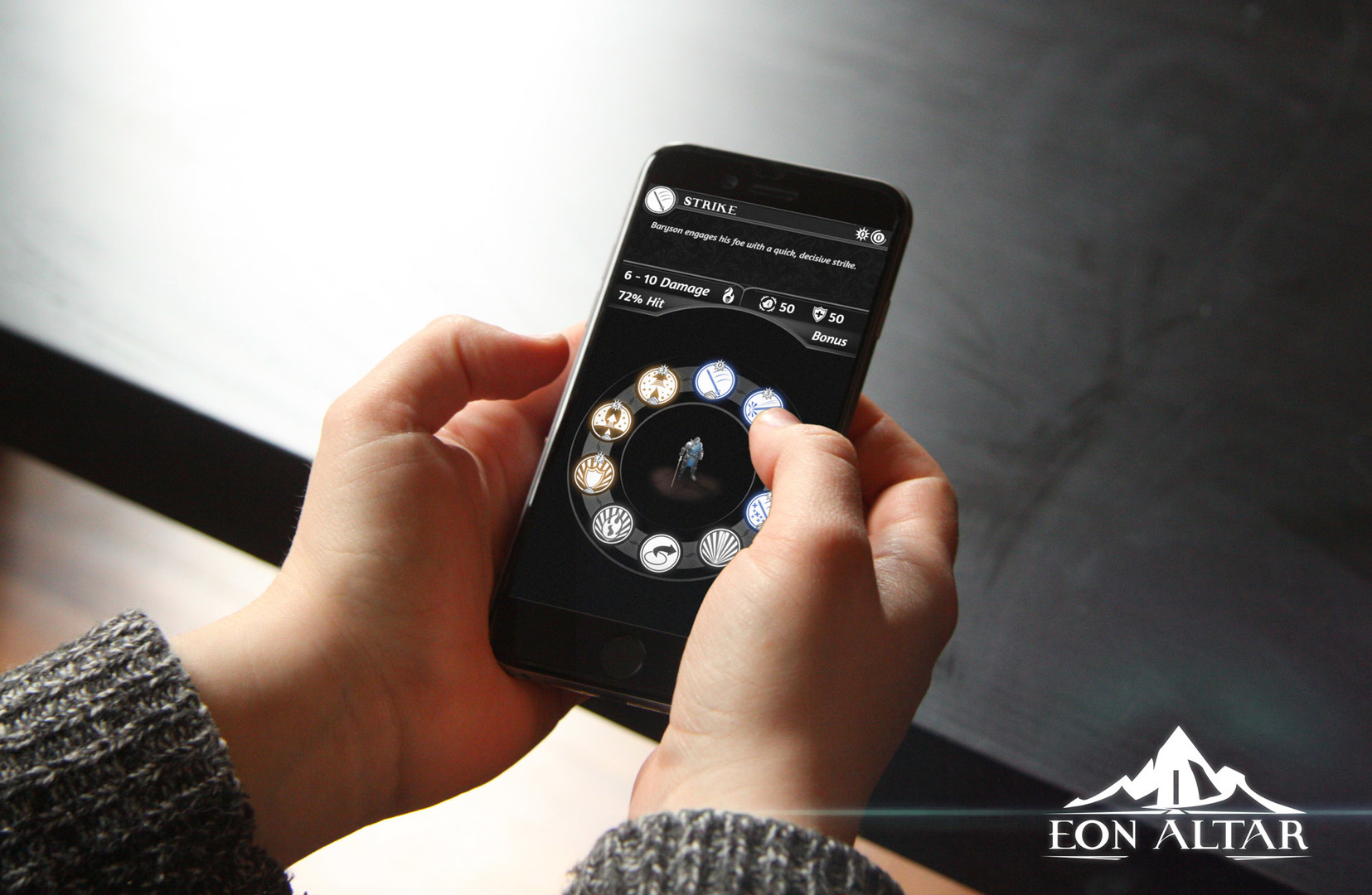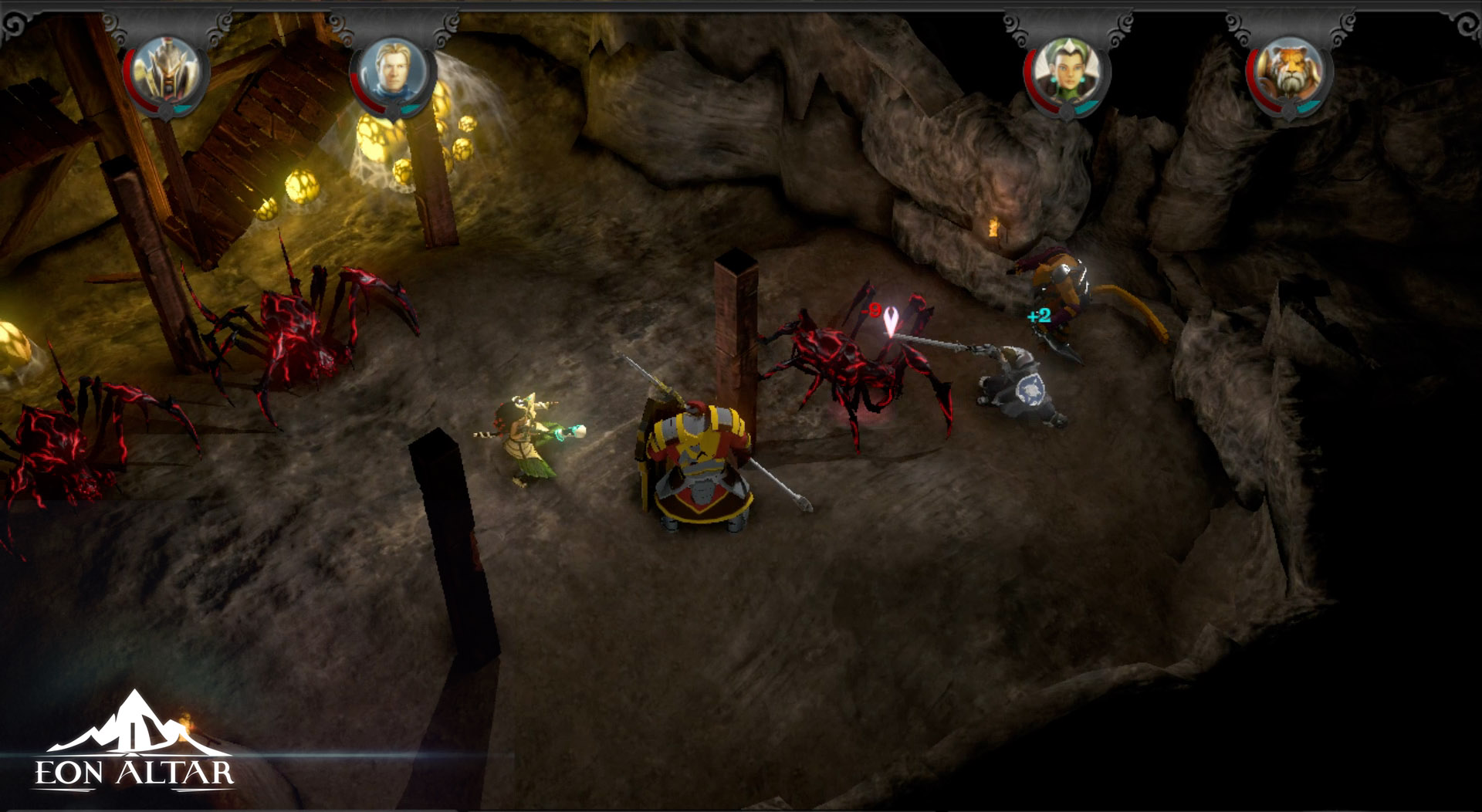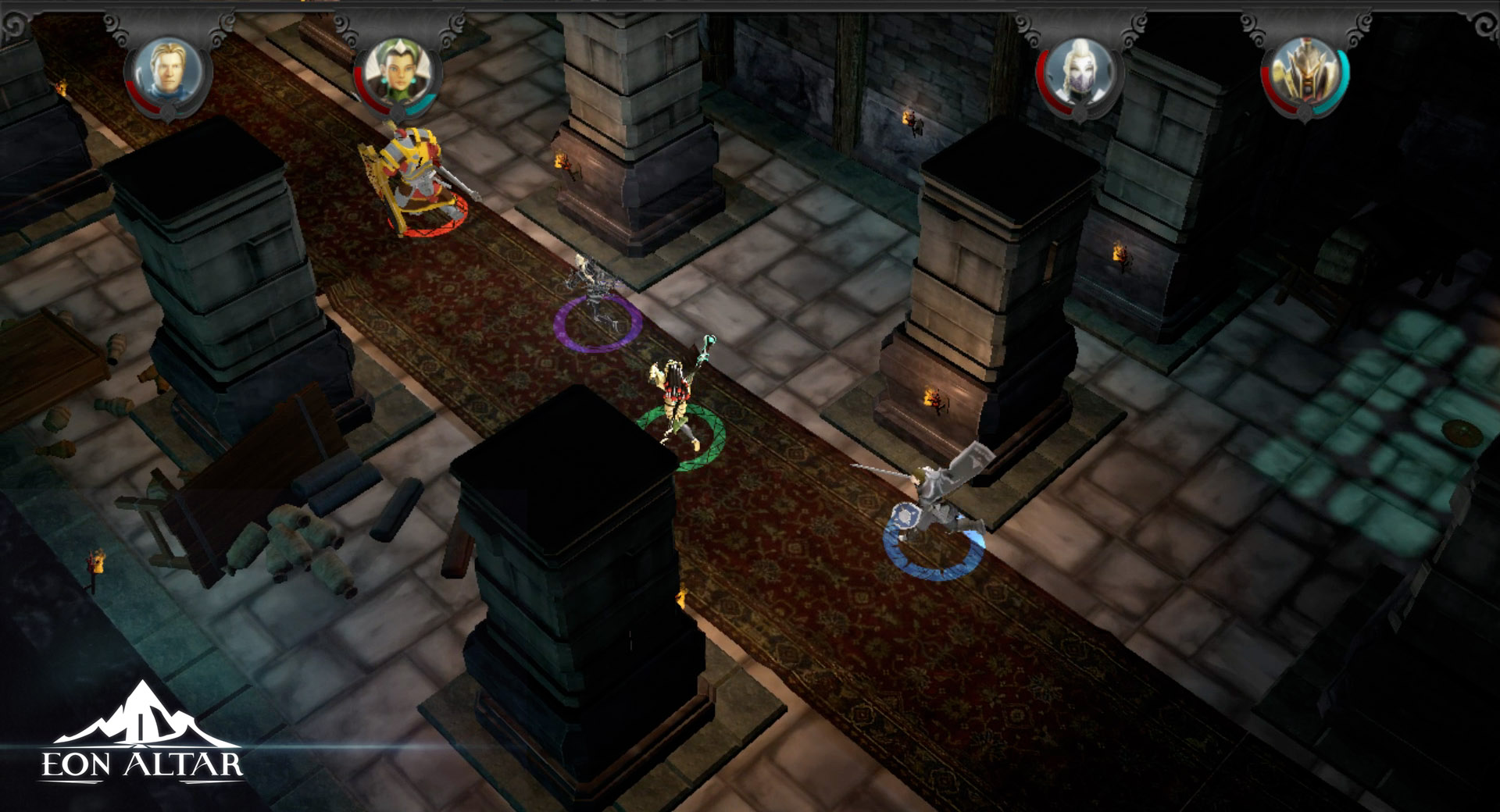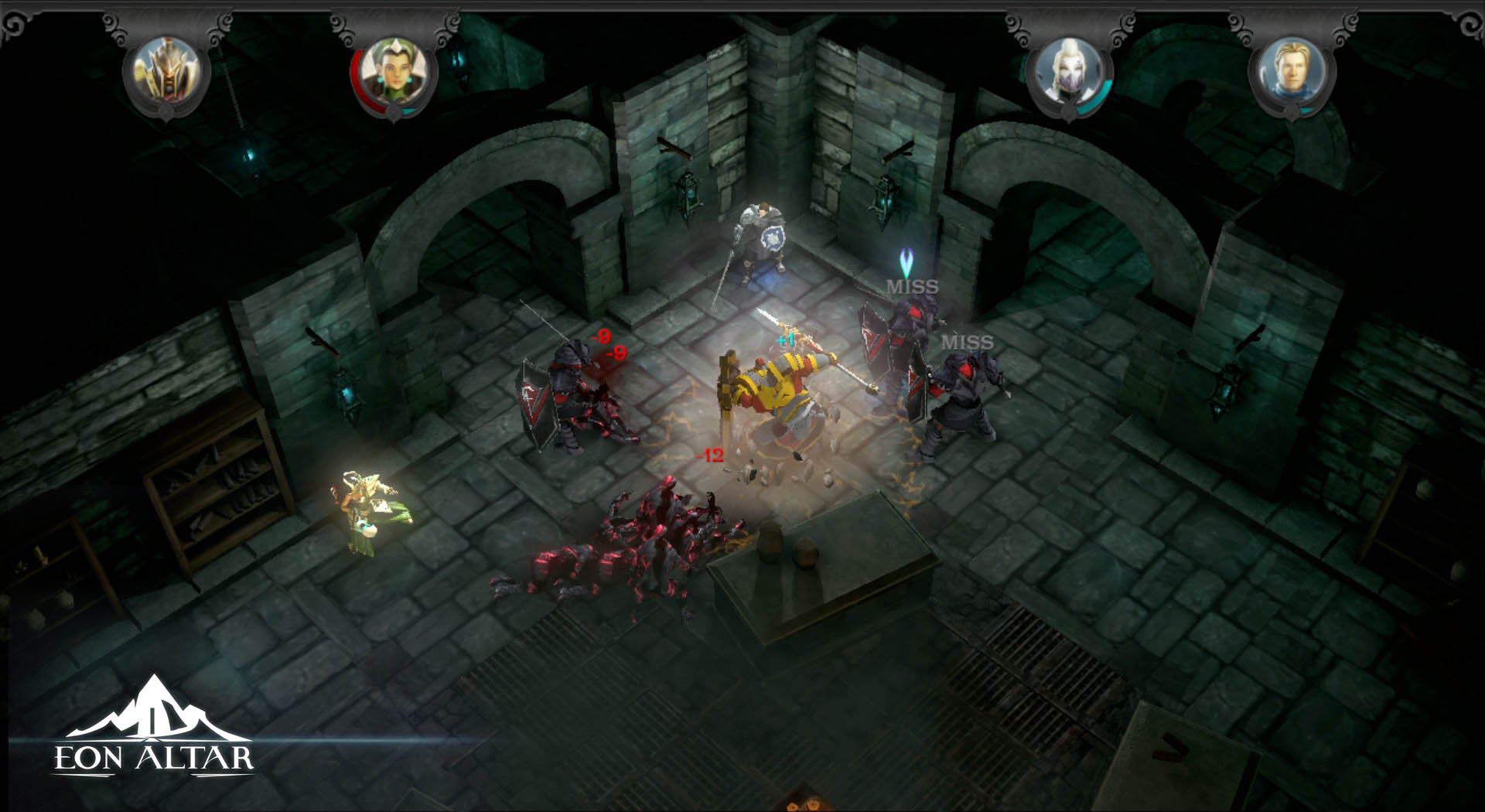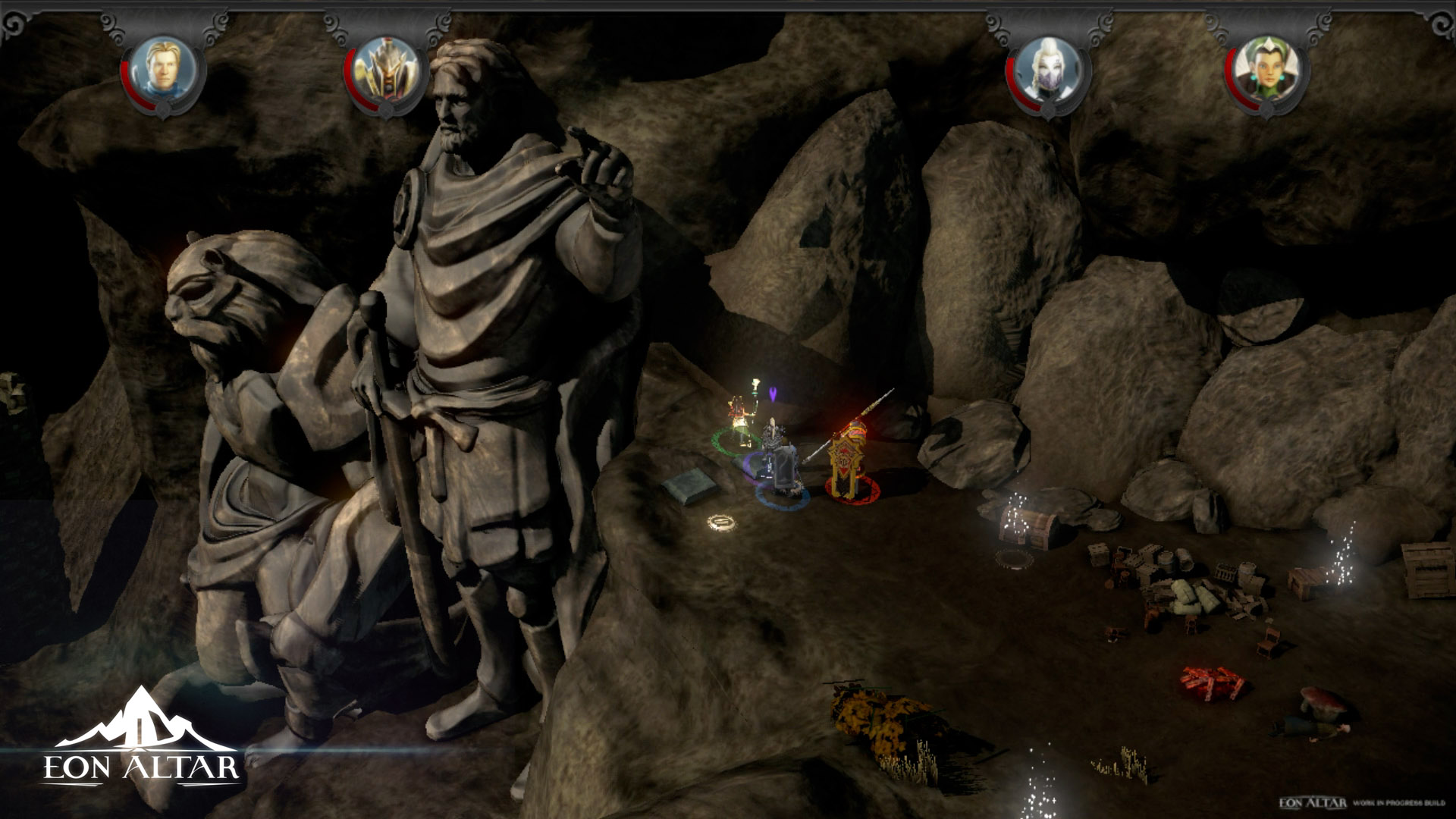 Descrição
Couch Co-op, Mobile EnhancedEON ALTAR is designed to be the ultimate couch co-op RPG ex...
Couch Co-op, Mobile Enhanced
EON ALTAR is designed to be the ultimate couch co-op RPG experience, and plays best displayed on a TV. So gather your friends, order the pizza and descend to the depths of the Eon Altar!
Notice: Requires Eon Altar Controller app to play
Eon Altar requires the use of the free Eon Altar Controller app to play, the controller app is available on both the App Store and Google Play.

iPhone:

Requires iOS8 or later. Compatible with iPhone 4s or later, iPad Mini, iPad 2 or later. This app is optimized for iPhone 5s.
Android:
Requires an Android phone or tablet with at least 512mb or RAM and Android 4.1 `Jellybean` or later.
Eon Altar requires WiFi to connect the Eon Altar Controllers with the Eon Altar core game.
Internet access not required.
Sobre o jogo
A Mobile-Enhanced Cooperative PC RPG for 1-4 Players
EON ALTAR brings modern technology to the social experience of couch co-op gaming. Your smartphone is your controller: play alone or with friends in this computer role-playing game by connecting up to four players through their smartphones and a central gaming platform. Enter a rich, deadly fantasy world in this first-of-a-kind mobile-enhanced video game experience.
Couch co-op role-playing game

Connect your mobile devices to a central platform to coordinate tactics and movement

Play together with up to three friends, or play by yourself in solo mode

Work with your friends, or betray them as you race to fulfill your destiny

Deep, innovative role-playing combat system

Defeat legendary enemies in exciting tactical turn-based combat

Choose how to upgrade your abilities, weapons and gear

Control your character`s powers and movement through your own mobile device

An epic story of friendship and betrayal

Experience an epic quest in nine episodic installments filled with action and surprise

Explore a deep, compelling, and original sword-and-sorcery fantasy world

Interact with enemies, allies, and your friends by acting out your character`s lines

Receive secret information, and choose whether to share it with others or use it against them

Make impactful choices and forge your own destiny

Fully-realized, immersive gameplay experience

Gorgeous art and atmospheric environments

Intricate, ancient, and original fantasy setting

Rich voice-acted dialogues

Epic soundtrack by composer Tom Salta, known for his work on the Halo series



An ancient, malevolent presence stirs within the depths of the Eon Altar, and only a small band of heroes can stop it from consuming the world. What mysterious force brought you here together? Are you strong enough to stand up to your gods?
Prós & Contras
Prós
Não encontramos pontos positivos.
Contras
Não encontramos pontos negativos.
Avaliações sobre o Eon Altar - Steam