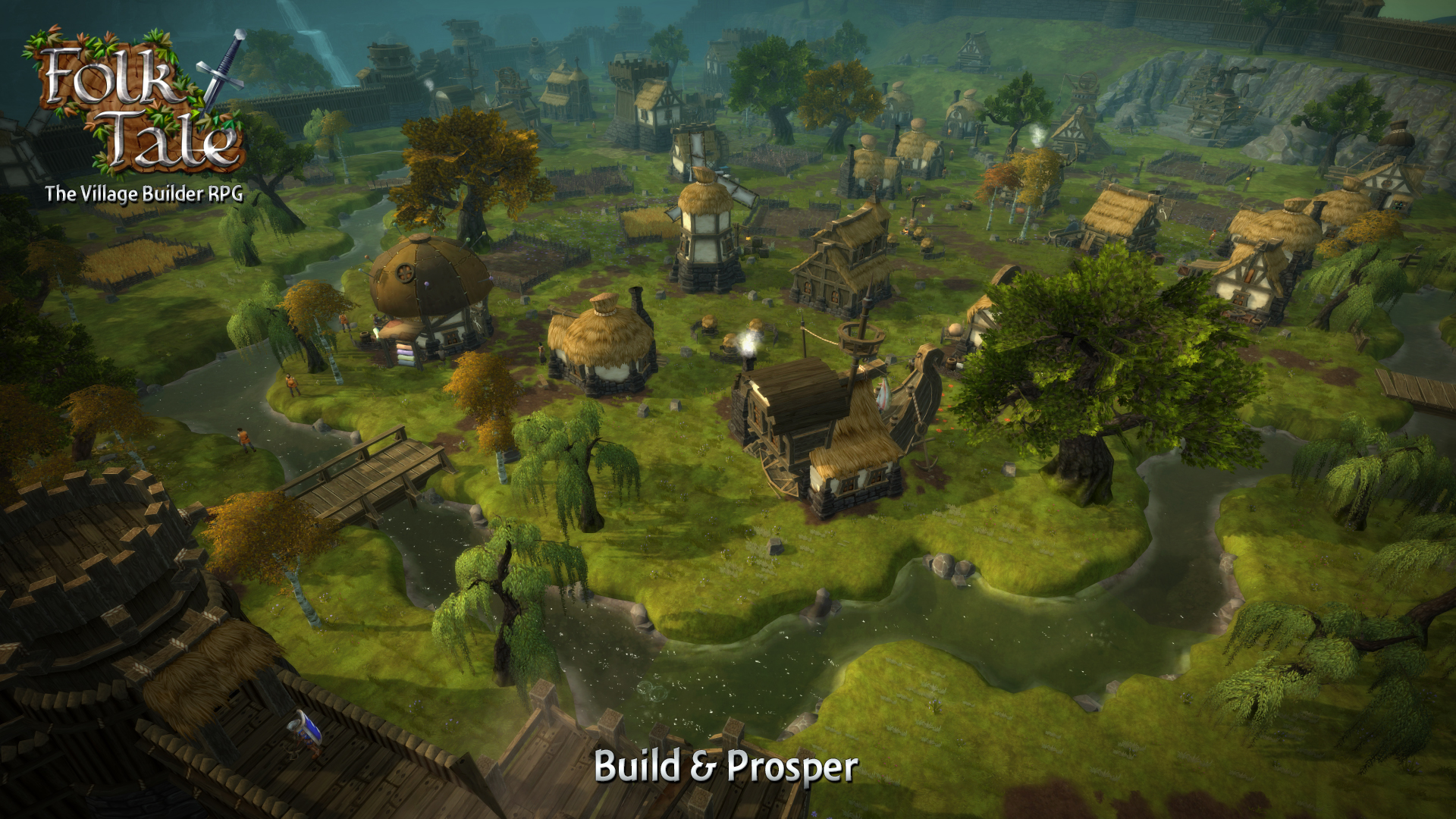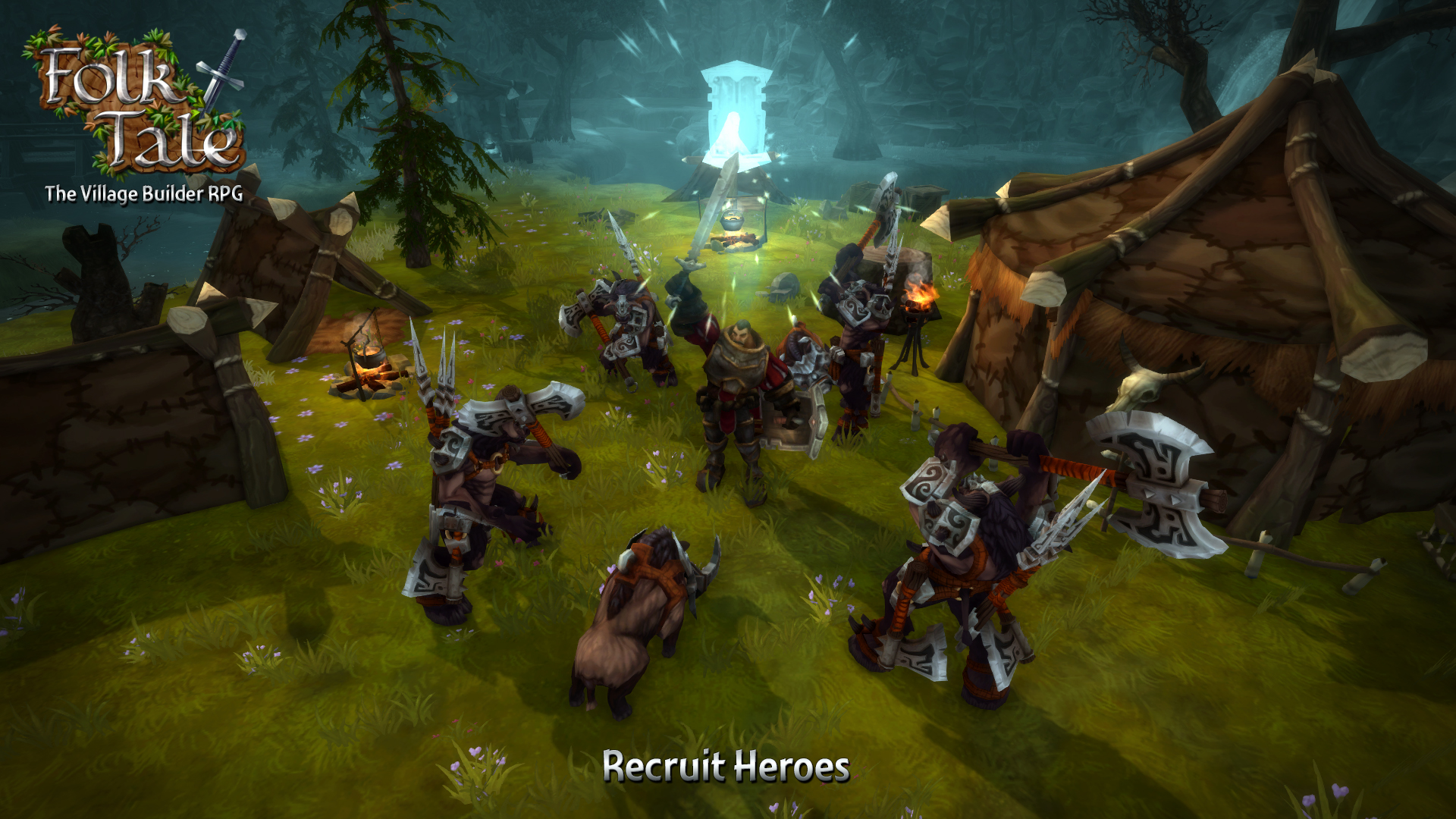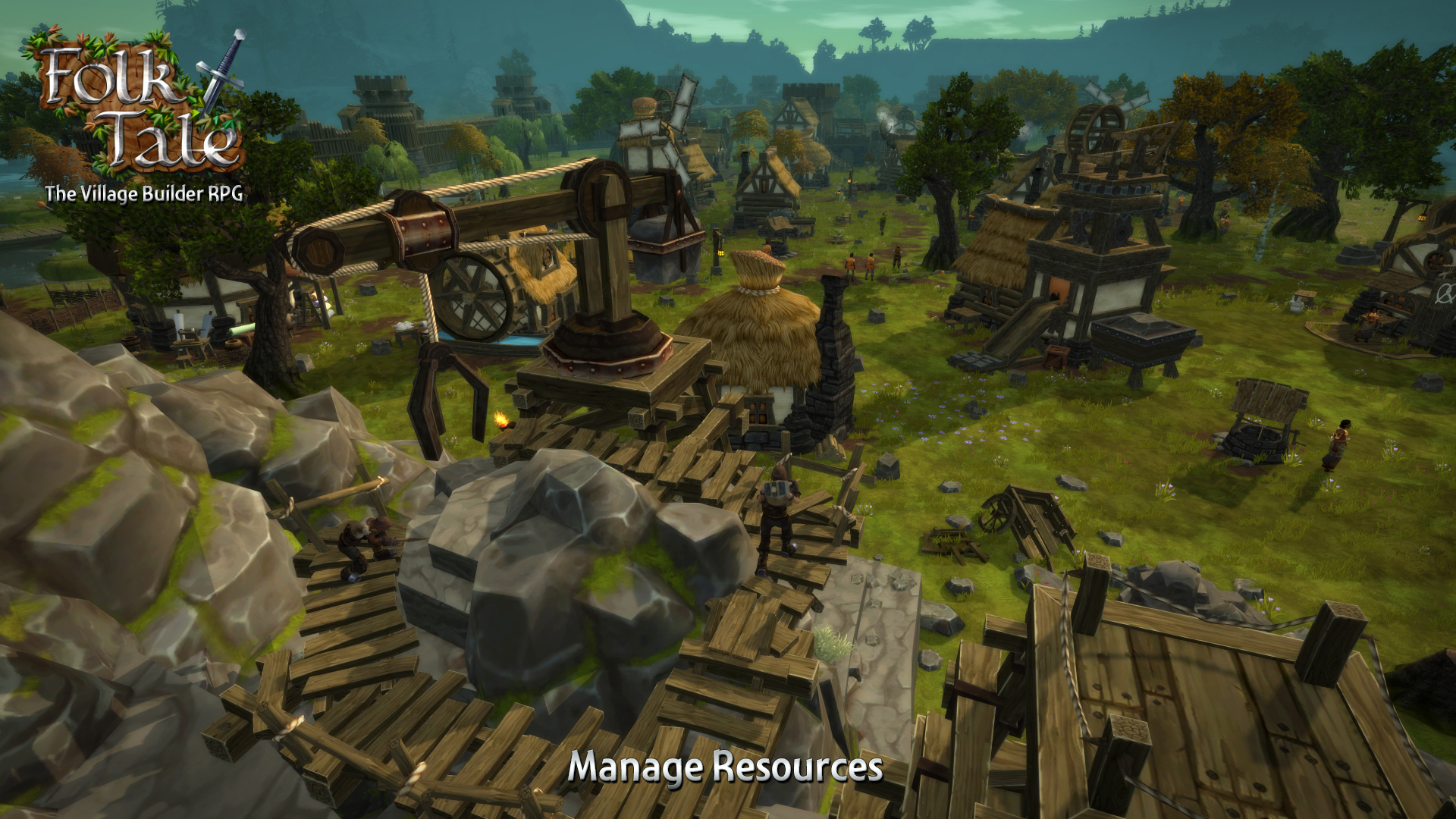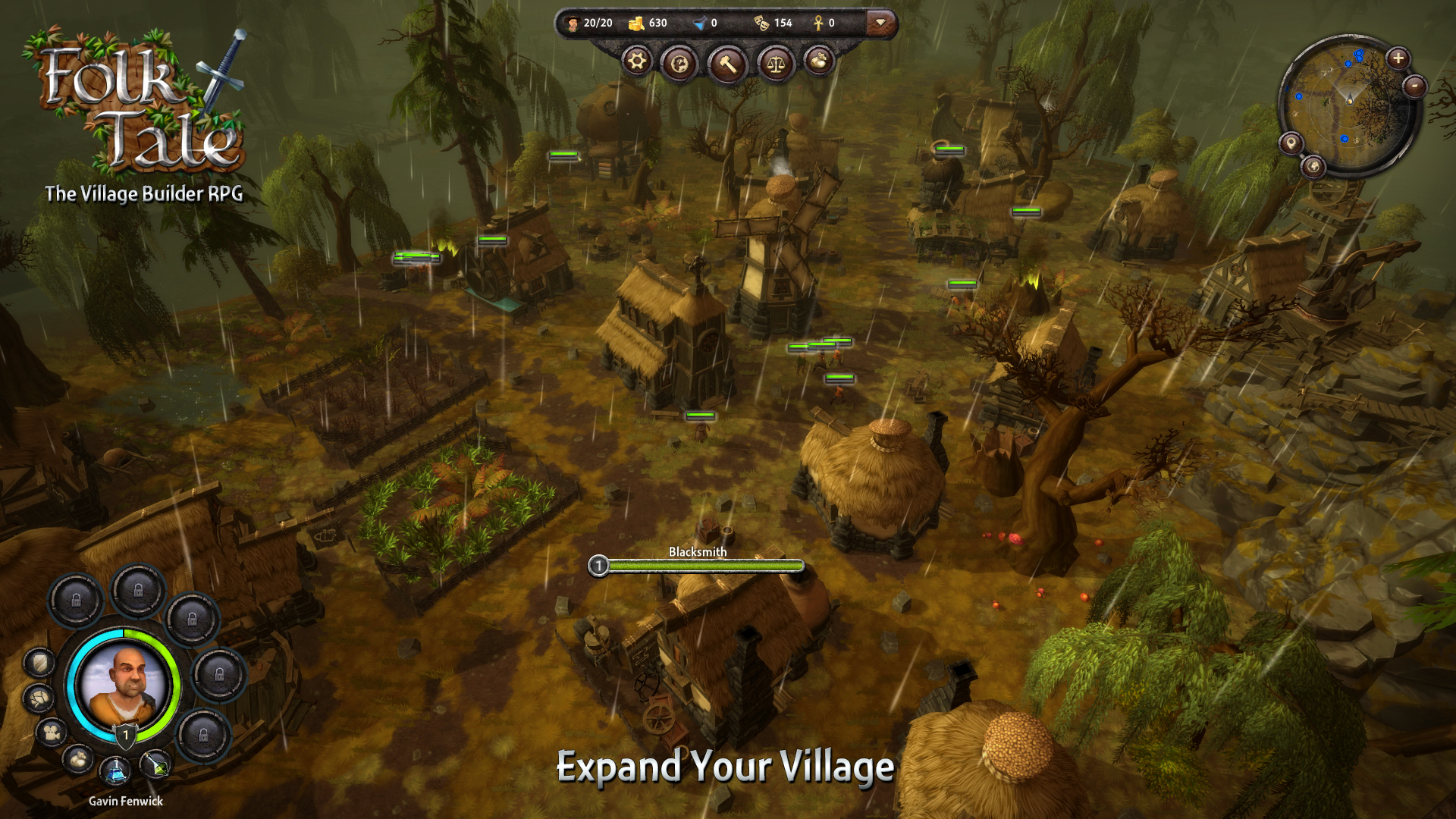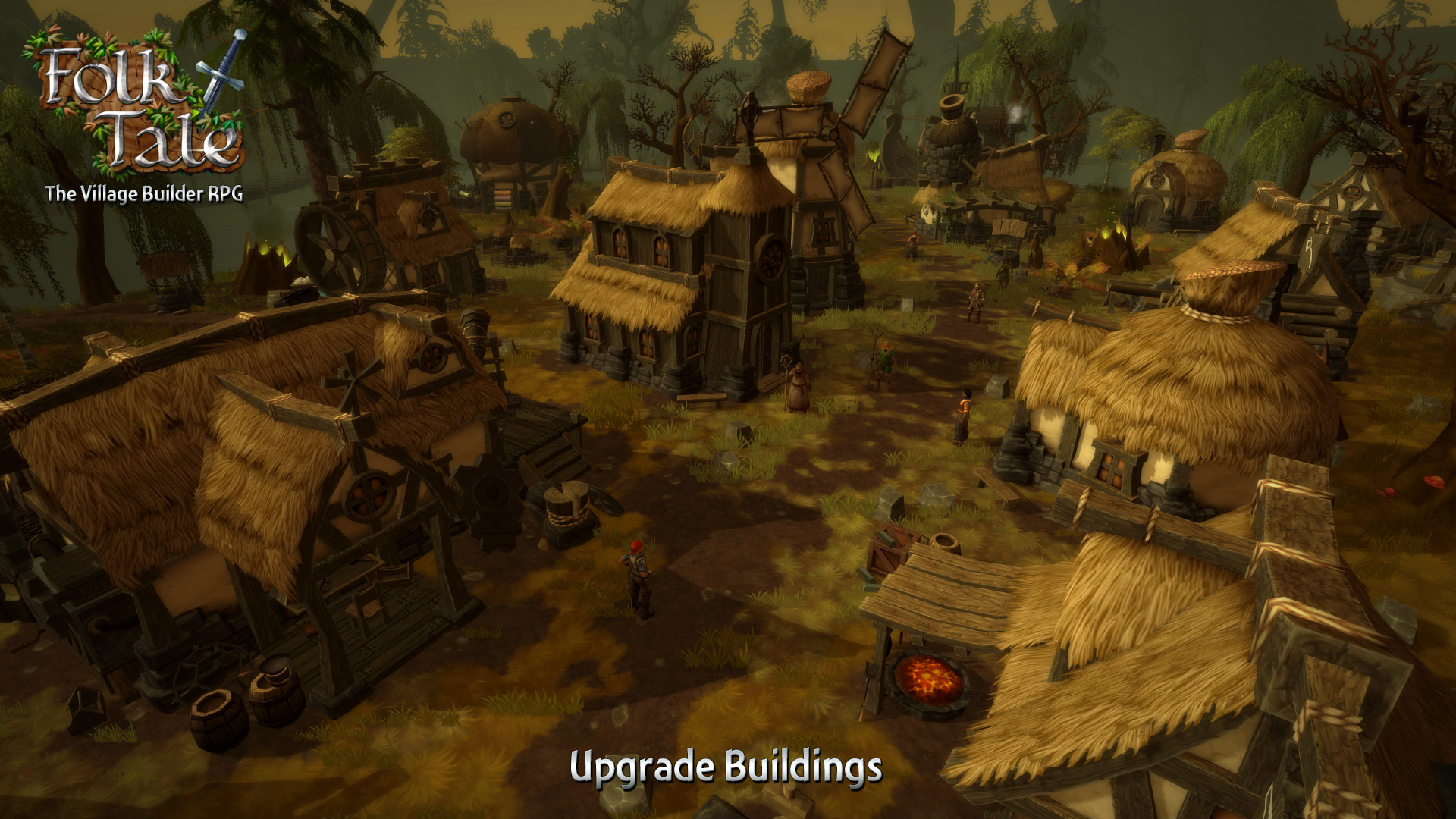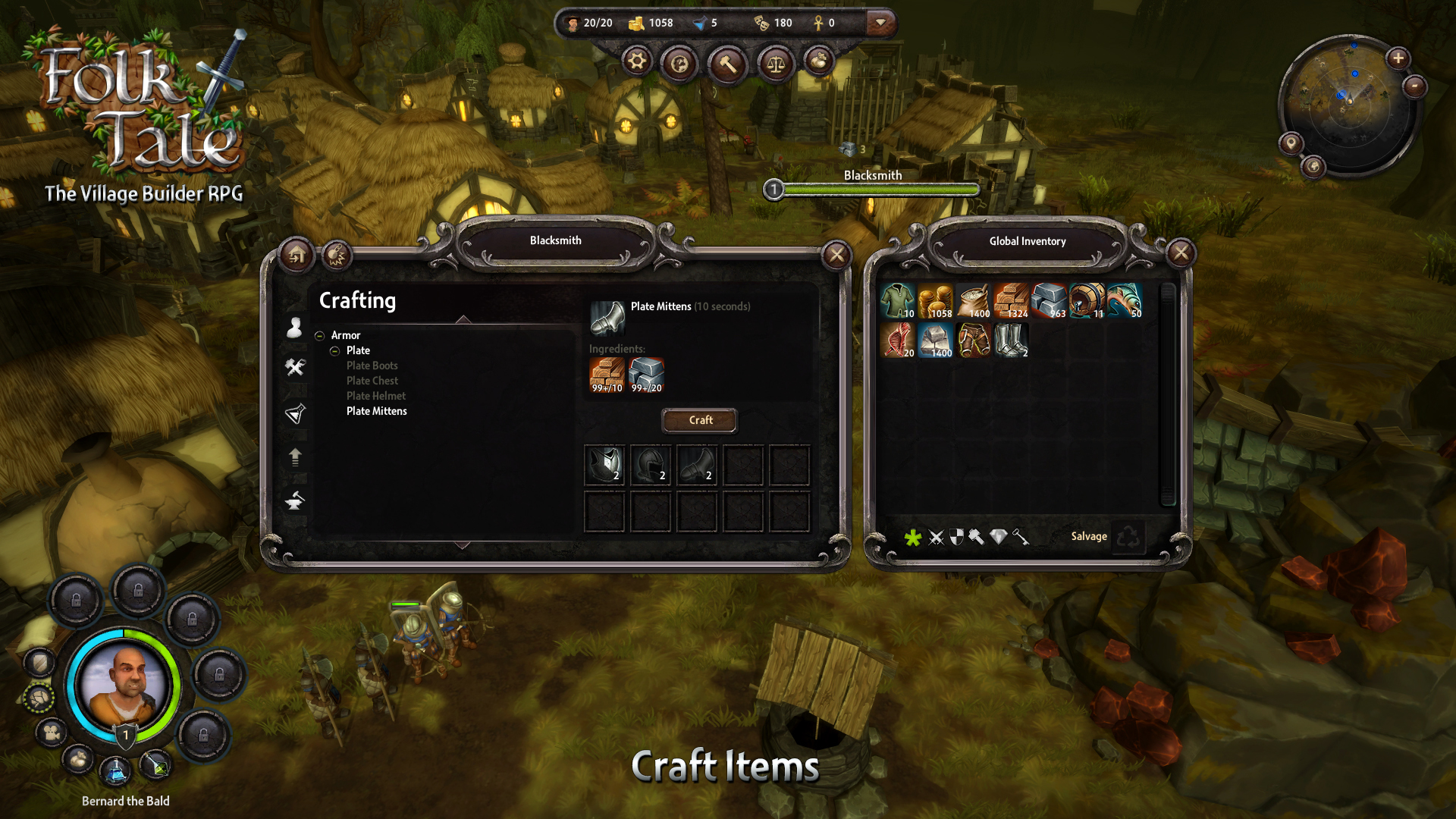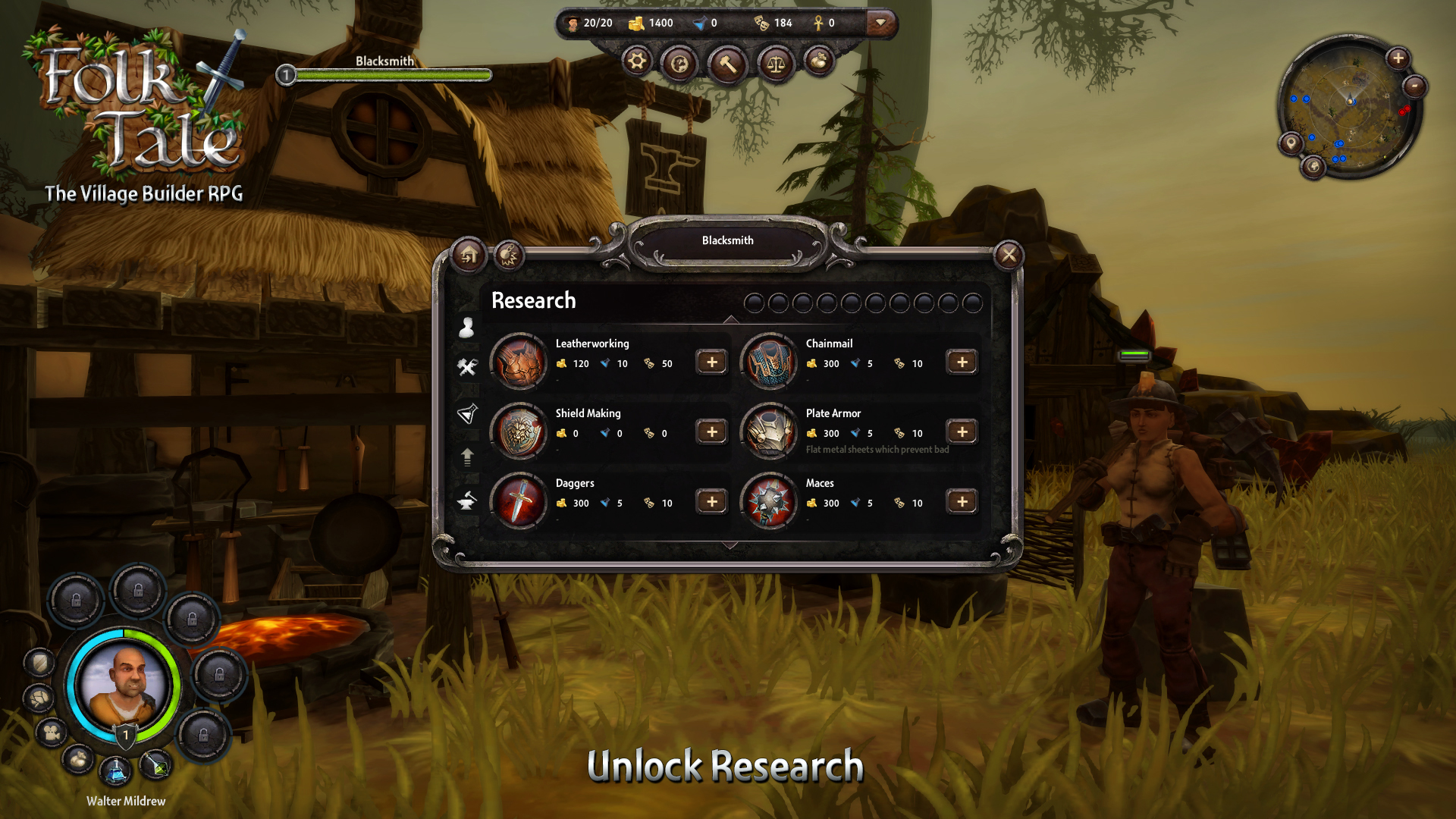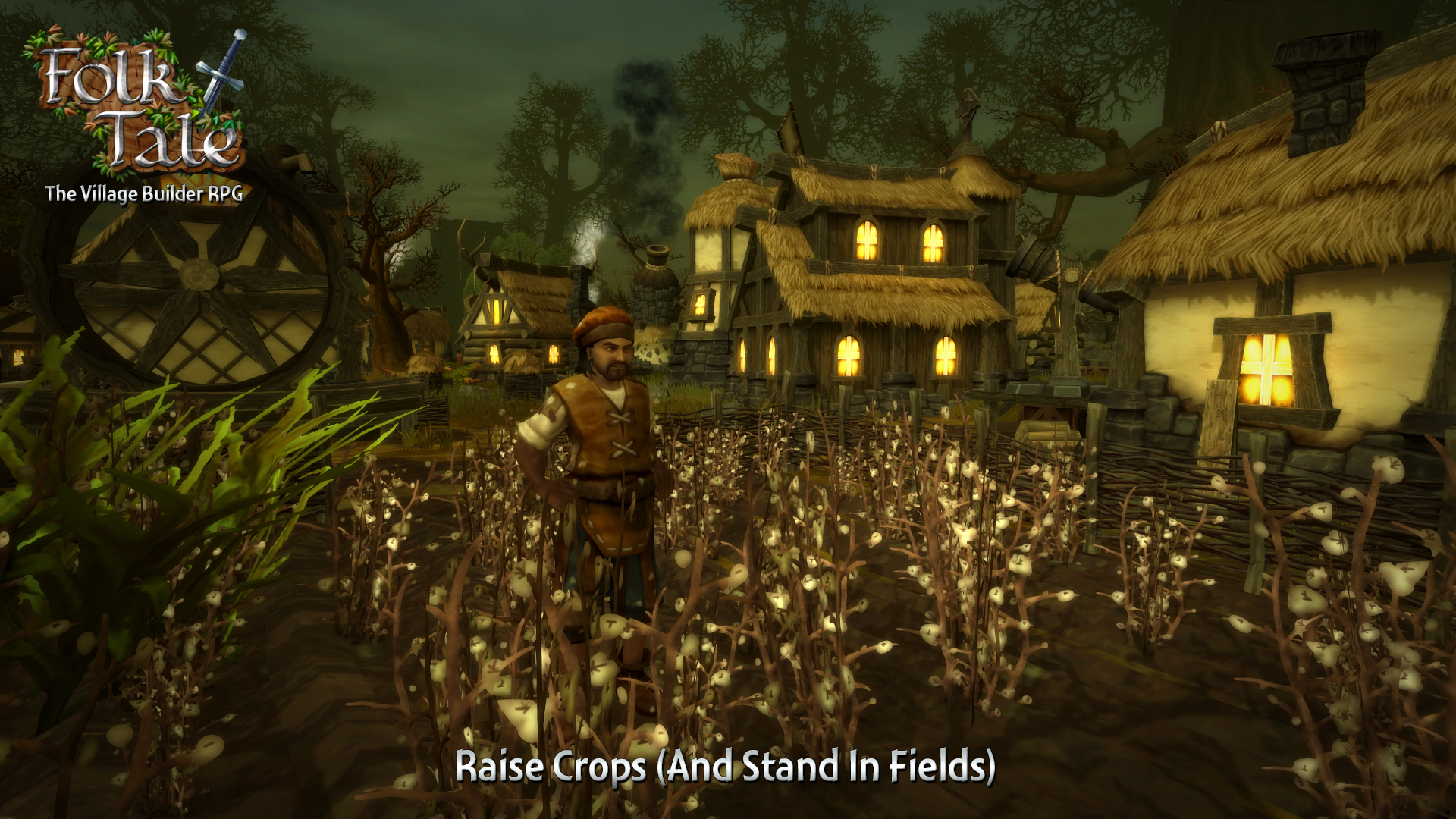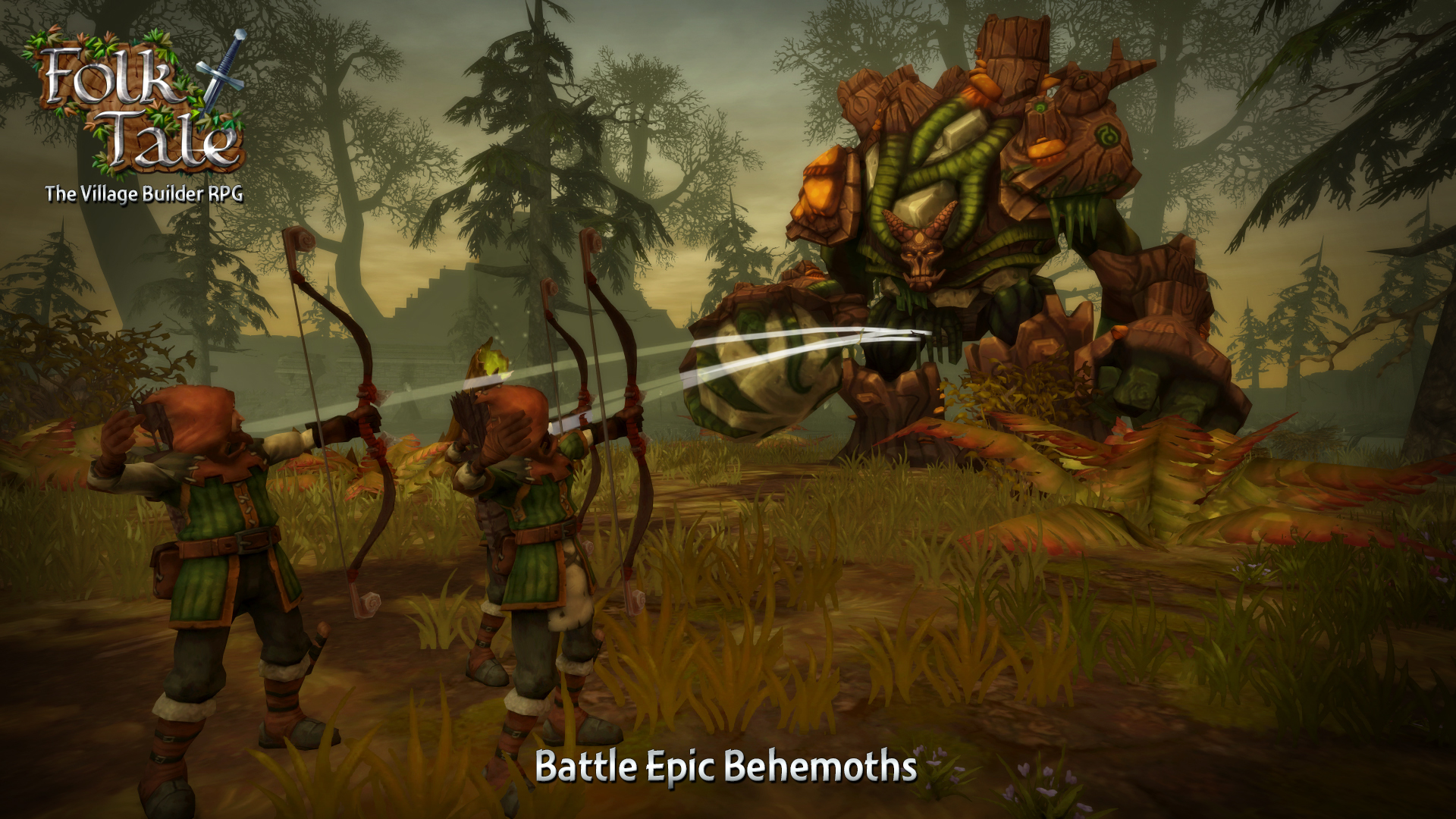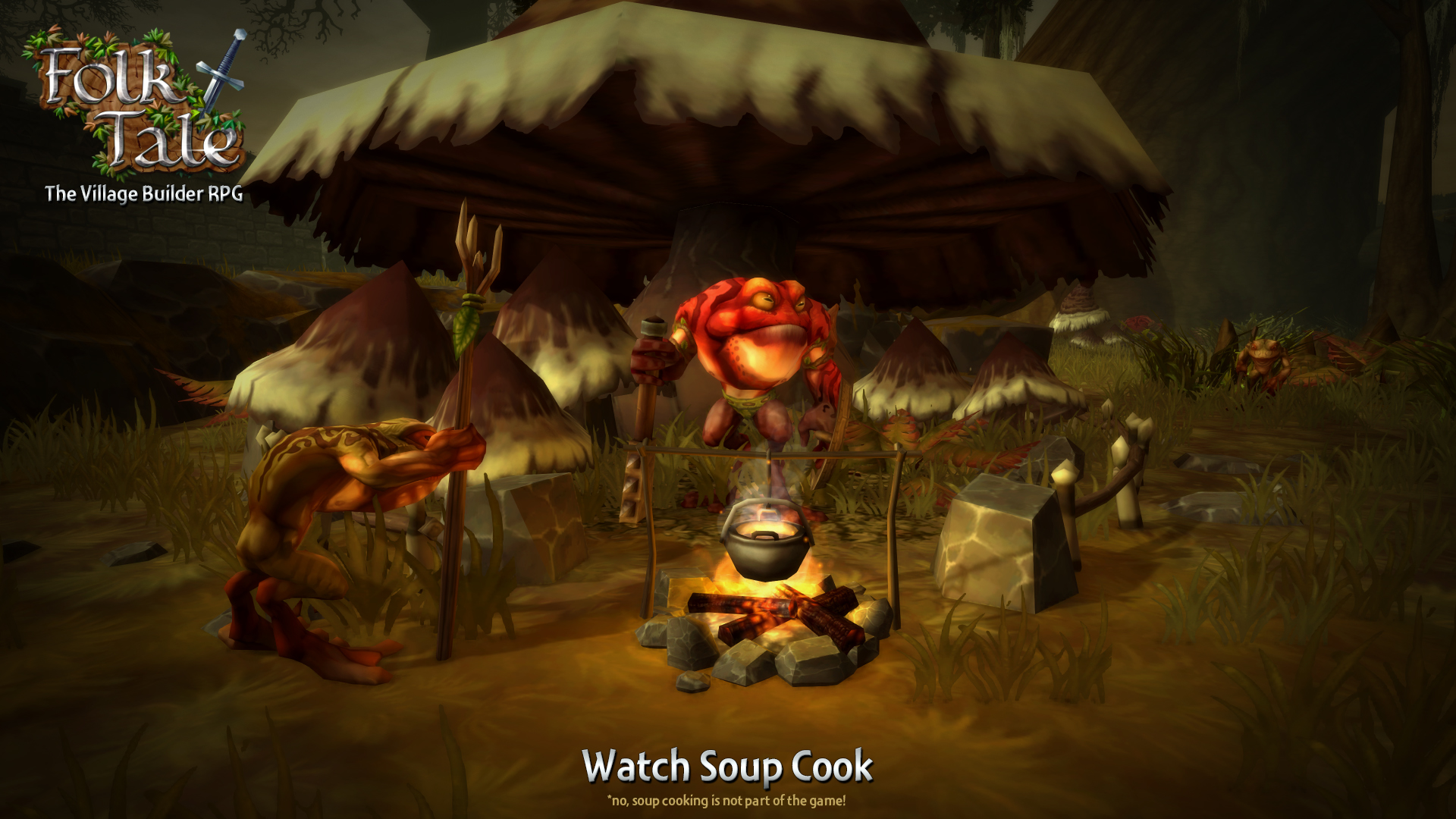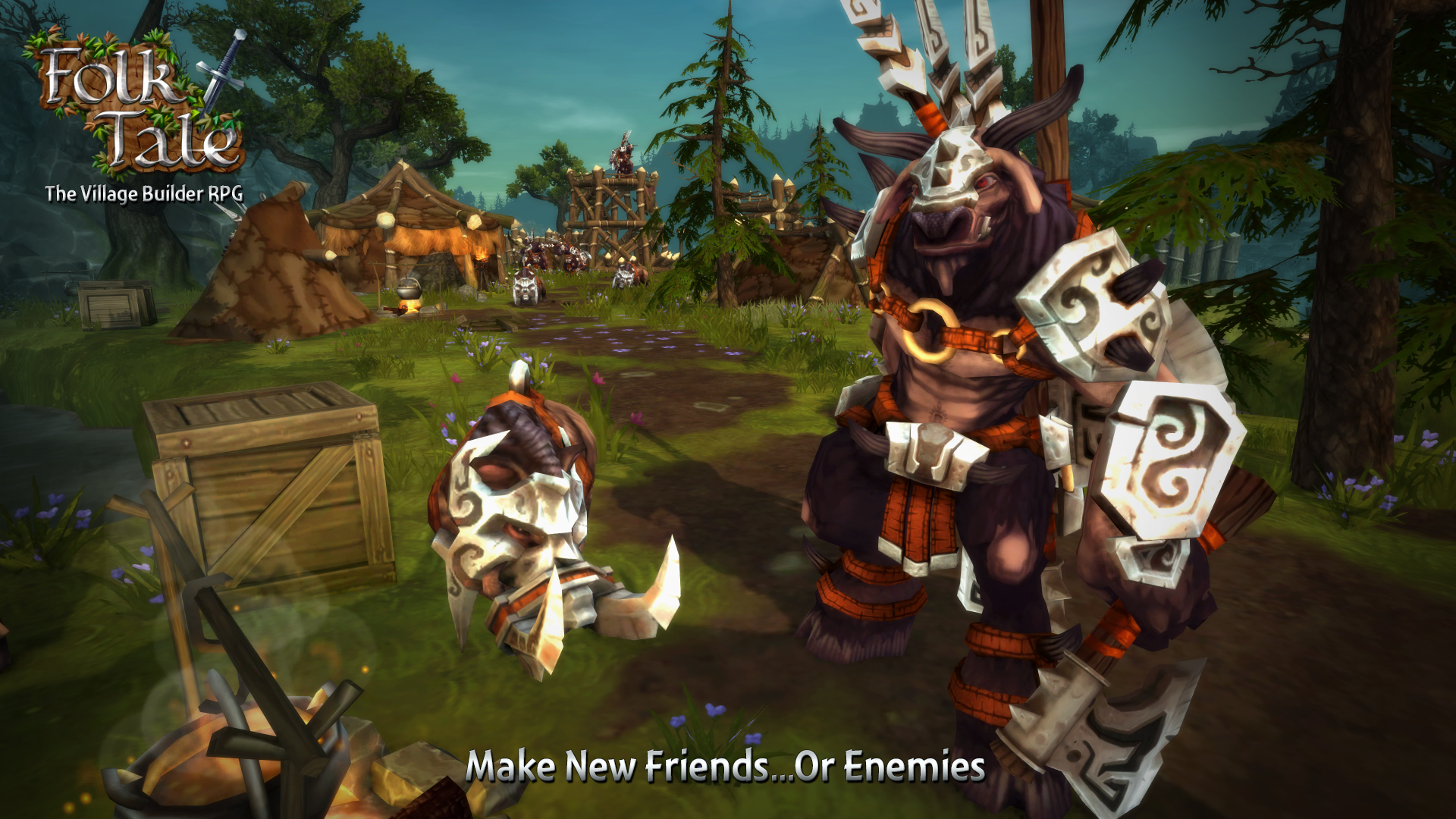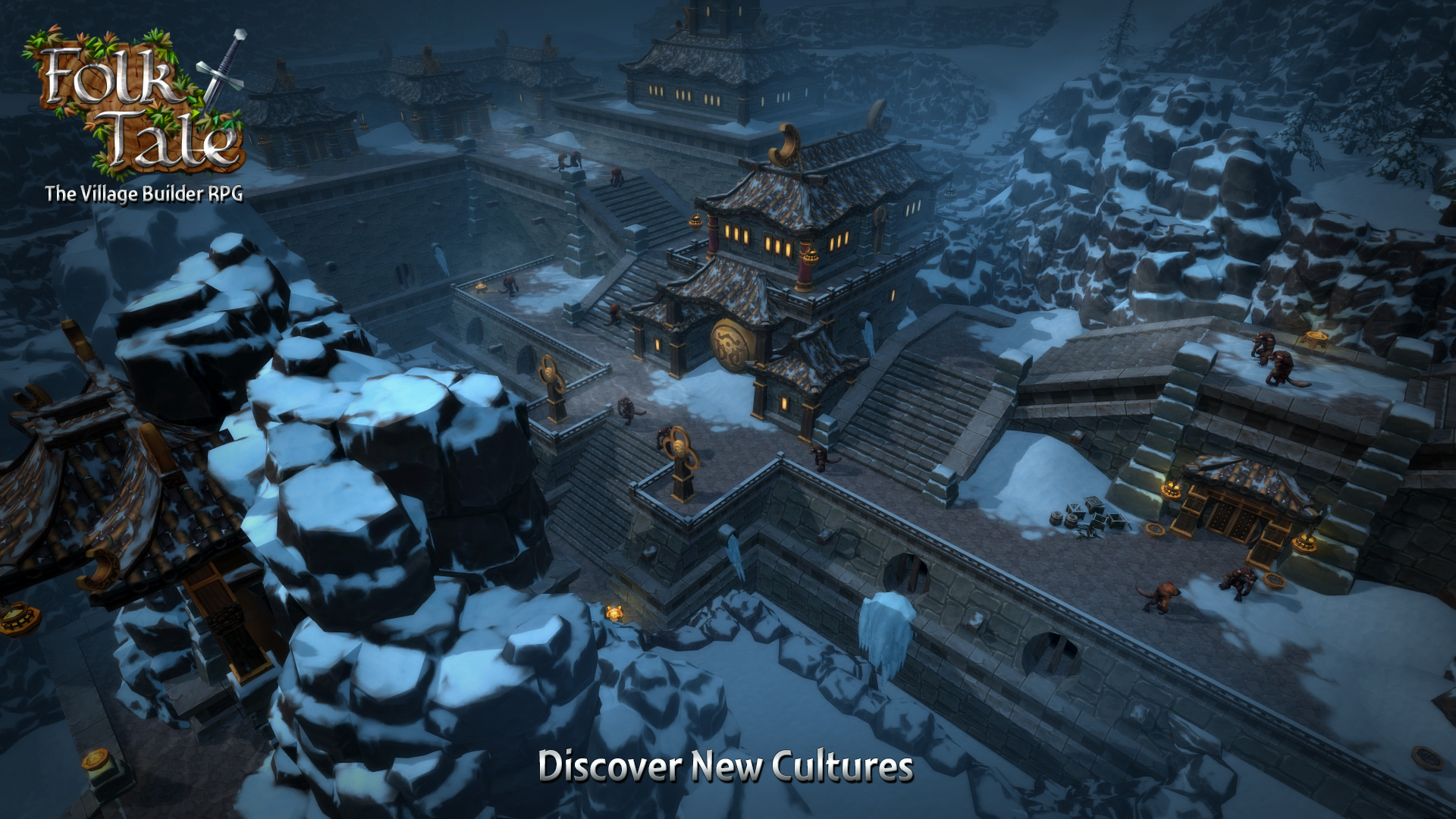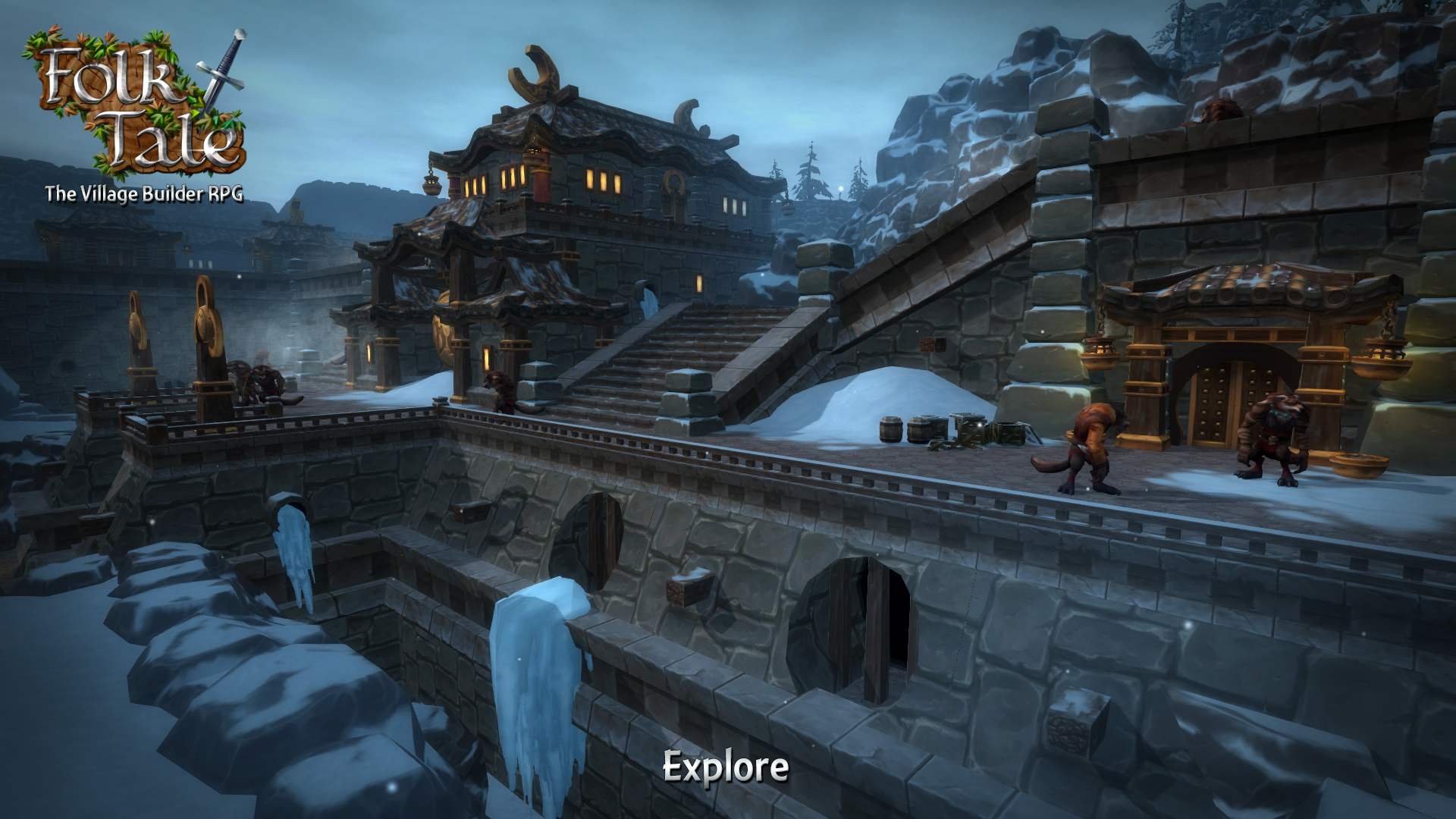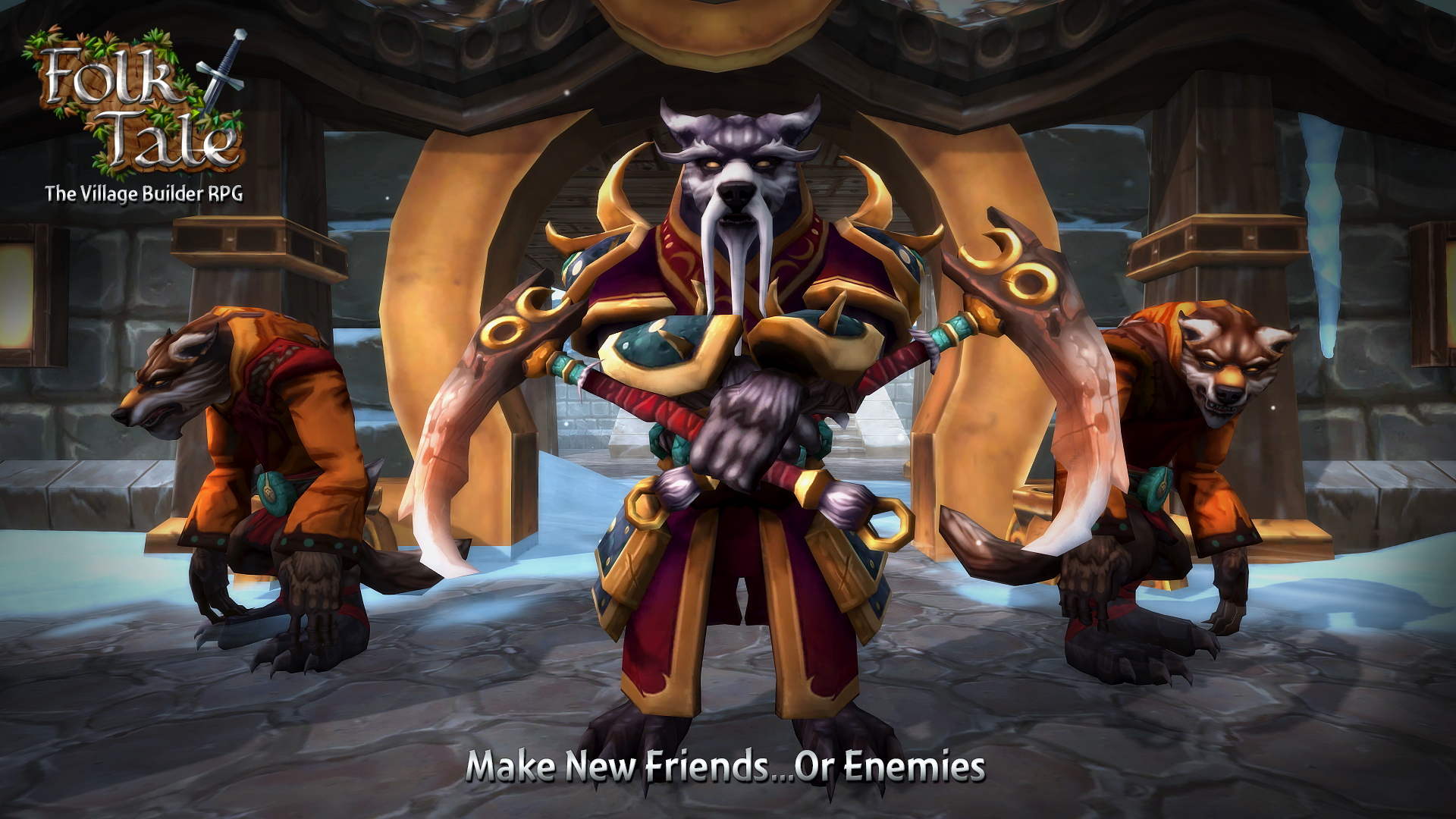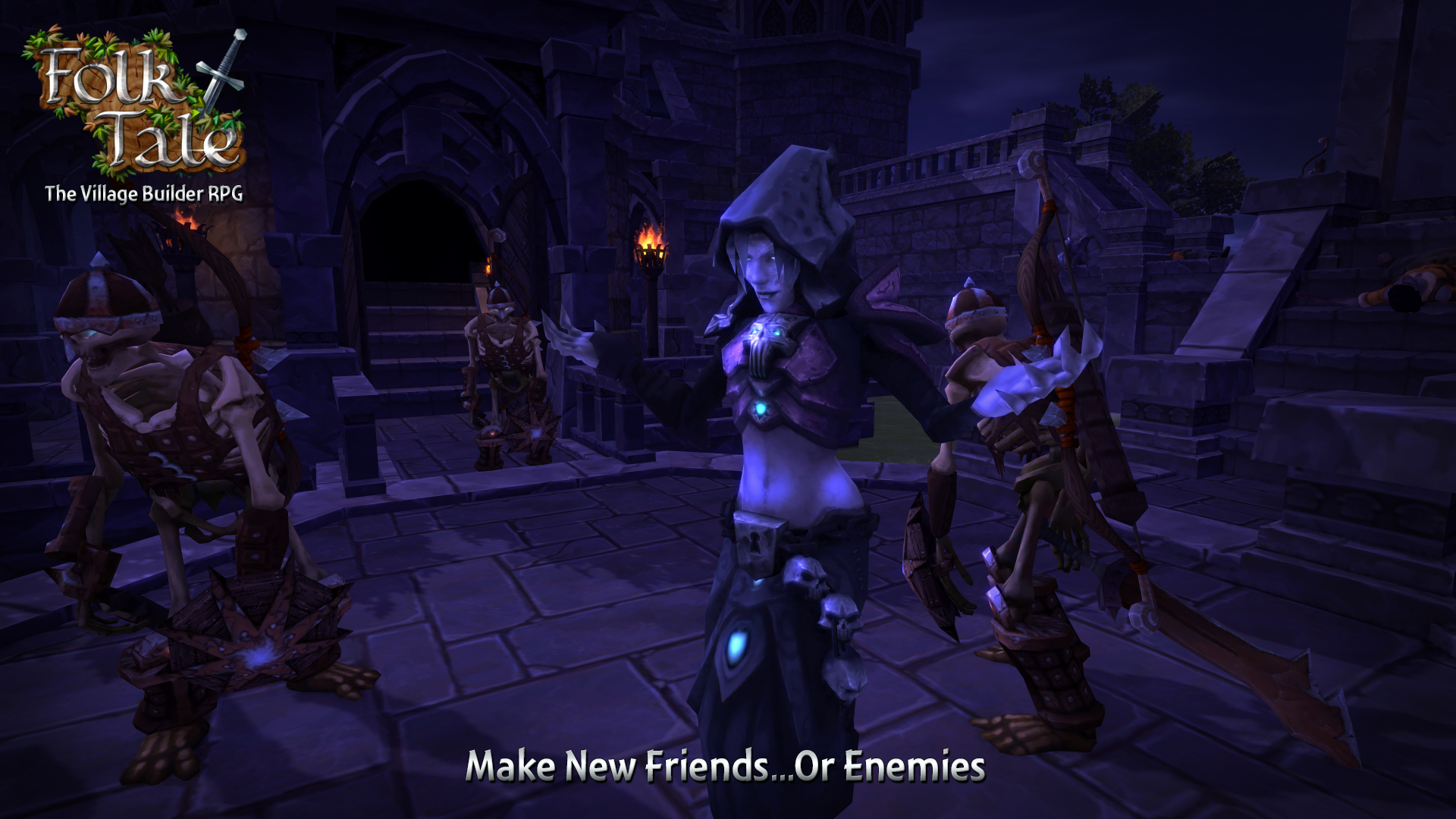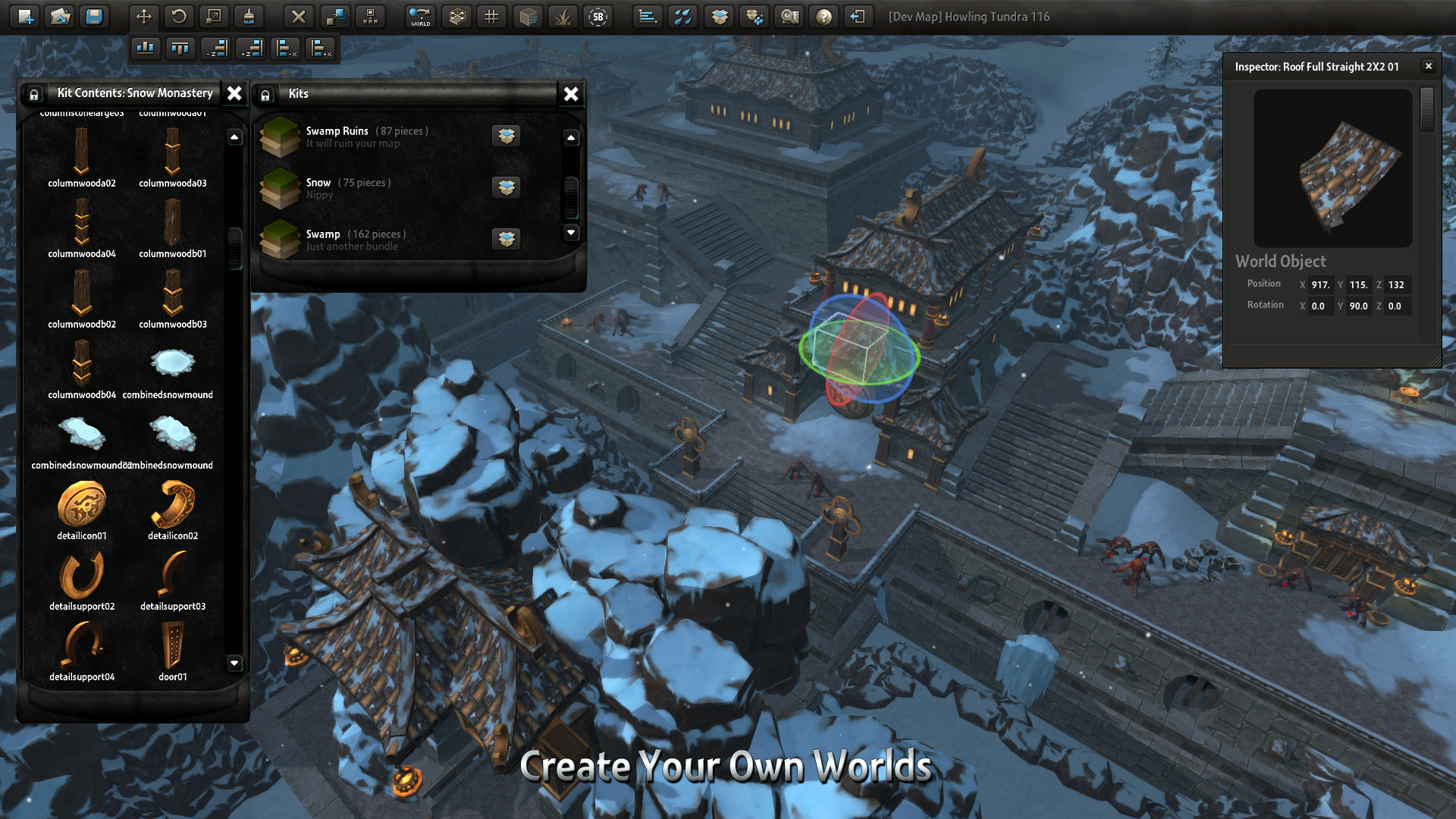 Descrição
NoticeFolk Tale contains edgy humor that may be considered inappropriate for children o...
Notice
Folk Tale contains edgy humor that may be considered inappropriate for children or sensitive audiences. Folk Tale isn`t a childrens game. We`d like to encourage parents to undertake due diligence before purchasing and fully understand what Early Access is by reading Steam`s Early Access FAQ.
Sobre o jogo
Folk Tale is a fantasy village builder RPG game in which you lead a ragtag band of peasants in growing a thriving market town, while dastardly minions plot your downfall! Recruit heroes and head out into the wilds to fight back against evil. Or, you know, to get sweet sweet loot. Either or.
Rule with tyranny and oppression, or liberalism and justice. Play as a merciless expansionist hell-bent on destruction, or as a gold-hoarding mercantilist who`ll sell their own grandmother for a handful of coin. With random events and a dynamic story, Folk Tale really is a game of endless possibilities..
Planned Features
Please note not all features and content have been completed yet. For more information please visit the Development Roadmap on our website.

Build your own impressive settlement and economy chains;

Manage villager needs and happiness, tackling sickness and rebellion;

Defend your town from attack by manning palisades and stone walls, upgrading towers with siege defenses, and hiding traps to slow and wound the enemy;

Meet, recruit, and level-up heroes and special abilities;

Explore a rich and diverse world spanning multiple biomes, including raiding dungeons, with direct control of your villagers and heroes;

Immerse yourself in the lives of your villagers as they become drawn into their own story lines;

Research new technologies unlocking crafting recipes and economic bonuses;

Collect resources and loot corpses for new gear and ingredients to be used in crafting;

Beautiful stylized graphics with voice-acted characters;

Download community-designed custom worlds, or create your own using the editor to share with friends or the wider community;

Tongue-in-cheek humor for a refreshing blend of fantasy;

Endless hours of sandbox fun with random events within a dynamic story framework;

Supports different styles of play, from fast-paced war-mongering to slower city management.Get The Latest Dev News And Progress
Where to catch up on development:
https://blog.gamesfoundry.com/

Join in the weekly dev hangout live streams for gameplay coverage and Editor tutorials:
https://twitch.tv/gamesfoundry

Learn more about buildings, professions, and items in the website Game Guide:
https://www.gamesfoundry.com/gameguide.aspx






Prós & Contras
Prós
Não encontramos pontos positivos.
Contras
Não encontramos pontos negativos.
Avaliações sobre o Folk Tale - Steam