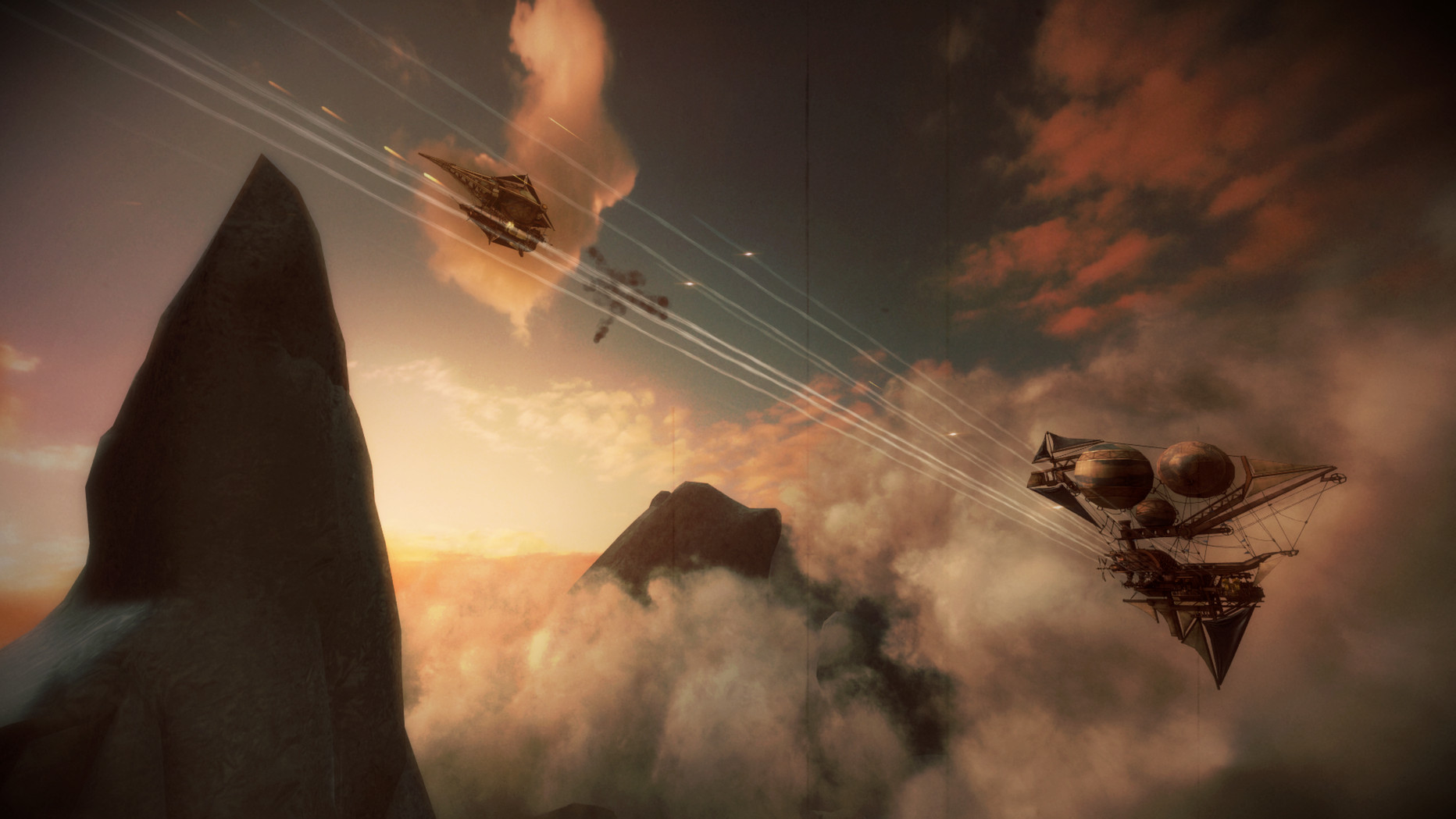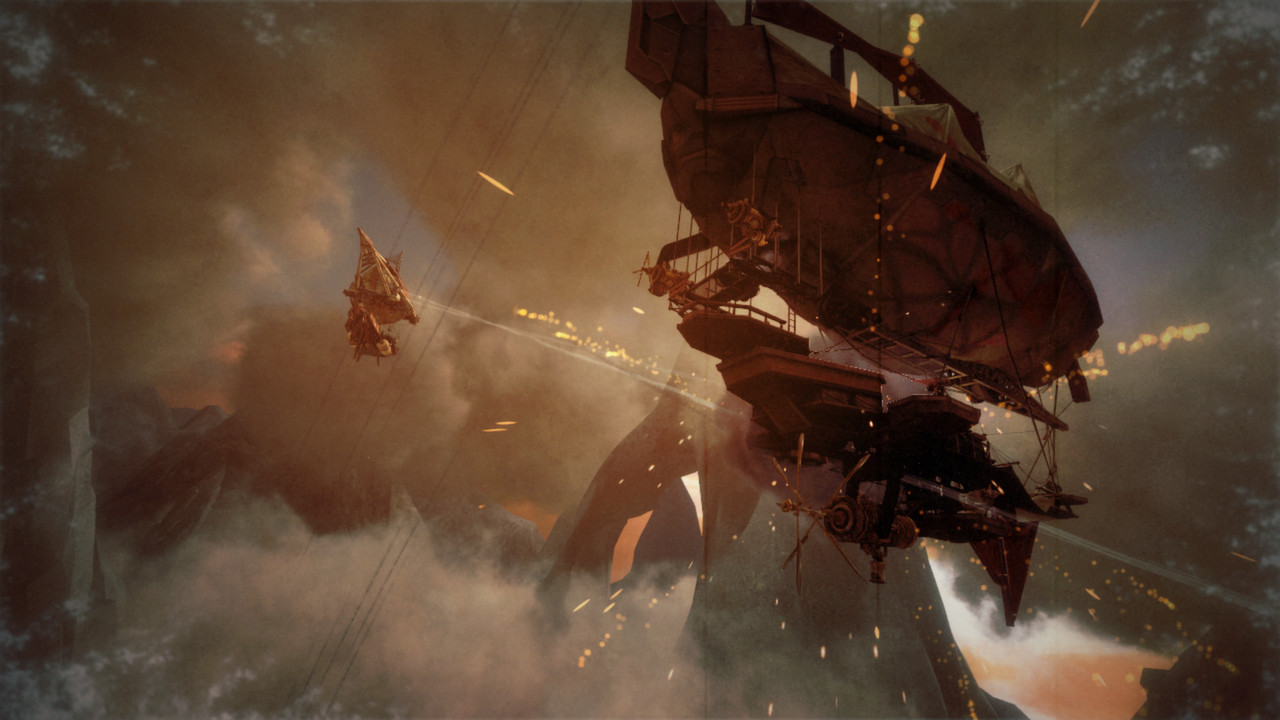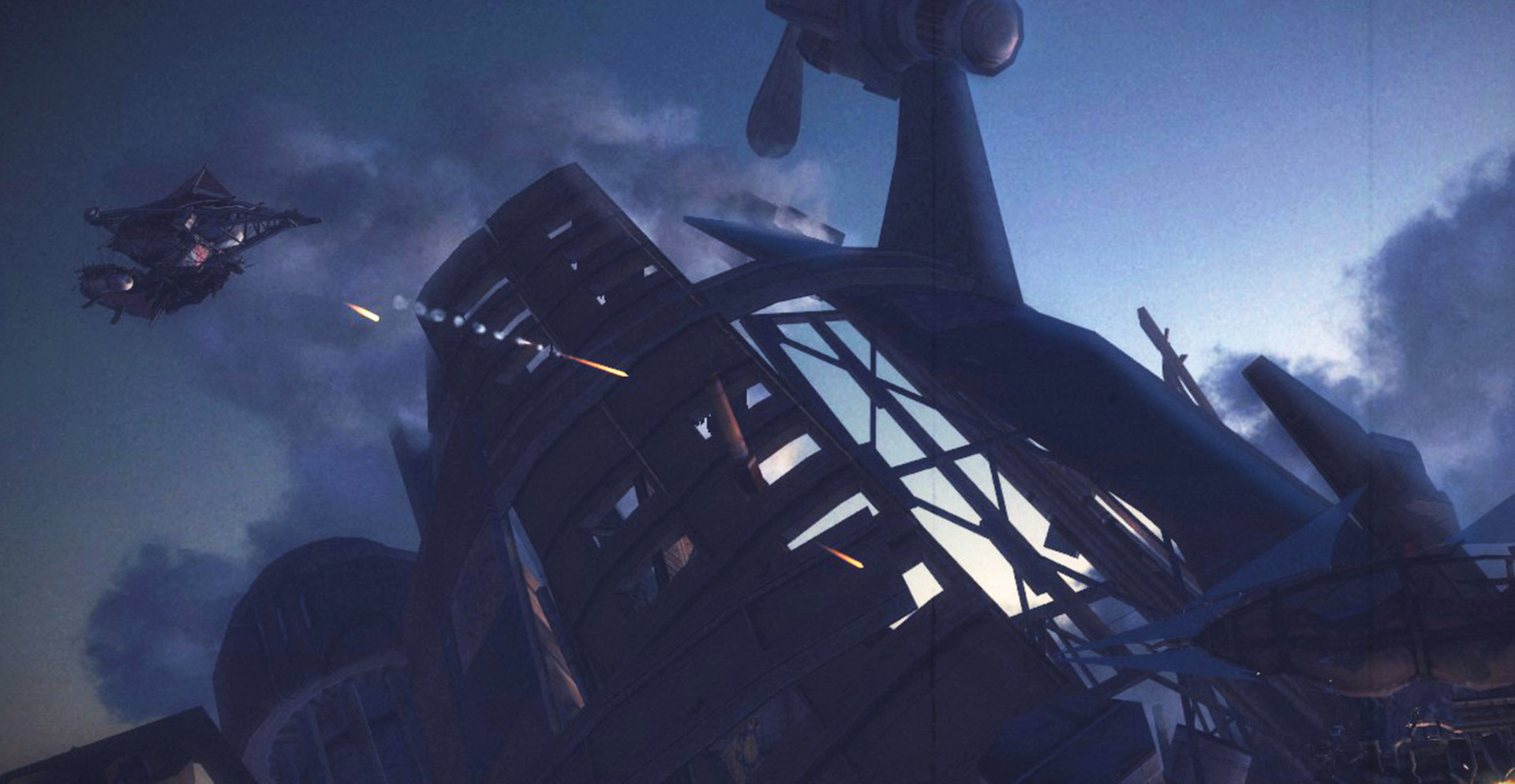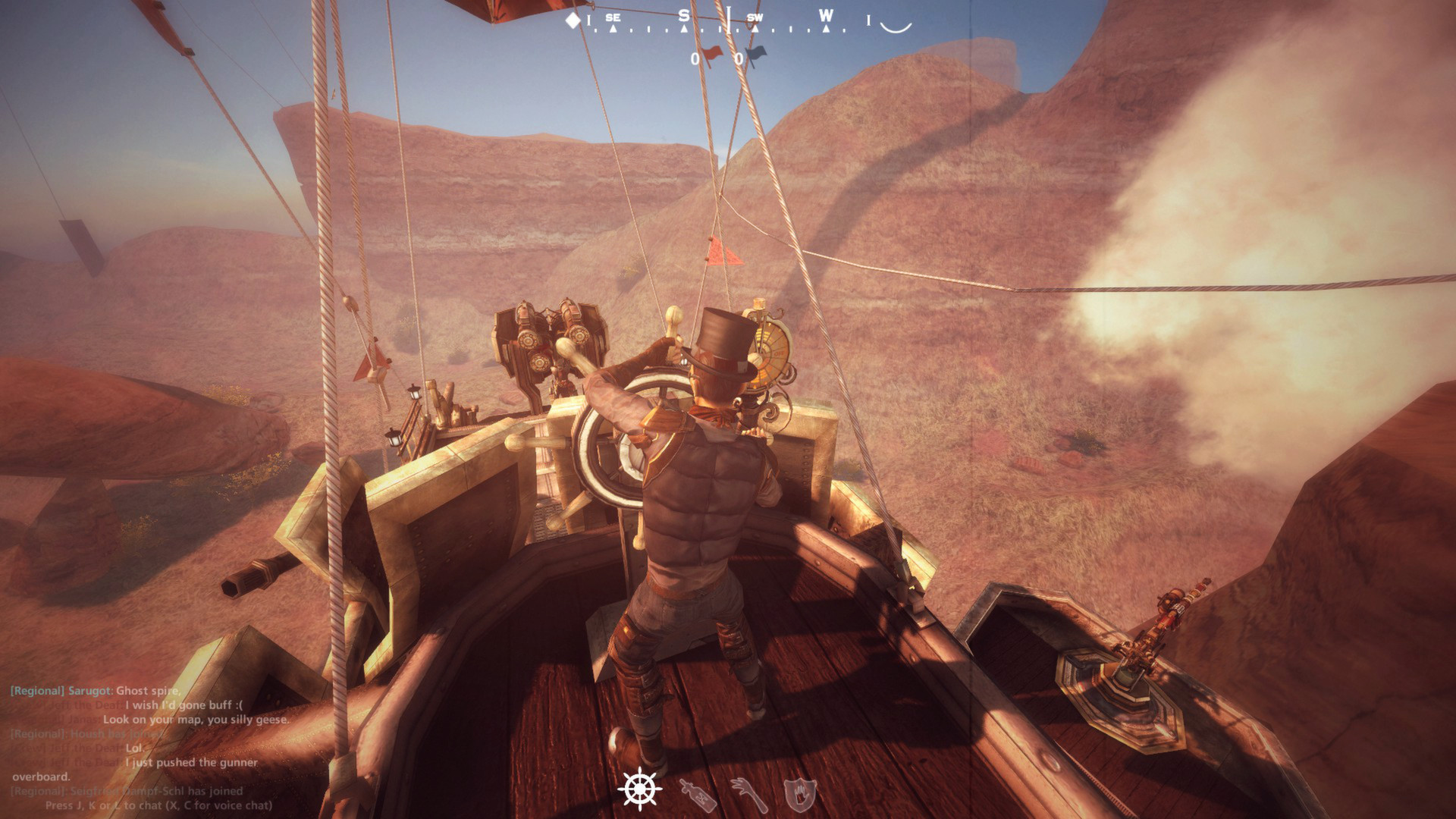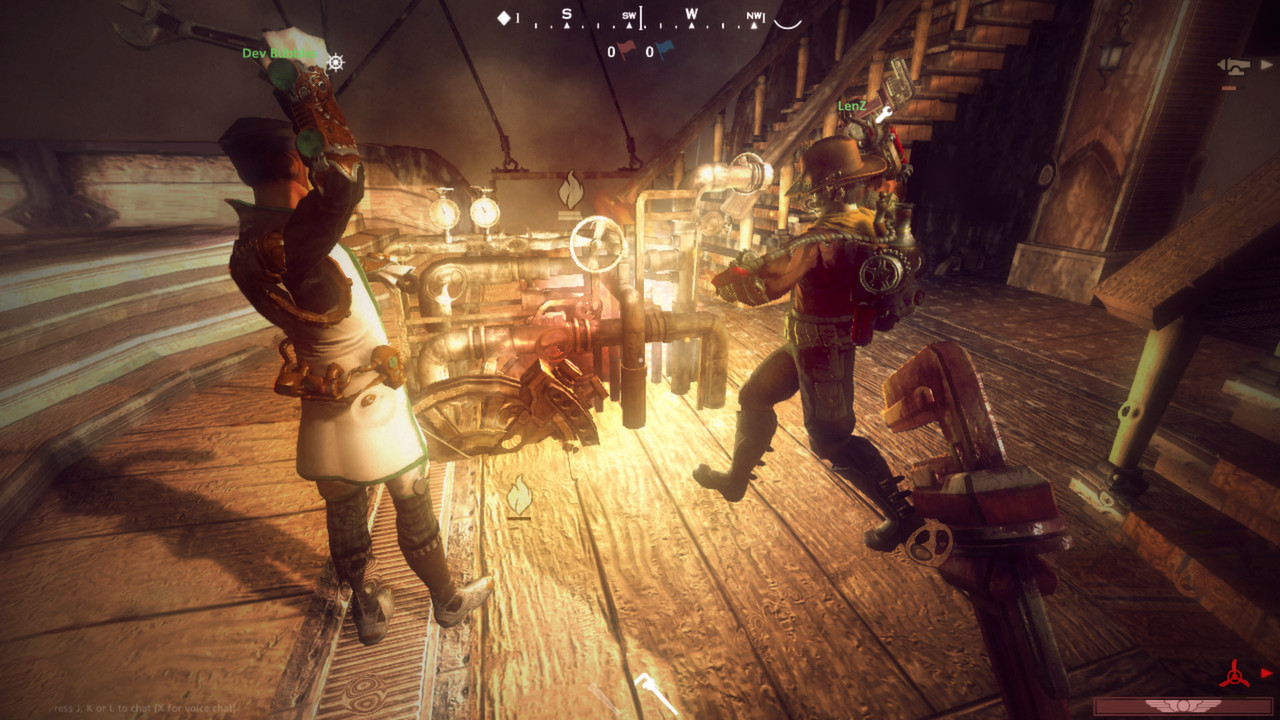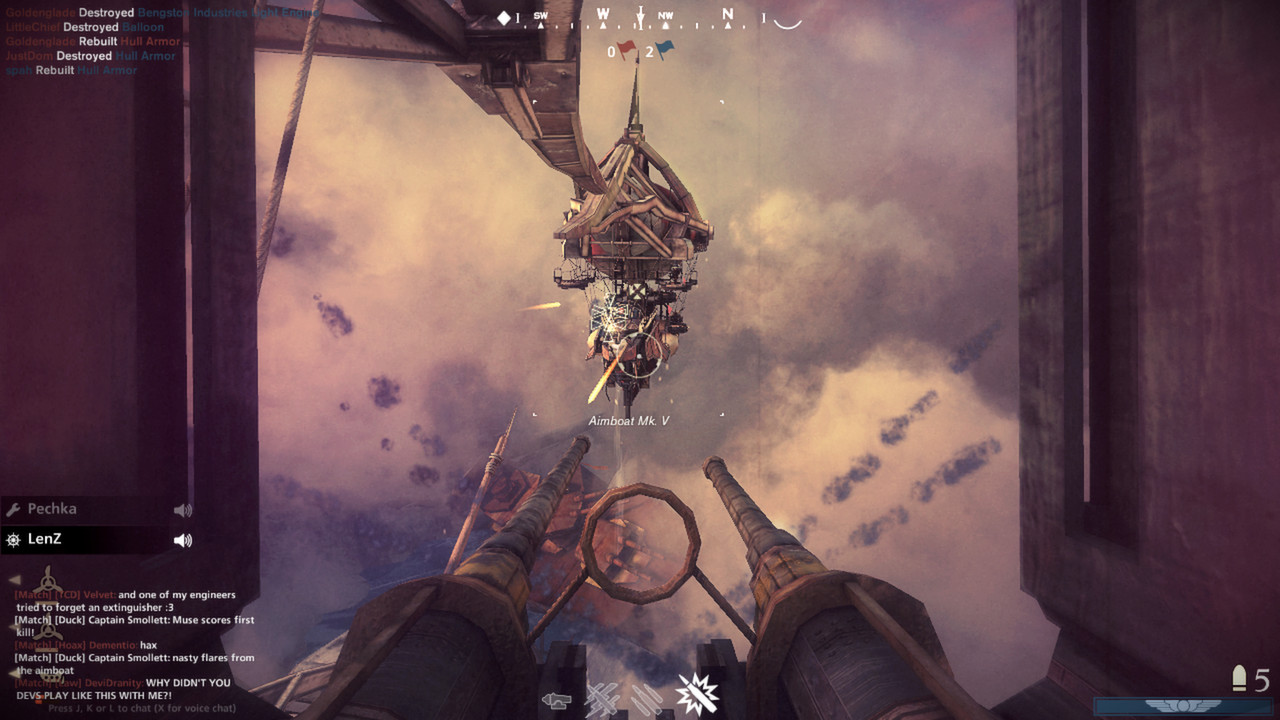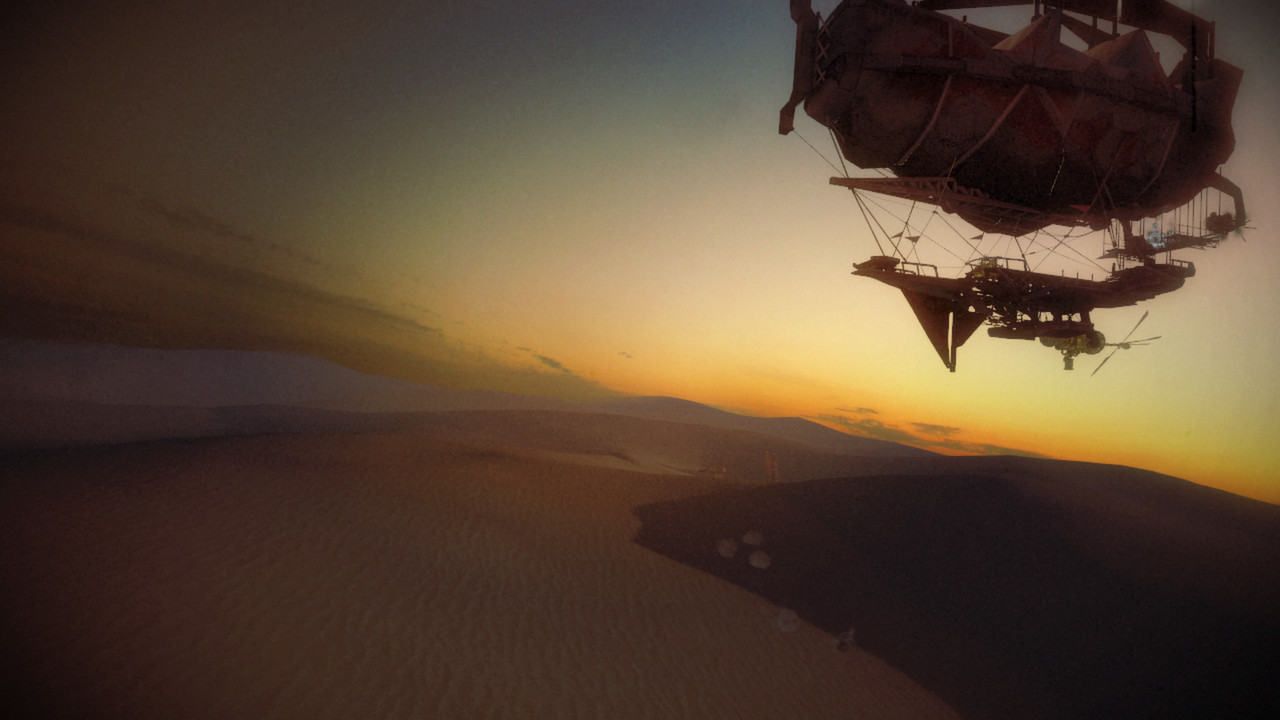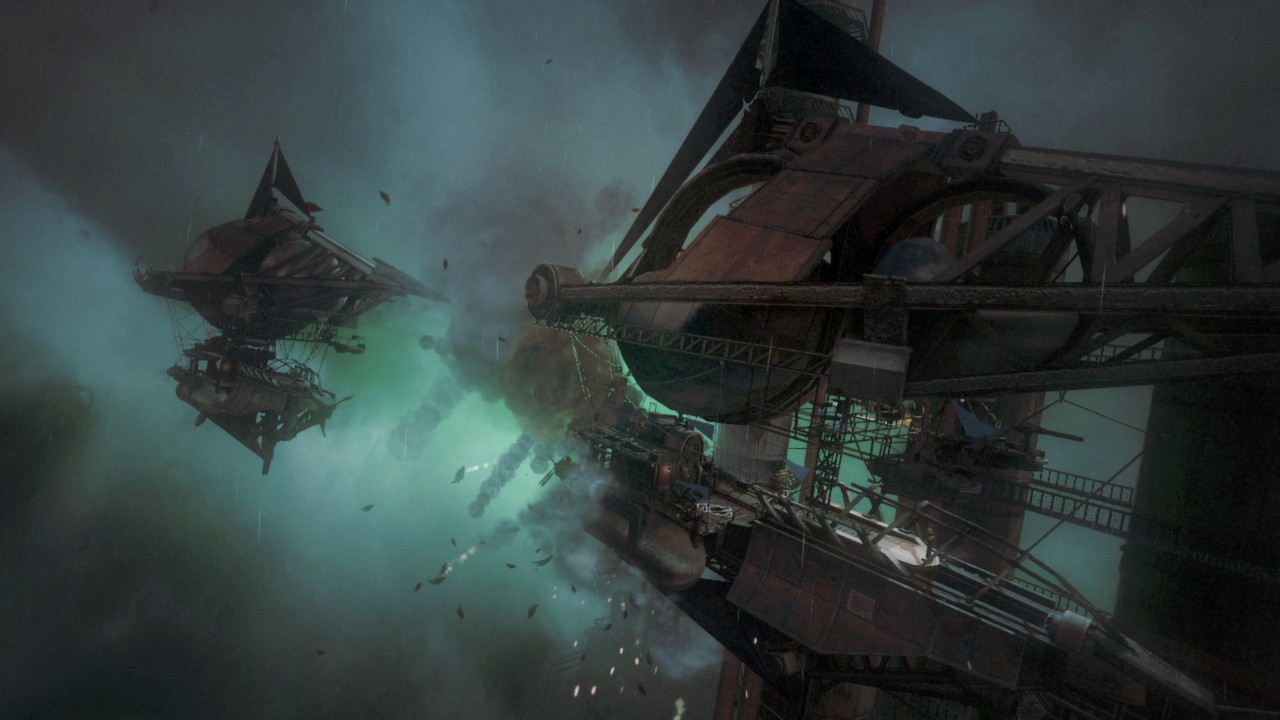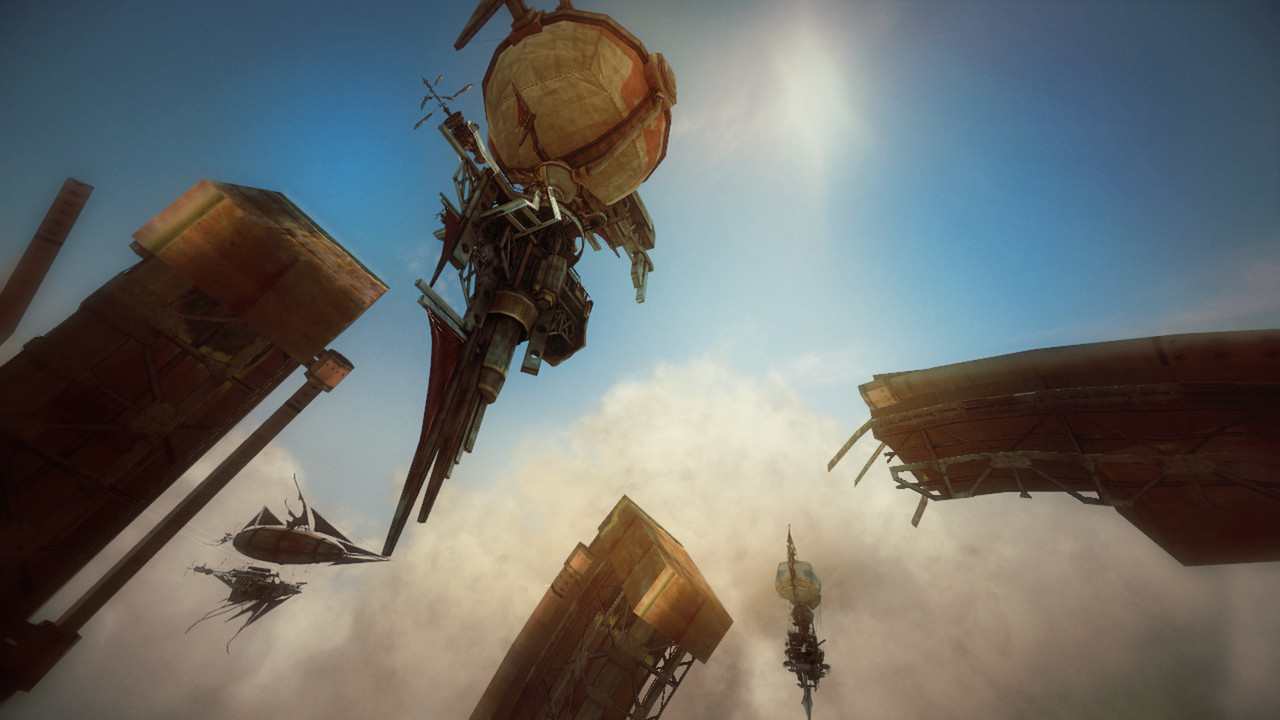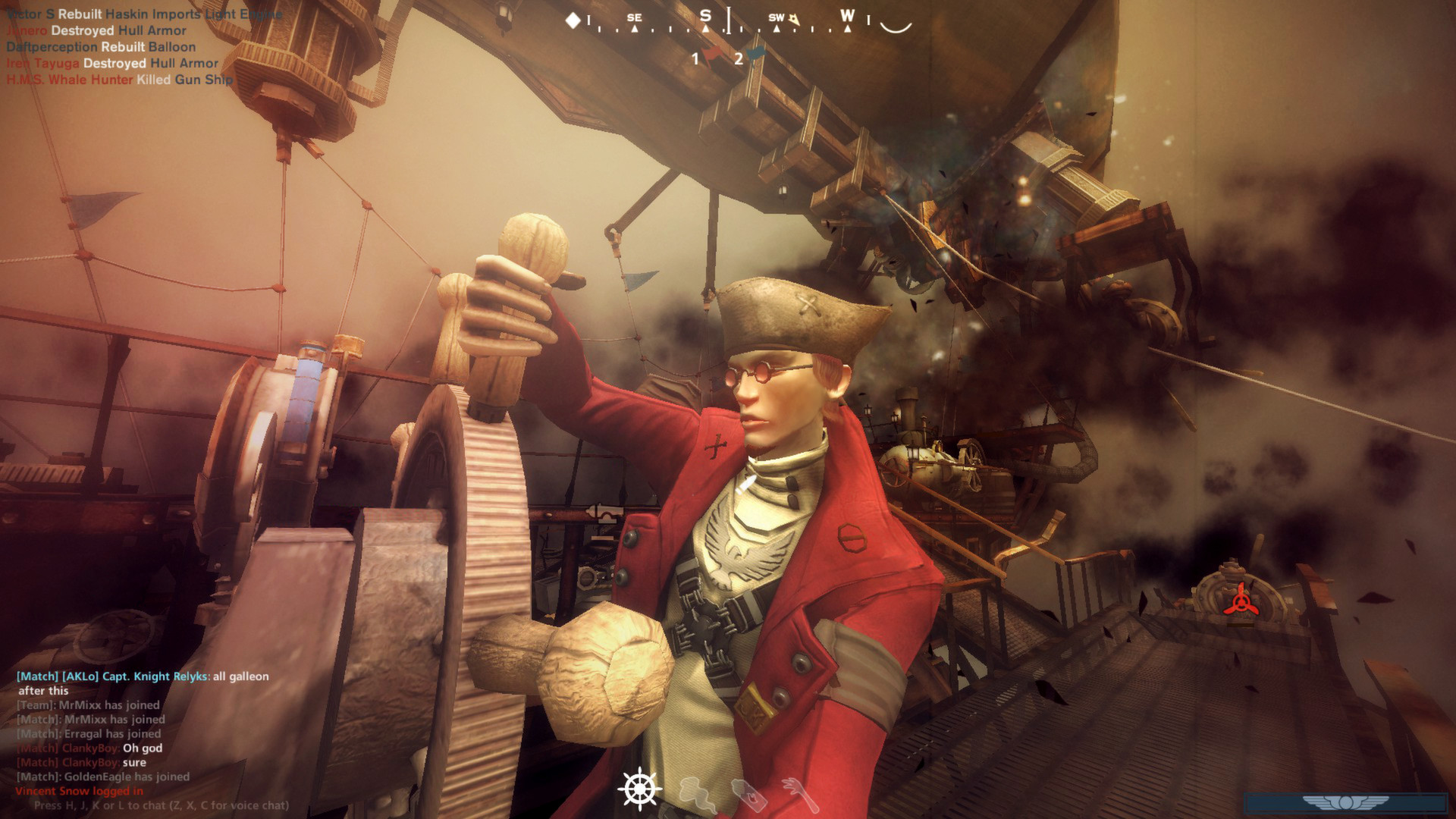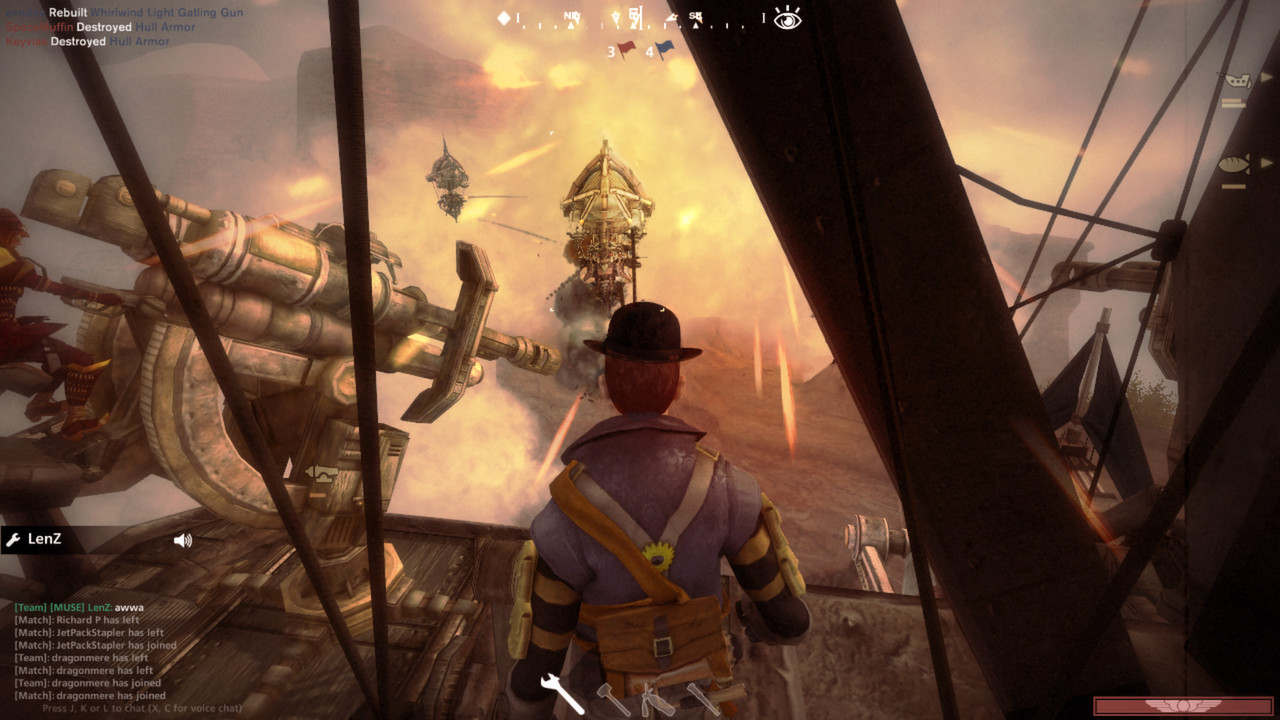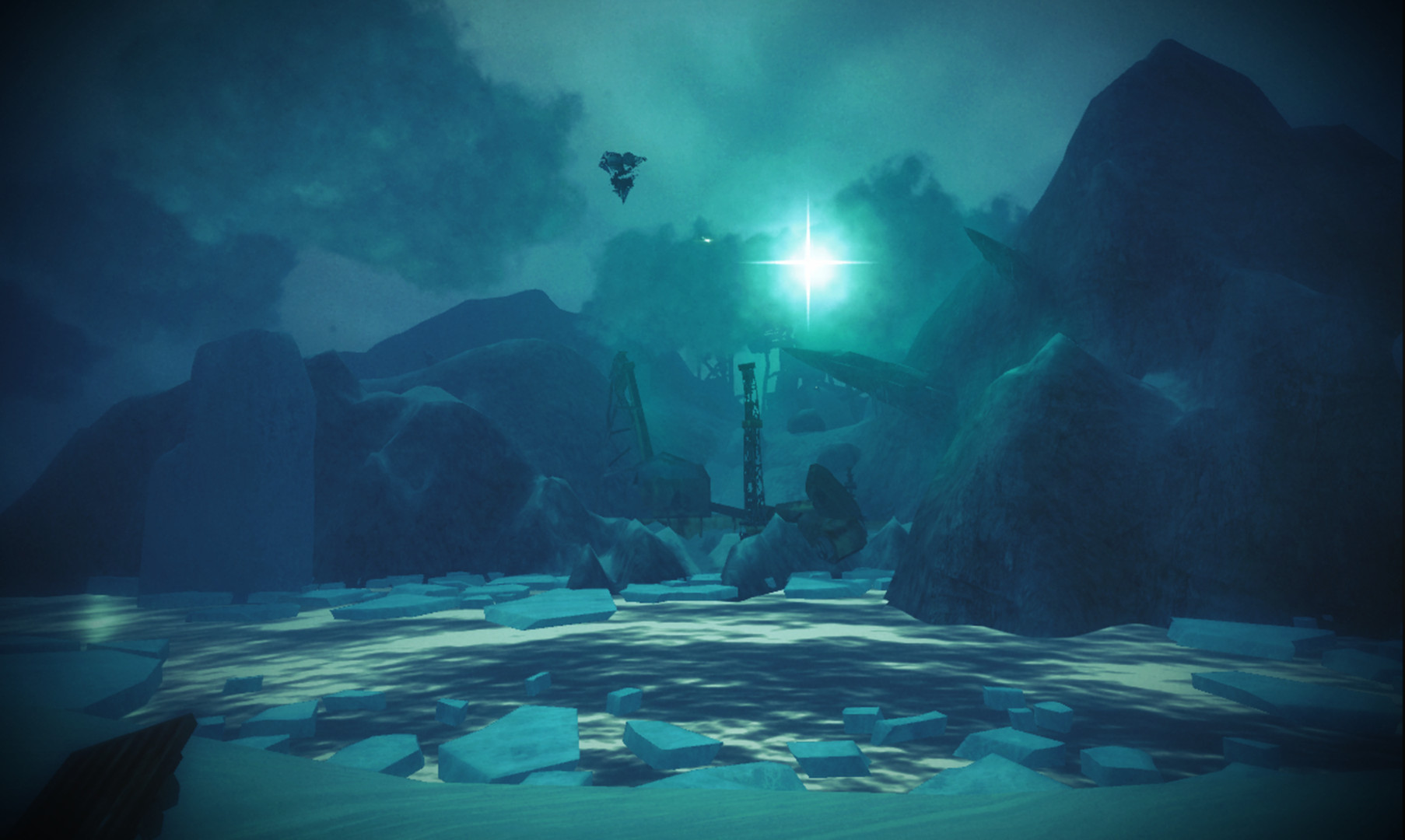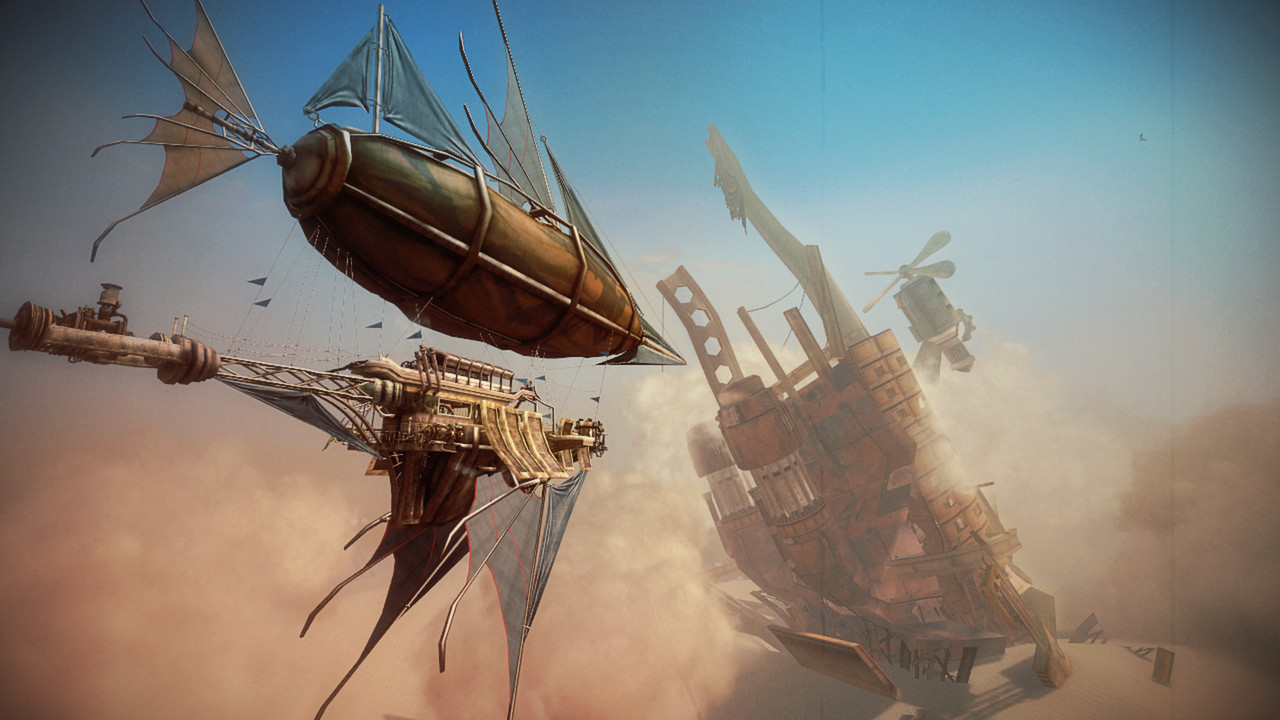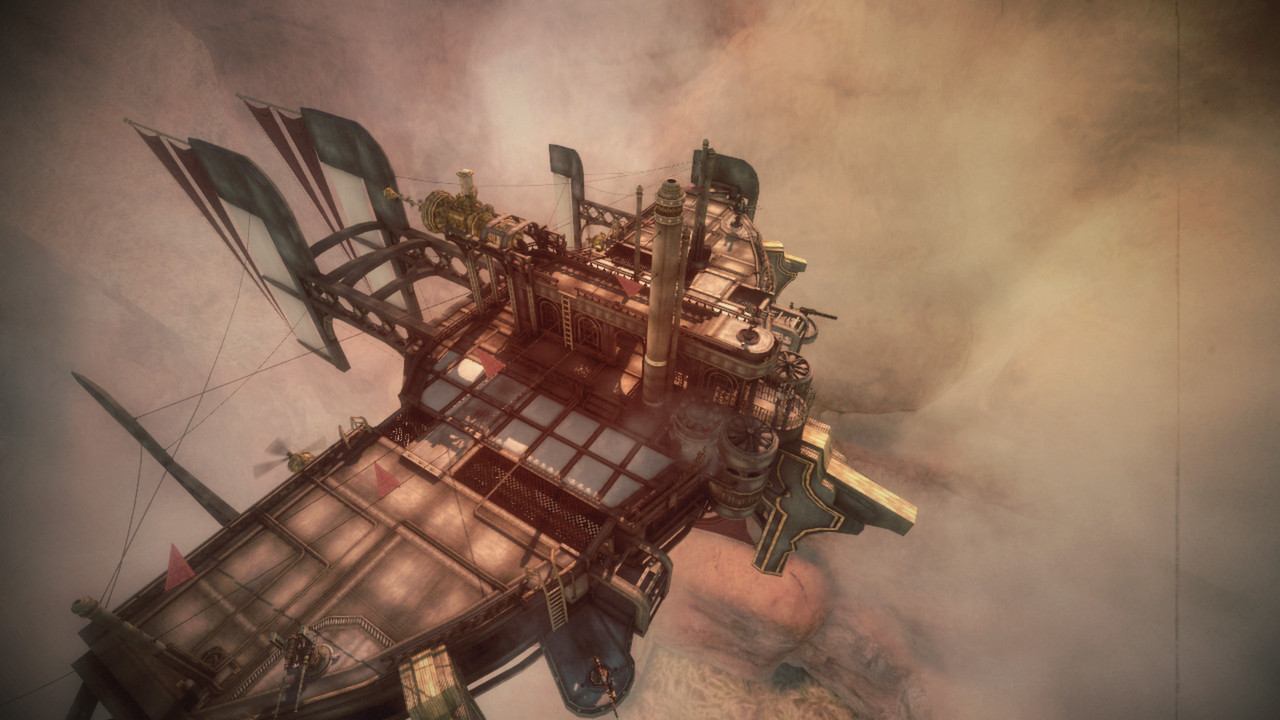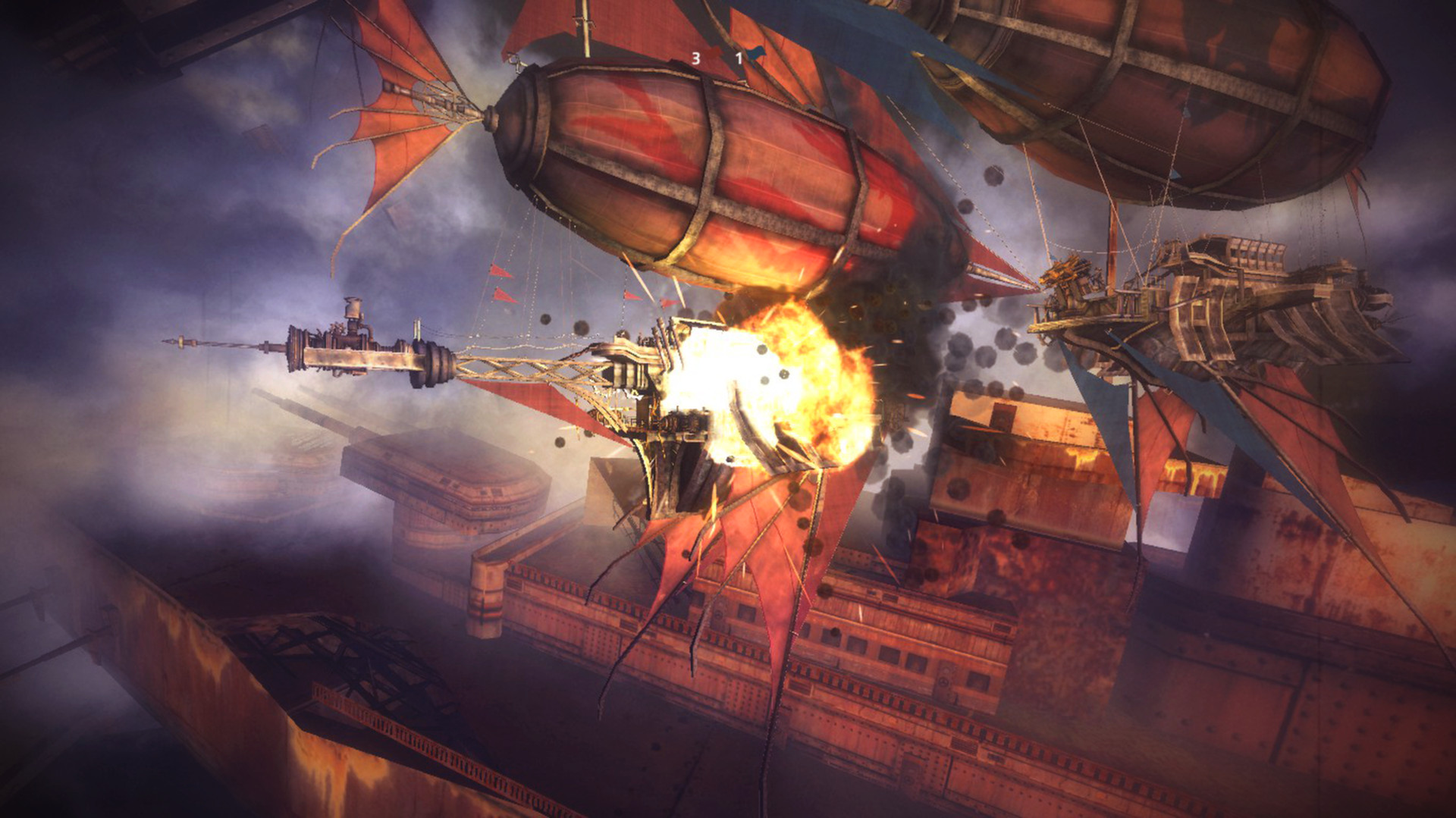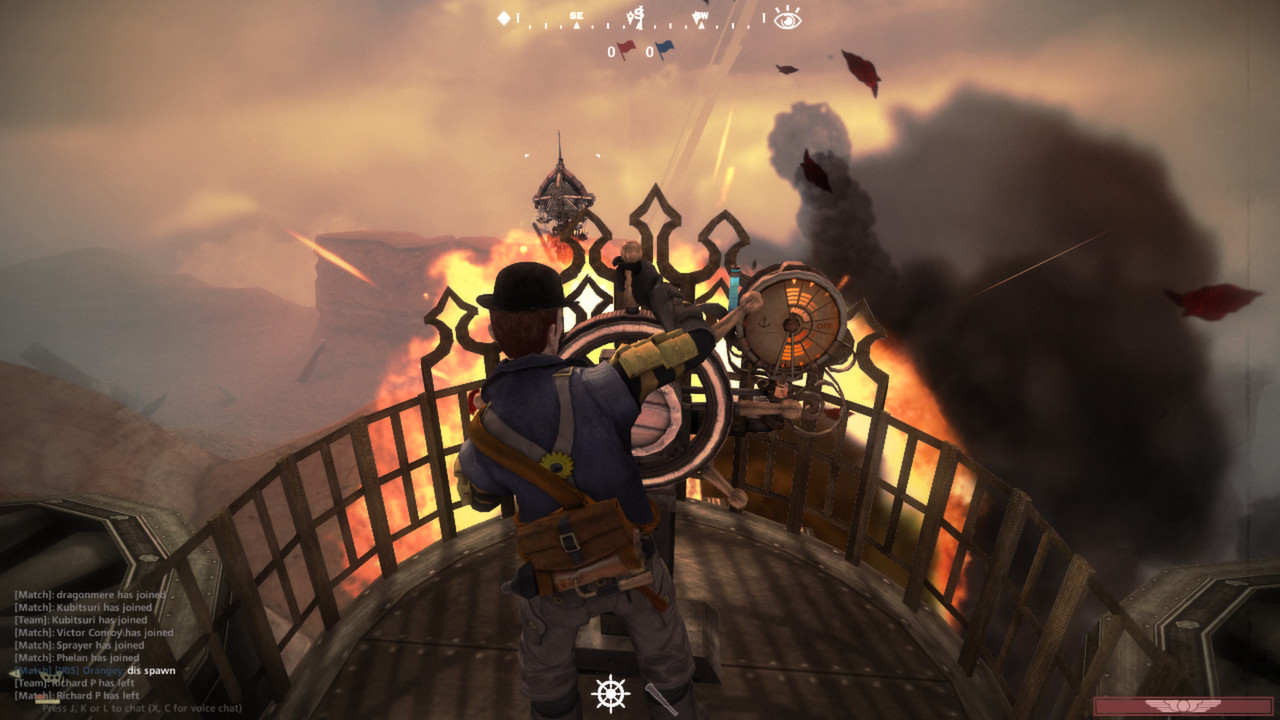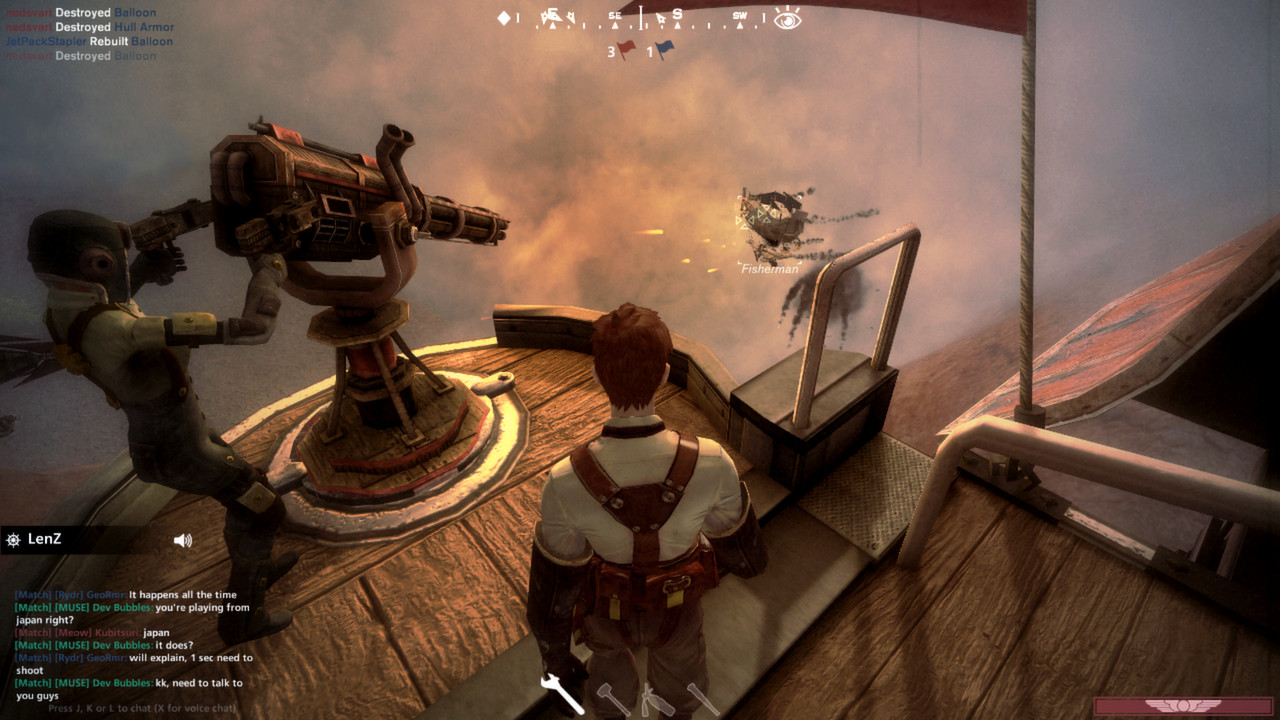 Descrição
Atualizado recentementeWe`re now live in Australia! With new servers in Sydney. More ...
Atualizado recentemente
We`re now live in Australia! With new servers in Sydney.

More details: https://steamcommunity.com/games/gunsoficarusonline/announcements/detail/120814709155627249
Community Events
Here are a list of ongoing and upcoming community events hosted by players and Muse Games!

Weekly:

Upcoming:
Sobre o jogo
Hop aboard a
steampunk airship
with friends and play as
Gunner
,
Engineer
, or
Pilot
. Gun down dirigibles, repair your way out of danger, pilot the ship into combat. Are you a decisive Captain or dutiful Crew? Teamwork is required to survive the skies of the
premier
airship combat game: GUNS OF ICARUS ONLINE!
Raising the stakes on team-based PvP combat with an emphasis on strategic competition and truly cooperative play, Guns of Icarus Online is the best airship-to-airship combat game that's all about teamwork, tactics, and fast-paced action. With a good ship and the right crew, you can conquer the skies!
Key Features
Richly crafted steampunk/dieselpunk-inspired world

Genre-busting gameplay with strategy, navigation, shooter, and time-management elements

Pick a role to suit your play style: Pilot, Gunner, or Engineer

Choose your airship and its weaponry to execute the perfect strategy as a Captain

Form a group with up to 3 other friends and crew a ship together

Integrated voice chat keeps you in constant contact with your teammates

Diverse ship classes and tons of weapons to choose from with realistic flight and projectile physics

Massive air battles with up to 32 players in a match

Multiple game modes including Deathmatch, King of the Hill, and Crazy King

Rise in the ranks! Earn titles and cosmetic items as you progress

Achievement system fully integrated with Steam achievements

Balanced, competitive matches reward strategic, skillful play, not level grinding

Show off your style with a wide range of cosmetic options in the in-game store with an amazing dye system

Support Workshop for hats, goggles, and ship decals

1st person and 3rd person camera modes

Custom games with spectator mode for streaming and tournament play
Prós & Contras
Prós
Não encontramos pontos positivos.
Contras
Não encontramos pontos negativos.
Avaliações sobre o Guns of Icarus Online - Steam