Jagged Alliance Online: Reloaded - Steam
Pago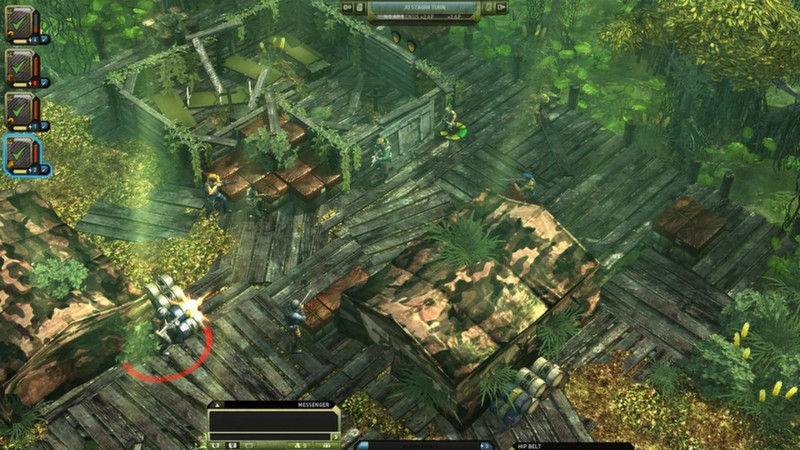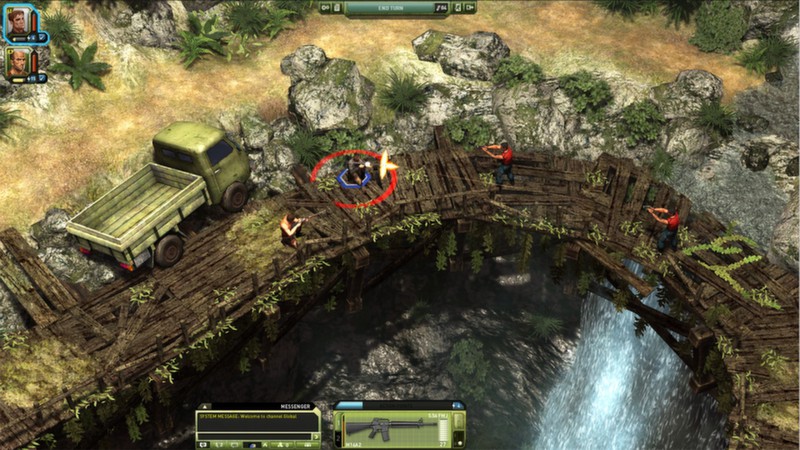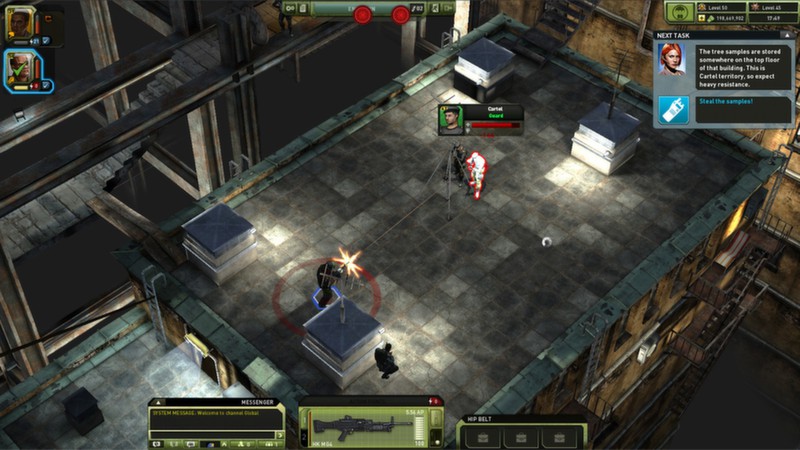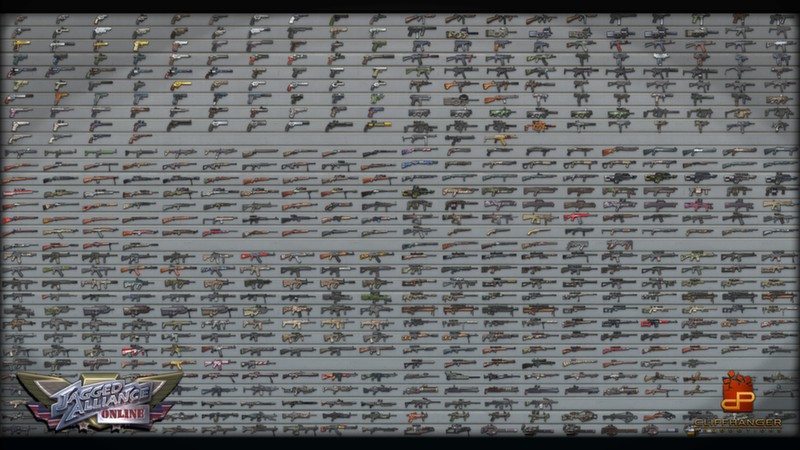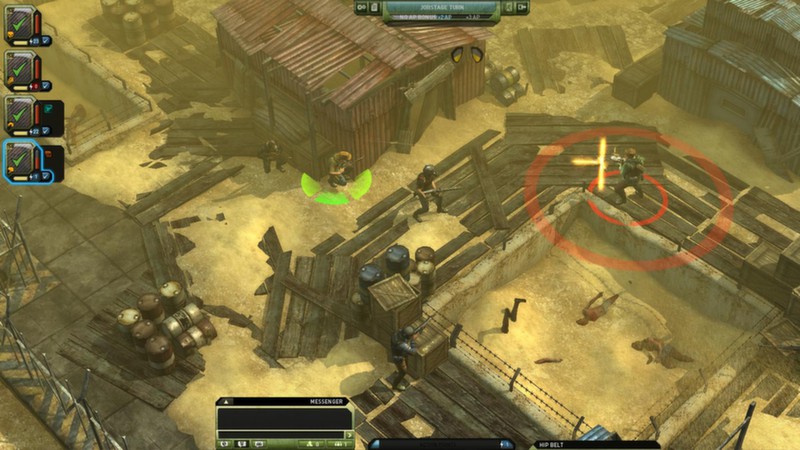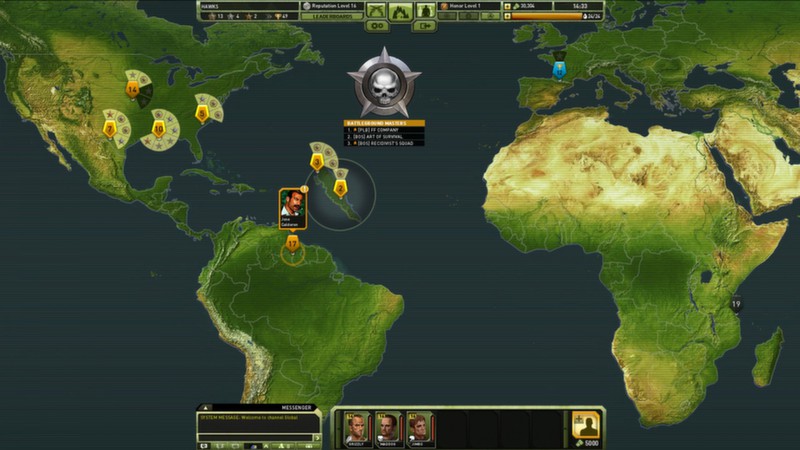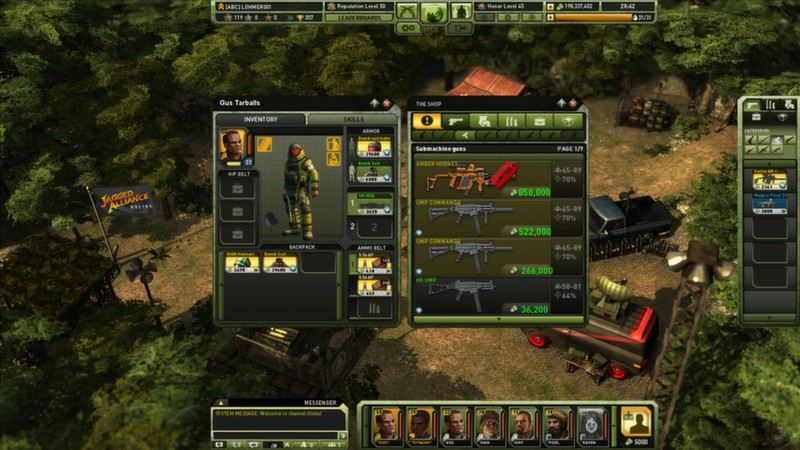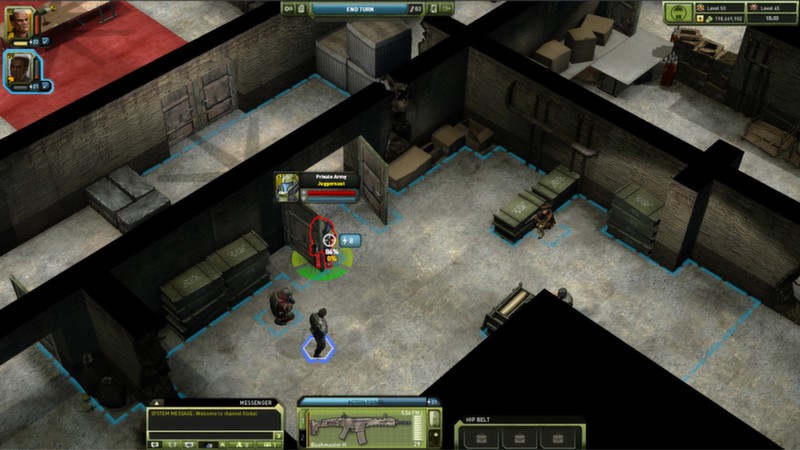 Descrição
Attention!The game was originally controlled by an online publisher and not licensed to...
Attention!
The game was originally controlled by an online publisher and not licensed to be released as pay to play title. We did not have full control over it, so we weren`t allowed to make it the way we wanted to. Now we finally got the rights to it and get rid of all the free to play crap and mindless grind. It is a better game for it.

This game is NOT a remake of Jagged Alliance 2! We focus on detailed tactical combat (complete with stealth and weather conditions, recoil etc.), building up a base and your roster of mercs and operating them globally with well over 60 hours of campaign content and a unique PvP and Warzone mode to keep you busy.If you like tactical RPGs you are going to enjoy it, but if you want a faithful copy of JA2, explore other titles or go with the great JA mods that have been created by dedicated fans.
What if I have the Free to Play version?
No problem! You can just continue the game at your current state - all your data has been transferred to the new servers.

If you do already own the campaign pack for the free-to-play you do not need to purchase this version. We love you if you do, but you will not need it to play, we will continue to service both, though the free to play version will no longer be available from the steam store.
Sobre o jogo
Jagged Alliance Online: Reloaded brings the turn-based strategy classic back to life as a Single- and Multiplayer tactical combat game at an unbeatable price!
YOUR MISSION: Survive and build the toughest frigging merc outfit in the world! Create and train your team of mercs selected from the well-loved Jagged Alliance characters, grab your gear and expand and evolve your headquarter to beat any opposition you may encounter.
Match your tactical skills against other players to win Warzones with your allies and lead your company to victory and great rewards. With 3D graphics, challenging tactical missions, your own headquarter and hundreds of new weapons and gear, this is turn-based strategy at its best!
Key Features:

Extensive stealth and perception mechanics including hearing and sight affected by weather and time of day

Over 100 missions and 60+ hours of game time

Select from over 40 mercenaries with individual attributes

Over 500 different weapons and equipment items

Build up your own expandable and upgradeable headquarter

Crafting to improve your team`s weapons and armor

Face the ultimate challenge in live PvP and get to the top of the leaderboard

Compete against players and alliances for rare gear and weapons in time-limited Warzone events

Forge alliances with other players and compete as a team

Do You Have What It Takes to Become the Best?
This version of the game has been expanded, rebalanced and overhauled to get rid of any and all free to play mechanics, so it is about one thing only: YOUR SKILL.
Prós & Contras
Prós
Não encontramos pontos positivos.
Contras
Não encontramos pontos negativos.
Avaliações sobre o Jagged Alliance Online: Reloaded - Steam