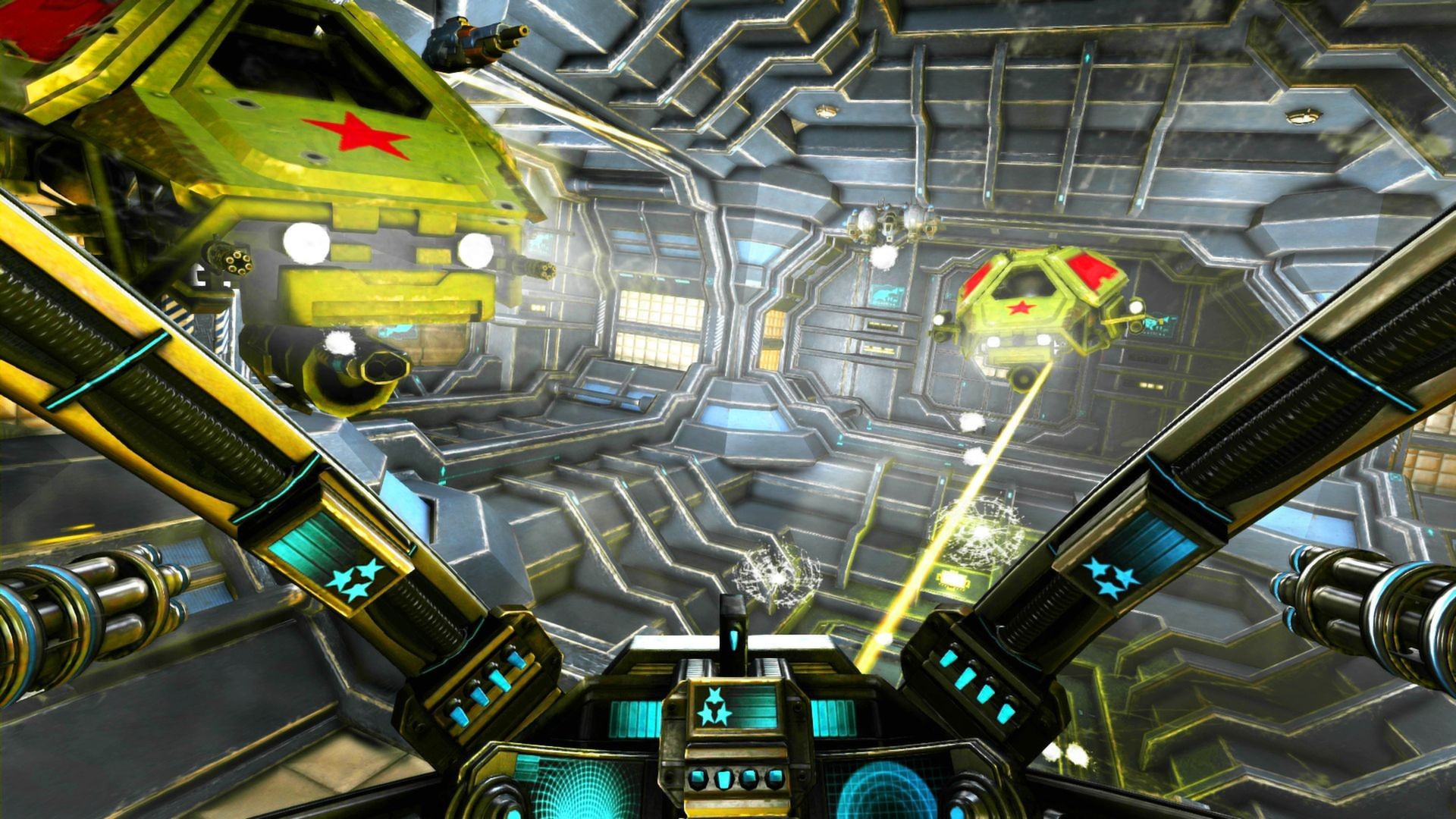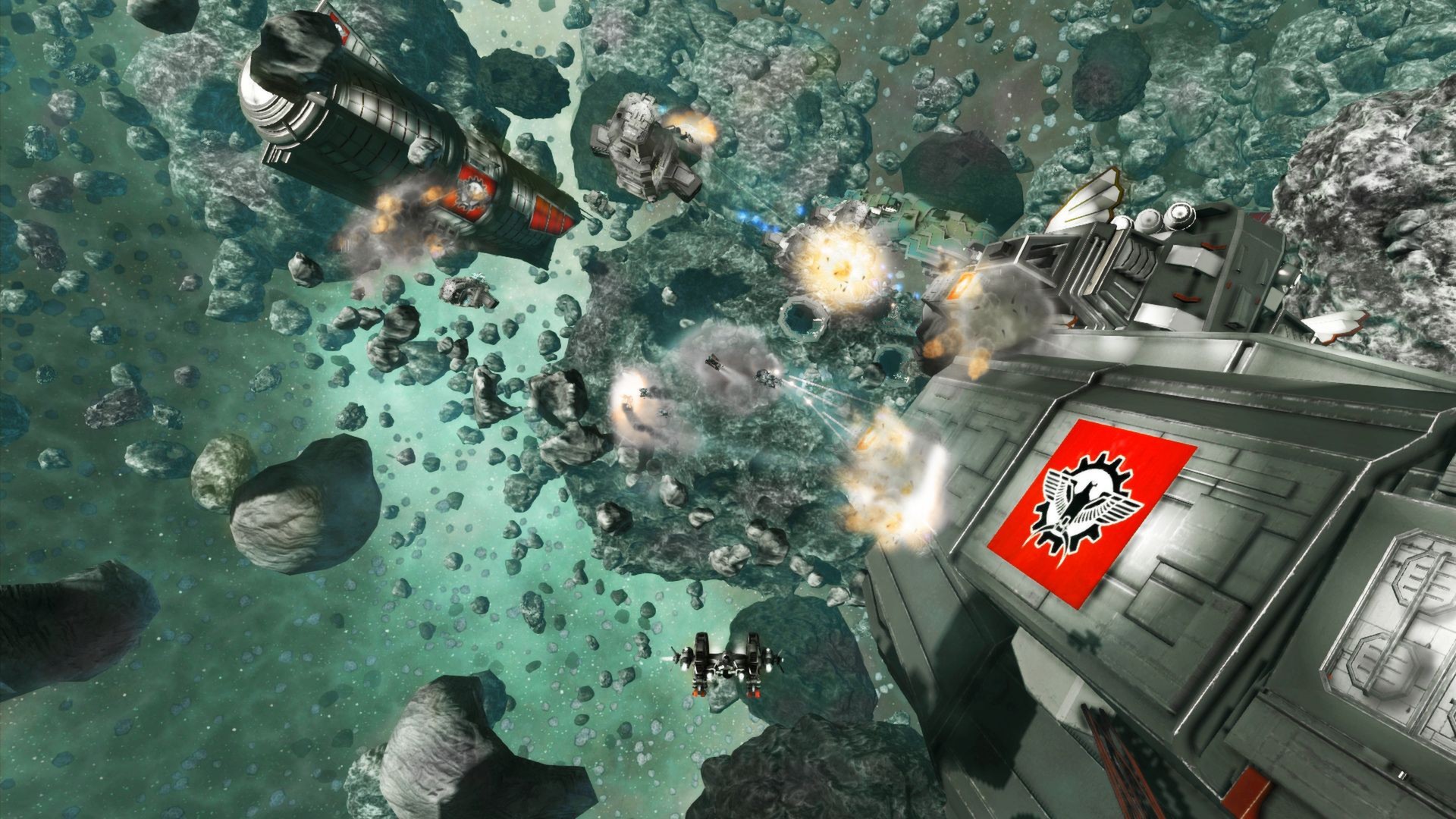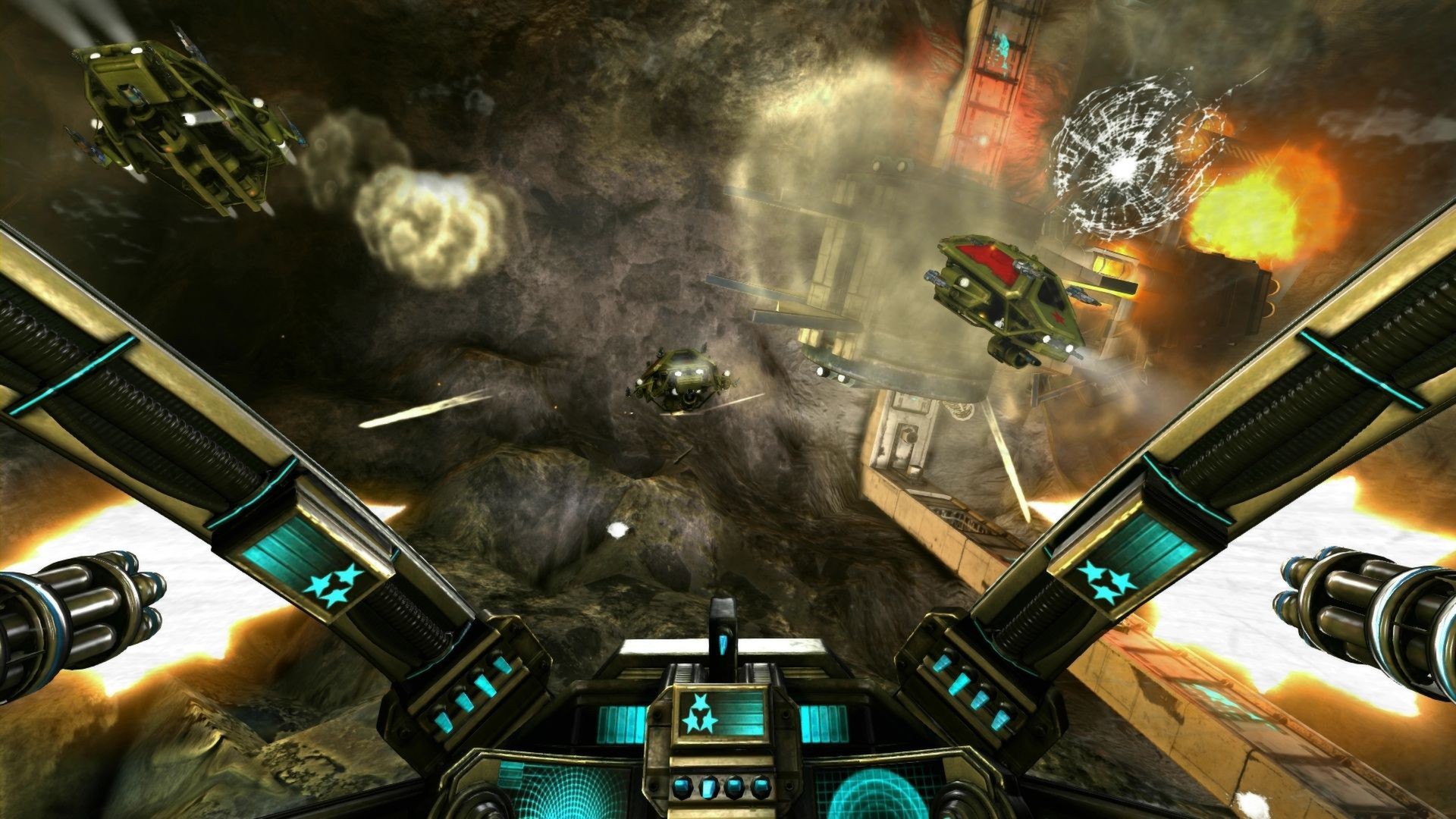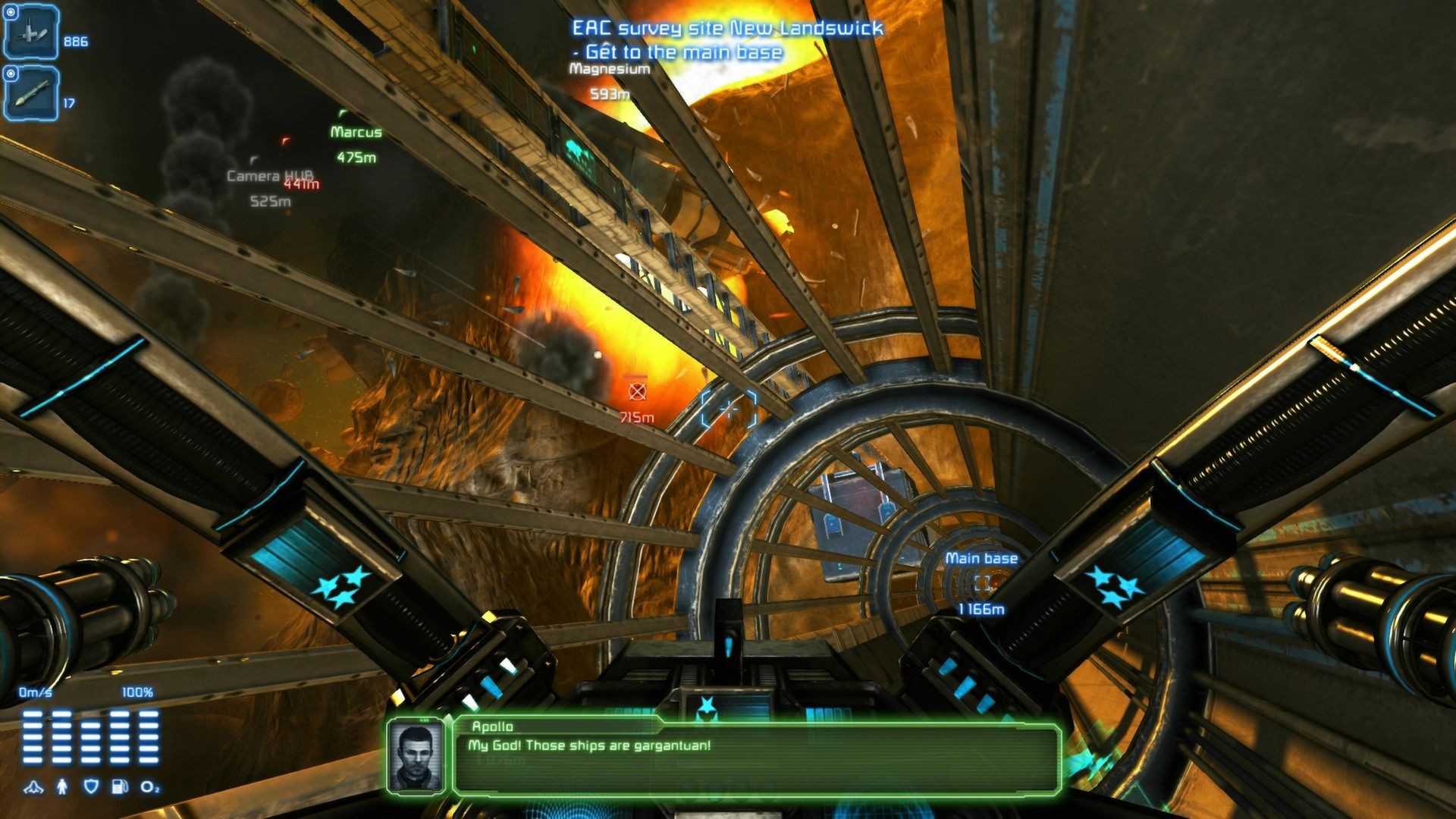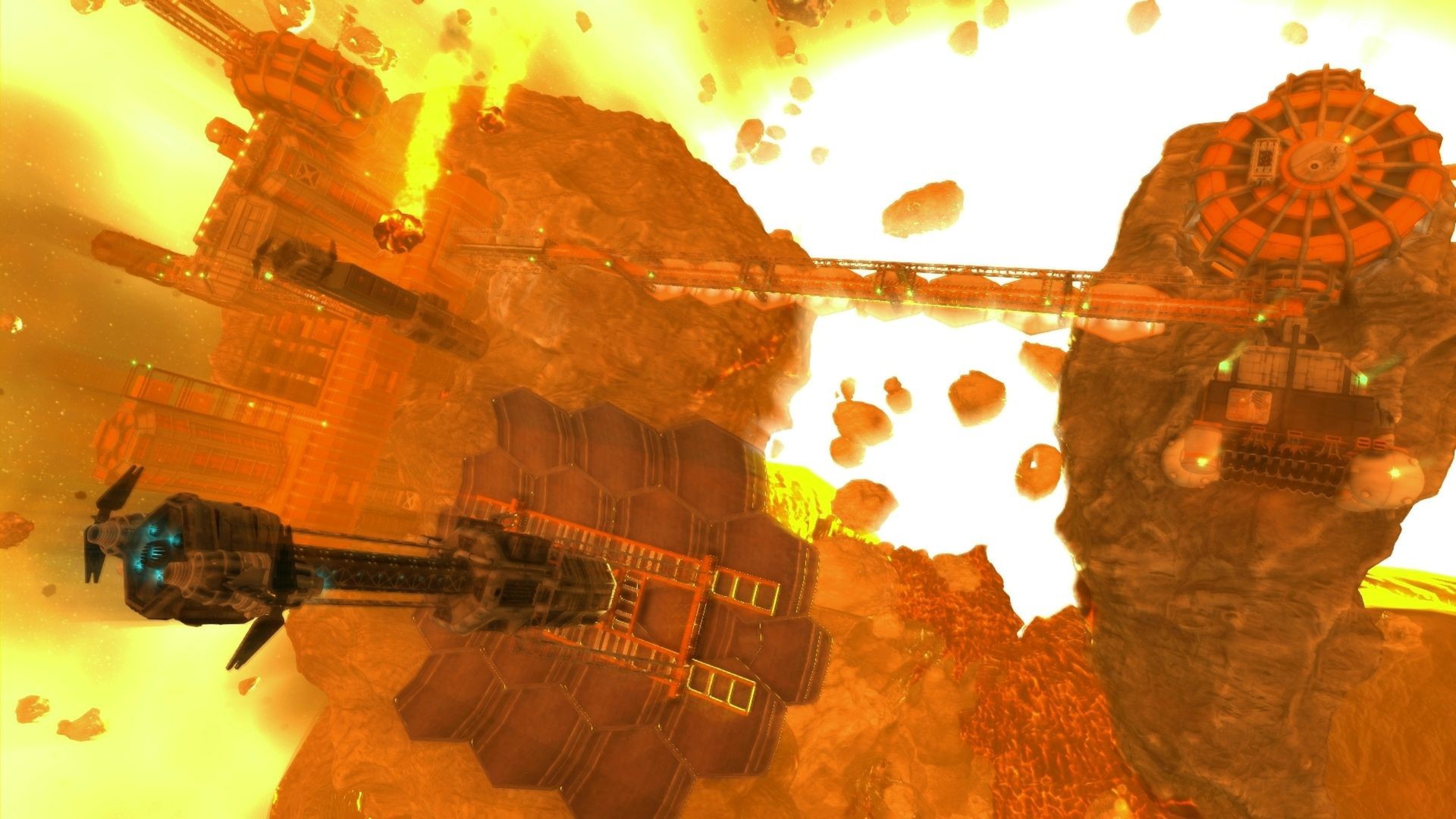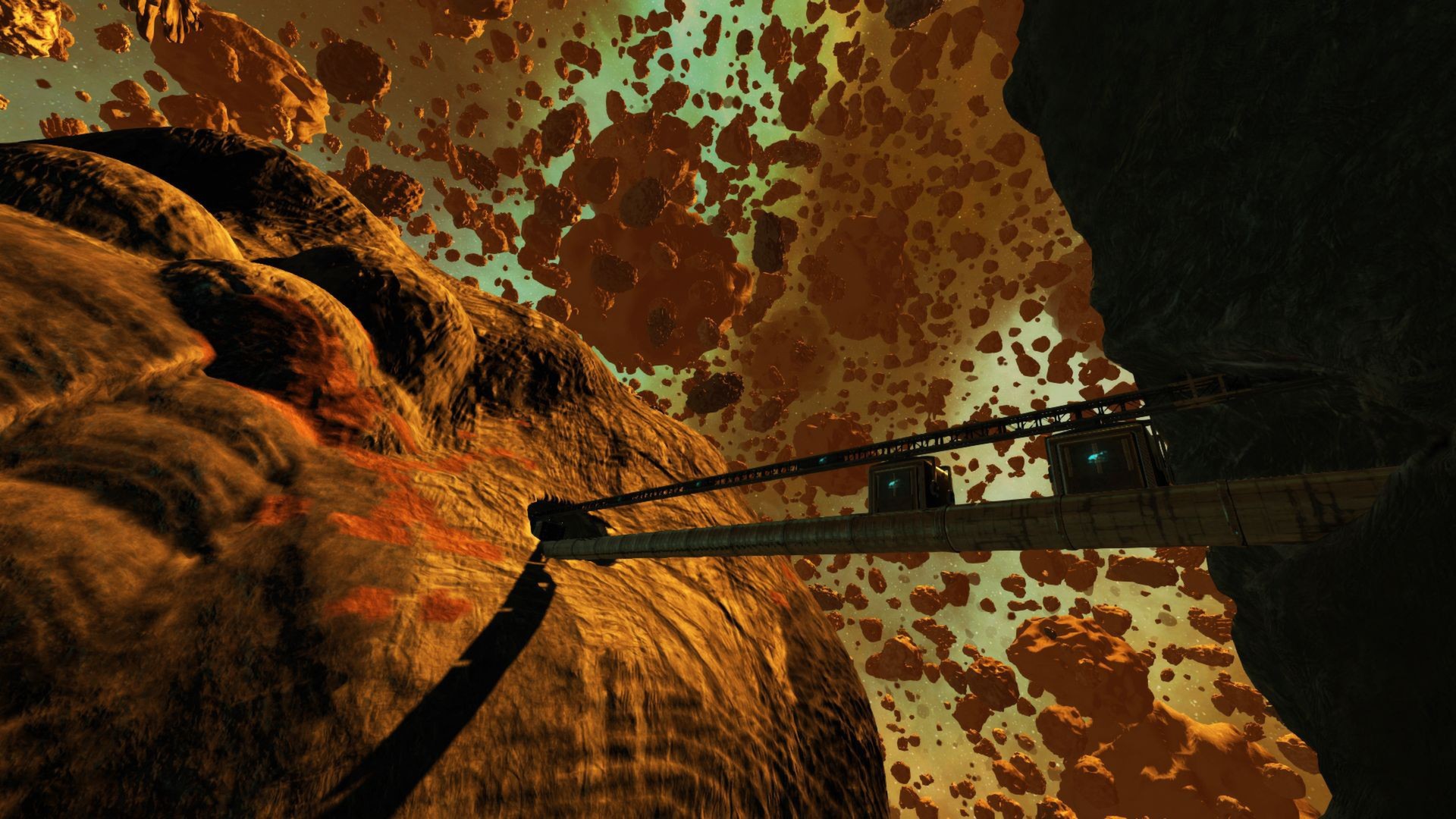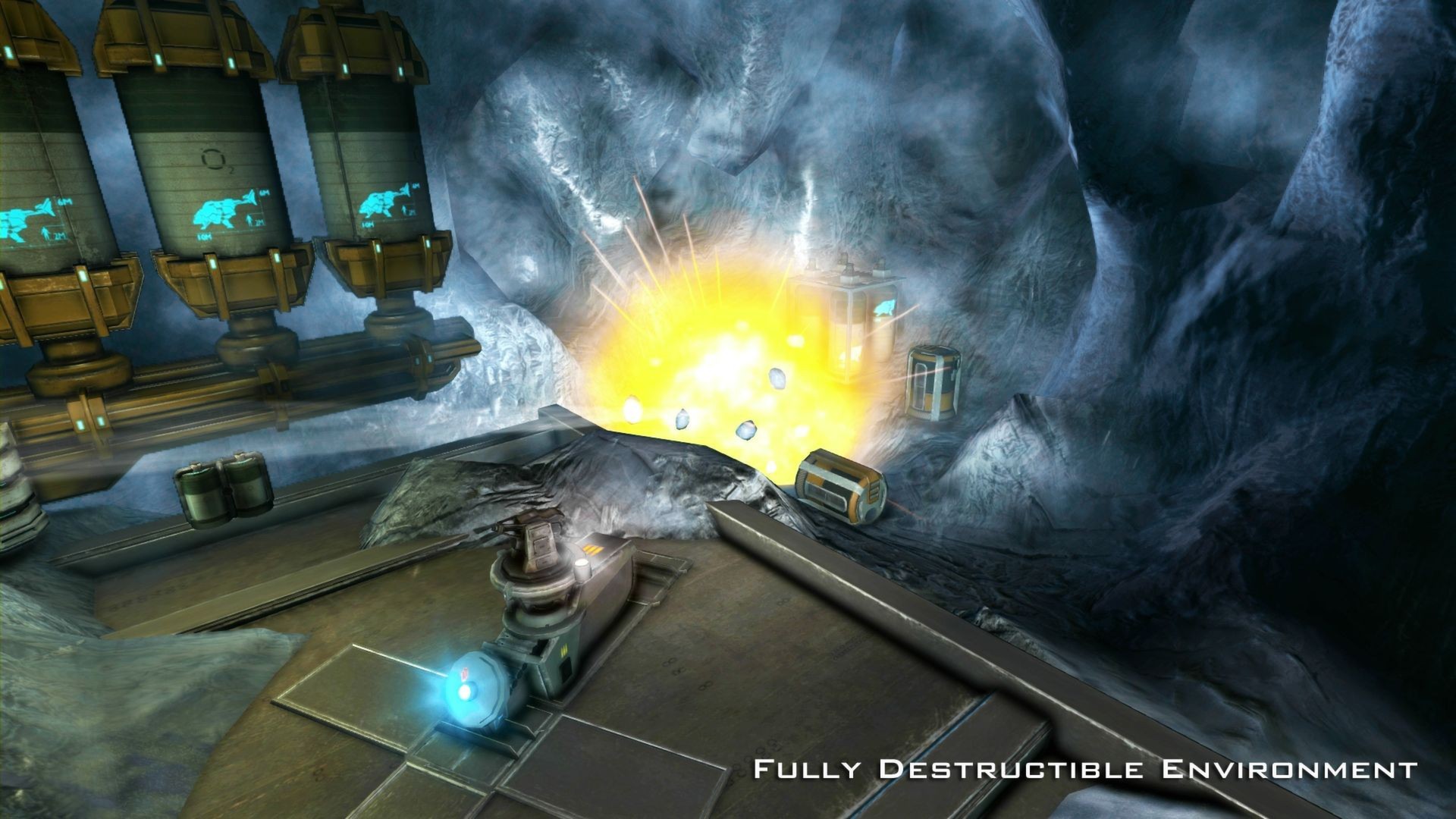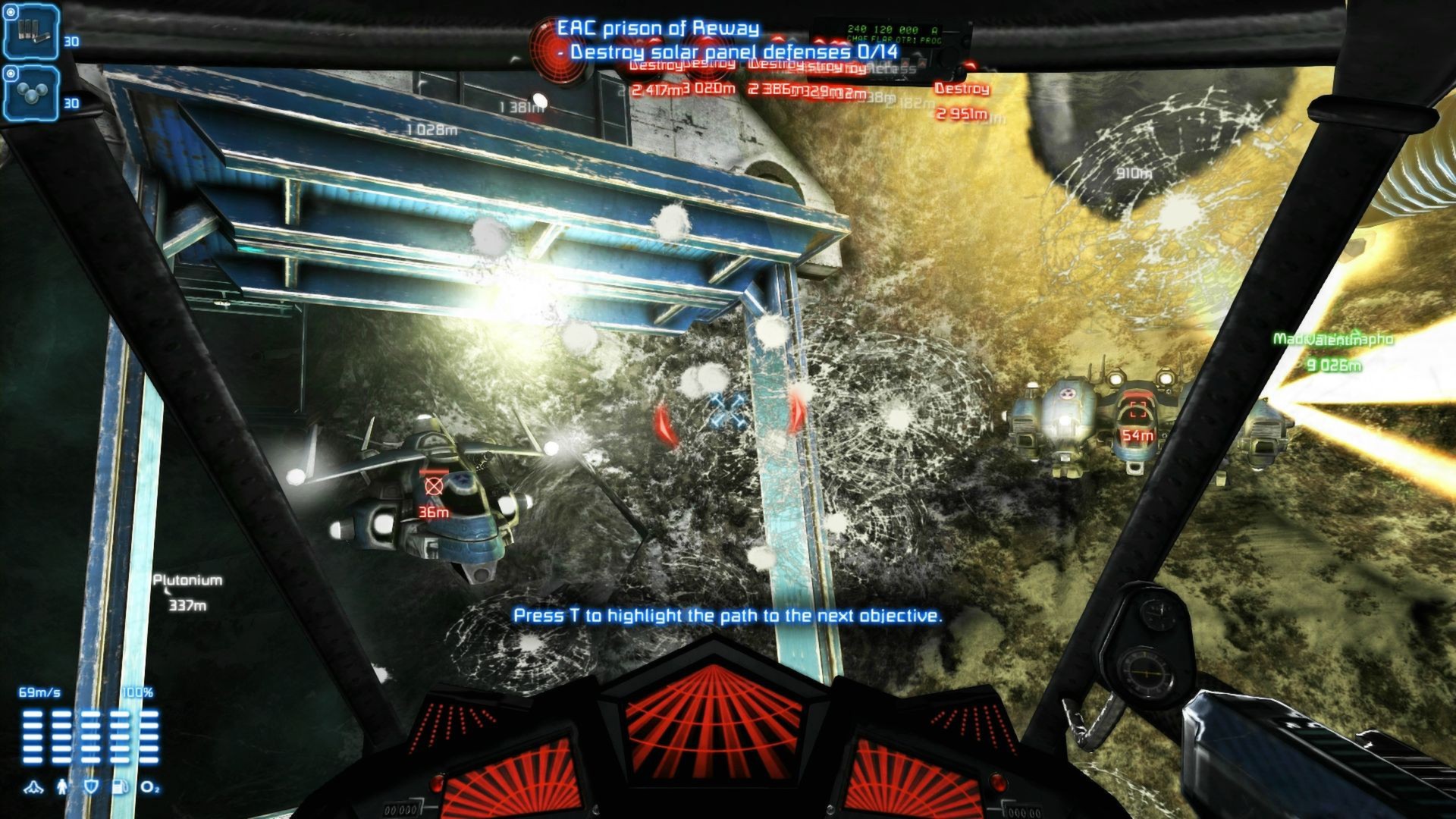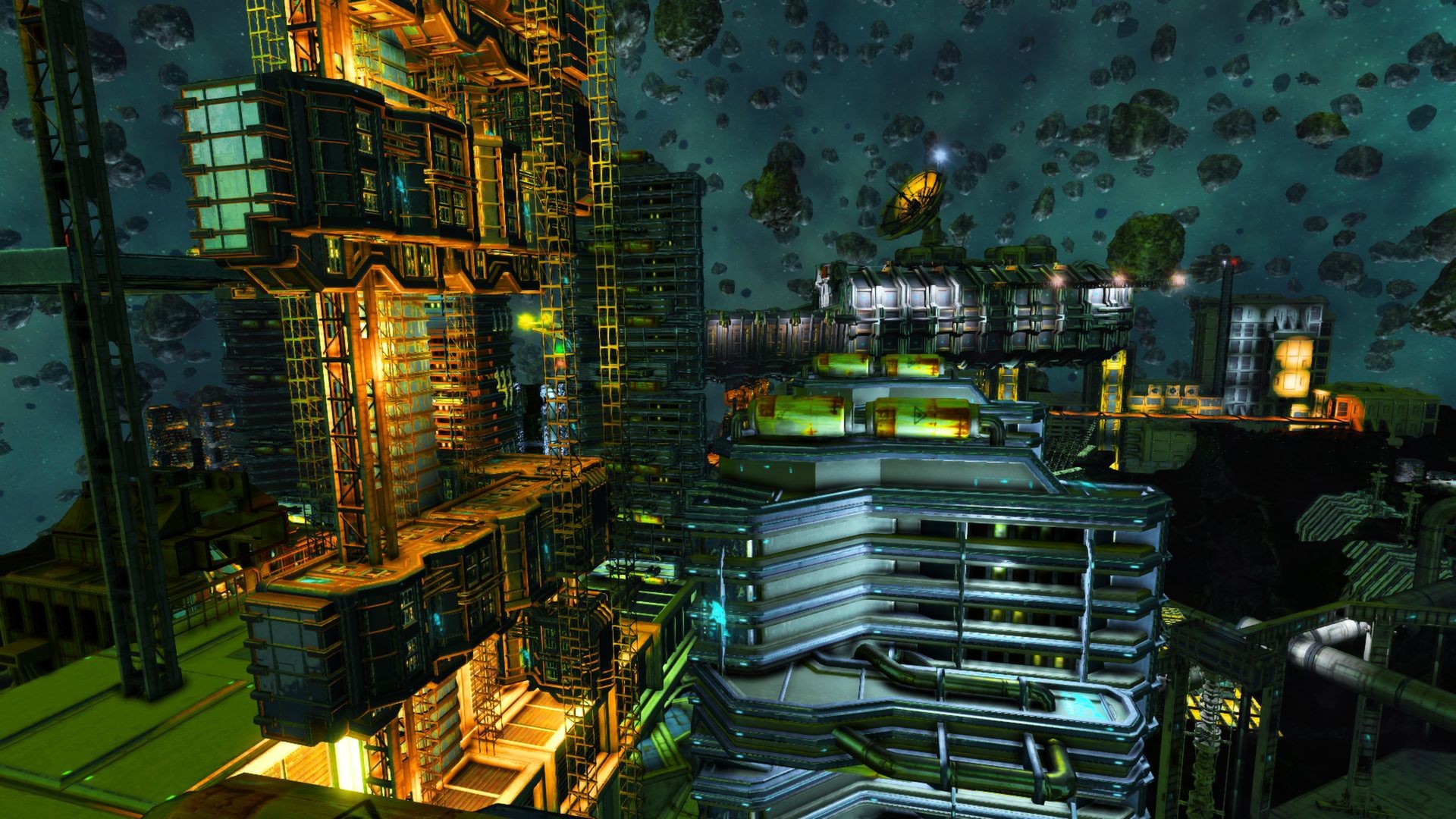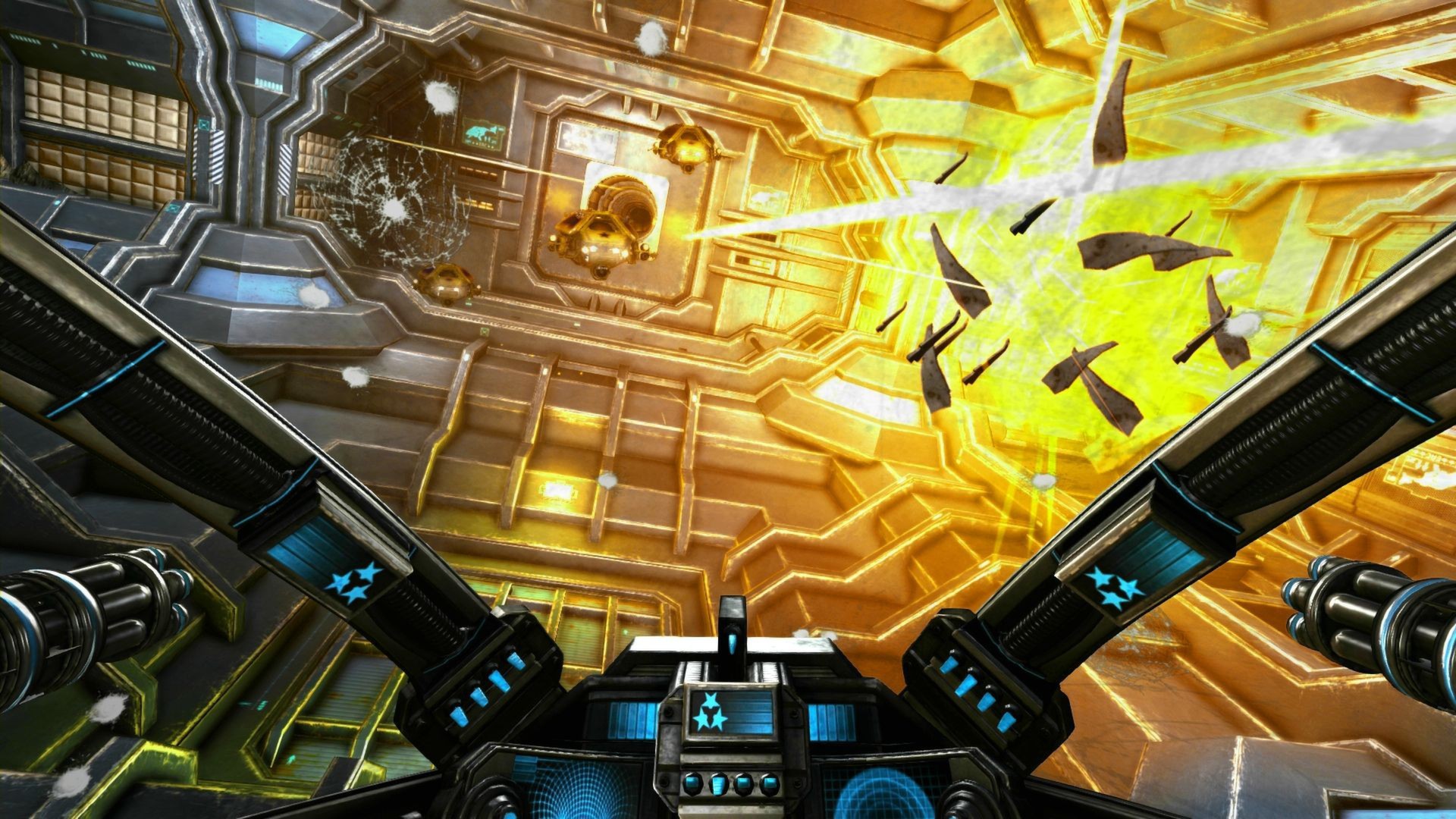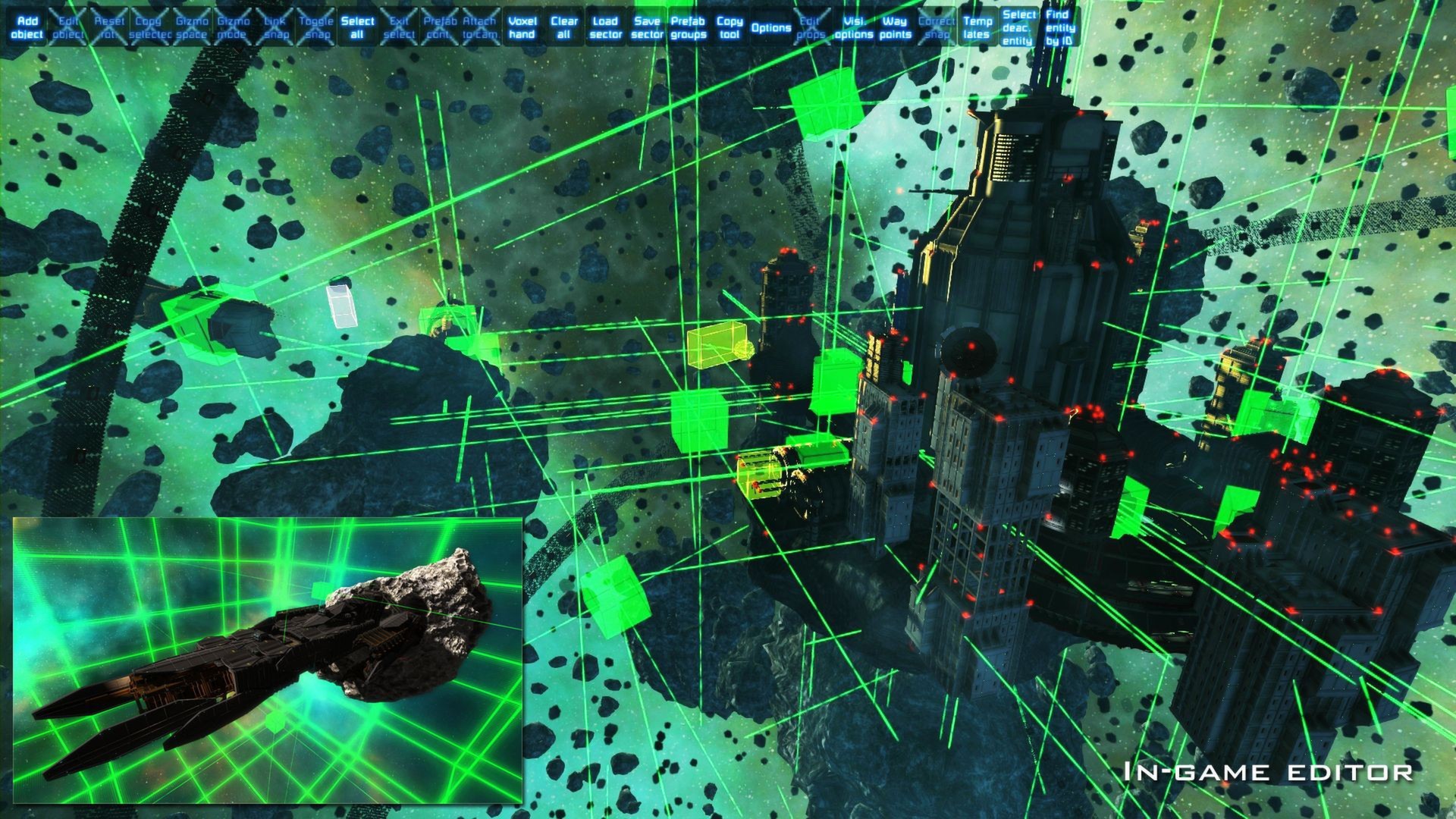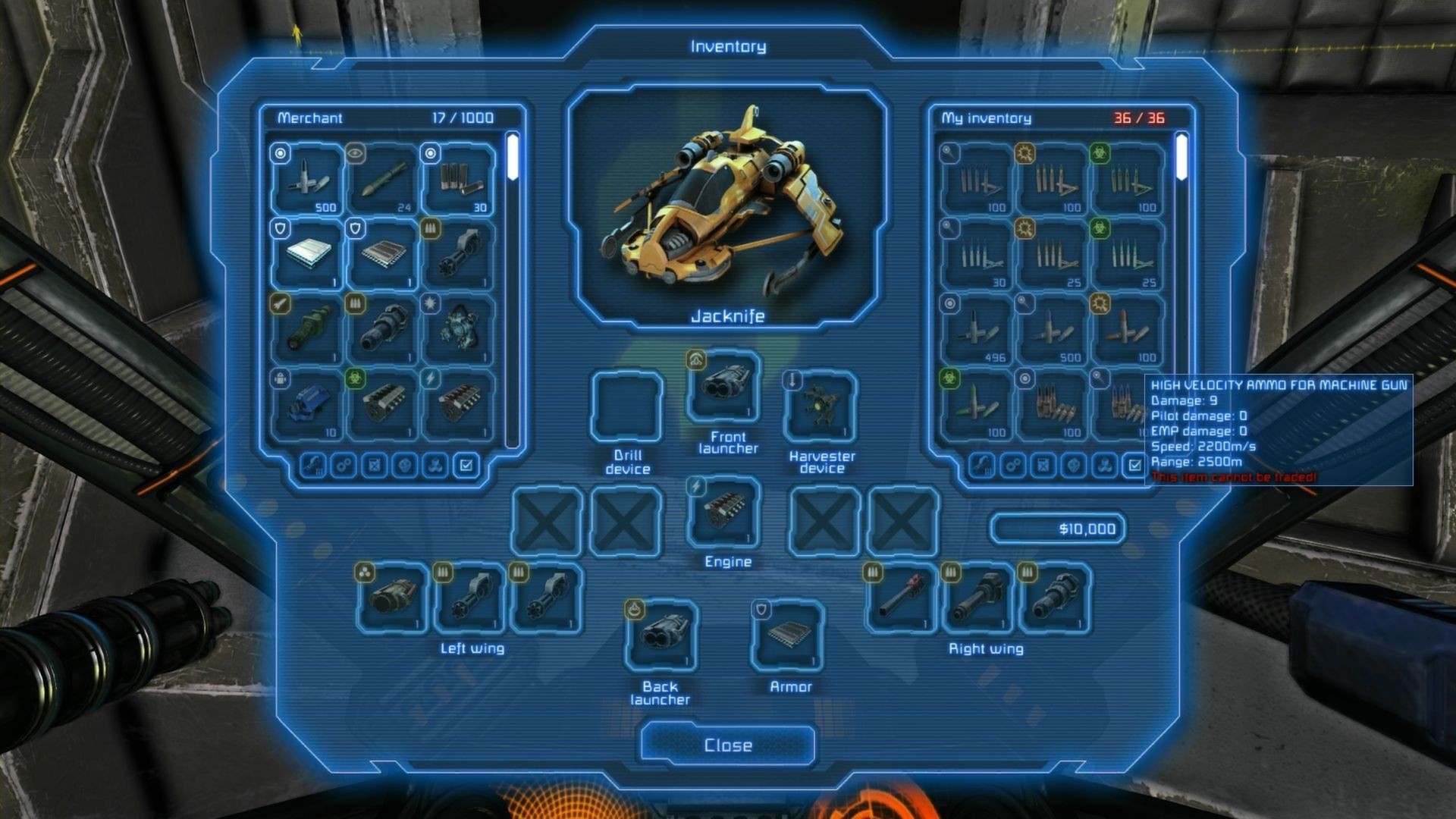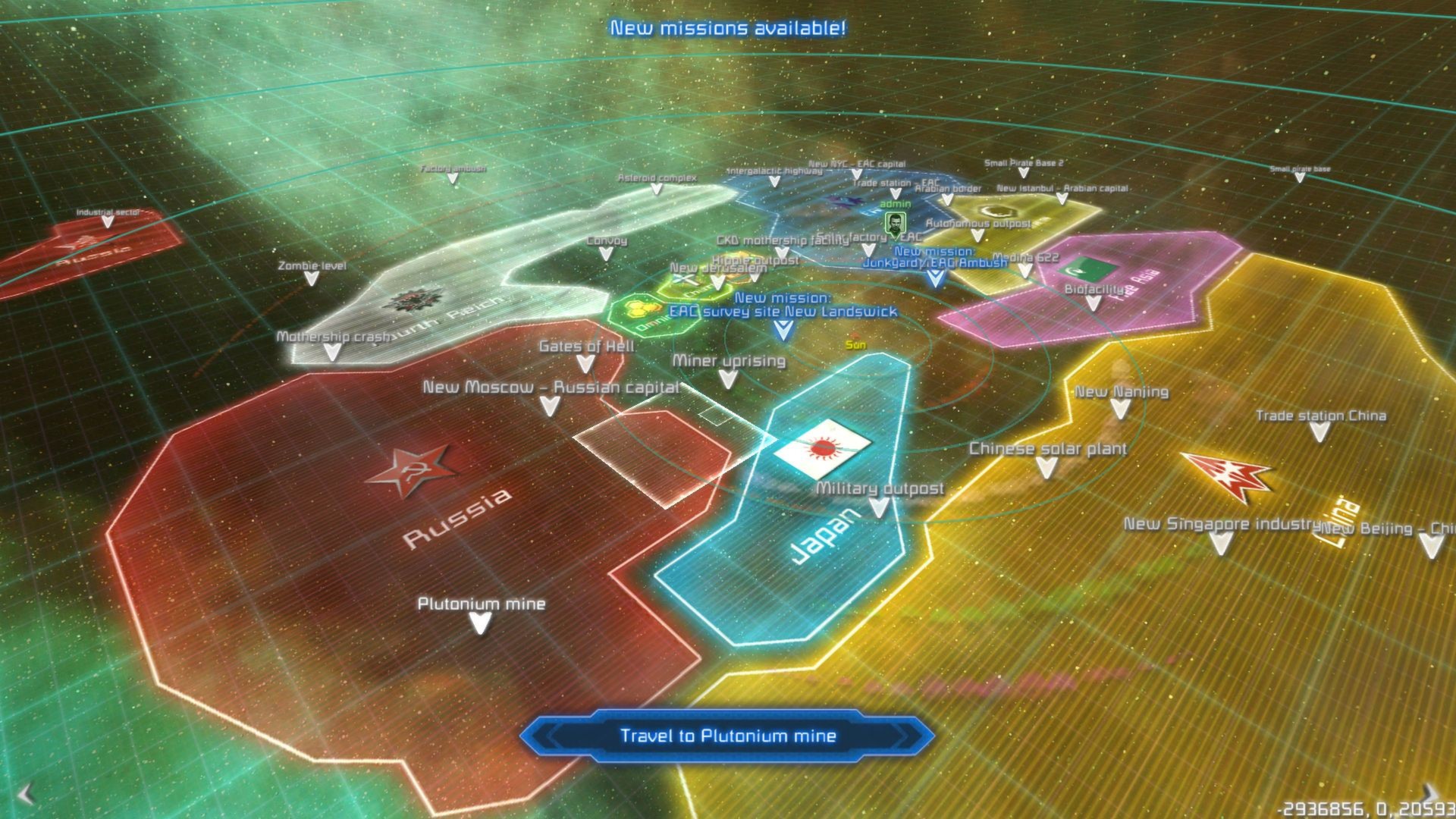 Descrição
Steam GreenlightSoundtrack Included With Purchase!Songs will be placed in your Miner Wa...
Steam Greenlight
Soundtrack Included With Purchase!
Songs will be placed in your Miner Wars 2081 folder in the Steam Directory:
...\Steam\SteamApps\Common\MinerWars\Soundtrack
Sobre o jogo
Miner Wars 2081 is a 6DOF action-survival space-shooter simulation-game set in the year 2081, 10 years after the destruction of all planetary objects in the Solar System.
You operate an advanced mining ship in a fully destructible and open-world environment, which remains persistent as you complete missions or play online with others. Realism and survival are key aspects of gameplay. Inventory and the way you use resources such as fuel, ammunition, oxygen, ore, and weapons are important when surrounded by dozens of warring factions.
The gameplay is driven by an epic story and offers a choice of single player, co-op, and death-match multi-player.
The story will introduce you to many types of missions: rescue, exploration, revenge, base defense, theft, transportation, stealth, search and destroy, pure harvesting, racing, or just flying around and destroying everything you see.
Open-world Environment
Fully destructible and persistent (dig through asteroids, destroy space stations ...)

Seamless transition between outdoor and indoor environments

Full Solar System traveling (billions of sectors)
Intuitive Controls
6DOF - six degrees of freedom

Skill-based game

Fast adrenaline-pumping action

Joystick Support
Rich Gameplay
Story campaign - 31 epic missions

Mining and Exploration – Players are encouraged to explore and harvest

Trading & Looting

50 weapons, armors, medicines, tools...

22 player ships

RPG-like / Survival game-play
Multi-player
Co-op up to 16 players

Death-match up to 16 players
Survival & sandbox
Factions (Fourth Reich, Euro-American Confederation, China …)

Devoted community which crowd-funded the development

In-game editor and two free add-ons: Cheats and 2.5D Experiment
NOTE:
Full source code of engine (VRAGE) and game released for easy modding:
https://github.com/KeenSoftwareHouse/Miner-Wars-2081
Prós & Contras
Prós
Não encontramos pontos positivos.
Contras
Não encontramos pontos negativos.
Avaliações sobre o Miner Wars 2081 - Steam