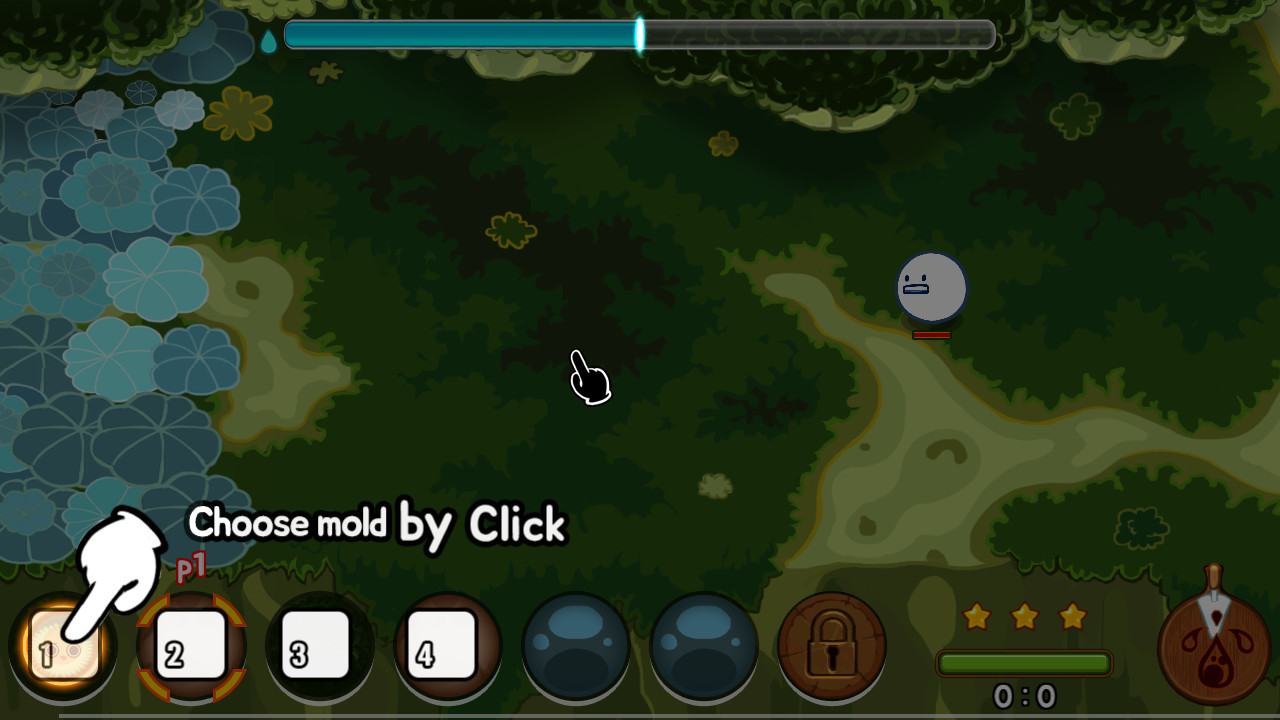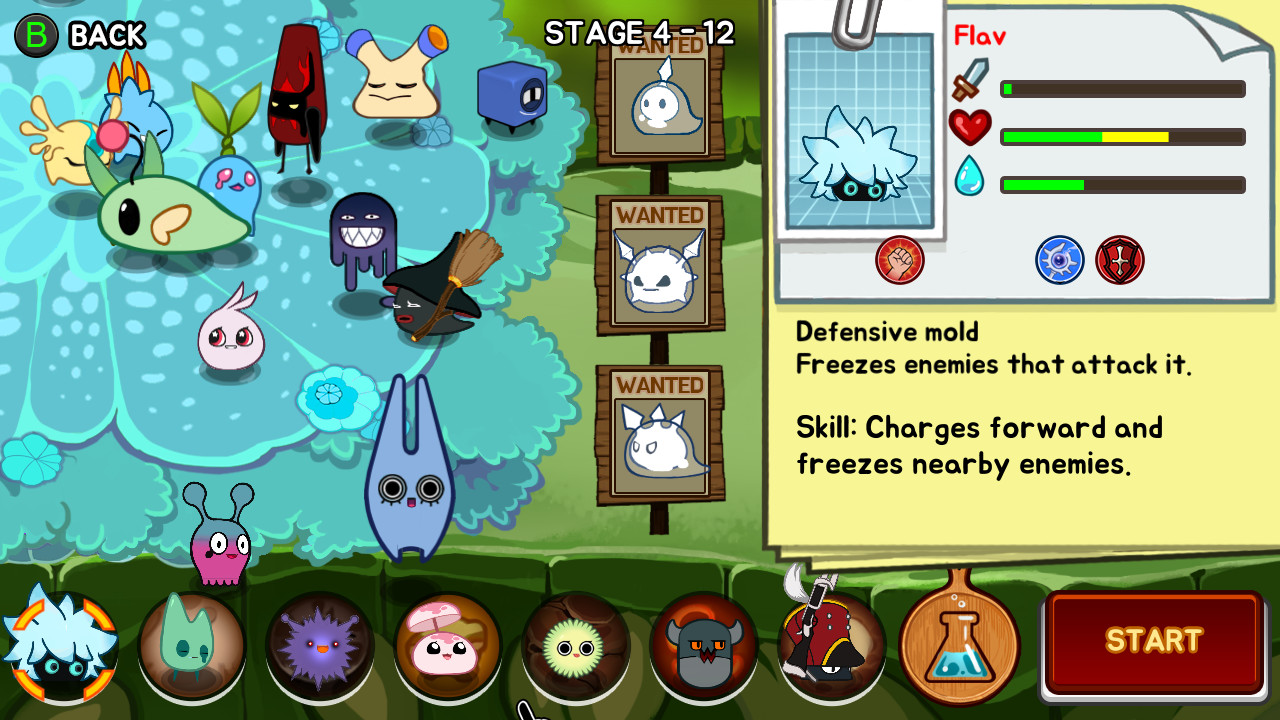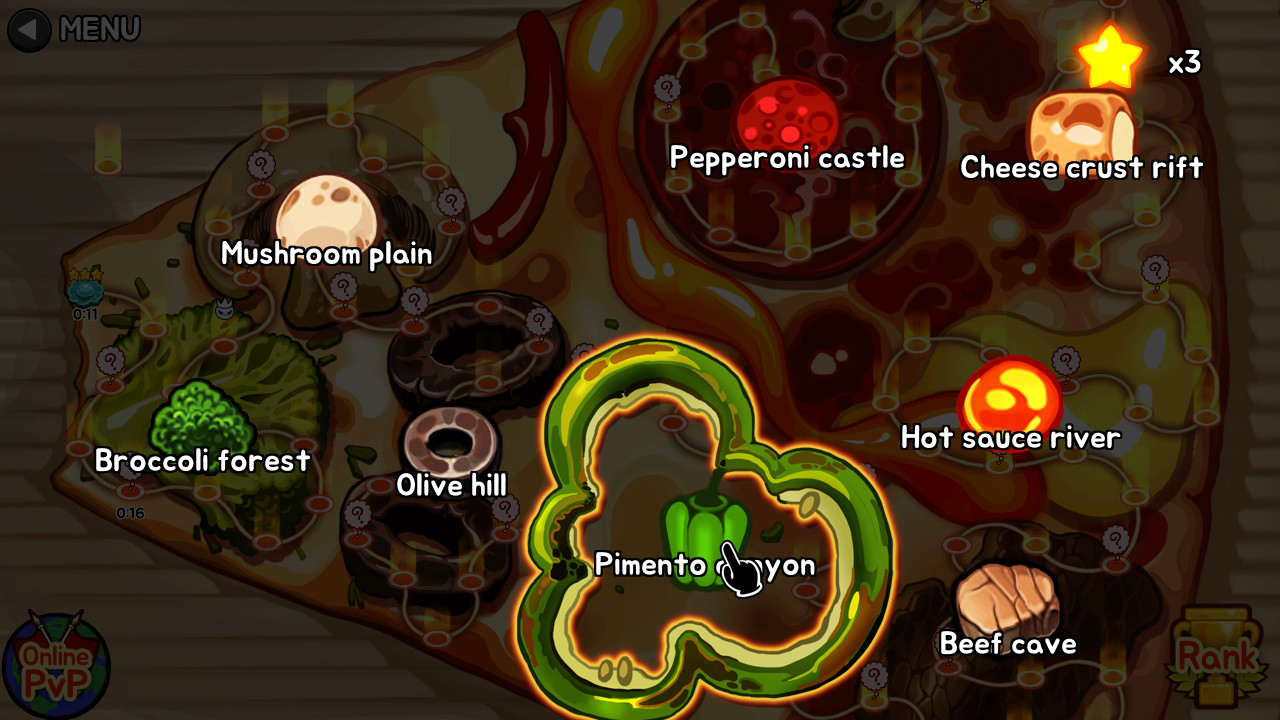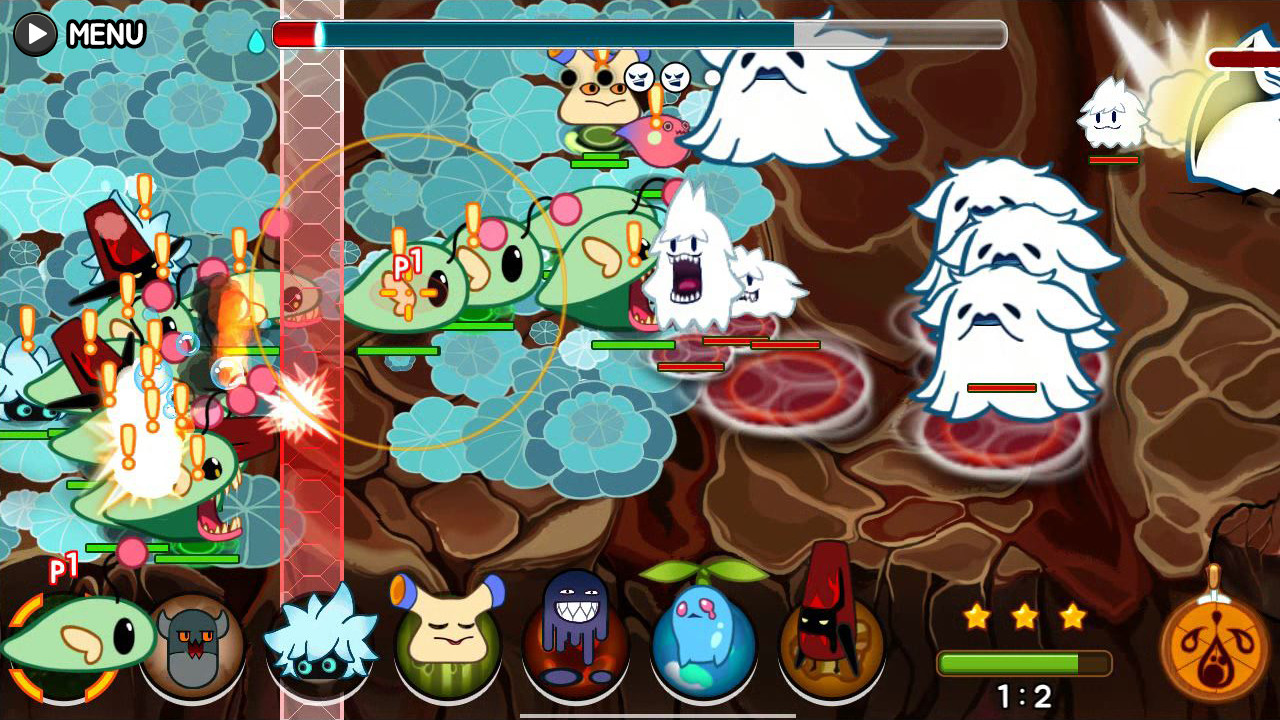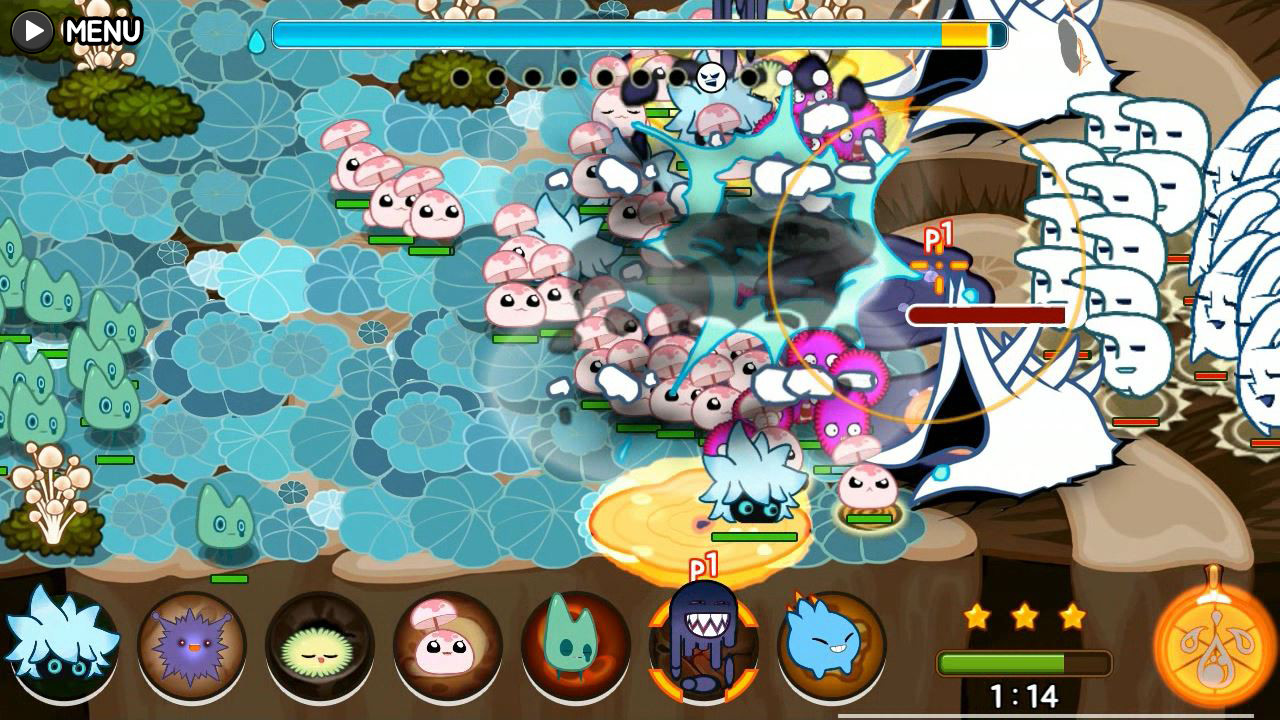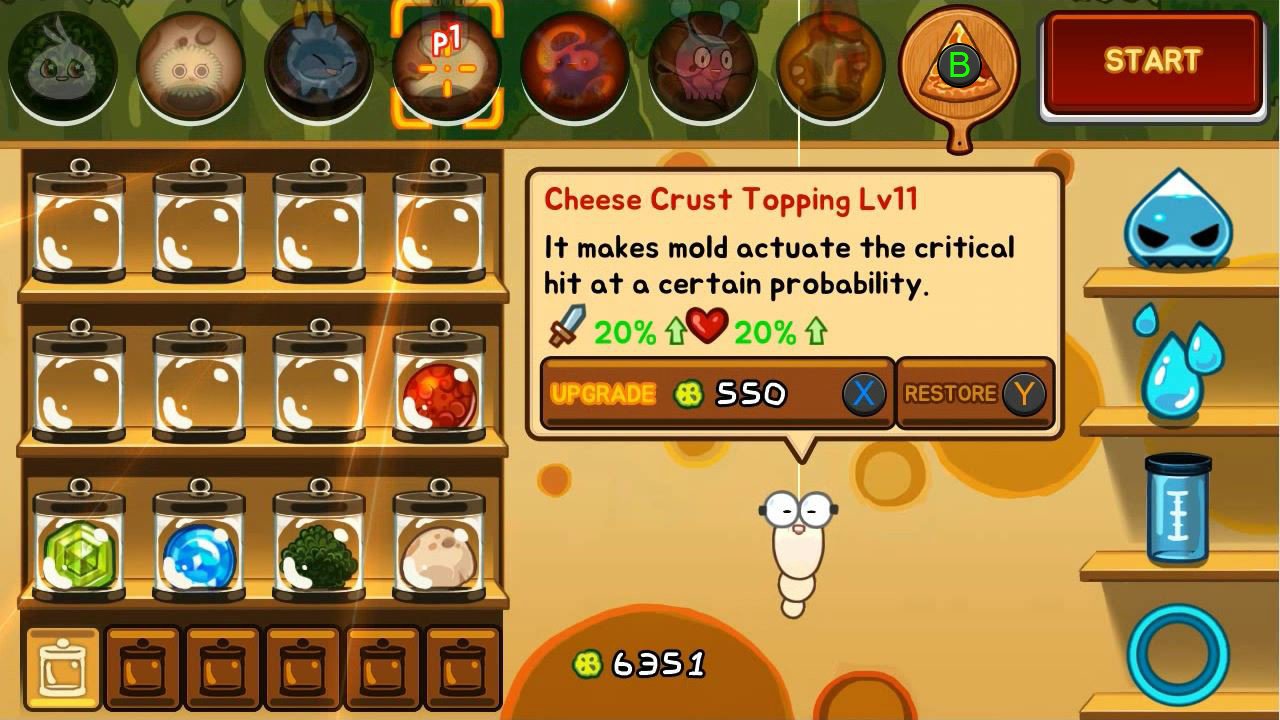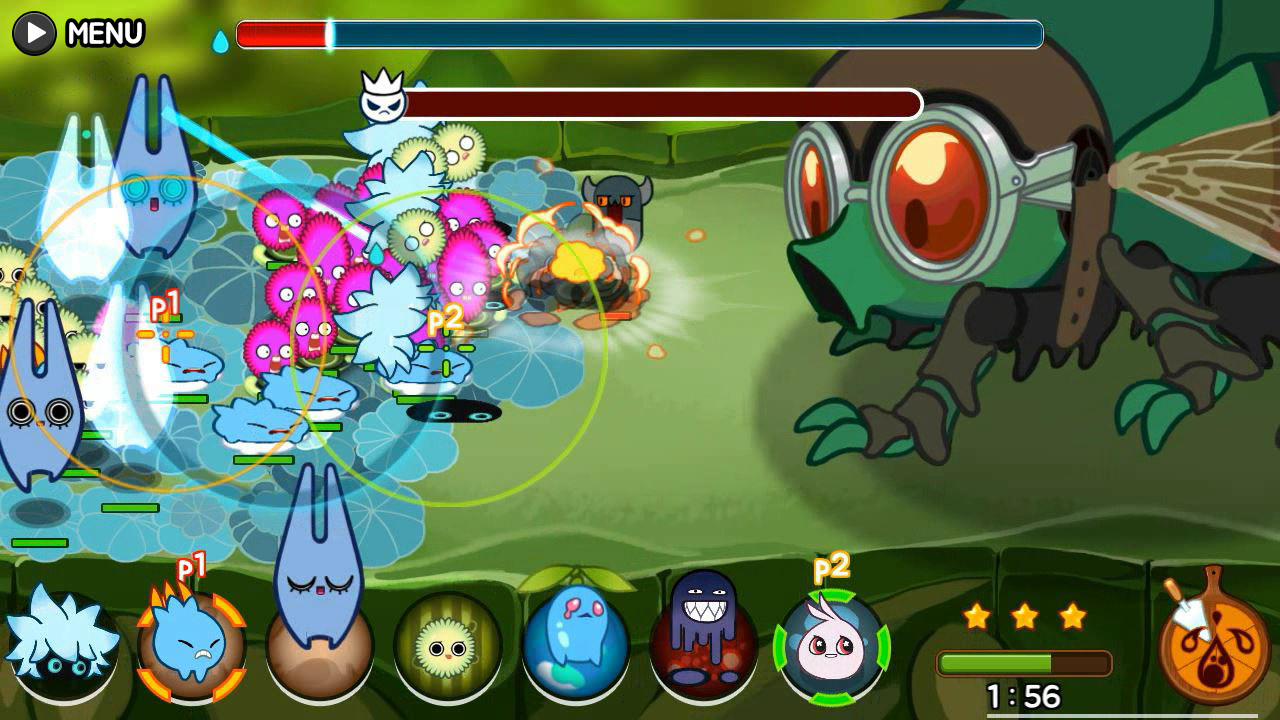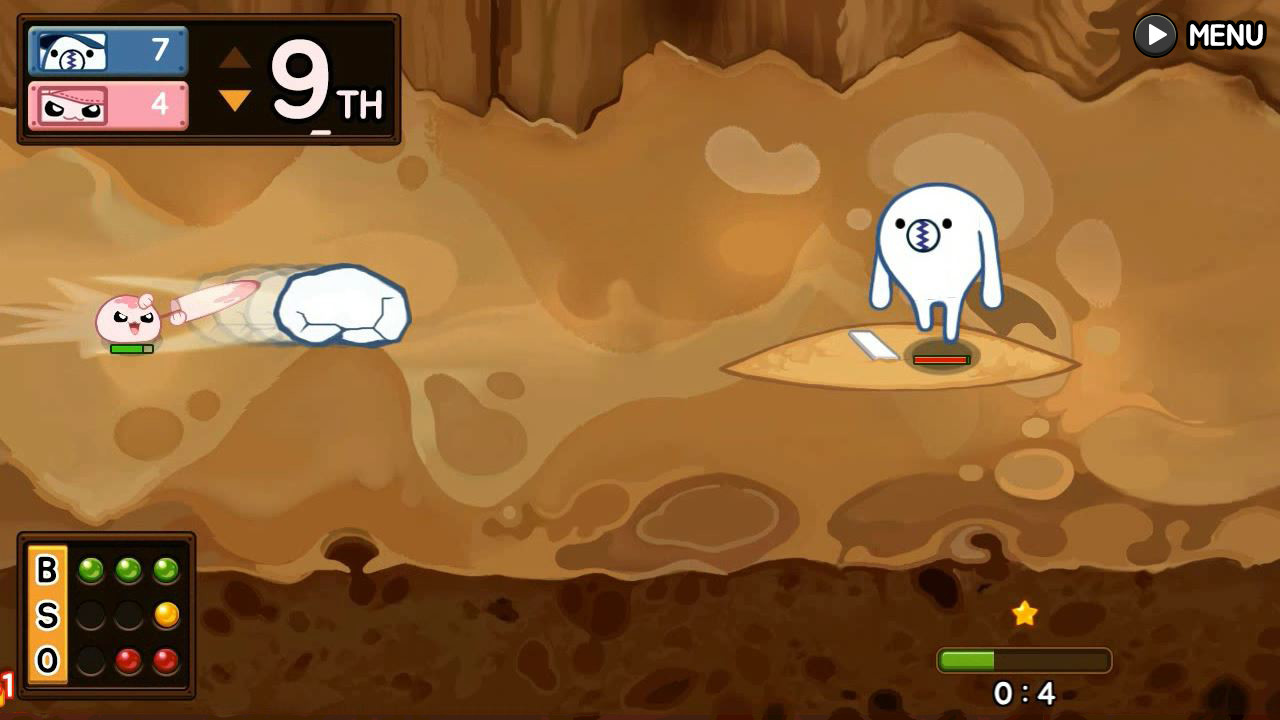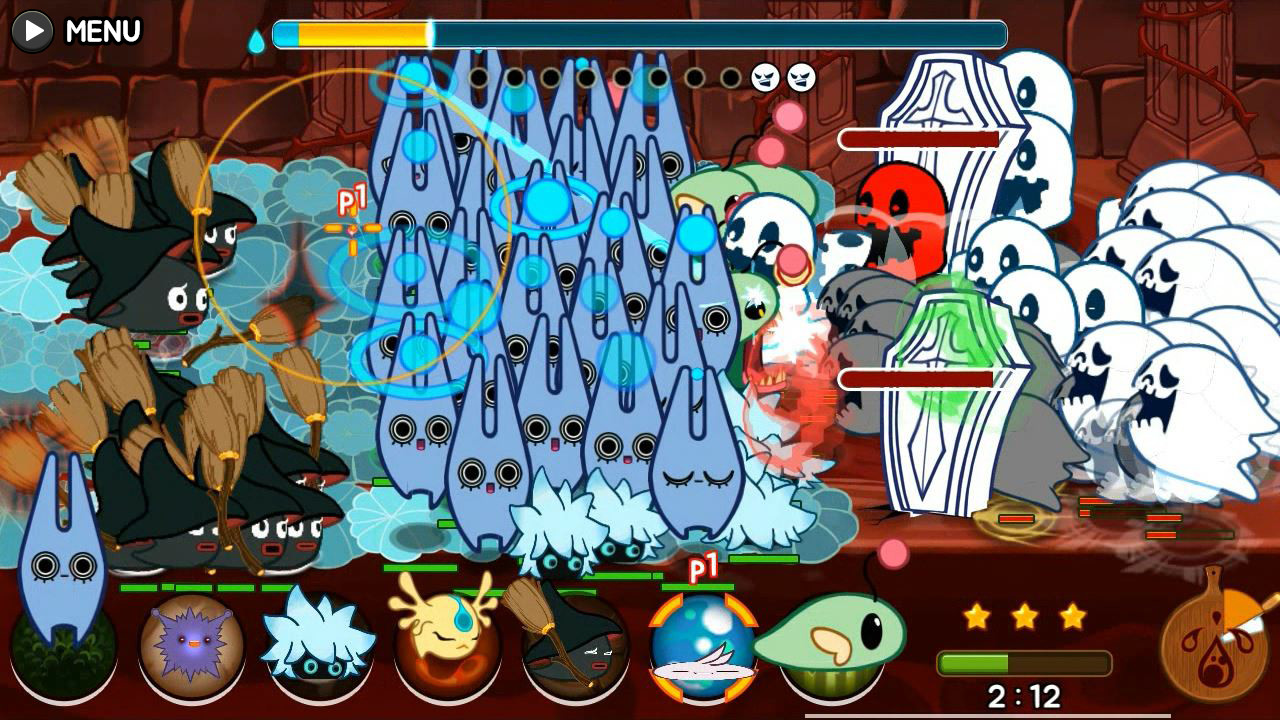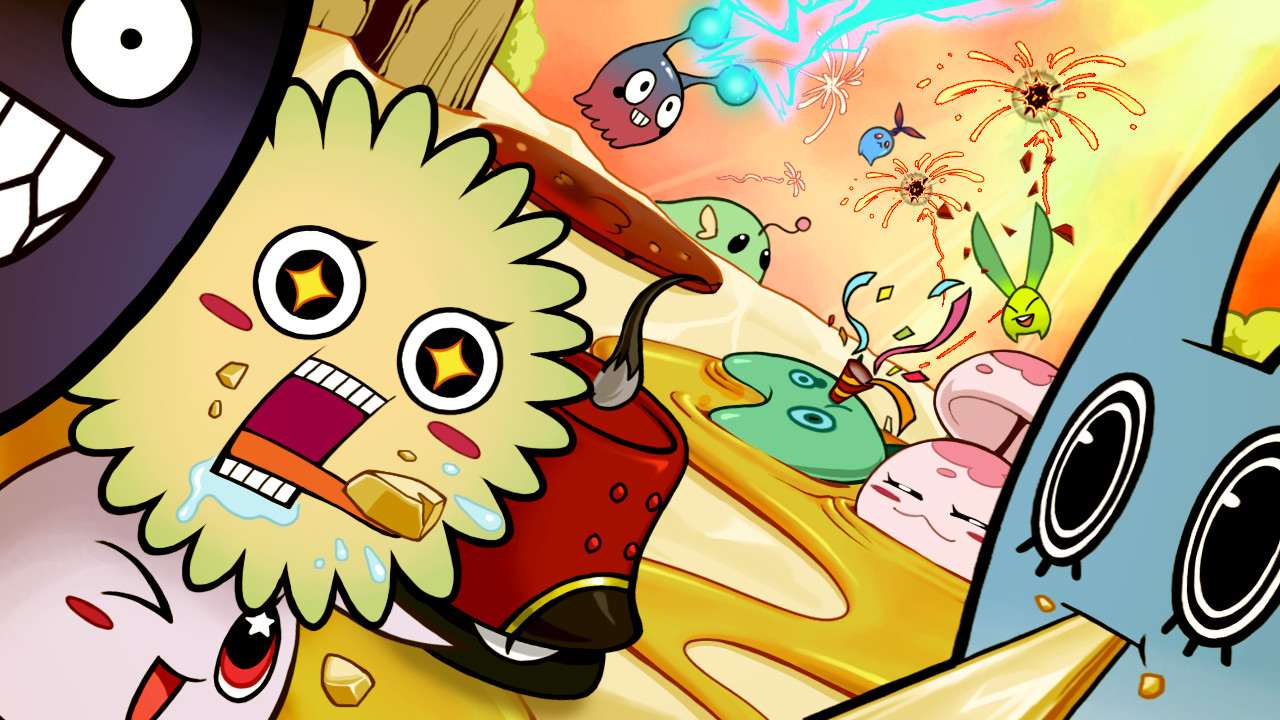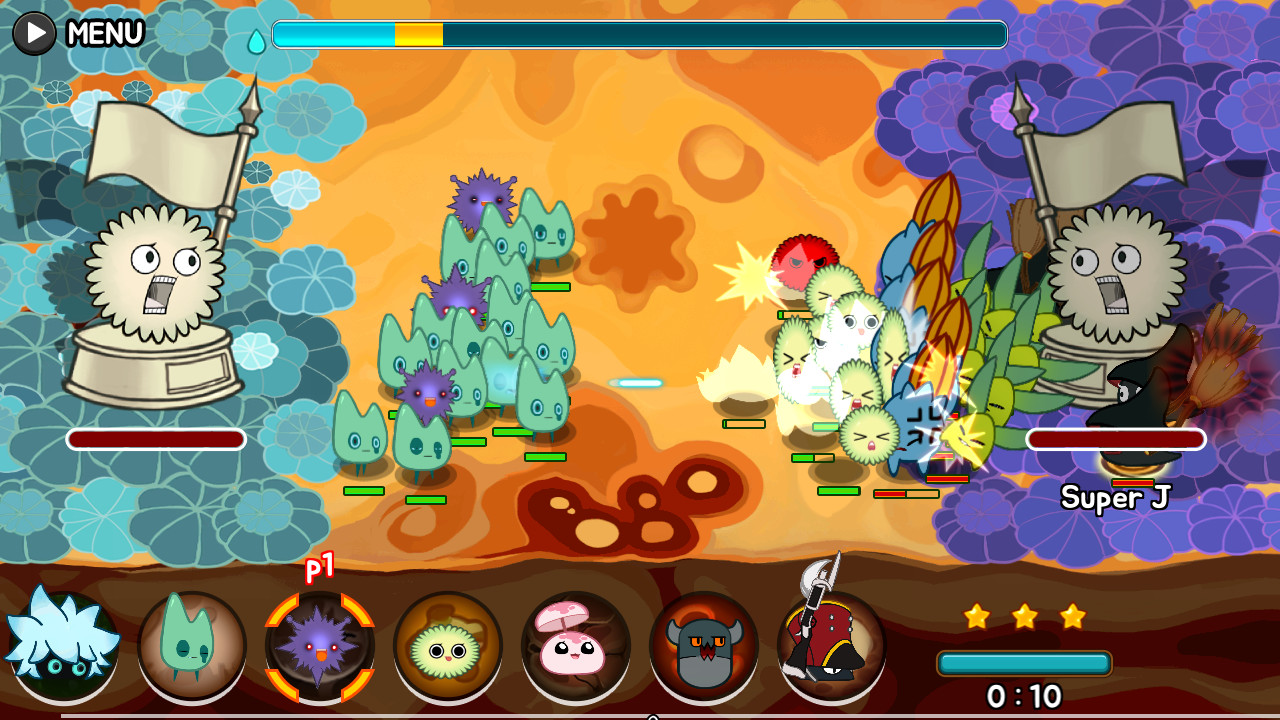 Descrição
Warning!Don't take this game easy—just by looking at its cute characters! :)Key Featur...
Warning! Don't take this game easy—just by looking at its cute characters! :)Key Features * offense & strategy game
* 53 types of cute characters
* 192 stages
* 8 kinds of mini-games
* complete support for game pad
* Co-operation, PvP, AI modes
* 36 achievementsStory A cute mold named "Pang" is in love with a pizza. Floating in the air, Pang came to recognize an inviting smell of a pizza and he rushed to it right away. But what he finds there along with a pizza were heaps of Preservative troops that fight against molds.
With Pang's arrival on the pizza, the Preservatives began to attack him!
Pang became furious – and soon he decided to gather all his friends and eat up the pizza!
Here now, Pang and his friends need your help to knock down the Preservative troops and occupy a pizza!Molds Create 21 different types of Molds to occupy a pizza!Preservatives Fight against 31 different types of Preservatives that prevent Molds from occupation of a pizza!
and destroy a building and get Droplets. These Droplets are used to create more Molds!Pickle Pickles are granted after every stage clear. Bring these pickles to the laboratory for upgrades into even more powerful troops!Topping Slots Get slots from each theme after every stage clear. Equip a Mold with slots and make it into a more powerful Mold!Bosses Slay the Preservative Boss waiting for you at the end of each theme and occupy a pizza.192 Stages Select either Regular or Large level—each level consists of 8 different themes, each of which consists of 12 stages. Experience various types of battles across a total of 192 stages!Mini games 8 different kinds of mini-games will never get you bored!Co-op Is it getting difficult to proceed in the game? Use a game pad to enjoy a Co-op with your friends (up to 4 persons)! Ask your friend for help or help your friend by yourself!PvP Use a game pad to enjoy a PvP with your friend. Now, try to win over your friend!
and you can even enjoy a PvP online! Now, let's go and battle against the players over the world!
You can also battle against the AI characters that keep on evolving!Achievements Mold on Pizza Deluxe has 36 achievements!


Thanks for your interest and I hope you enjoy this game!Mold on Pizza Facebook https://www.facebook.com/moldonpizza

If you have any questions about the game, please do not hesitate to contact our Customer Service.
E-mail: contact@btncafe.com
Prós & Contras
Prós
Não encontramos pontos positivos.
Contras
Não encontramos pontos negativos.
Avaliações sobre o Mold on Pizza Deluxe - Steam