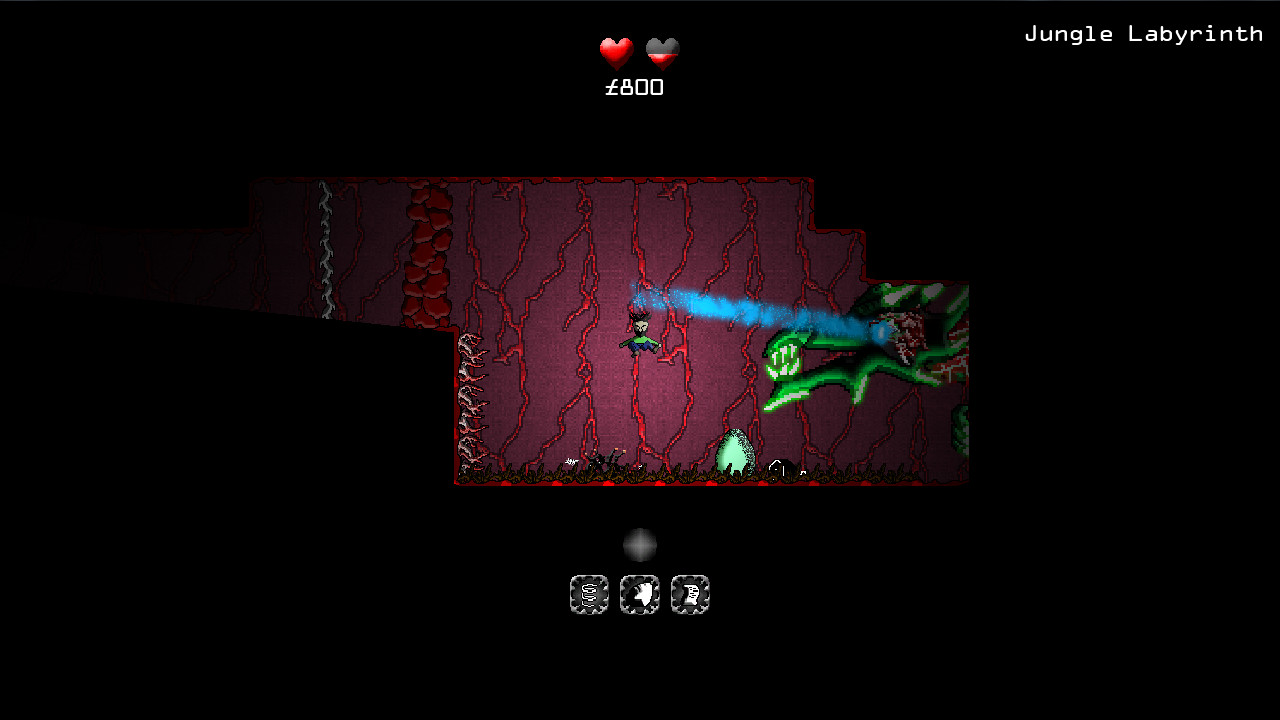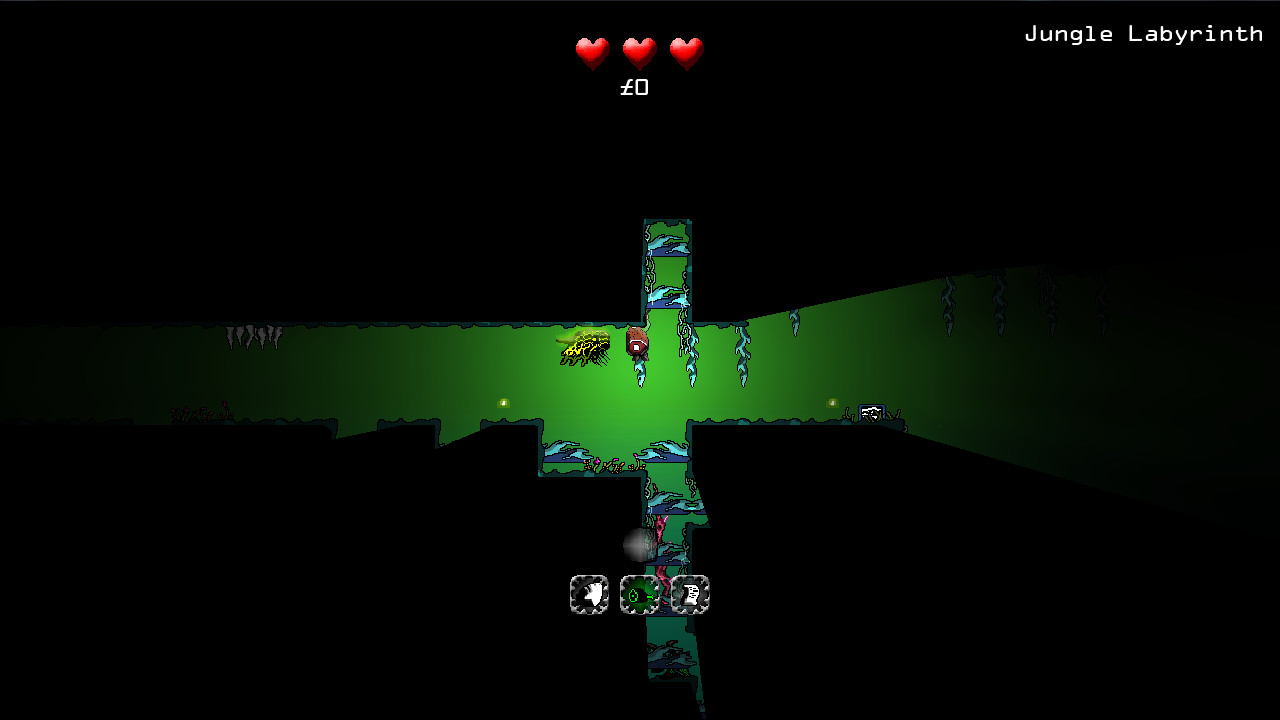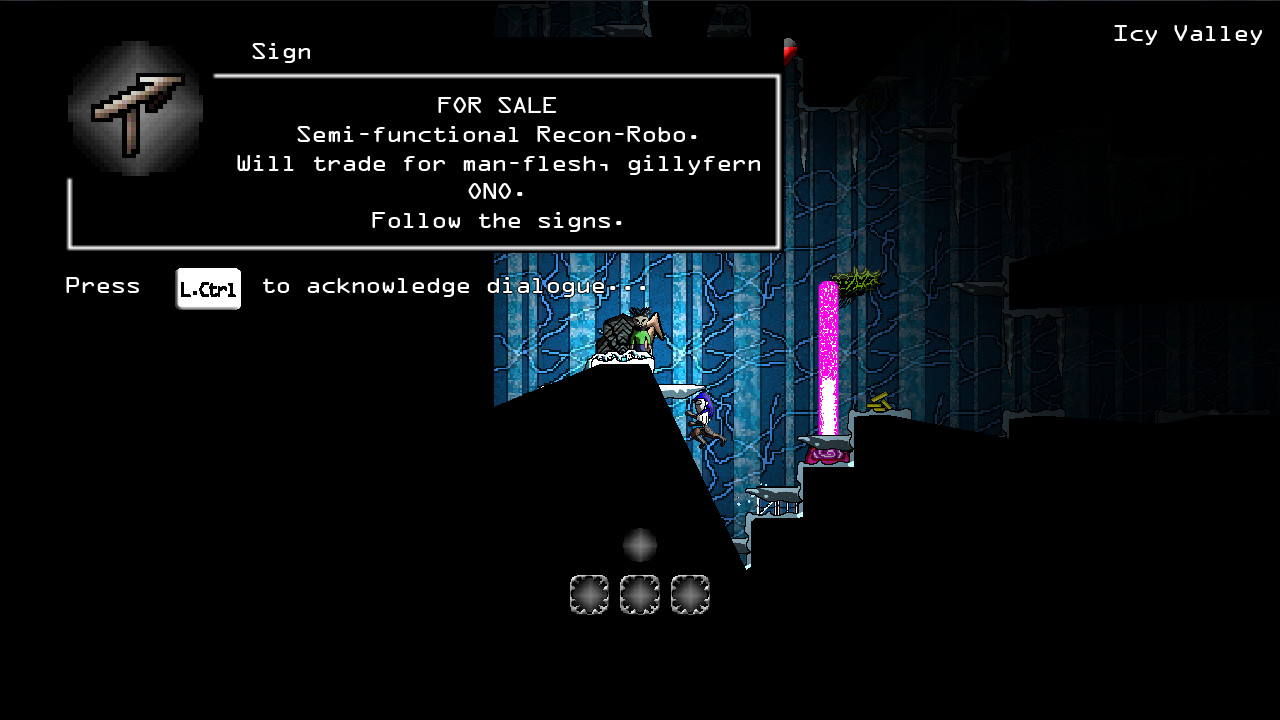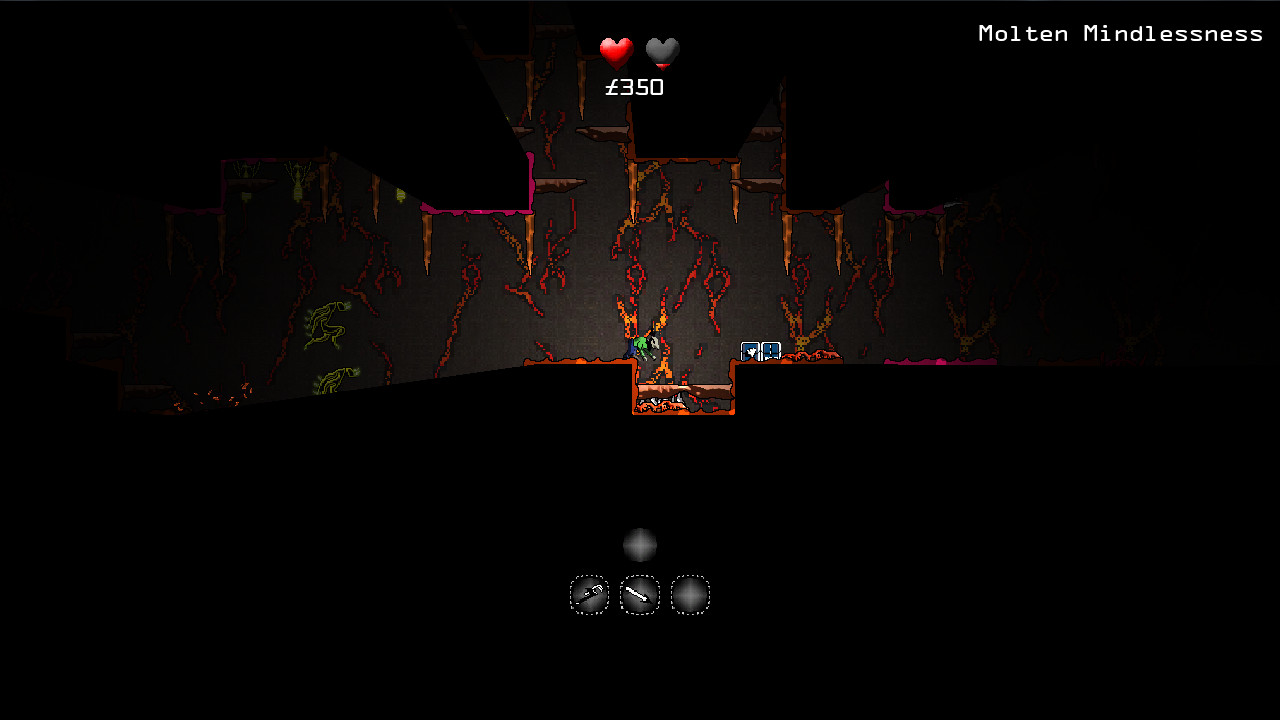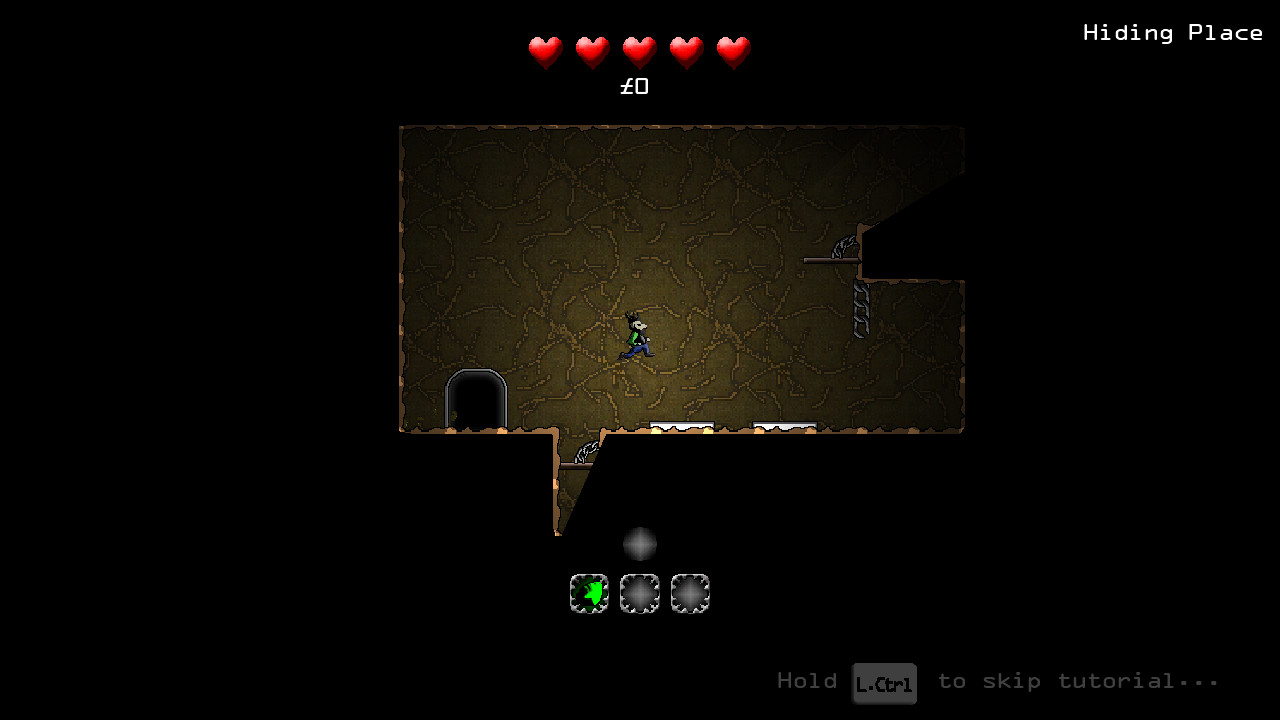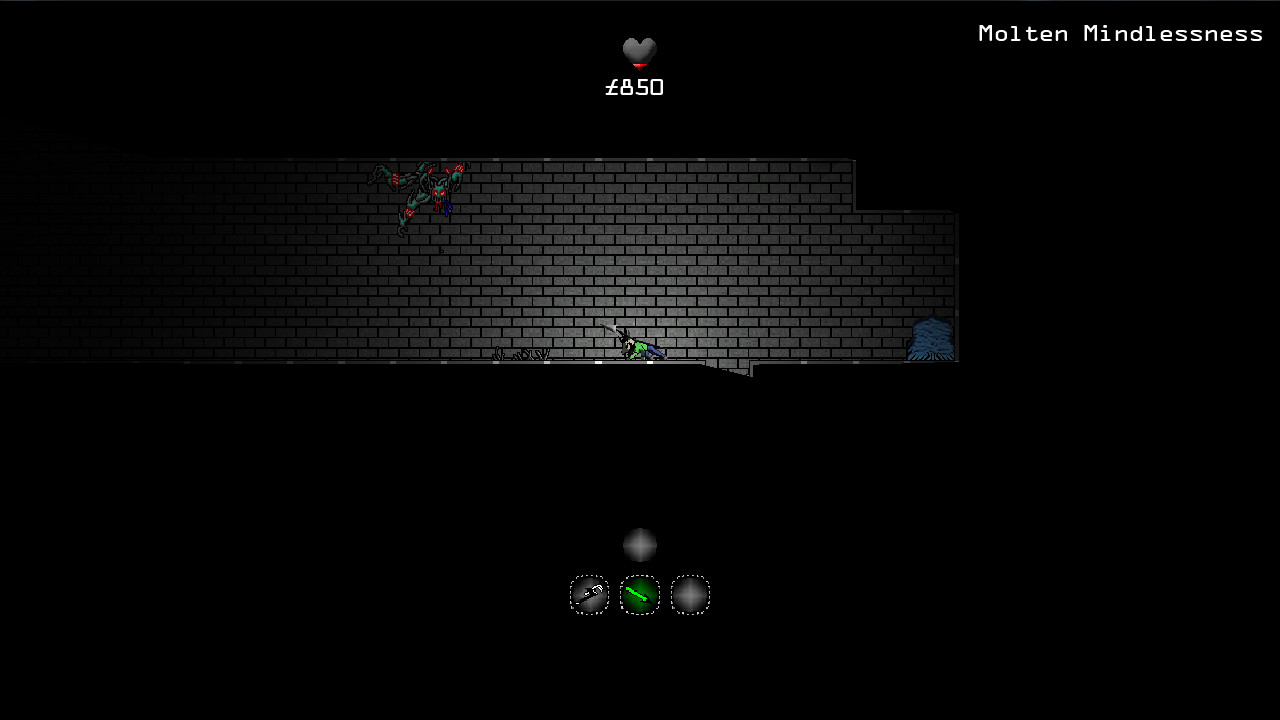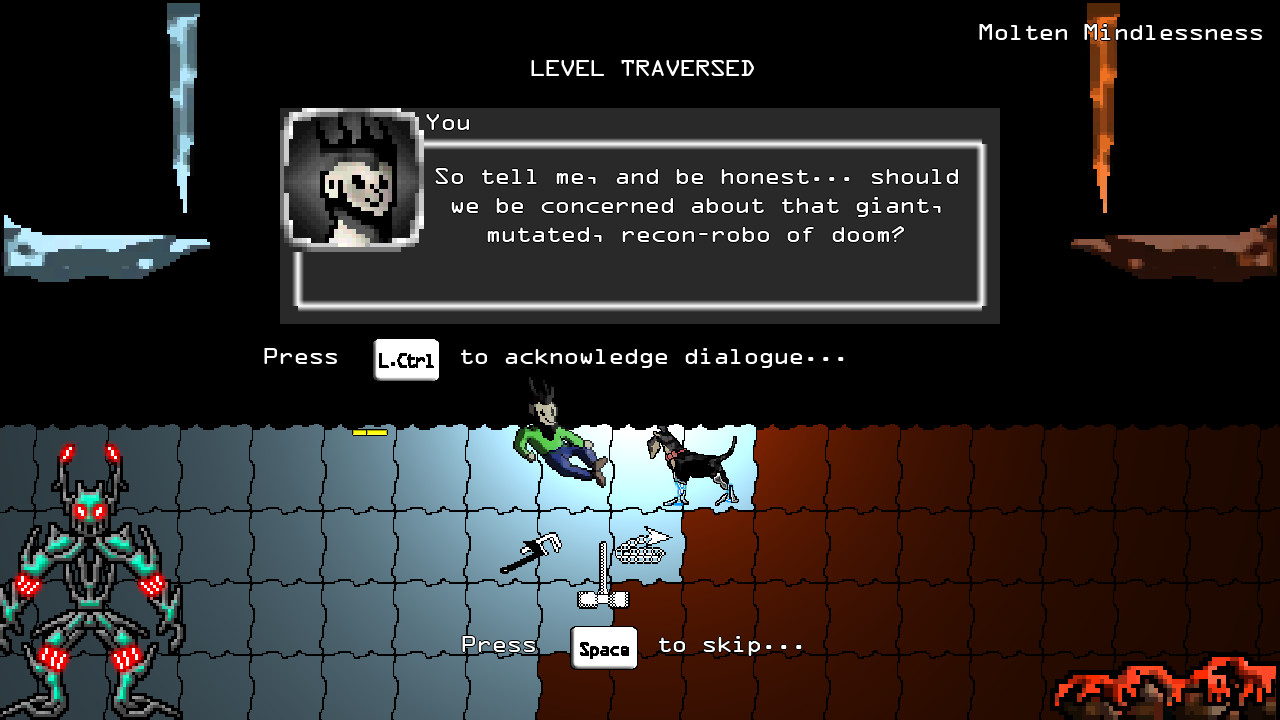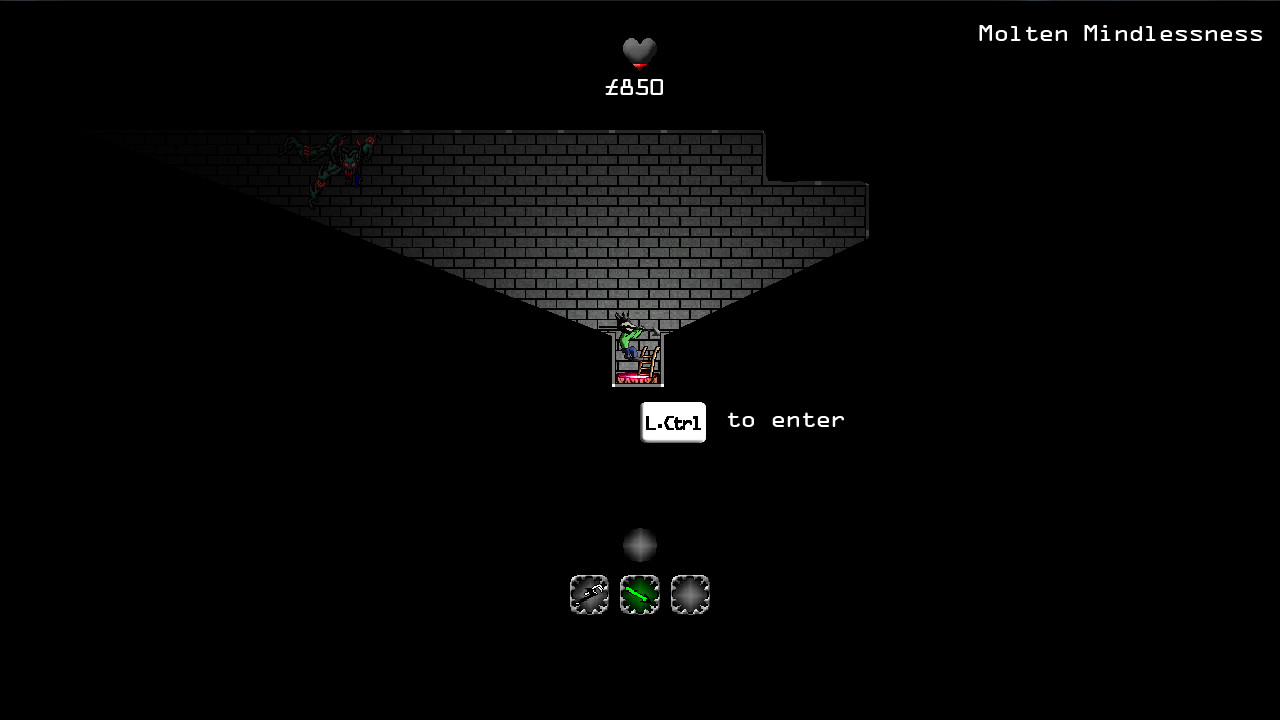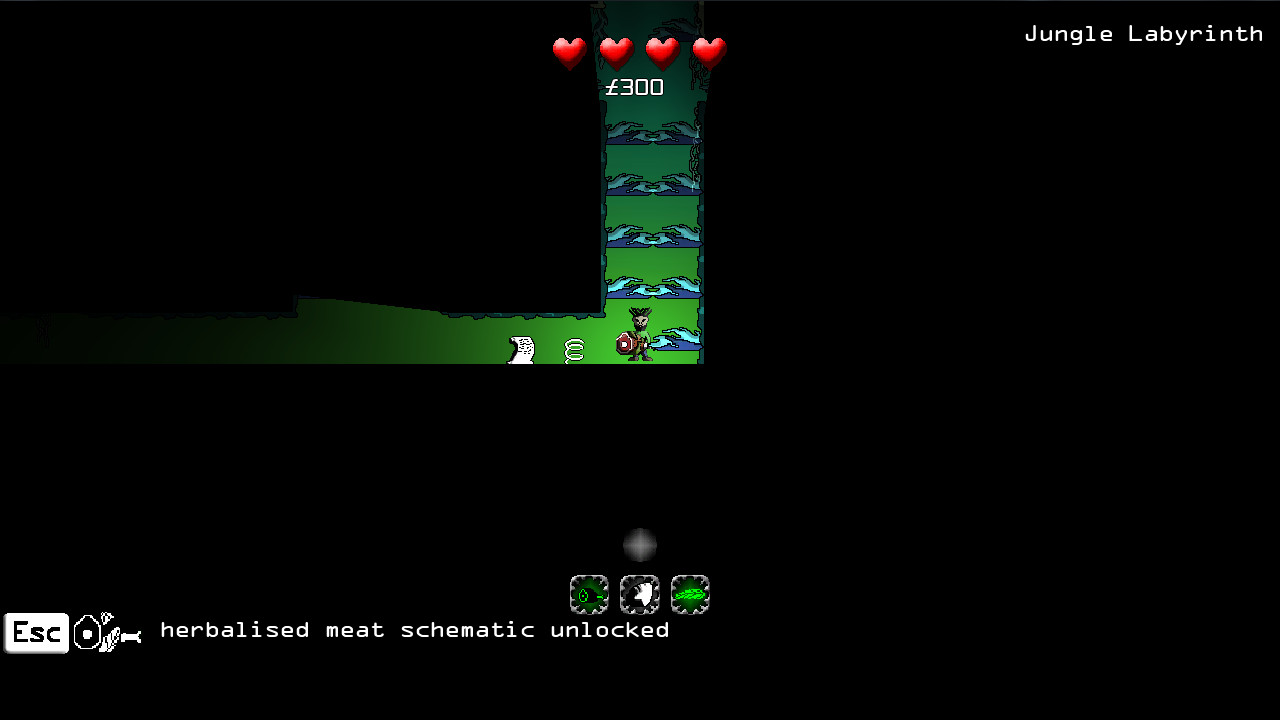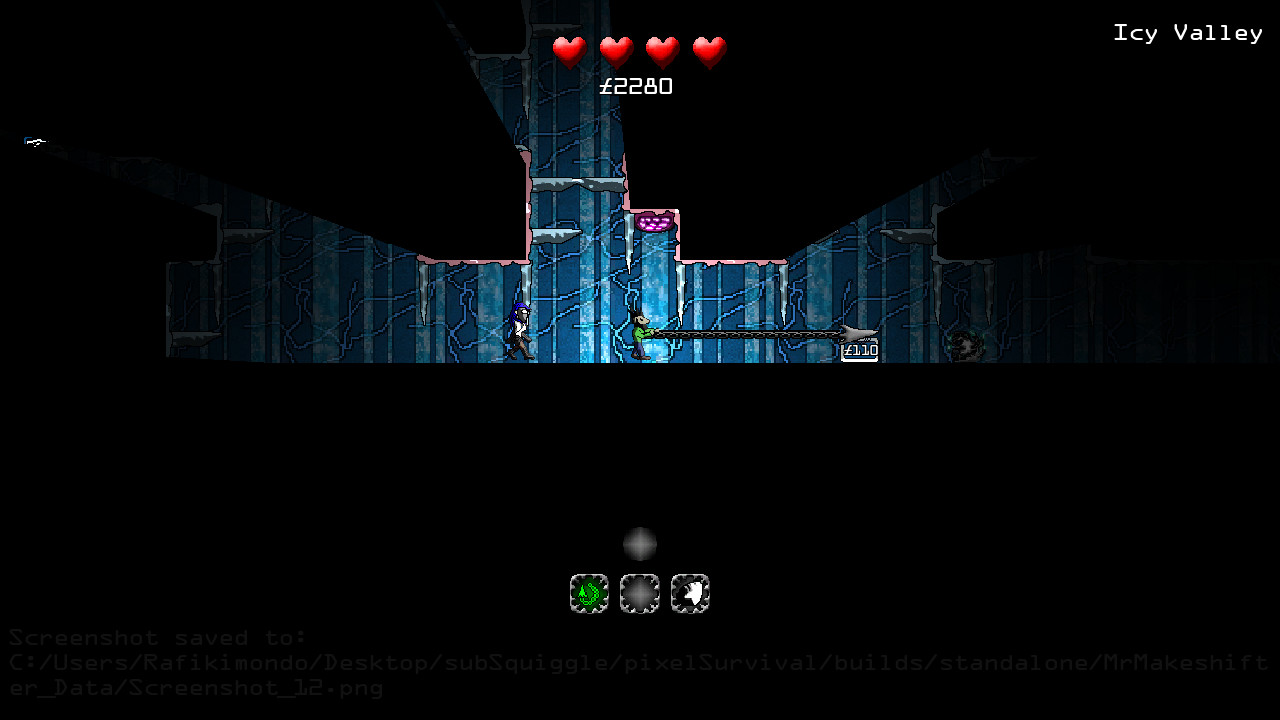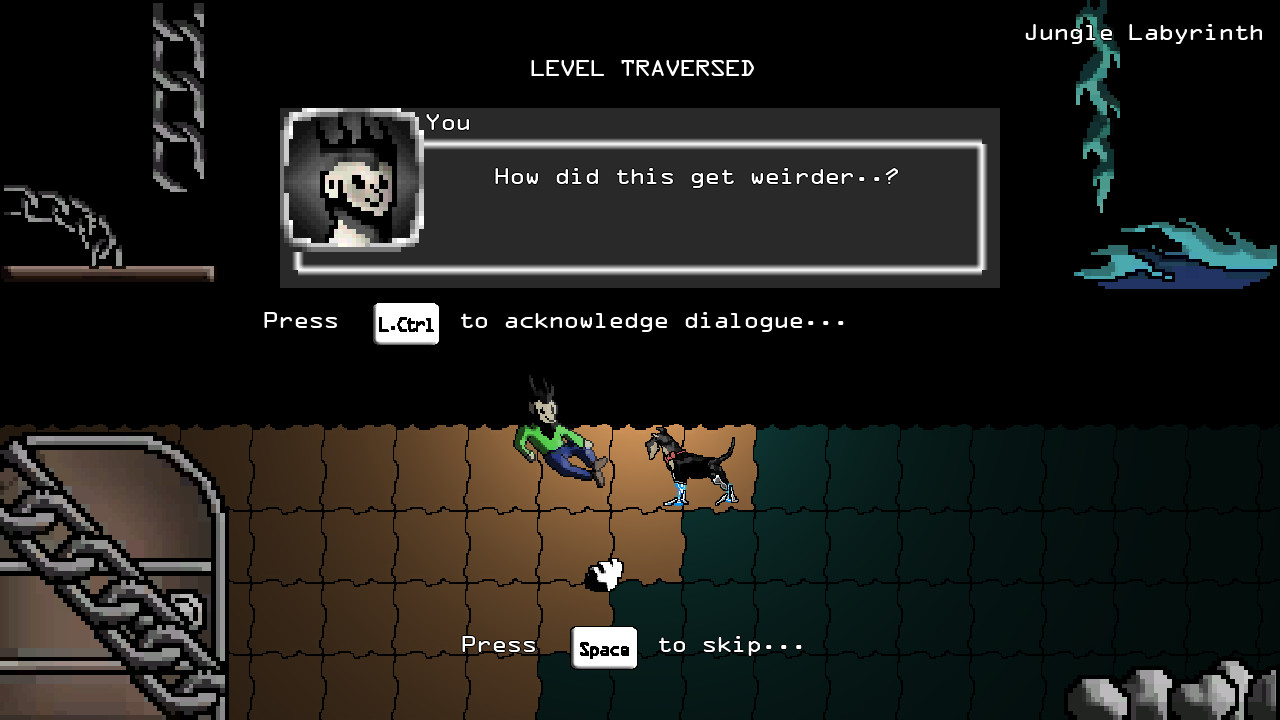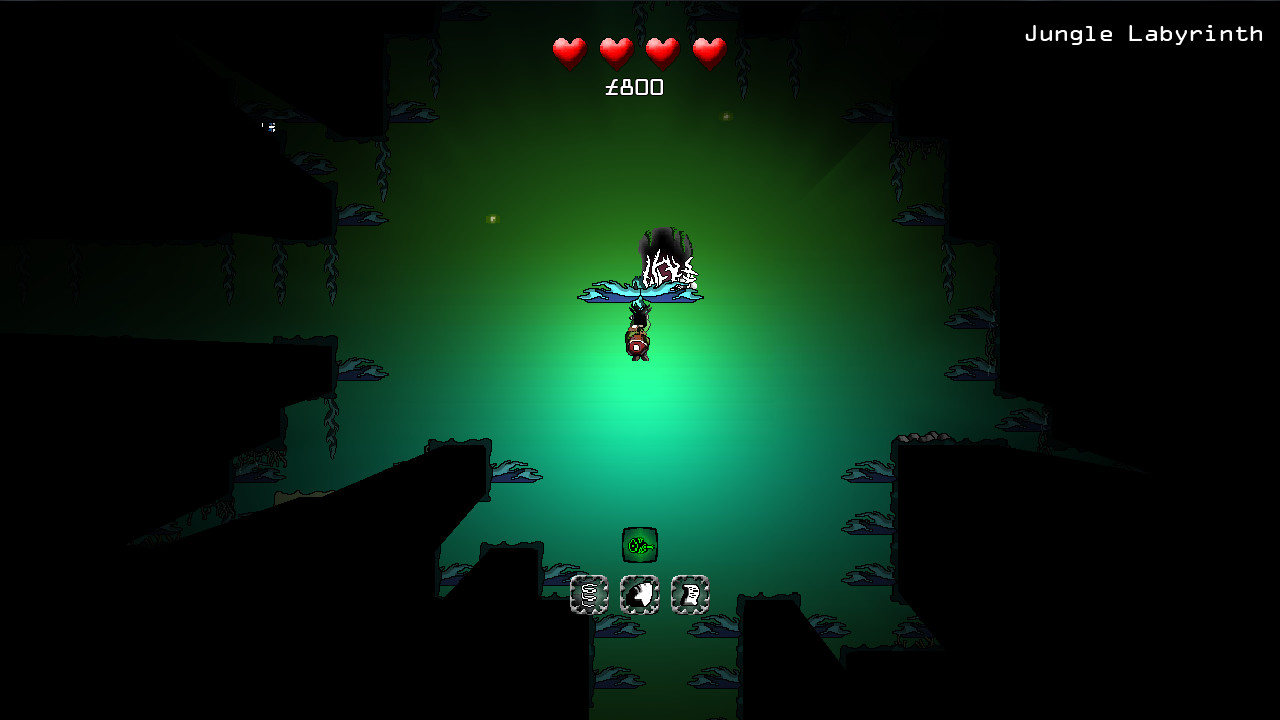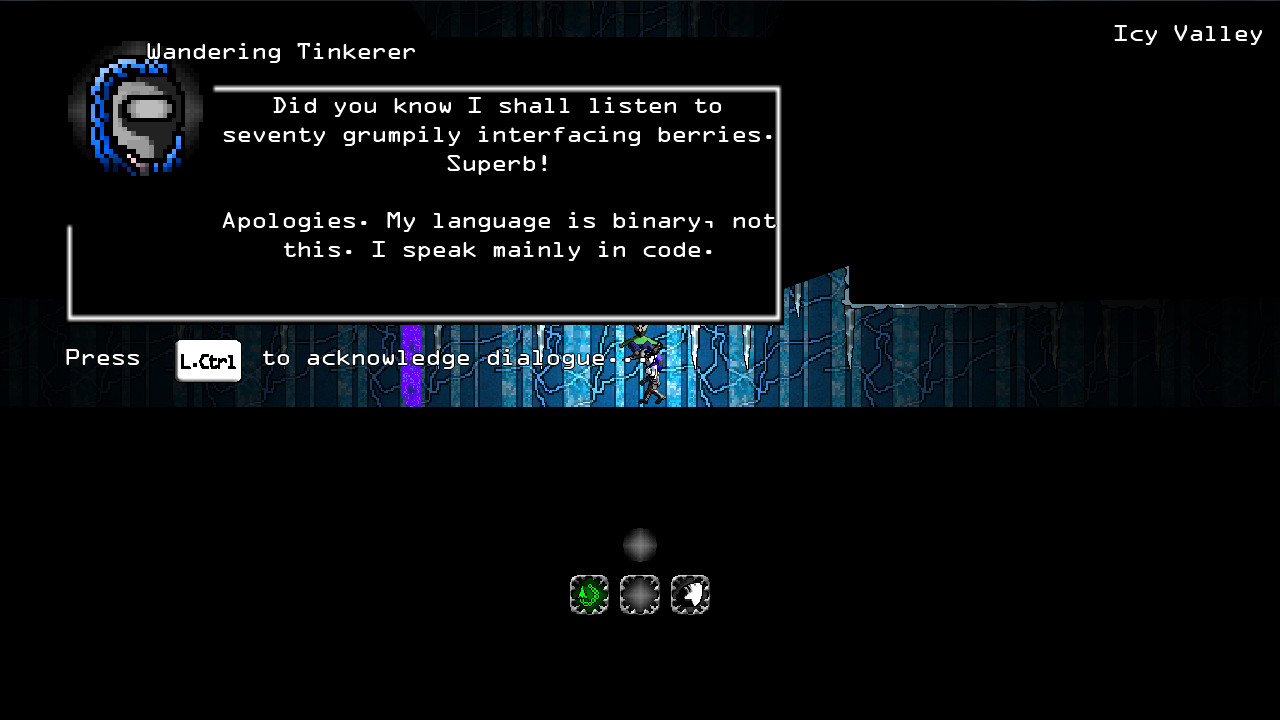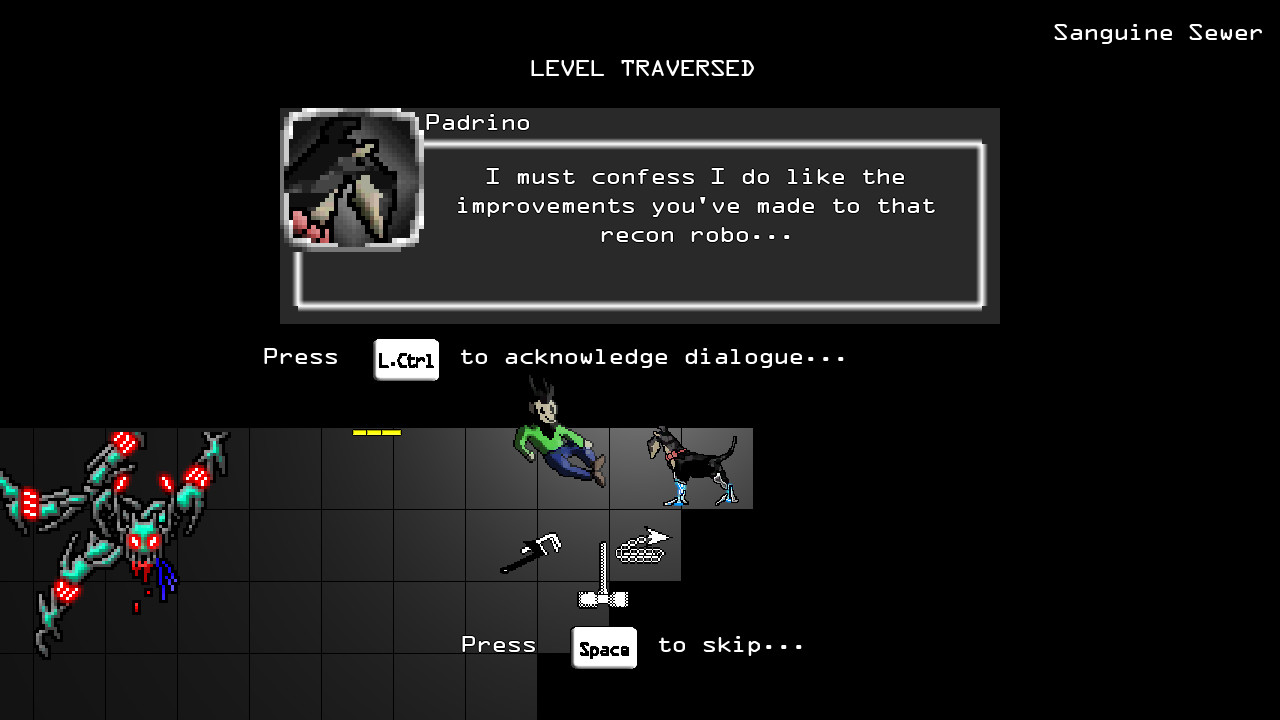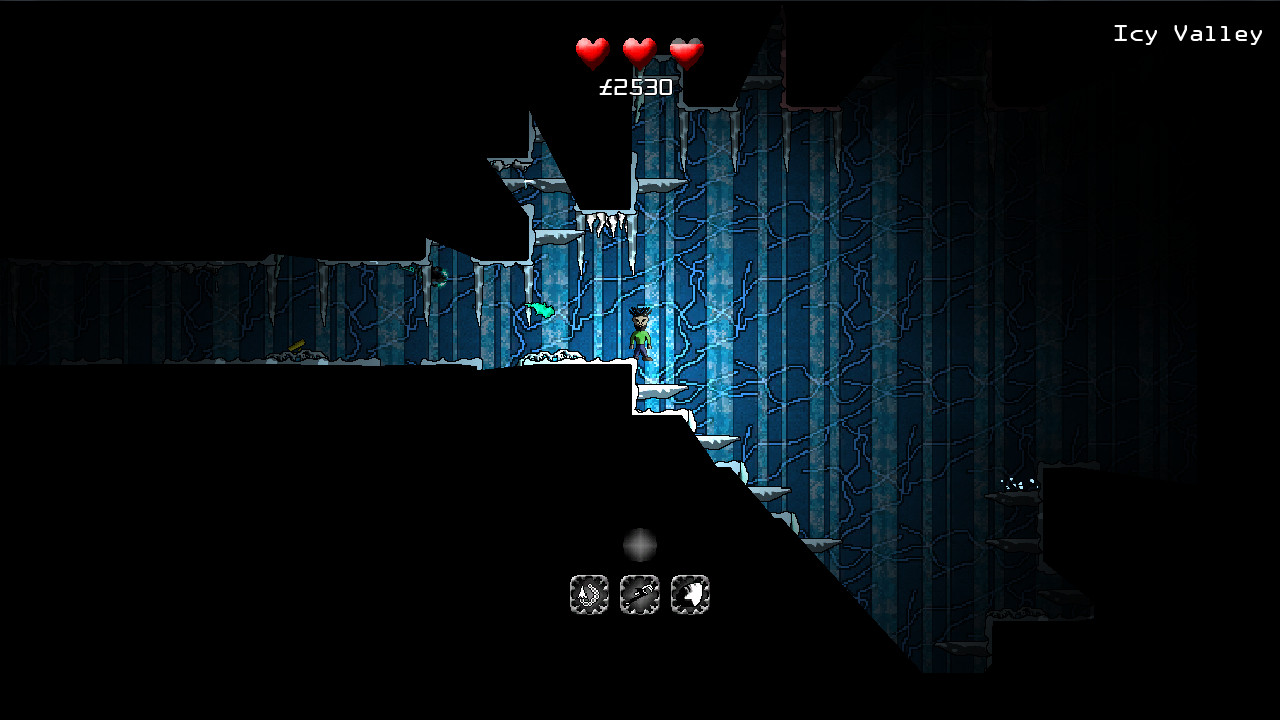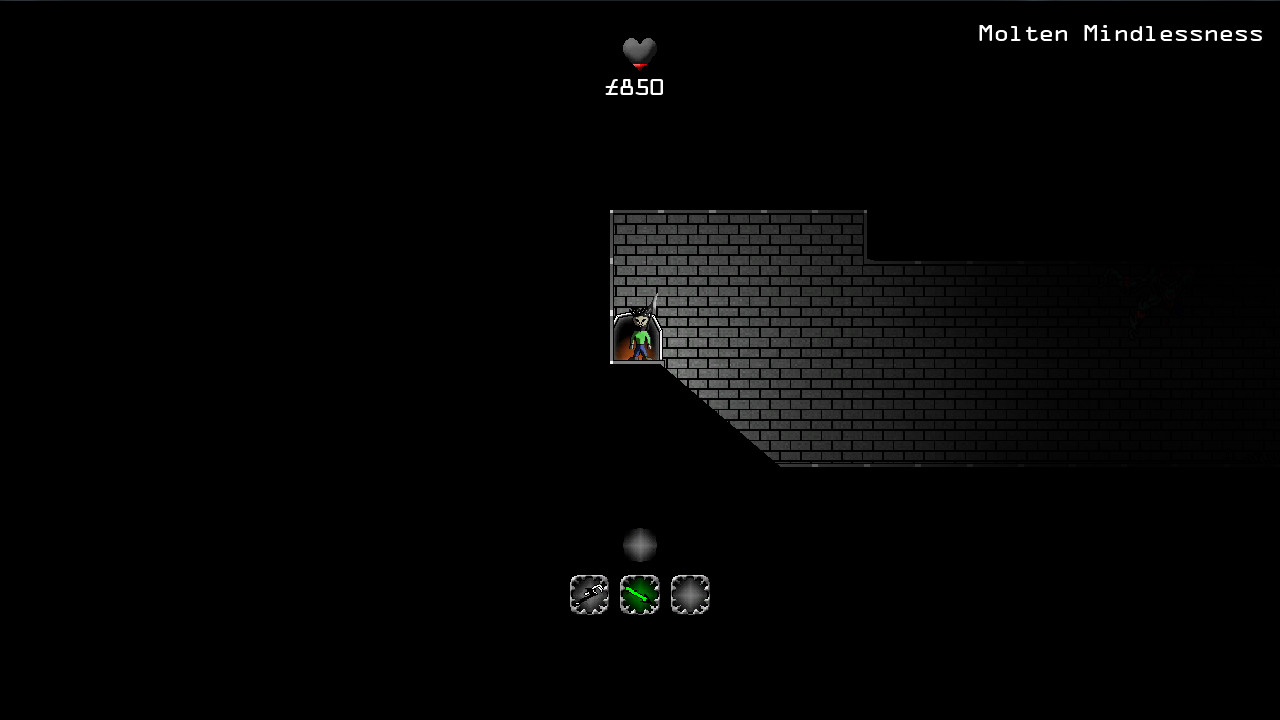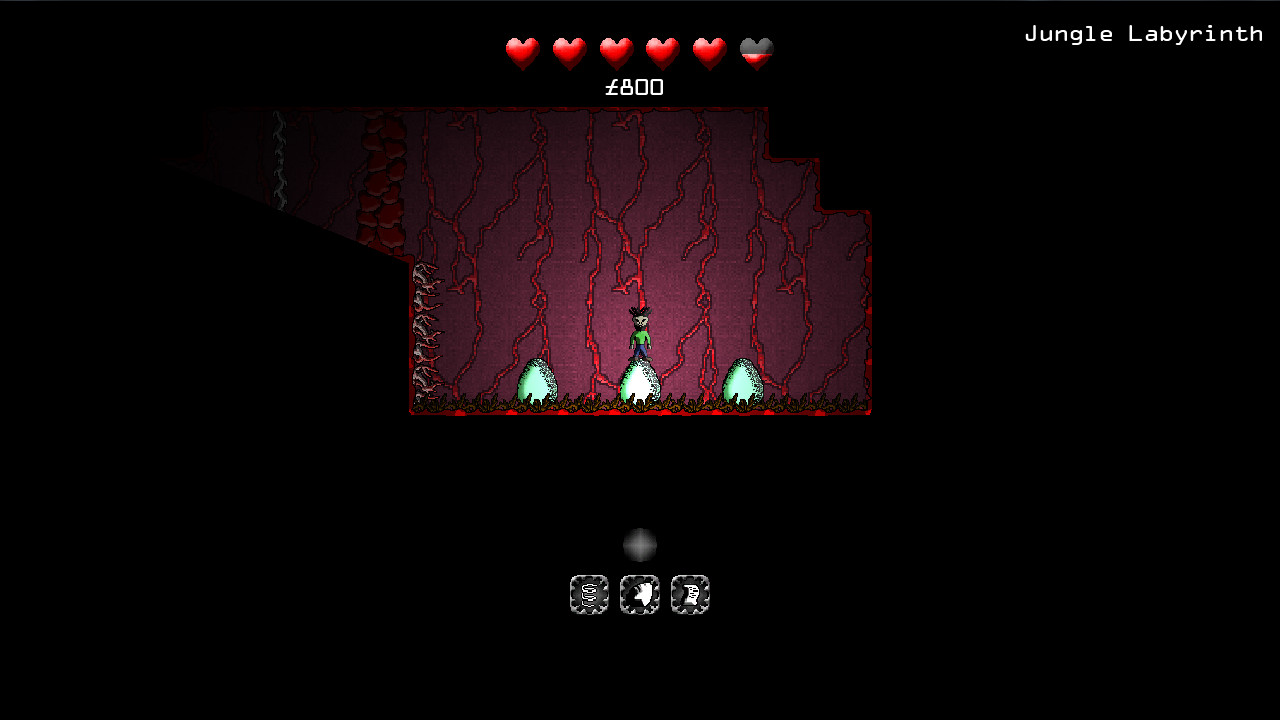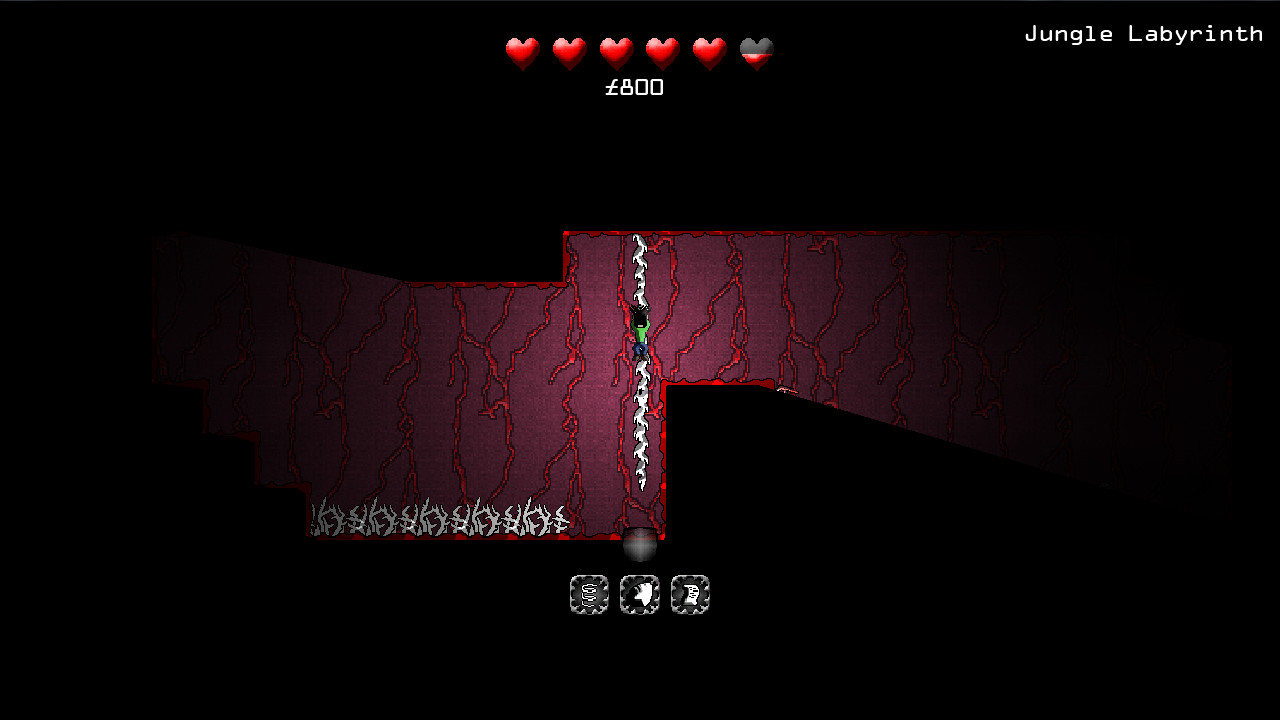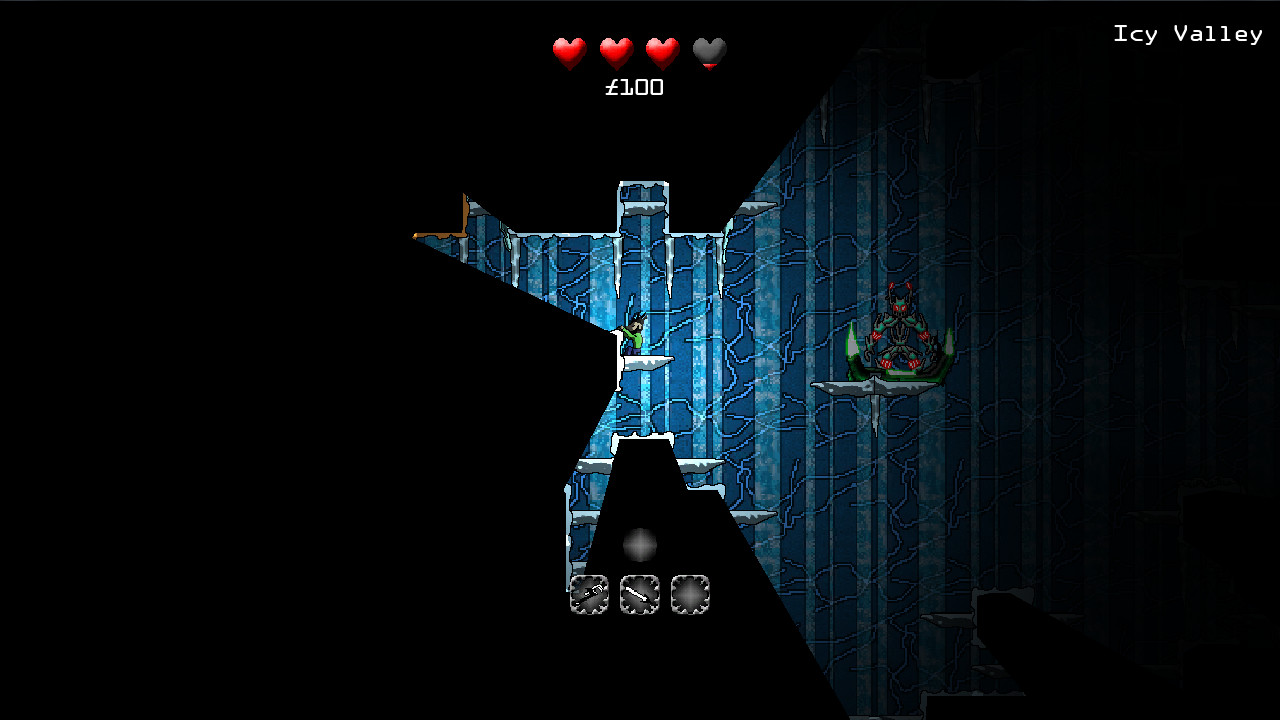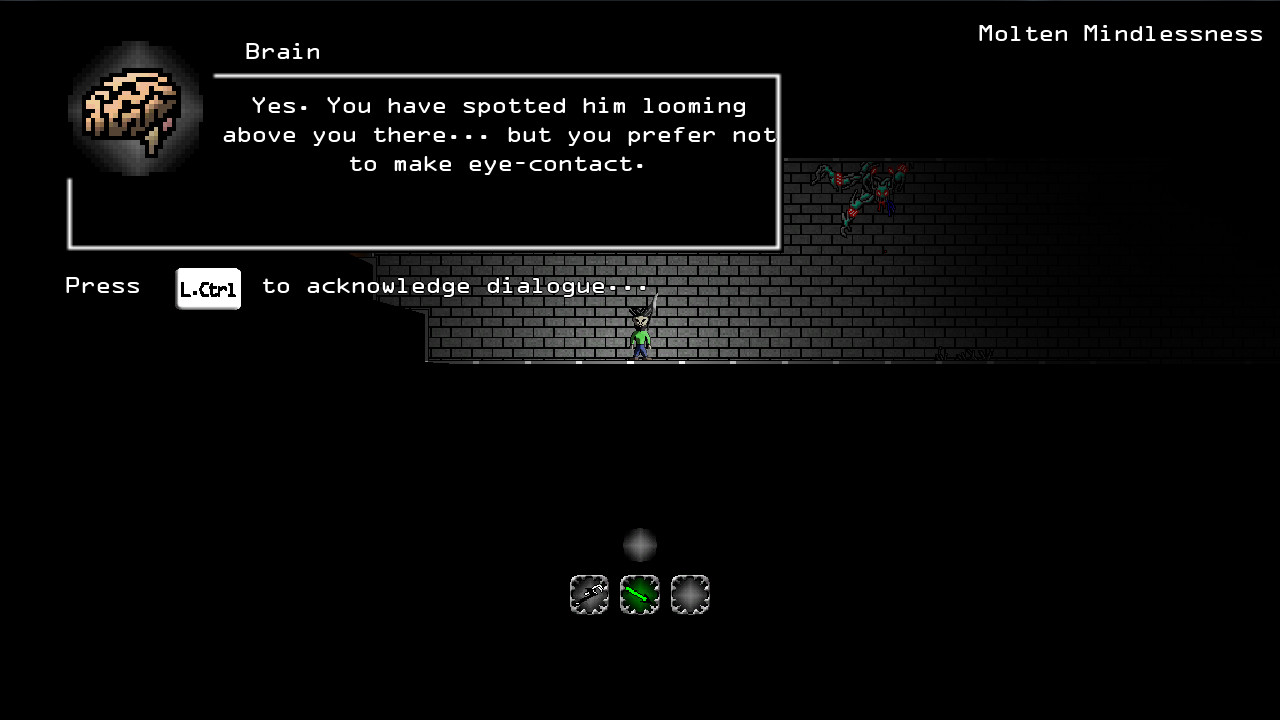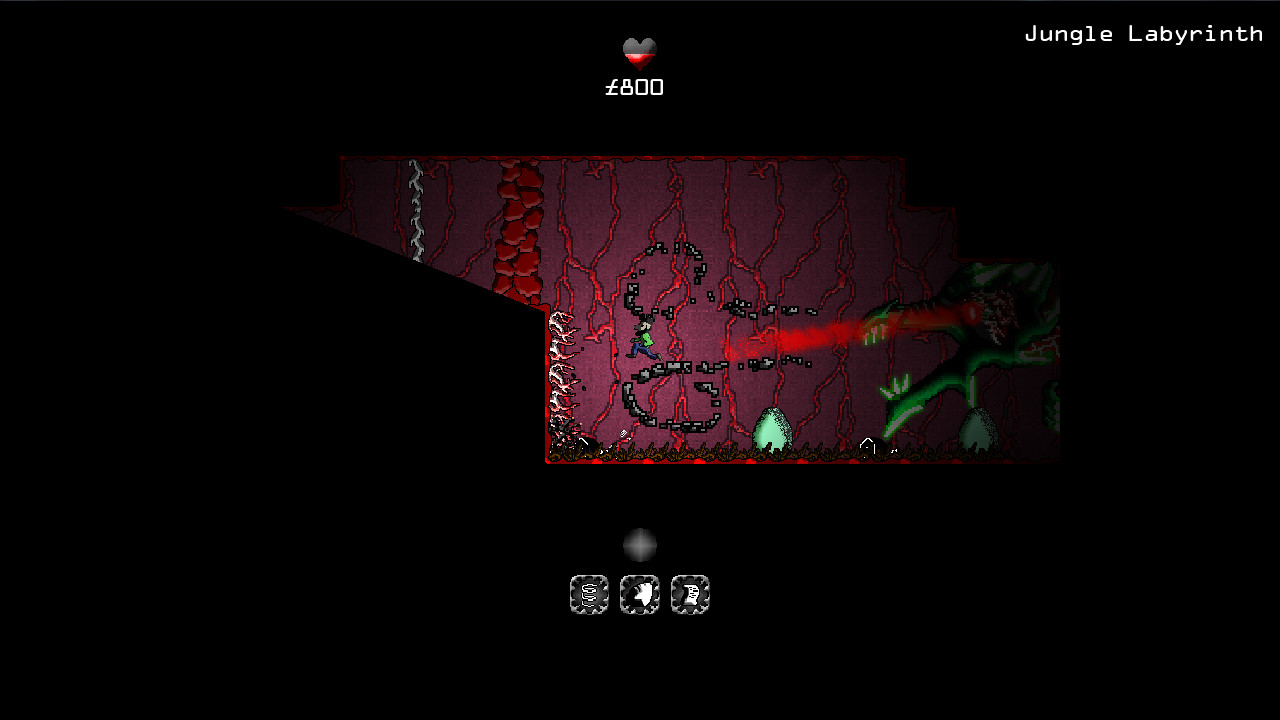 Descrição
`Mr Makeshifter` is first and foremost an action platformer. Your goal is your own. Avo...
`Mr Makeshifter` is first and foremost an action platformer. Your goal is your own. Avoid or murder enemies. Obtain some sort of an ending if you like. Otherwise just enjoy the raw platforming experience. Not only do you discover, pick up and use tools, but you can also combine tools in different ways to create entirely new tools.
For example, spring + pole + spike = a pogo-drill-of-stabbing upon which you can bounce around and destroy terrain with.
Player-driven Endings
Semi-pseudo-random puzzle elements designed to encourage exploration and backtracking are harnessed in the form of player-driven-endings. You can choose not to `win the game` by reaching a number of exits, but to trigger your own narrative loose ends to tie up into your own ending.
For example, you may encounter a wandering creature and kill the poor thing. But you might equally choose to befriend the creature. It may lay an egg. This egg may hatch. The hatchling may follow you. A few events down the narrative line and this creature may influence a unique ending for you. You force these into happening through your own decisions.
Action-Driven `Narrative`
Decisions feel organic and action-driven, rather than dialogue choice driven.
For example, where you might elsewhere have previously just chosen from a list of dialogue options, you will instead
actually perform an action
, (punching, following, ignoring, acknowledging... etc).
Where you might elsewhere have selected a reward for doing well, you are instead led towards choices that are favourable and tools that are more useful for making tool combinations with, to maintain the momentum of play.
Facebook:
https://www.facebook.com/arborealgames
Twitter:
https://www.twitter.com/arborealgames
Features
Randomly generated levels

Pick up and combine equipment with varying use-effects and movement styles

Dynamic real-time 2D hard shadows to make the experience much more terrifying (which is a lot more important than it sounds)

Extensive tutorial

Action-driven narrative choice

Playable with an X-Box gamepad (Recommended actually)
Design Goals
Ultimate replay value.

A brute-force approach to the amount of possible equipment combinations you can use.

To utilise the core mechanics of picking up, combining, storing, using, consuming, and dropping tools in the game world, for as many aspects of play as possible.

Through mastery of the game`s mechanics and equipment combinations, moment-to-moment gameplay decisions and goals can be radically shifted from wanderlusty meandering into deliberate decisions.

Multiple methods for approaching any of multiple potential goals. You should be able to loosely define these goals yourself as you seek out fun, not just to `get to the exit`. For example, you may decide that following a giant mutant insect is a good idea and in doing so have decided that your short-term goal is to learn about the insect, and your potential range of actions involve attacking it, ignoring it, interacting with it, using items on it, and more.
Prós & Contras
Prós
Não encontramos pontos positivos.
Contras
Não encontramos pontos negativos.
Avaliações sobre o Mr Makeshifter - Steam