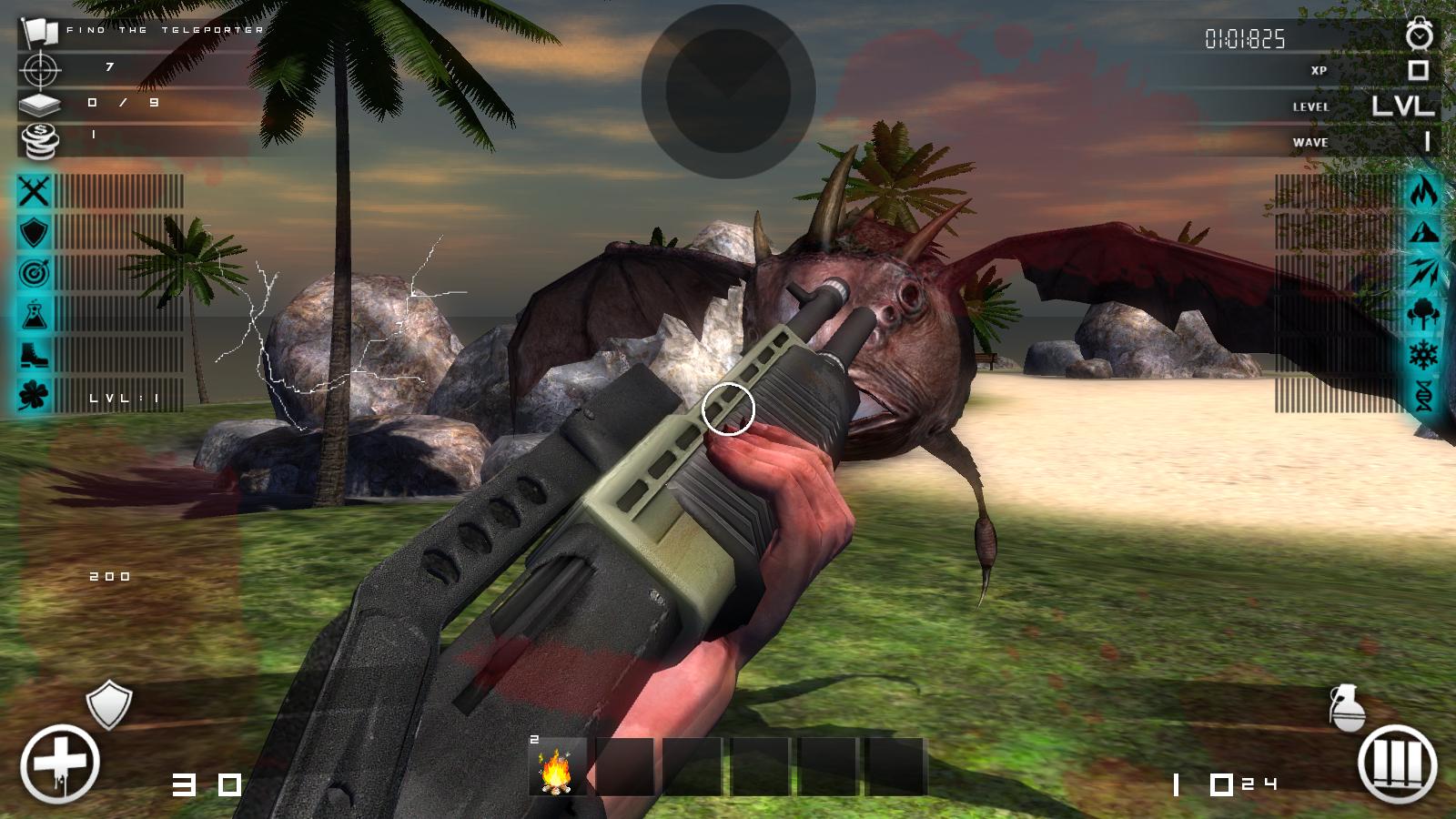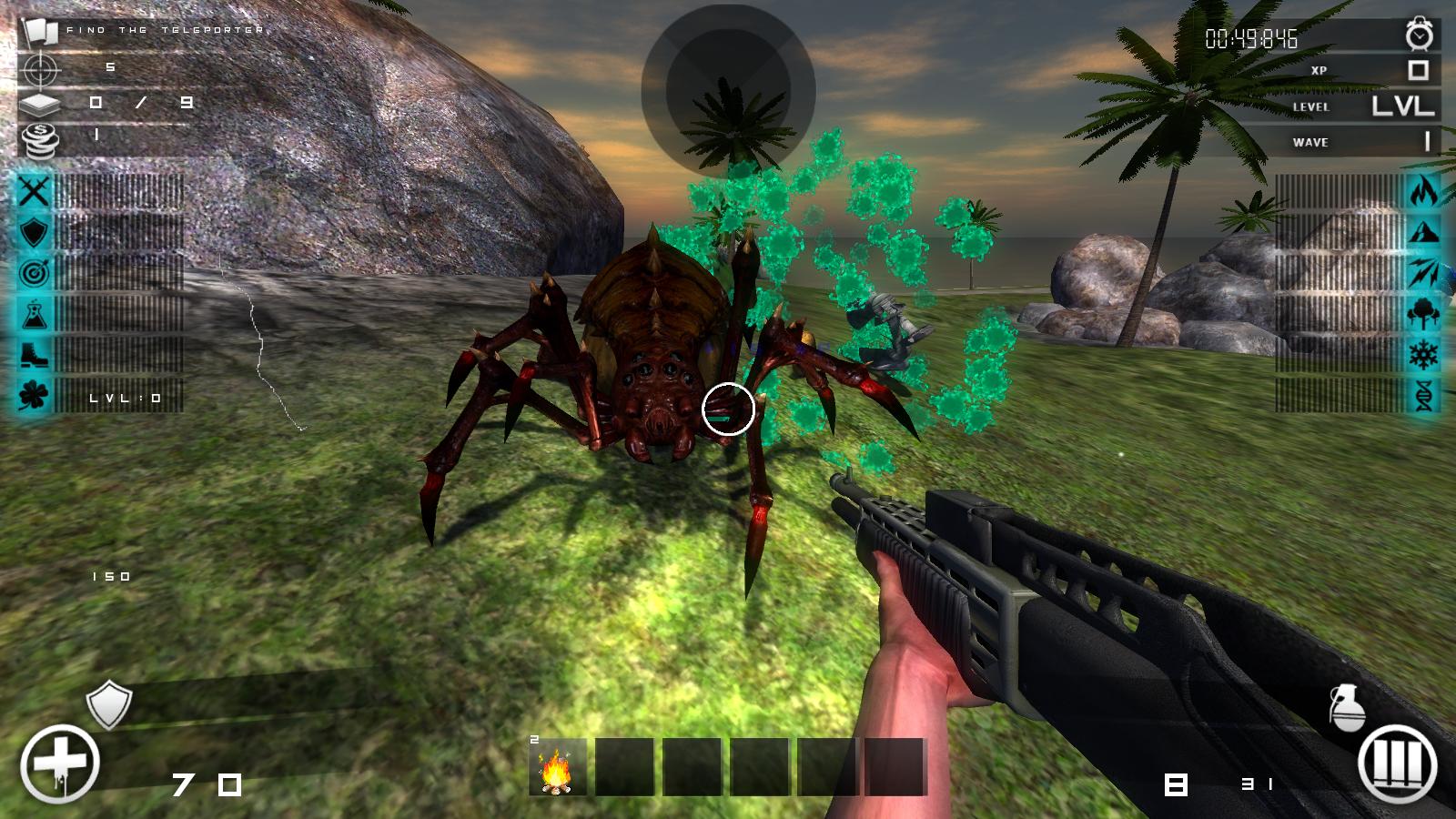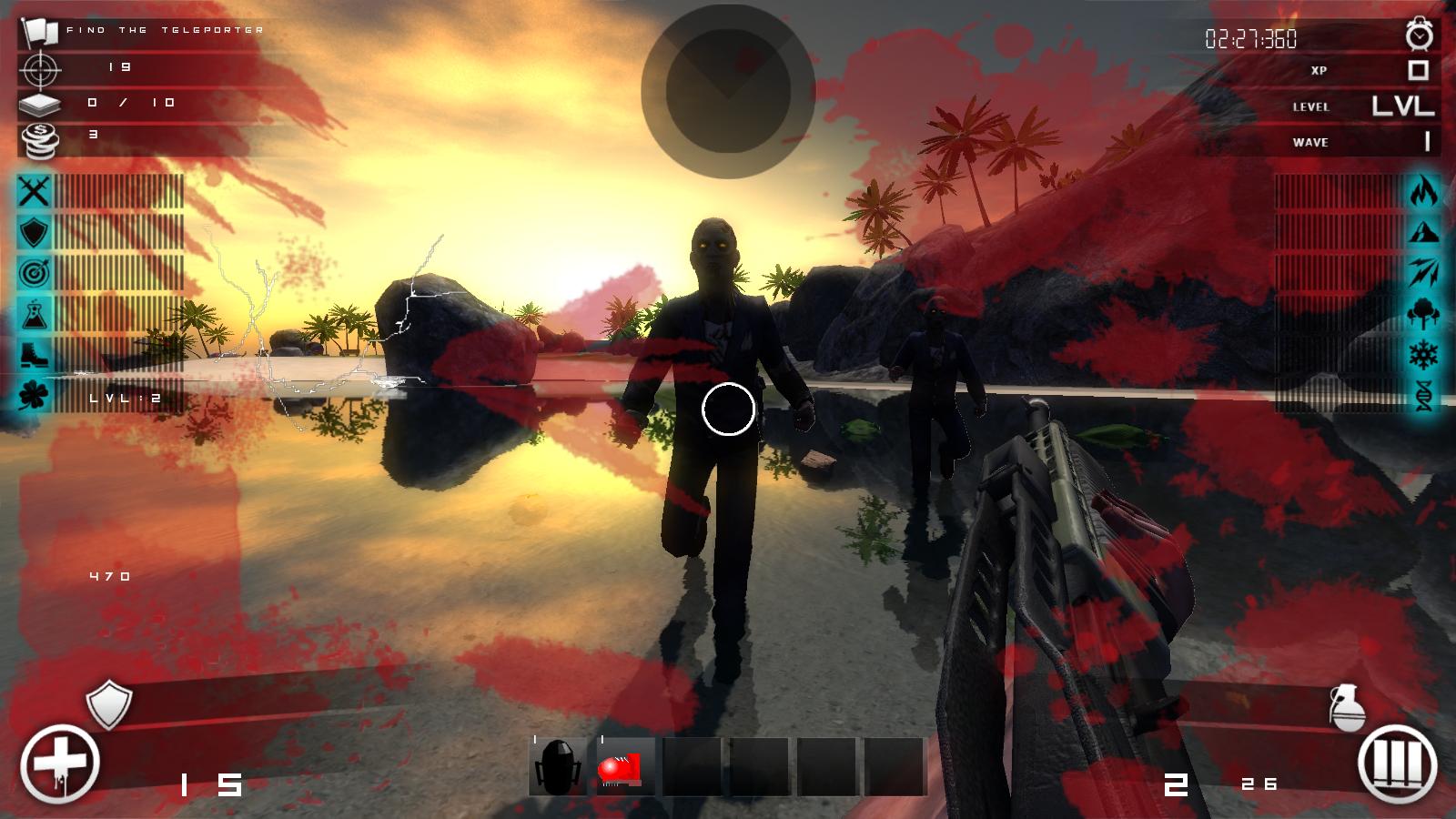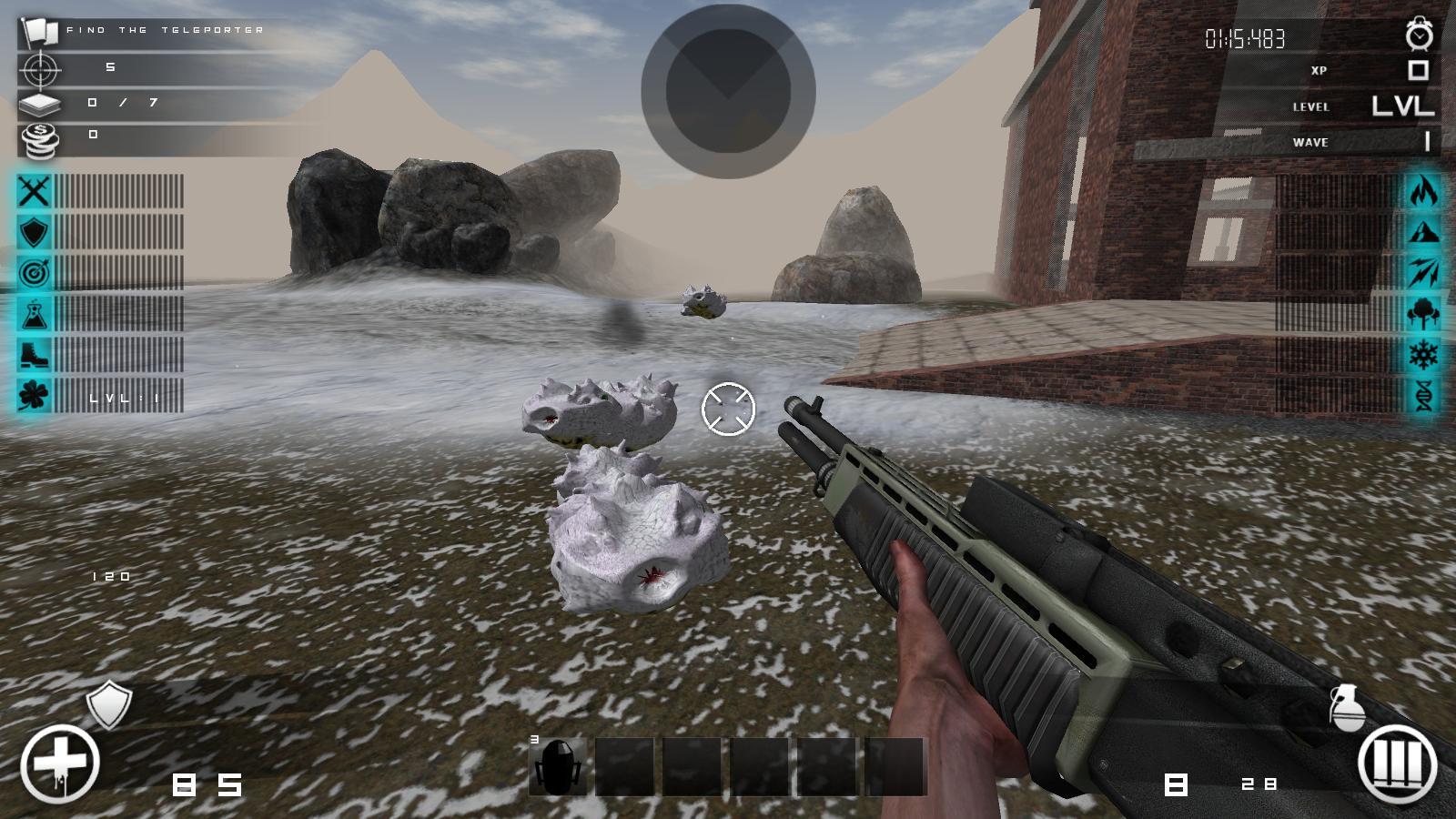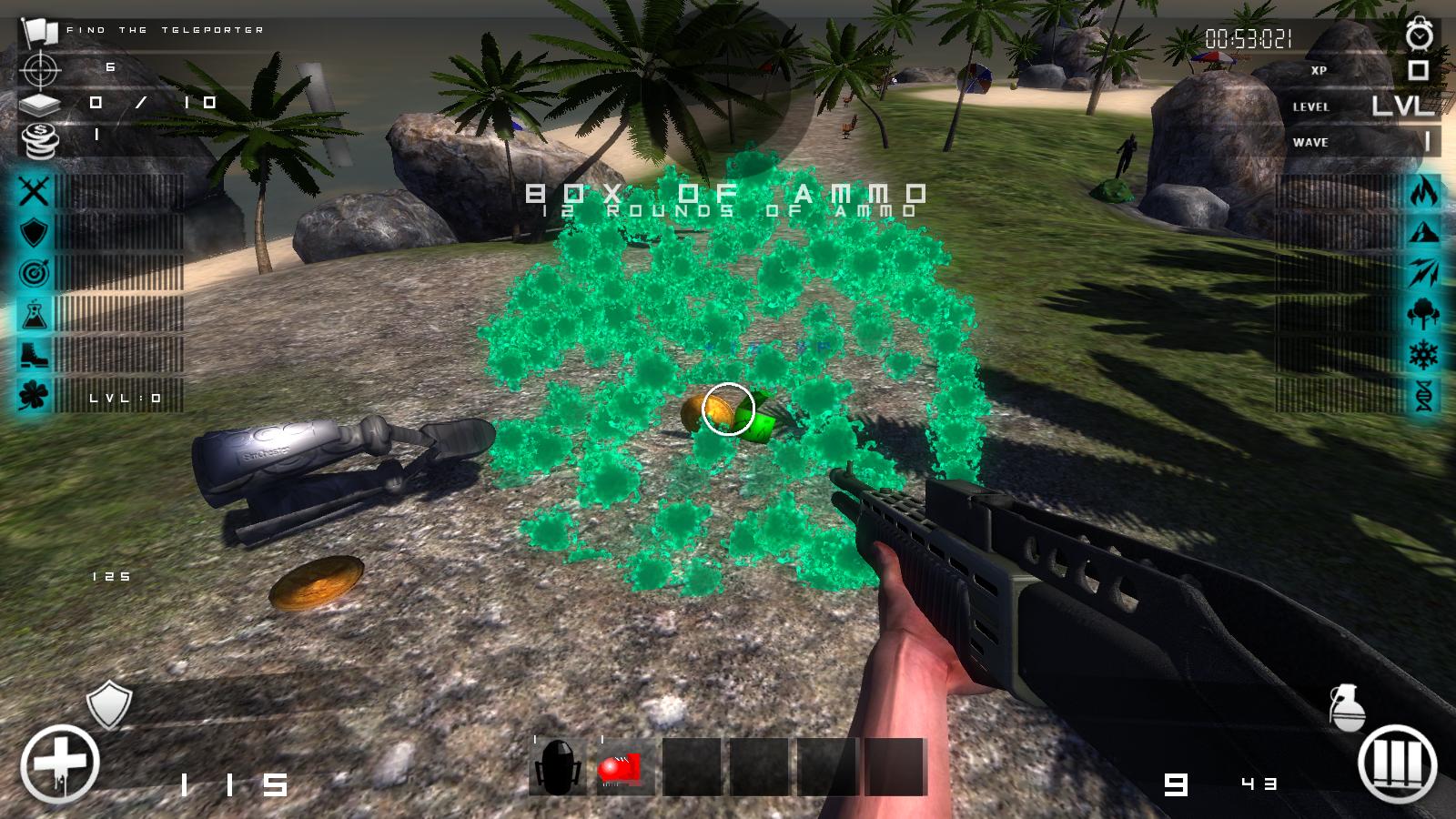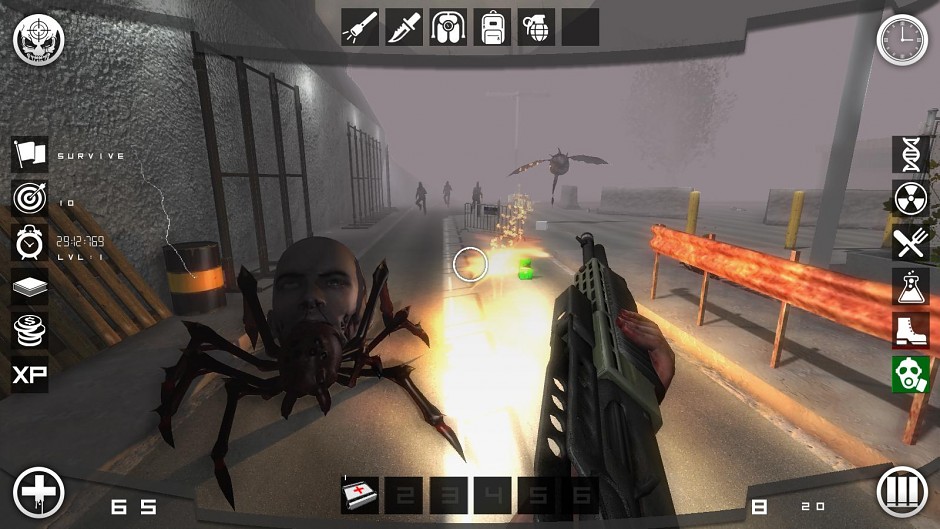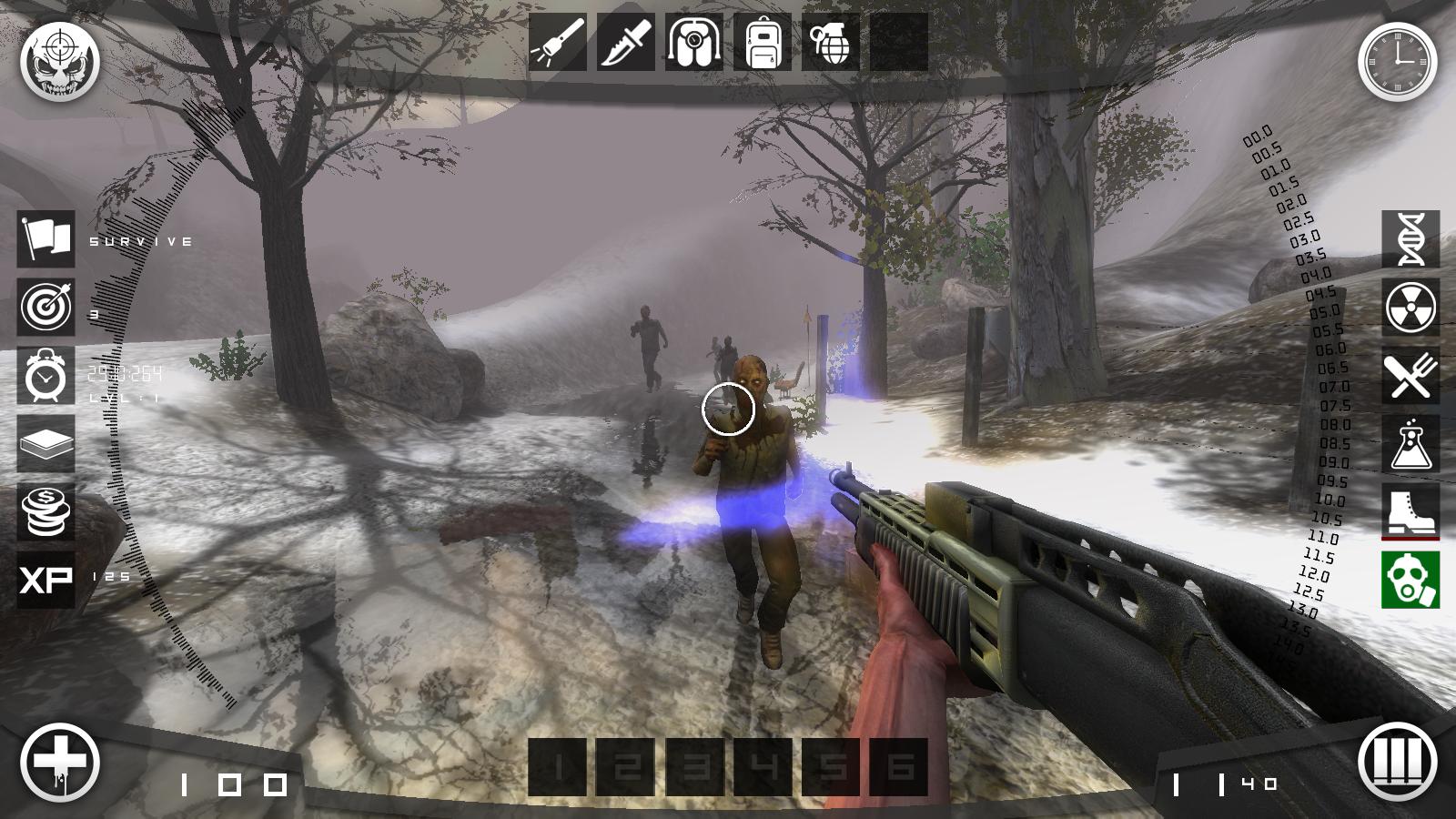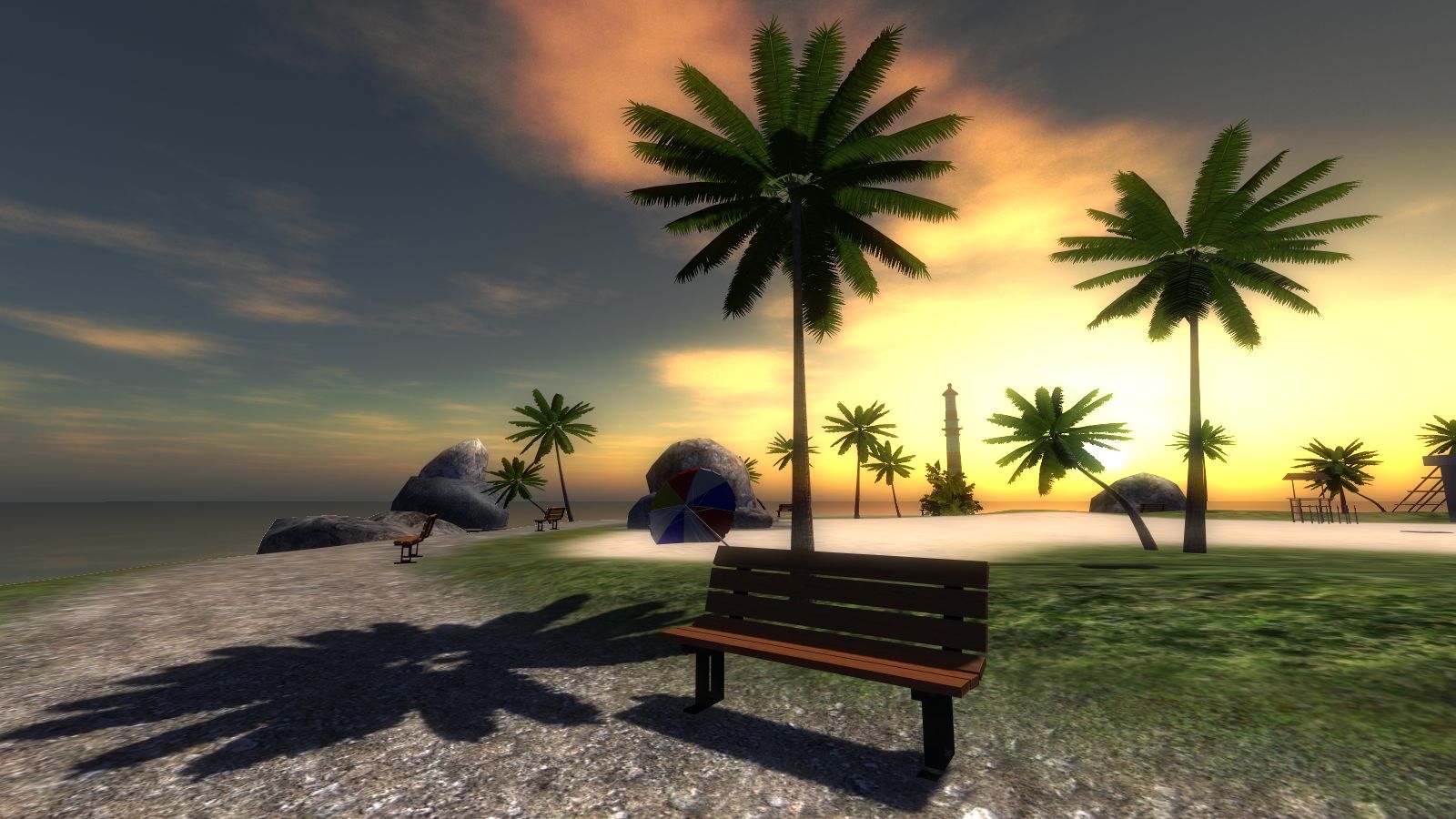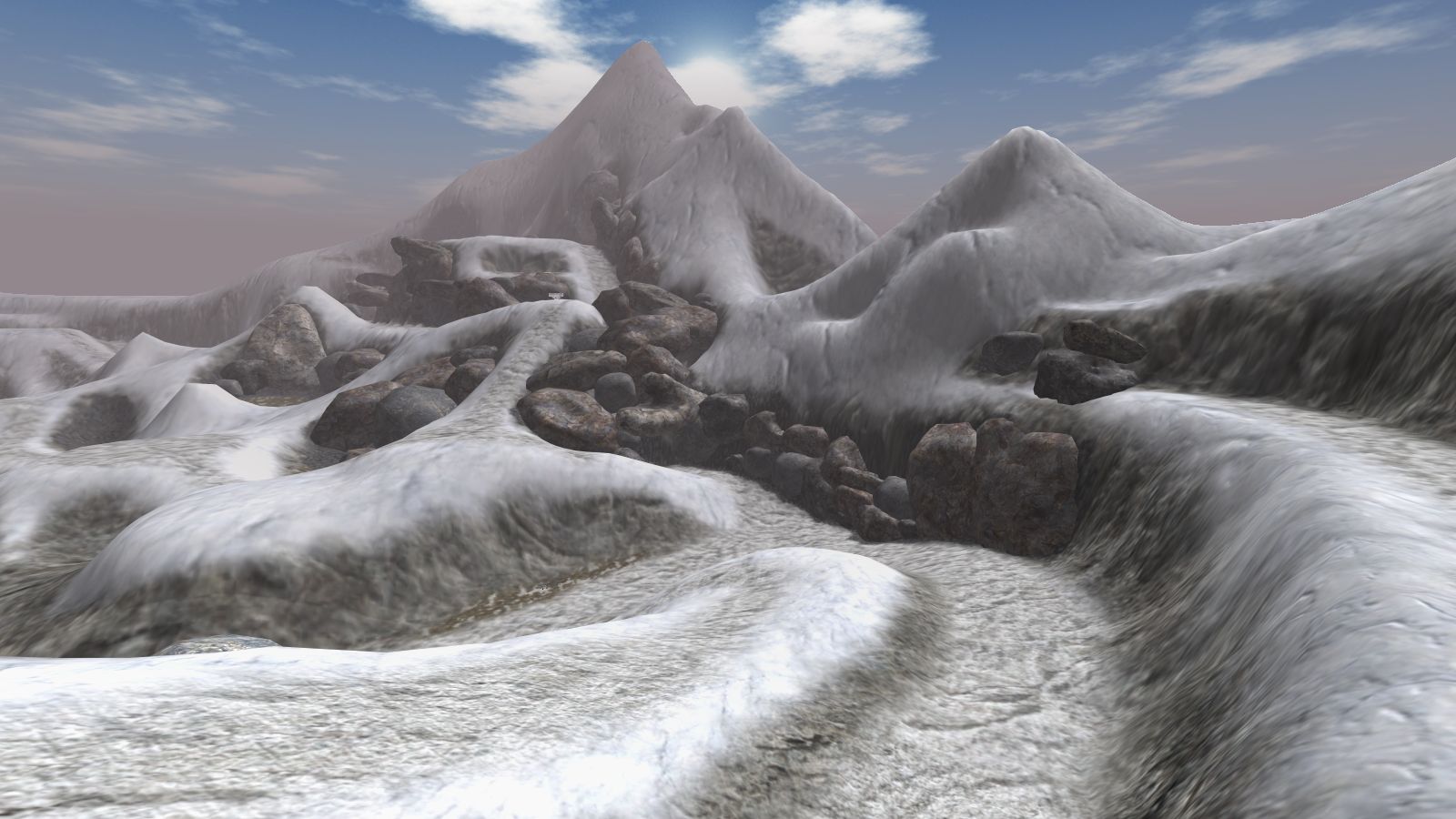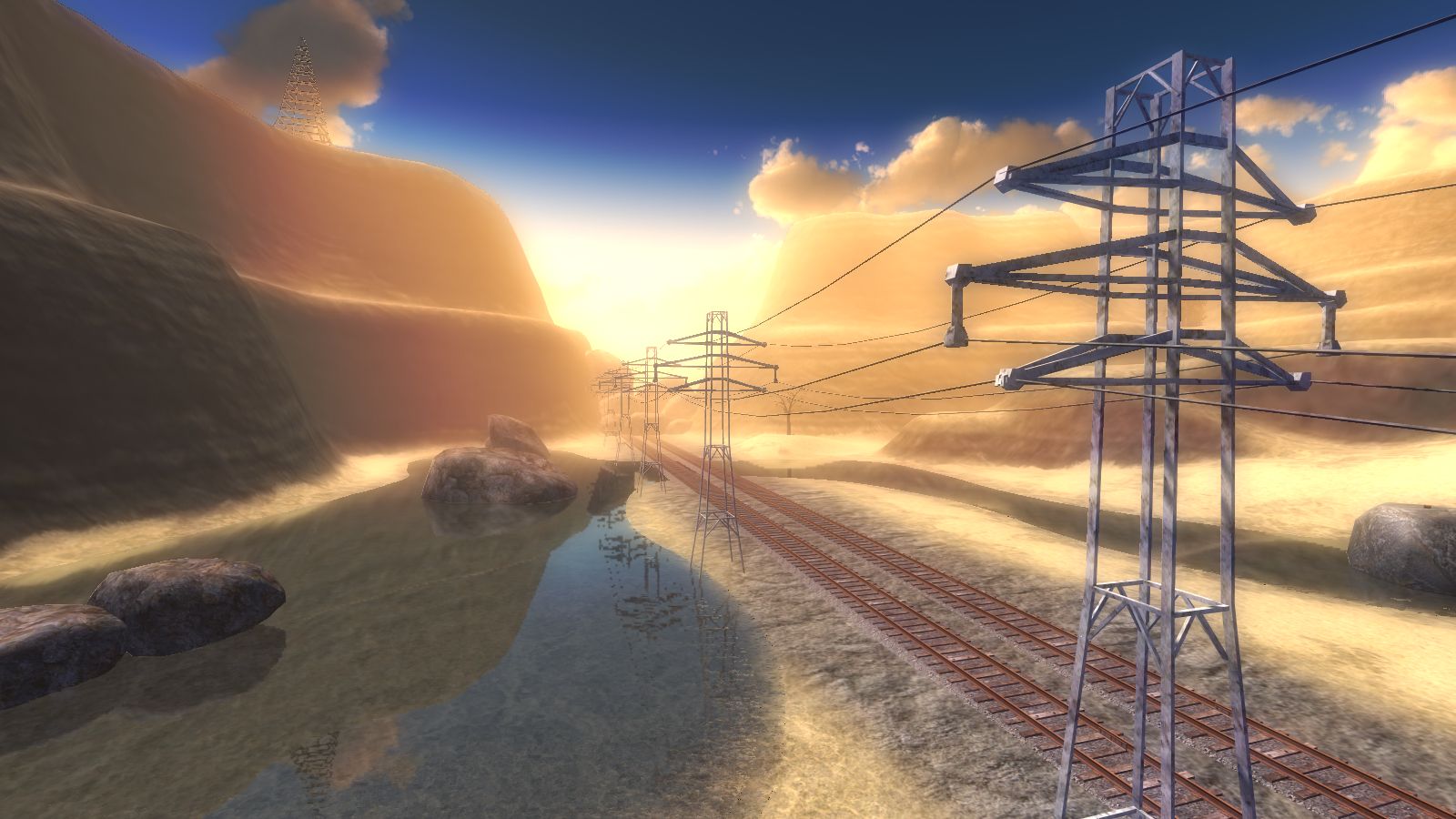 Descrição
Pump-Action Captain is a difficult, minimalist, FPS with Rogue-Like and RPG elements. T...
Pump-Action Captain is a difficult, minimalist, FPS with Rogue-Like and RPG elements. Think Serious Sam meets R-Type meets The Binding of Isaac. You have only ONE life, and ONE weapon; Your trusty Boom-stick! This uber-fancy shotgun can be upgraded in a number of different ways. Fight off waves of randomized interbreeding enemies, ranging from zombies, to robots, to angry snowmen! Ultimately, you face the worst enemy of them all: the dreaded Deathclock. The longer you play, the harder it gets. It's just you, your shotgun, some luck, and a whole lot of skill. Good luck, Captain.

? Difficult Rogue-Like Minimalism:
Prepare to die! Brutal, hardcore gunplay that will put your FPS skills to the test. Randomly generated settings, perks, items, props and enemies. No two playthroughs will ever be the same. Basic visuals and effects to fully optimize performance. Lower grade computers welcome!
? Dynamic Monsters:
Fight off legions of randomized enemy types that will interbreed, creating offspring with mixed attacks and traits. Robot-Dinosaurs, anyone? No genre is truly safe. Can you possibly withstand the endlessly growing horde of nightmare creatures? Study their attacks, learn their patterns, practice hard enough and maybe one day you'll outsmart the mob.
? Overpower Yourself:
Mix, match and stack different game changing abilities, items, mods and power-ups to fit your play style. Manipulate everything from stamina and dexterity, to bullet spread; ammo type, fire-rate and time control. Supercharge your magical shotgun with elemental infusions that will drastically change the behavior of every shot. Combine multiple powers to form unique stat combinations, making each attempt a brand new experience. Lay waste to anything in your wake when you happen upon the perfect perk. Go from a chump, to a GOD!
? Ranks, Stats and Banking:
A persistent ranking system will cloud your stats to Steam, while a rewarding banking system will let you deposit and withdraw saved coins for future runs.

? Performance:
Optimizing performance is an important ongoing process that will continue through the Early Access period.
? Map Variety:
Crafting more unique maps for different combat scenarios, and implementing different randomized elements to keep each level feeling fresh.
? More Perks:
Creating a long list of interesting perks to keep the player trying different combinations.
? More Monsters:
Incorporating many more enemy types, and keeping them all unique to one another.
? End-game Scenario:
Making it possible to complete a series of tasks and progress through the game.
? Improved GUI:
All of the in-game user interface is temporary and will eventually be replaced with a more fitting theme.
? Occulus Rift/Controller Support:
Complete immersion into the full experience through virtual reality and customized controller layouts.
Prós & Contras
Prós
Não encontramos pontos positivos.
Contras
Não encontramos pontos negativos.
Avaliações sobre o Pump-Action Captain - Steam