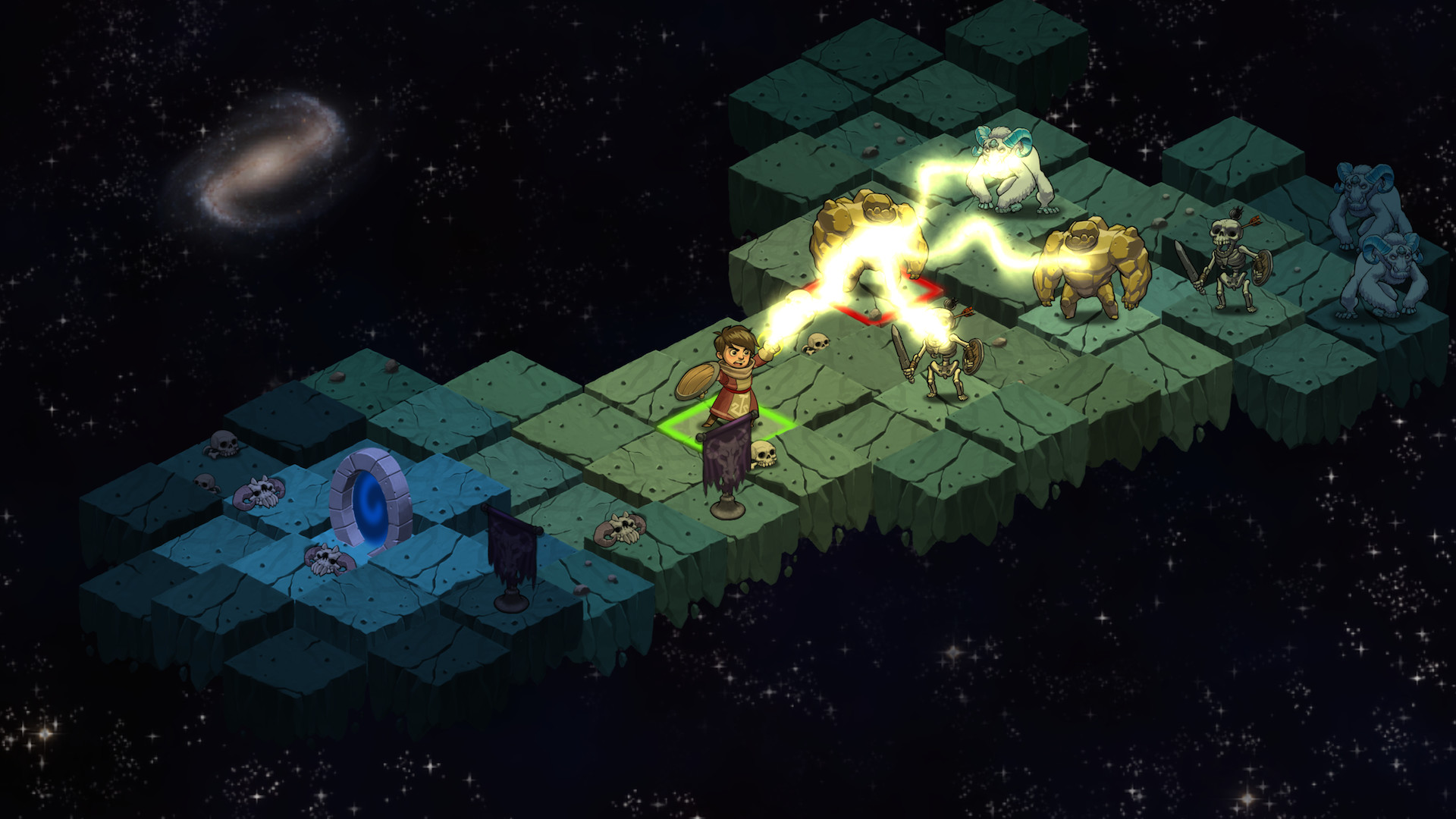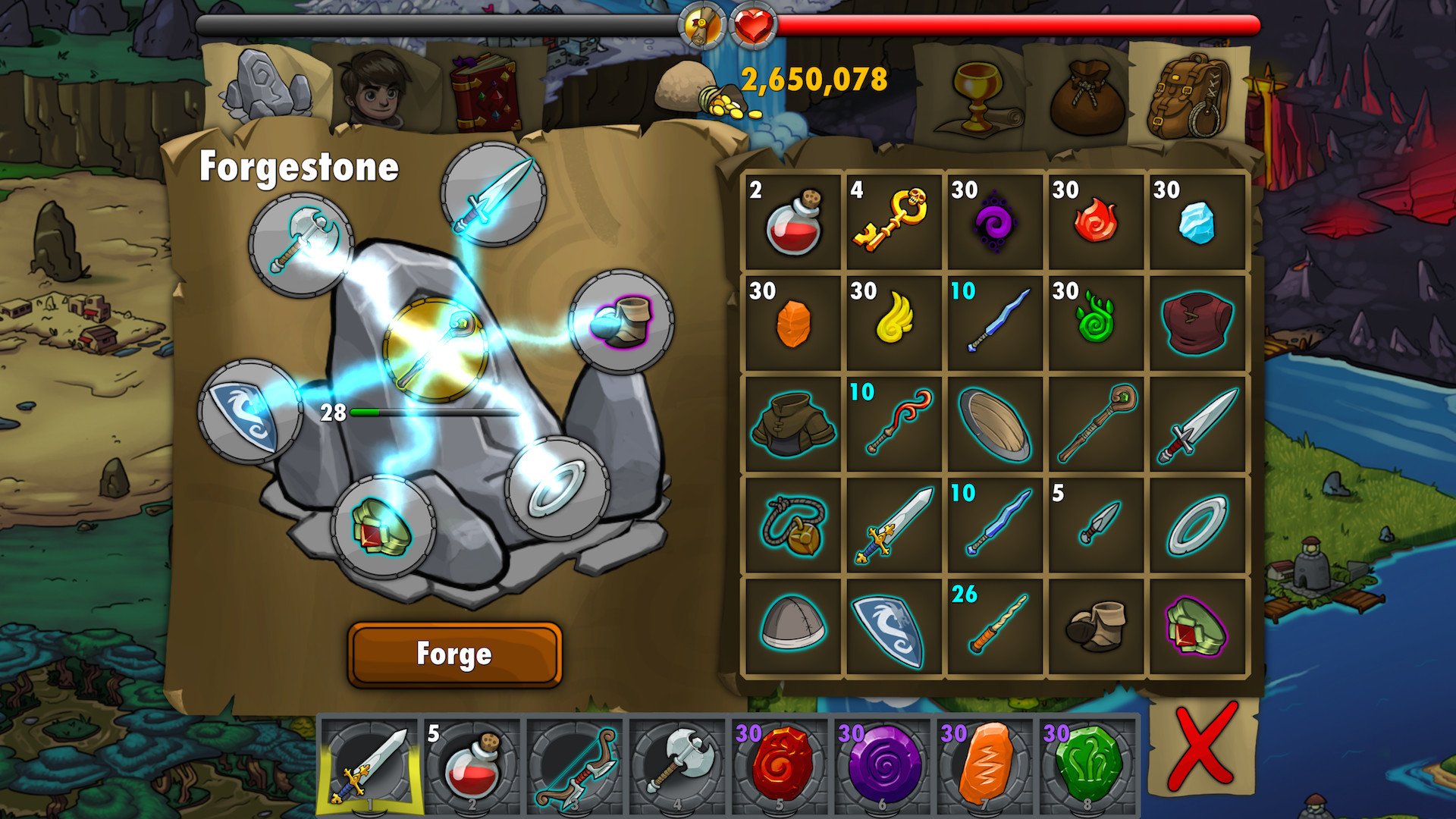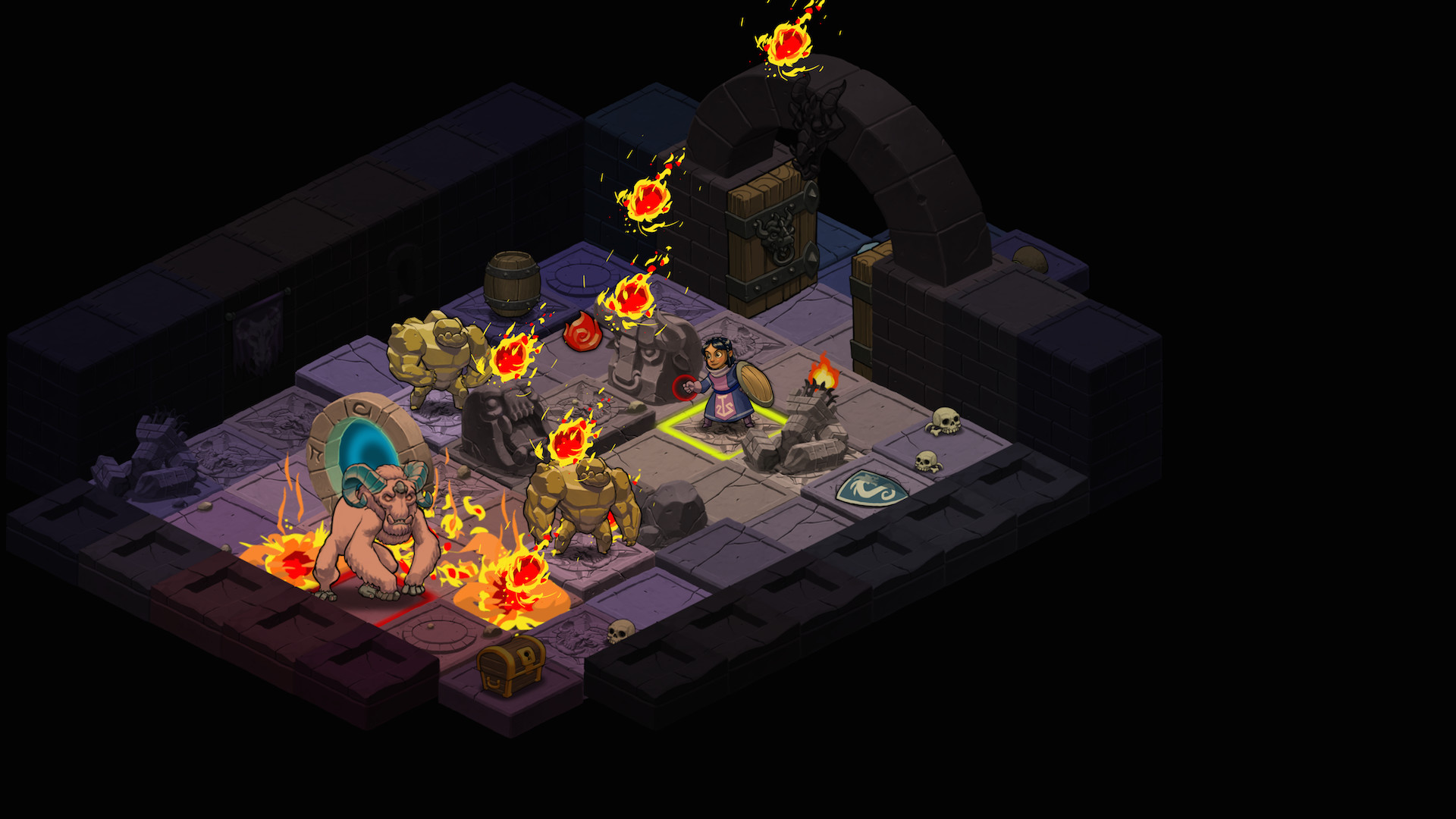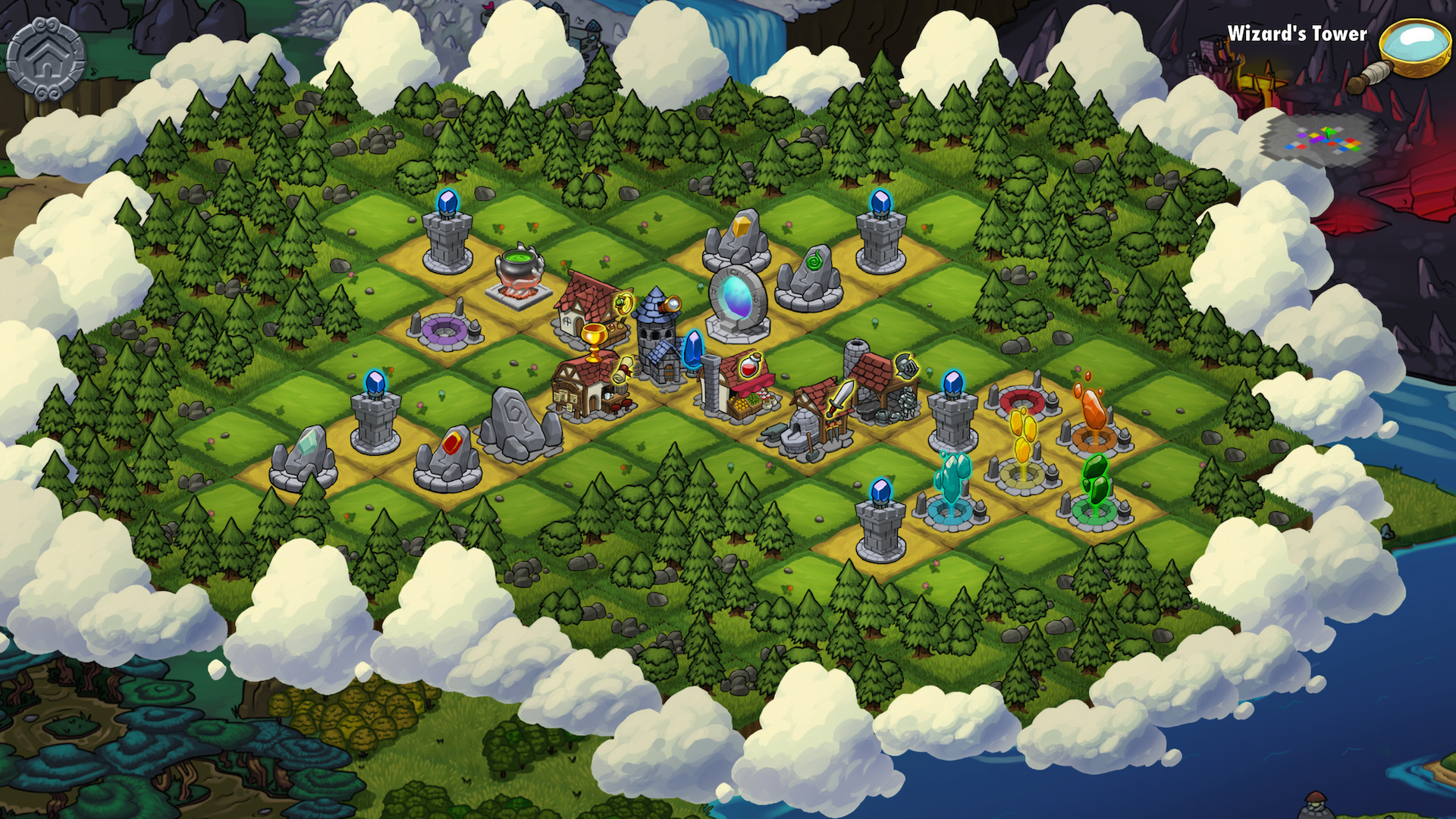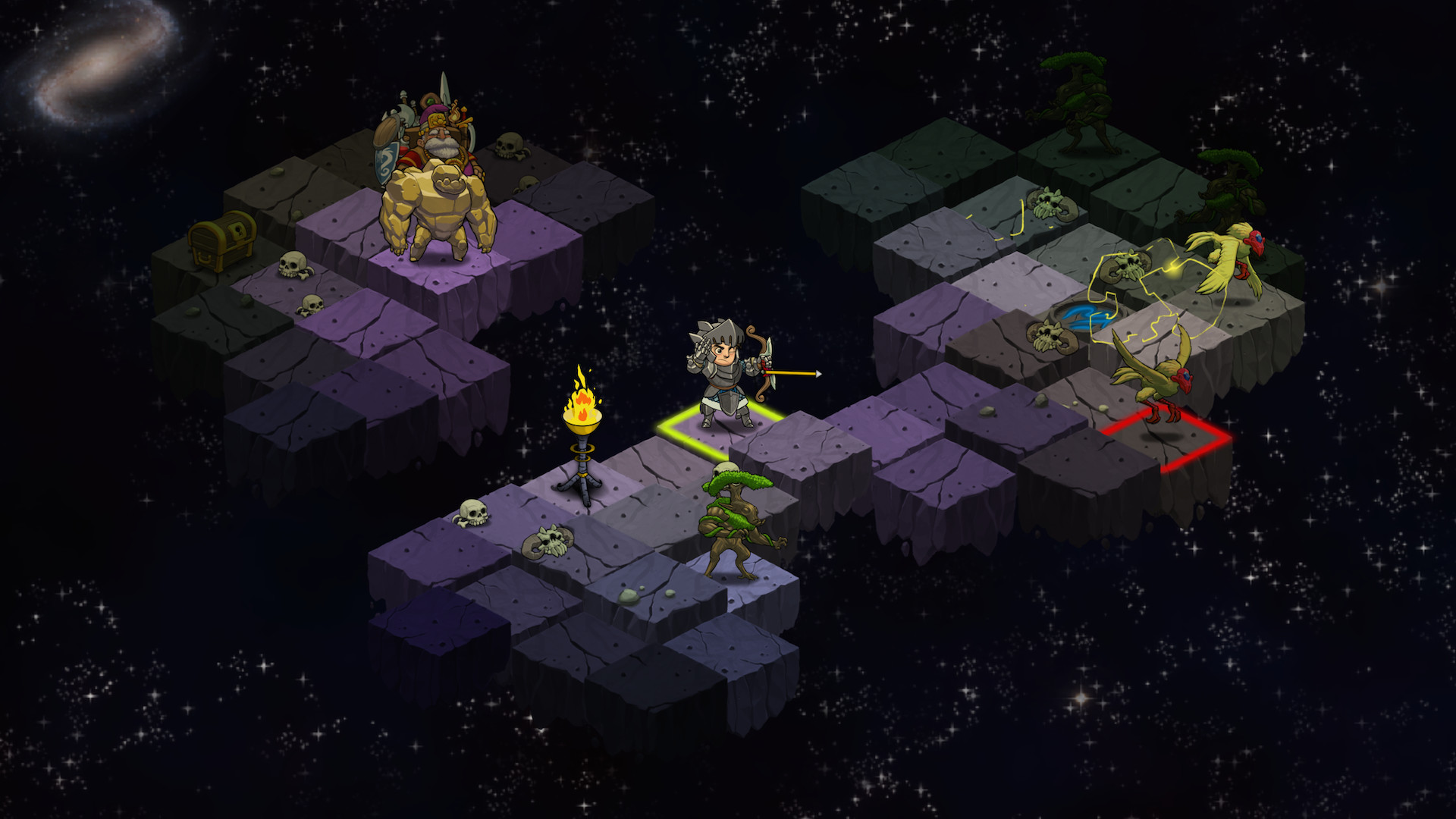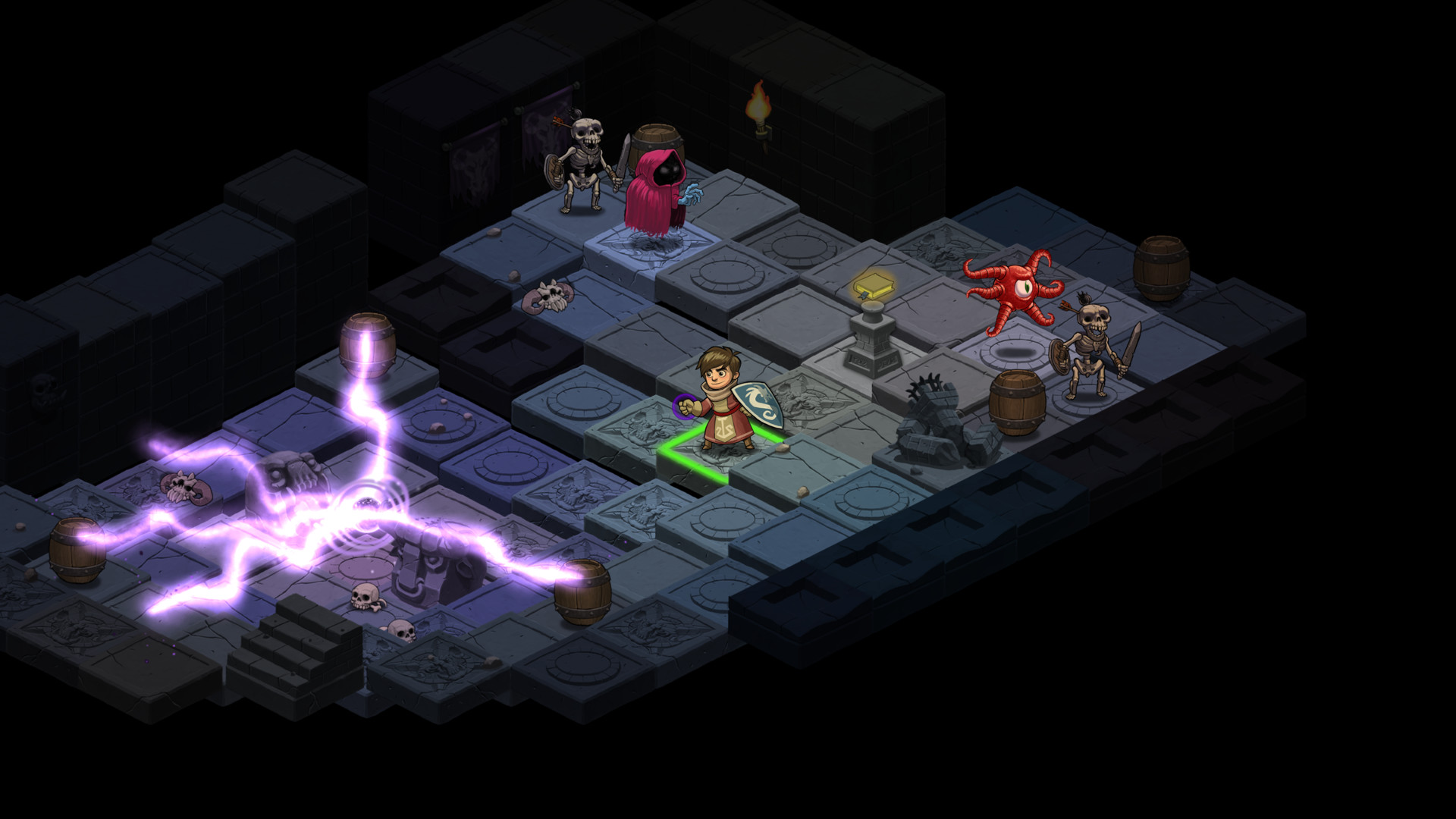 Descrição
You`re a Wizard! Are your magic skills enough to take on the dangers the cursed dungeo...
You`re a Wizard! Are your magic skills enough to take on the dangers the cursed dungeons, close the mysterious portals, and rid your world of their dark magic?

In your quest you`ll explore randomly generated dungeons, collect treasures, master magic, avoid traps, solve puzzles, and of course cleanse the dungeons of all the evil minions within. Every dungeon is unique, no two locations will ever be the same.

It`s not all dungeon-crawl. Feel at home in your very own Wizard Tower where you can enhance and customize the way you play by building a thriving town, brewing your own reagents, crafting or buying your own gear, powering up your magic, and recruiting help.


"A smart blend of town building and dungeon crawling to create one of the most promising RPGs in years"
Dave Brevik -
CEO Gazillion Entertainment, Creator of Diablo Series, Marvel Heroes
"Spellbind`s Rogue Wizards is taking procedural roguelikes in an exciting and thoroughly charming direction"
Mike Booth -
Game Director at Blizzard Entertainment, Creator and Designer of Nox and Left 4 Dead, Founder of Turtle Rock Studios
"Spellbind is making exactly the kind of game I would make for mobile & desktop. I`m jealous, and I want to play!"
Erich Schaefer -
President Double Damage Games, Designer Diablo 1 & 2, Torchlight 1 & 2



Every minion has a unique ability
with a carefully balanced interplay of
strengths
and
weaknesses
.

Six schools of magic
each with a complete set of upgradable spells to bring doom upon your enemies.

Discover tons of
randomized magic items
, providing a nearly unlimited variety of ways to slay your foes.

Randomly generated environments
, no two dungeons are alike.



Build vendors
around your tower and gain instant access to a bounty of new items and enchantments. Sell any unwanted items you found during your quest to
improve vendor goods
at any time and gain access to even
more powerful items
in return.

Enchant your items
and change the very nature of the magic they harbor inside, breathing new life into your favorites so you can slay more powerful enemies.

Craft materials
and items at your cauldron so you always have the right amount of magical essences and potions at your fingertips.

Construct magic altars
which bestow more damage and extra abilities to your entire array of magic spells.

Extract arcane essences
from the earth for an unlimited supply of magical firepower.

Expand your territory
and build a larger town to discover any treasures or hazards that may be lurking just beyond the edge of your homestead.
Prós & Contras
Prós
Não encontramos pontos positivos.
Contras
Não encontramos pontos negativos.
Avaliações sobre o Rogue Wizards - Steam