Sentinel 4: Dark Star - Steam
Pago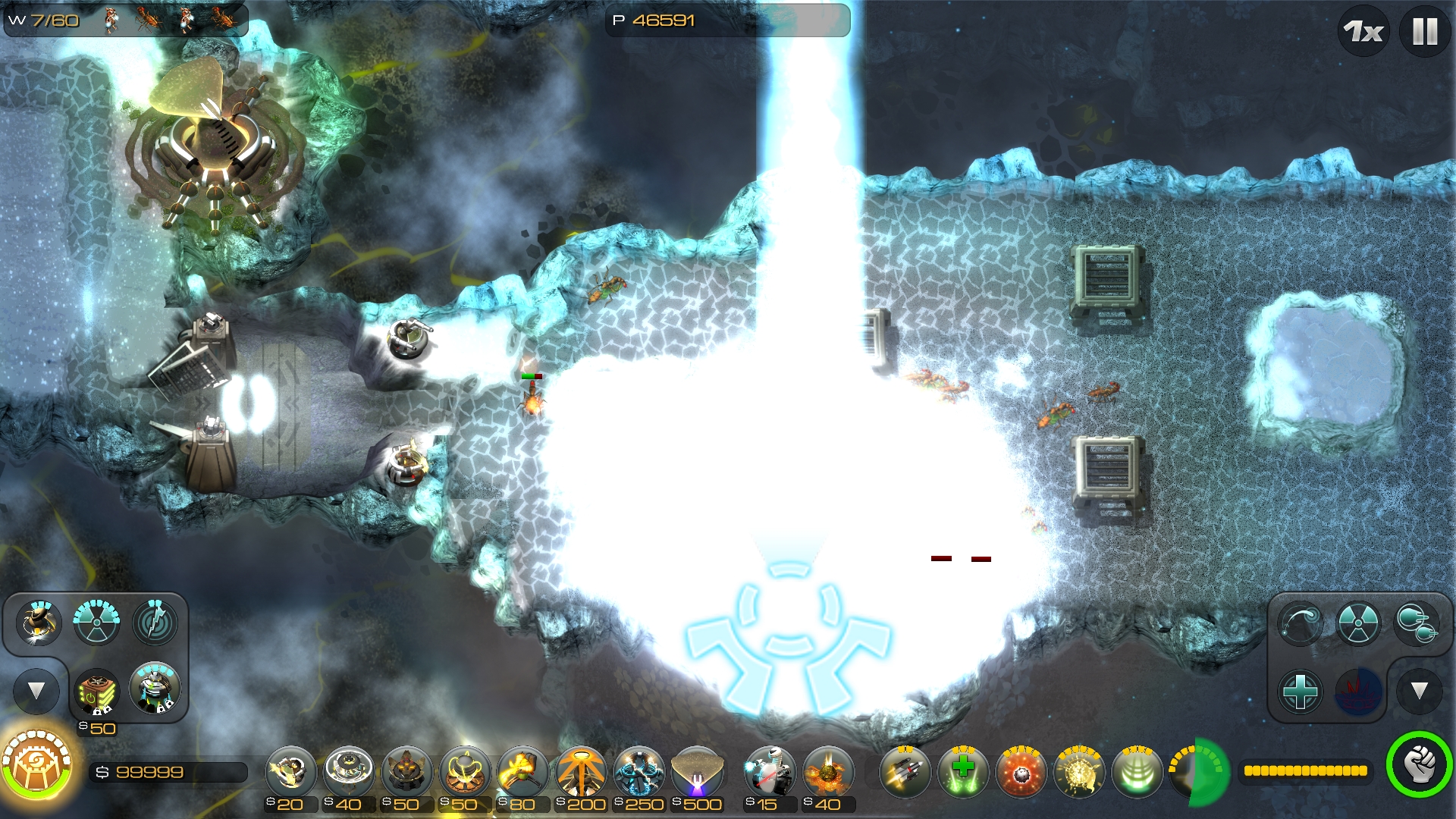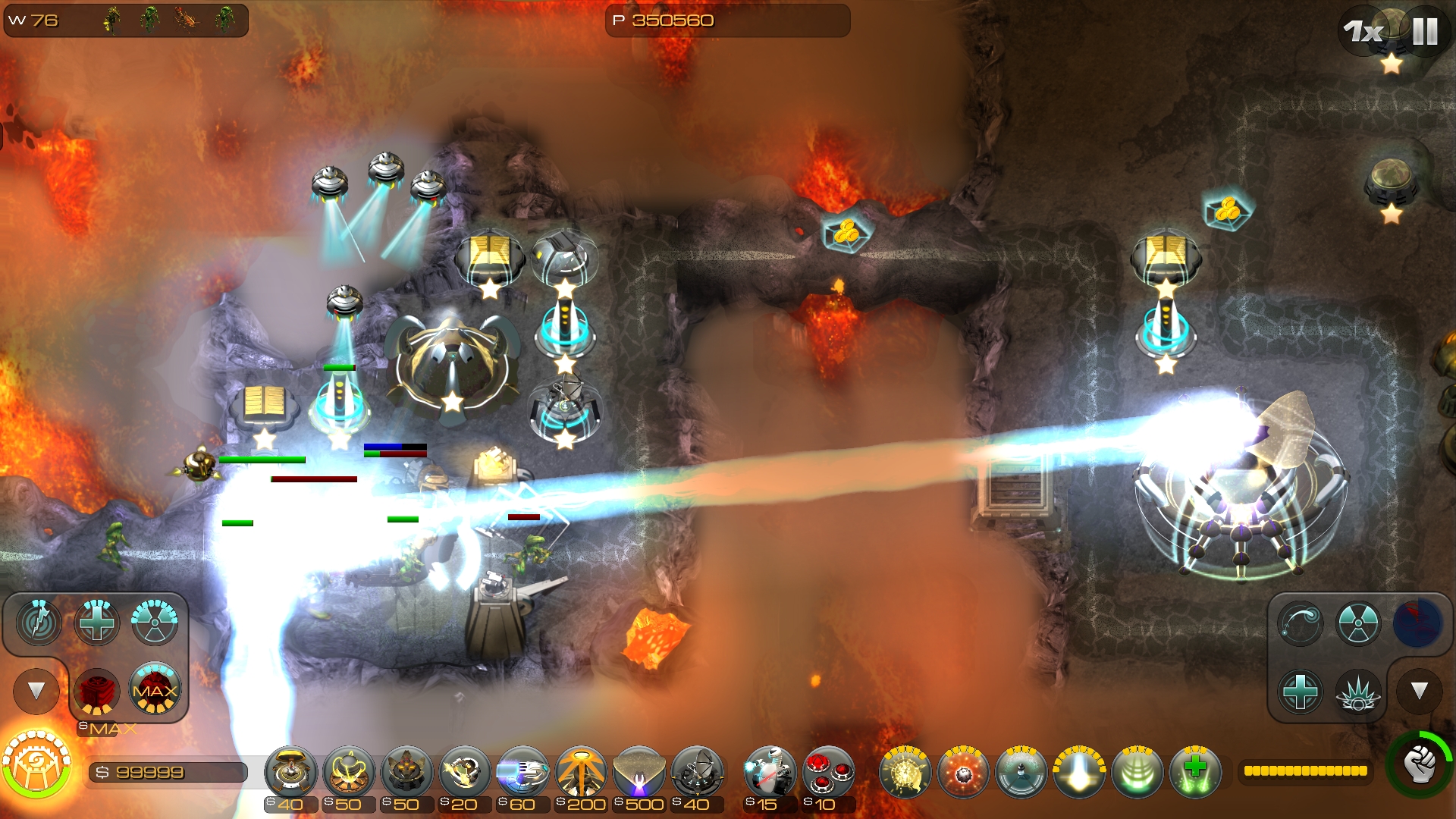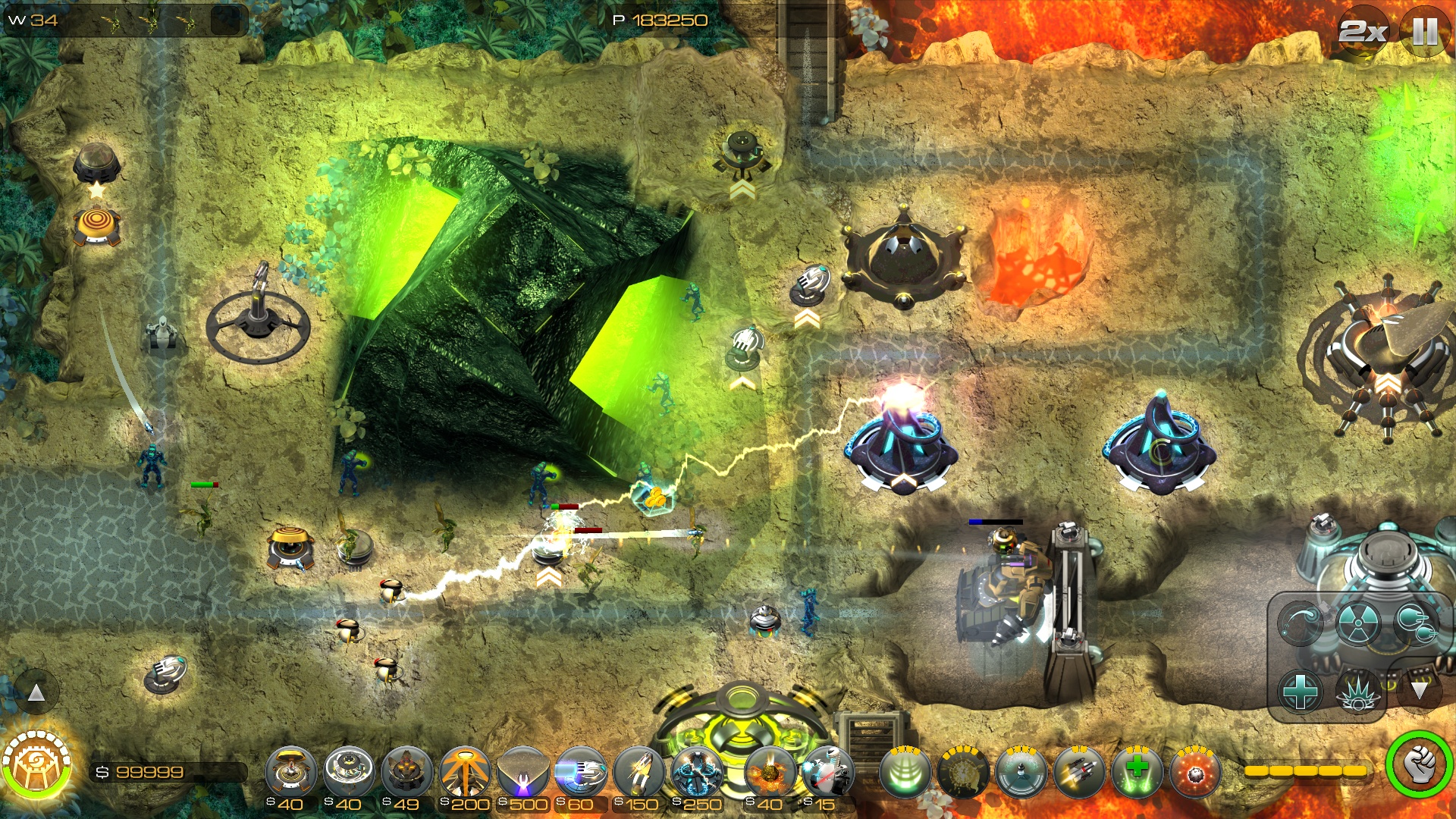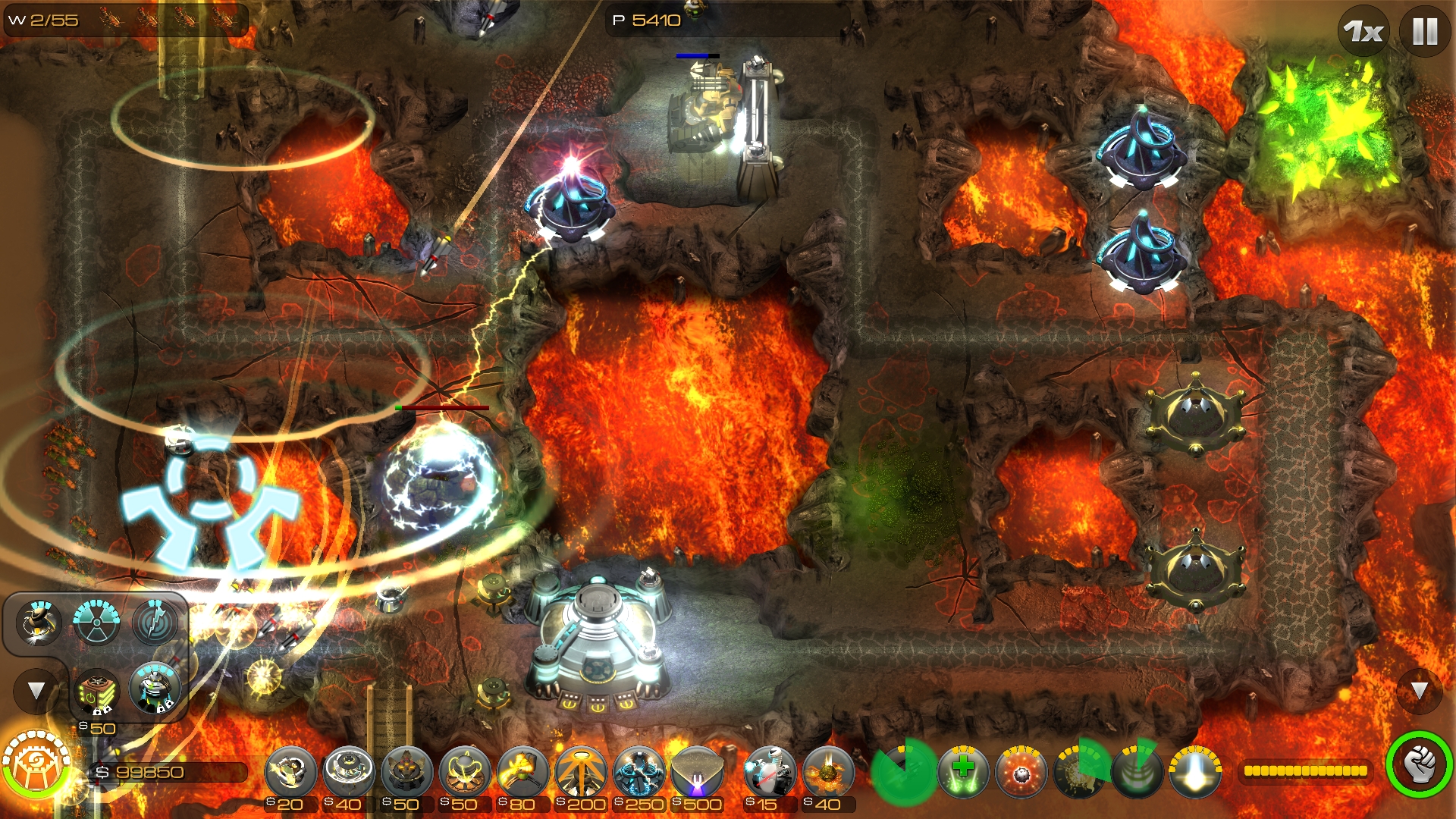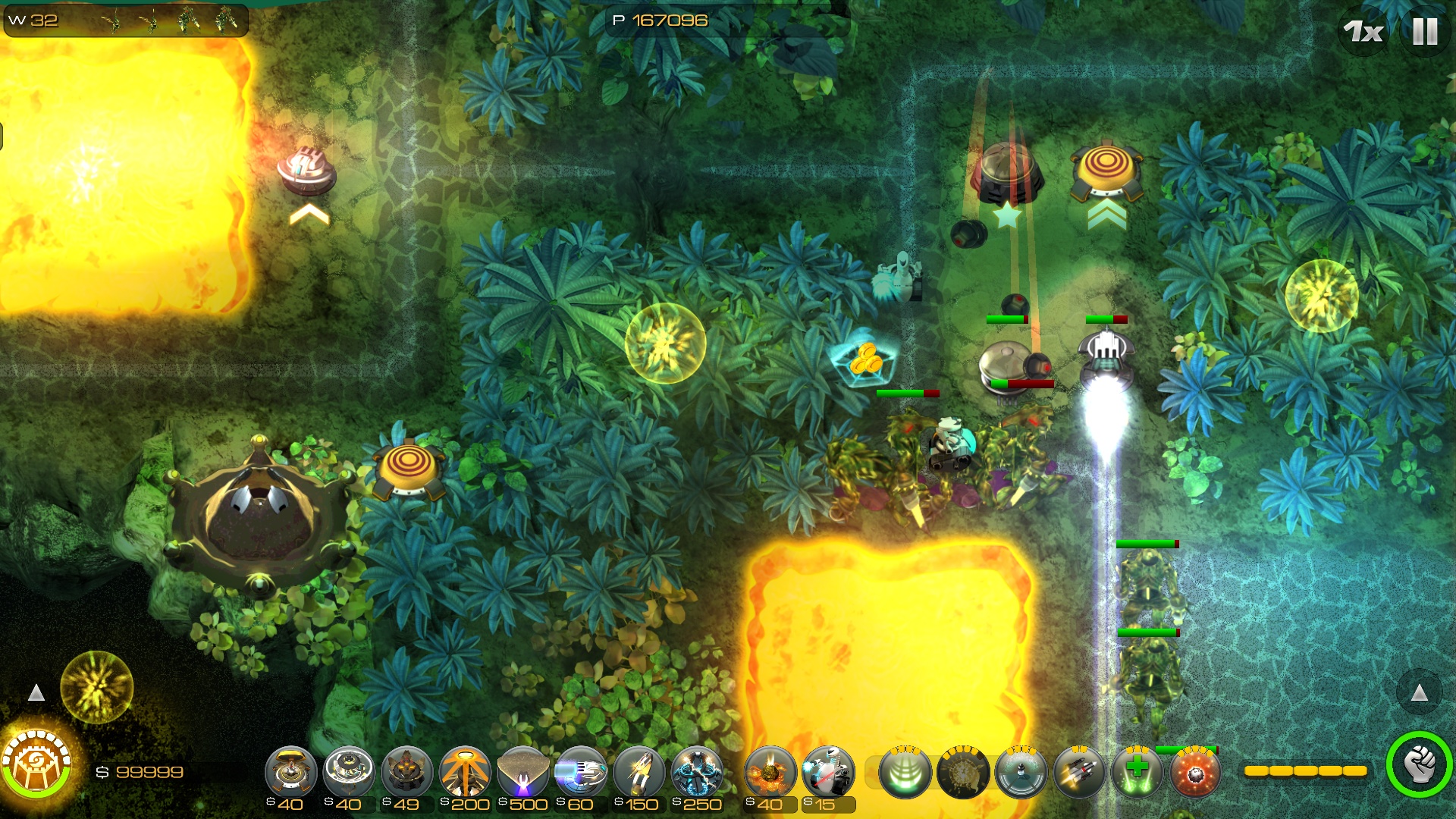 Descrição
Sentinel's award-winning strategy gameplay expands explosively as the interstellar war ...
Sentinel's award-winning strategy gameplay expands explosively as the interstellar war moves to a mysterious alien world. Deploy devastating new towers and technology against an enemy that's smarter and more deadly than ever before as you explore the mystery of the Dark Star.
CONQUER

A huge campaign across 31 unique maps, each also playable in Endless mode.

Defend massive, multi-screen landscapes and marathon paths.

DESTROY

A bestiary full of new and returning enemies. Their special abilities and varied behaviour will keep even veteran players on their toes.

The aliens fight back with the ability to damage, disable and destroy towers.

LOCK`N LOAD

Control three varied Commander heroes to back up your defenses. Earn experience and level up to gain powerful new abilities.

Pick your loadout from an extensive assortment of weaponry. Unlock Uber Towers that pack power to match their size.

Deploy your own units onto the path to hinder attackers.

Call in support from the skies with the Sentinel`s trademark ship weapons.

Unleash drones, nukes and more from your new improved Stronghold.

REWARD

Spend your earnings on a massive selection of persistent upgrades to support your play style and complement your tactics.

Upload your score to the Global Nexus and contribute to the worldwide cooperative push for rewards.

Leaderboards and achievements with SteamWorks.

PRESS

"This is a big and beefy tower defense game, meant for people not afraid of depth" - Gamezebo

"I would highly recommend picking up this addictive game" - Engadget

"A rich and absorbing tower defence experience" - Pocket Gamer

"Welcome to the gold standard of TD" - Touch Arcade



https://www.origin8.com/sentinel4

Follow us @origin8 on Twitter, Facebook
https://www.origin8.com
Prós & Contras
Prós
Não encontramos pontos positivos.
Contras
Não encontramos pontos negativos.
Avaliações sobre o Sentinel 4: Dark Star - Steam