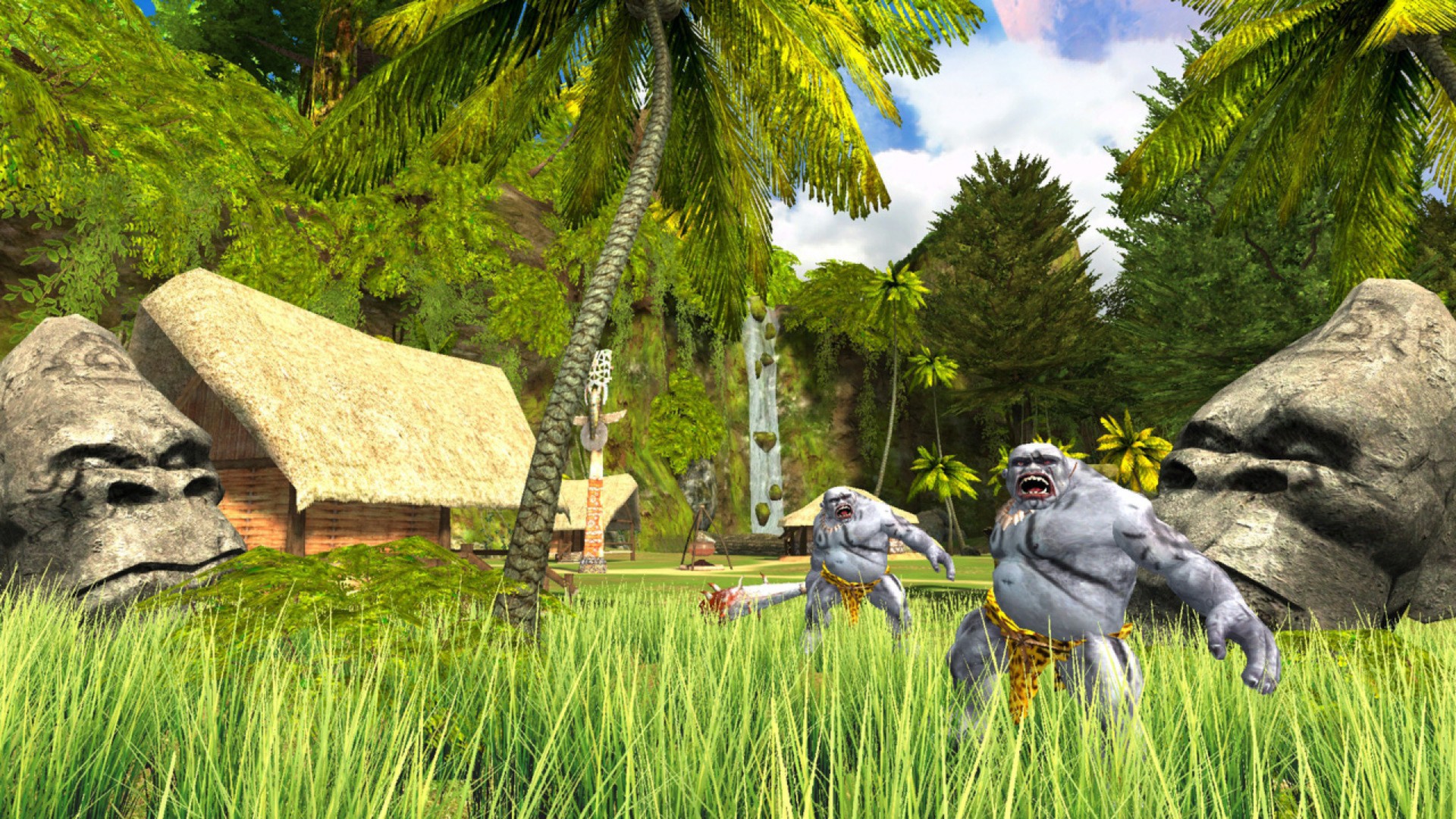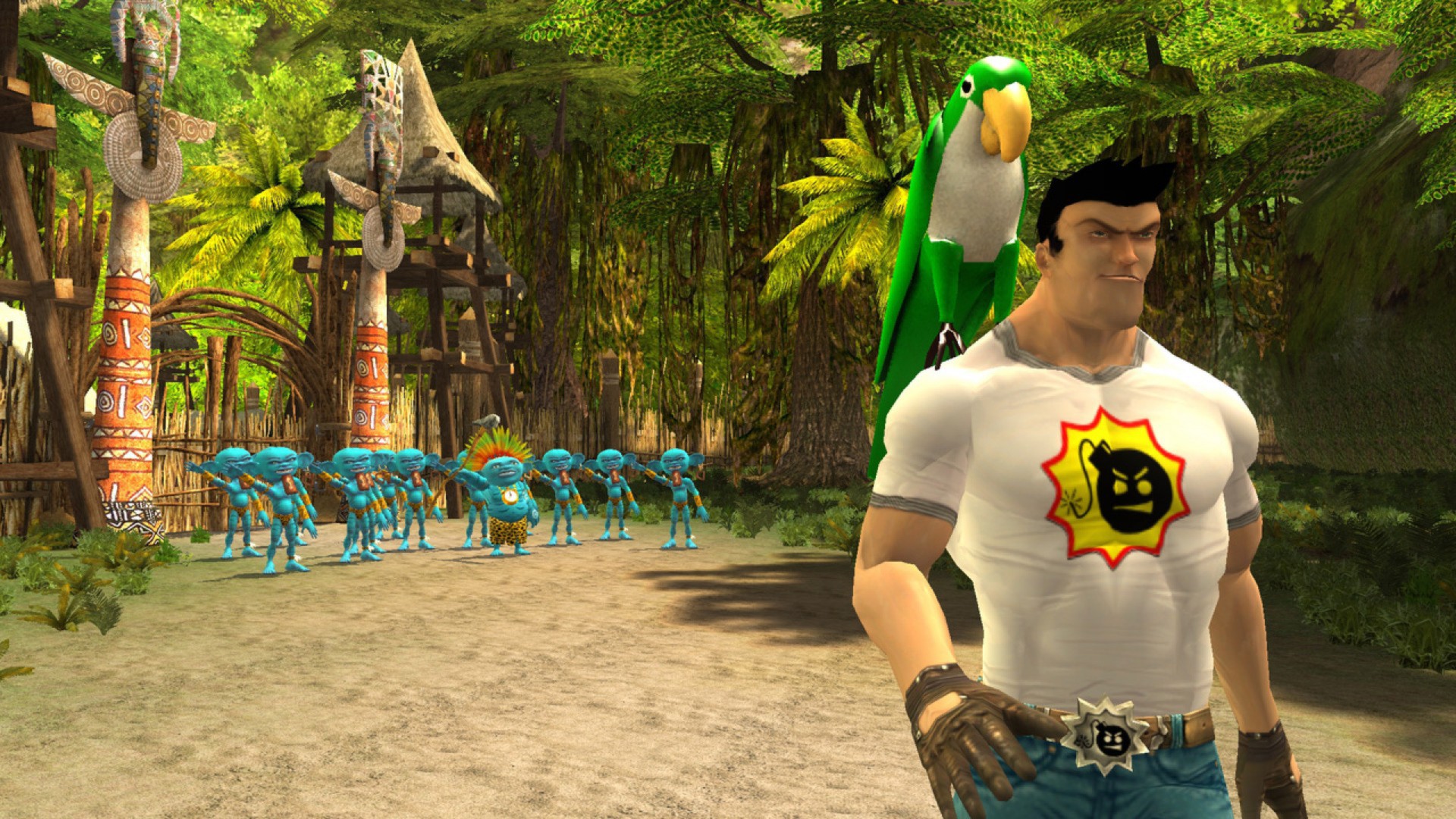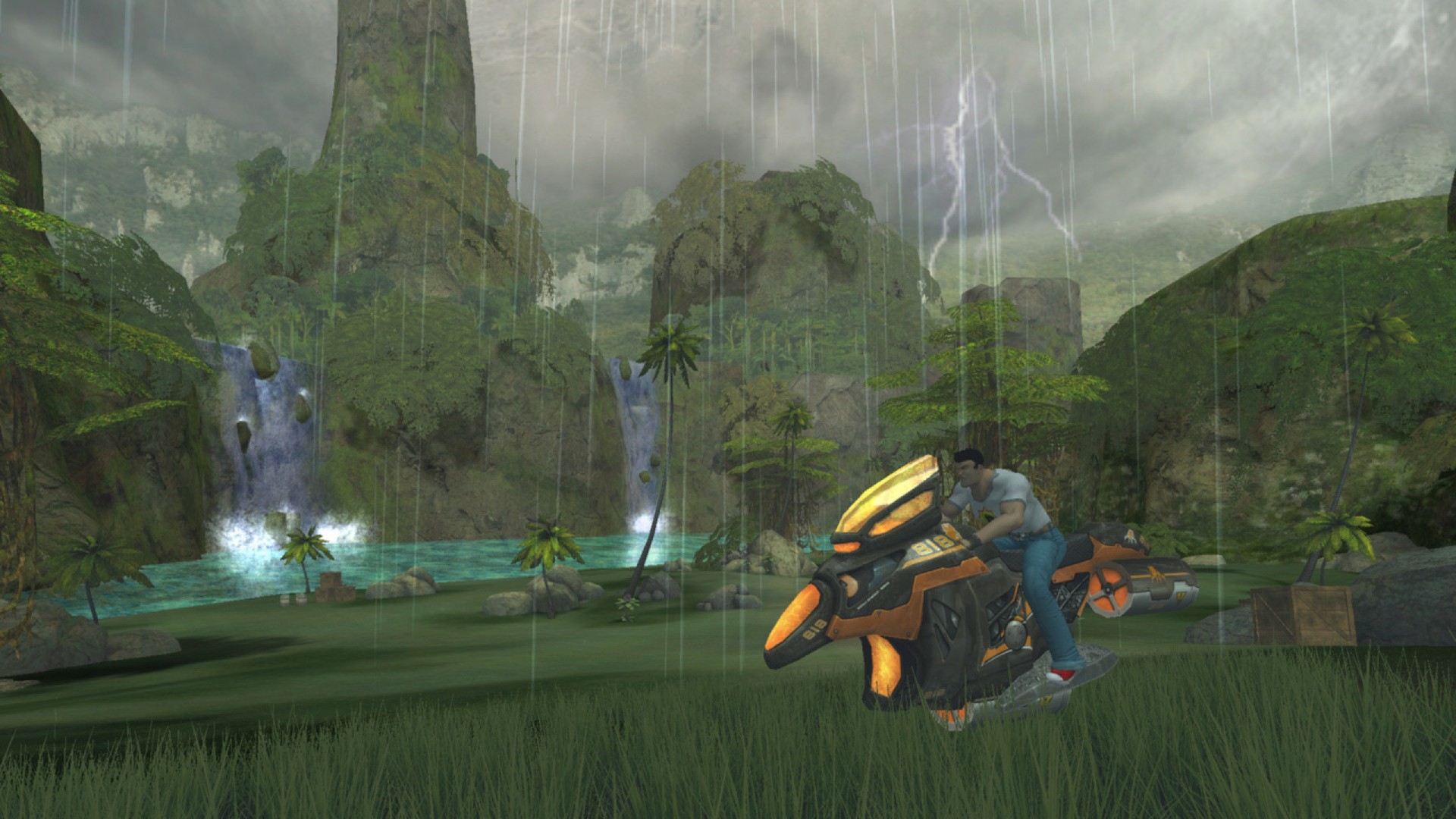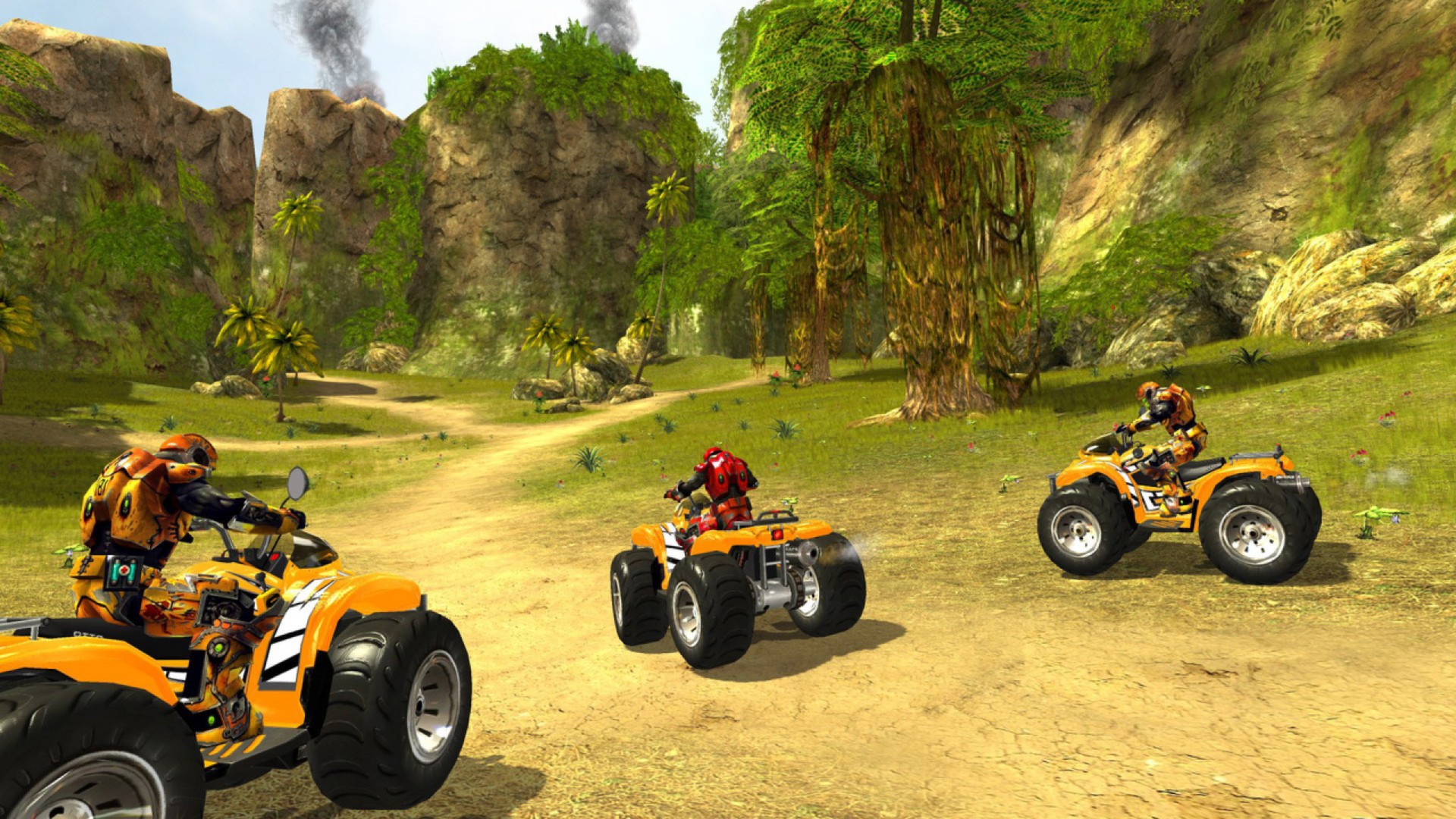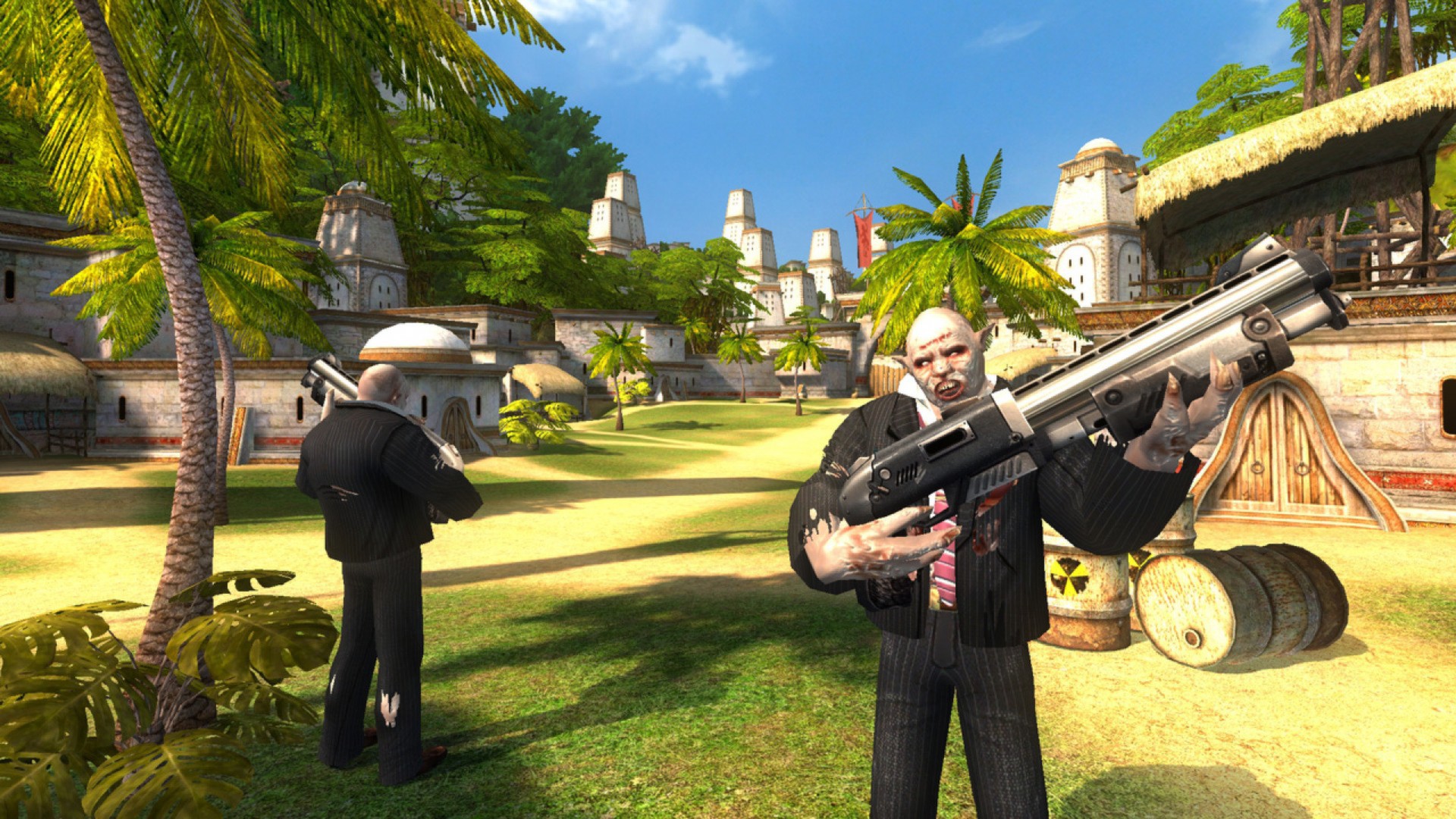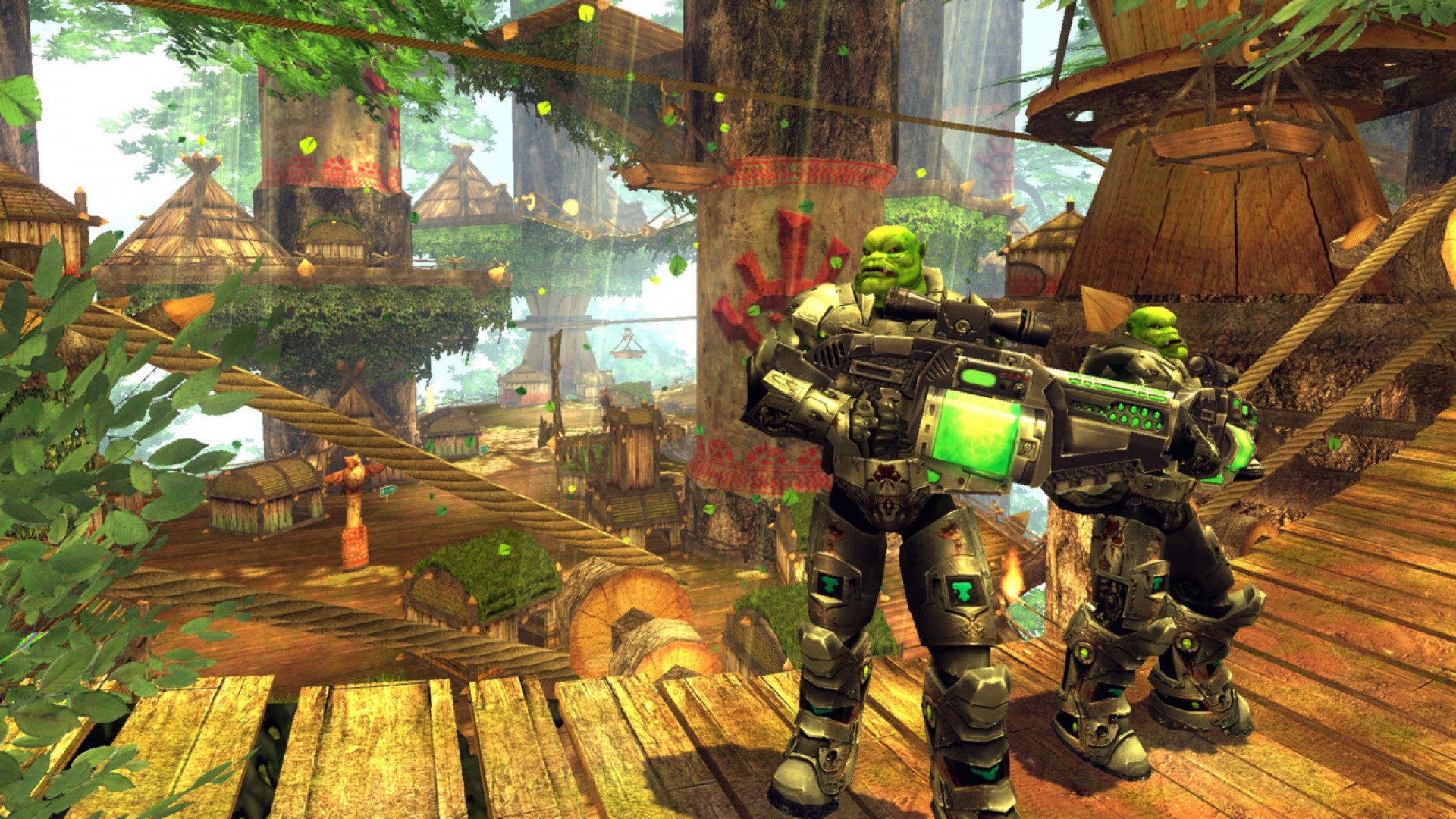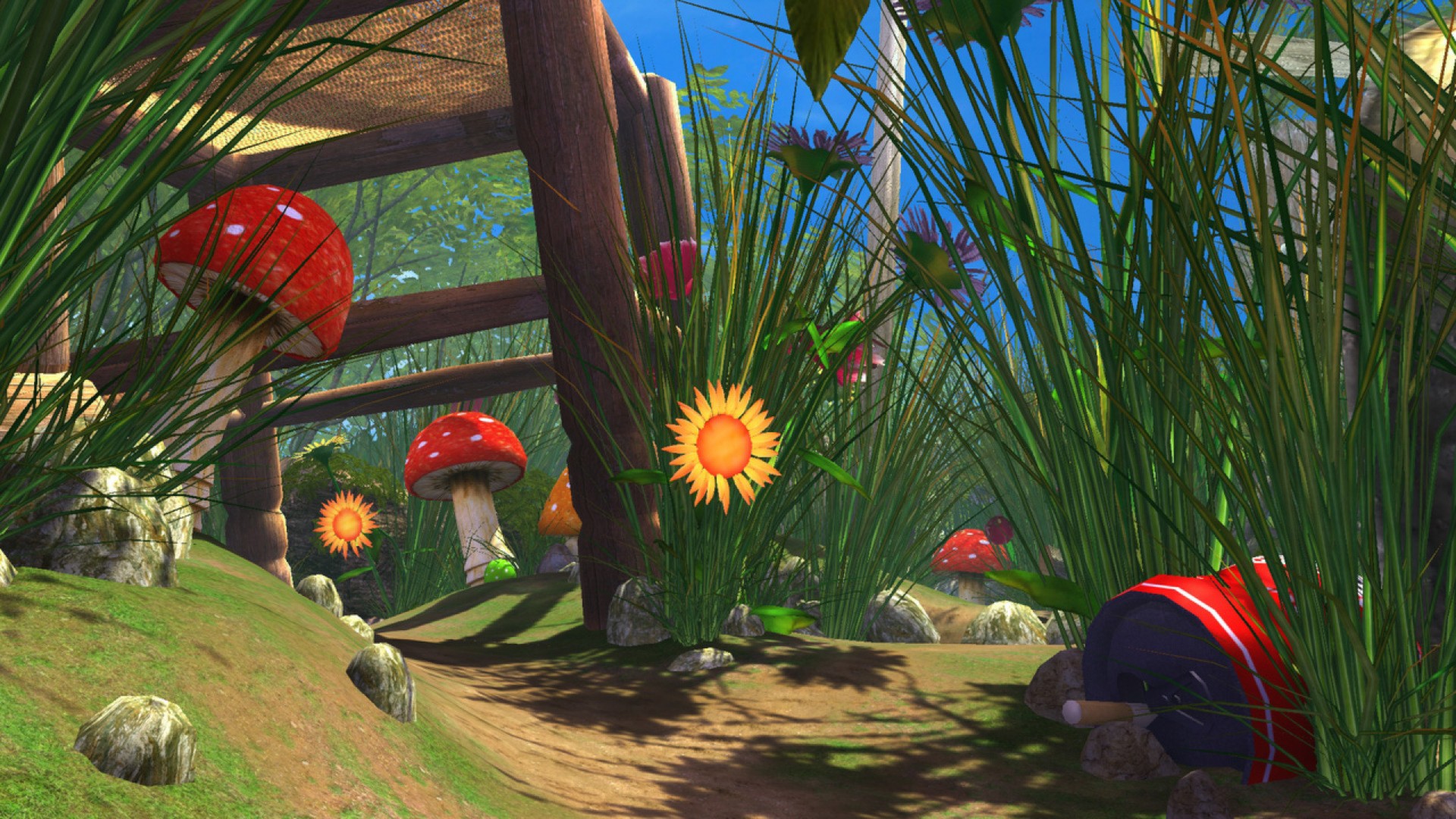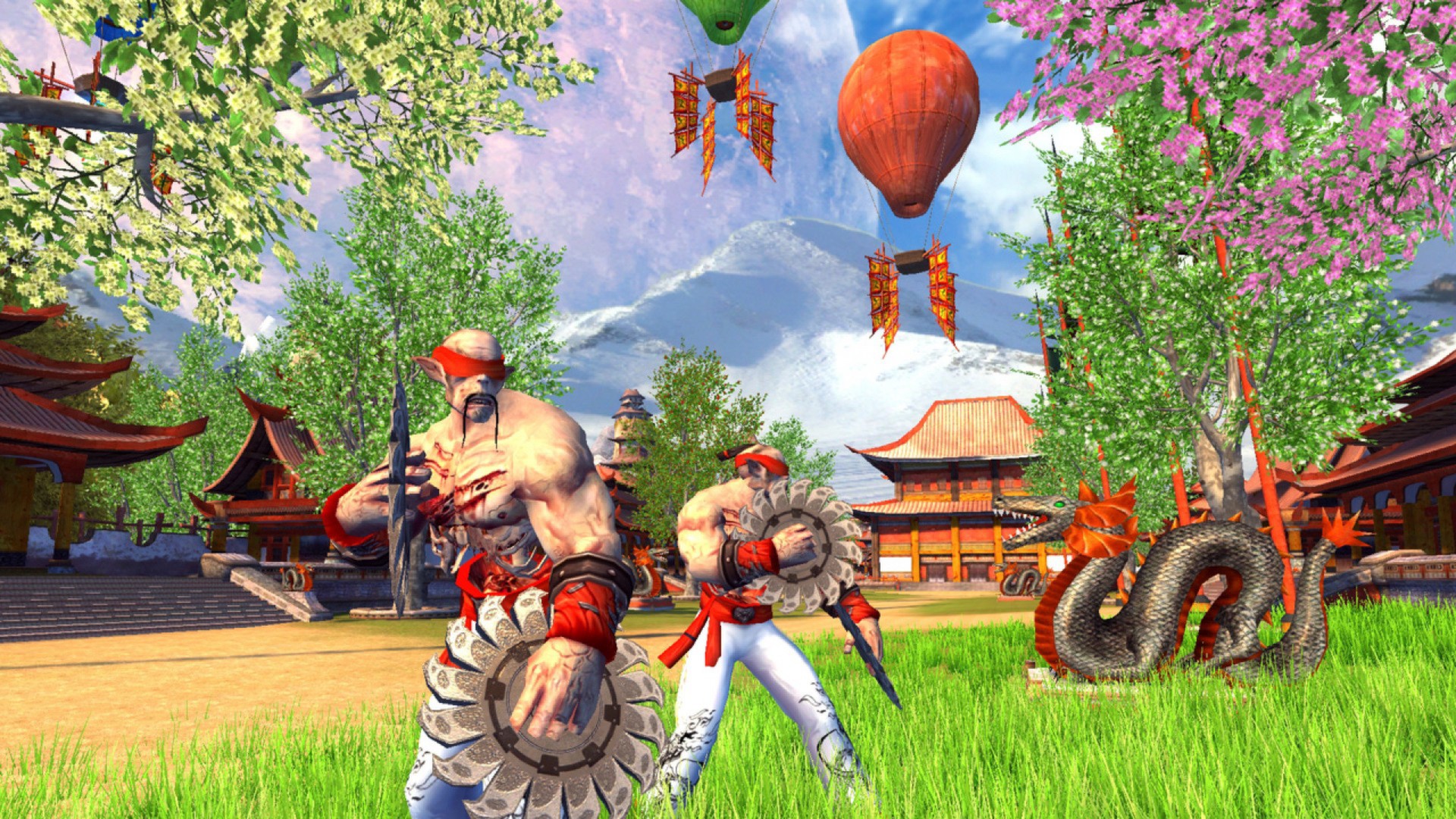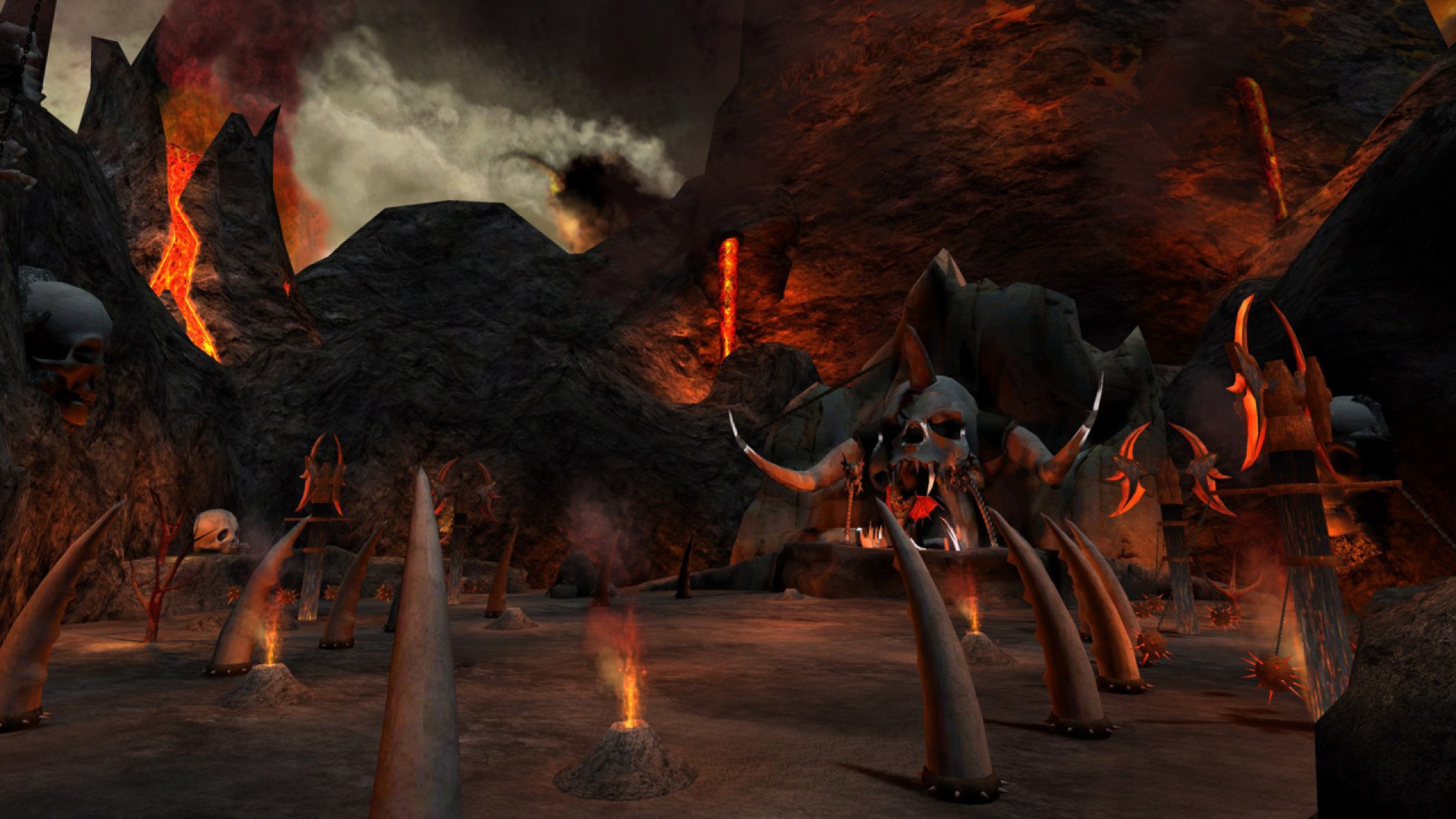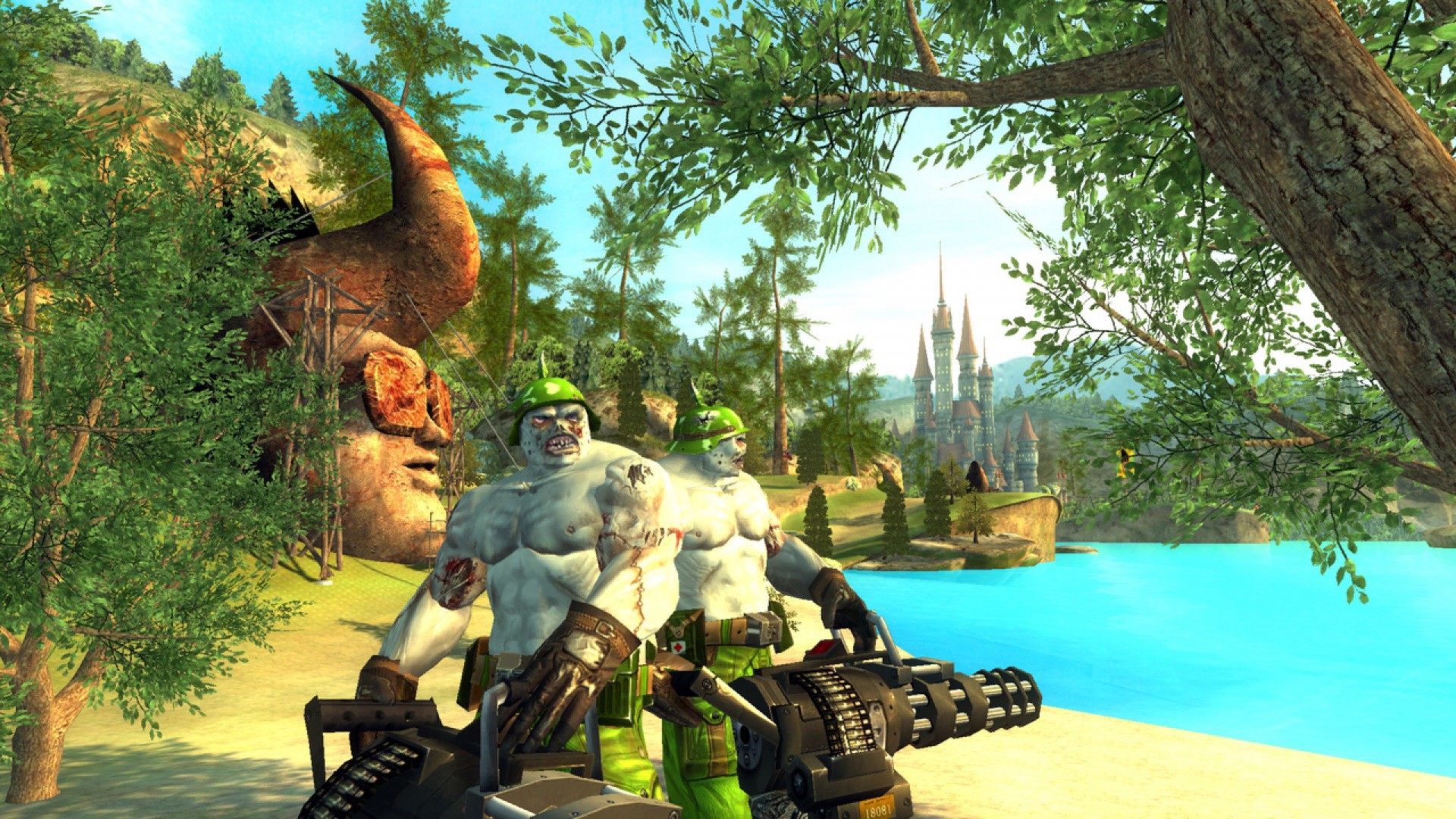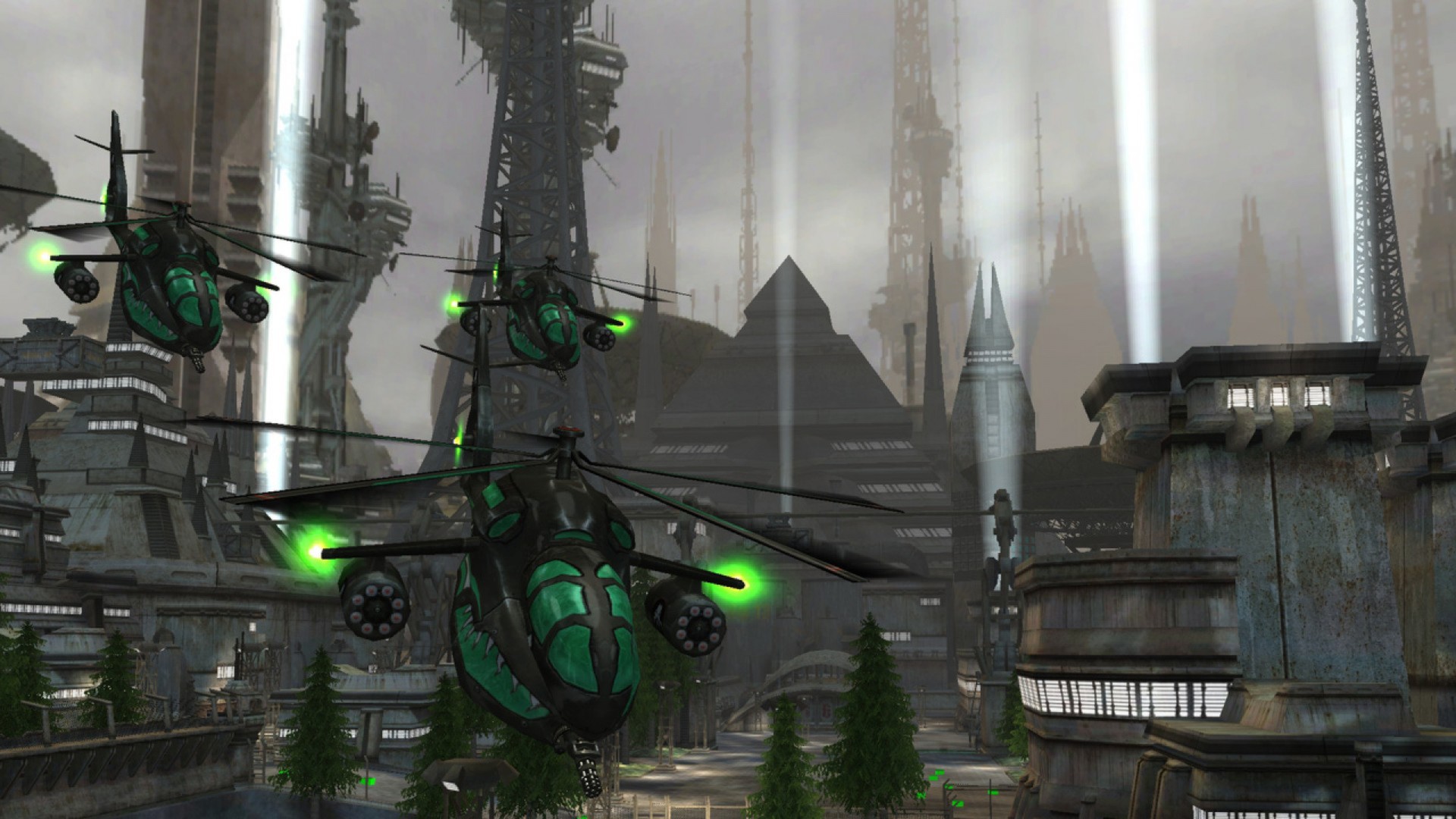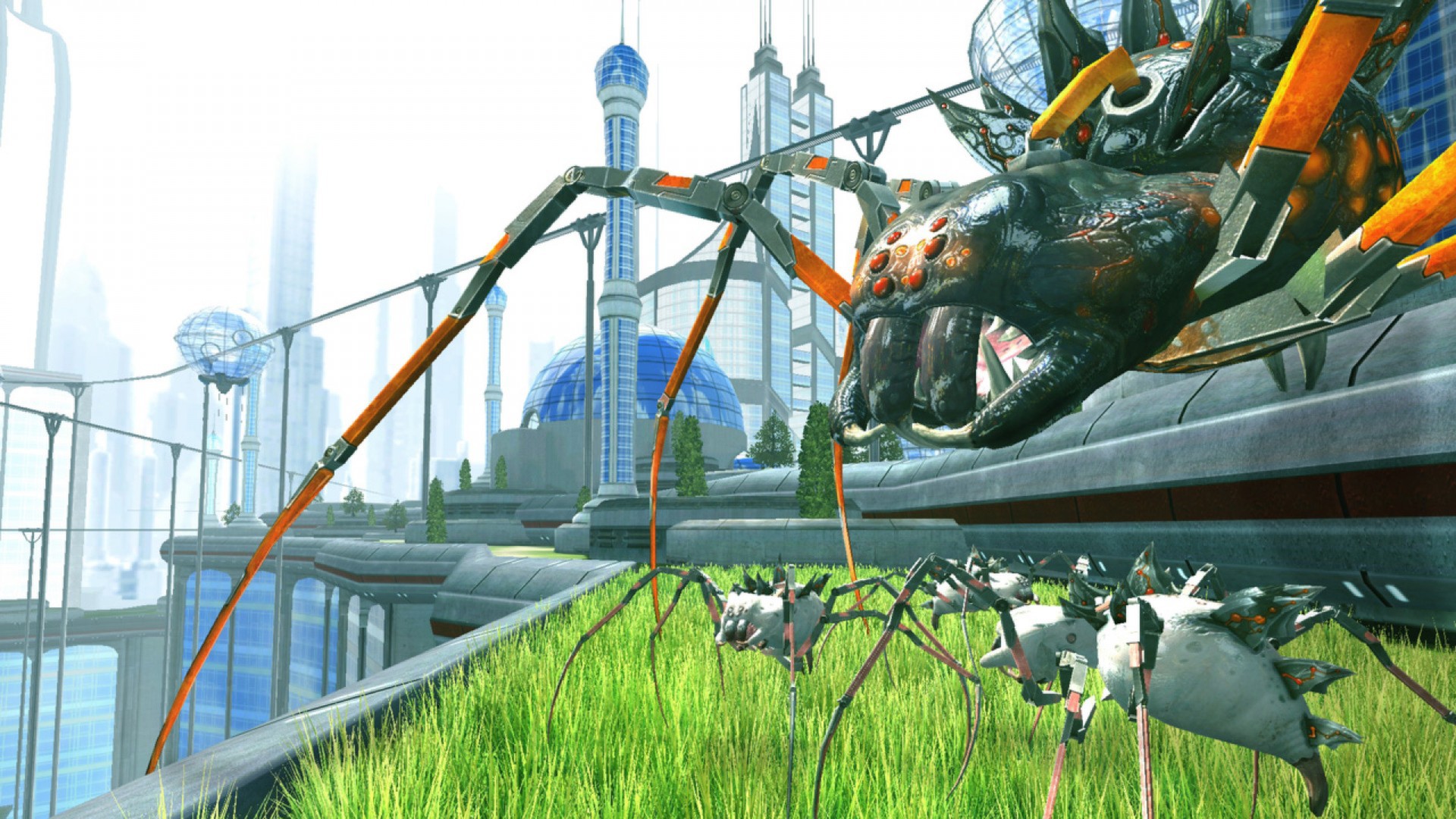 Descrição
Just Updated - New update: 207185 - February 20, 2015Here is the list of fixes/updates/...
Just Updated - New update: 207185 - February 20, 2015
Here is the list of fixes/updates/improvements:

- Added Xbox 360 gamepad support
- Added Steam Cloud support, storing player profiles
- Added mut_fSpawnerMultiplier which can be set in console before starting a game, just because it`s fun
- When the game starts on windowed mode it will now be centred in the middle of the screen instead of in the top left corner
- Fixed HUD being wrongly proportioned on wide-screen displays
- Fixed weapon FOV not being calculated for wide-screen displays (this can be toggled via hud_bFixWeaponFOV)
- Fixed invalid aspect ratio on 16:10 resolutions (black bars) as well as aspect ratio in editor test game
- Fixed some spawners never working causing enemies to get stuck (eg. on the Kwongo boss fight)
- Fixed a regression in menus where there were multiple instances of infinite ammo
- Fixed infinite ammo not being togglable in deathmatch
- Fixed Tank General enemy emitting wrong head debris model
- Fixed helicopter vehicle not having a proper minigun
- Fixed a simba trying to walk against an invisible wall
- Removed check for updates button
- Default to 800x600 resolution on windowed mode when starting the game for the first time instead of 640x480 fullscreen
- Fixed cross-hair sometimes turning green (it was targeting local player)
- Fixed problem with shotgun spread when loading a saved game
- Fixed a typo in a level description
- No longer showing an ammo bar next to weapons with infinite ammo
Sobre o jogo
The iconic Serious Sam brings his trademark relentless intensity to this bigger, bolder, more colorful sequel to the classic Serious Sam: First and Second Encounters! Tasked with rescuing the universe one bullet at a time against overwhelming hordes of time traveling enemies, Serious Sam must battle through thick jungles, murky swamps, frozen tundra, and futuristic cities to bring down Mental and his vile armies. Serious Sam 2 is a shot of adrenaline to the hearts of first-person shooter fans across the world. This is serious!
Key Features:

Frantic Arcade-Style Action - Hold down the trigger and lay waste to a never-ending onslaught of bizarre enemies pursuing Sam from every angle and around every corner.

Fearsome Enemy Creatures - Take up arms against 45 outrageous enemies and 7 intimidating bosses from bomb-toting clowns and windup rhinos to zombie stockbrokers and the iconic beheaded kamikazes!

Spectacular Environments - Battle across more than 40 beautiful, expansive levels spread out over 7 unique environments and gain the support of the quirky native tribes.

Destructive Weapons - Unleash Sam's classic arsenal with the shotgun, minigun, rocket launcher, and cannon or square off with new guns like the Klodovik. Also, for the first time ever, use the alternative fire button to lob a grenade into an oncoming crowd of monsters and what the bad guys go boom!

Powerful Turrets and Crazy Vehicles - Use powerful turrets to wipe out the relentless hordes of enemies and engage in heart-thumping action atop wild, mountable animals and intense, death-dealing vehicles.

Helpful Native NPCs - Meet different races inhabiting environments and even fight side by side against enemies, to experience an additional bit of cooperative play feeling within the single player campaign.

Co-Op and Deathmatch Chaos - Go to war against Mental's horde with up to 16 players online and annihilate everything that moves across 45 levels of mayhem or drop the gauntlet and face off in brutal Deathmatch.

Key updates since official release:

Steamworks for online play - It eliminates the need for Gamespy for online play since the service has been announced to be officially closed.

Controller support - Xbox 360 gamepad is now supported!

Improved wide screen support.

Fixed enemy spawning issues.
Prós & Contras
Prós
Não encontramos pontos positivos.
Contras
Não encontramos pontos negativos.
Avaliações sobre o Serious Sam 2 - Steam