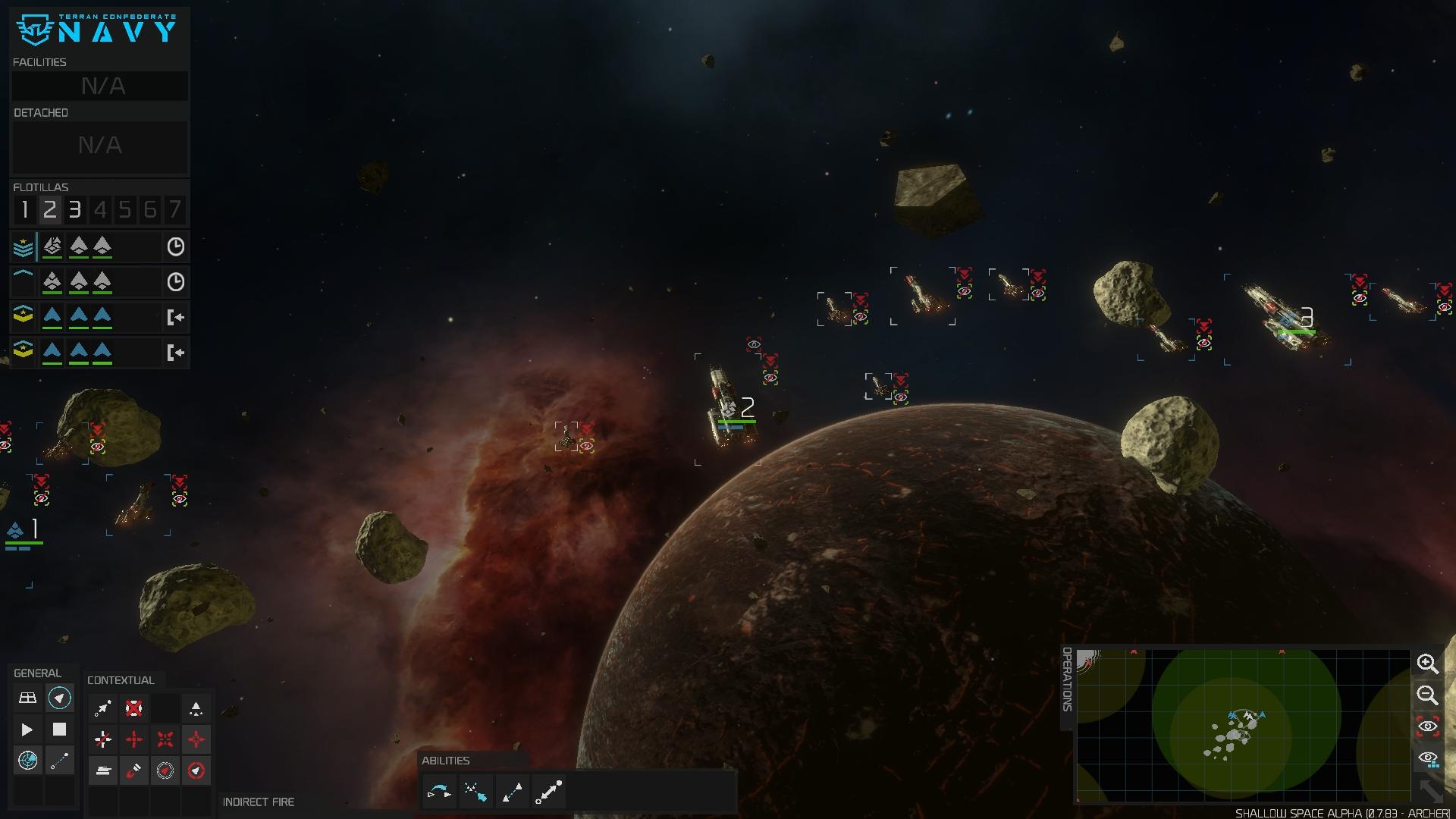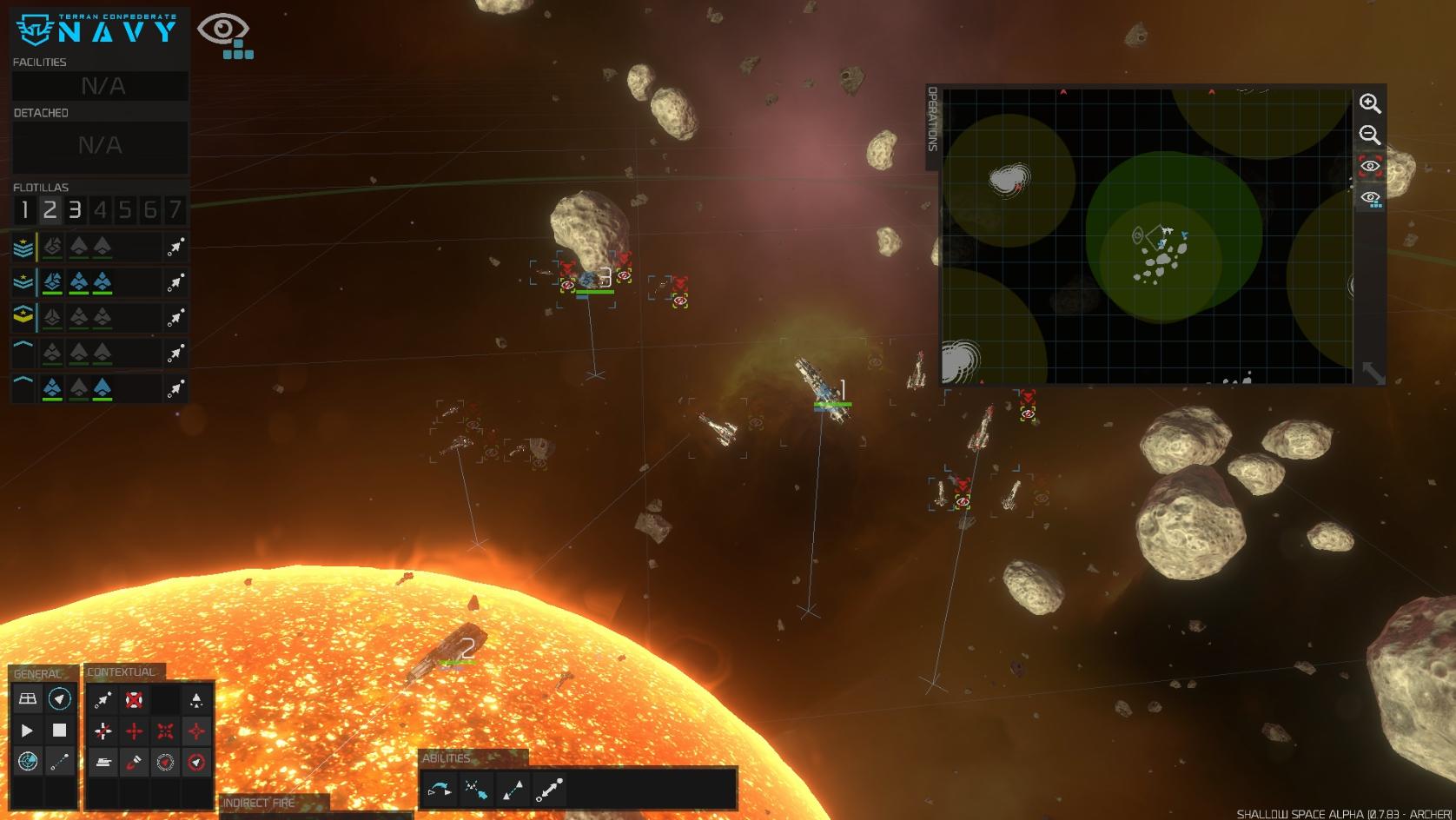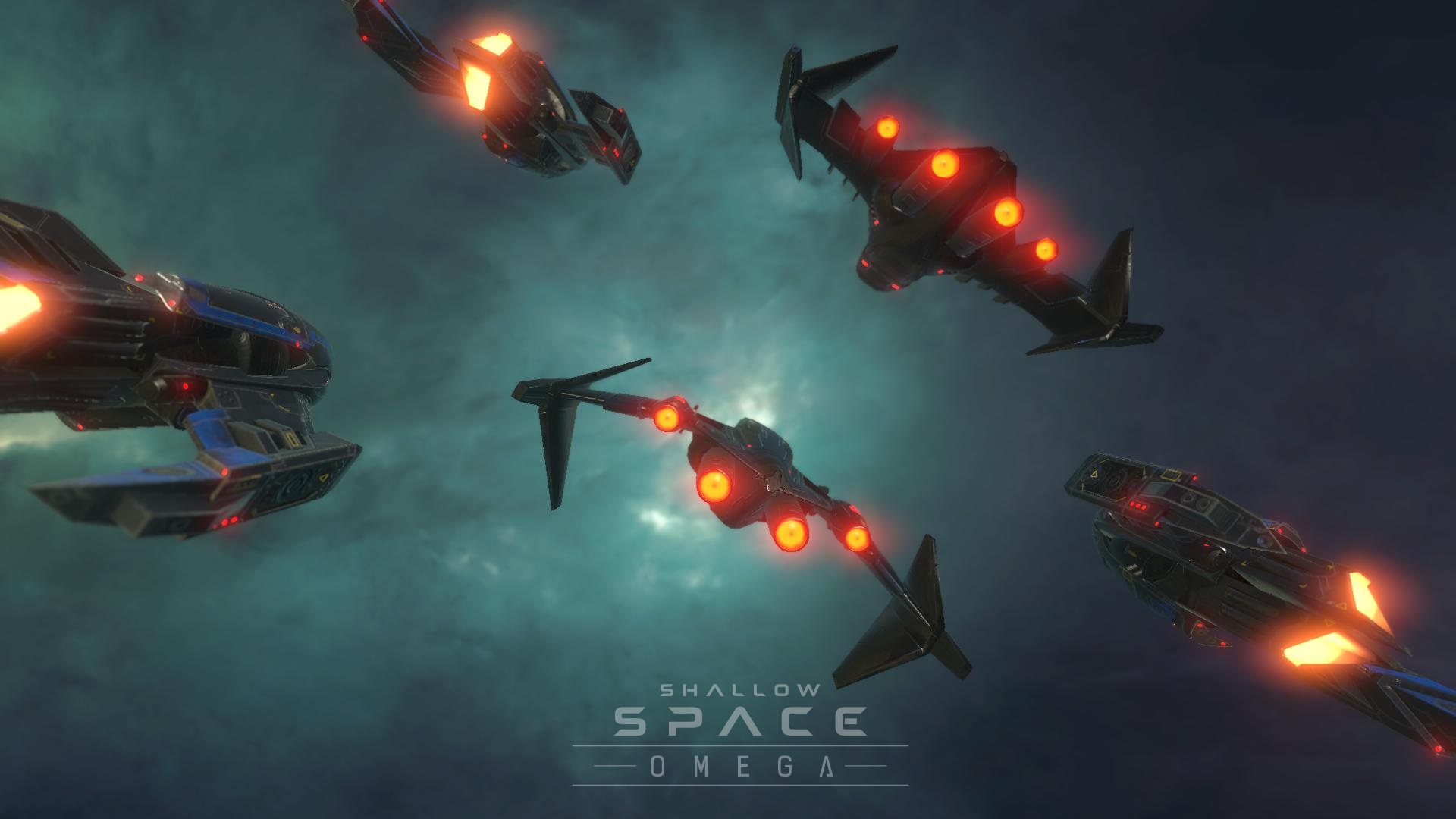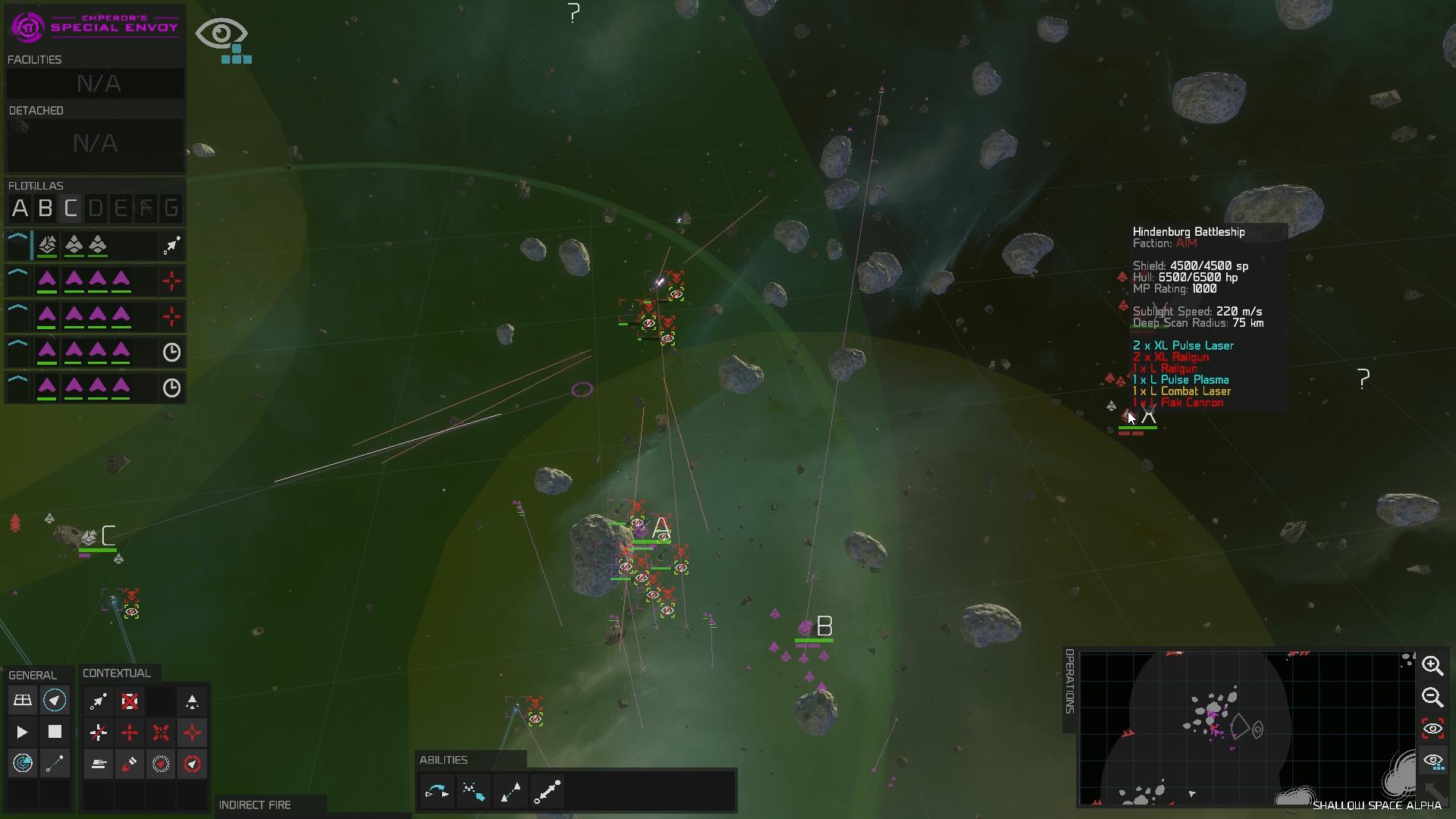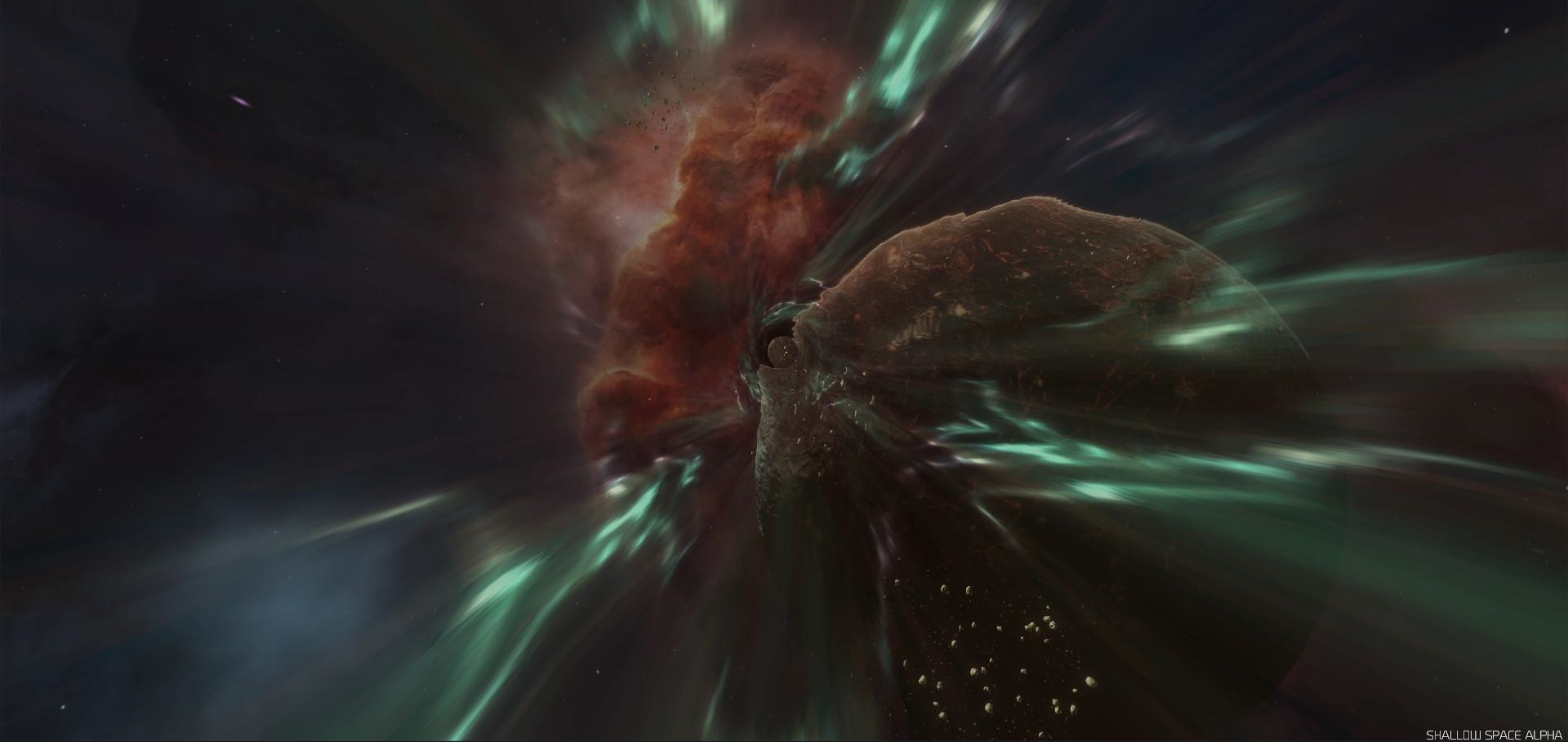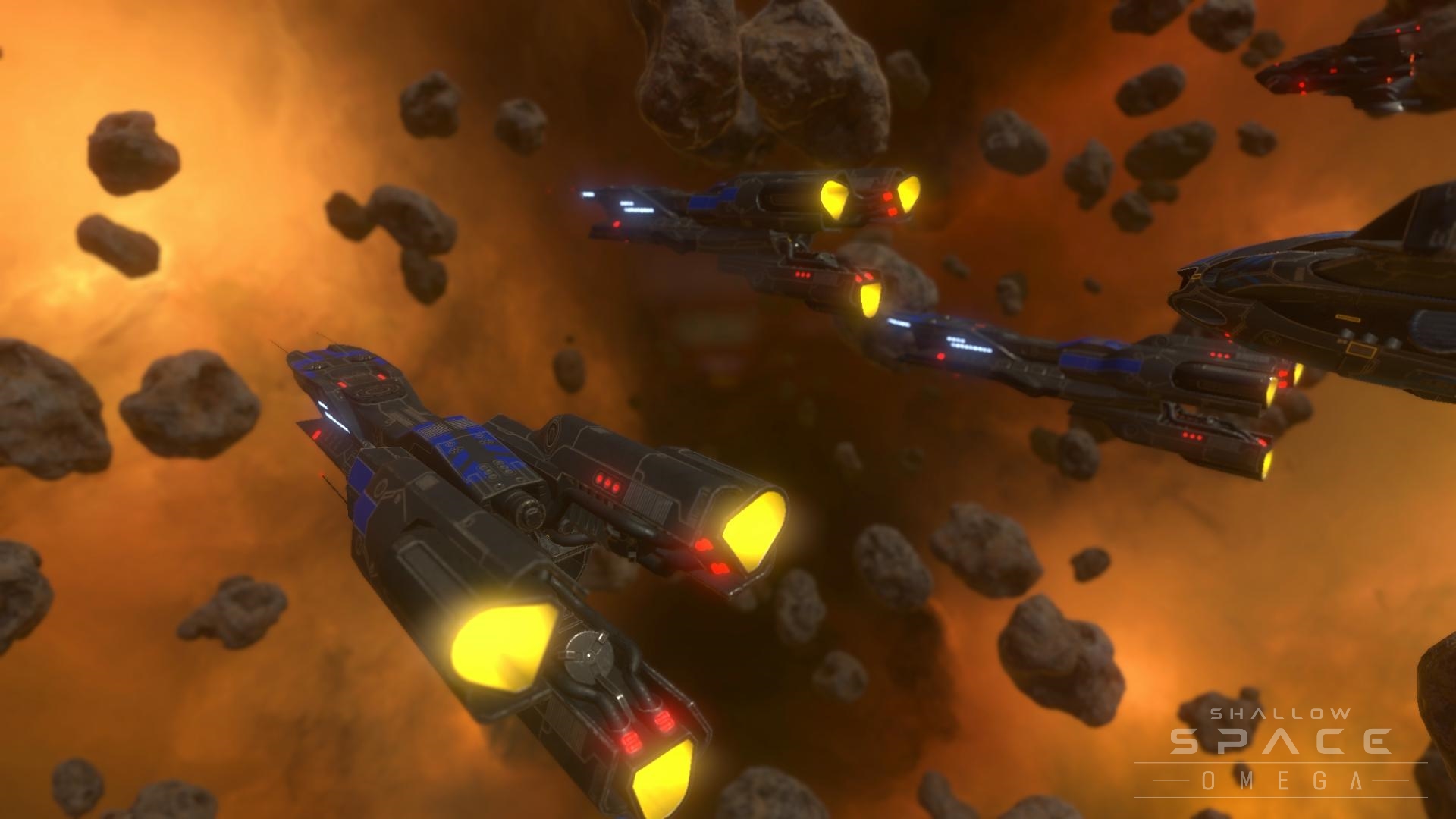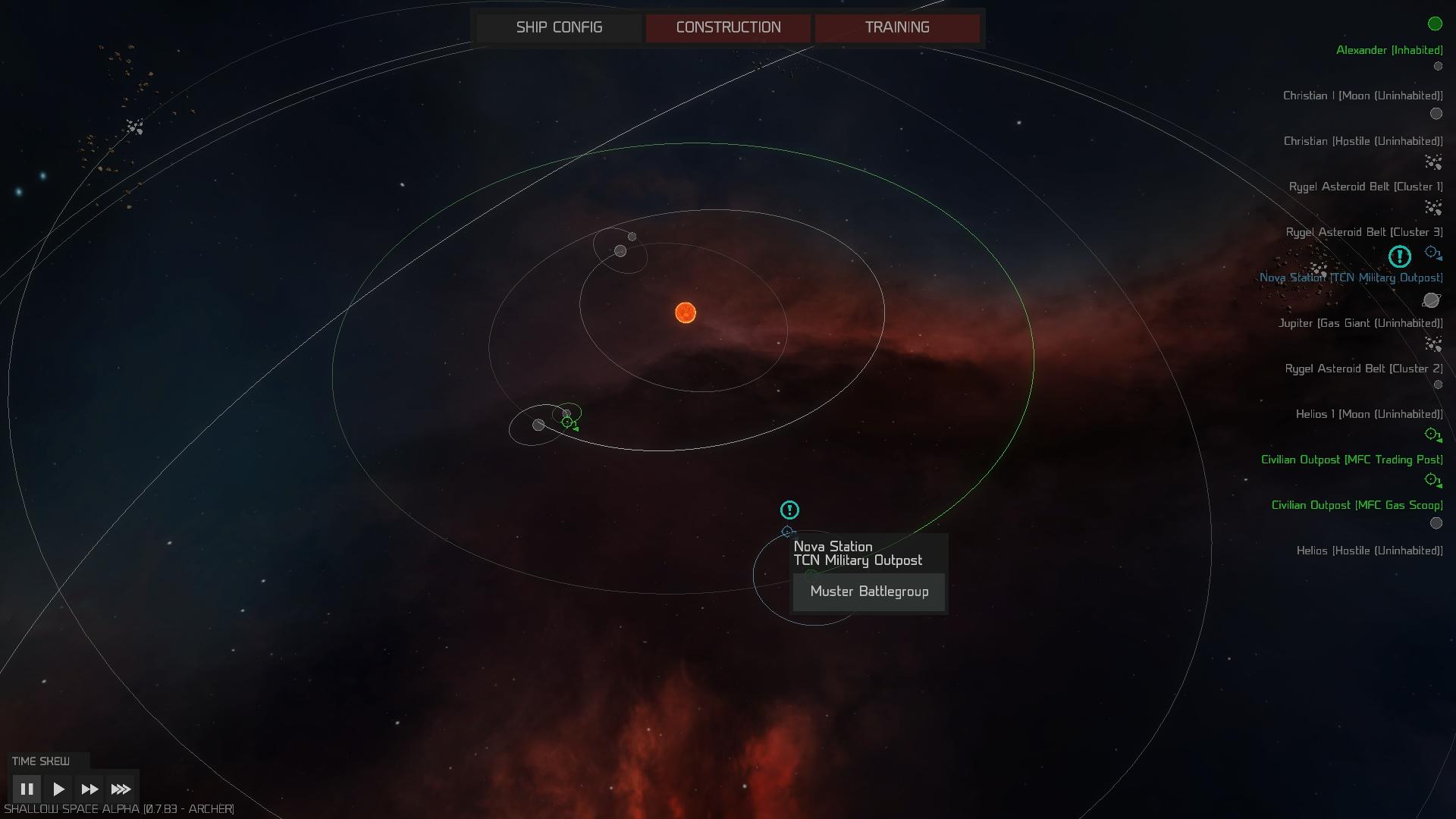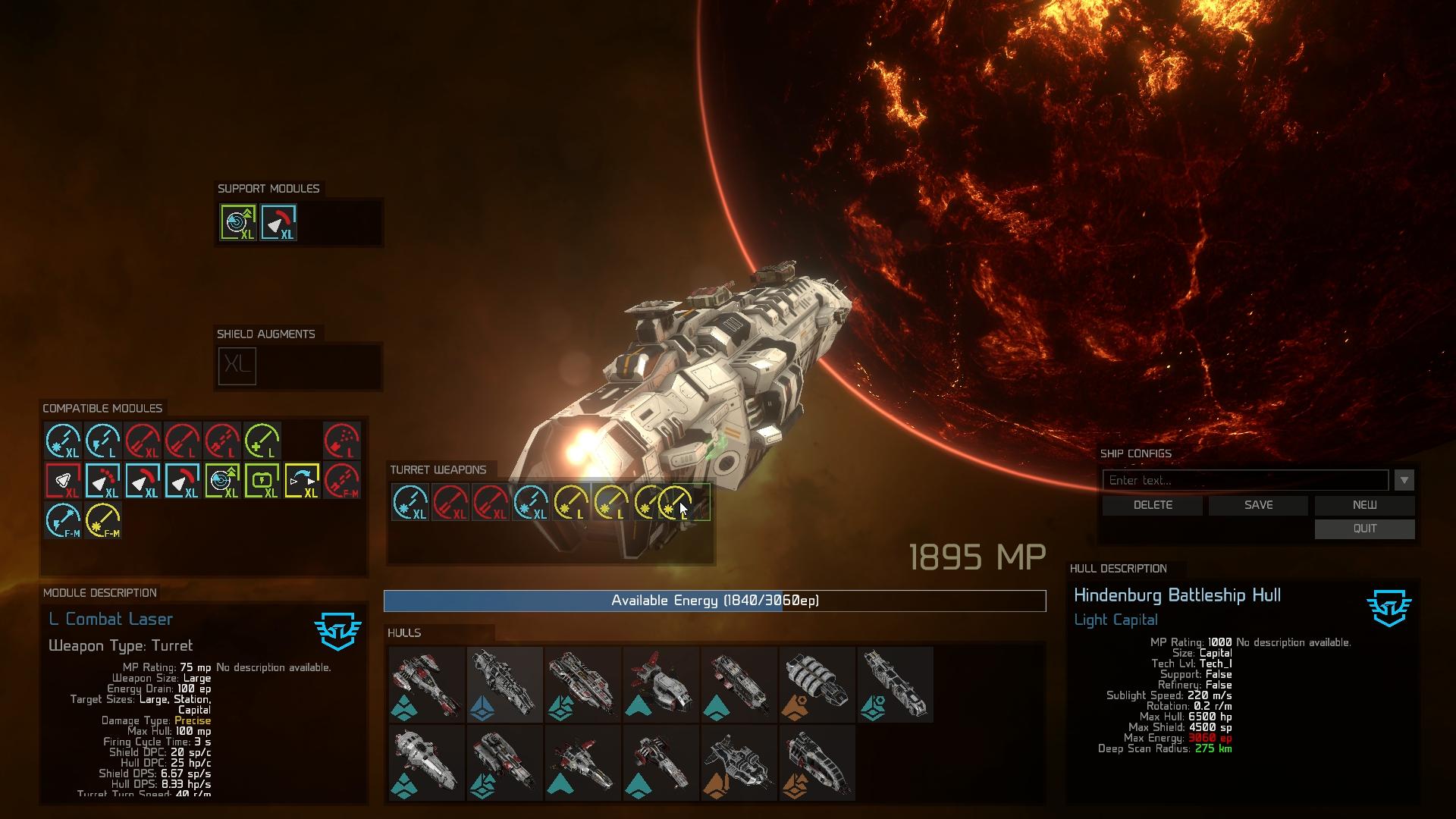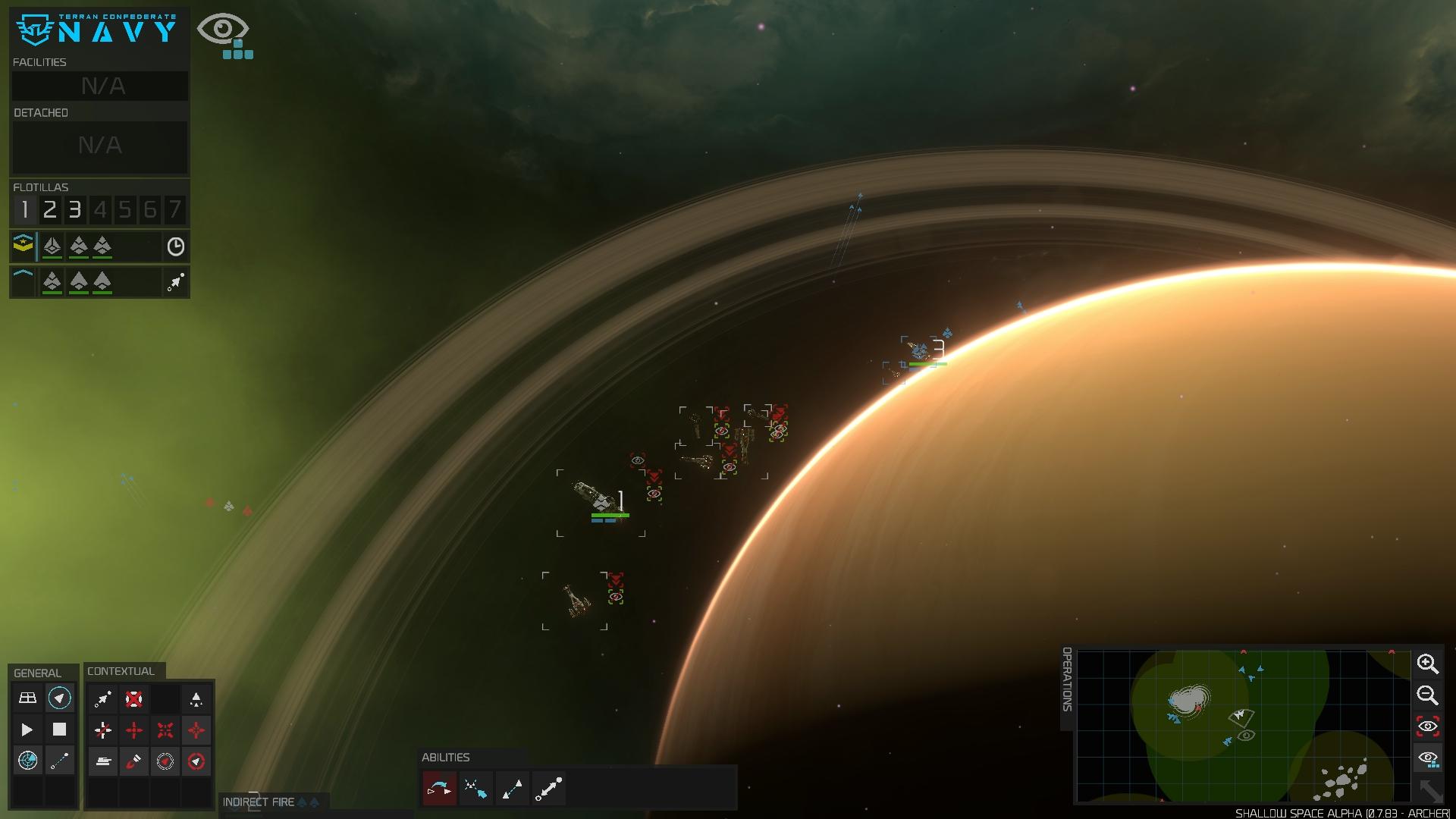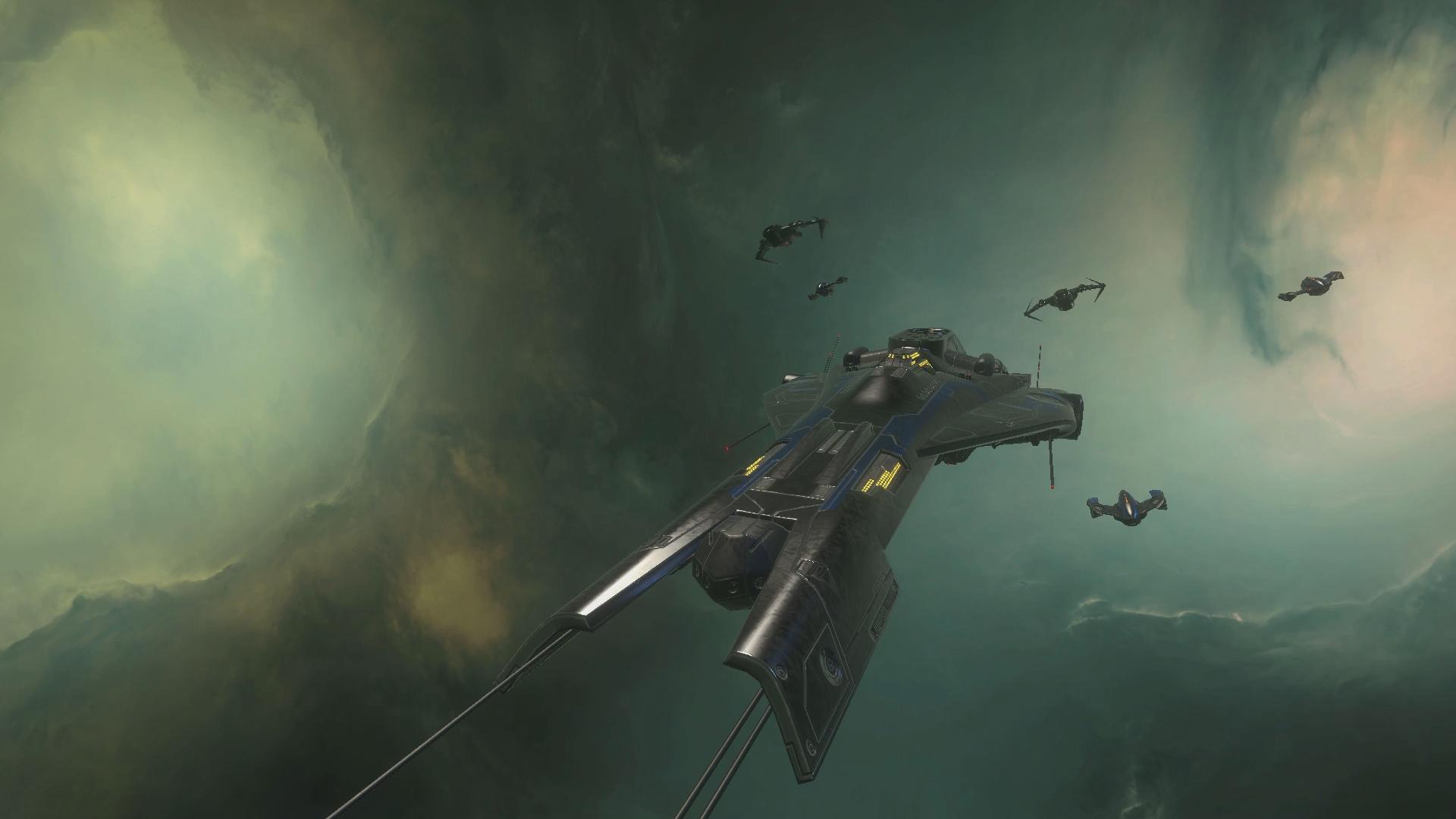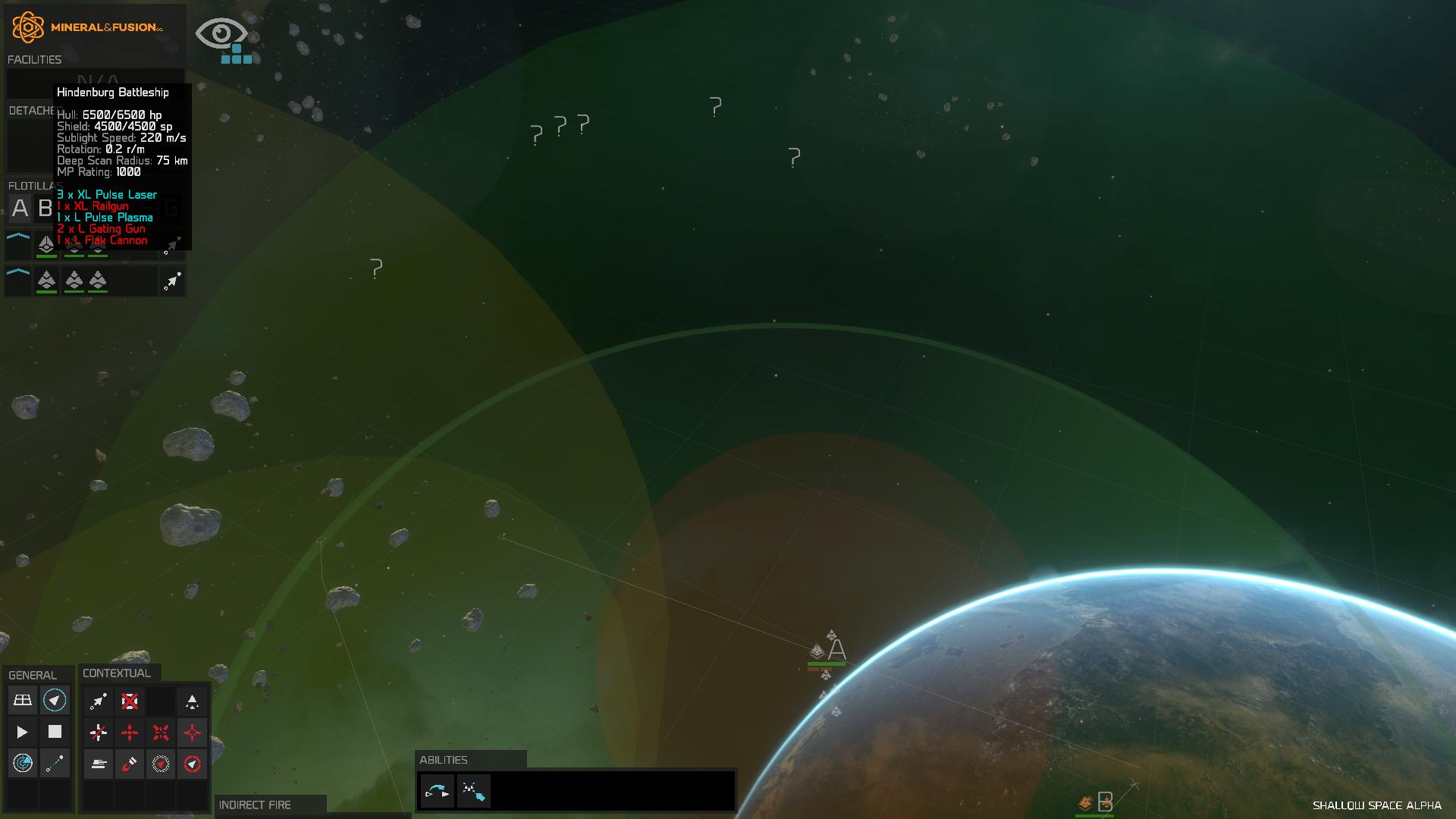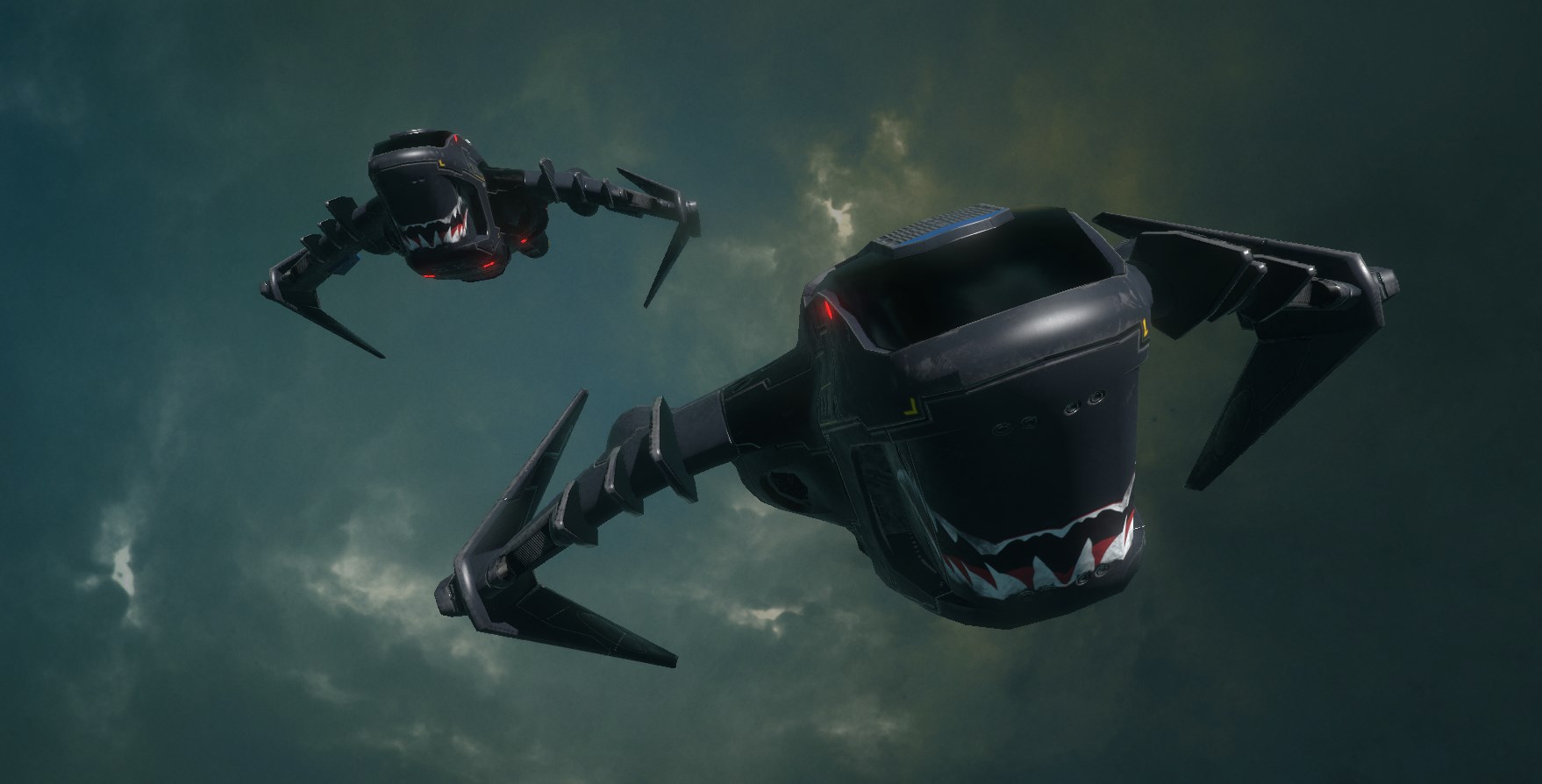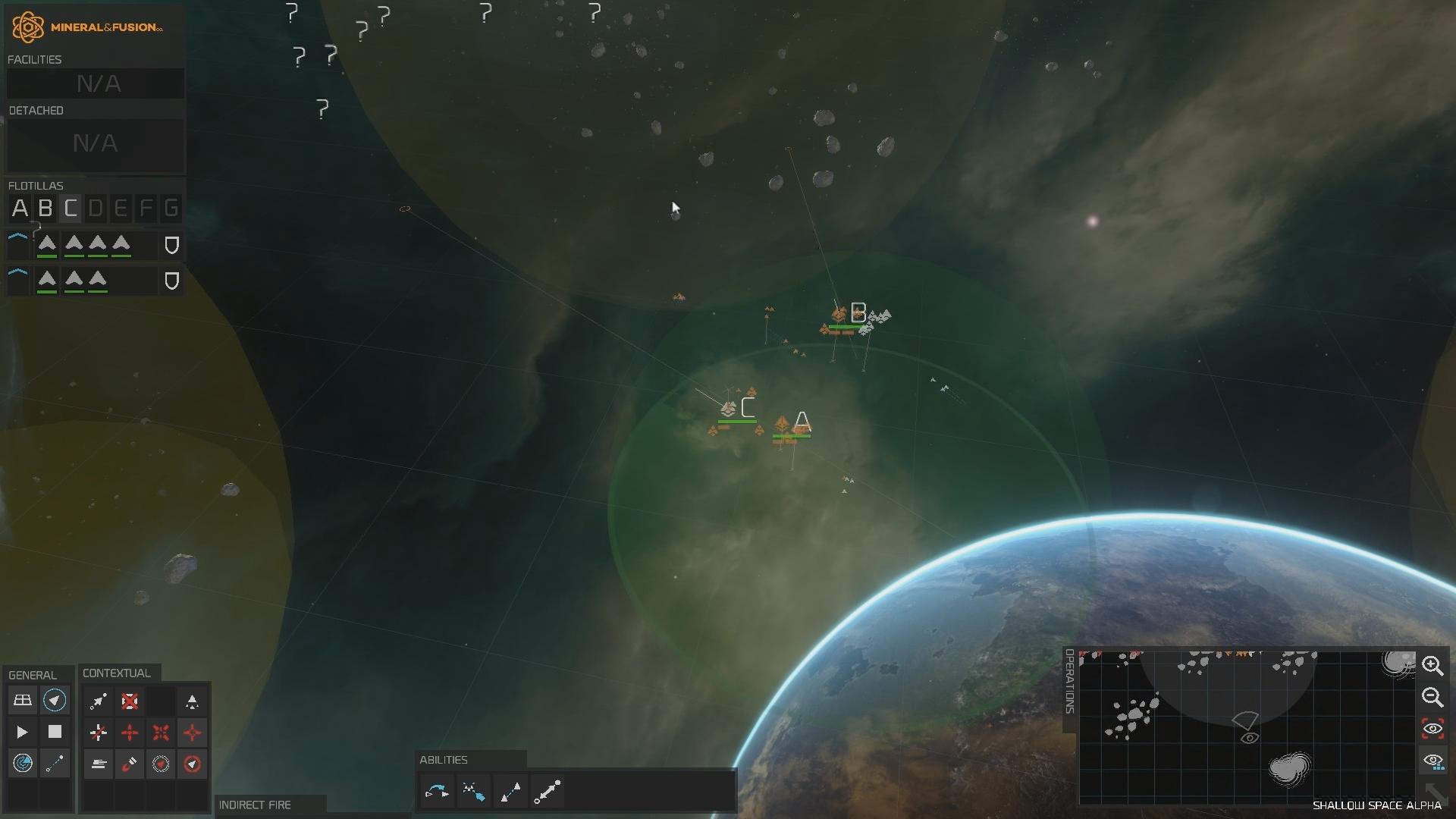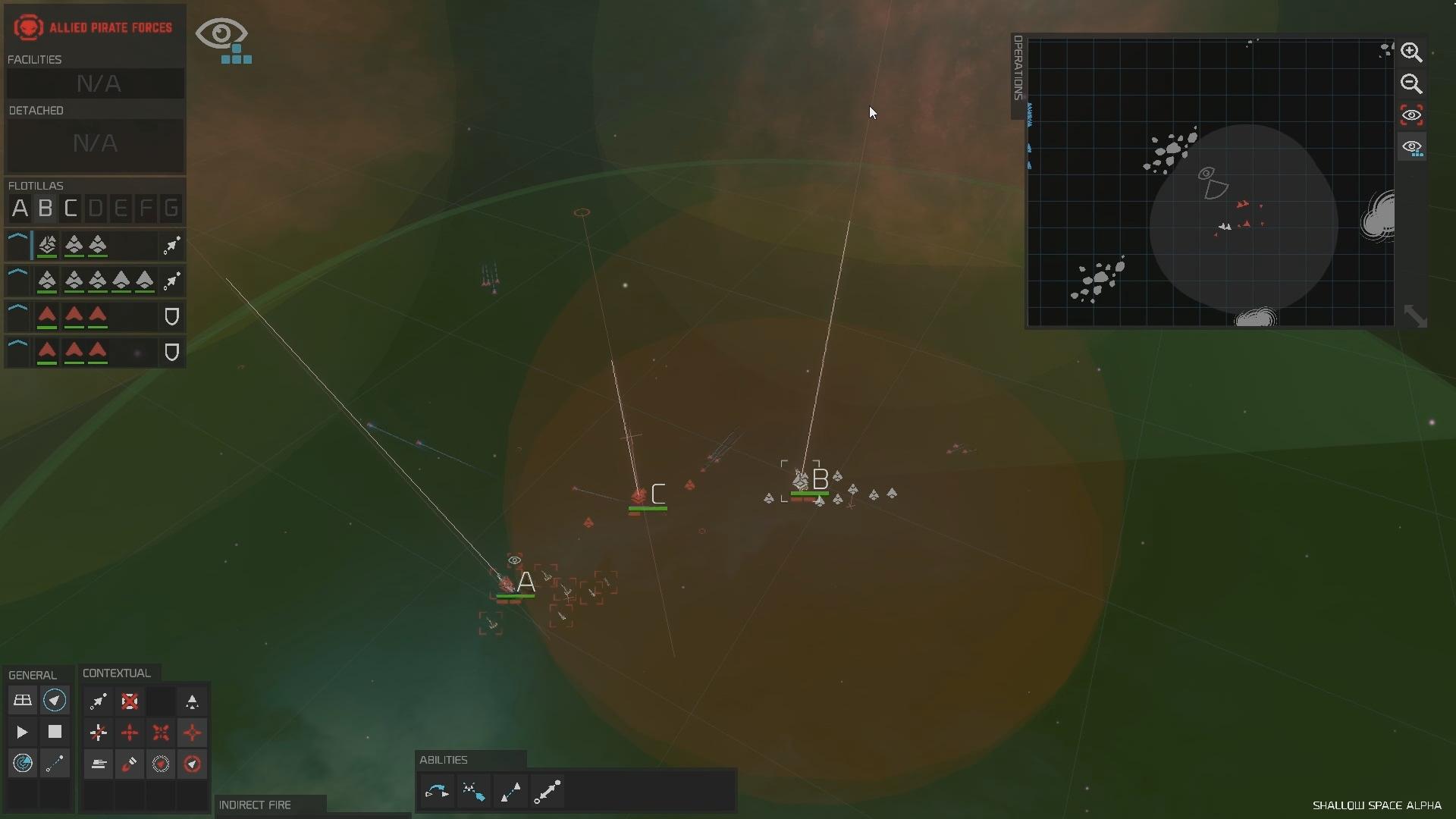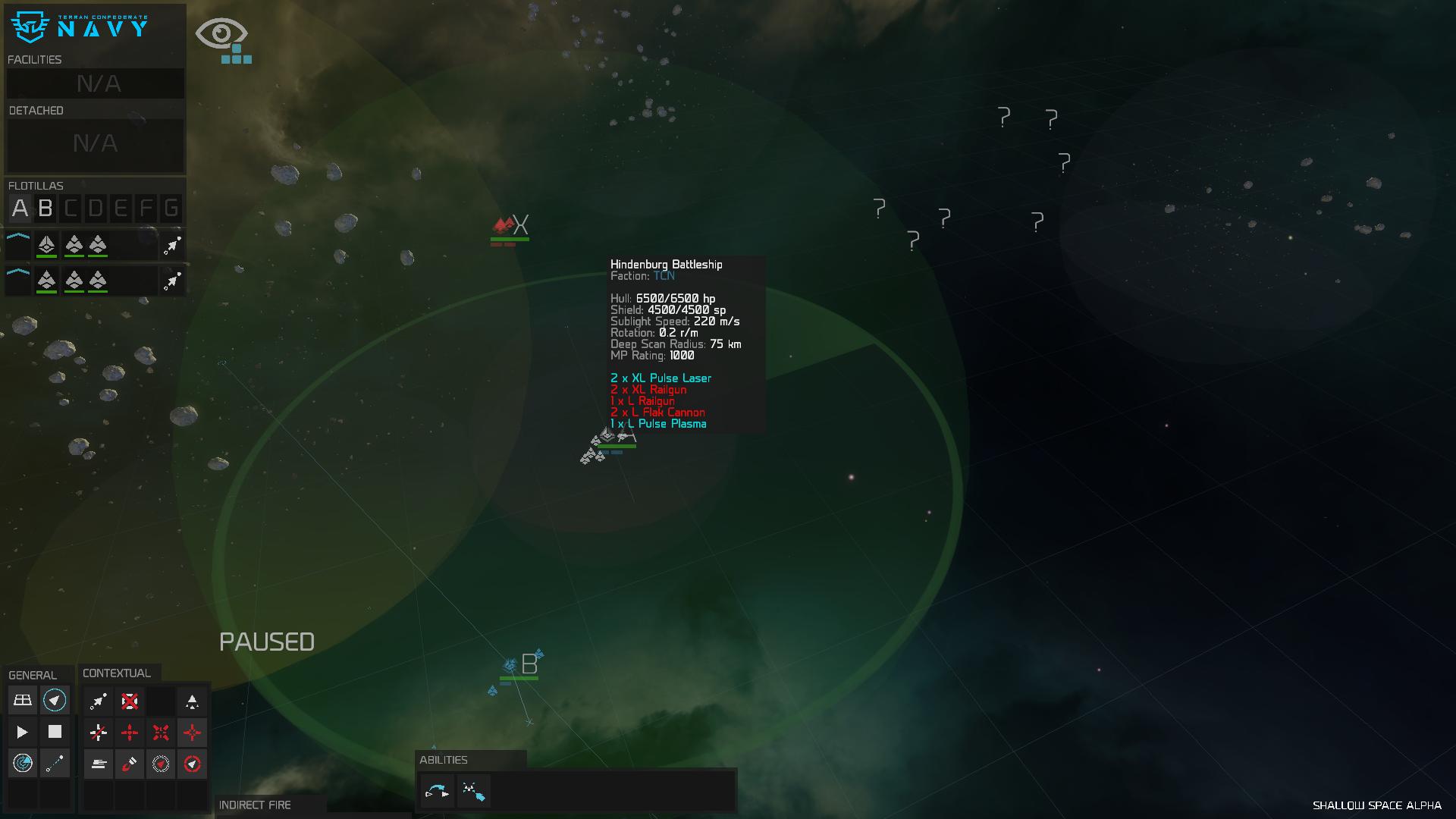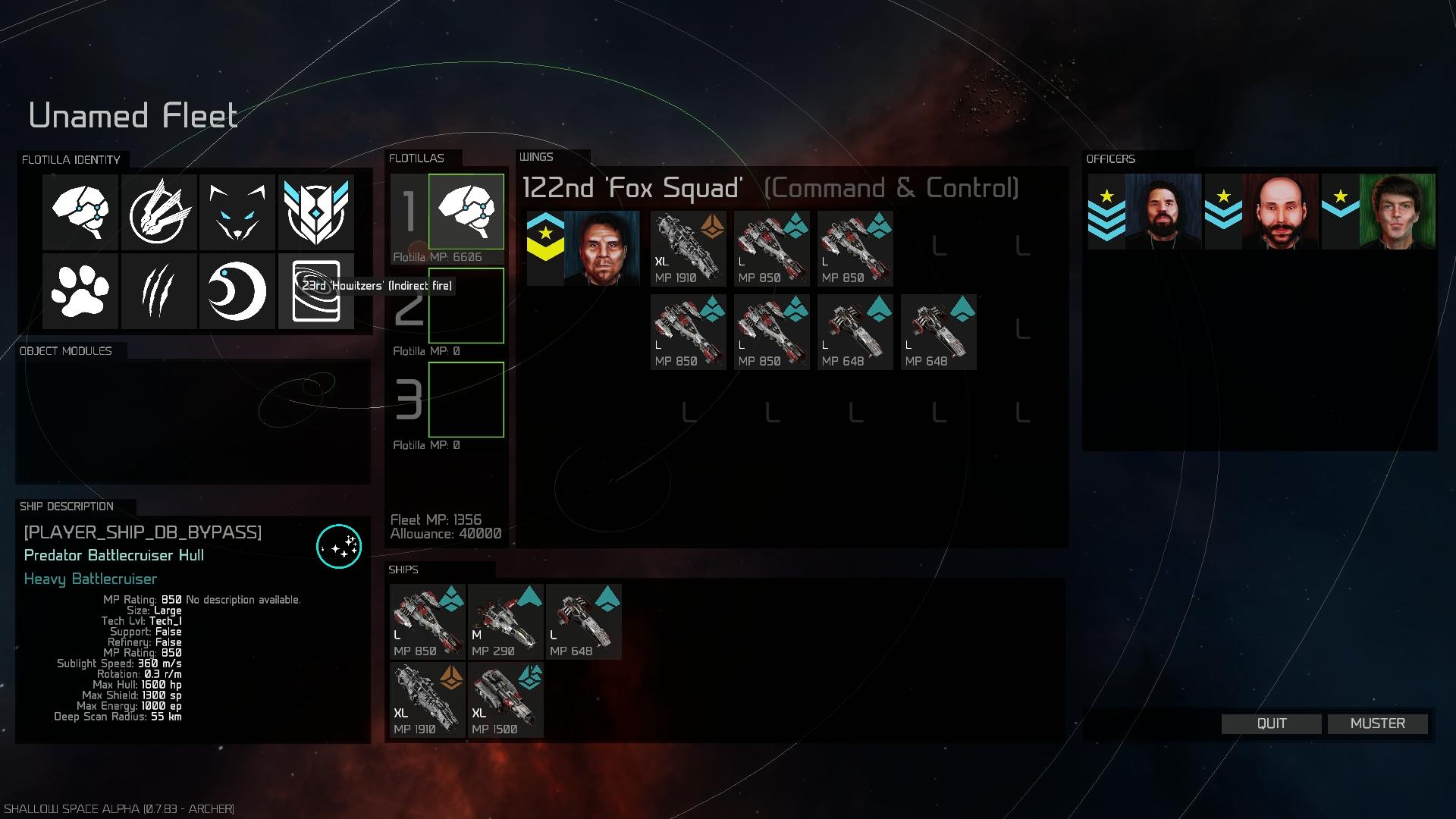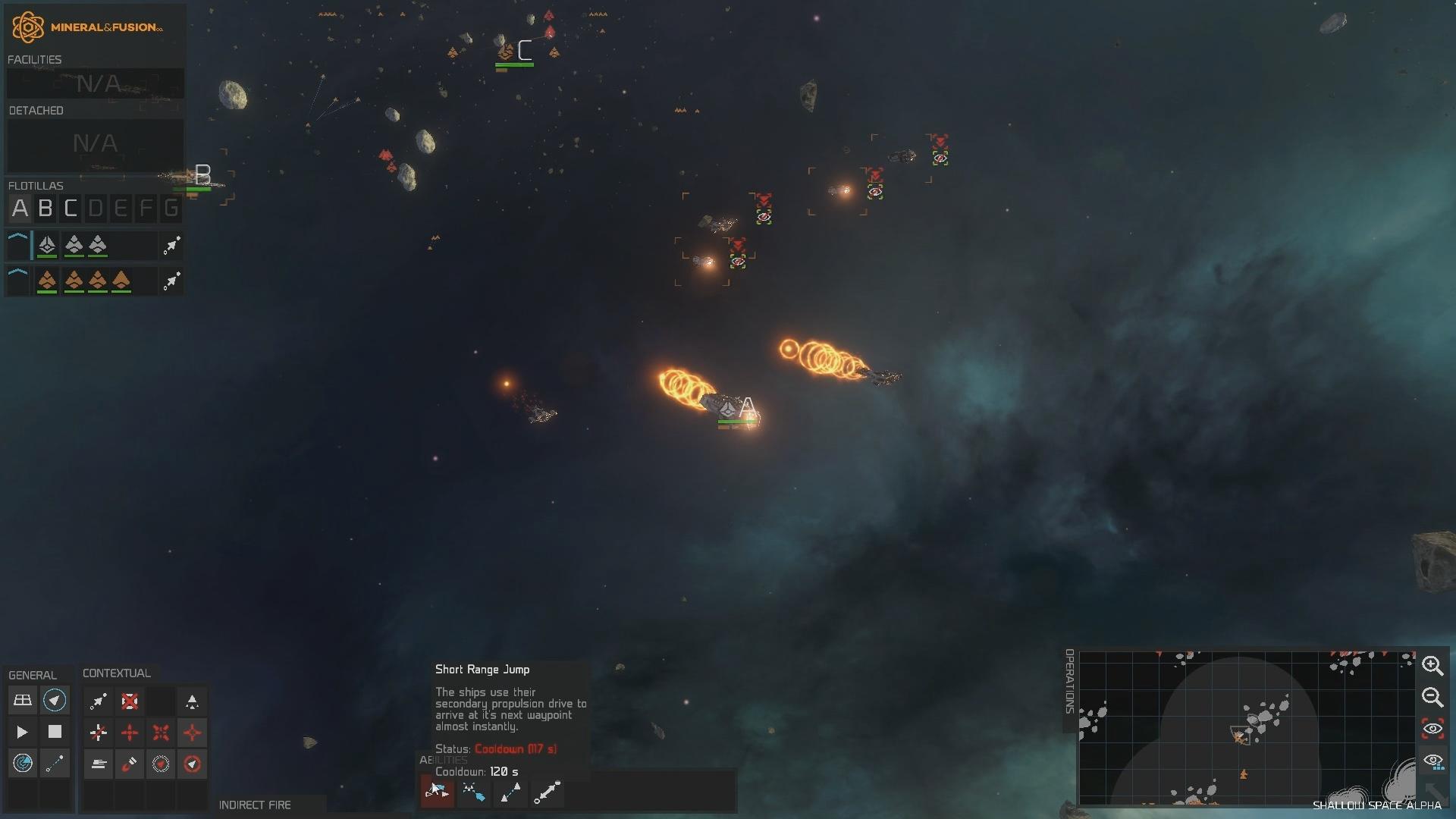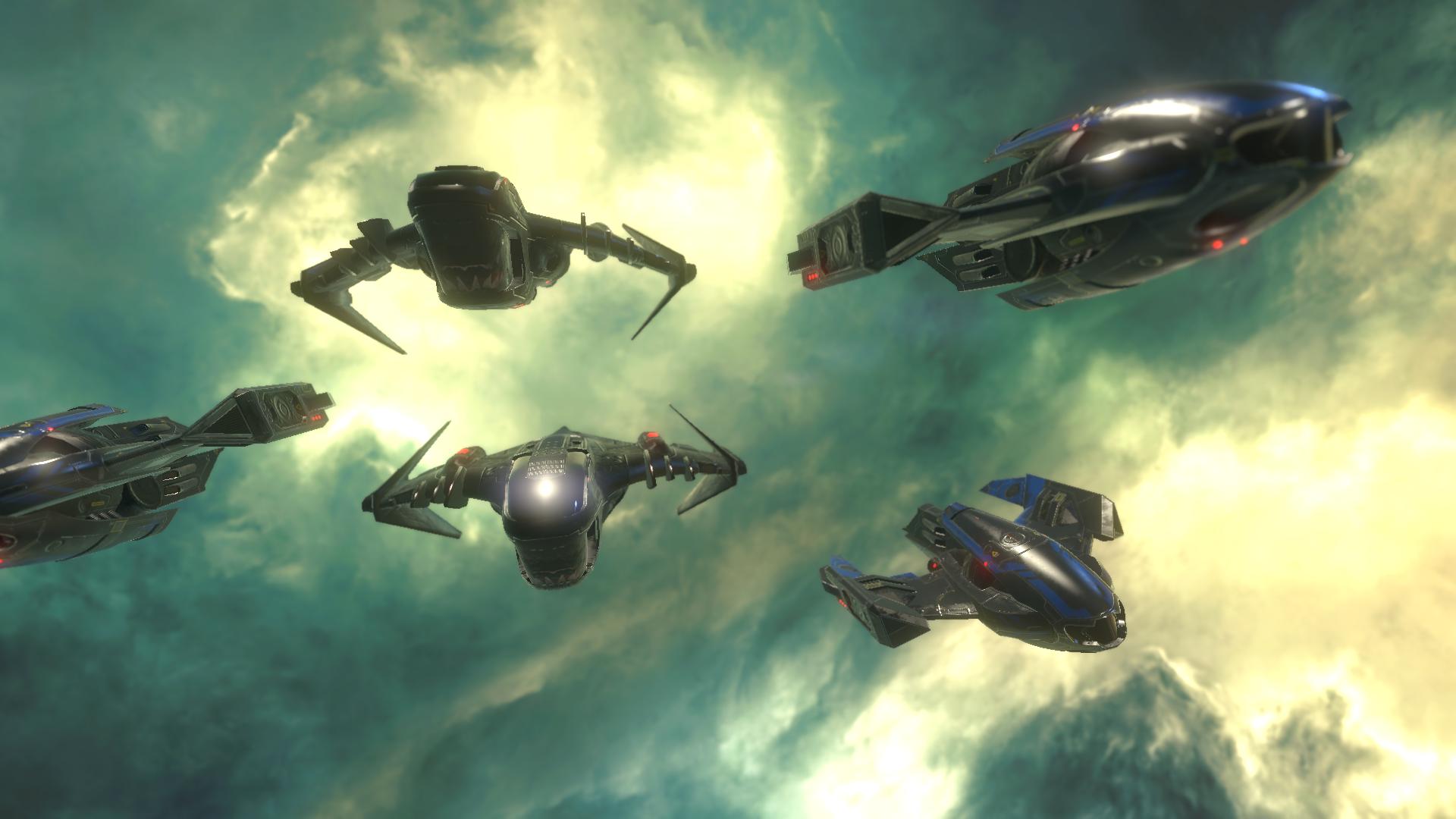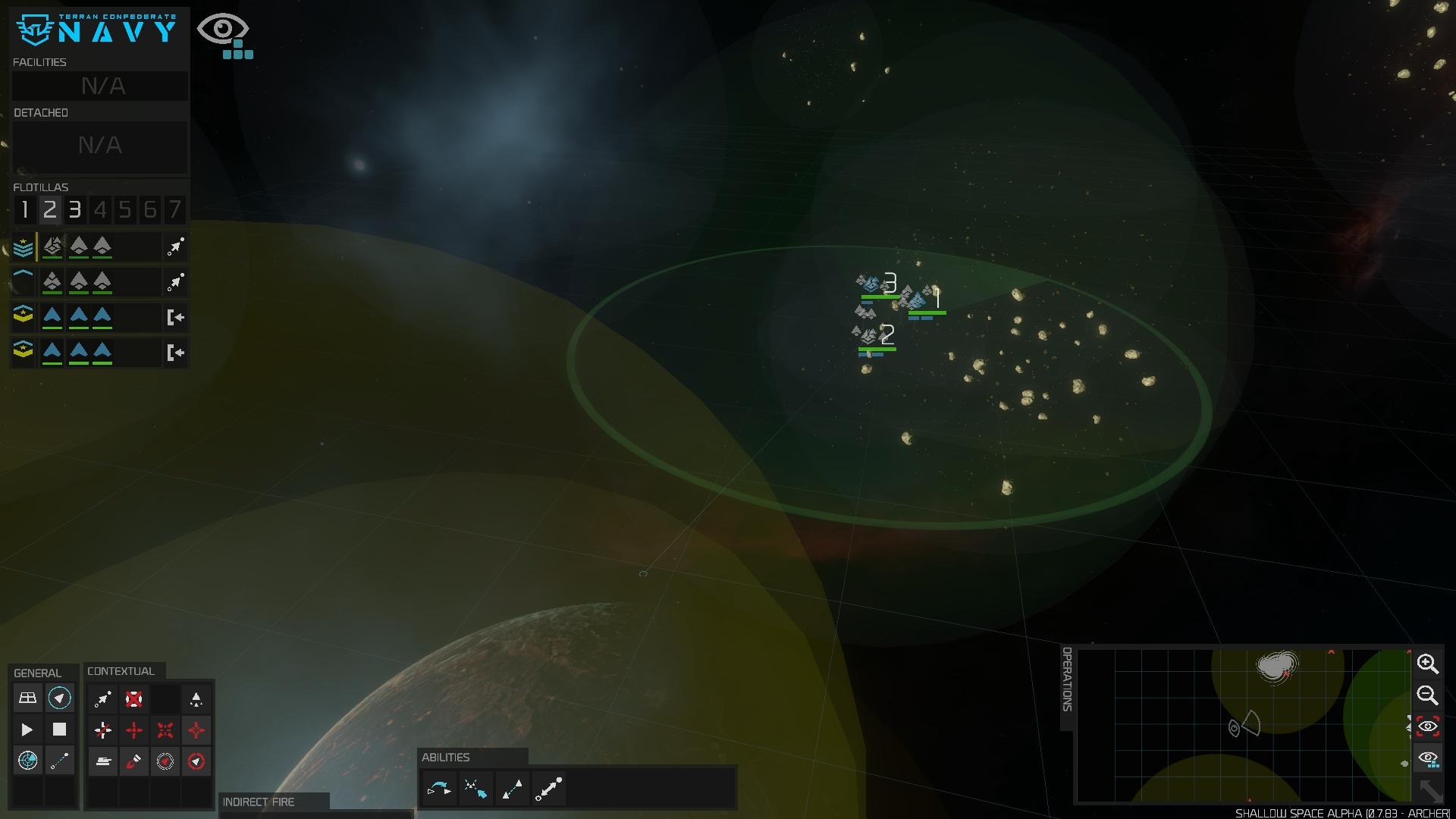 Descrição
Oferta de pré-vendaHelp with the games development and pledge over on the website!E...
Oferta de pré-venda
Help with the games development and pledge over on the website!





Everyone who pledges will get their name in the credits and get the Early Access ahead of the public launch! Take a look at the page for additional digital rewards including:


The games digital soundtrack

Access to Captain Panic! and Systeks album `Monolith`

Have your face drawn into the game as an Officer.

Get sent PDF`s of short stories written by the games professional author.
Sobre o jogo
Shallow Space focuses on organised mass RTS space combat in a fully 3D environment.
Shallow Space focuses on the strategy of 3D combat with a diverse ship configurator allowing players to develop loadouts to suit particular tasks.
The scope of play will be mission based instances inside of a fully realised planetary system in which you will be tasked to assemble your battlegroup to deny the opposing force access to your zones of control. You will do this by mining resources, building weapons platforms, satellites and stations, acquiring blueprints for ships and weapons. You'll assemble your fleet from the individual turrets right up to flotilla organisation and officer ability management.
You will complete both structured story and incidental missions for rewards and you will play the game as a battlegroup commander, a small cog in a very big wheel.
Key features include:
All projectiles in Shallow Space are simulated, shots can hit or miss and friendly fire is a real and present danger.

Detailed ship configuration for all classes of ship from the nimble Corvettes to the mighty Capital Ships.

5 differing weapons types and a large variety of weapon systems – examples include turrets, fixed weapons, AOE, missile and rocket systems.

Destroying the opposition is not the only available option, you could disable your opponent ships with 'Precise' weaponry and cause them to withdraw.

Control your battlegroup in a fully 3D environment, scan and hide in nebulas and asteroid clusters, but be wary of the negative status affects that sector furniture can have on your fleet.

Abilities have a real tangible effect on the area of operations, examples include: Short Range Jump, Patrol, Escort, Fort Shield, Afterburner. Unlock the abilities by levelling your Officers and installing support modules.

Fortify your FOB or mission objectives by building structures to negate the enemies ability to Jump or forge your own terrain by adding status affects to the map and construct weapons platforms and shipyards to bolster your presence.

Explore the area of operations, encountering civilian NPC traffic that will offer you missions and even render assistance and discover the emergent and deterministic nature of Shallow Space.
Prós & Contras
Prós
Não encontramos pontos positivos.
Contras
Não encontramos pontos negativos.
Avaliações sobre o Shallow Space - Steam