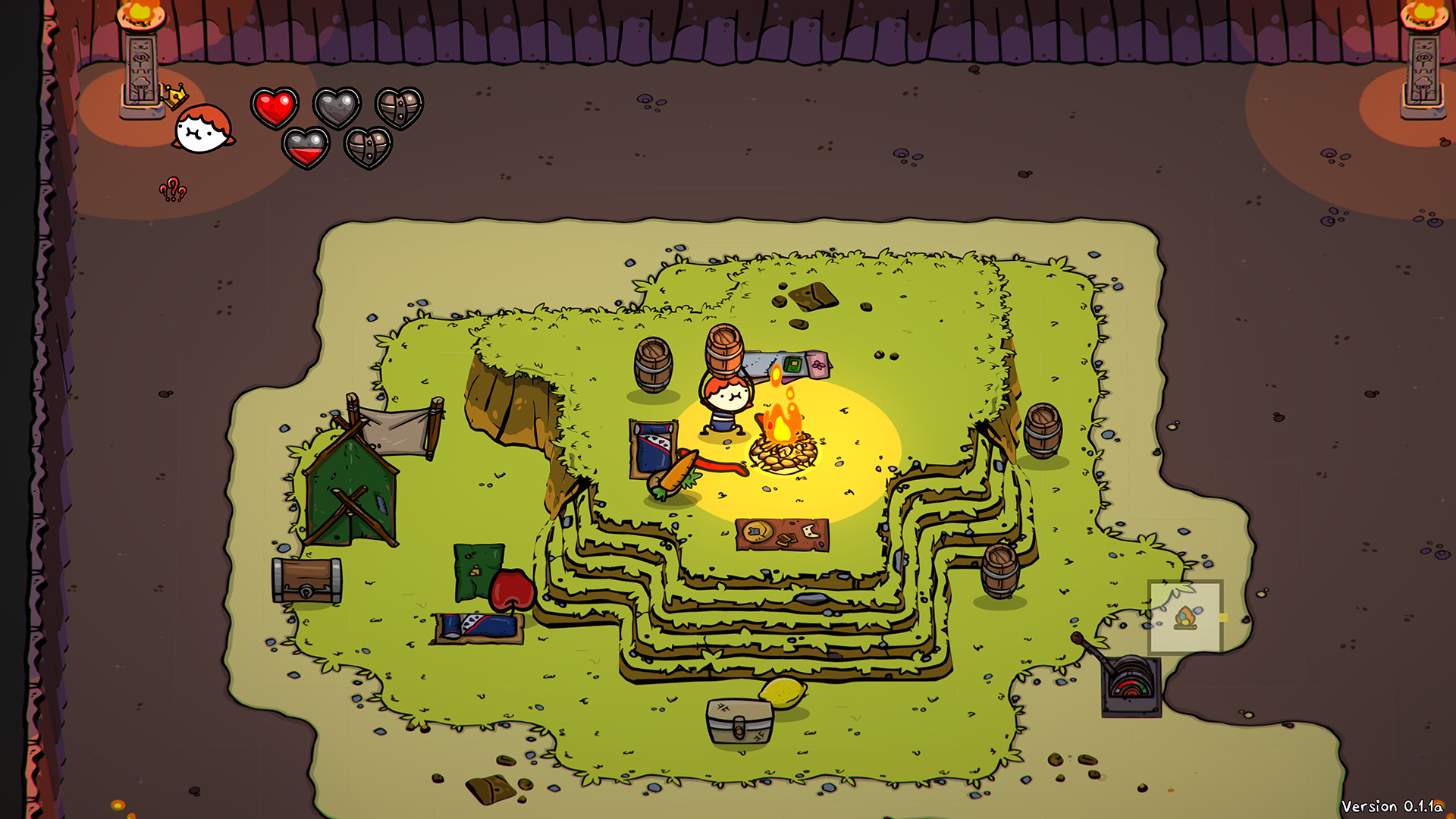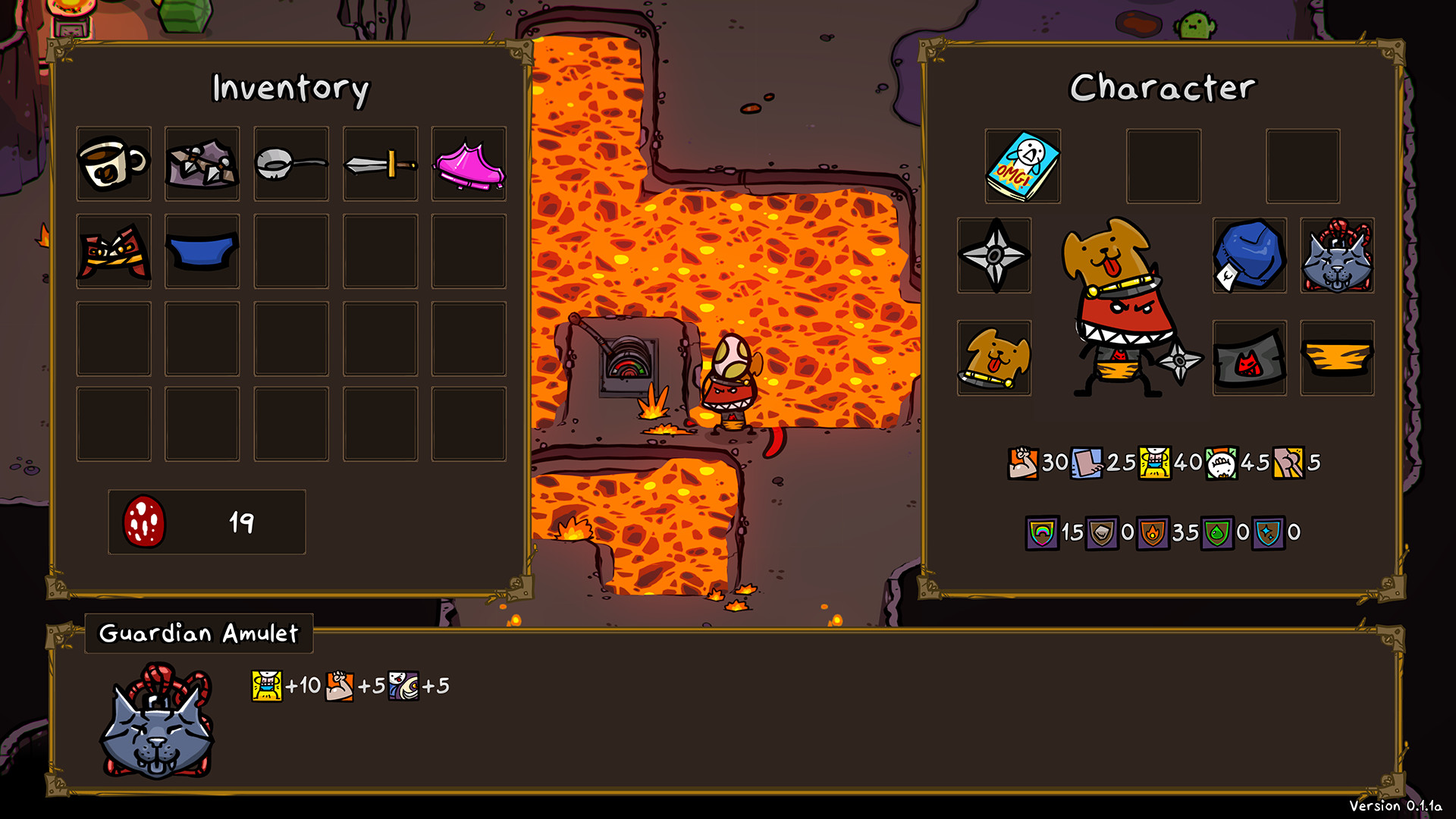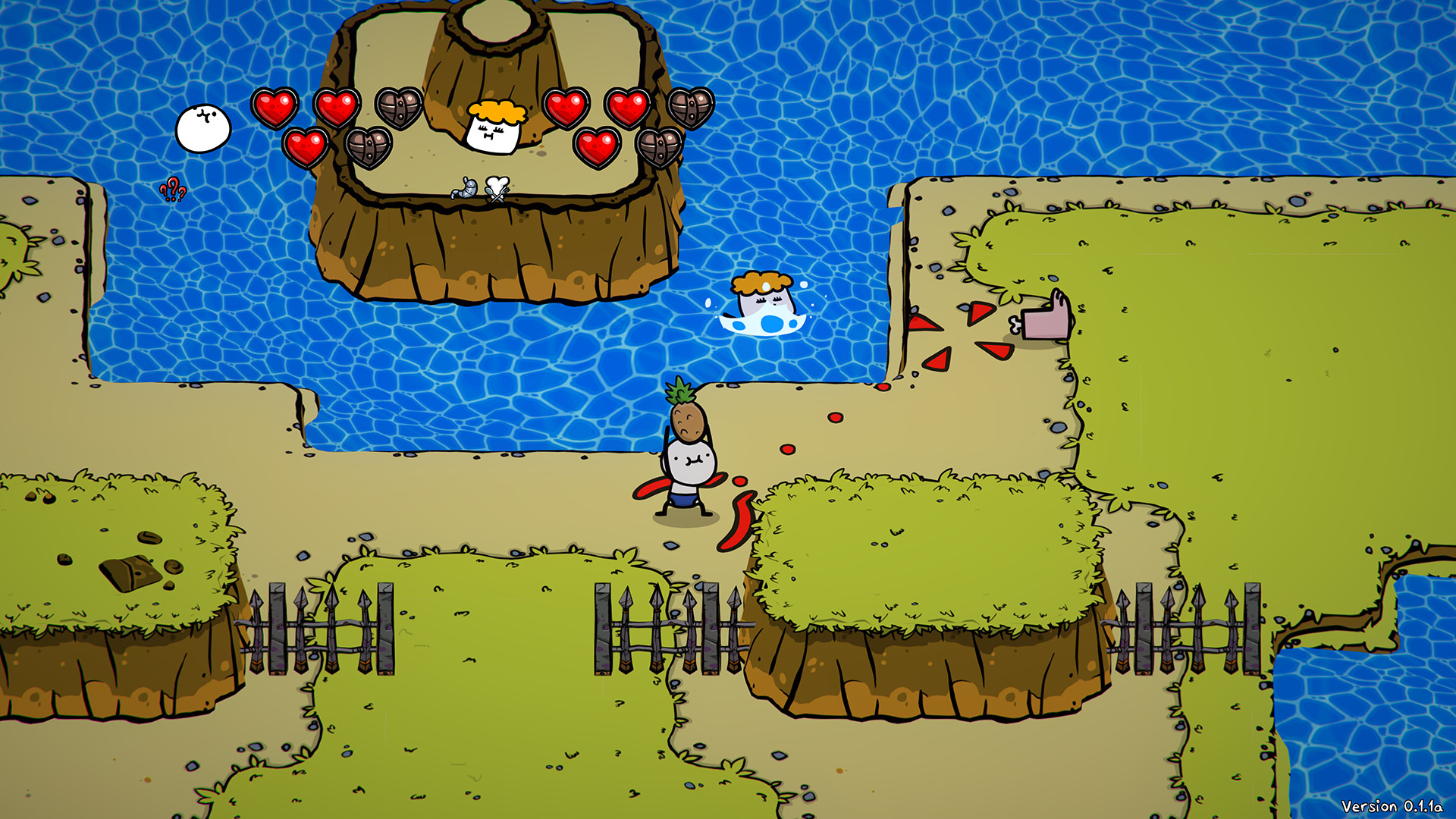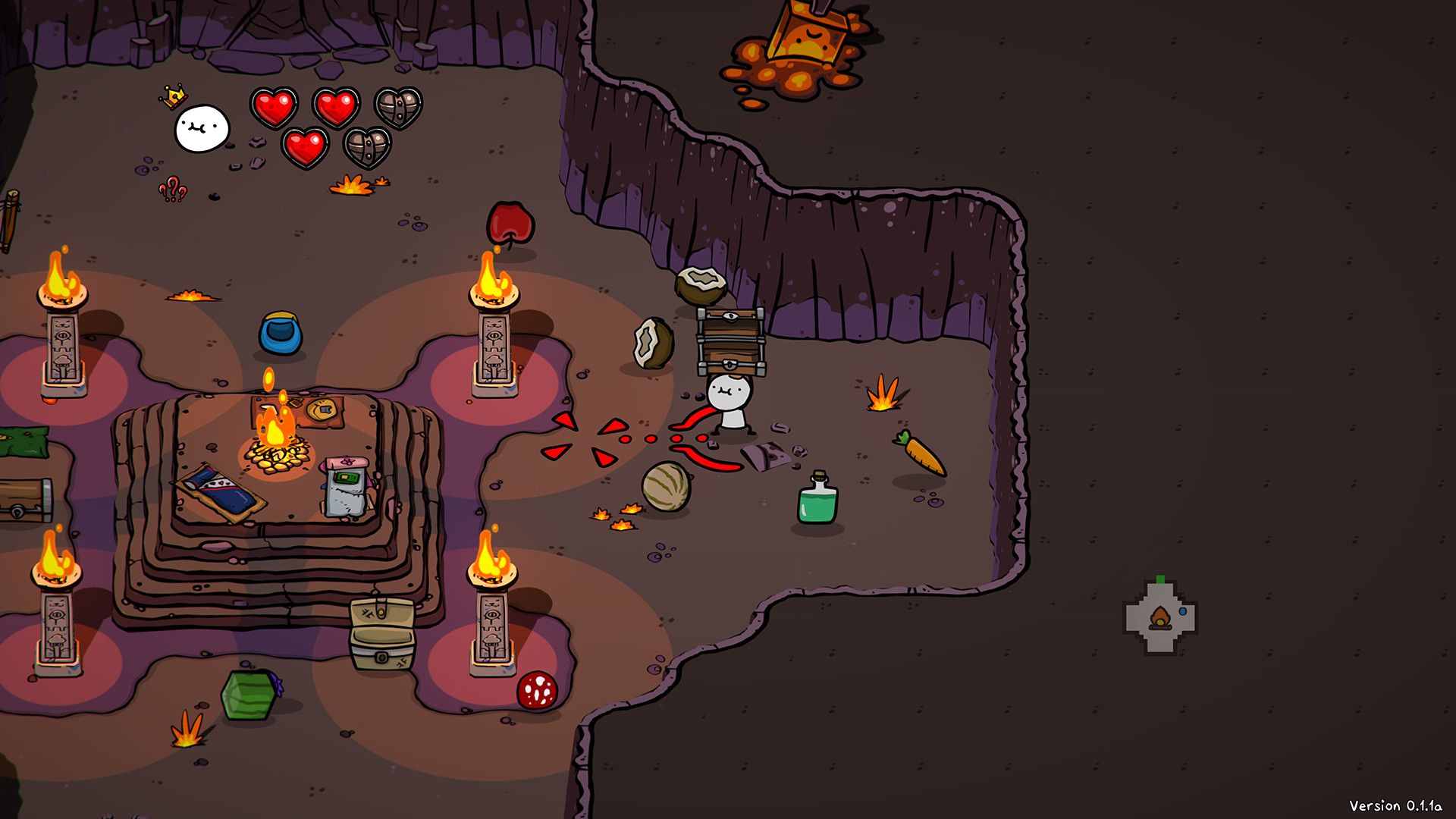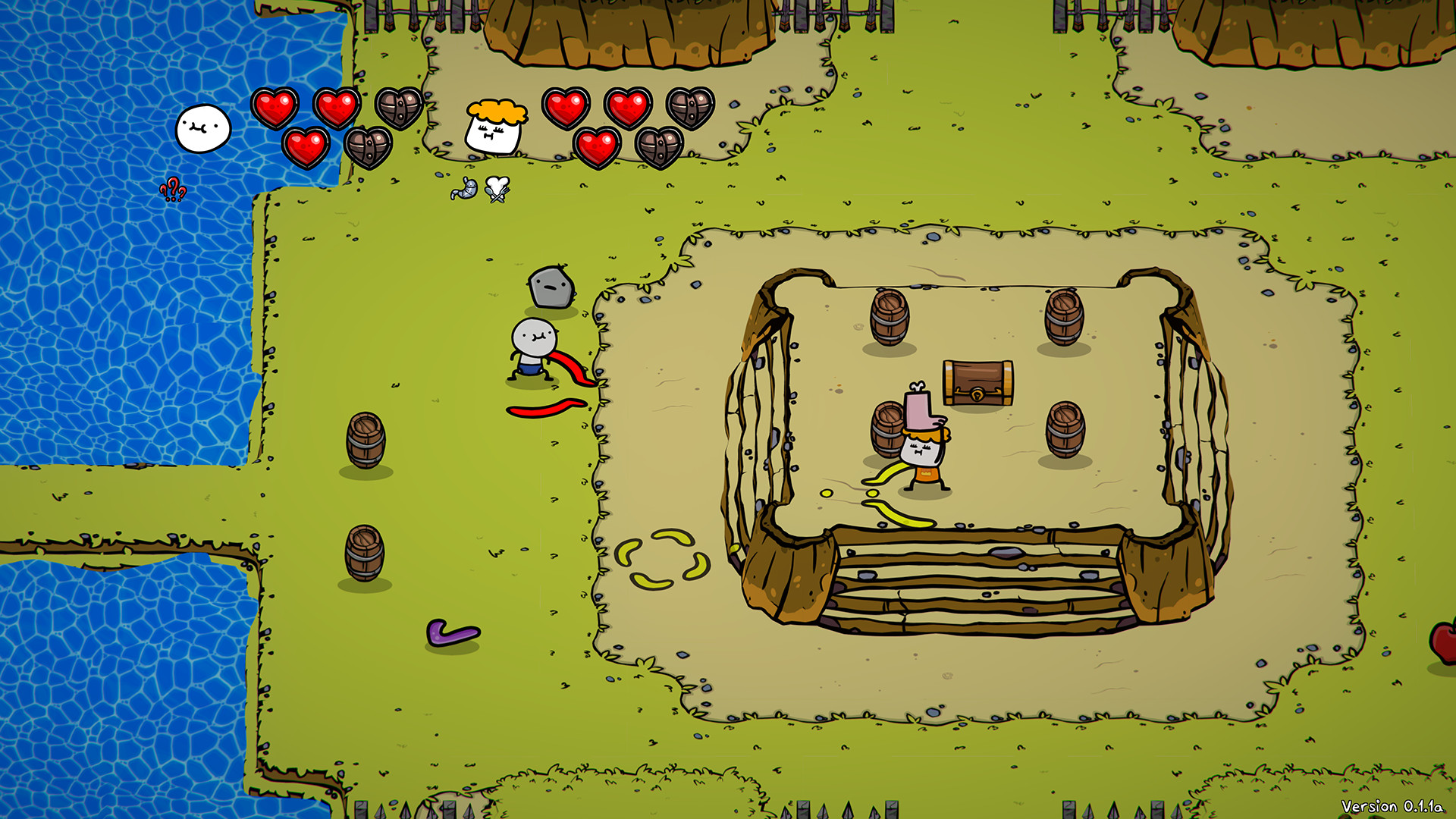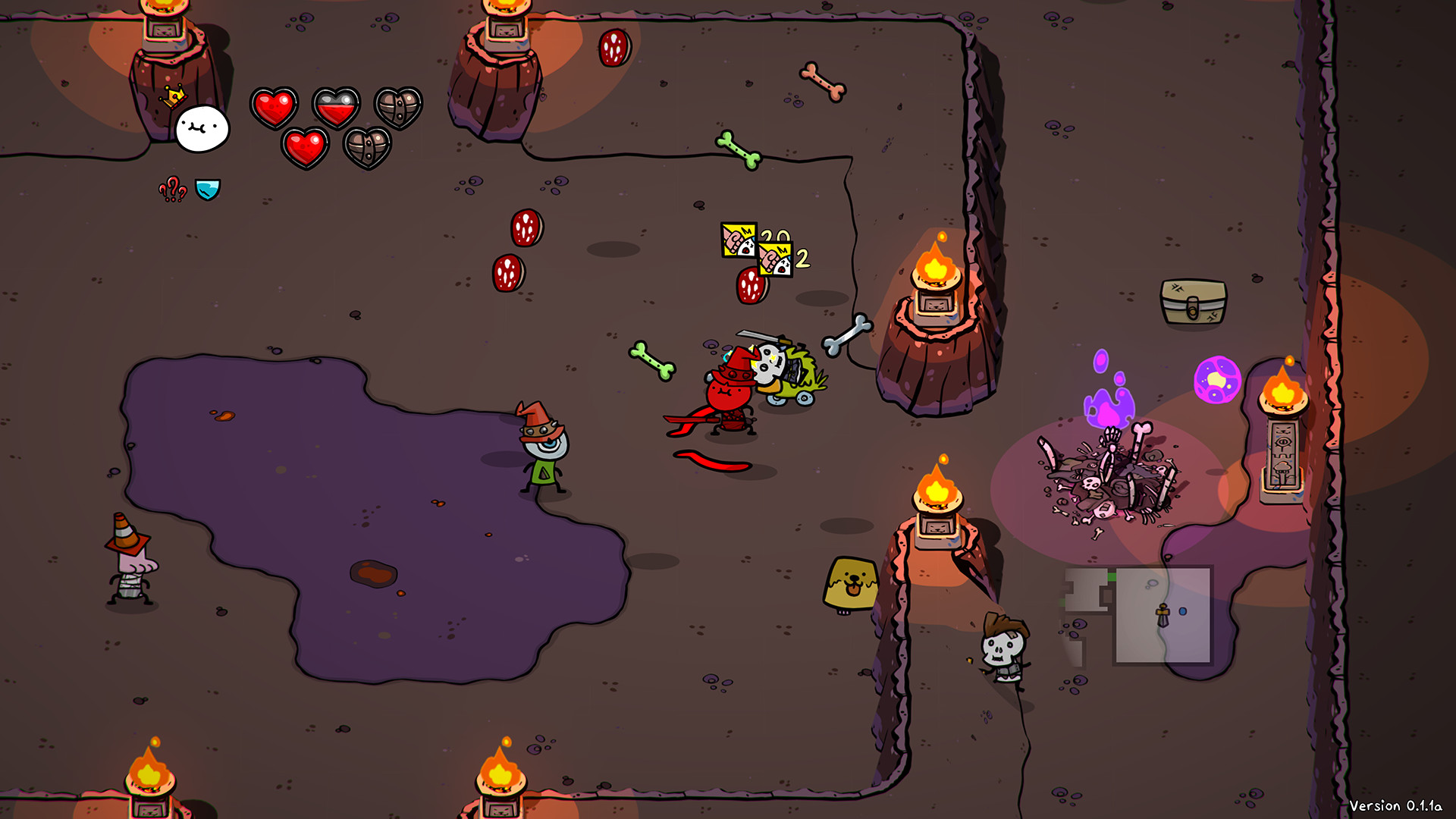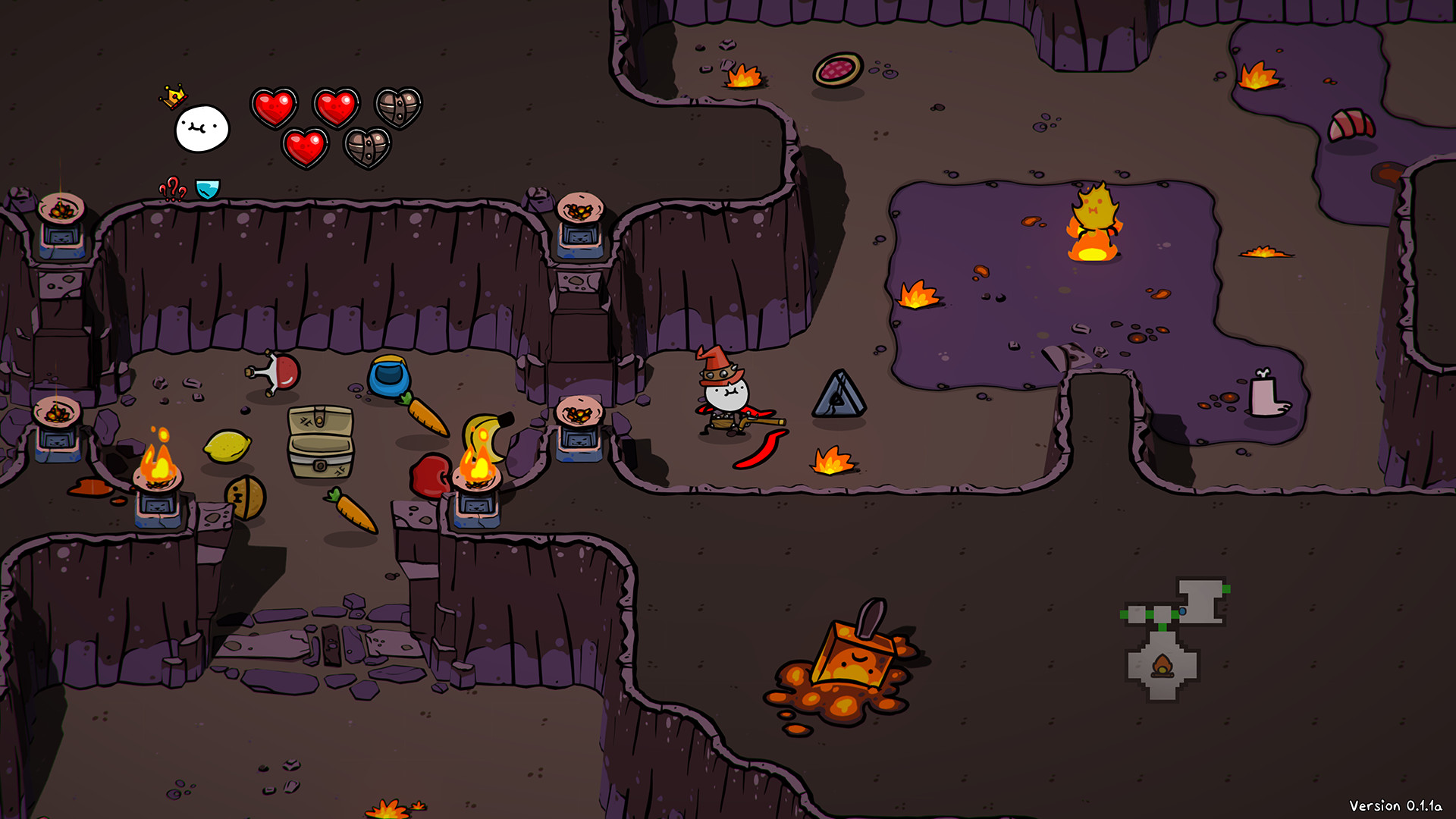 Descrição
Super Cane Magic ZERO is what happens when an old school action RPG takes place in the ...
Super Cane Magic ZERO is what happens when an old school action RPG takes place in the extraordinary world created by a witty comic book artist.
Imagine a subverted world, where a powerful magic cane ends in the paws of a dog, causing the most unexpected transformations and twists. Explore the world of WOTF as Coso, Cosa and many other wacky characters. Collect items, survive the reality changes and defeat enemies in three different modes, alone or with the help of up-to-three friends in local co-op!
Sio is an Italian cartoonist, popular for his comic books and his hilarious videos on YouTube. If you wish to find out more about his works, visit his
official website
!

Right now we are somewhere near 15% of the whole production. This means you can expect at least 7 times more content and, exponentially, much more gameplay time coming from the combination of randomized scenarios, story mode levels and local pvp arena mode levels. The following list is what we already have in-game.
RPG engine Primary and secondary stats, perks and a modular inventory system have been implemented to support your adventures in the world of WOTF.Combat System Pick up everything, throw everything, eat everything. Our arcade combat system is designed to create tons of different and hilarious gameplay possibilities.Volcano Tileset The first of the seven main environment modules of the game is complete.Challenge Mode Right now you can play a first iteration of our challenge mode levels as a standalone game mode with procedurally generated levels. Survive the deadly rooms and defeat all the enemies.Local multiplayer Battle your friends in arena mode or play co-op up to 4 players in challenge mode!




This is a list of features we are developing right now or we plan to develop before we reach the complete 1.0 release.In game and meta-game balancing and progression We are impoving our loot system and enemy abilities. We are working to create better fights and more consistent rewards. We want different items to have distinctive play-styles.Exploration features We are working on new traps, secret passages, hidden items and a modular system for keys and locked doors. That's what proper adventuring needs!Weird Magic system This is where the reality bending power of the magic AAAH! dog comes into play! We are in a very early design steges for this feature, we will keep you updated!Man machine interface - Better GUI and Controls As we move towards 1.0, our game controls and GUI will get better, also thanks to your feedback!Campaign and World map You will be able to choose between story mode levels, challenge/survival levels and arena levels directly from the world map. This new feature will replace the current game mode selection. The game will save your campaing progress and you will be able to bring all the loot and characters you collected in any of the available game levels displayed on the map.Story Mode Campaign We are working hard with Sio to create a crazy story mode campaign. We will be releasing new levels as soon as they are available. The first chapter is scheduled for late October.More content Just more game. As our mechanics and game creations tools get better, we are going to release and uptate our game content, so expect an increasing amount of bigger and better enemies, items, bosses, tilesets and levels.Want to find out more? Follow Super Cane Magic ZERO on:

Prós & Contras
Prós
Não encontramos pontos positivos.
Contras
Não encontramos pontos negativos.
Avaliações sobre o Super Cane Magic ZERO - Steam