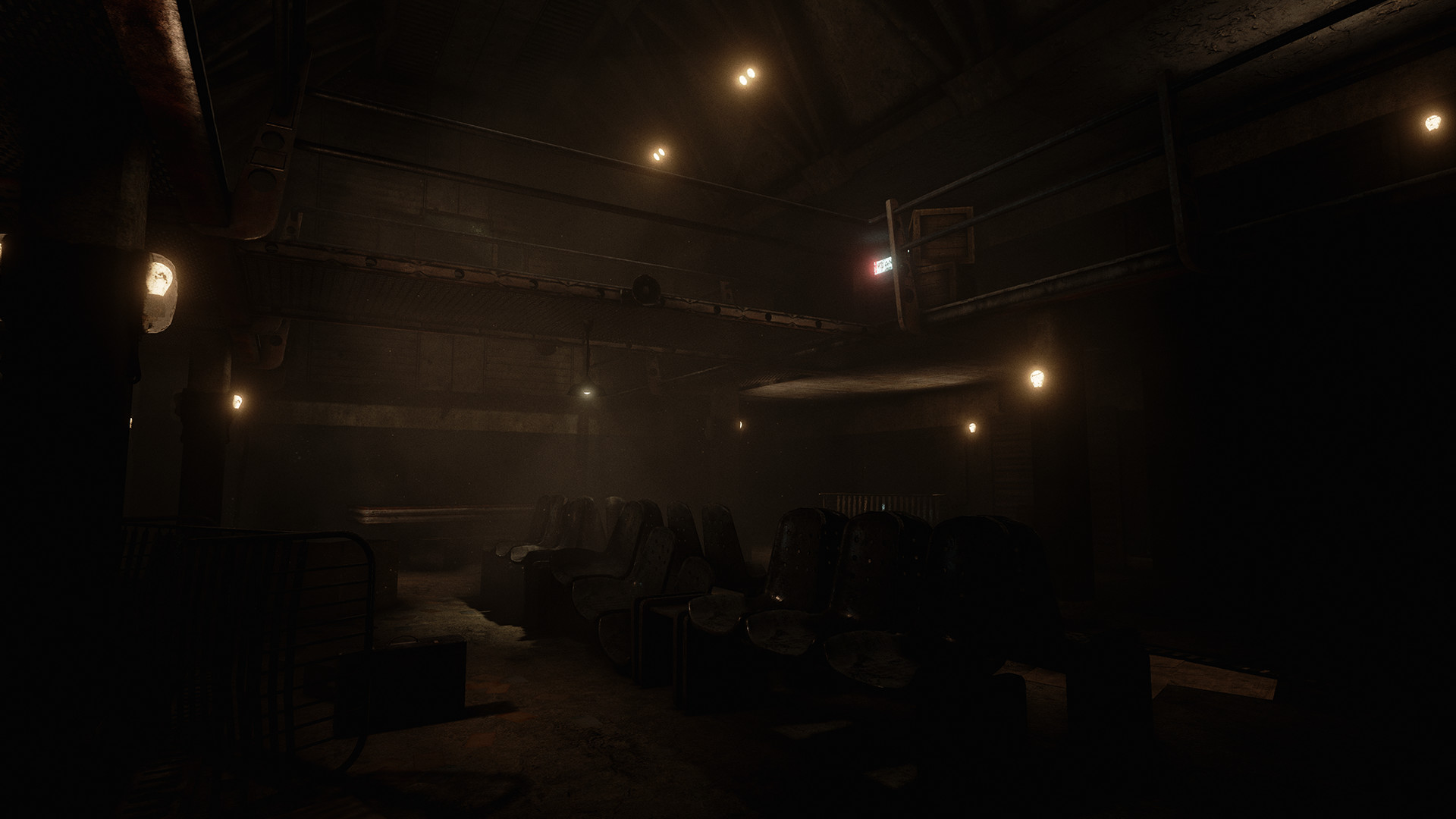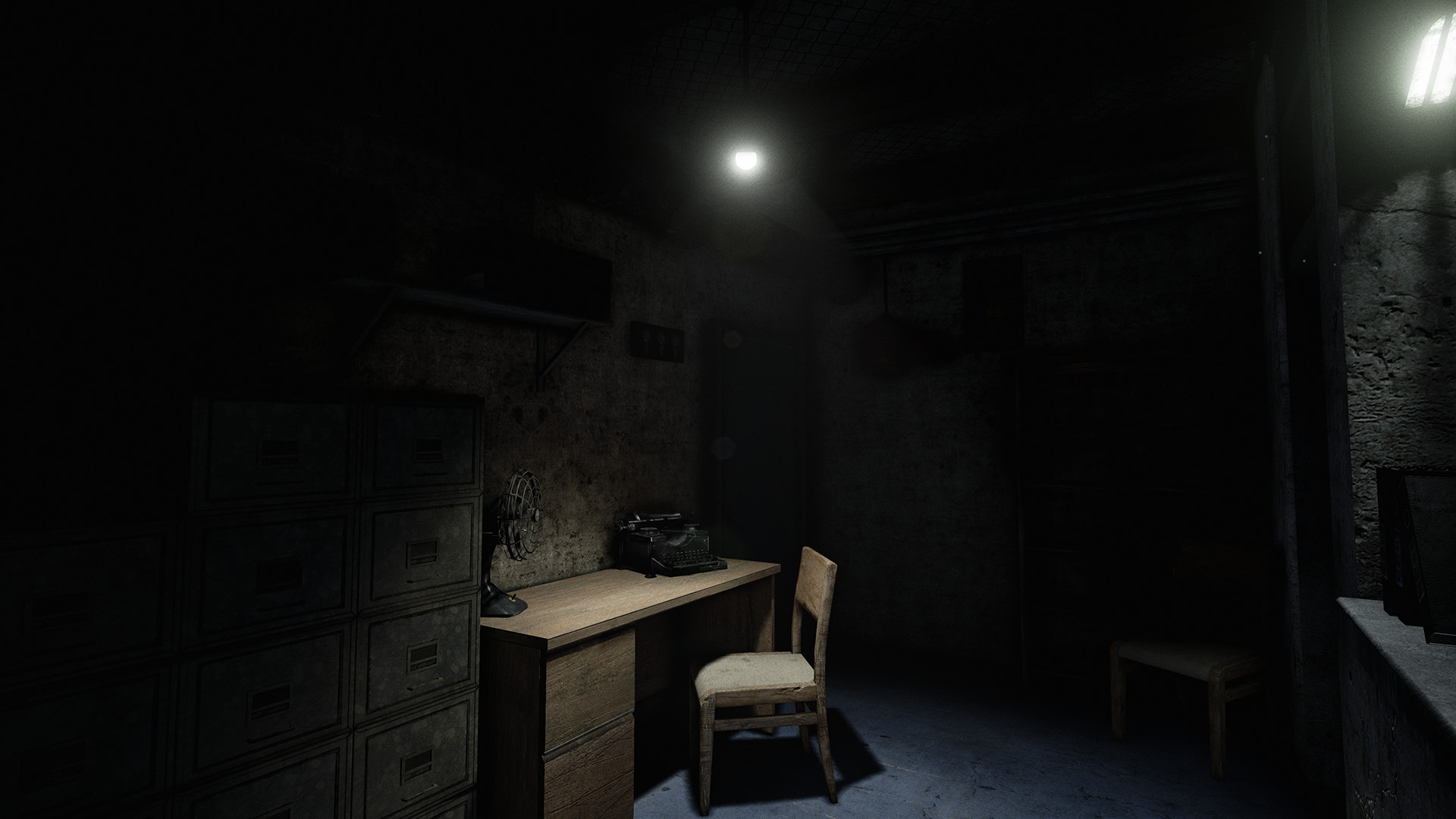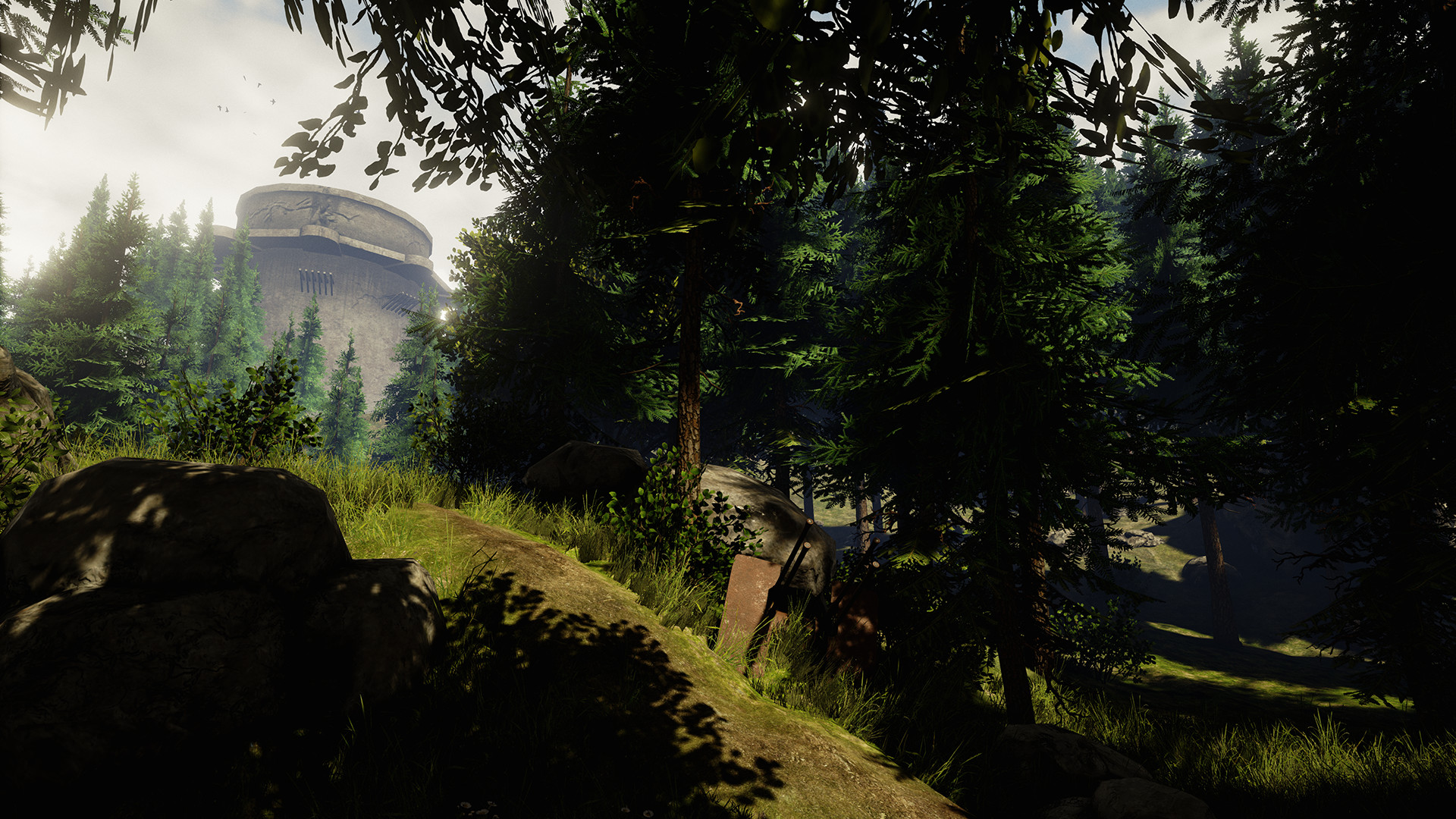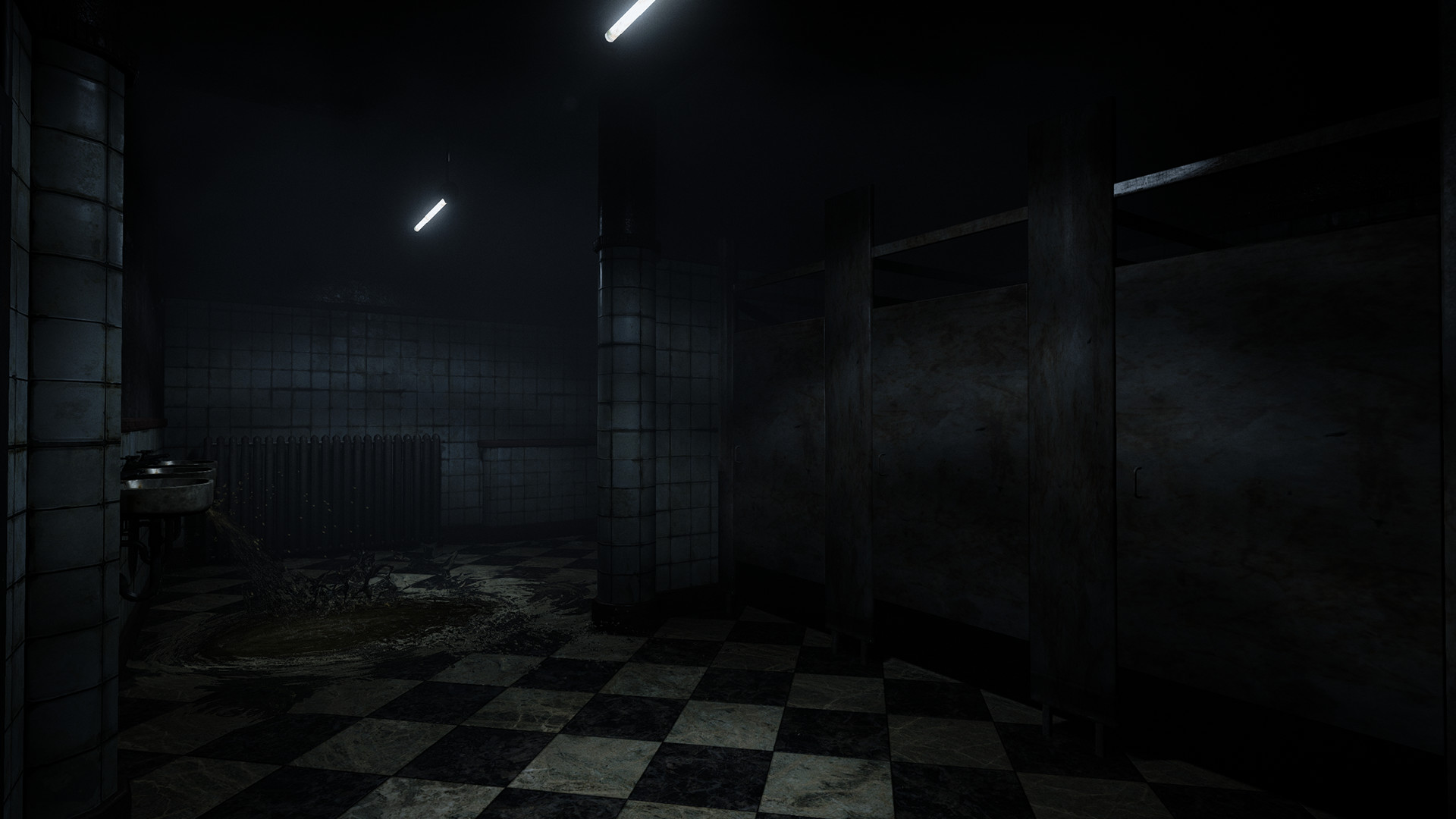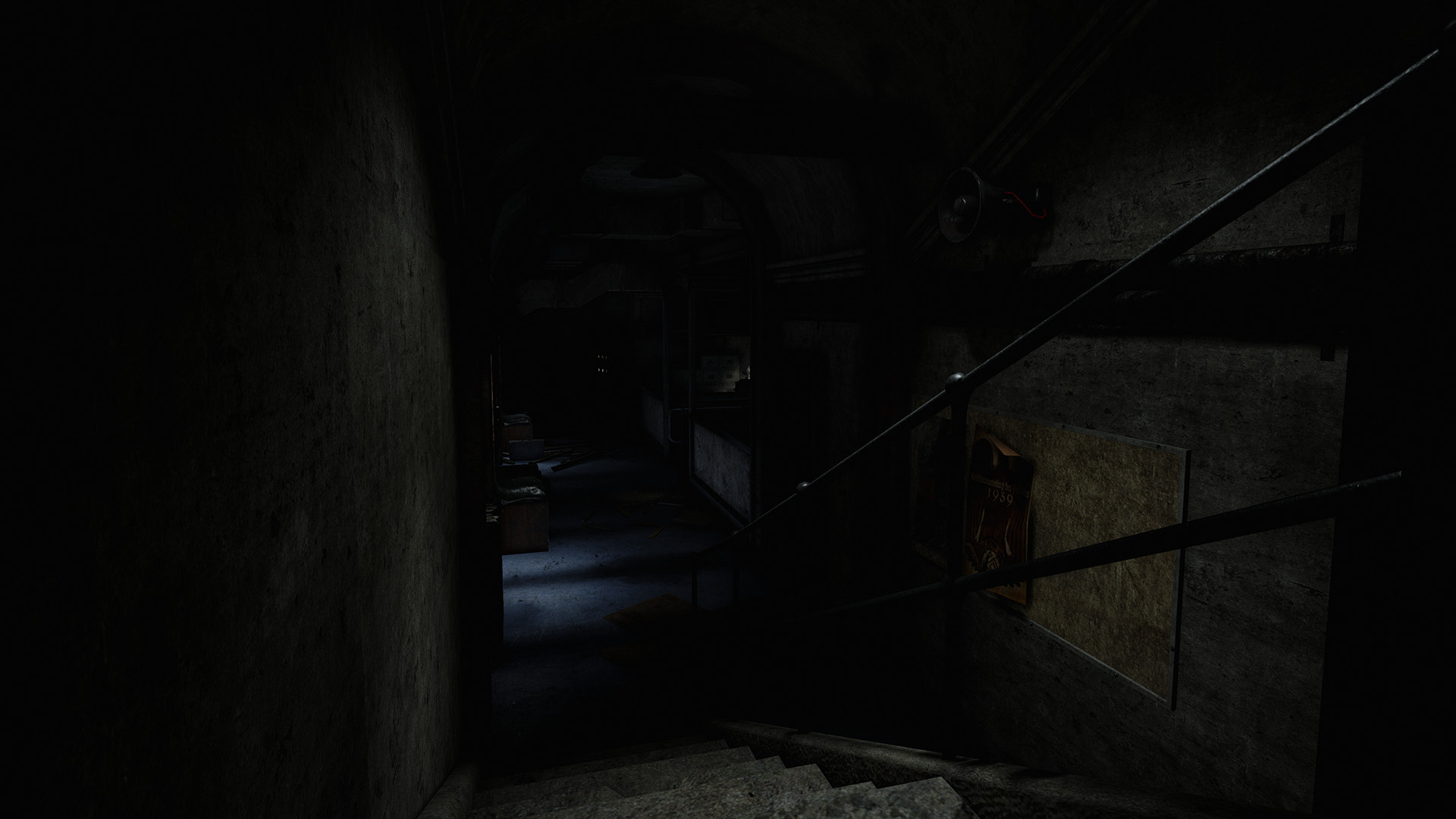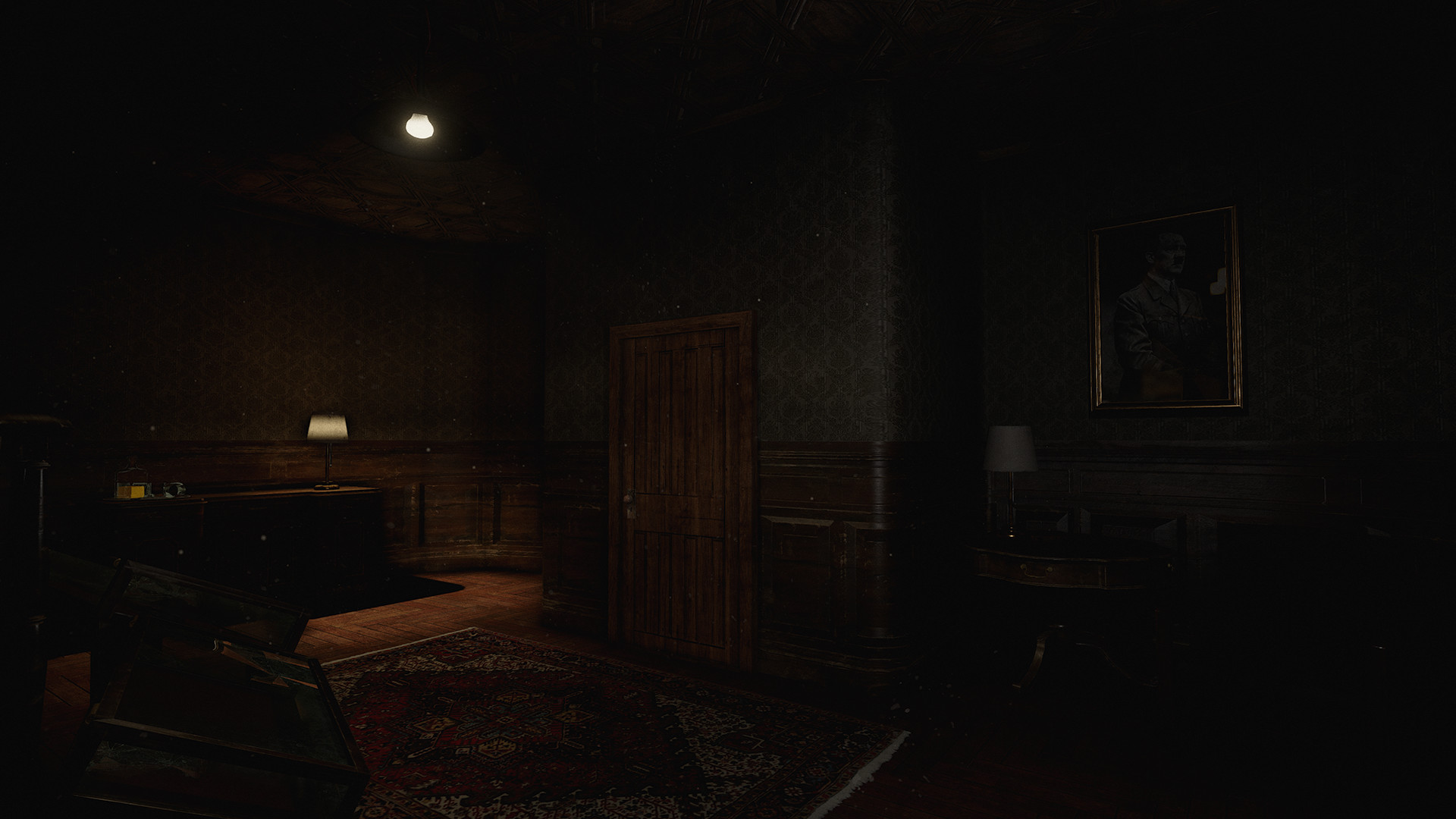 Descrição
While investigating an old flak tower in Southern Germany, Nathan and his partner Allis...
While investigating an old flak tower in Southern Germany, Nathan and his partner Allison, stumble upon a hidden underground bunker. While it has been left dormant for over 70 years, they soon discover that it was once the site of one of the worst ever crimes against humanity. As they start to unravel the secrets behind this mysterious landmark, they soon discover that they're not alone…
Features

Stunning graphics powered by Unreal Engine 4.


A true first person system designed through Nathan's perspective.


Oculus Rift compatibility for more immersive gameplay.


Eye-tracking support that will give everybody a totally unique gaming experience. [This feature is depending on if the plugins required are updated to work with our engine version. This is unfortunately out of our control.]

Q & A, Commonly asked question
What is the gameplay like?
As you search the bunker, you must explore the environment and complete puzzles to overcome obstacles and progress through the game.

Is this game created with asset packs?
No. All of the assets have been created specifically for The Facility.

What platforms will the game be available on?
The game will initially be released on Windows.
There might be support for Mac, PS4 and XboxOne further down the road if the Windows version does well enough.

Will the game receive updates after release?
Yes. The game will be updated several times during the early access period.
When the finished game is released we will update you with updates that fixes potential bugs and glitches.

What kind of VR compatibility is there?
Currently only Oculus Rift is supported. This might expand in the future!

Interested in following The Facility's progress?
Tune in and watch us livestream the development via Twitch.
https://www.twitch.tv/measuring
Prós & Contras
Prós
Não encontramos pontos positivos.
Contras
Não encontramos pontos negativos.
Avaliações sobre o The Facility - Steam