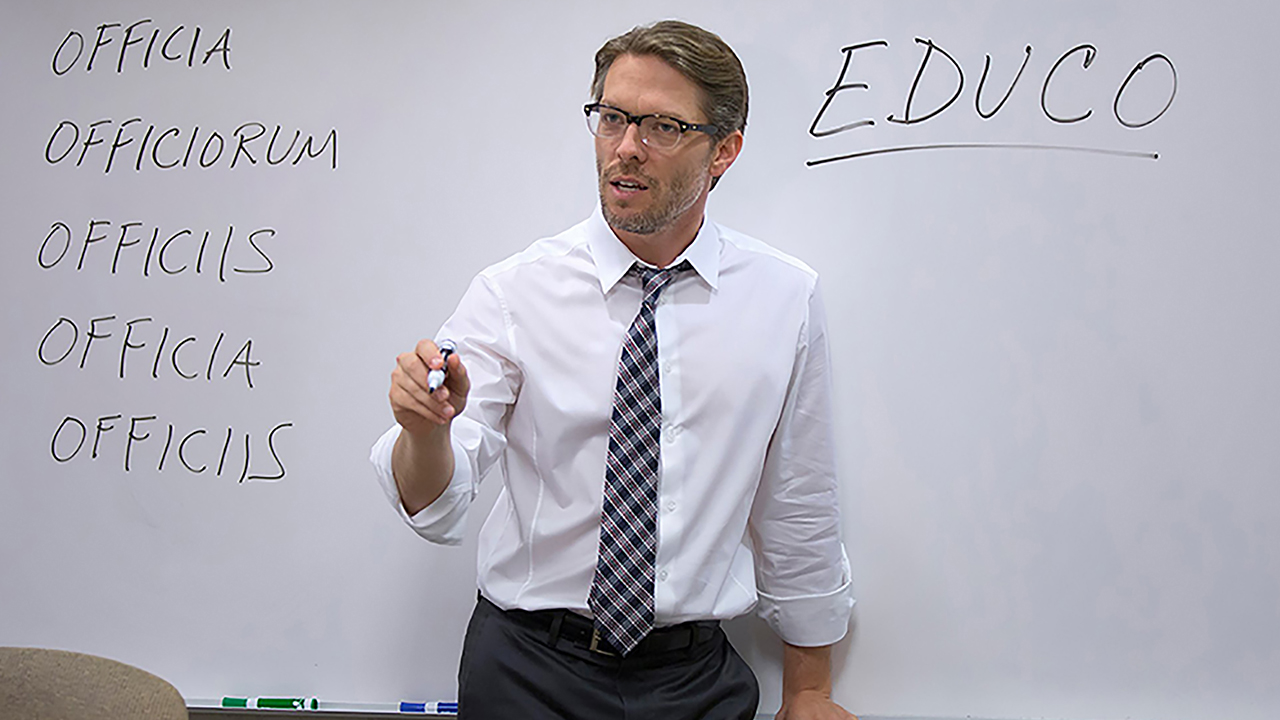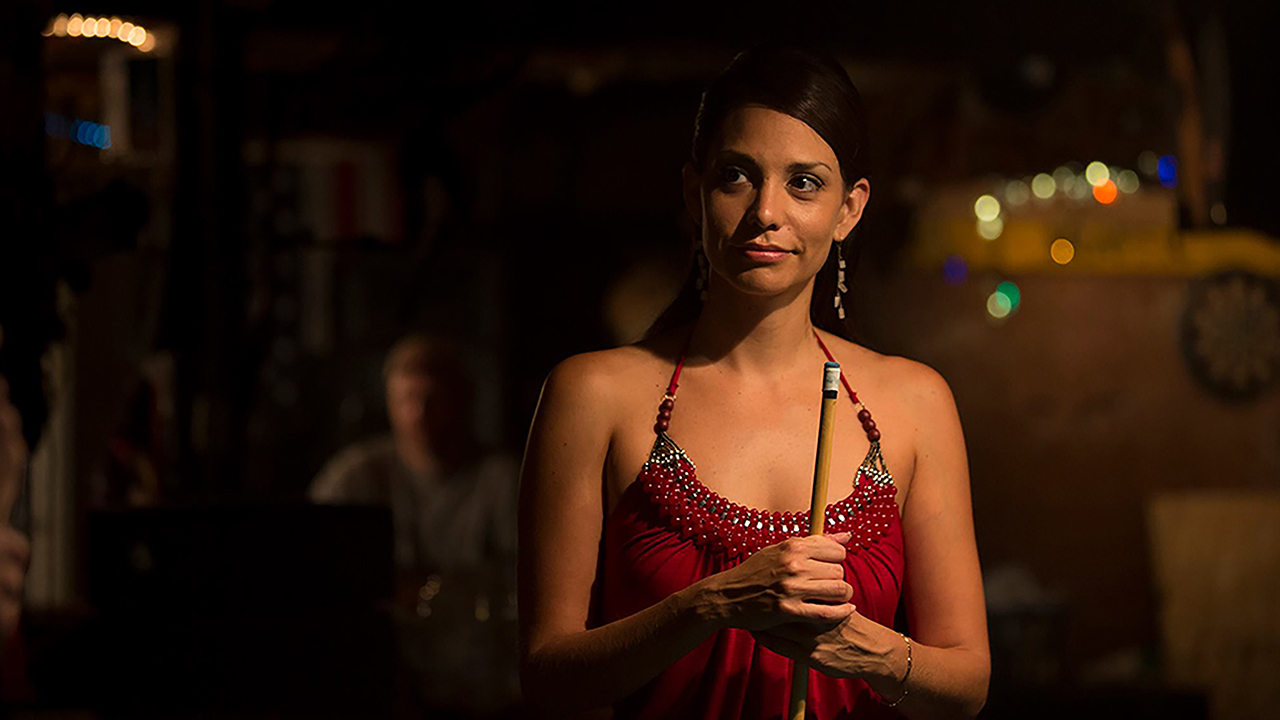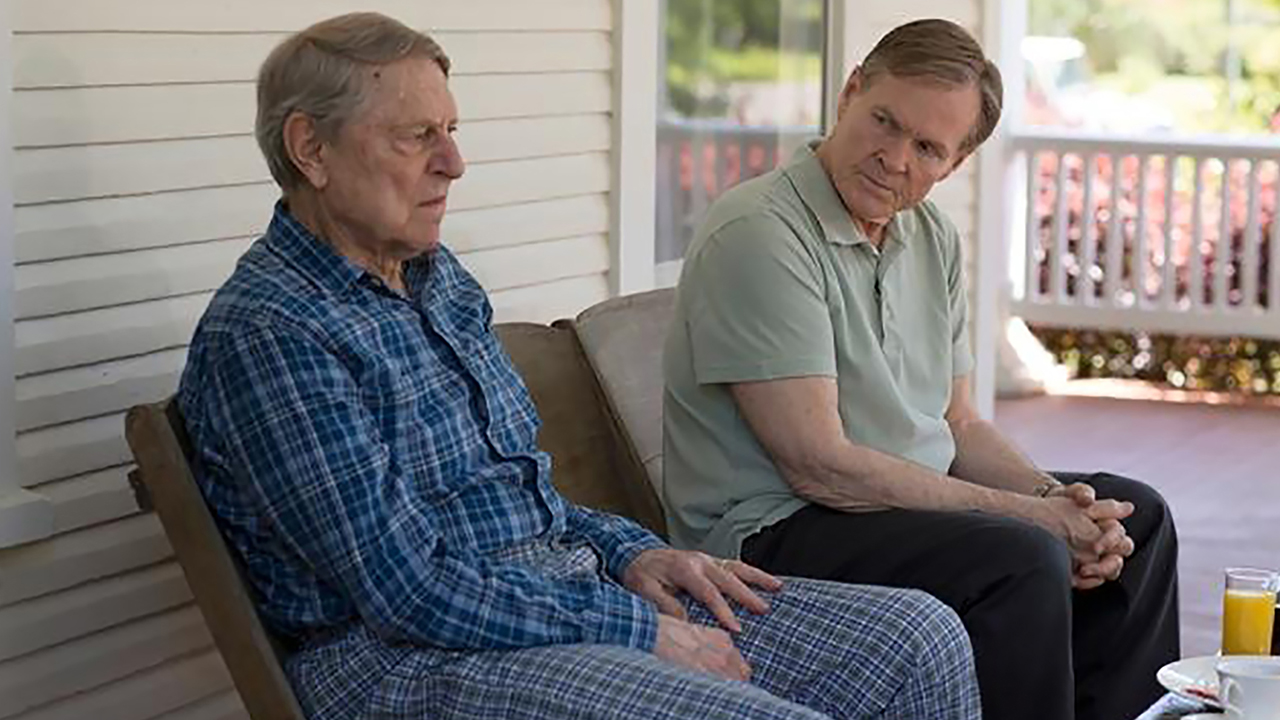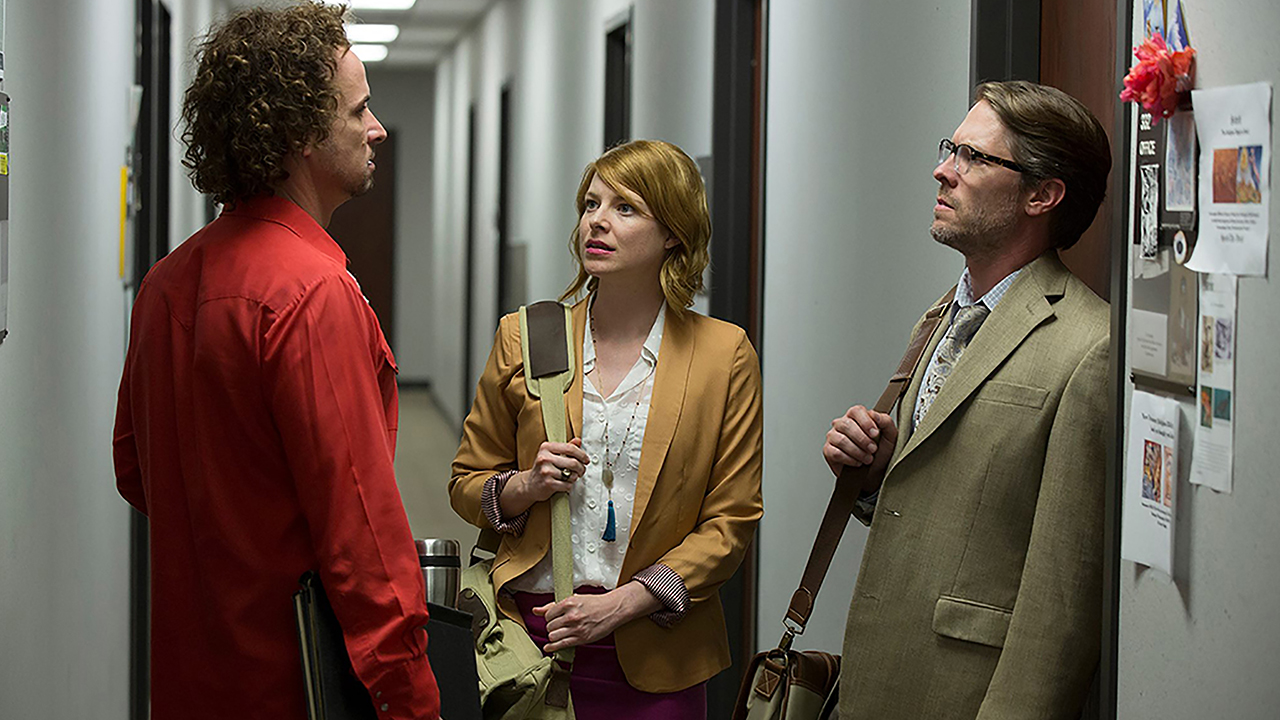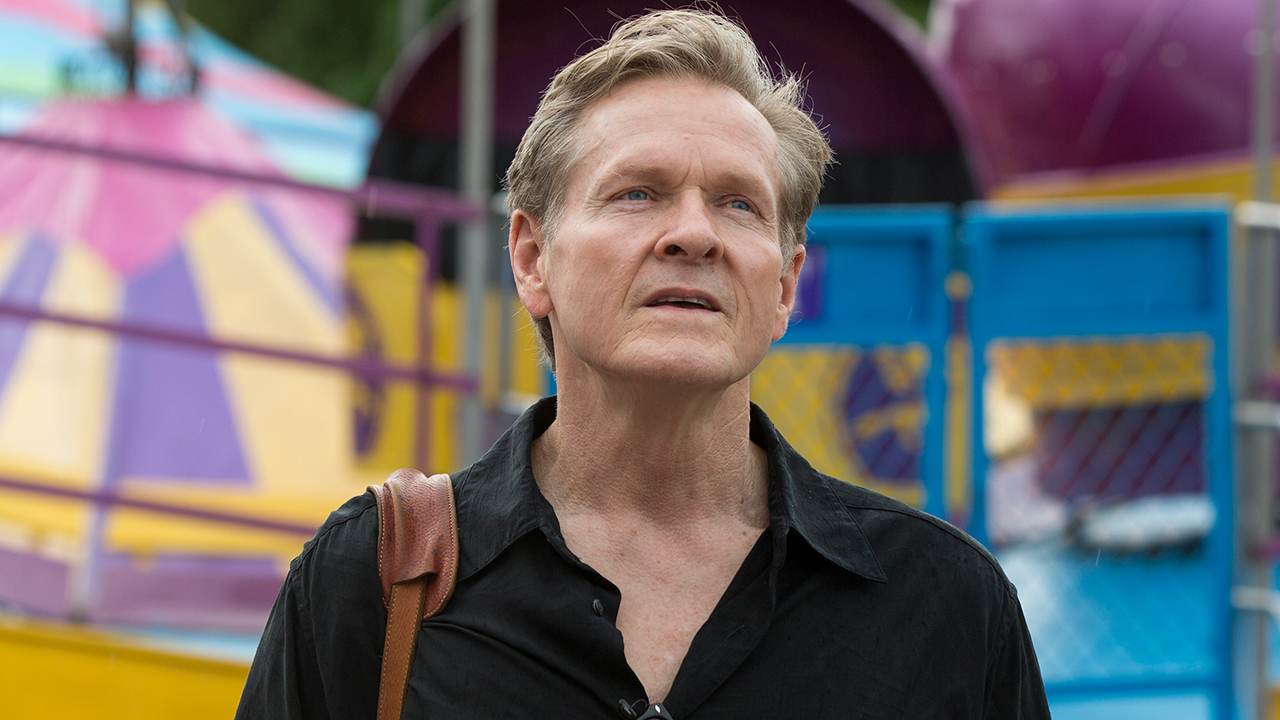 Descrição
Vídeo por transmissãoEste conteúdo só está disponível via transmissão online. Saiba mai...
Vídeo por transmissão
Este conteúdo só está disponível via transmissão online. Saiba mais sobre a transmissão de vídeos no seguinte artigo do suporte: https://support.steampowered.com/kb_article.php?ref=8699-OASD-1871">Transmitindo vídeos no Steam.
Sobre o vídeo
Ben Rhodes, a Classics professor in his mid-thirties, flees a personal tragedy to take a visiting position at a new university. His new Department Chair is Valerian Hadley, a charismatic if egomaniacal historian whose once-bright career has stalled. Ben and Hadley clash, mostly, about the nature of Ben's relationship to Anna, Hadley's graduate student. Hadley quickly notices a spark between Ben and Anna, who sleep together after Ben gets intoxicated at a university party. Ben regrets his actions, in spite of his affection for Anna. Anna leaves to study abroad in Rome and Ben falls into a seemingly no-strings-attached relationship with an attractive and liberated Polymer Science professor named Stacey. It appears to be just sex and a way to get Ben's mind off of Anna, but Stacey proves wiser than Ben gives her credit for. Meanwhile, Hadley struggles to care for his elderly father, who suffers from ever-worsening dementia.
Returning from abroad, Anna tries to finish her dissertation, but each revision receives more criticism from Hadley – the only person between her and her degree. After a fight with Hadley, wherein he threatens to stop directing her thesis, Anna breaks down. Ben comforts her; they sleep together again and he helps her polish her dissertation. Ben's relationship with Stacey becomes more complicated as a result.
Hadley's father dies, leaving him completely alone. After his father's funeral, Anna, feeling guilty about their fight, stays to help Hadley clean. Desperate, Hadley forces himself on her. Ben finds out and attacks Hadley, who seems to accept that he has it coming. Anna begs Ben not to say anything and, at last, Ben realizes that doing nothing is the only way that both he and Anna can get what they want. But this decision, for Ben, means that his and Anna's relationship cannot continue. Ben approaches Hadley with an ultimatum. Anna receives her doctorate. Ben gets a permanent position and steady girlfriend he hadn't counted on.
Directed by:
Miles Doleac
Written by:
Miles Doleac
Starring:
William Sadler, Valerian Hadley, Miles Doleac, Ben Rhodes, Colin Cunningham, Chris Fletcher, John Cullum, Brigston Hadley, Jillian Taylor, Anna Densmore, Glynnis O'Connor, Dean Jan Messer
Prós & Contras
Prós
Não encontramos pontos positivos.
Contras
Não encontramos pontos negativos.
Avaliações sobre o THE HISTORIAN - Steam