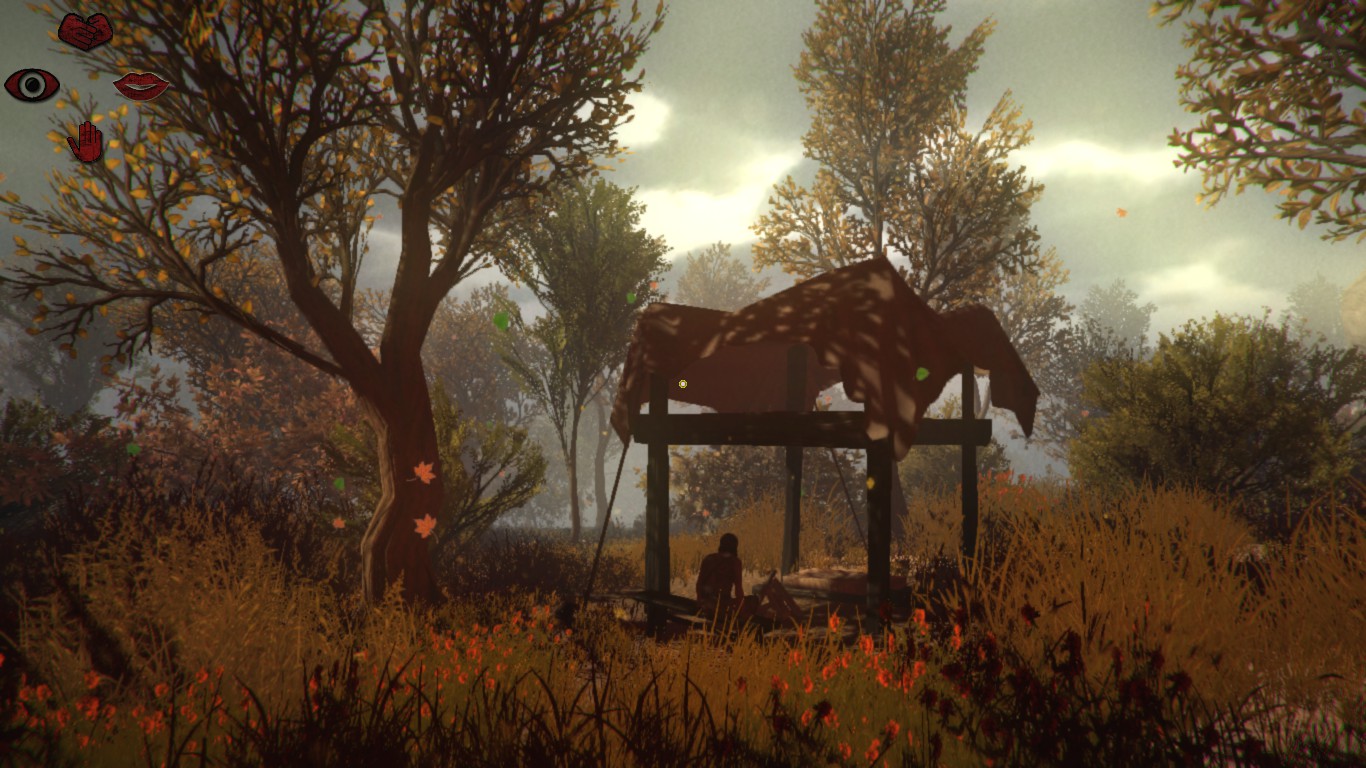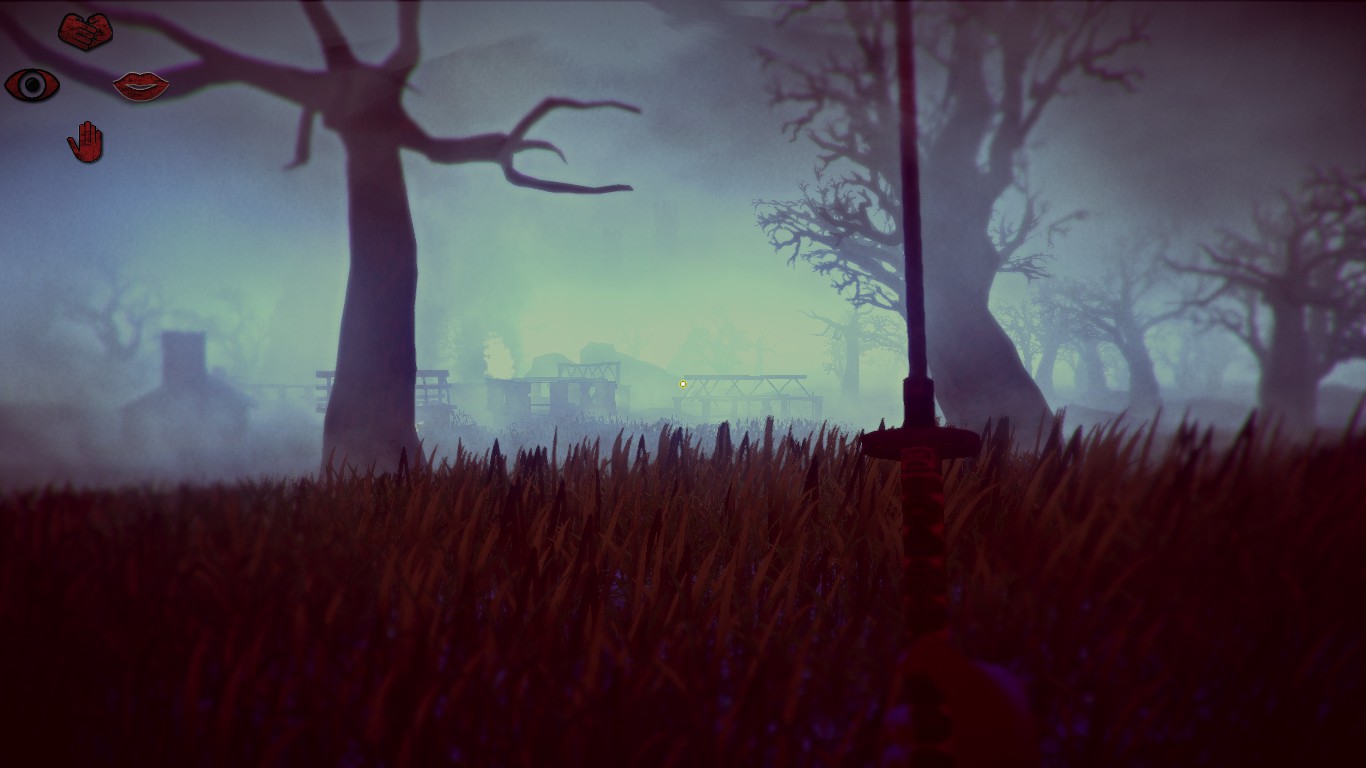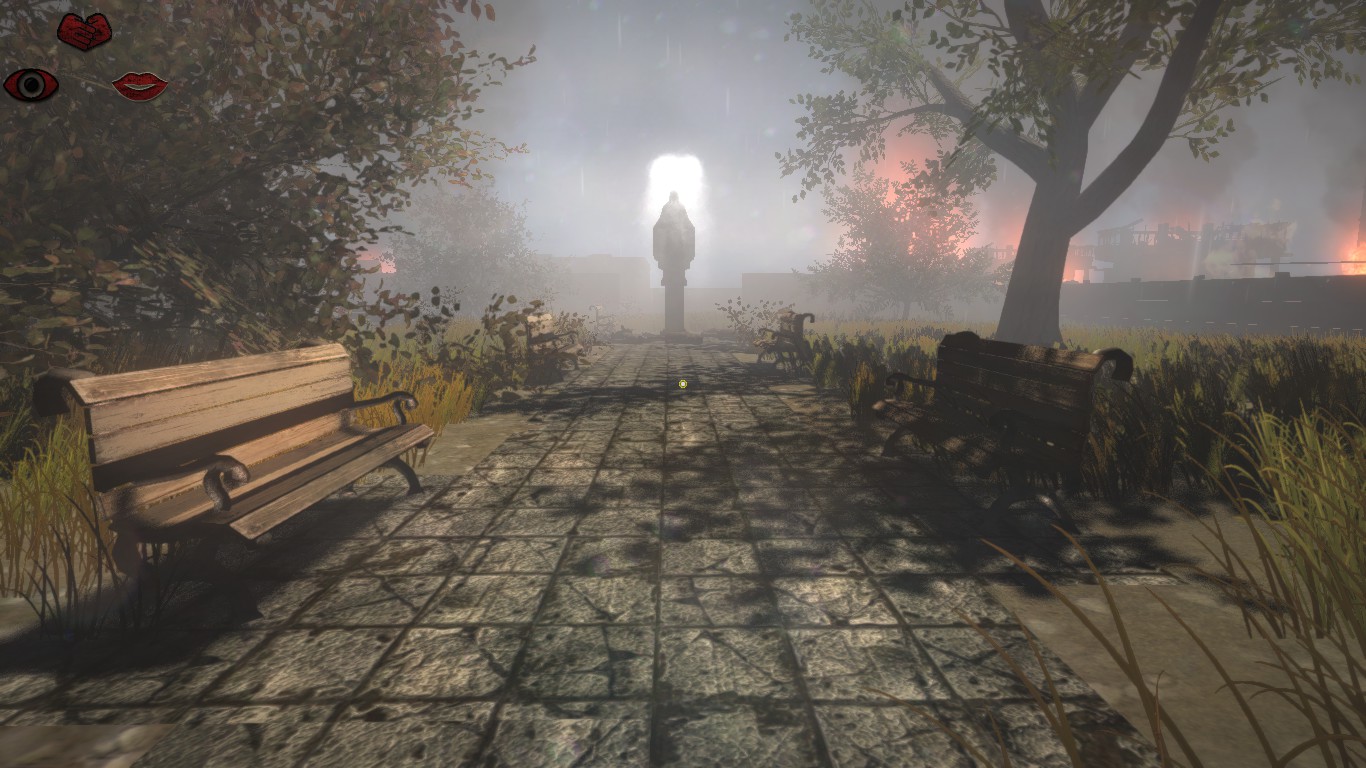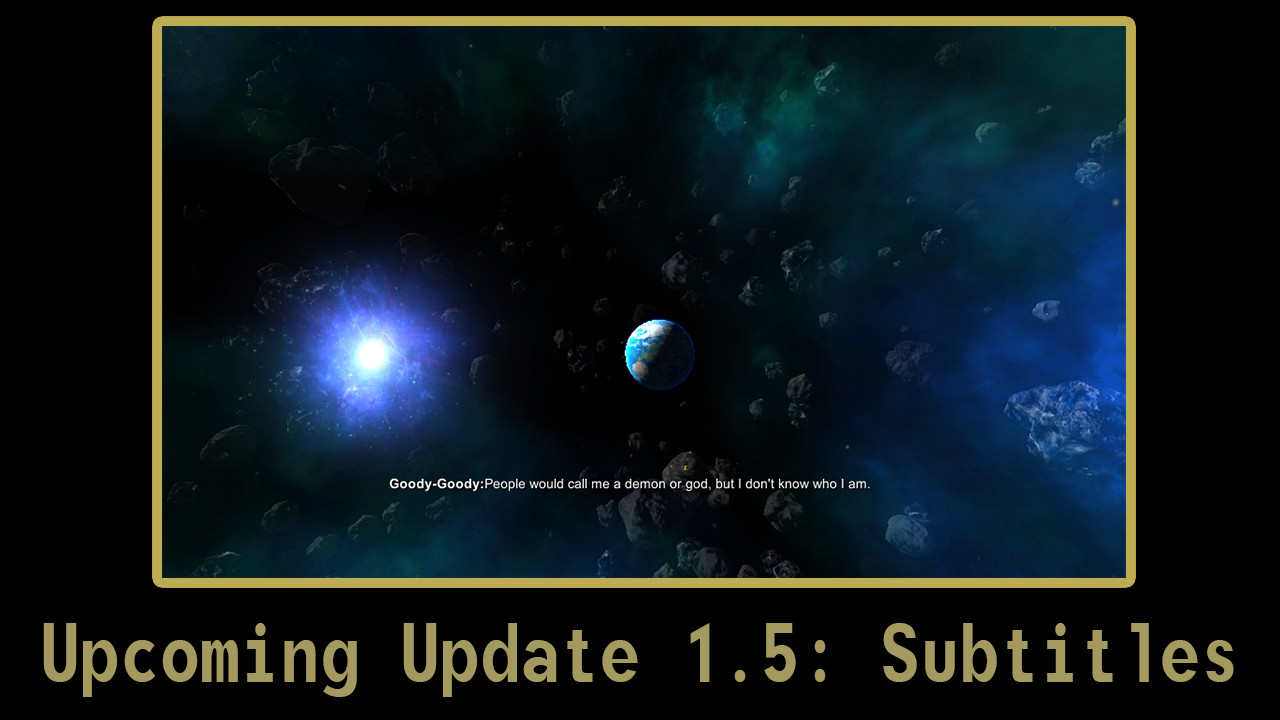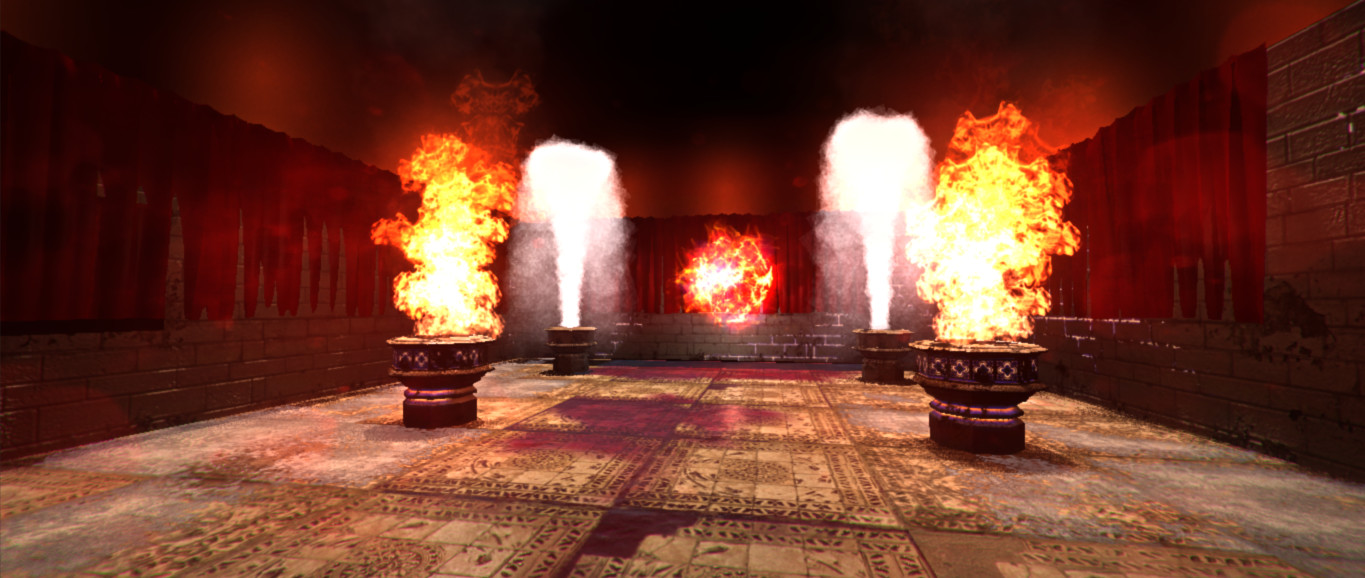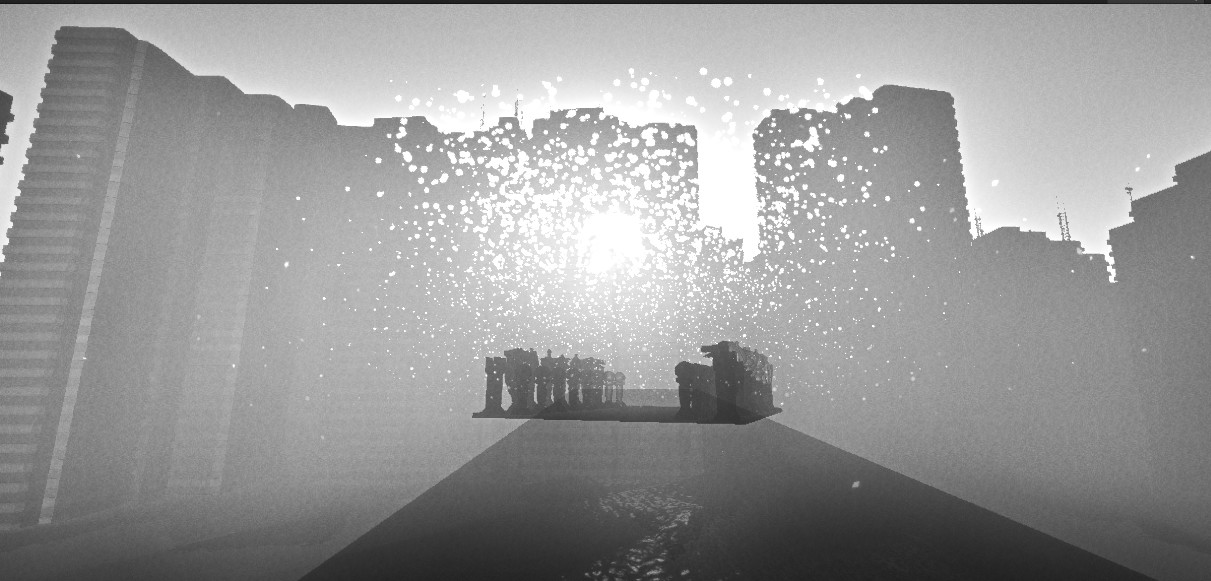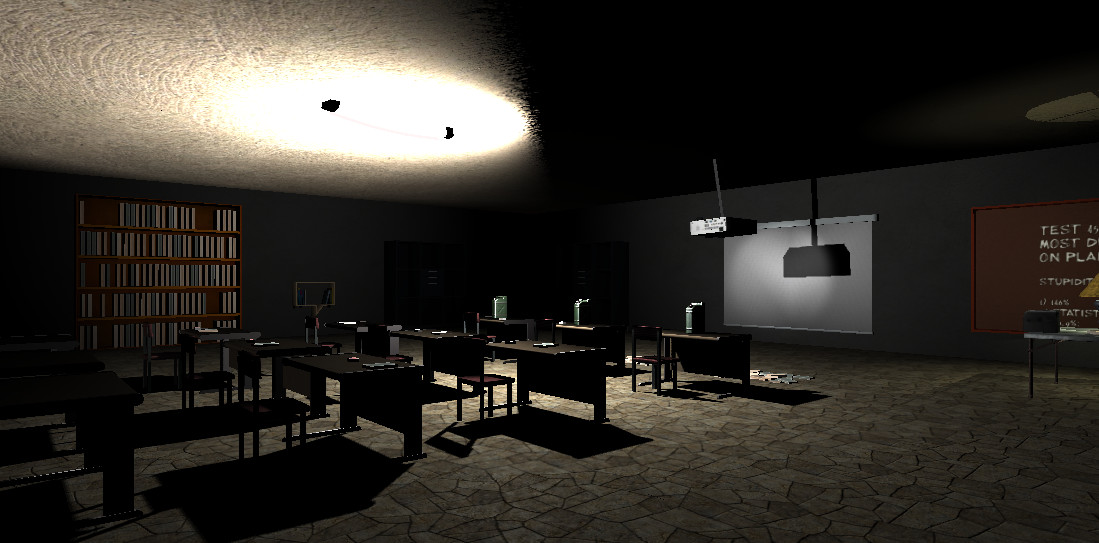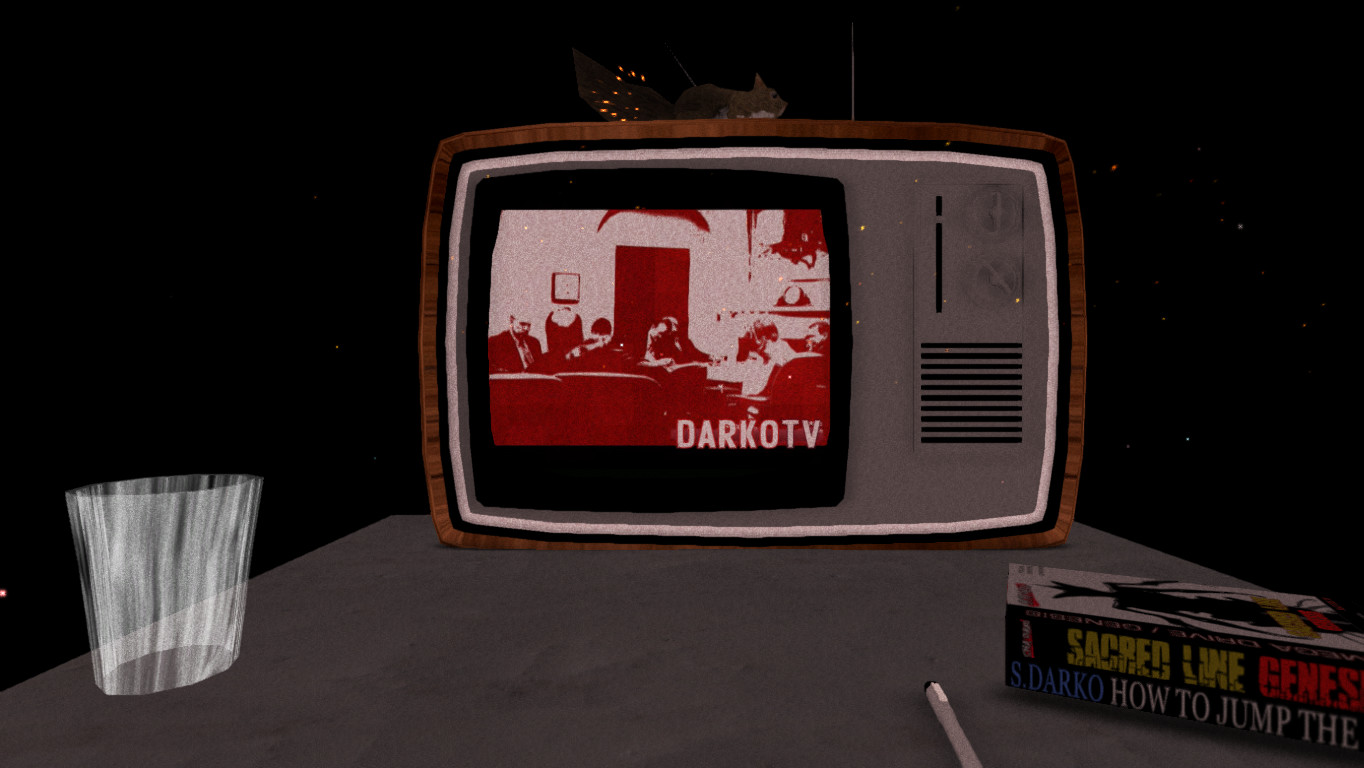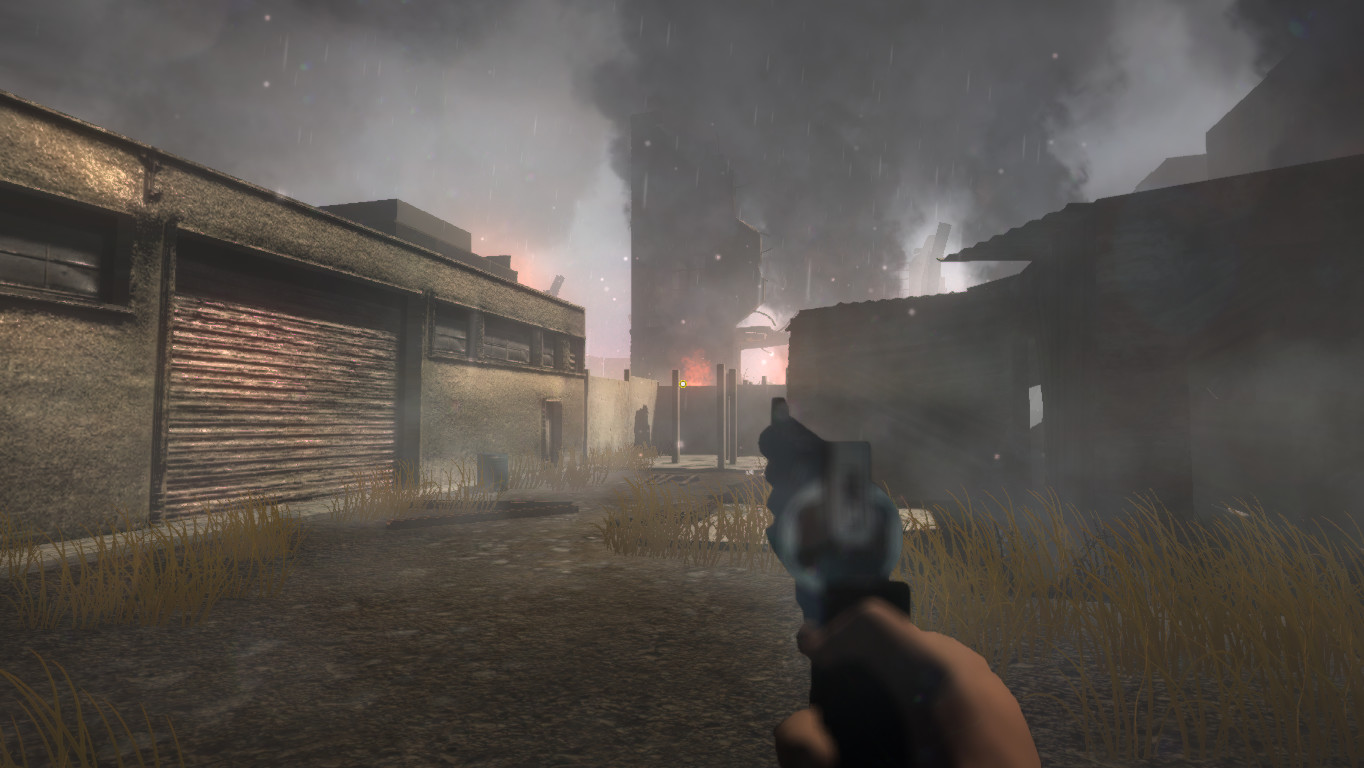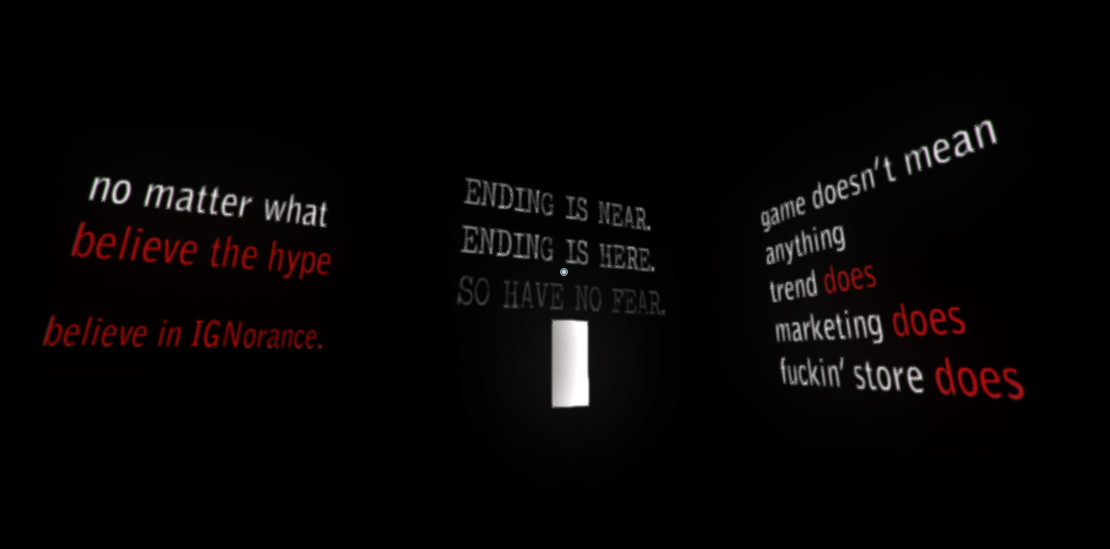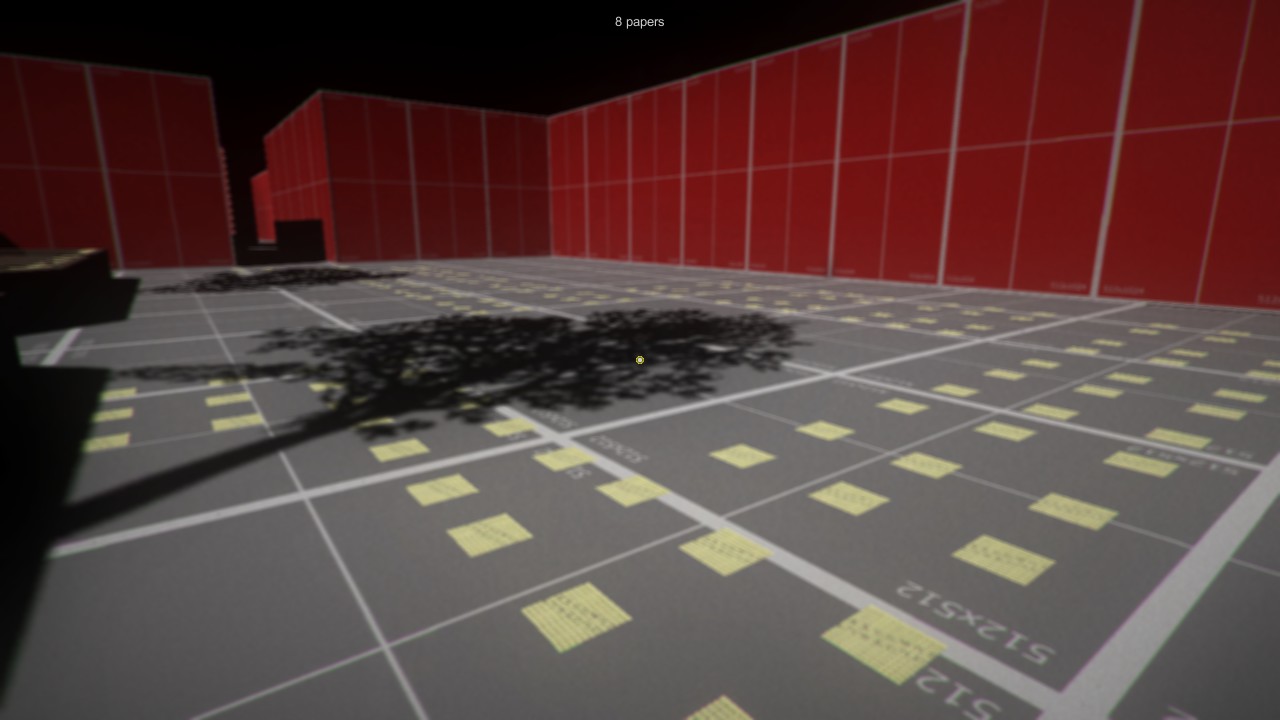 Descrição
Mature 17+This game contains black humour, strong language, use of alcohol and scenes o...
Mature 17+
This game contains black humour, strong language, use of alcohol and scenes of explicit violence and gore that some may find offensive.
Sobre o jogo
The Last Dogma is a dark comedy exploration adventure game set in the year 1999 of an alternate reality world, where US actively campaigns for world domination after being disappointed with the results of the Cold War.
You play as Sebastian Arise, an ATF special agent tasked with the tracking and eradication of local firearms dealers. One day straightforward tracking mission turns into disaster, thrusting him into the village of cannibalistic Christian cult known as Holy Intentions. Entwined in a web of intrigues between emotion-feeding daemons, Sebastian must keep his senses sharp as he travels back in 1366 A.D. to stop the things he shouldn't stop.
The game is a reboot of Sacred Line Genesis, horror text adventure game for Sega Genesis which got an official cartridge release in February 2015.
Recommended for fans of Killer7, Normality and Pathologic, for open-minded people who prefer story and exploration over action and for people who are still looking for secrets in the games they play. Also for people who love movies of Richard Kelly, David Lynch and Quentin Dupieux.
Features
- Unpredictable, surreal and grimdark story which features two completely different storylines
- Original soundtrack featuring epic orchestral music, melodic instrumental rock, outlandish ambient and shamisen dance electro
- Professionally recorded voice acting from the actors of Stasis, Kholat, Dust: An Elysian Tail, Strike Vector, Huntsman: The Orphanage and Deadstar
- Atmospheric environments open for exploration, each with its own mood and color scheme
- Hotkey based adventure system with the use of Look, Investigate, Talk and "Take" commands
- 30+ well-hidden secrets, including hidden NPCs and whole Secret World story campaign featuring The Narrator
How long to beat?
Standard walkthrough should take about 1.5-2 hours for the Main Campaign and additional 25-30 minutes for the Secret Campaign. The game itself is designed to be completed in one sitting, with all levels available to play right from the beginning. If you want to find all in-game secrets, it may take up to 3-4 hours.
Technical / Game Notes
The game does not feature "Mouse Invert" option and controls are not customizable.
The game was built and optimized for HD Ready (768p) resolution, Full HD (1080p) option is not available. Everything below 720p is not available either.
The game is presented in widescreen (16:9) and 4:3 monitors are not supported.
Linux version has minor exclusive content (two Linux-themed voiced lines in the game).
As of 1.3.5, the game has three gunfights and one level with a couple of melee fights. These action parts only serve as a tool for the story.
Story Explanation / Developer Commentary
...is now available to
read
on Steam Forums.
Prós & Contras
Prós
Não encontramos pontos positivos.
Contras
Não encontramos pontos negativos.
Avaliações sobre o The Last Dogma - Steam