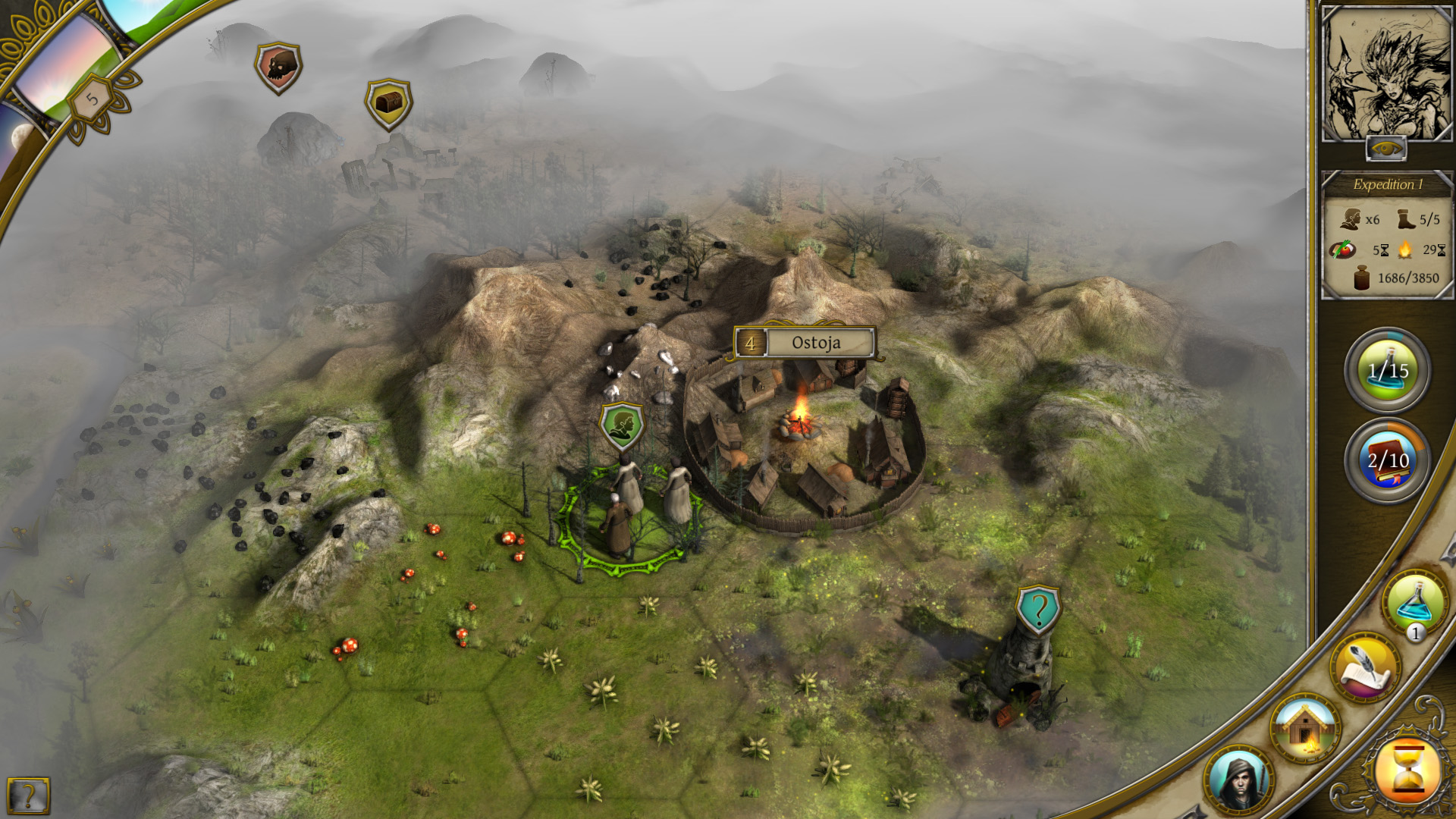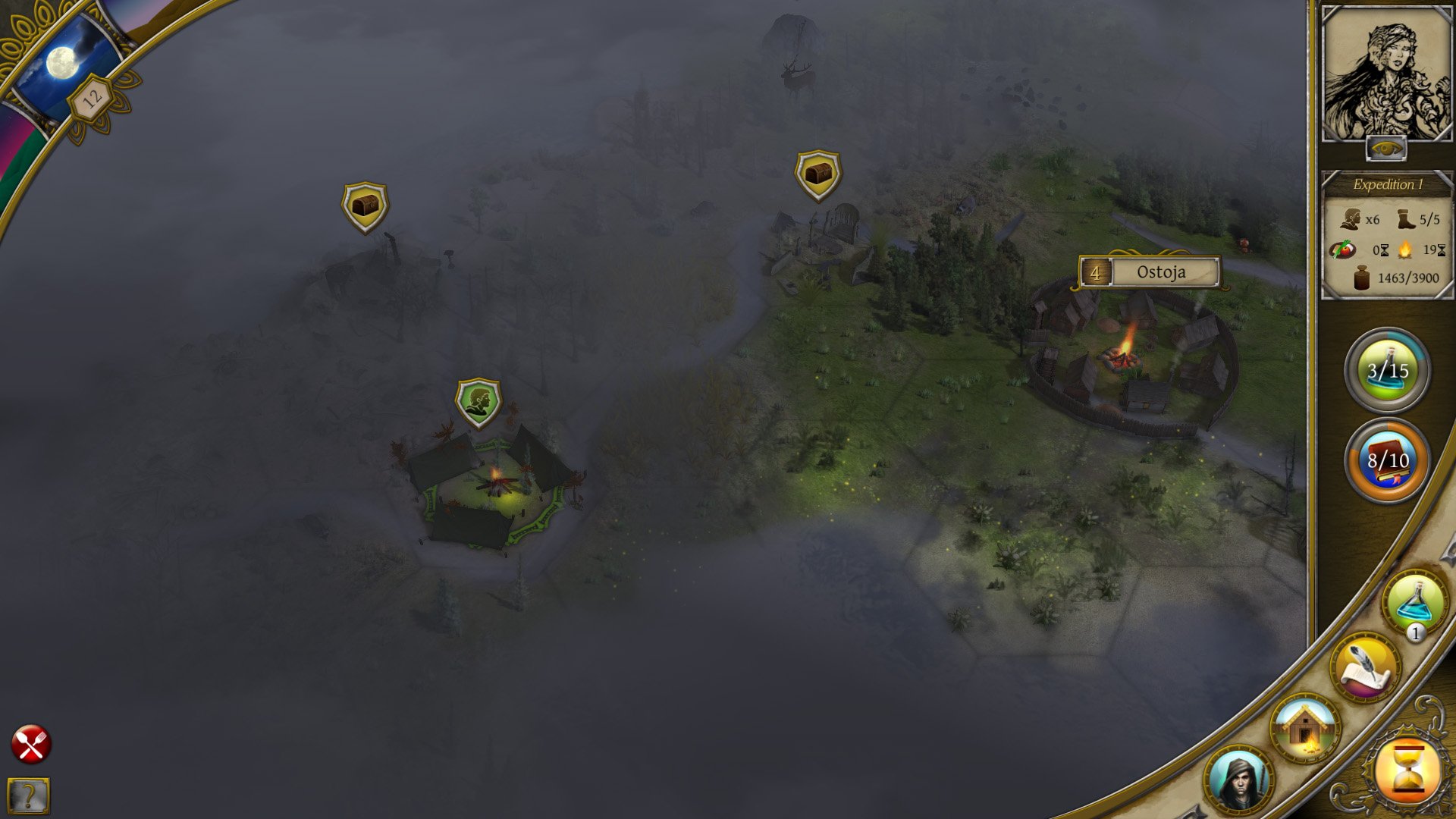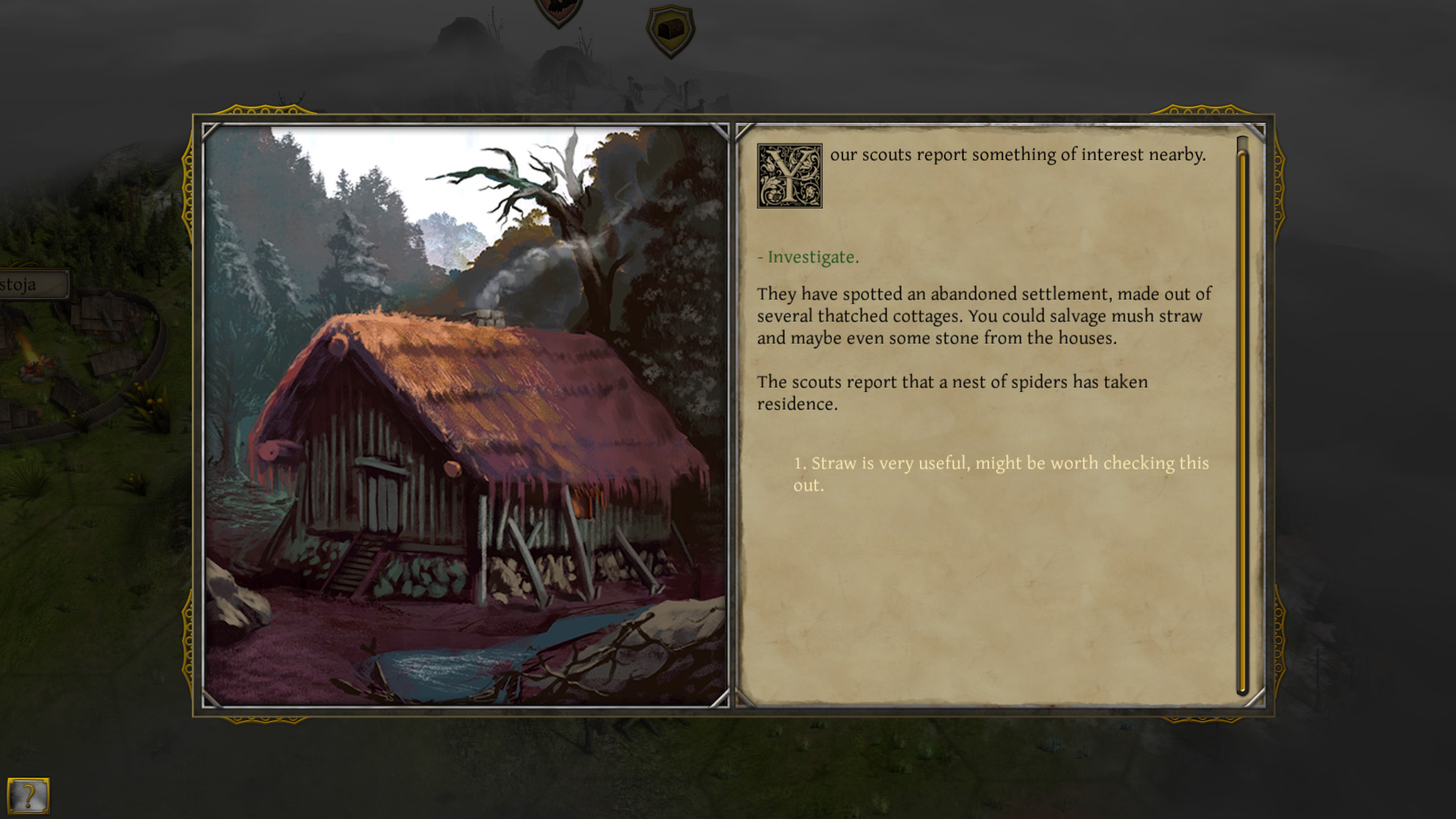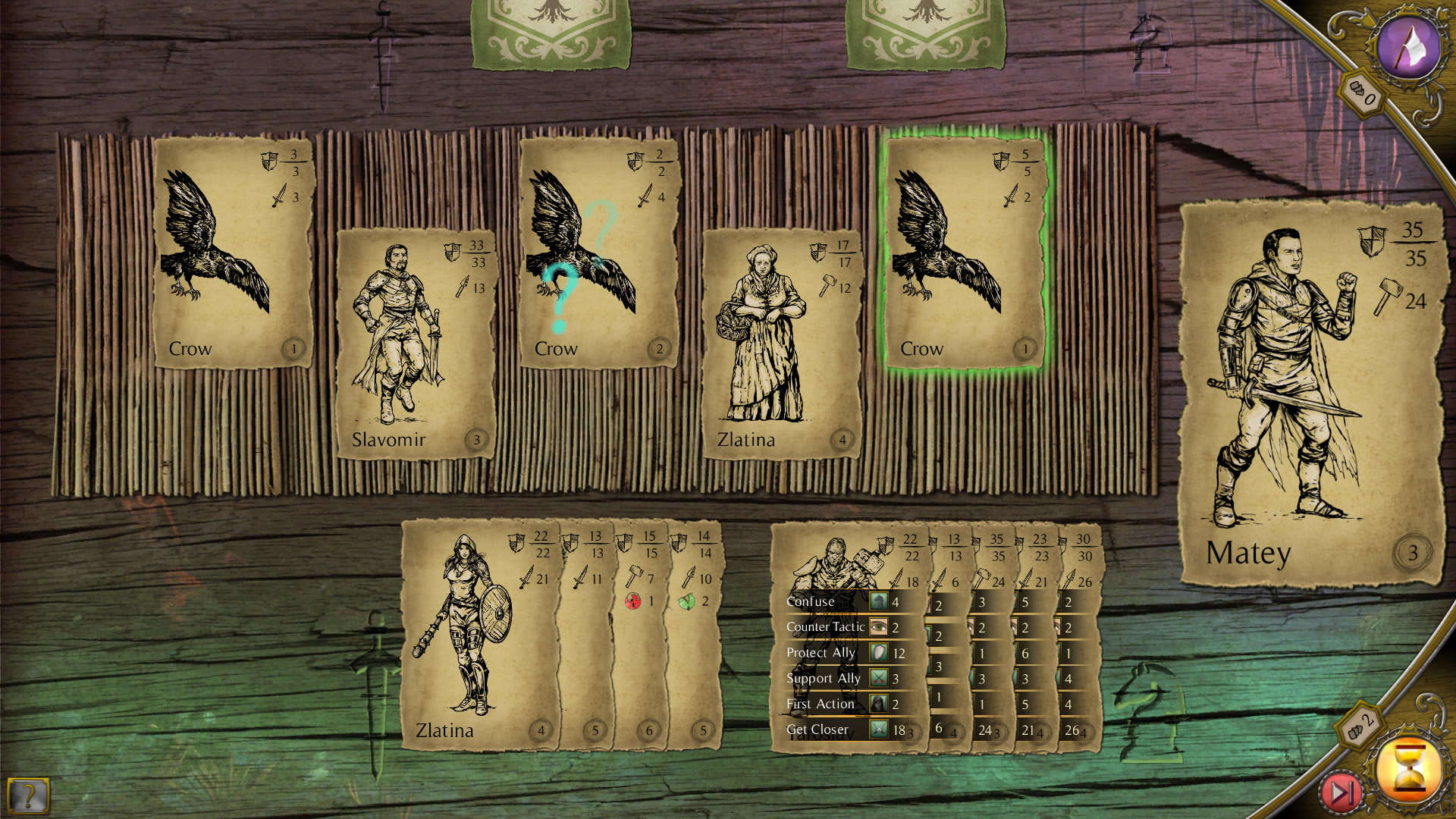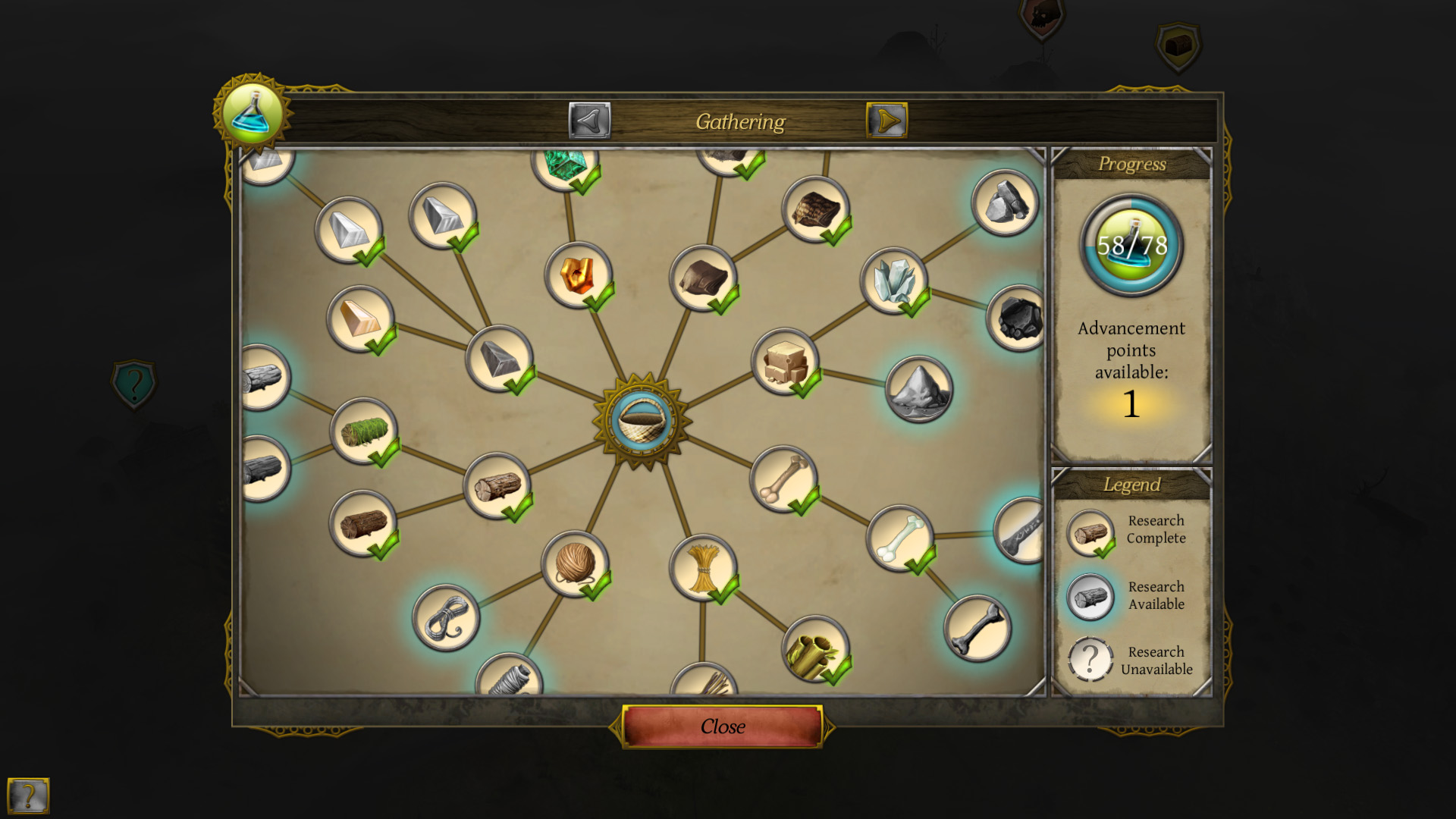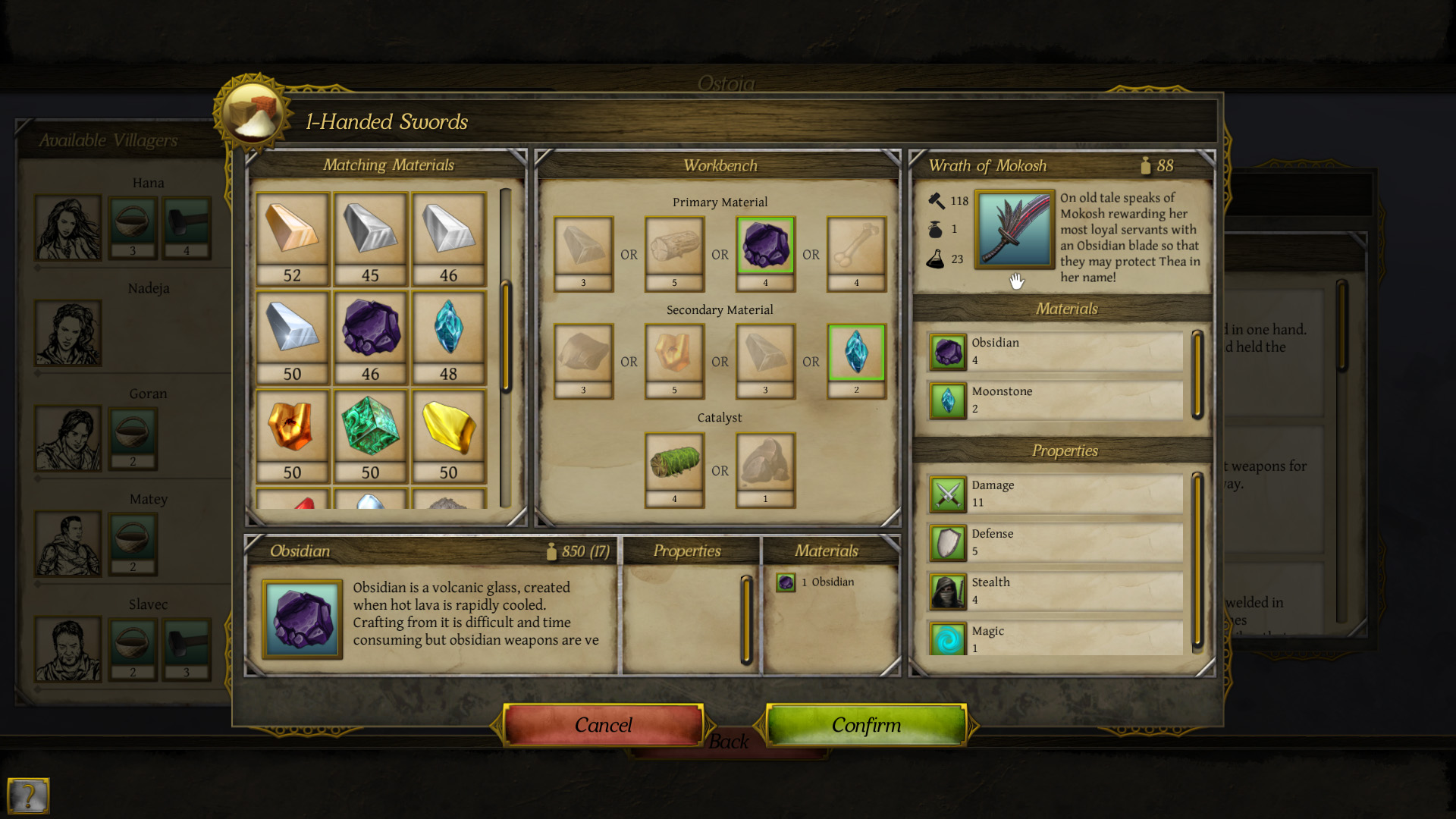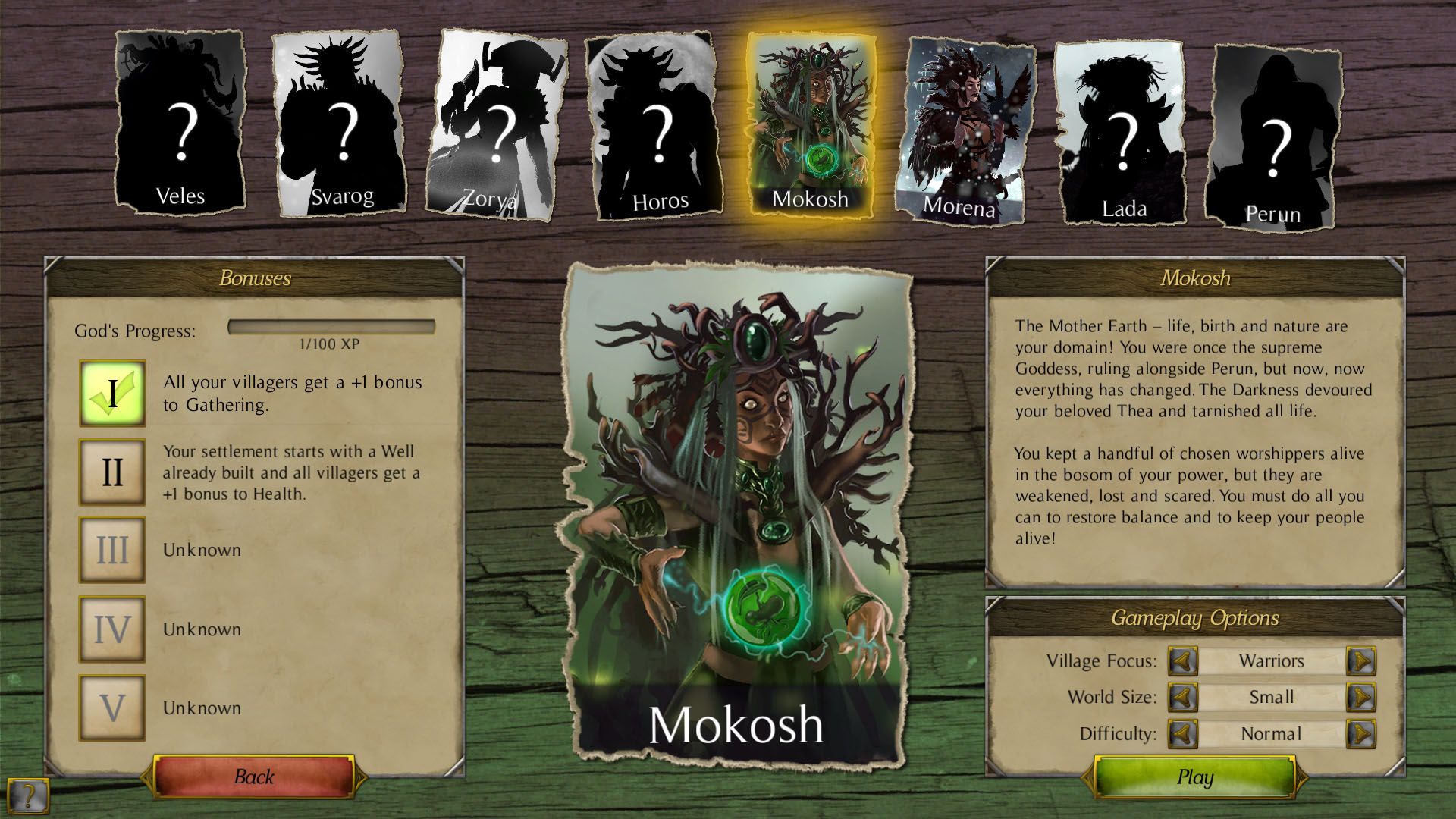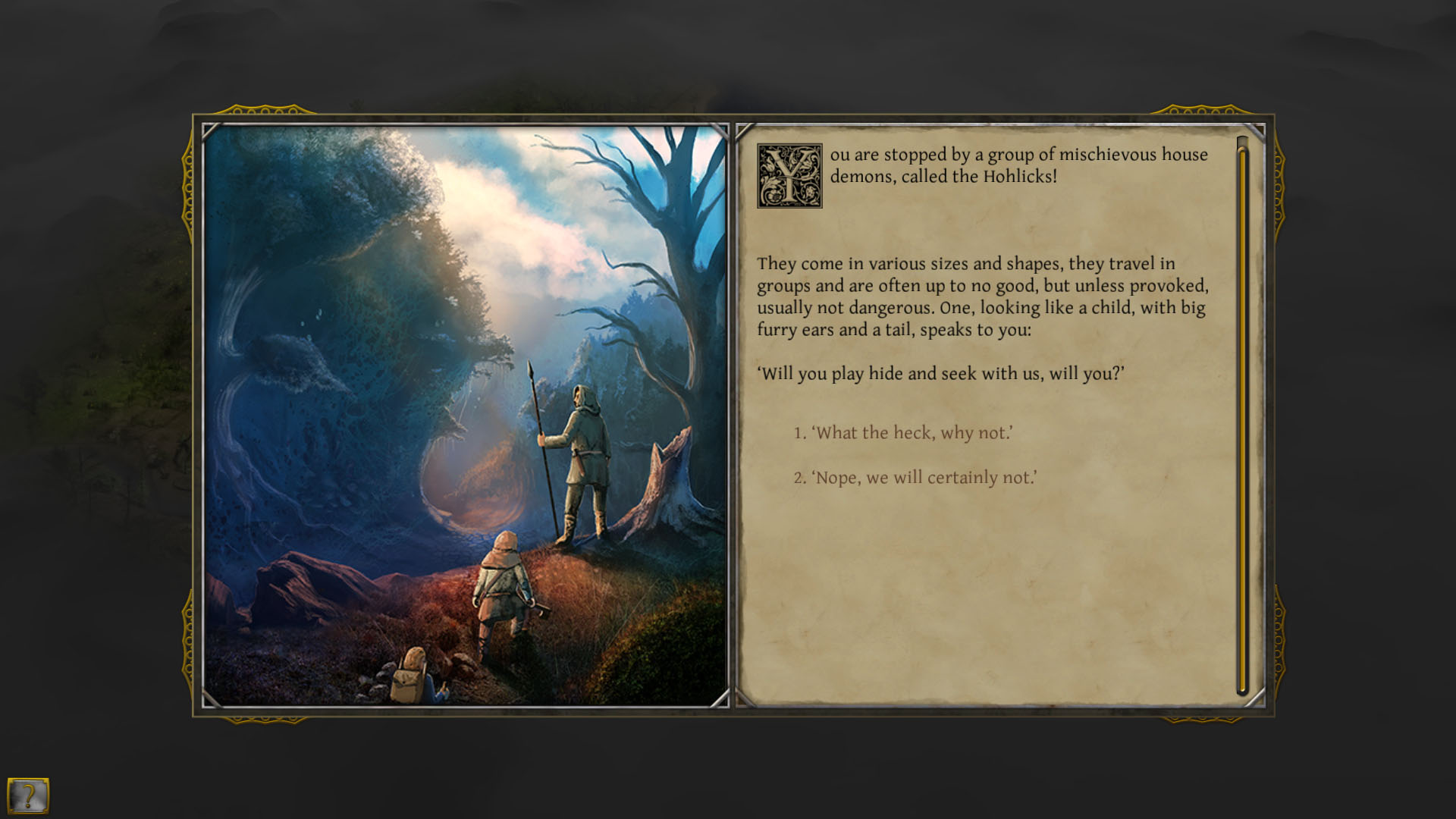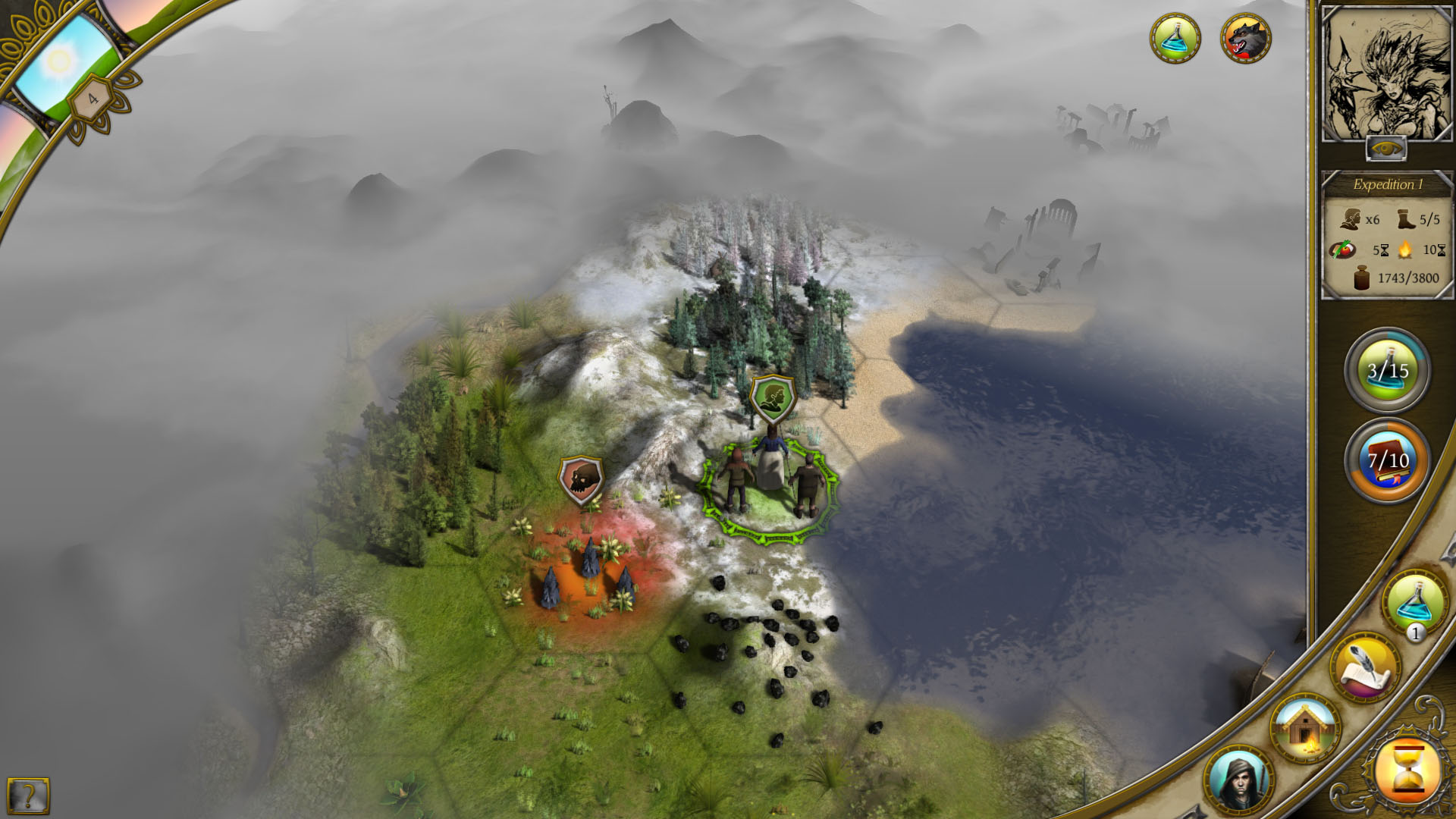 Descrição
Thea: The Awakening is a strategic survival game inspired by Slavic mythology and folkl...
Thea: The Awakening is a strategic survival game inspired by Slavic mythology and folklore and set in a dark, post-apocalyptic fantasy world.
Summary of Features:
A survival game in a Fantasy setting with hexagonal, turn-based strategic gameplay!
Rich world inspired by Slavic Mythology with over 90 creatures roaming Thea!
Over 200 non-linear dynamic events that can grant you riches or claim all you have!
Exciting card mini game used to resolve not only combat, but even diplomacy/disease/curses and more!
A procedural world with large world maps to explore, and 50 different world resources!
Over 4000 items, all with an ability to either gather/harvest them in the world or craft from what you have collected!
Multiple endings depending on game choices
Rewards and unlocks that carry on to the next playthrough, encouraging replayability
Opportunity to become one of 8 Slavic Gods/Goddess, each with unique bonuses, and decide the fate of Thea!
Procedural creature instances – each creature, even in a swarm of spiders, has its own skills and stats!
Day/night system influencing gameplay
Thea is a world steeped in Slavic Myth and Monstrosity. There are Strigas and Baba Yaga`s aplenty, but, there are no heroes, no monster slayers, and no great armies ready to banish them for you. Just a few hopeless and starving survivors, who are desperately trying to stay alive. And you: their only true hope.

Thea: The Wakening combines traditional, turn-based, strategic gameplay, with the tension and grit of a survival game, together with a story driven events system and a unique card minigame! Having all these features, it is Your gaming style that will guide how You play Thea! You can chose to stay in your village and build up defenses, you can go out exploring the world, but you can also try to resolve conflict through assassination, stealth or diplomacy, so that a fight isn't the only way out! So, chose your style and save Thea from the Darkness!
There are five key elements to our gameplay: Village Management & Crafting; Resource Gathering; Card Minigame; Story Driven Events and Exploration!
Manage your village: You will need to decide how to best use the limited resources at your disposal, both in terms of supplies and manpower. You may choose to devote more men to building a new house, but then who will go out and find the resources? Or on the flip side, if you send out too many people, will your village be safe? Thea: The Awakening will based on a Day Turn and a Night Turn and during the long nights, your village is exposed to all manners of encounters and events, including simple attacks by hungry scavengers, or a mystical plague brought on by the Night Horrors...


Send out parties to seek out resources: Sending out scouting parties is not just a matter of choosing the direction. Many events will have different outcomes or dialogue options depending on who is in your party, so choose wisely! A wise woman may be frail and thus you risk losing her on the road, but if you come across an unknown creature, she may be the one to save your hide!


Enter into a unique card minigame: resolve combat, social encounters, physical challenges, disease and more! Your people become your deck as you face your challenge in the tactical card minigame, so choose your party wisely.


Discover the many strange creatures lurking in the shadows: Yes there is an abundance of creatures, both beast and man, who will inevitably attack your parties and village, for treasure, for the kill or simply out of hunger and desperation. But, not all of your encounters must end with a fight, nor will all fights start off in an obvious way! You may meet a lost child and wonder if it`s a trick, or you may meet a beast and end up talking it out... Will those flickering lights in the distance offer guidance and warmth, or will they lead you astray?


Explore the map and discover new locations: Our maps are randomly generated, so with each playthrough you will get a whole new world to explore! There will be forgotten ruins, forlorn forests, misty swamps or hazardous mountains, where the legends say, Orcs run amok.
Prós & Contras
Prós
Não encontramos pontos positivos.
Contras
Não encontramos pontos negativos.
Avaliações sobre o Thea: The Awakening - Steam