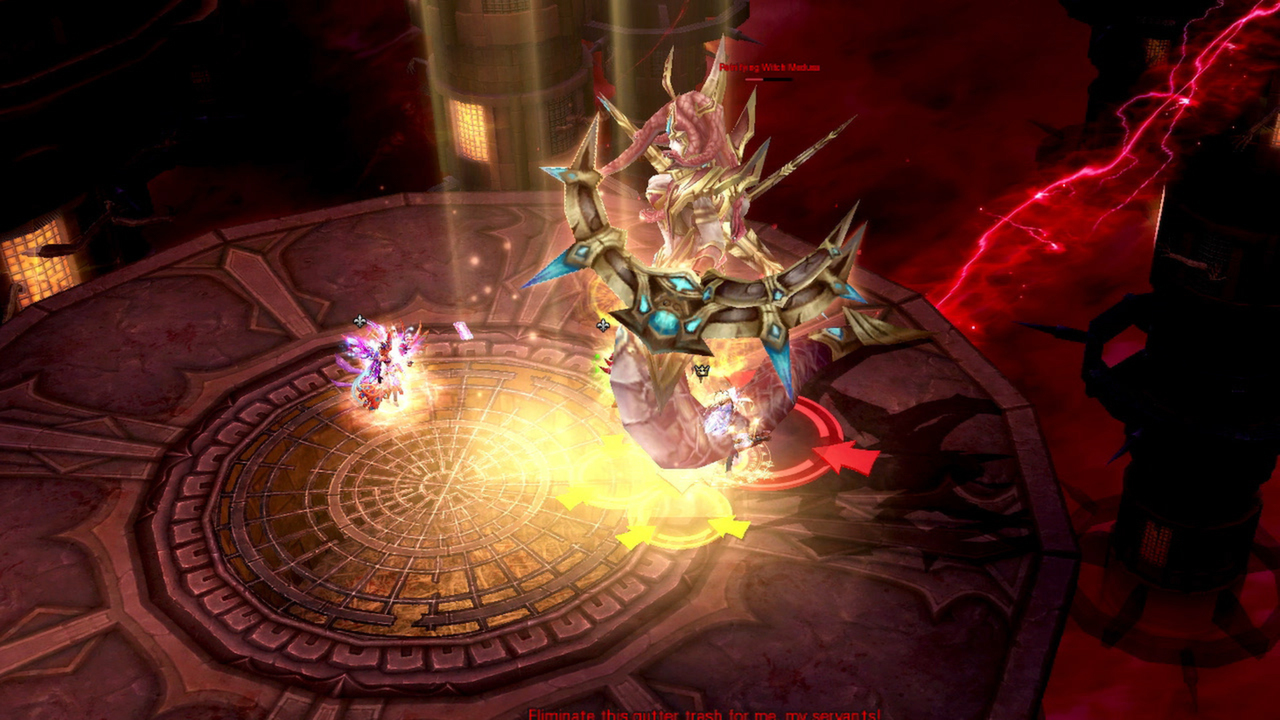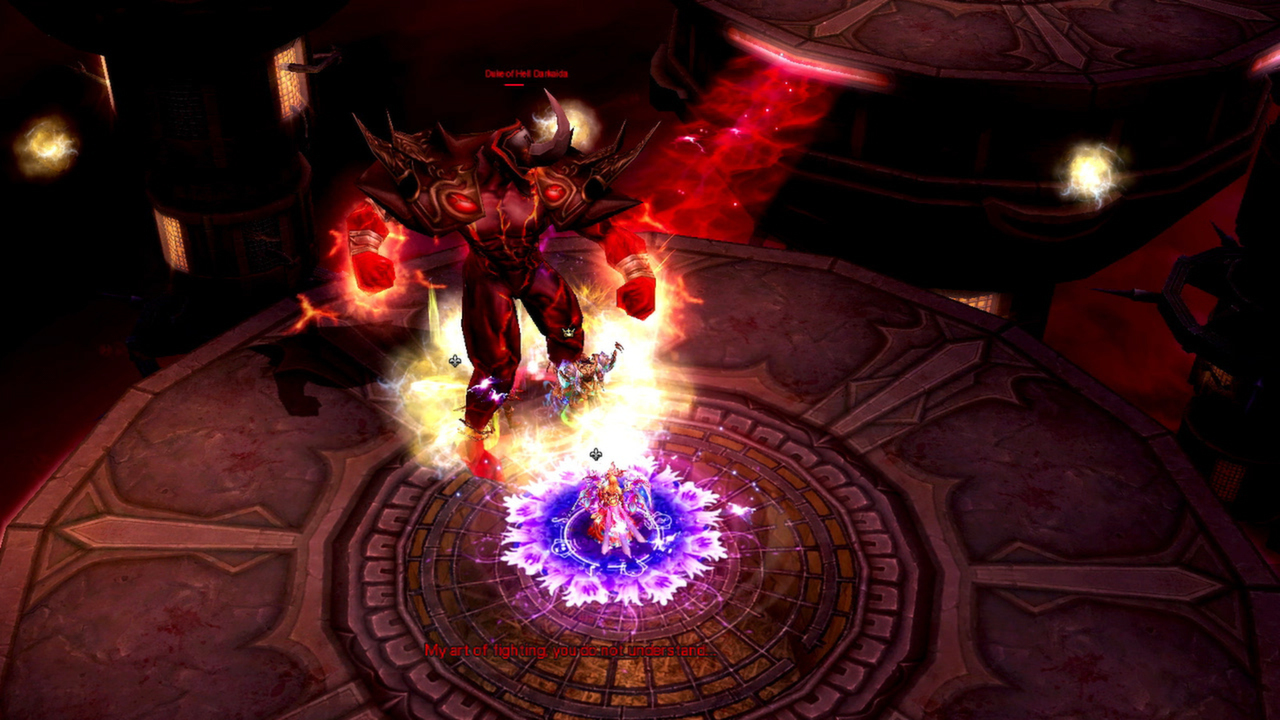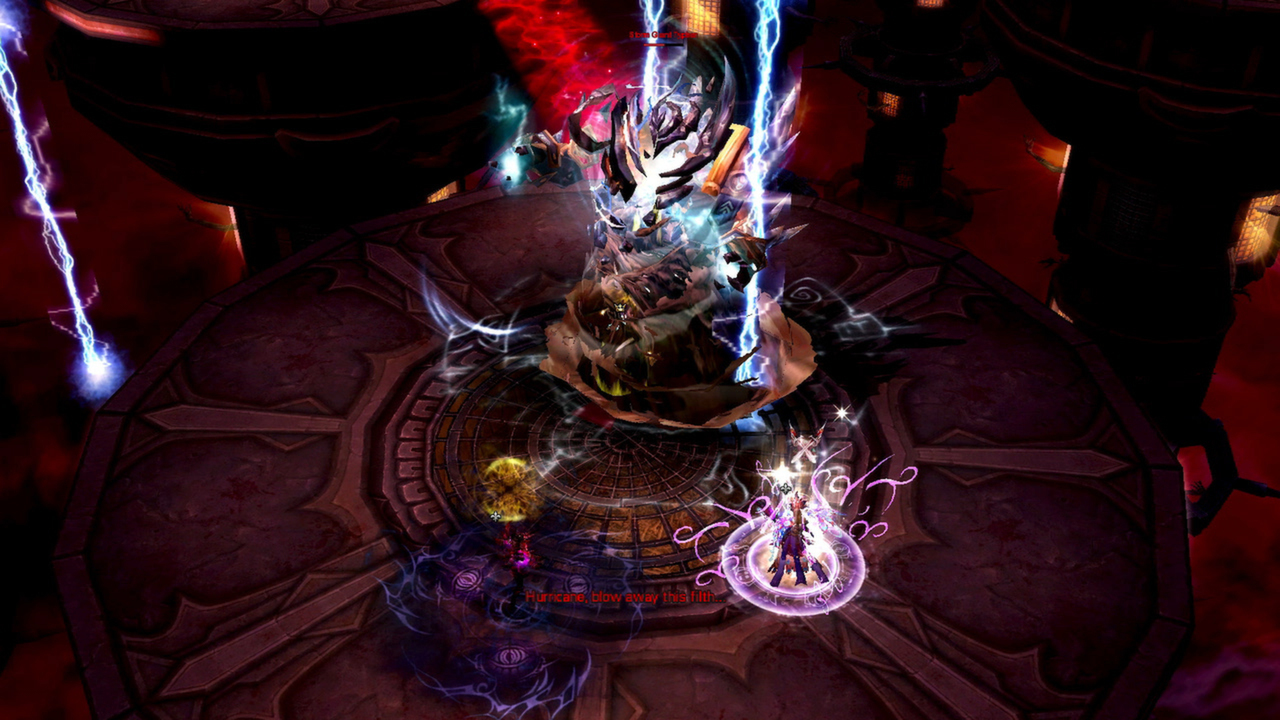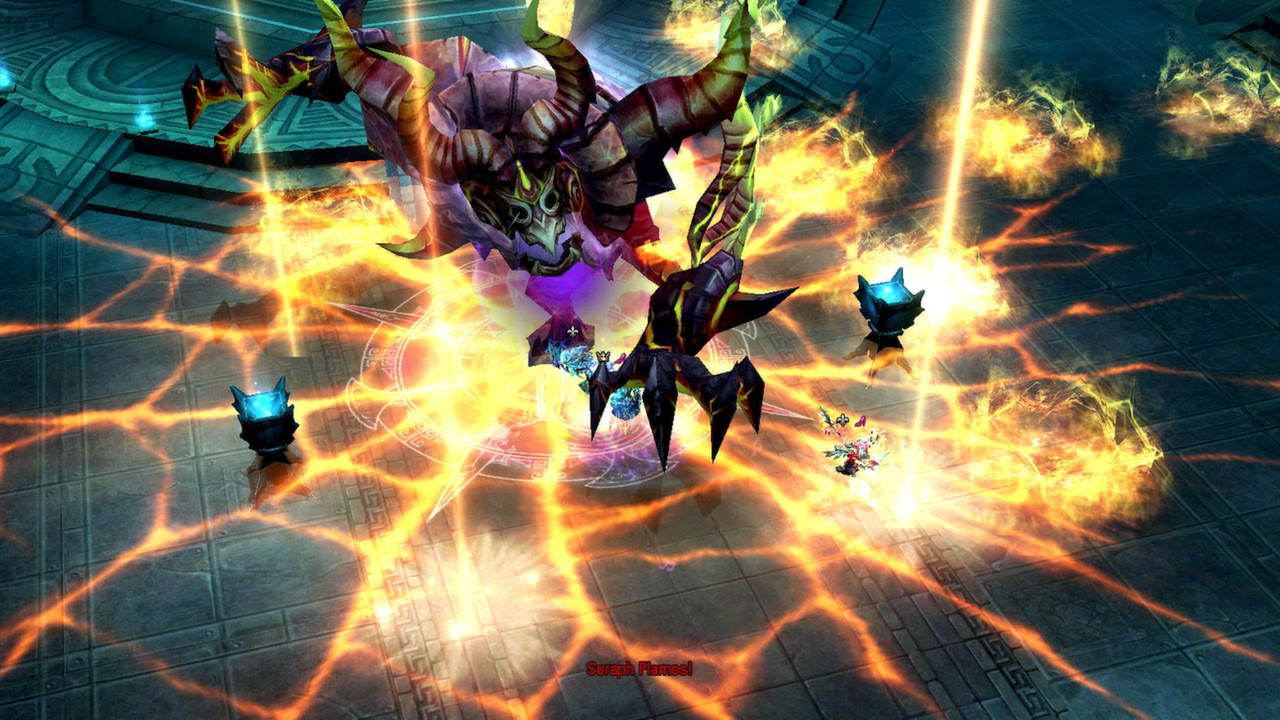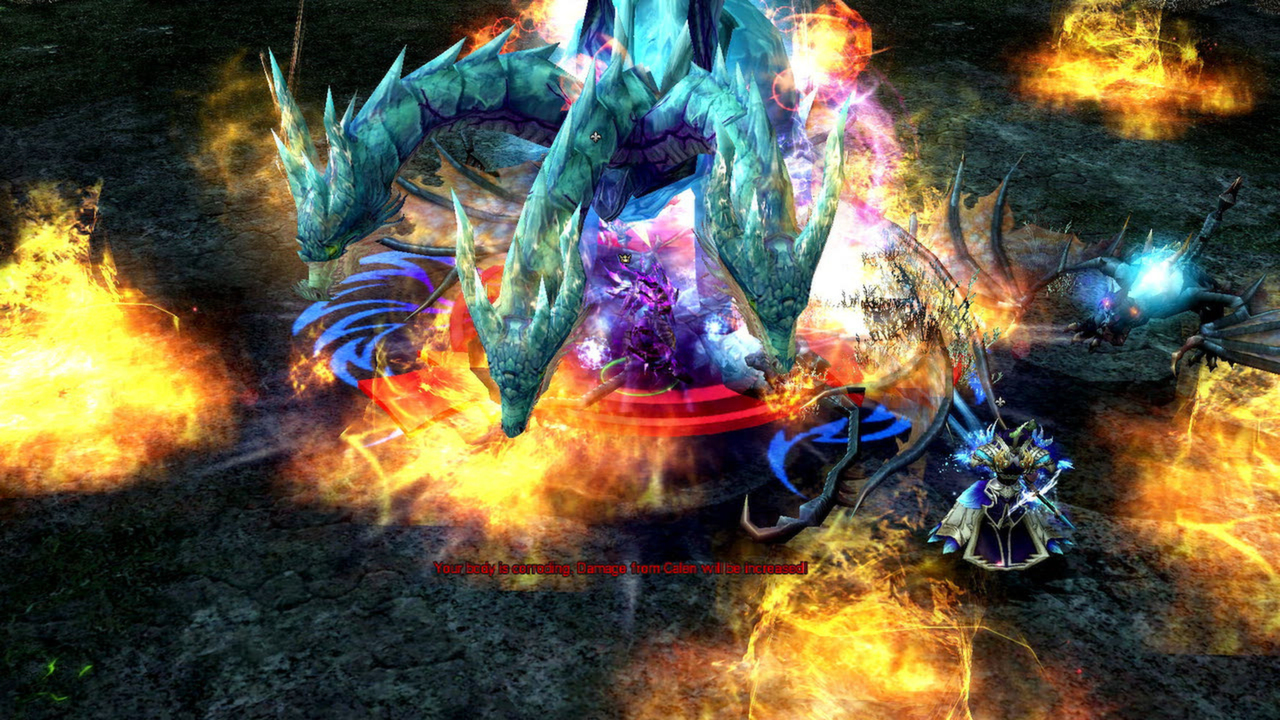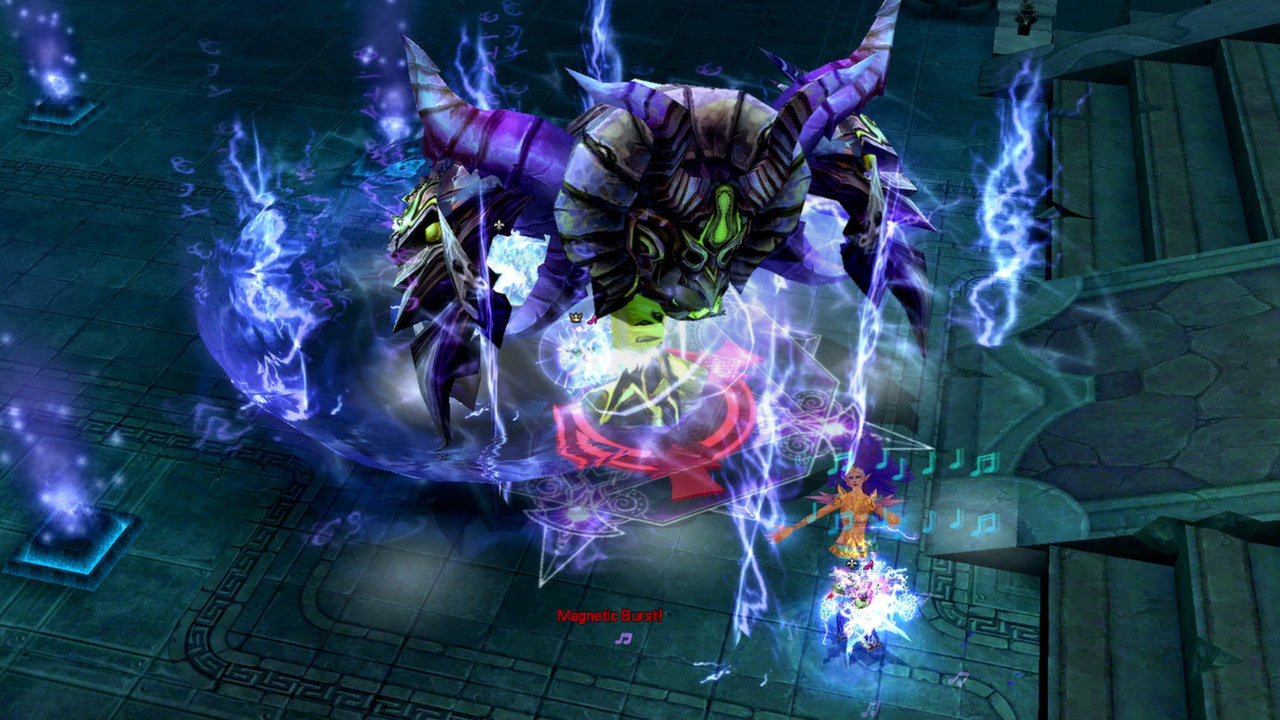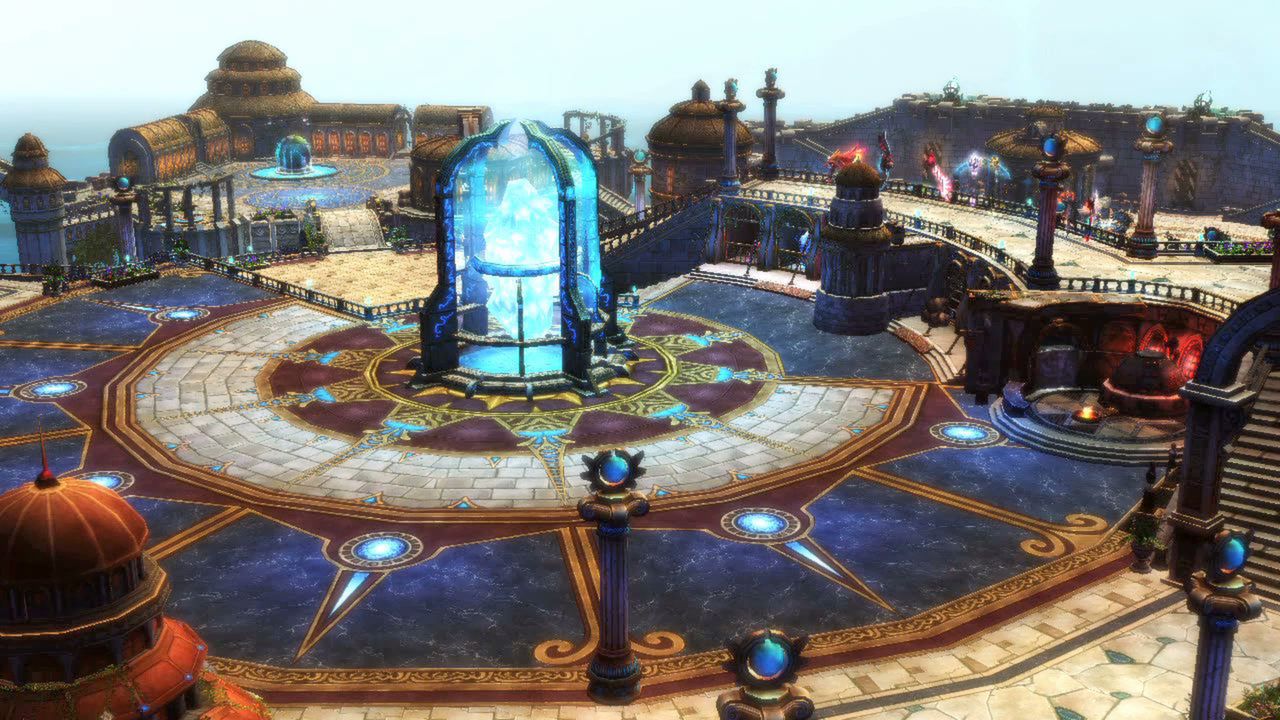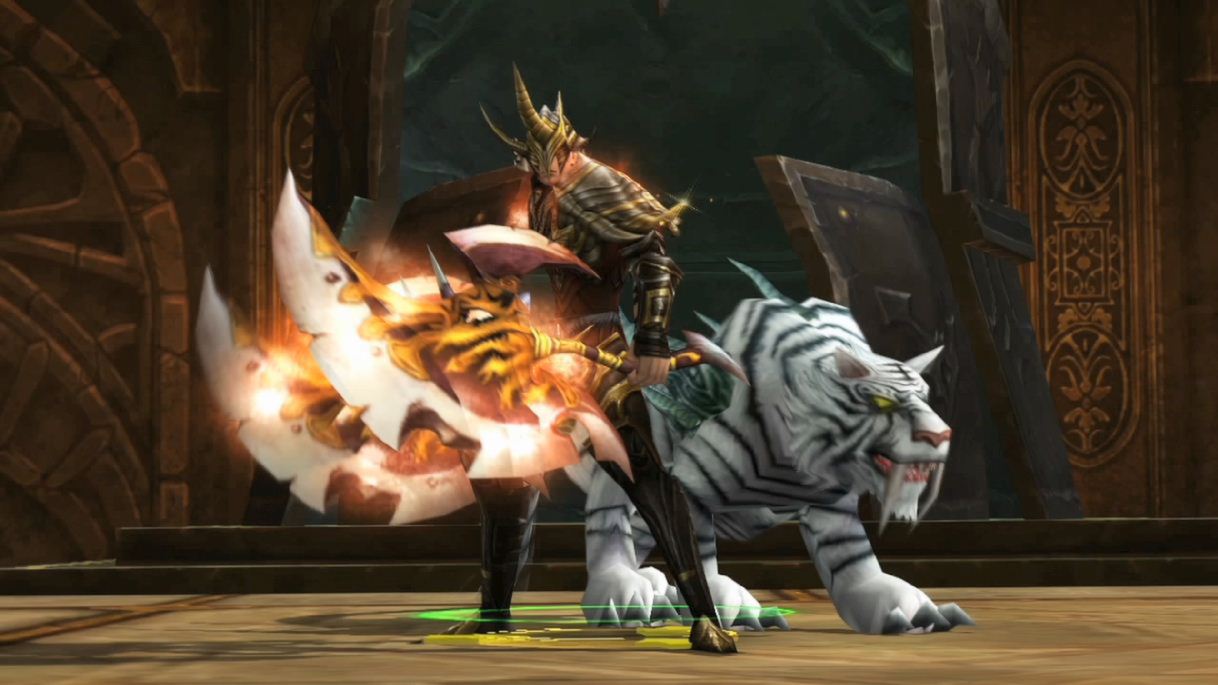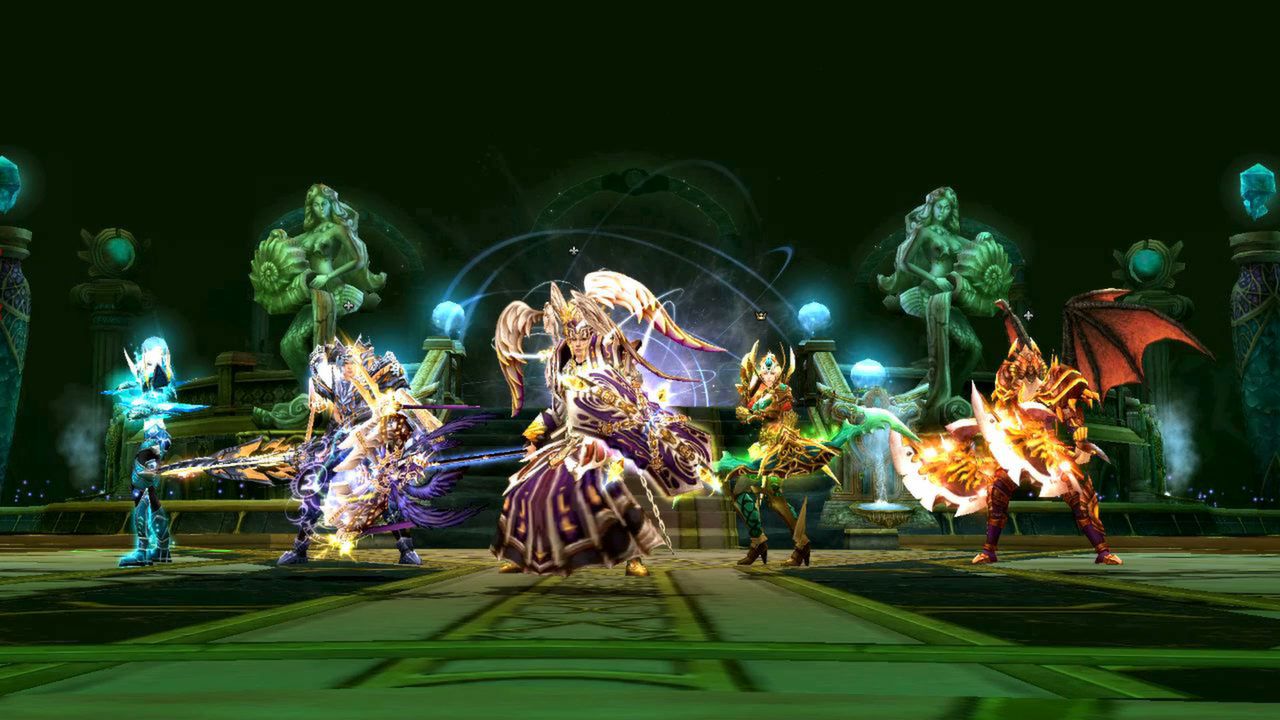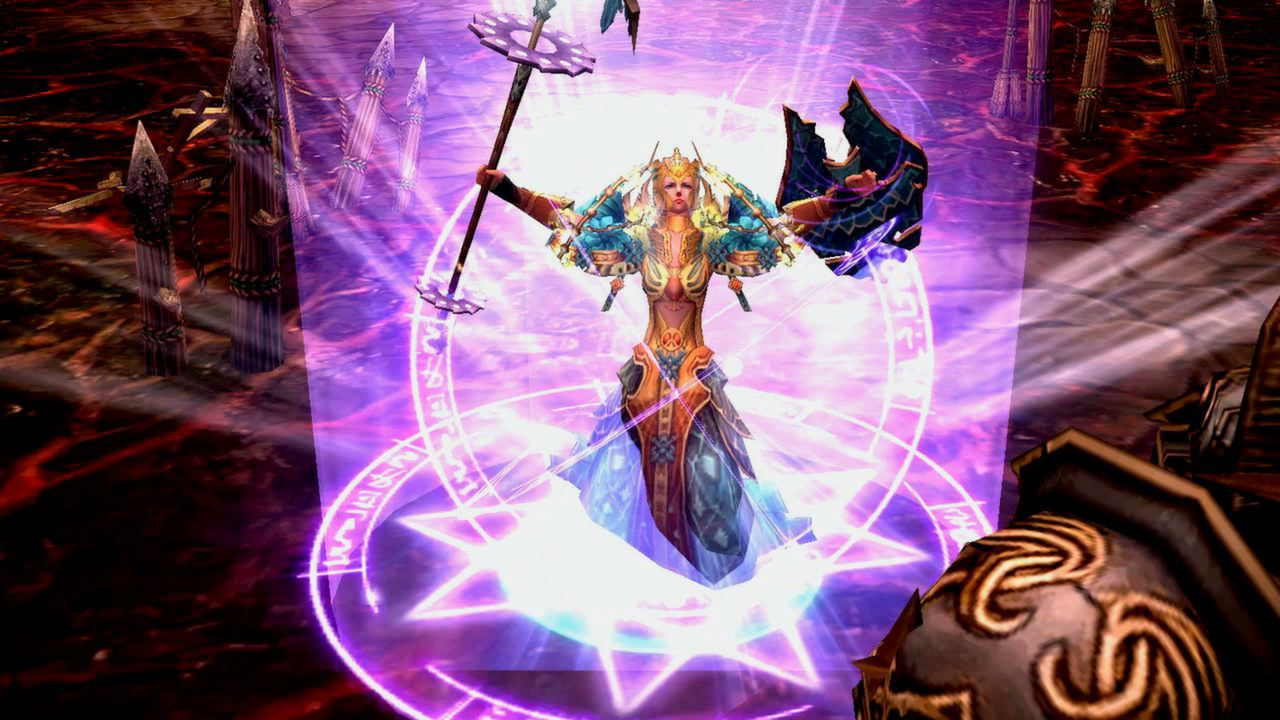 Descrição
The Legendary Crusade Expansion Is Now Live!The quest for greater power has reached a c...
The Legendary Crusade Expansion Is Now Live!
The quest for greater power has reached a critical level of urgency as the Titans grow stronger each day. The Elven leaders have ramped up efforts to supply Atlantis with reinforcements in a desperate attempt to quell the looming threats. All heroes must now heed the call to battle and take part in this Legendary Crusade to prevent the extinction of all life!
Choose Your Dual Class Lineage
Unlock your Awakened lineage that gives you the power to switch classes on the fly with ease.
Epic Insurrection Crusade
Topple the top Territory Wars champions as you stand tall and claim what you rightfully deserve.
Revolutionary Herald of Darkness Battles
Charge into the massive battle arena and fight for supremacy, as demons and angels clash in a fight for glory and prizes.
New Ruined Shallows and Ashen Falls Maps
Explore beautiful new maps along scenic coasts and lush forests.
Take the Path of Yggdrasil
Challenge yourself in a solo PVE onslaught as enemies try to destroy you in waves of destruction.



Sobre o jogo

War of the Immortals is a free-to-play action MMORPG that boasts battles of epic scale and engrossing PvP with territory and resource control.

The legions of Ragnarok have returned to Atlantis. In the aftermath of a great battle, with doom still hanging over the once sunken city, players must take up arms and fight, for within Atlantis lies the key to saving, or dominating, the entire world.

Enter the world of Motenia, where even the lowliest mortals can strive to become demigods. Define a legacy. Achieve immortality.

Key features:

9 Unique Heroes: Choose to become one of eight powerful immortals: Berzerker, Champion, Heretic, Magus, Slayer, Duelist, Ranger and Enchantress.
Unique Soul Gear: Specifically tailored to each class, powerful sets of animated gear grow and change in appearance as players progress and achieve awesome power.
Guild Housing: Establish housing for guild members, plan dungeon runs, trade crafting materials and expand by recruiting new warriors.
Territory Wars: As part of a guild, fight against others for territory and resources. Reach new heights of fame and notoriety.
Pet Soul System: Further customize pets with the new Pet Soul system and capture virtually any monster found in the game.
Interactive, Destructible: Powered by Perfect World's proprietary Cube graphics engine, dungeons come alive with interactive environments.
Prós & Contras
Prós
Não encontramos pontos positivos.
Contras
Não encontramos pontos negativos.
Avaliações sobre o War of the Immortals - Steam