Era: The Fantasy Settlement Sim - Steam
Pago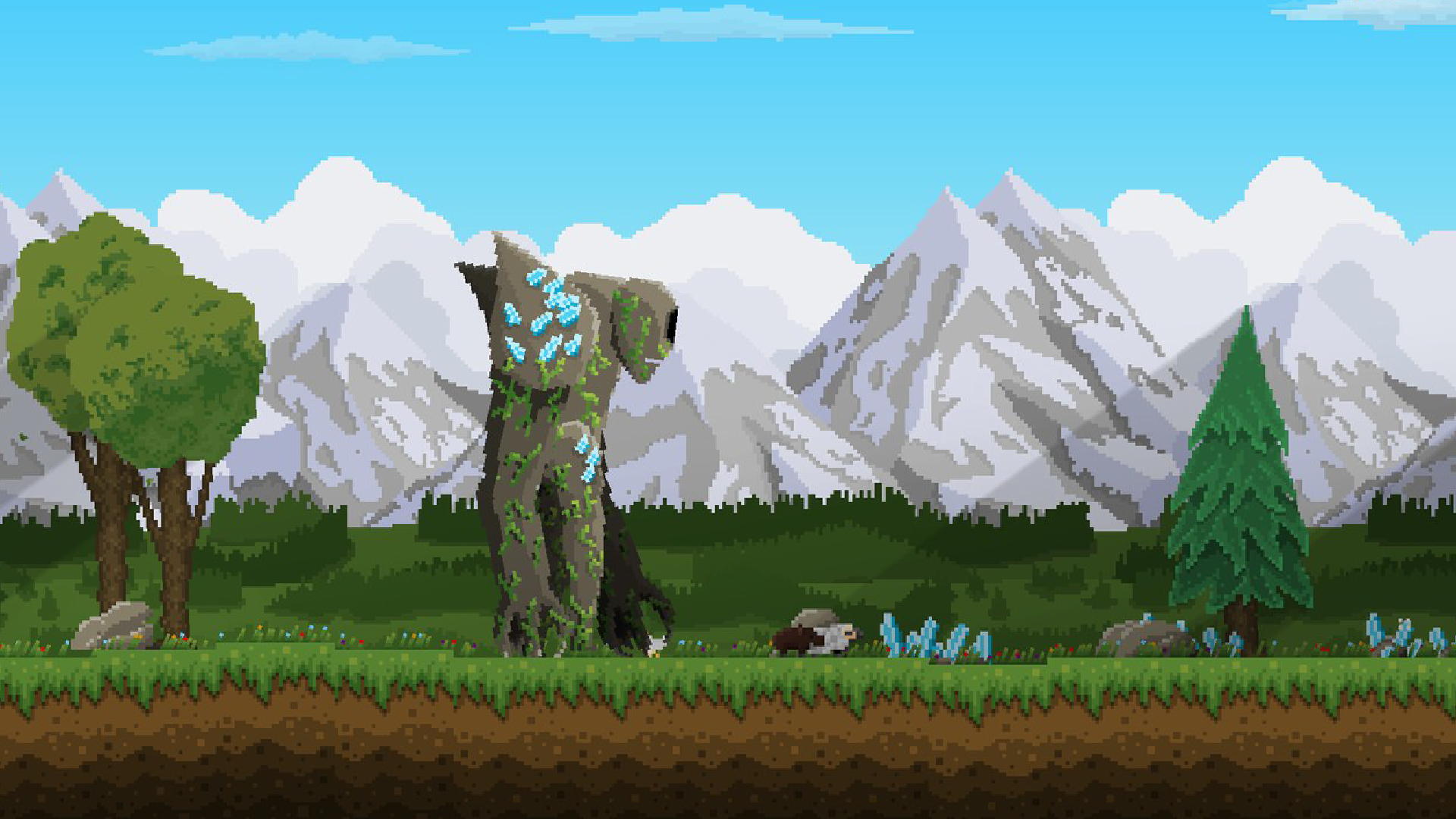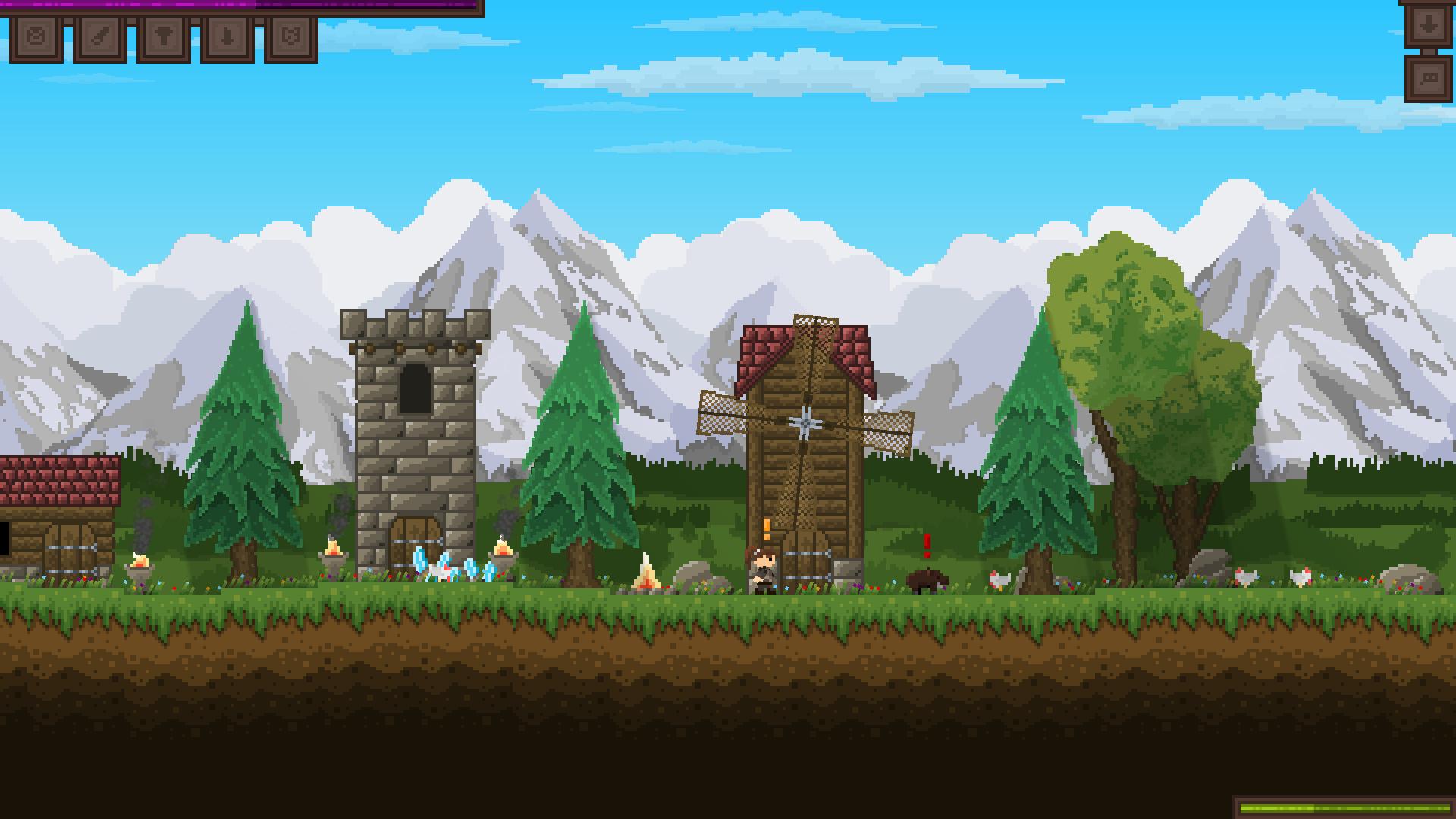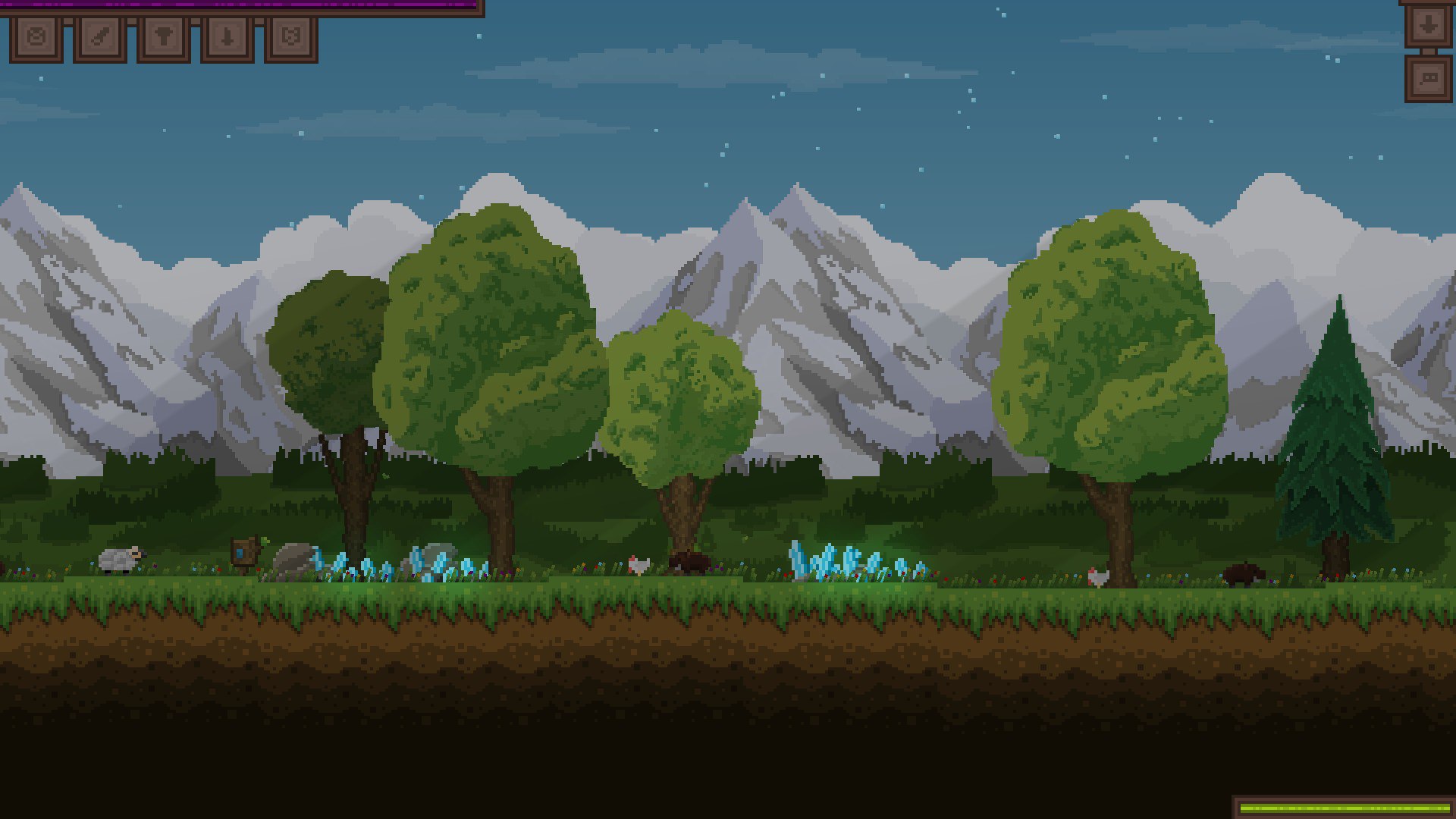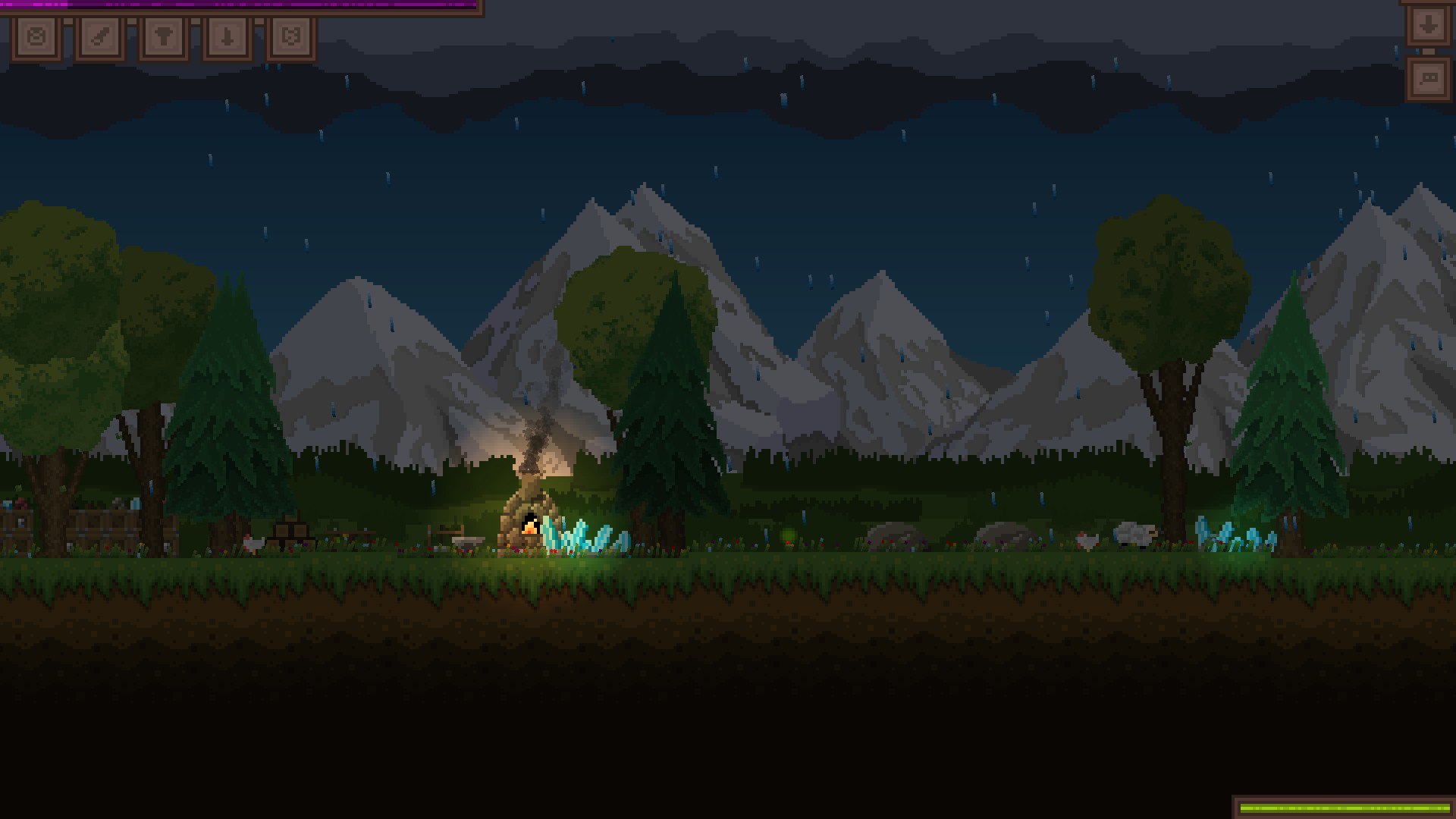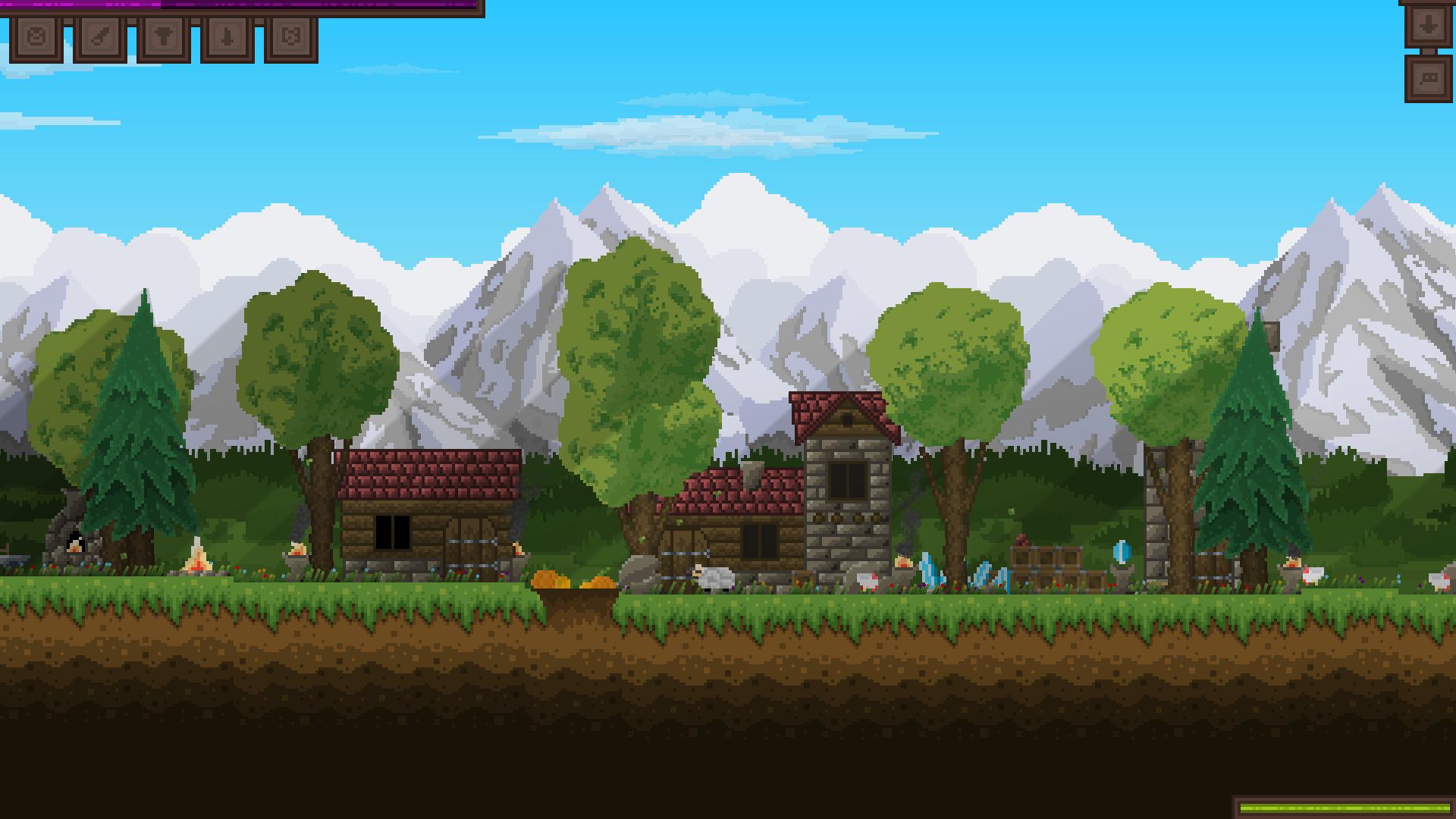 Descrição
ERA is a RTS (real-time strategy) game with elements of RPG. In ERA, you can manage peo...
ERA is a RTS (real-time strategy) game with elements of RPG. In ERA, you can manage people in order to build your own city.

The main purpose of the game is to construct your own city where you not only build and develop, but also to protect you city because the world of ERA is not as friendly as it may seem at first glance.

Your city can be besieged by vicious Orcs, infuriated Ants and Golems who come from the depths of the earth and even be terrorised by the terrifying Dragon who has decided to eat your people. But your people are not as helpless as the invaders assume.

Gather the most powerful squad of men, equip them with weapons – a great variety which will excite you, equip the best armor in order to protect your people from strong punches, bites from sharp fangs, incredible magic or nasty wind. Set off to defend the city from those who would encroach on it!

But what will you do when your city is thriving, the defense is impregnable and warehouses are crammed with resources? That is right – to become a Country. Build villages and other towns but do not forget about other countries which can help you to trade, make alliances or declare war!

If you get tired of diplomacy or having conflicts with other countries, you can gather people in search of adventure! The world of ERA is filled with different creatures who want to, whenever possible, to destroy your Country; whether it is 'The Ancient', awakened from a deep slumber, or 'The Golem' created by a mad Magician. Both of them represent a huge threat to the world, but your people can fight back!
Prós & Contras
Prós
Não encontramos pontos positivos.
Contras
Não encontramos pontos negativos.
Avaliações sobre o Era: The Fantasy Settlement Sim - Steam