Galagan`s Island: Reprymian Rising - Steam
Pago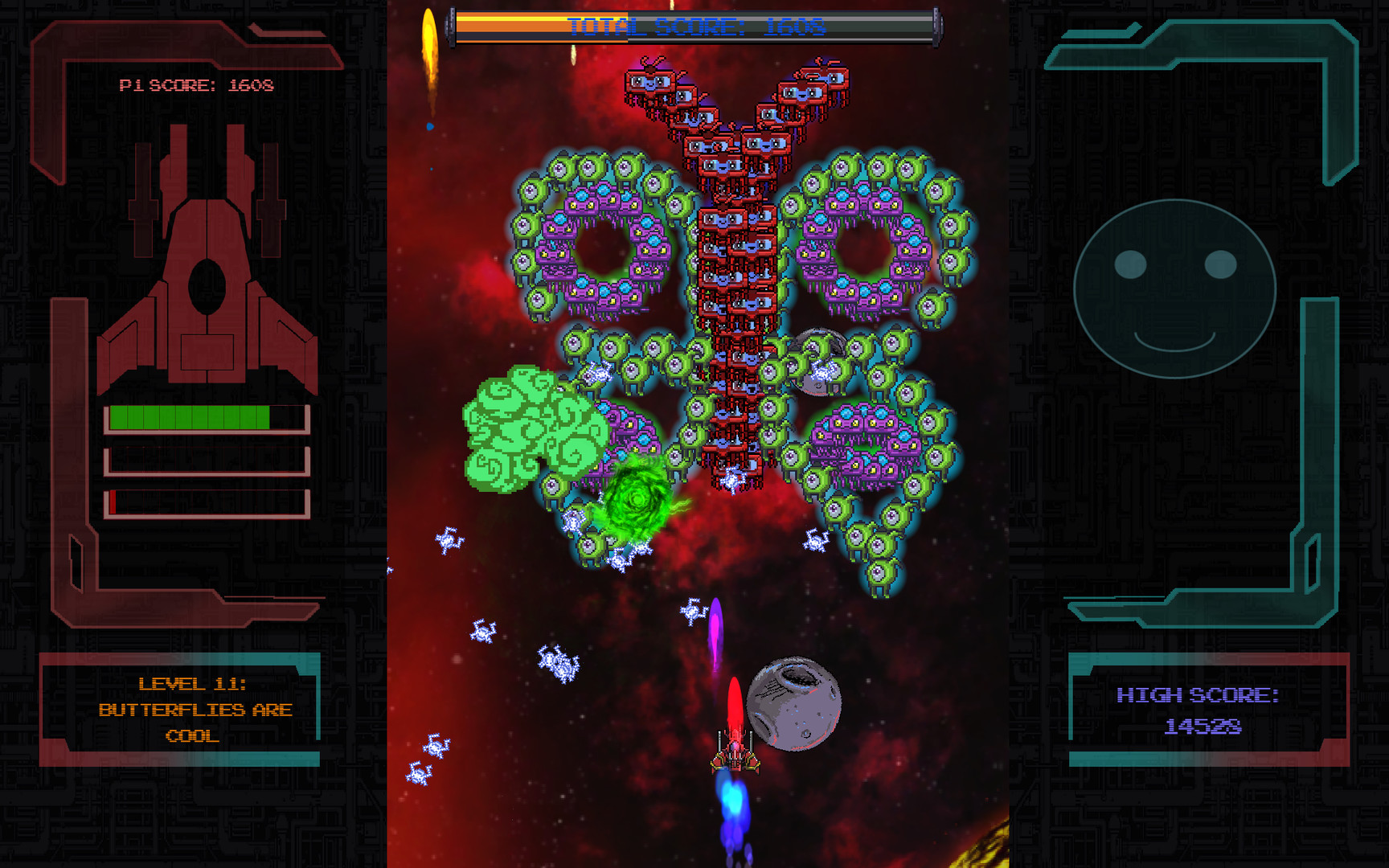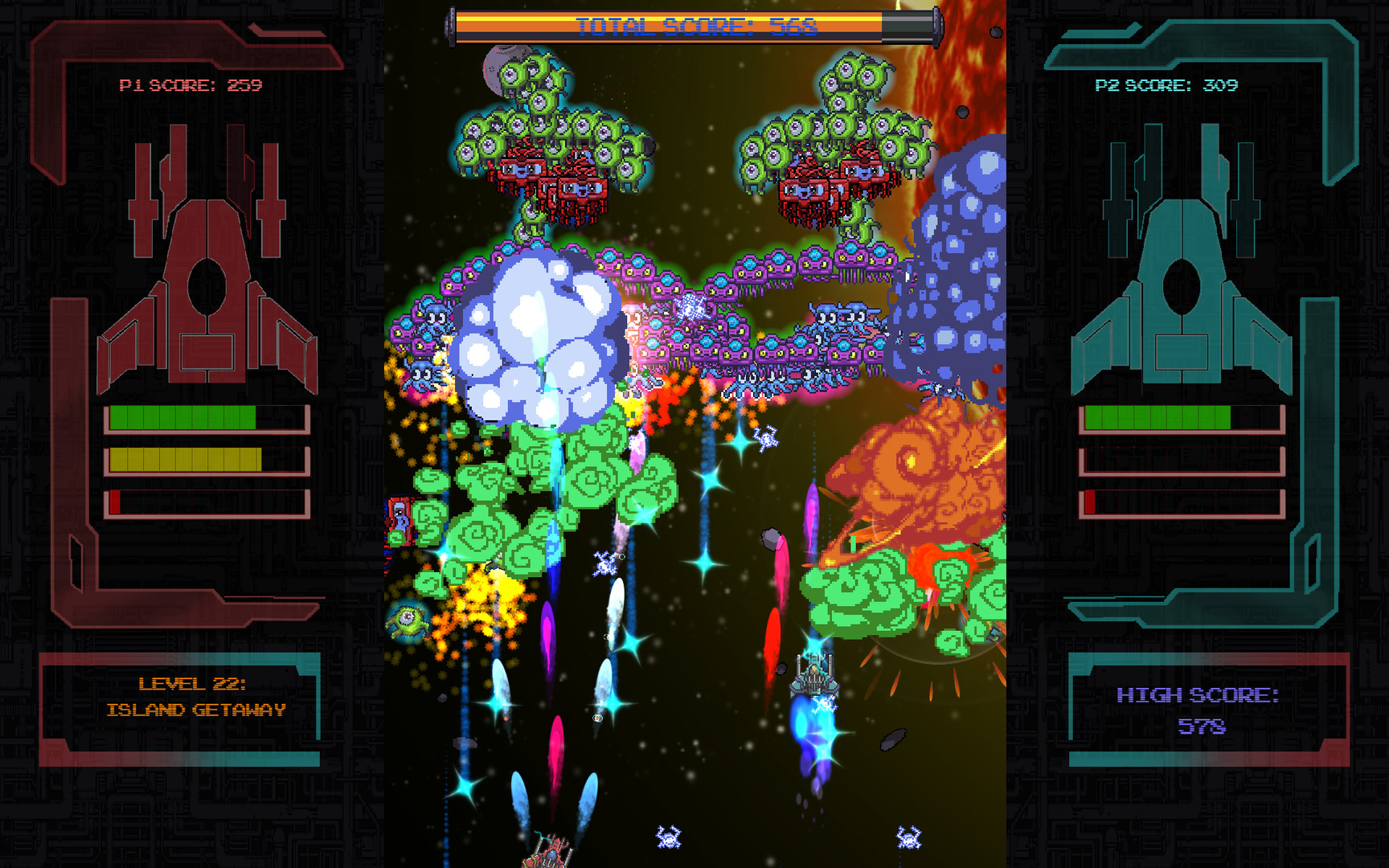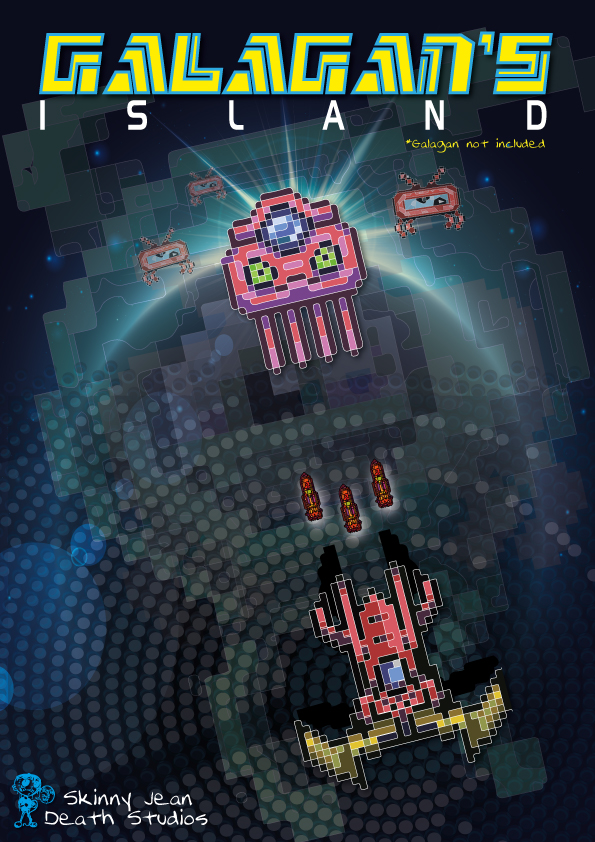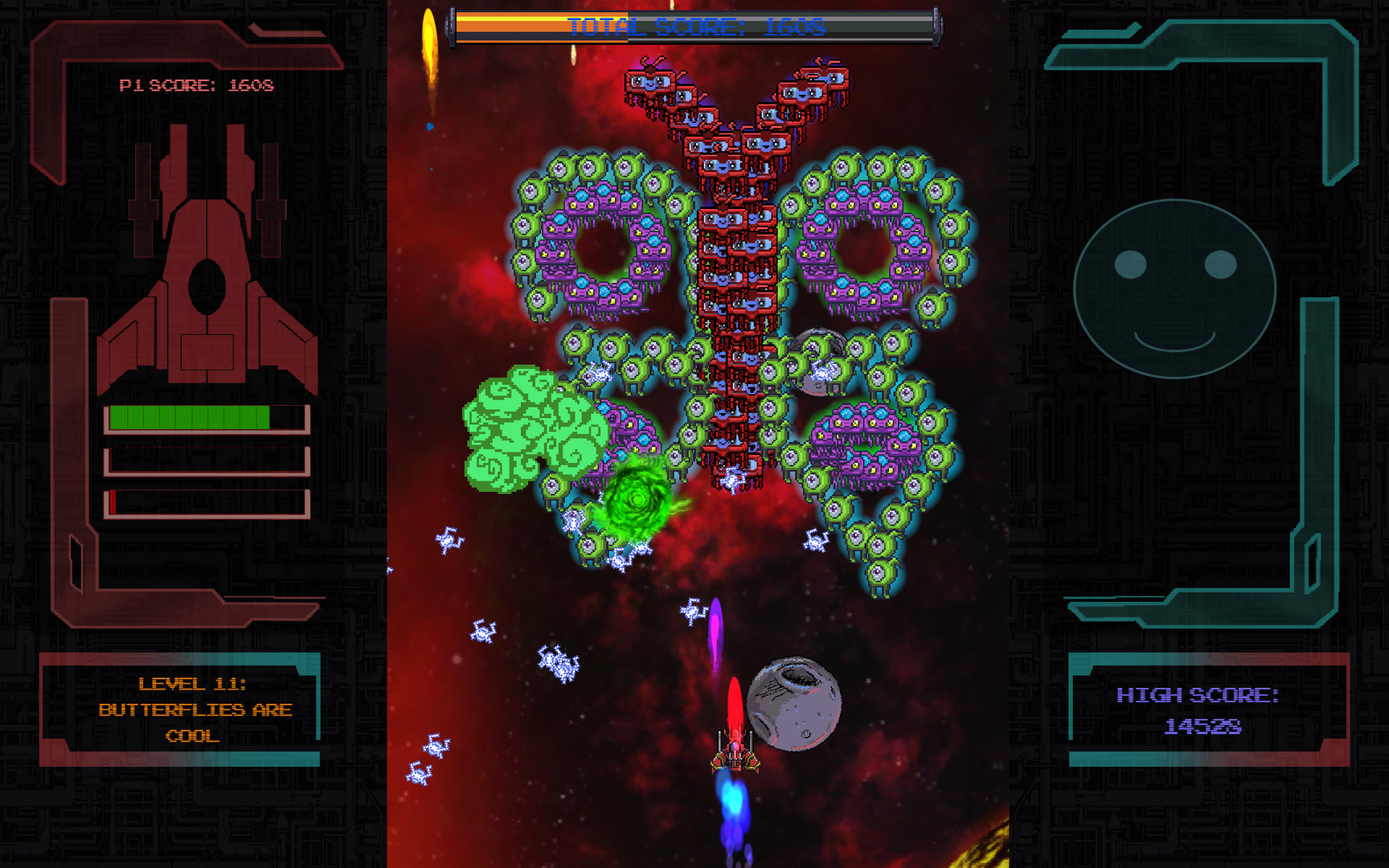 Descrição
Galagan`s Island is our Arcade style Space Shooter with loving homage to classic arcade...
Galagan`s Island is our Arcade style Space Shooter with loving homage to classic arcade style and difficulty.
Featuring 25 LEVELS of handcrafted whimsical charm. So pretty you almost don`t want to destroy them. LOL!
Galagan`s Island utilizes dynamic scaling of ship abilities. As you progress through the game YOUR ability to perform improves as well.
Original Soundtrack featuring smooth jazz and hip-hop styles, personalized trip-hop TRACKS, 8 bit chip-tunes & 4th wall frenzies....not to mention a slew of rising Indie musicians ...brought to you courtesy of Forever Humble Productions.
Optimized For Both Keyboard and Gamepad Controls.
This is our first Unity Build and will be our first release under Skinny Jean Death Studios....a video game development company founded by 13 year old programmer Jonathan Cunningham.Early Access So...25 Levels to start...and A Boss.
Hmmm...Not Enough.So This Is Why We Are Here....Early Access It Is. I want to just tell you everything we are planning, but that takes the fun out of it all.
For starters...The game is being uploaded to Early Access with a graphic upgrade.
We found an artist that really took to the project. We wanted him to feel comfortable moving forward, so we though it best to let him take the lead and start to revision our world. We can`t say enough how excited we are to have him on board. Thanks Josh Culp, it`s an honor to work with you.
Moving forward....one of our first major overhauls to Galagan`s Island will be the introduction of storyline.
Who is our pilot? It`s time to find out.
I`ll say this...our pilot is a gamer...he will take breaks in game to play games of his own.

https://i57.tinypic.com/2q3ql2v.jpg

We will be adding a Co-Op Mode. However it is just that...a MODE...the storyline will follow single player gameplay only.
More enemies, more ships, bigger bullets, bosses, bigger bosses, sometimes even mini bosses....and man more powerups!
I feel like i should not give away to much...so for now I wont even mention the `Crossover".

This Is All Very New to Us.
We are really excited to start to grow this game further with you the players.
I hope we did this right. LOL
If not...well we will be updating this thing constantly anyway.Pricing
Early Access Will Run $4.99 Us Upon full completion the sale price will be $12.99 US
We will not partake in sales.
If this game does not yet satisfy you...making it cheaper won`t fix that...making the game better will....so we will commit to that.
I would say that likely someday down the road...we`d do a bundle...I mean...I like Christmas too! [/h2]So That`s It For Now.Let`s Go Blow Some Stuff Up.Default Control Settings Keyboard


Move: WASD/Arrow Keys

Toggle Autofire: F

Hover: Spacebar

Pause: Esc/P


XBox Gamepad


Move: Joystick/D-Pad

Toggle Autofire: A/Y

Hover: B/X

Pause: Start


PS3 Gamepad


Move: Joystick/D-Pad

Toggle Autofire: X/Triangle

Hover: Circle/Square

Pause: Start
Prós & Contras
Prós
Não encontramos pontos positivos.
Contras
Não encontramos pontos negativos.
Avaliações sobre o Galagan`s Island: Reprymian Rising - Steam