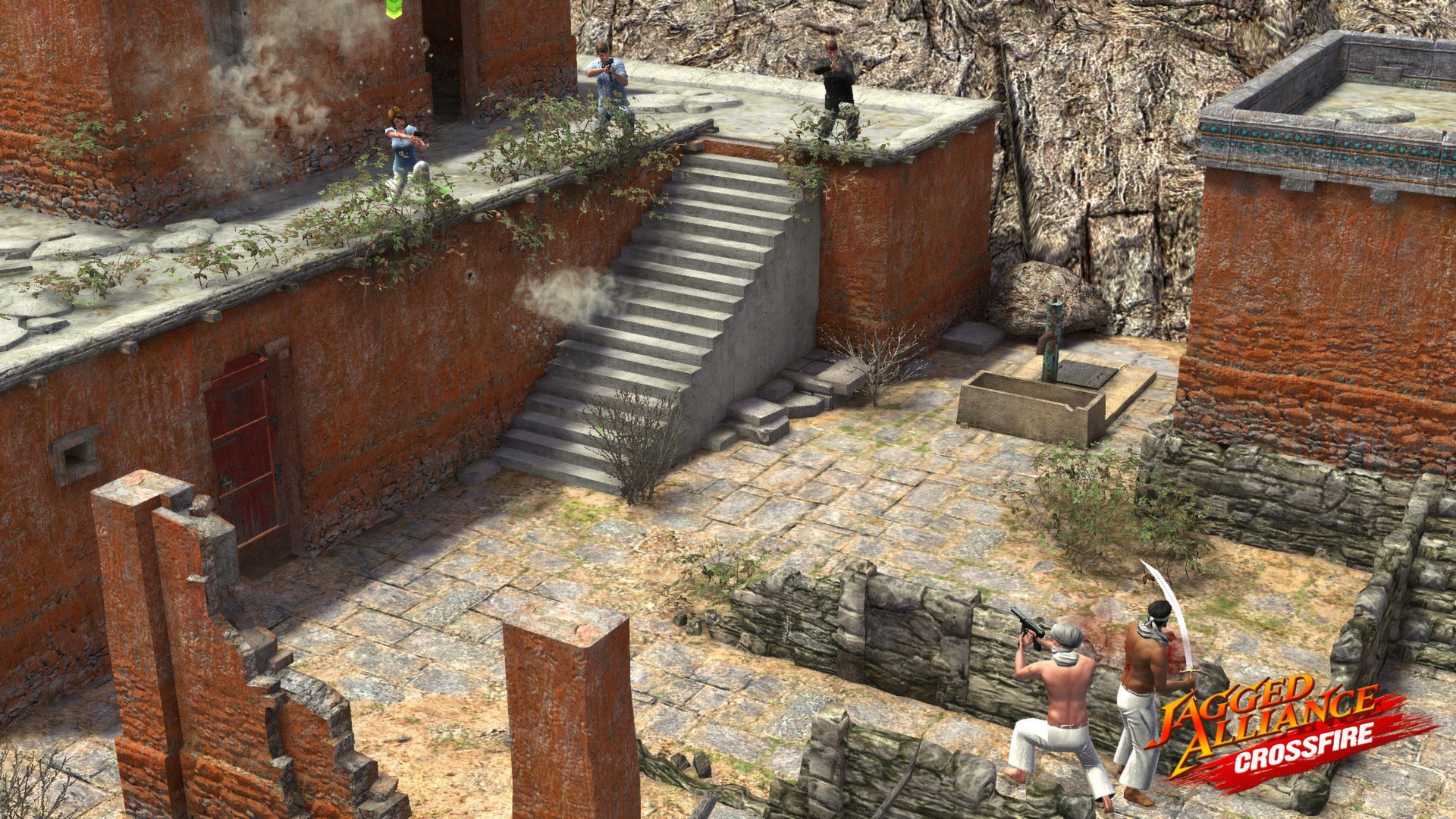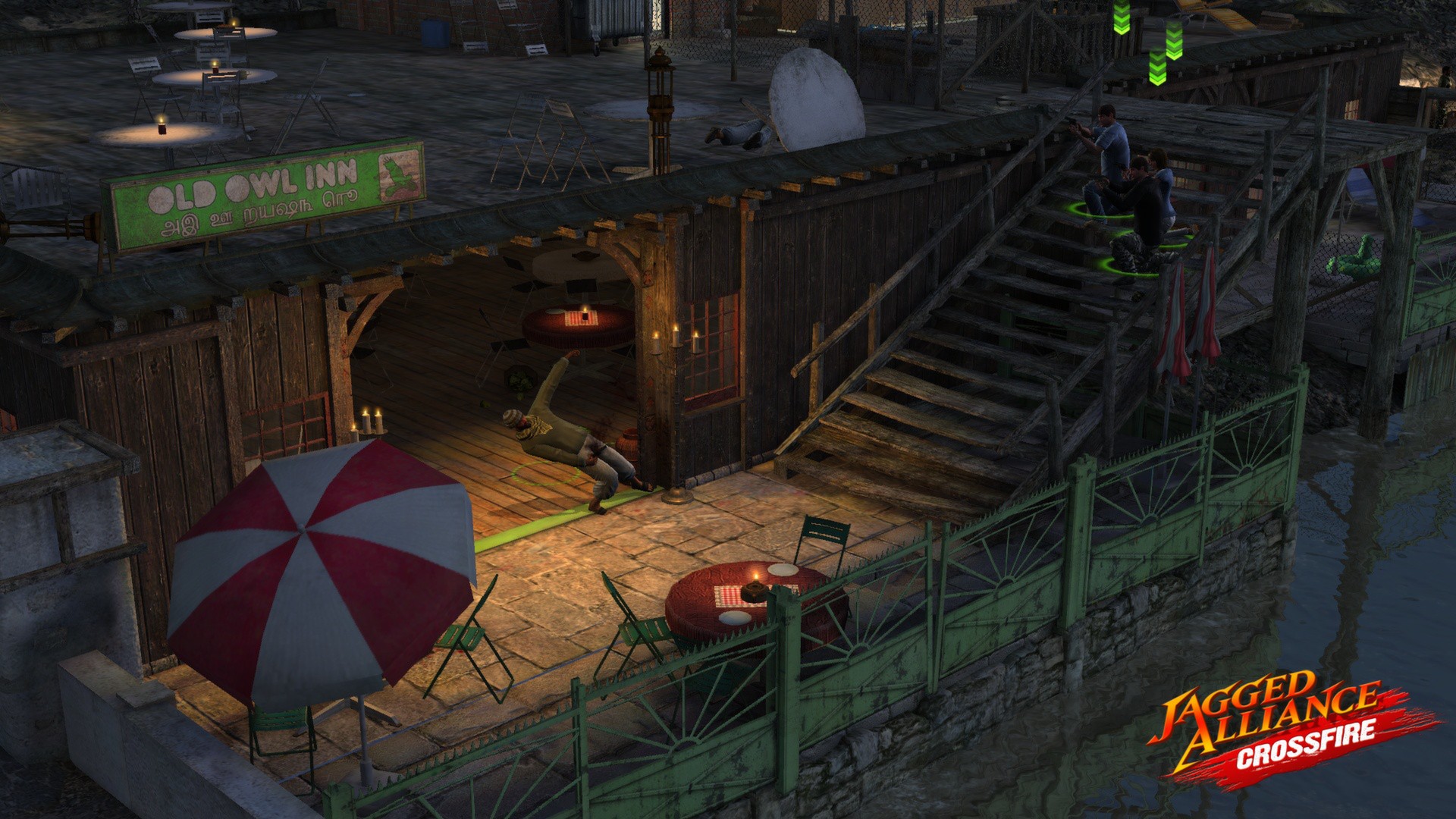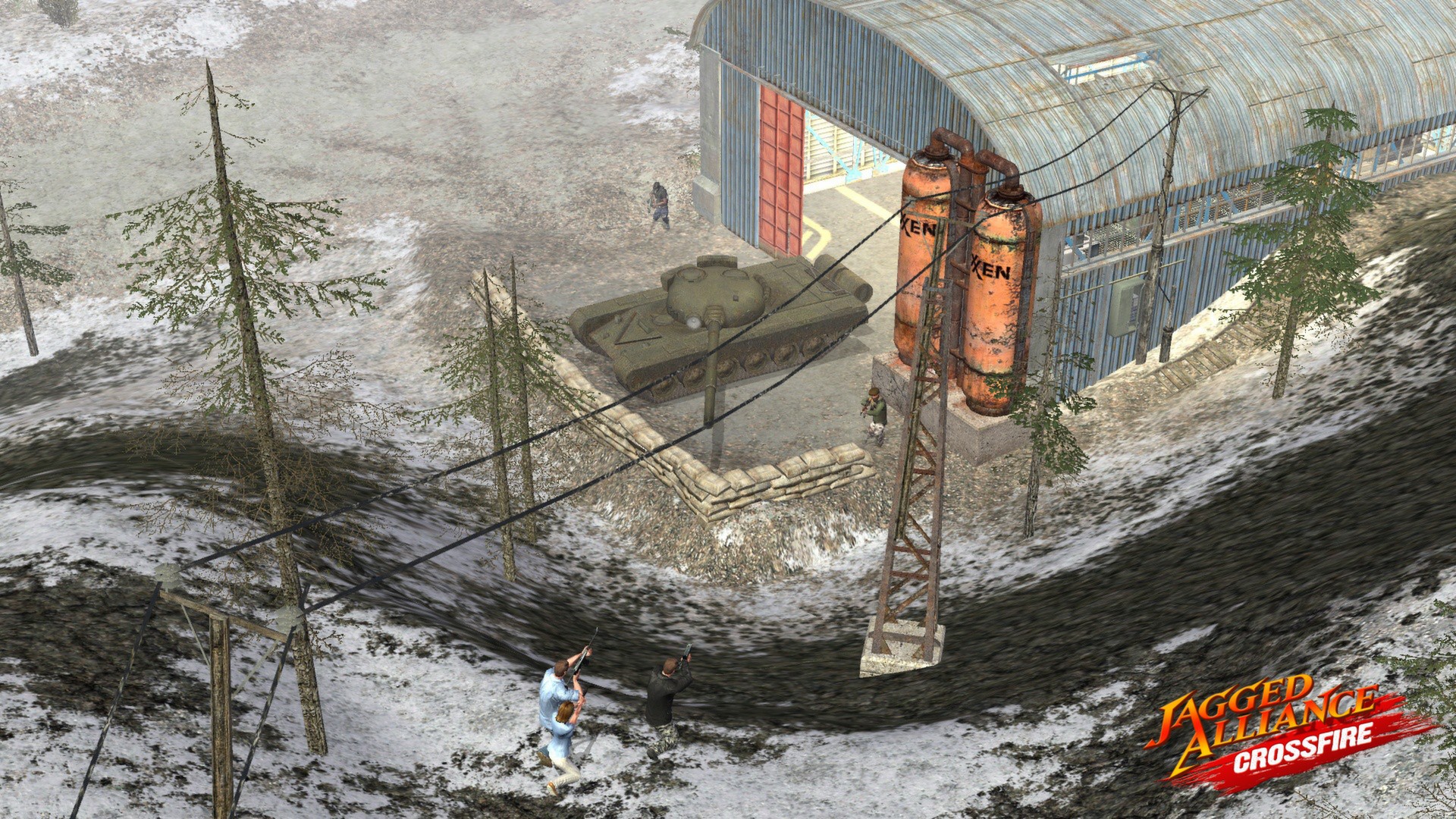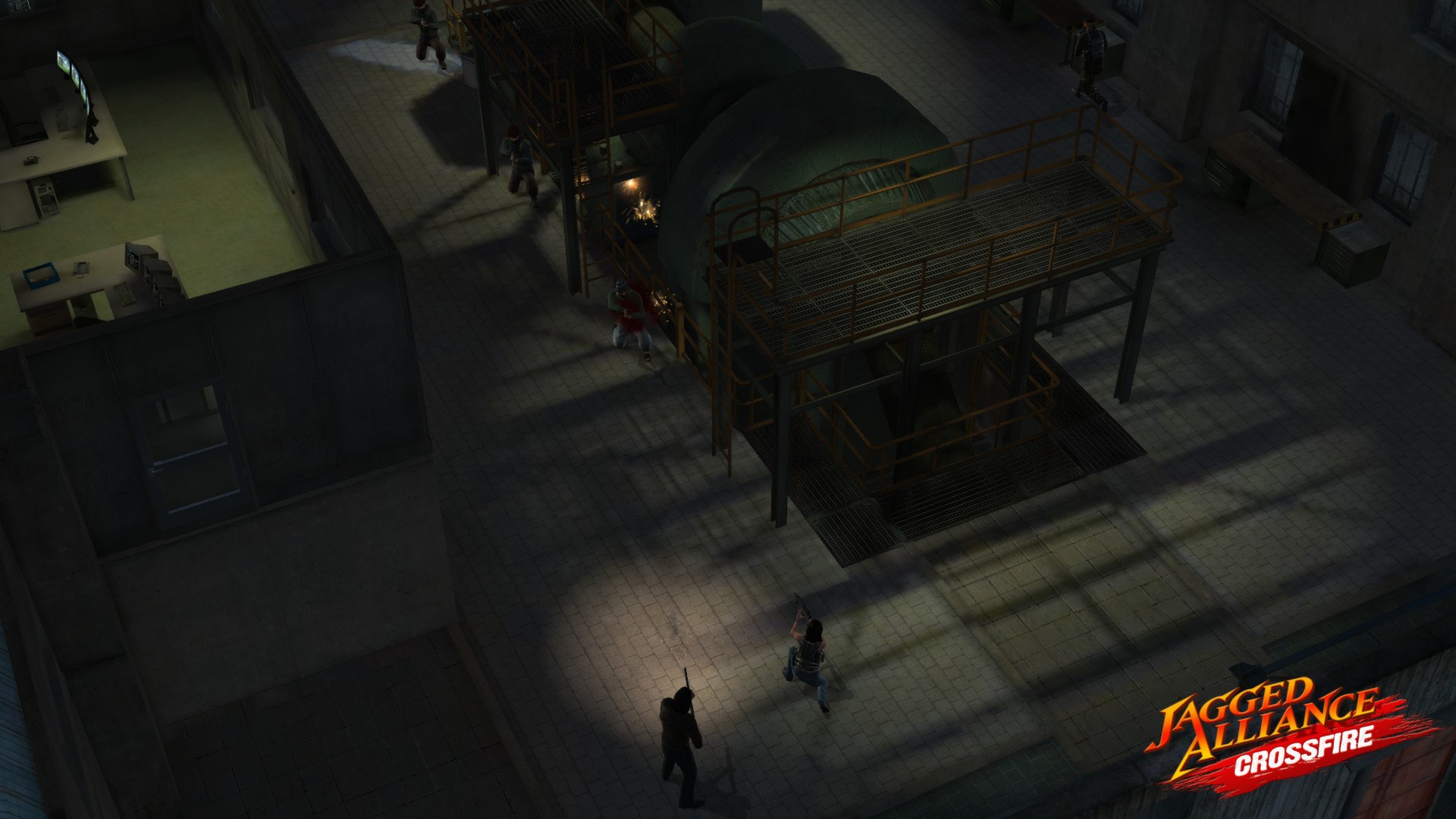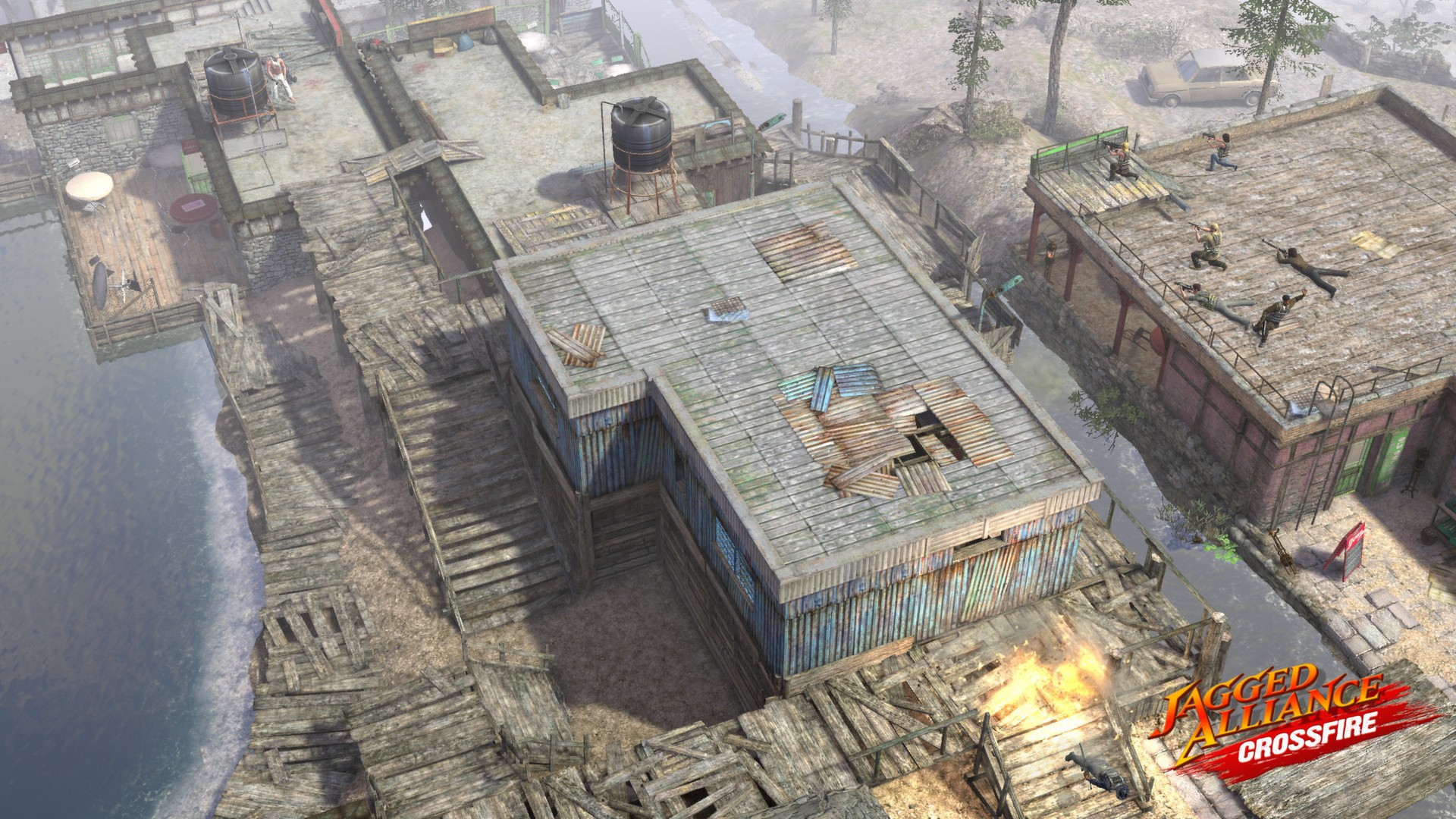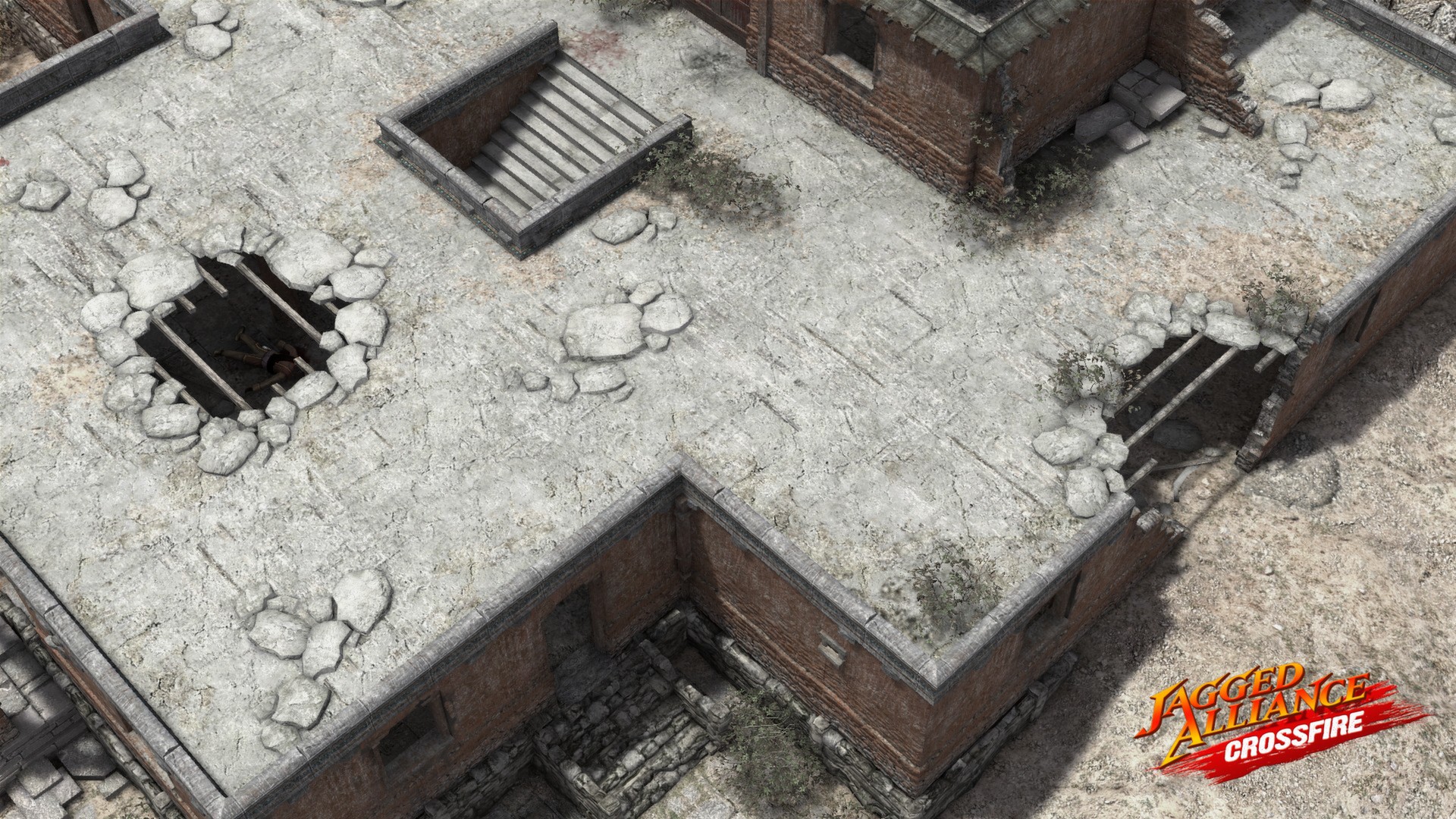 Descrição
Job well done, soldier! The island of Arulco is free; however, there are other countrie...
Job well done, soldier! The island of Arulco is free; however, there are other countries under the shadow of war that are ignored by the rest of the world. Khanpaa, a peaceful and tranquil nation, is being held in the terrifying iron grip of a group of paid mercenaries…yet the United Nations looks the other way. UN ambassador Behnam Atiqullah tries to help his home country, but there is not much he can do. Military intervention from a major world power seems not to be an option and Khanpaa appears all alone…
That's where YOU come in! As the strategic genius behind your own personal Private Military Corporation, you've offed to help by bringing in your team of skilled mercenaries to retake the tormented nation of Khanpaa! Help the oppressed people by hiring a team of hardened guns-for-hire and prepare for battle in treacherously frozen mountain badlands. Along the way, discover why Khanpaa has been turned into a bloody battlefield and who aims to truly profit.
Jagged Alliance: Crossfire is a stand-alone expansion to the hit tactical RPG – Jagged Alliance: Back in Action. Crossfire adds new mercenaries, new environments and new weapons to challenge the player's battlefield planning skills, while offering the combination of humorous dialog and realistic combat fans have come to expect from the series' decade-long history.
Key Features
Tactical combat at its finest, using the enhanced "Plan 'n' Go" system of plotting your team's moves strategically, then executing them in nail-biting real time
10 new mercenaries round out your team, offering a roster of more than 50 unique combatants with unique skills, weaknesses and quirky personalities
10 new maps, set in the unforgiving, frozen mountainous countryside will challenge your planning skills – rocky mountain terrain, narrow valleys and icy cliffs will provide new cover opportunities, chokepoints and offer optimum ambush points
15+ hours of gameplay across a brand new campaign with a broad variety of missions
New weapons, enemies and equipment – supplies are scarce, and your mercenaries will have to make the most of outdated weapons, limited supplies and equipment
Enjoy the Jagged Alliance series as never before with vastly improved graphics, enhanced AI behavior, a polished interface and numerous performance and gameplay updates
Prós & Contras
Prós
Não encontramos pontos positivos.
Contras
Não encontramos pontos negativos.
Avaliações sobre o Jagged Alliance: Crossfire - Steam