Magic 2014 — Duels of the Planeswalkers - Steam
Pago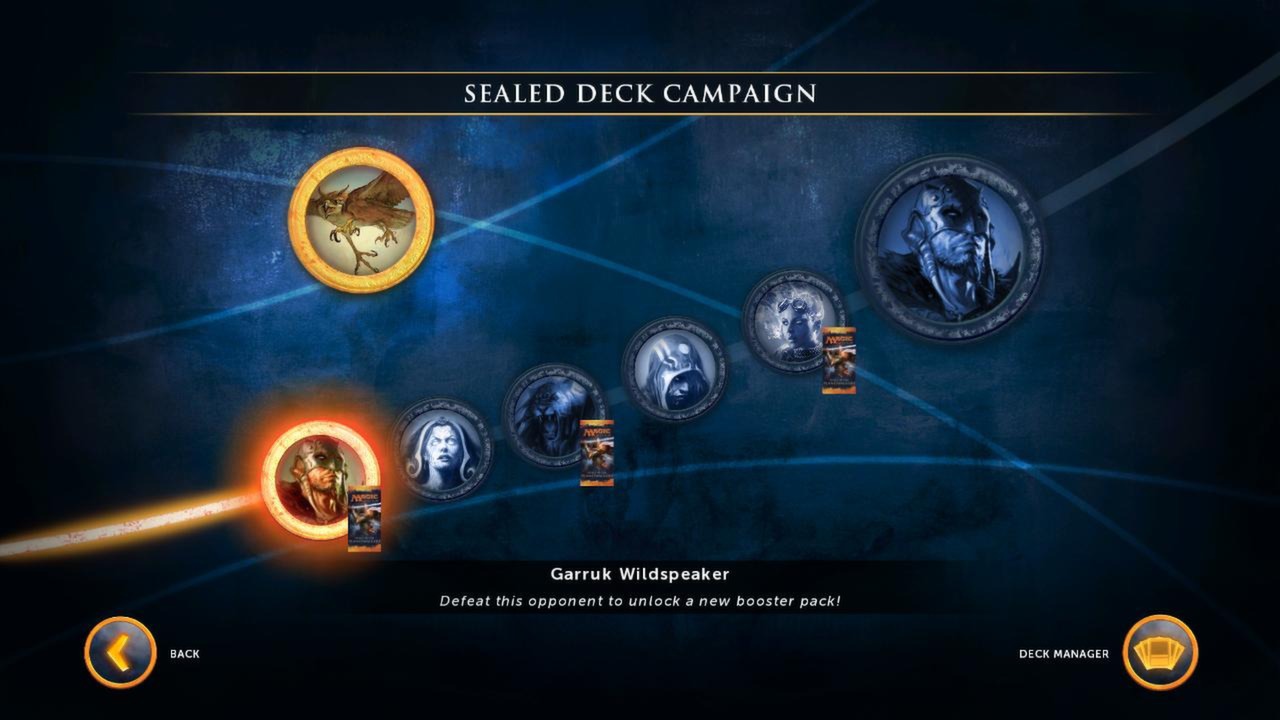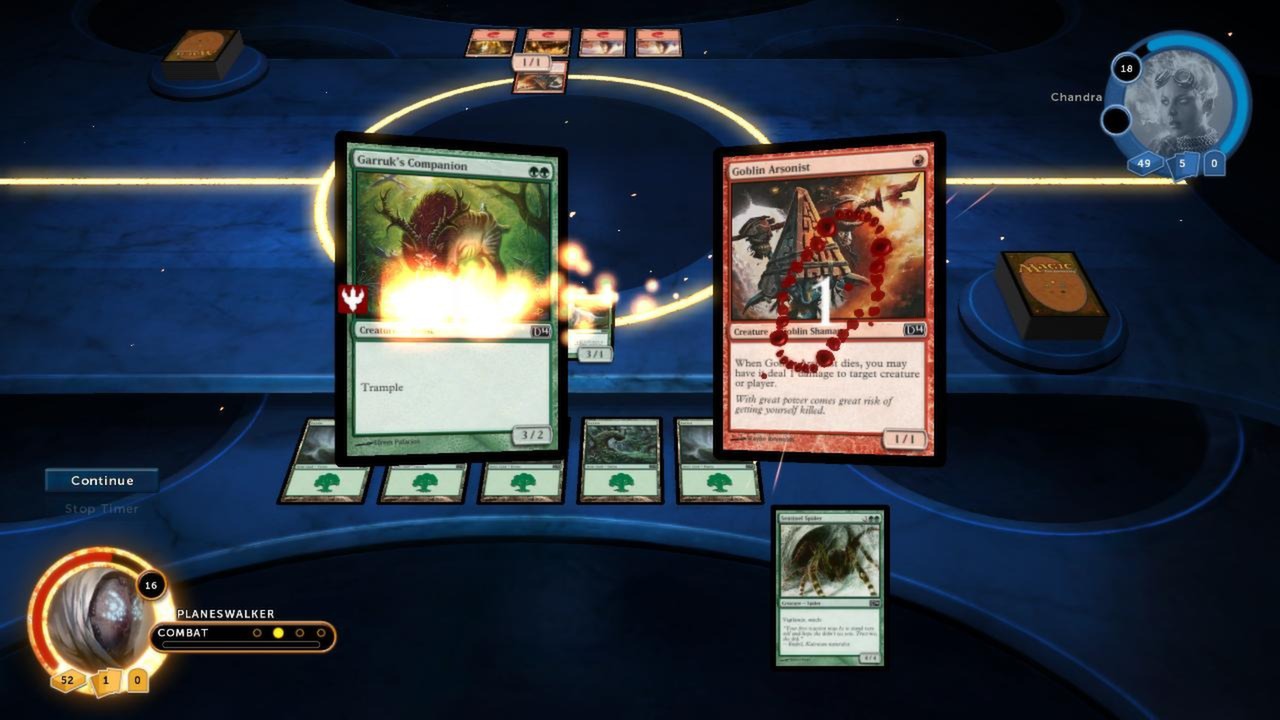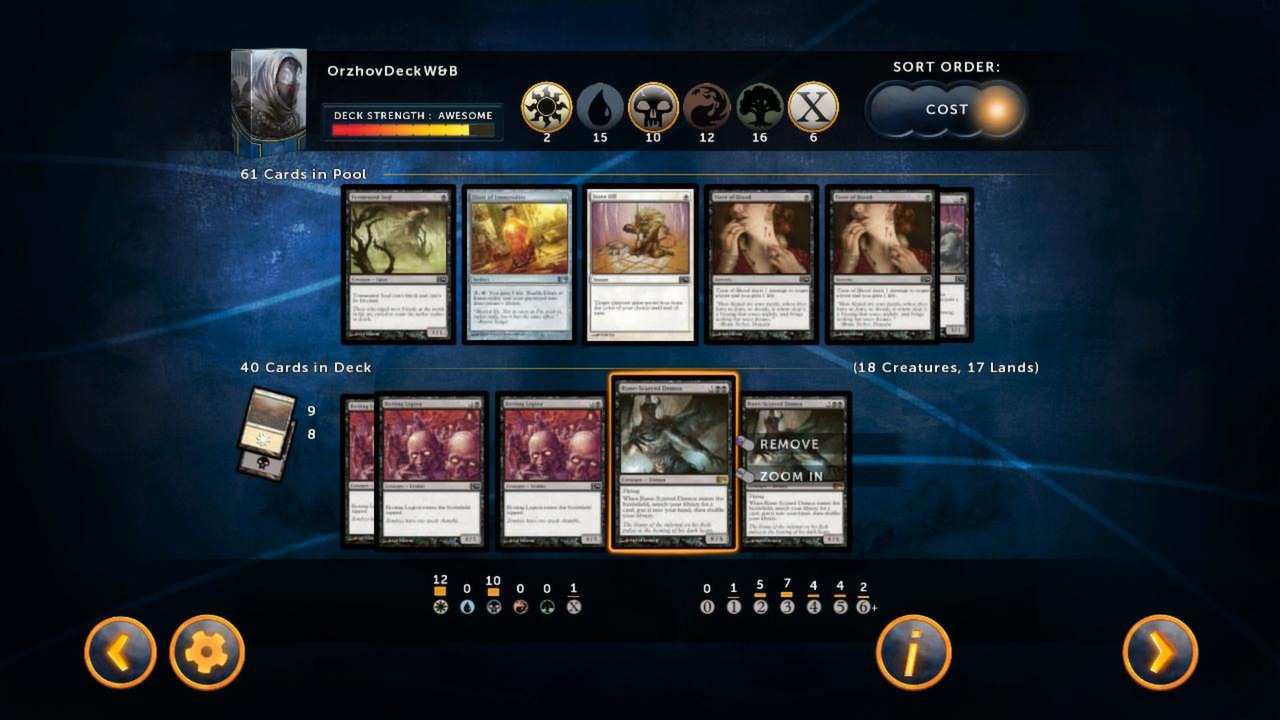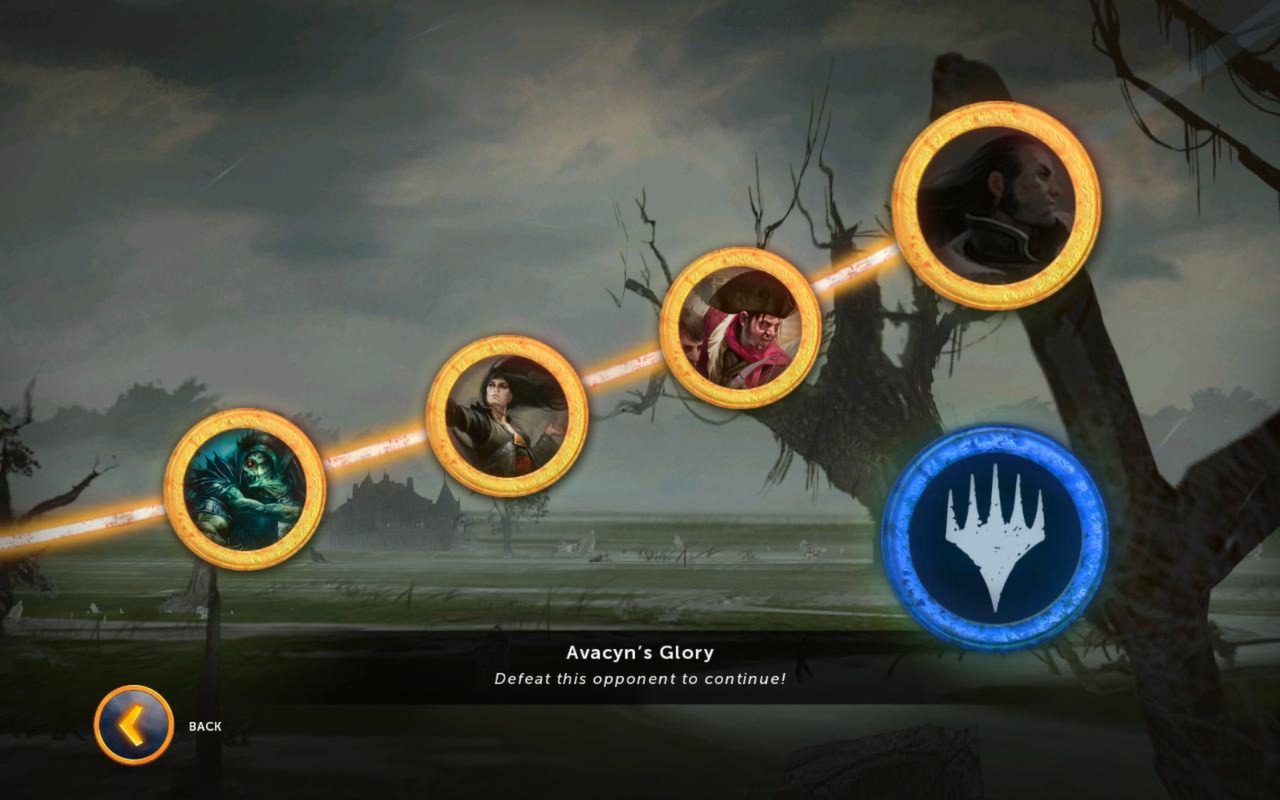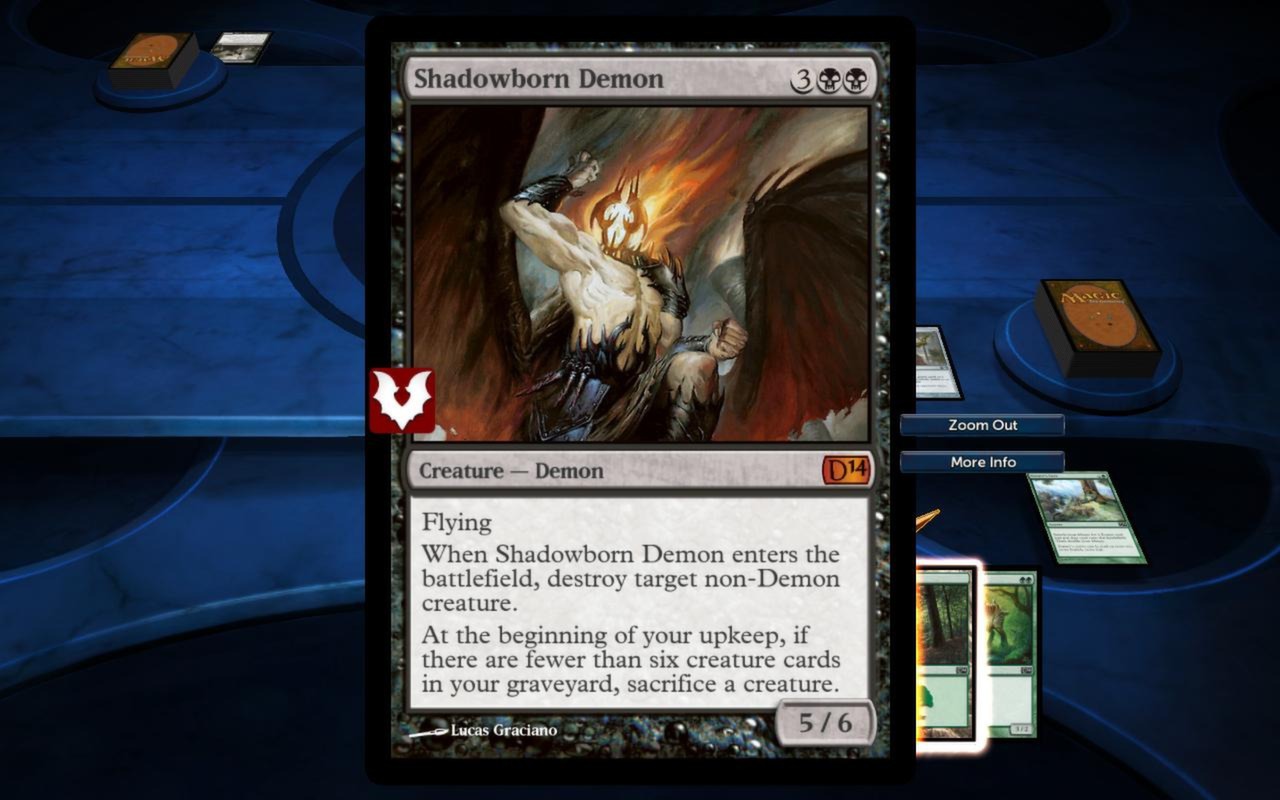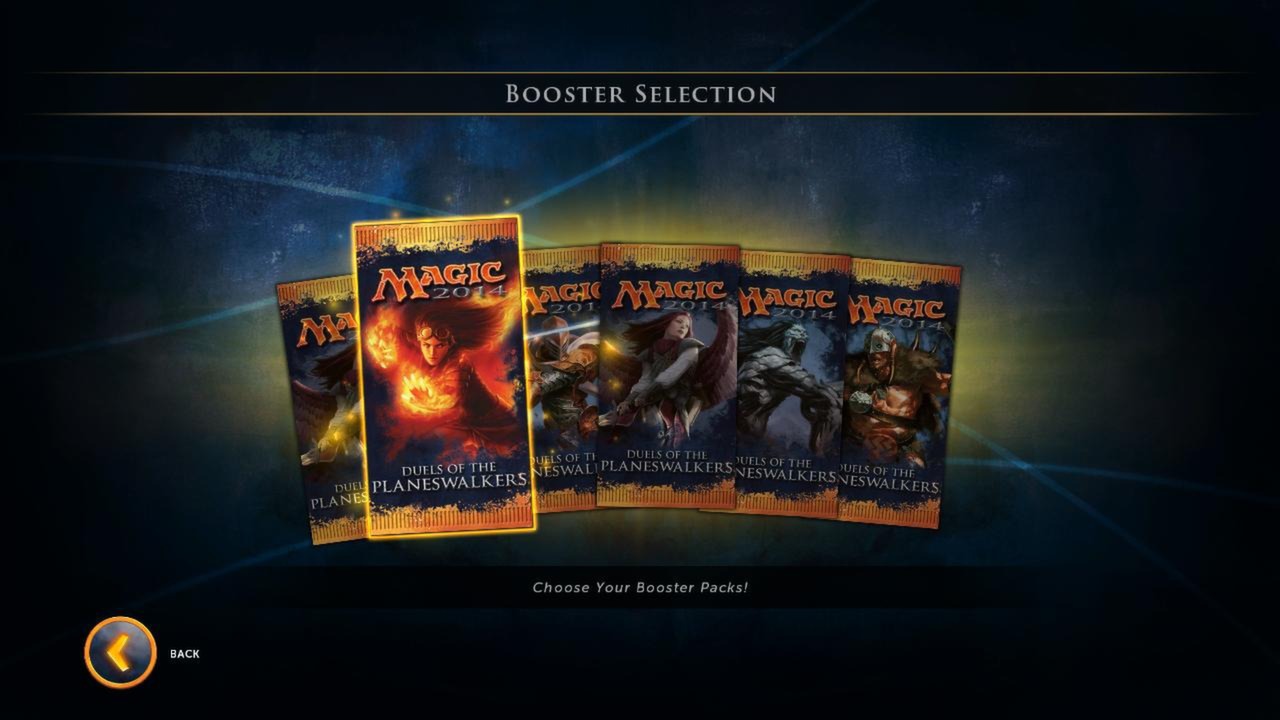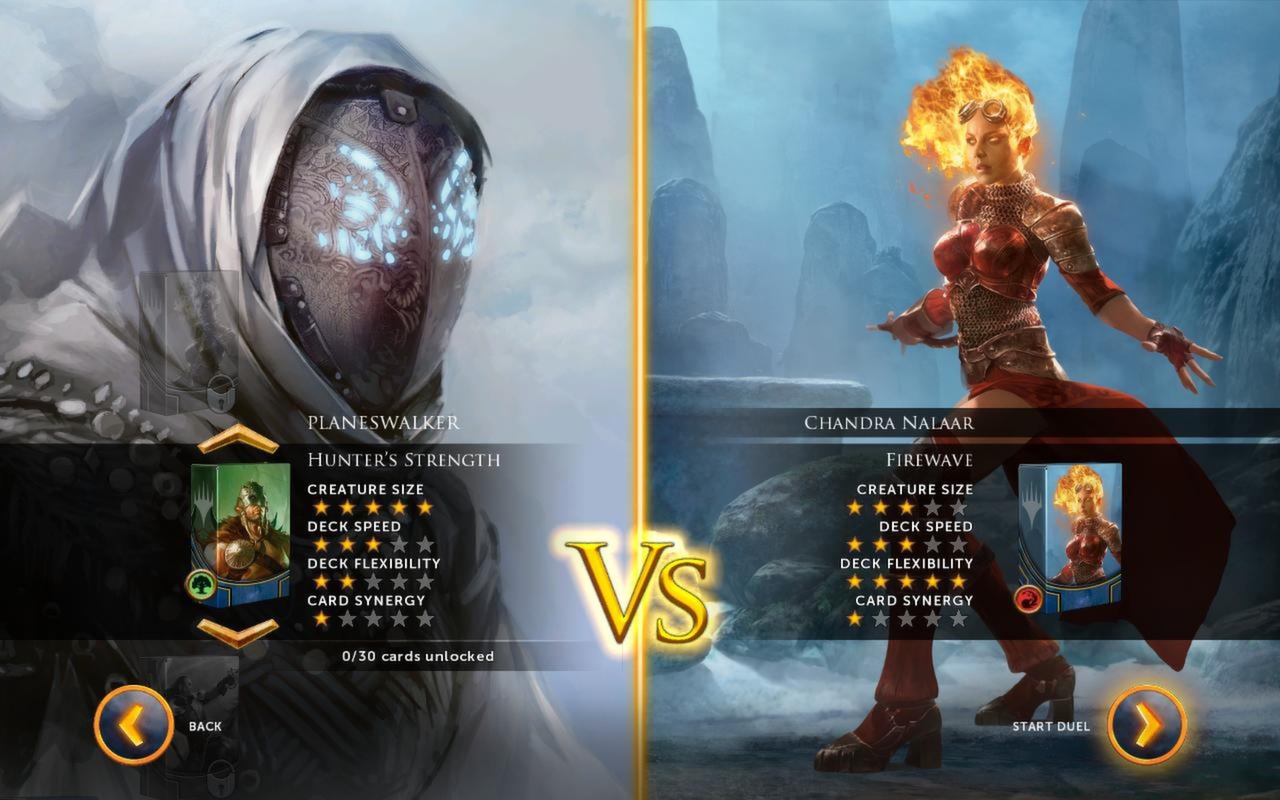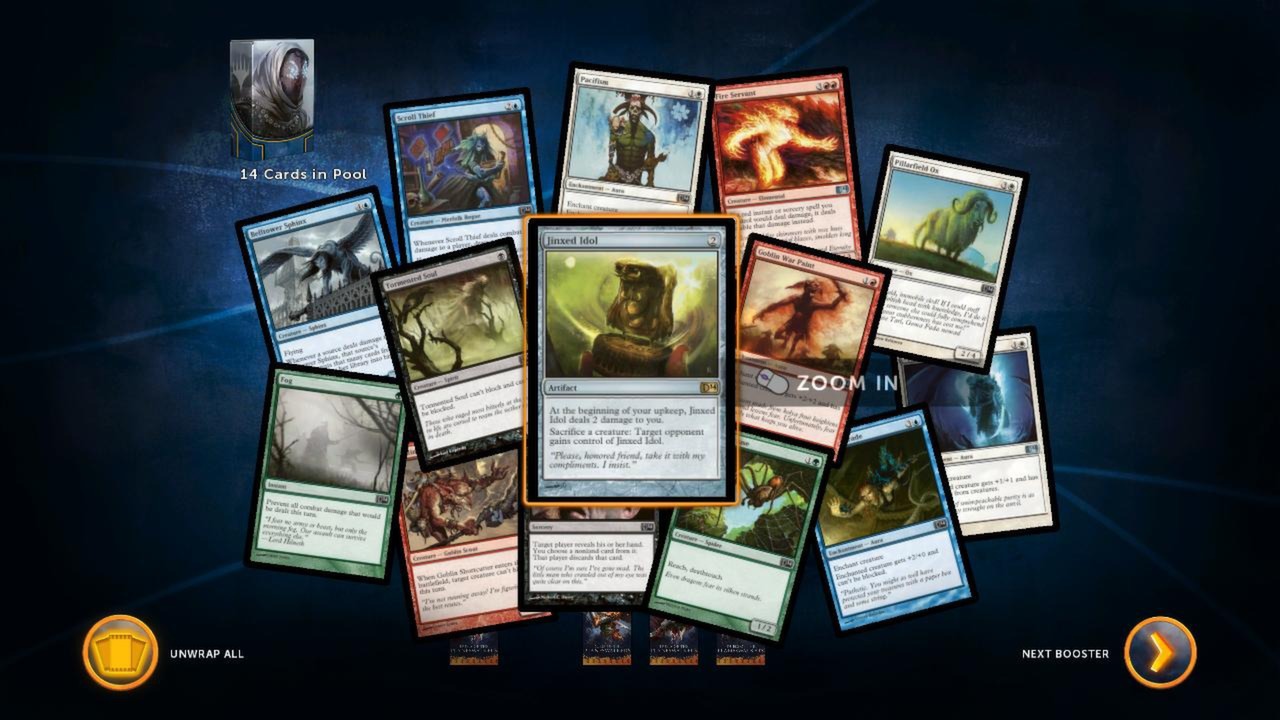 Descrição
Edição especialThe Special Edition includes the following:Magic: The Gathering 2014 - ...
Edição especial
The Special Edition includes the following:

Magic: The Gathering 2014 - Duels of the Planeswalkers Base Game

Soundtrack: Planar themes and the licensed I Fight Dragons song as MP3s

Wallpapers: 5 desktop wallpapers; in multiple sizes

eBook: Return To Ravnica novella in PDF format

10x Foil Conversions. Early access to foiled cards for the 10 Base game decks
Sobre o jogo
Ignite your spark with Magic 2014 — Duels of the Planeswalkers!
With over 12 million fans, discover what makes Magic: The Gathering the world's premier trading card game.
Become a Planeswalker and travel the planes of existence unleashing a torrent of spells and creatures to devastate your opponents. Prove yourself in combat against Chandra Nalaar—a fiercely independent Planeswalker with an affinity for fire and quick temper—then battle your way through the planes to face the mysterious villain trying to pull Chandra's strings.
Explore the rich storyline of Magic 2014 and fire up your game:
The best way to learn to play Magic: A detailed tutorial makes it easy to get started.

Deck building: Open virtual booster packs of Magic cards to build decks and battle in single-player and multiplayer modes.

Hours of game play: Discover 10 new decks, each with many new cards to unlock, plus campaigns to complete, encounters to overcome, and challenges to decipher.
Key Features:

10 decks; each with cards to unlock

250+ cards unlockable through gameplay

Single player Campaign across the planes of Shandalar, Ravnica, Alara, Innistrad and Zendikar; plus 11 revenge matches

4 Deadly opponents, including the Planeswalker Chandra Nalaar

Multiplayer modes; including Two-Headed giant and custom games

Sealed Play Mode; introduces deck building

10 puzzling challenges
Prós & Contras
Prós
Não encontramos pontos positivos.
Contras
Não encontramos pontos negativos.
Avaliações sobre o Magic 2014 — Duels of the Planeswalkers - Steam