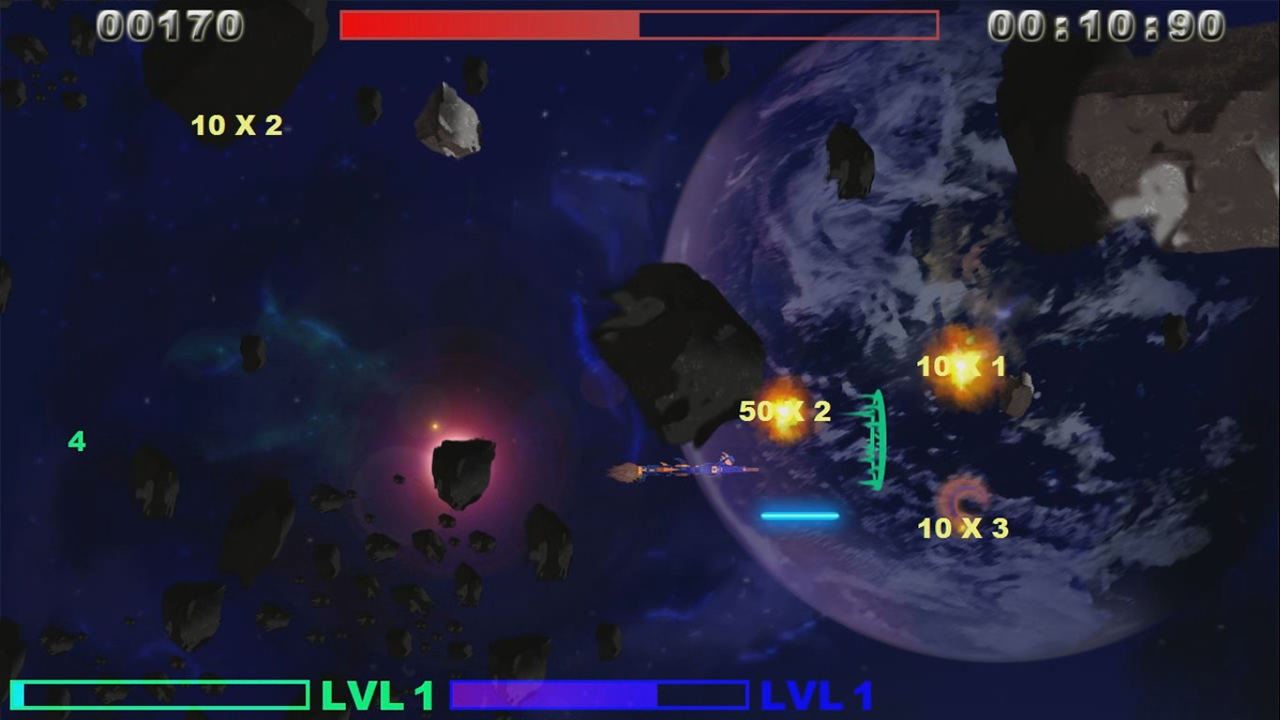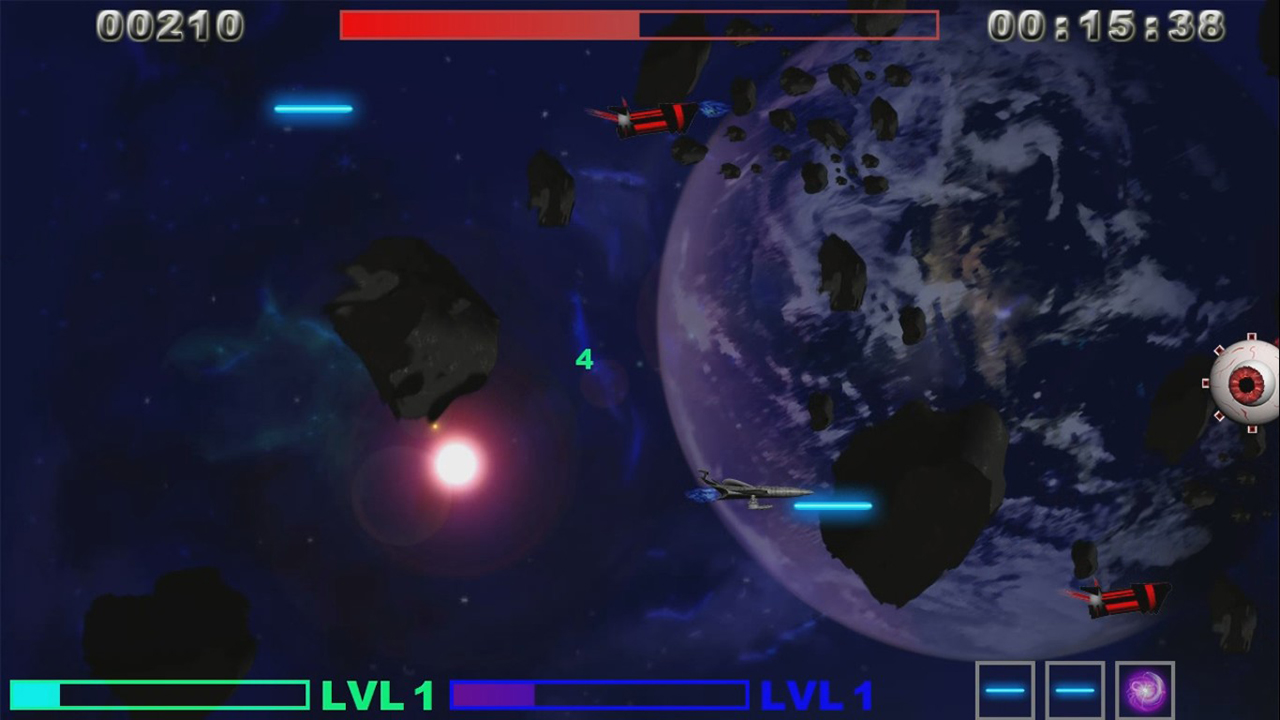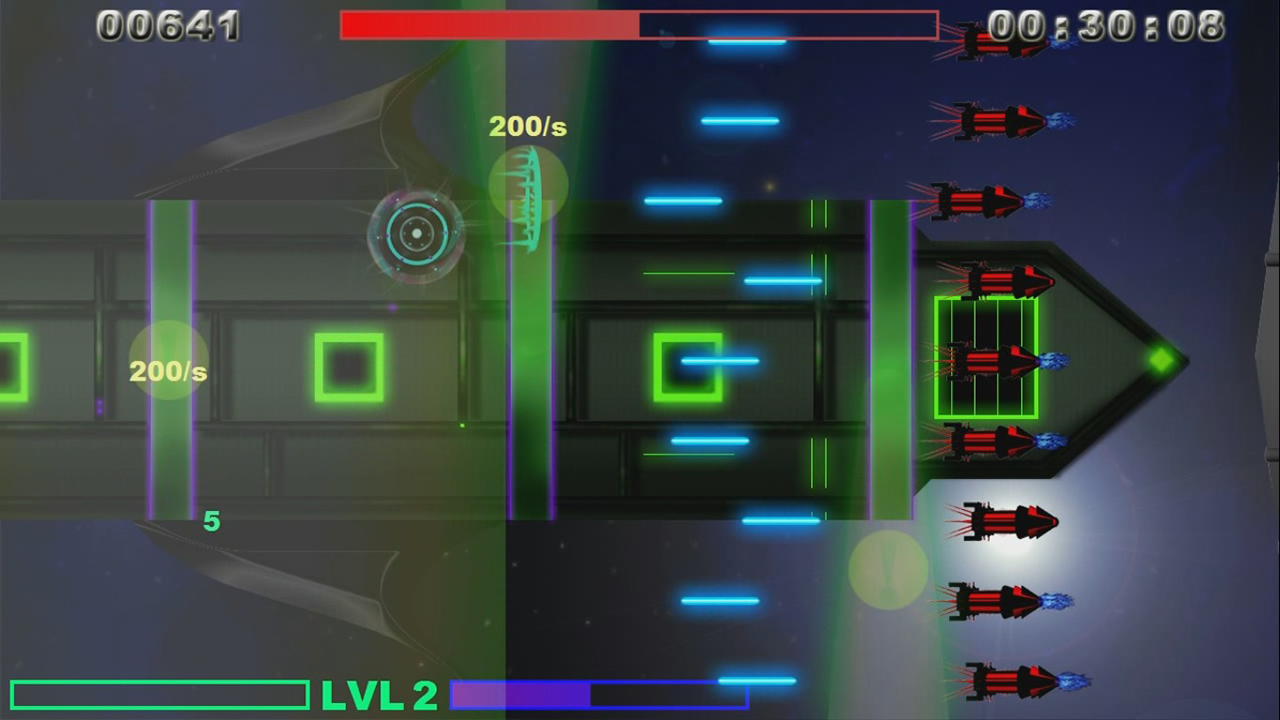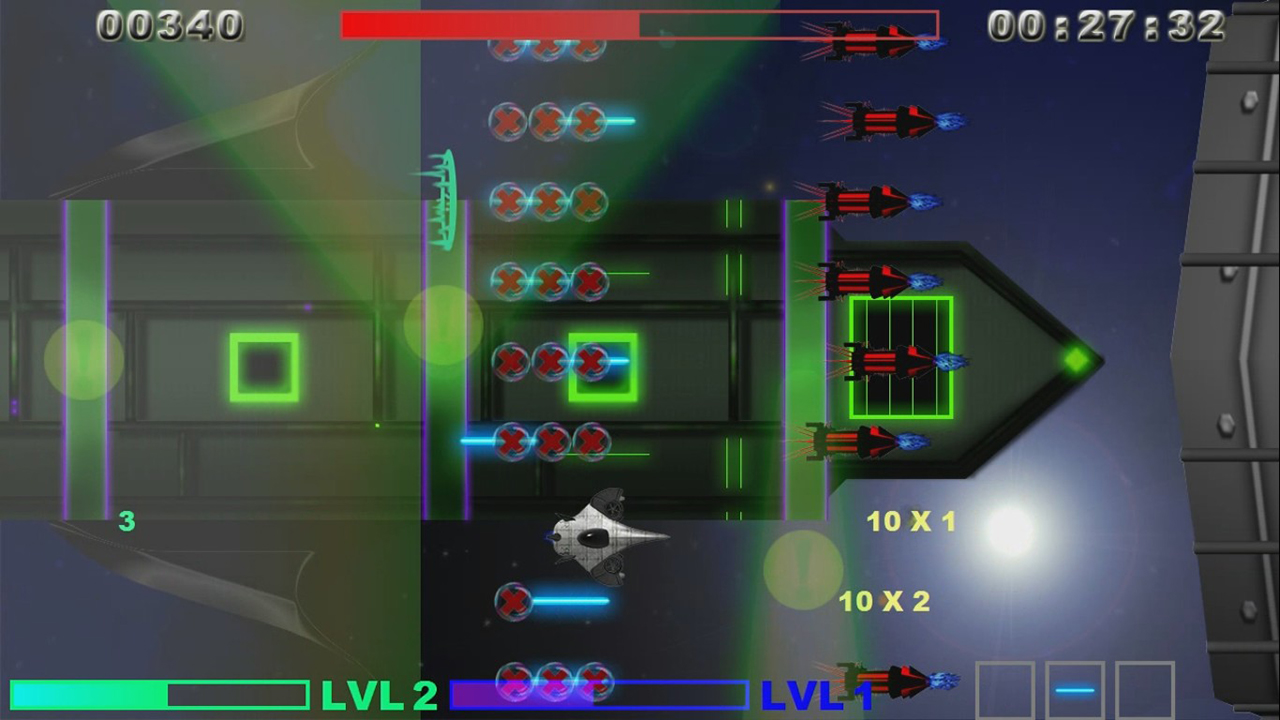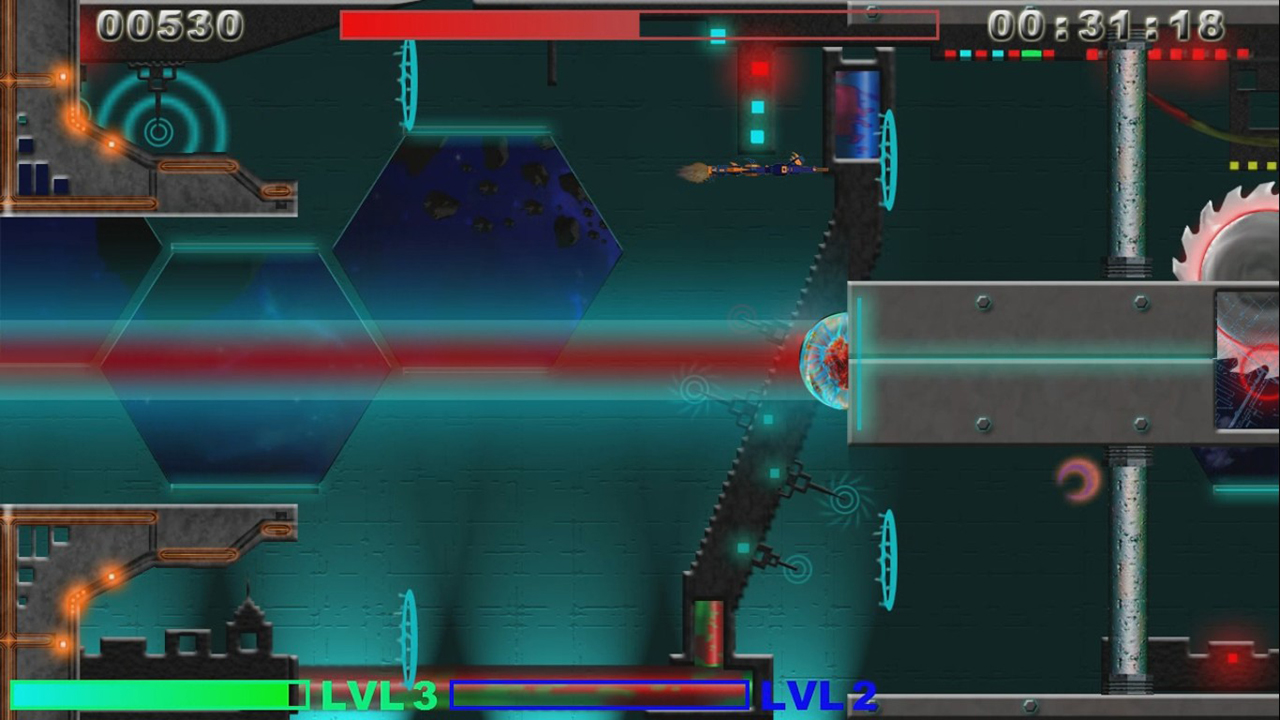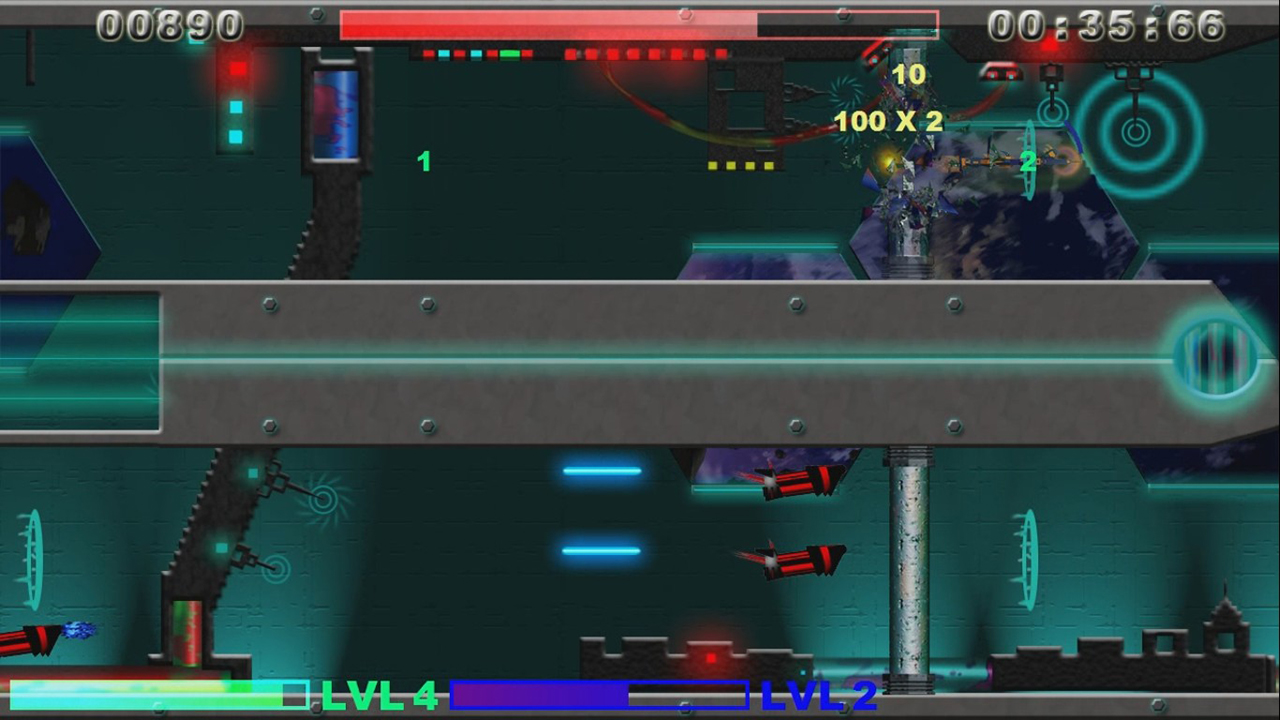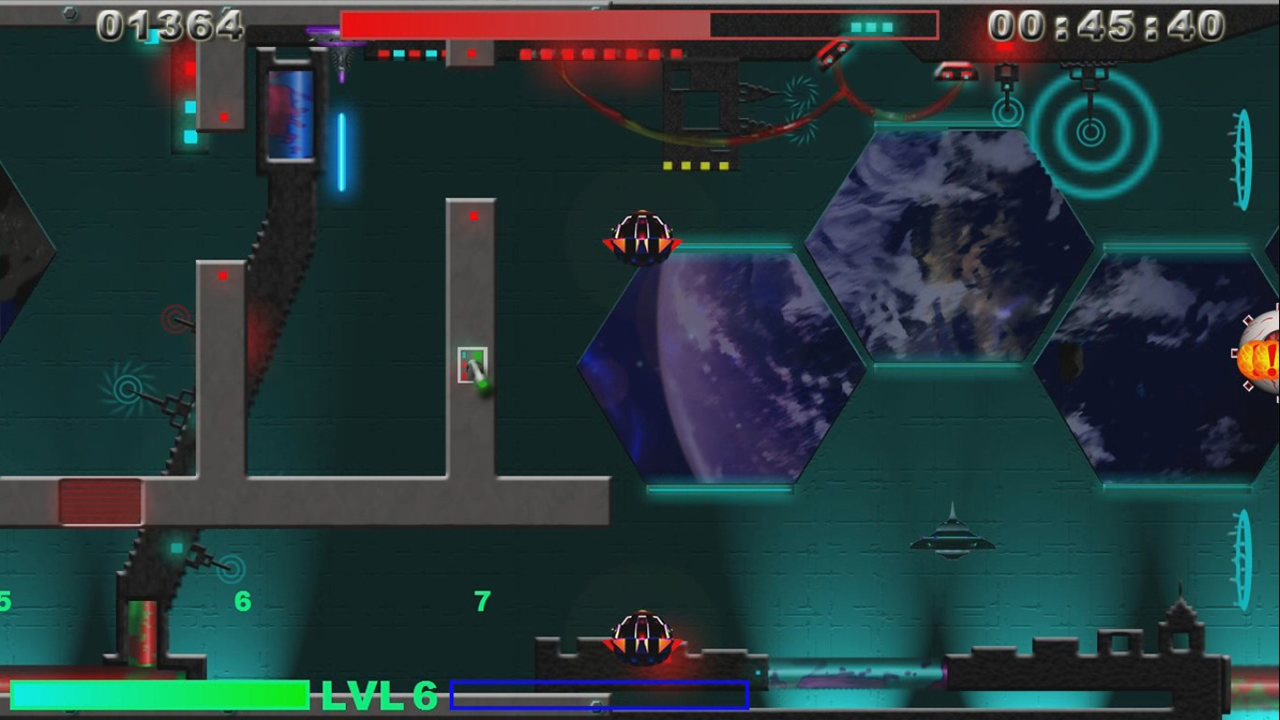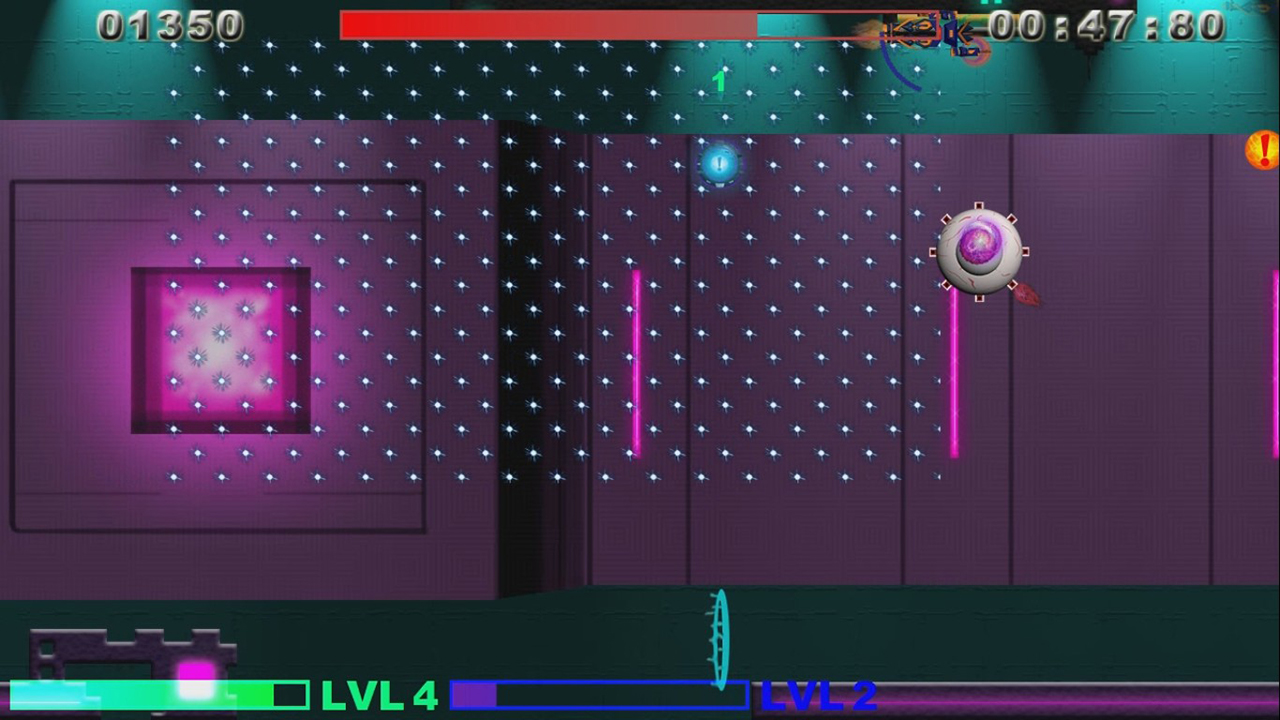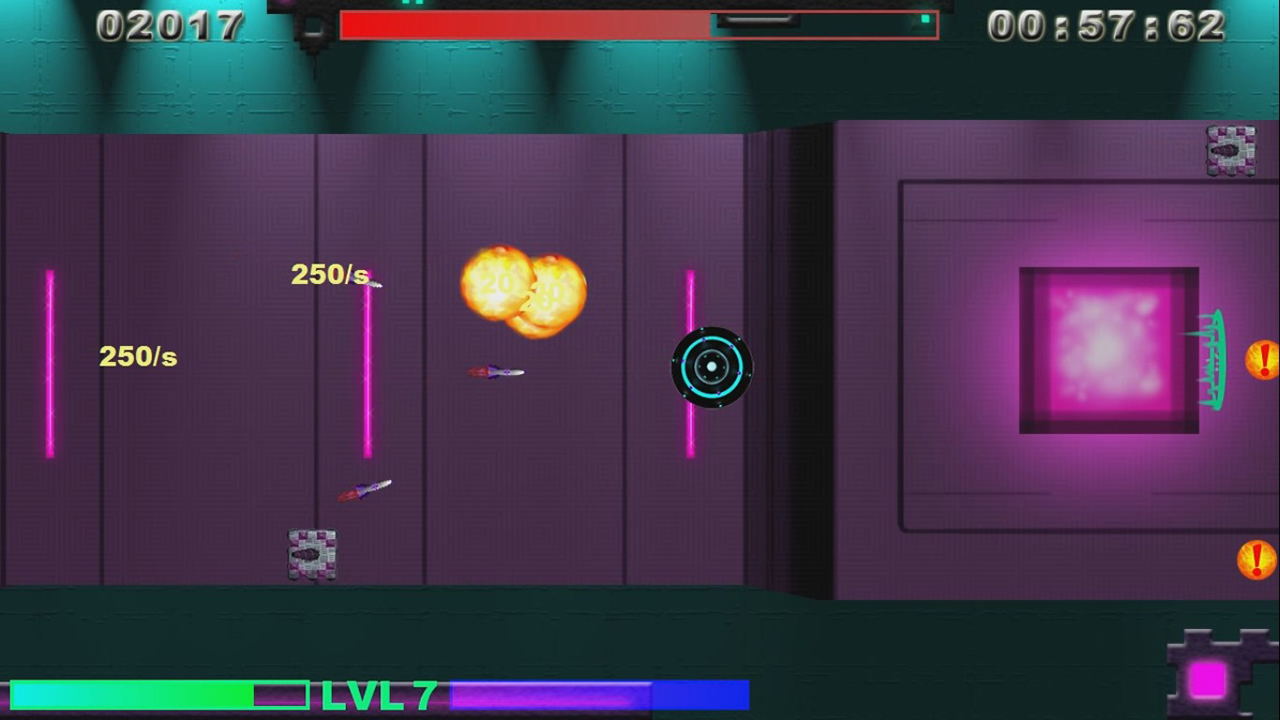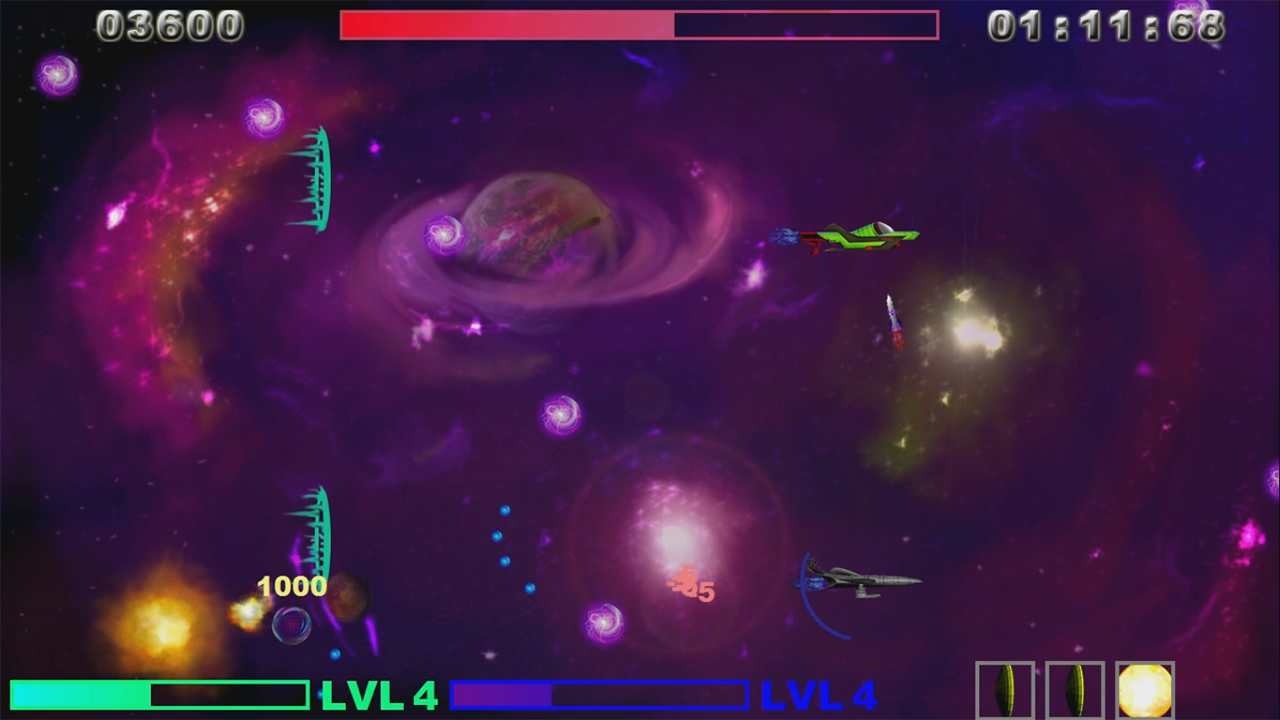 Descrição
Interview by SmallDevTalkSmallDevTalk (http://smalldevtalk.tumblr.com/) has honored me ...
Interview by SmallDevTalk
SmallDevTalk (https://smalldevtalk.tumblr.com/) has honored me (Siavash Tazari, creator of the game "Quick Slick Deadly") by featuring an interview with me on their website:

https://smalldevtalk.tumblr.com/post/56633928759/quick-slick-deadly

It would mean a lot to me if as many people as possible would read this interview; because, I think, that it helps greatly to get to know the game, its development process, and our future plans a lot better and could help you decide whether you would like to buy "Quick Slick Deadly" or not. Please, do me a favor and check out the above link! :)

Many thanks to all of you!
Sobre o jogo
Game Summary
Fly through space and overcome a variety of enemies and obstacles as one of three different classes.
As the Fighter, you`ll fire a weapon that although very weak covers an increasingly larger area if you continue to destroy your enemies. You`ll also be able to copy the attacks of your enemies by destroying three of a kind in a row!
As the Survivor, you`ll gain energy by daring to get close to enemy attacks. You could use this energy to either block attacks or wait for maximum energy to perform a screen-filling attack. If you manage to reach a high speed, your ship enters ghost-mode and becomes invincible!
As the Trickster, you`ll be able to perform various risky maneuvers to unleash powerful attacks. Wield a boomerang that is deadly to your enemies but takes away your control over your ship. Use energy to inflict great damage that returns enemy attack damage right back at them! If you have enough speed you`ll be able to destroy your foes by simply crashing into them!
Learn to master Quick Slick Deadly through step-by-step missions and then show off the hardcore gamer within you with your perfected high-scores and excellent completion times. Are you ready to face a challenge?
For more information, check out the in-depth guide at:
https://www.shinyloot.com/demos/In-DepthGuideto_QuickSlickDeadly.pdf
Key Features
Play as three completely different classes: Fighter; Survivor; and Trickster.

Probably the only scrolling shooter where the scrolling speed of the screen is not fixed, but can be manipulated by the player, adding the possibility to do time trials besides the usual score hunting.

While mostly side-scrolling, the view occasionally switches to top-view to enable more interesting gameplay situations.

It's not all about shooting, but also about maneuvering. The various environmental hazards underline this feature, which are not only deadly to you, but also to your enemies.
Prós & Contras
Prós
Não encontramos pontos positivos.
Contras
Não encontramos pontos negativos.
Avaliações sobre o Quick Slick Deadly - Steam