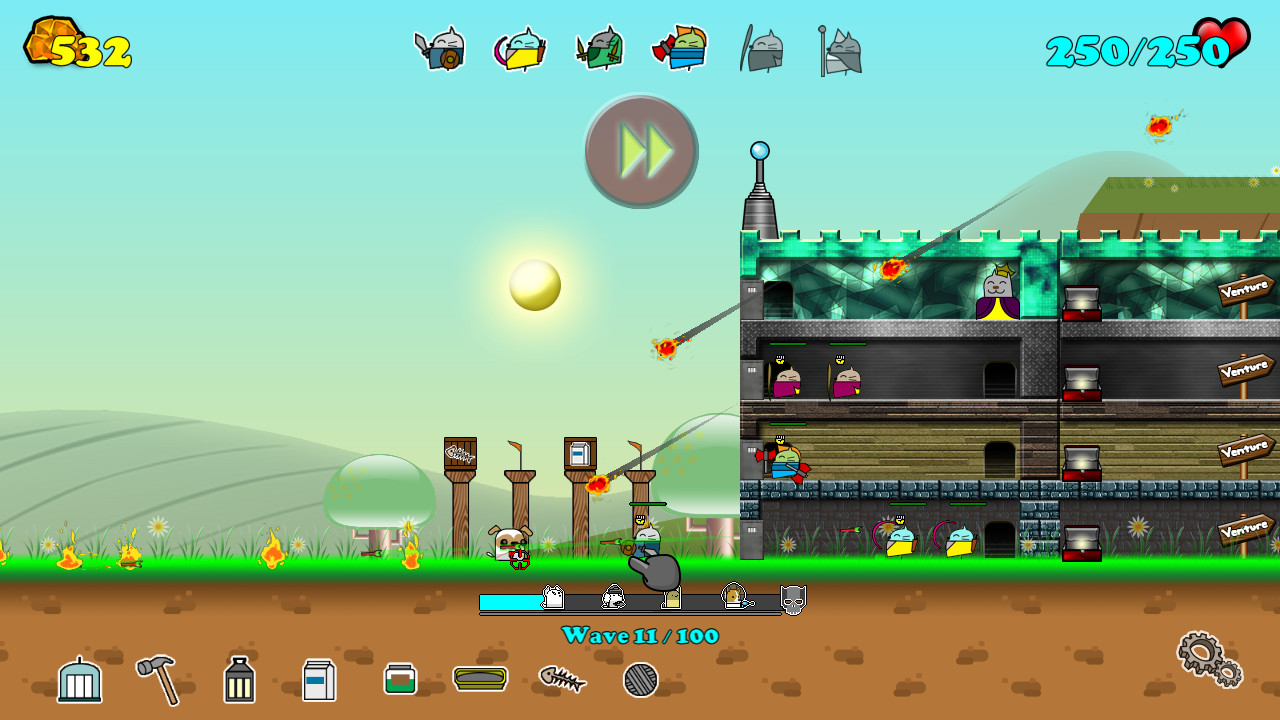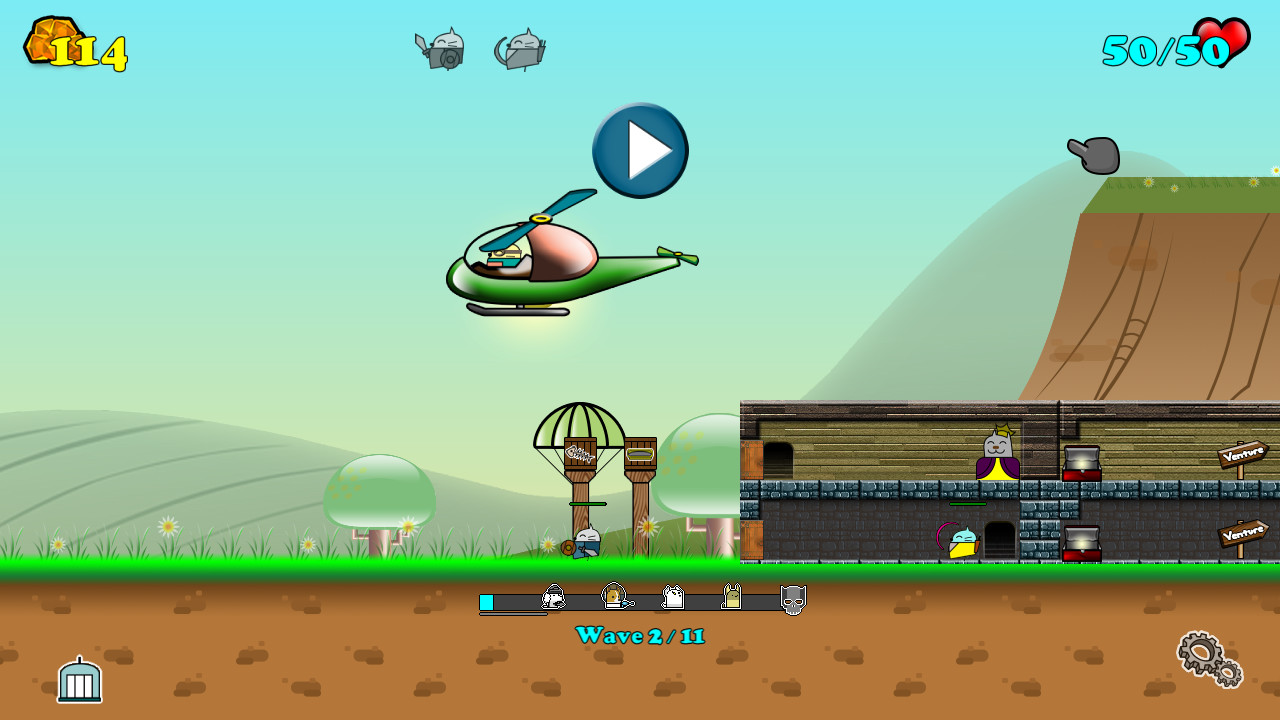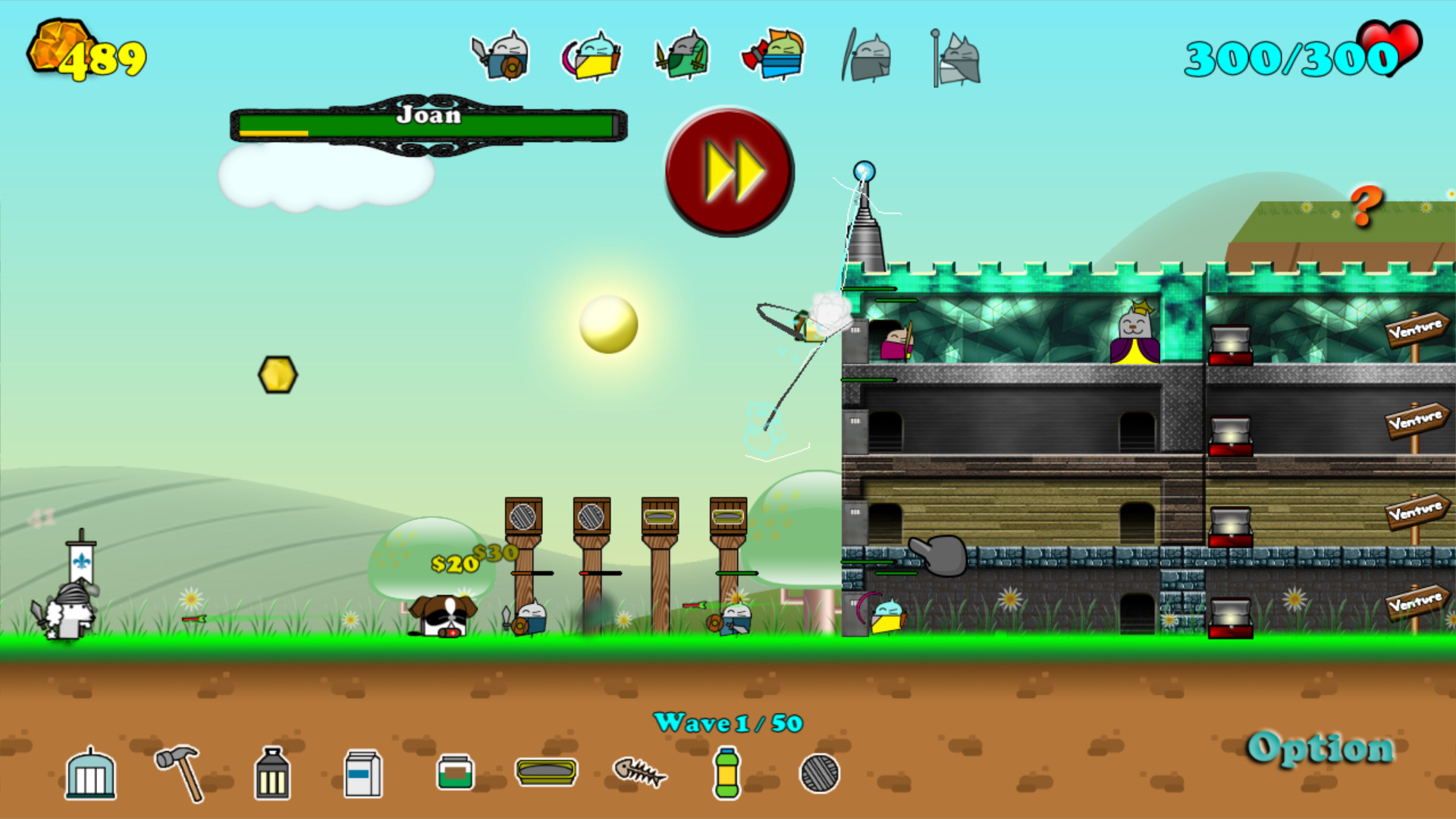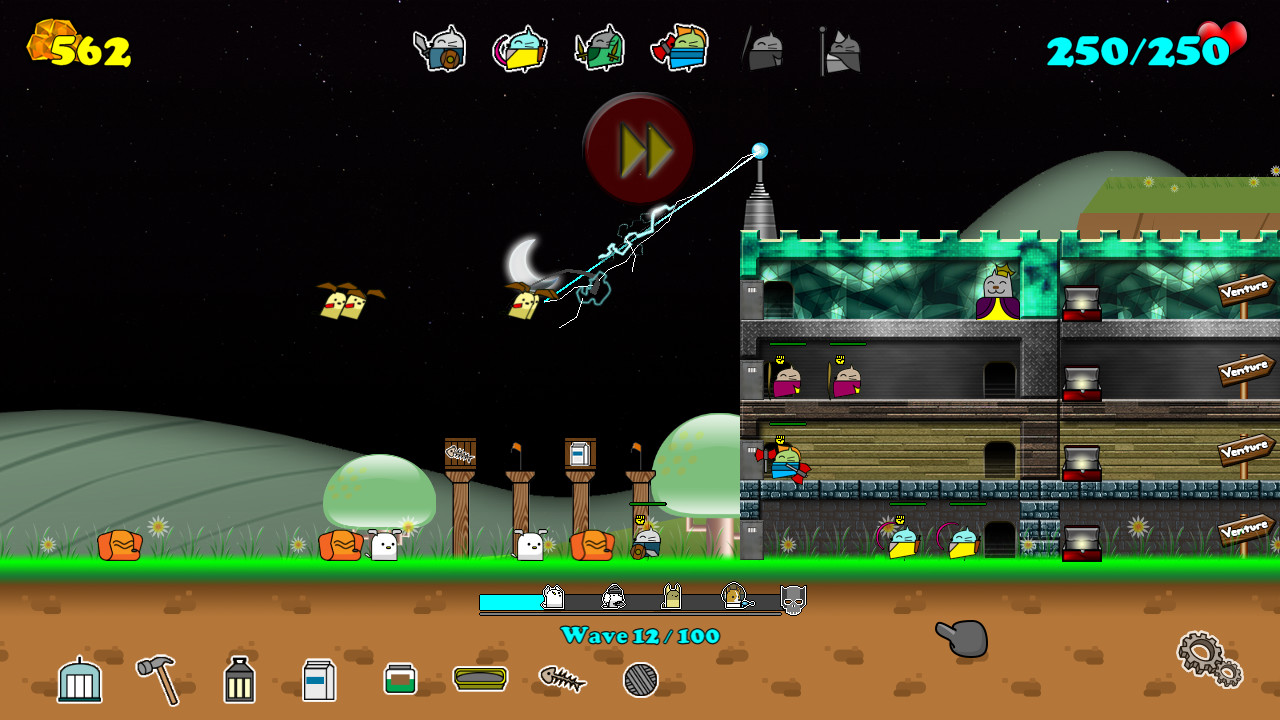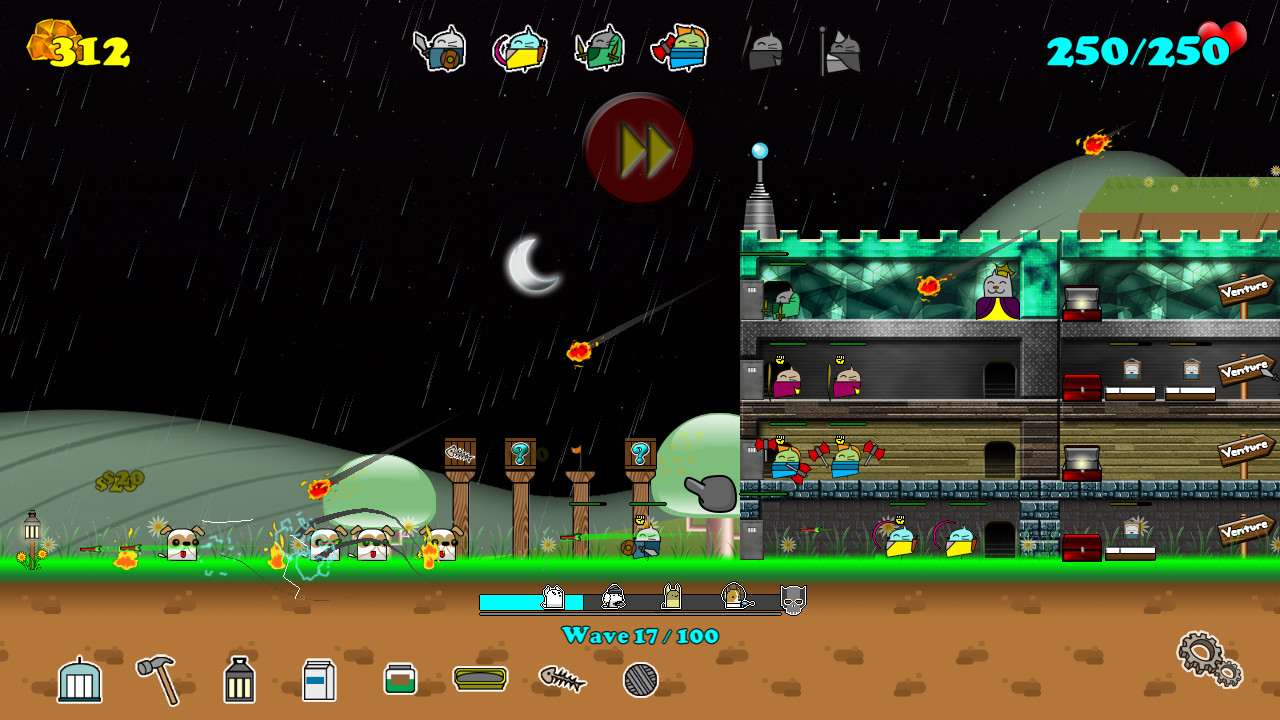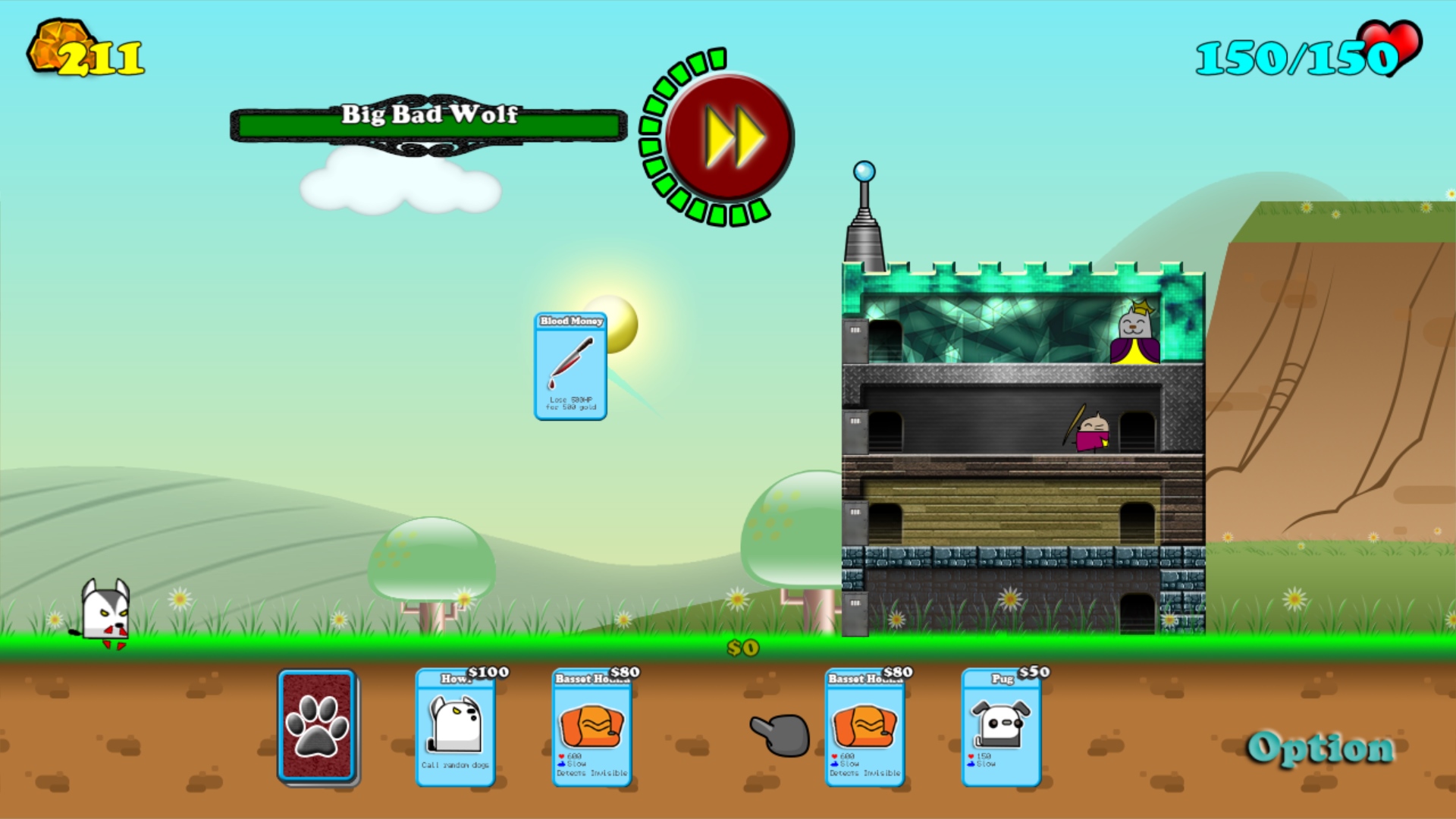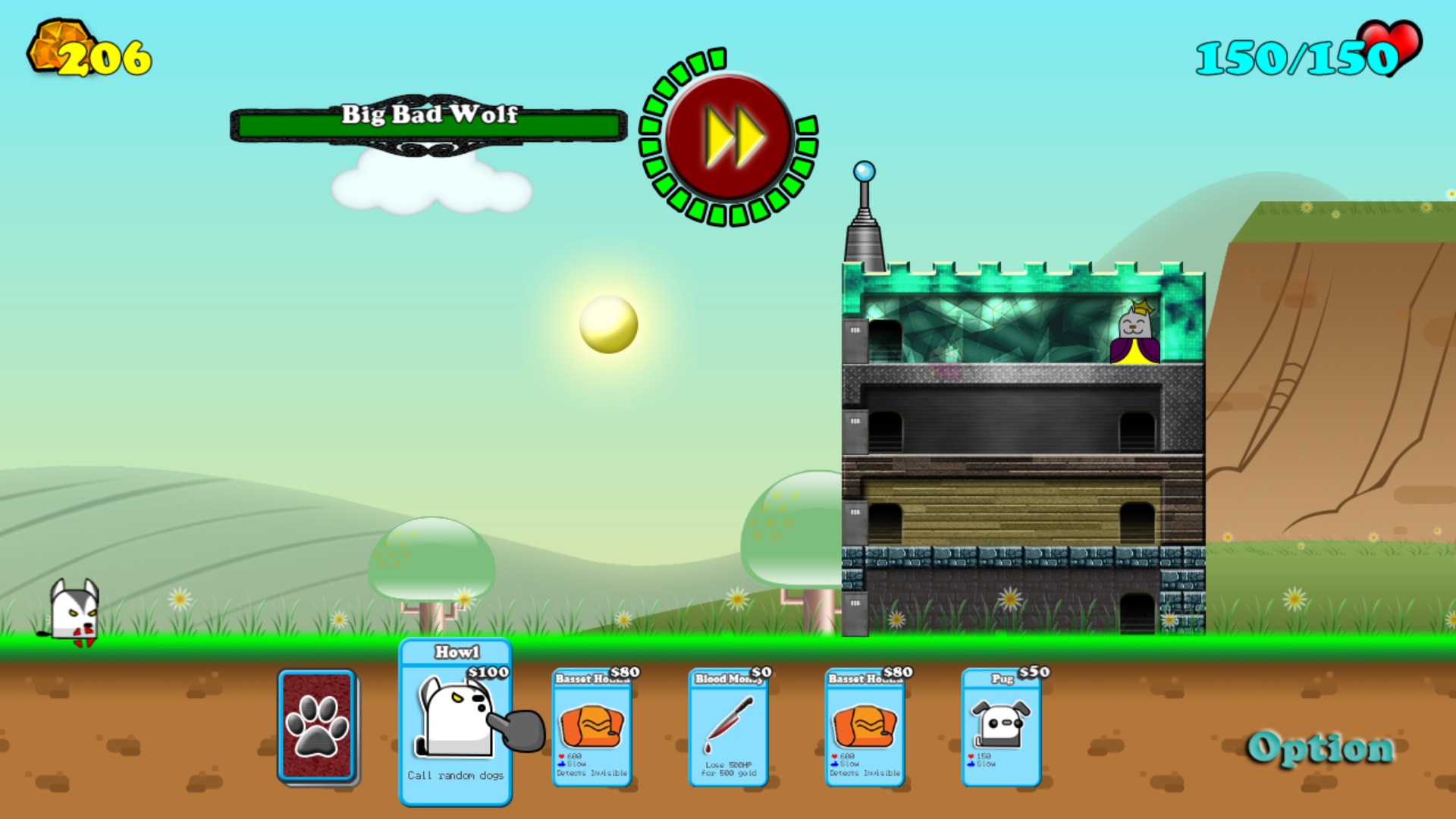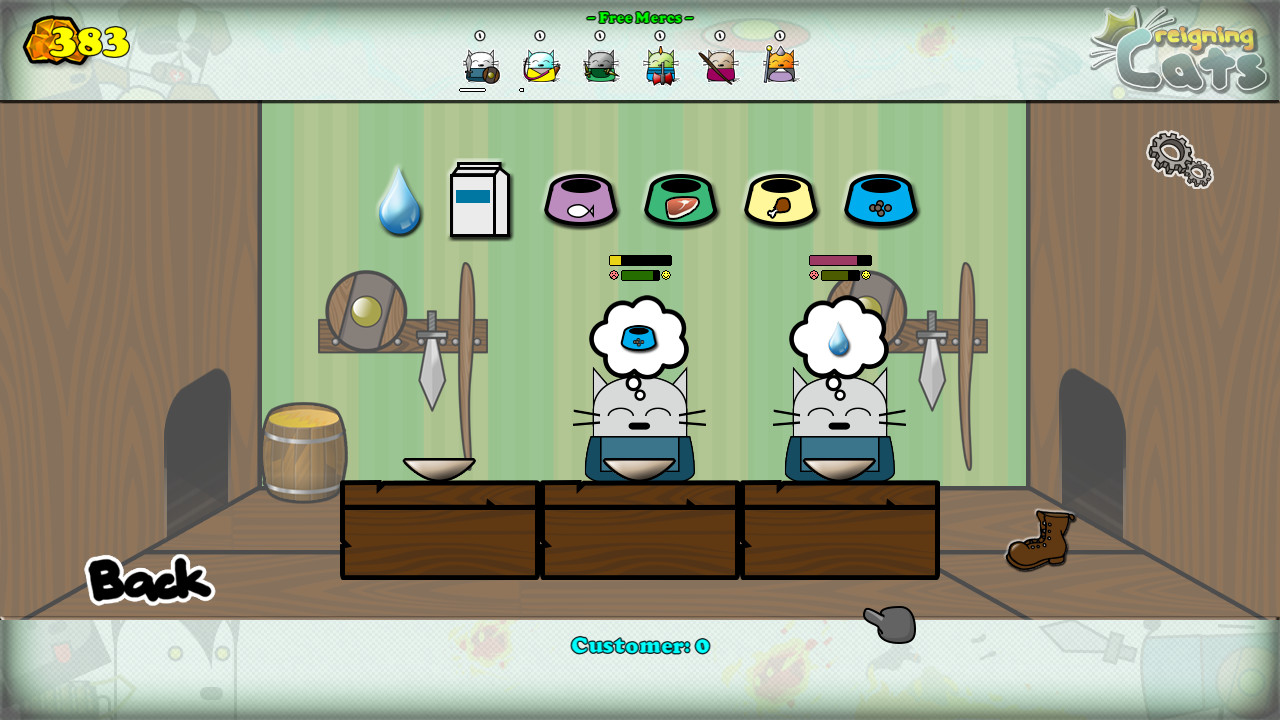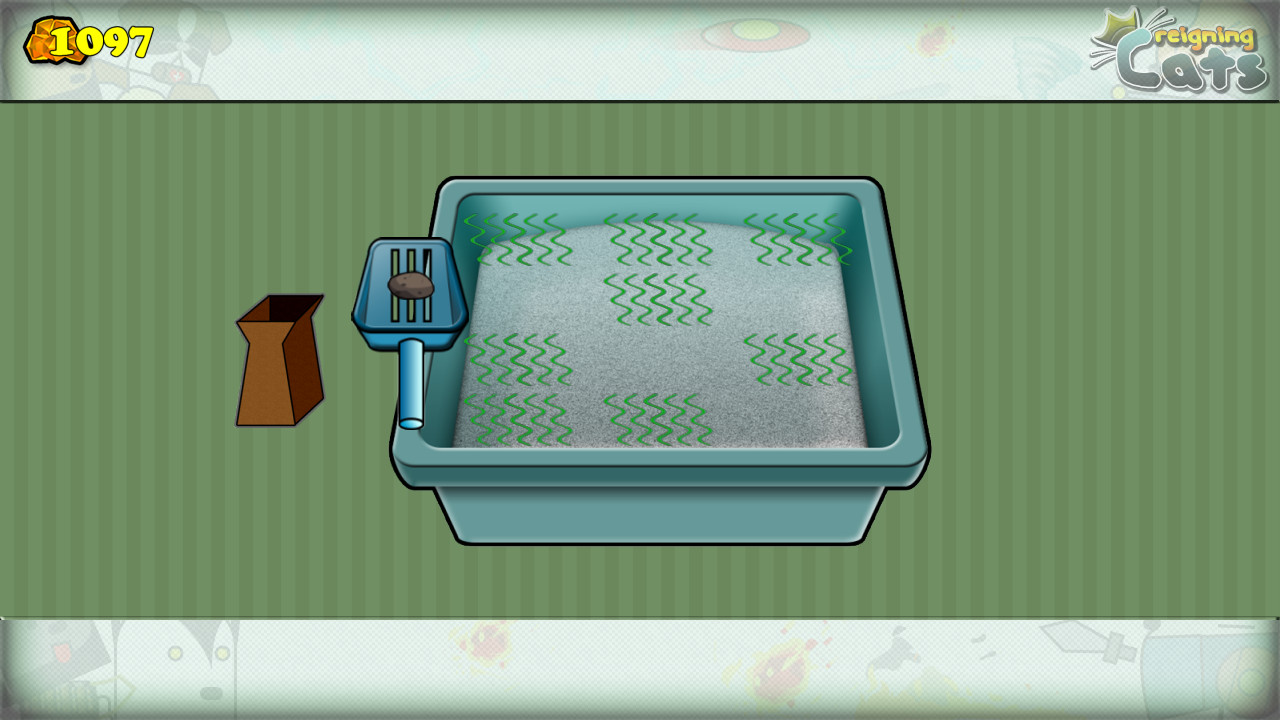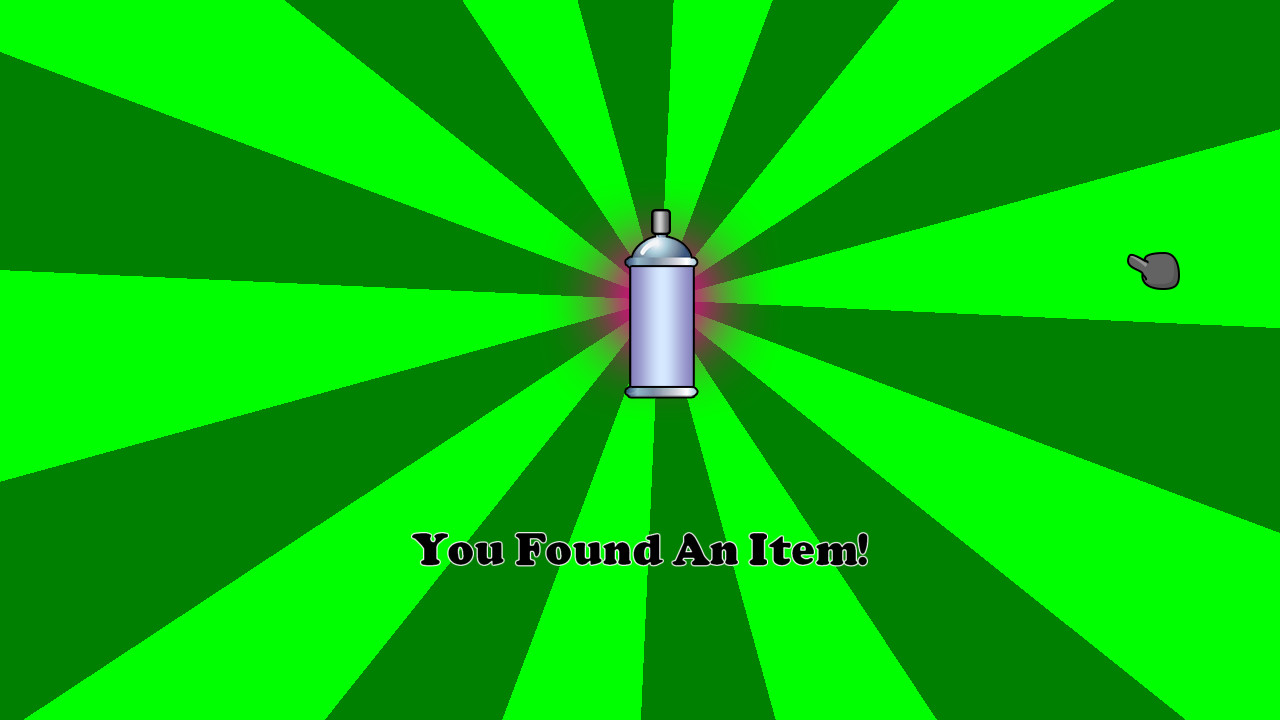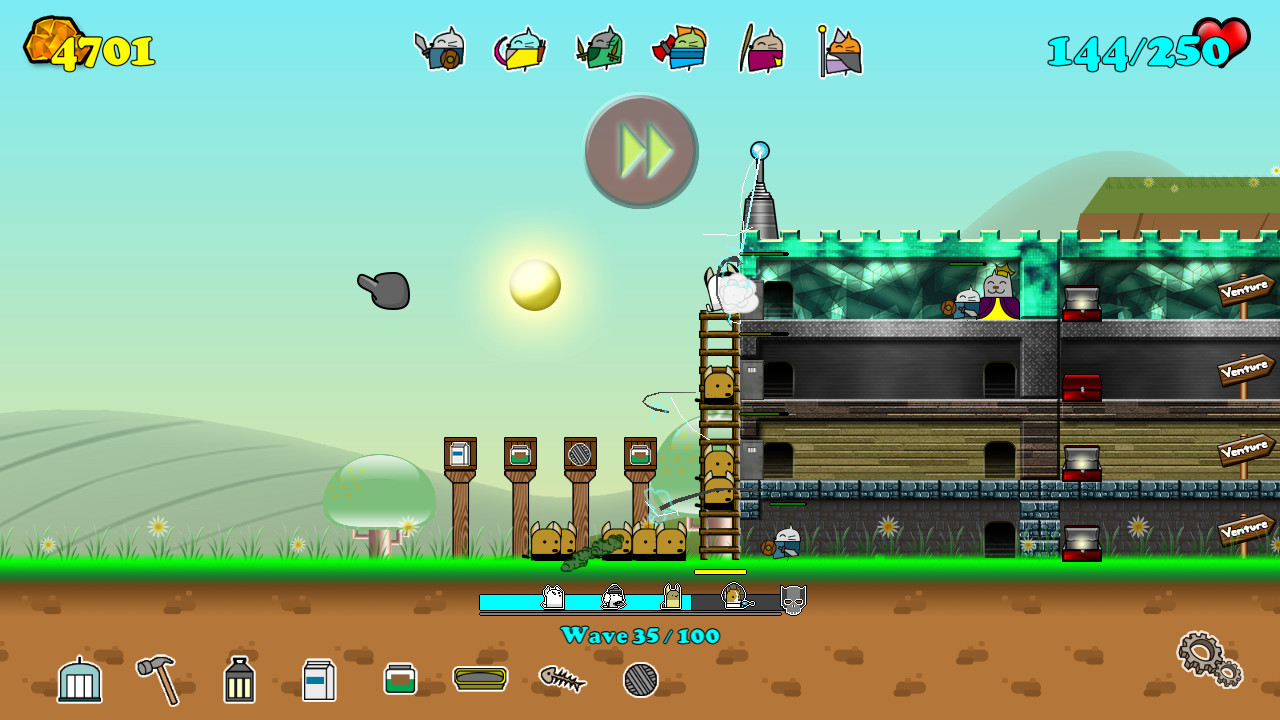 Descrição
Atualizado recentementeSobre o jogoHelp Kingkat to defend the castle while waiting for ...
Atualizado recentemente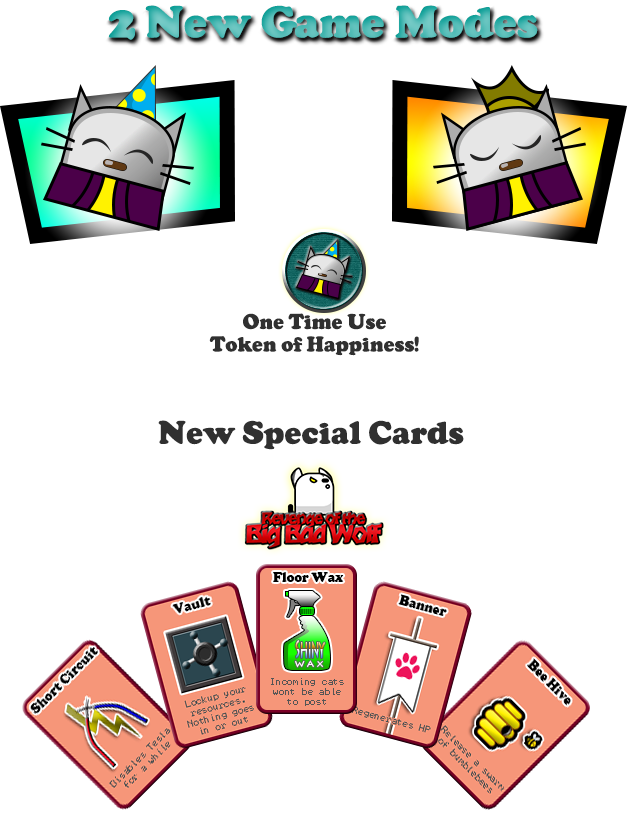 Sobre o jogo
Help Kingkat to defend the castle while waiting for his owner to come back for him (or so he thinks). Hire warriors, archers, rogues, berserkers, mages, or priests and upgrade their skills to aid you in battle against wave after wave of angry dogs.
- "A kingdom is not lost by a single defeat" (ROBERT E. HOWARD, The Hour of the Dragon).
- "Defeat is always momentary" (PETER JACKSON, King Kong).

FEATURES:
The main game includes the story, skills to be upgraded, items to be unlocked, 2 mini games(Chow and Potty), and 3 additional game modes. "Revenge of The Big Bad Wolf", "War, War Never Ends", and "Survive the Night"

6 different classes of cats. Each with 2 jobs and 2 modes to be used against dogs.

13 different breed of dogs and a secret final enemy to defend Kingkat from.

4 Mini Bosses and 1 Final Boss

Send Cats to venture forth for additional gold and challenge to the game.

Night, Day, and Weather affects the game-play.

Be able to plan ahead for randomized boss encounter and to think of a strategy for your hirelings placements.

Feed Cats and clean up their litter box.
Included 3 Additional Game Modes: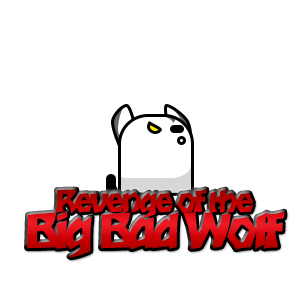 "REVENGE OF THE BIG BAD WOLF"
Play as The Big Bad Wolf, and call out for reinforcements to attack and capture Kingkat.
Features:
- New unlockable content included in the game. (Not as DLC)
- Play as the Big Dog and command your pack to attack the cats.
- Strategically pick within 5 available cards at your disposal or reshuffle it.
- Total of 22 cards to use, 13 different dog cardsand 9 skill cards
https://www.youtube.com/watch?v=LQg0c7AVVhg
"WAR, WAR NEVER ENDS"
Continue the battle between Cats and Dogs. Only this time, it will be an all out war.
Features:
- Play the game against randomly selected dogs.
- Mini bosses will appear whenever they want to.
https://www.youtube.com/watch?v=Nl3sY_D-X6k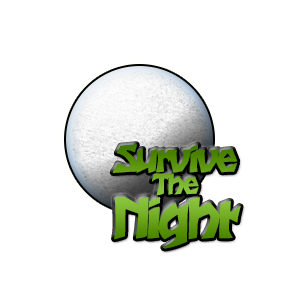 "SURVIVE THE NIGHT"
You must defend the castle at all cost against some weird things that`s going on.
Features:
- Enemies are green and weird! They don`t act like they normally would.
- Your range cats will be visually impaired by the darkness and the fog.
https://youtu.be/q-yj9b4TKMs
-meow-
Prós & Contras
Prós
Não encontramos pontos positivos.
Contras
Não encontramos pontos negativos.
Avaliações sobre o Reigning Cats - Steam