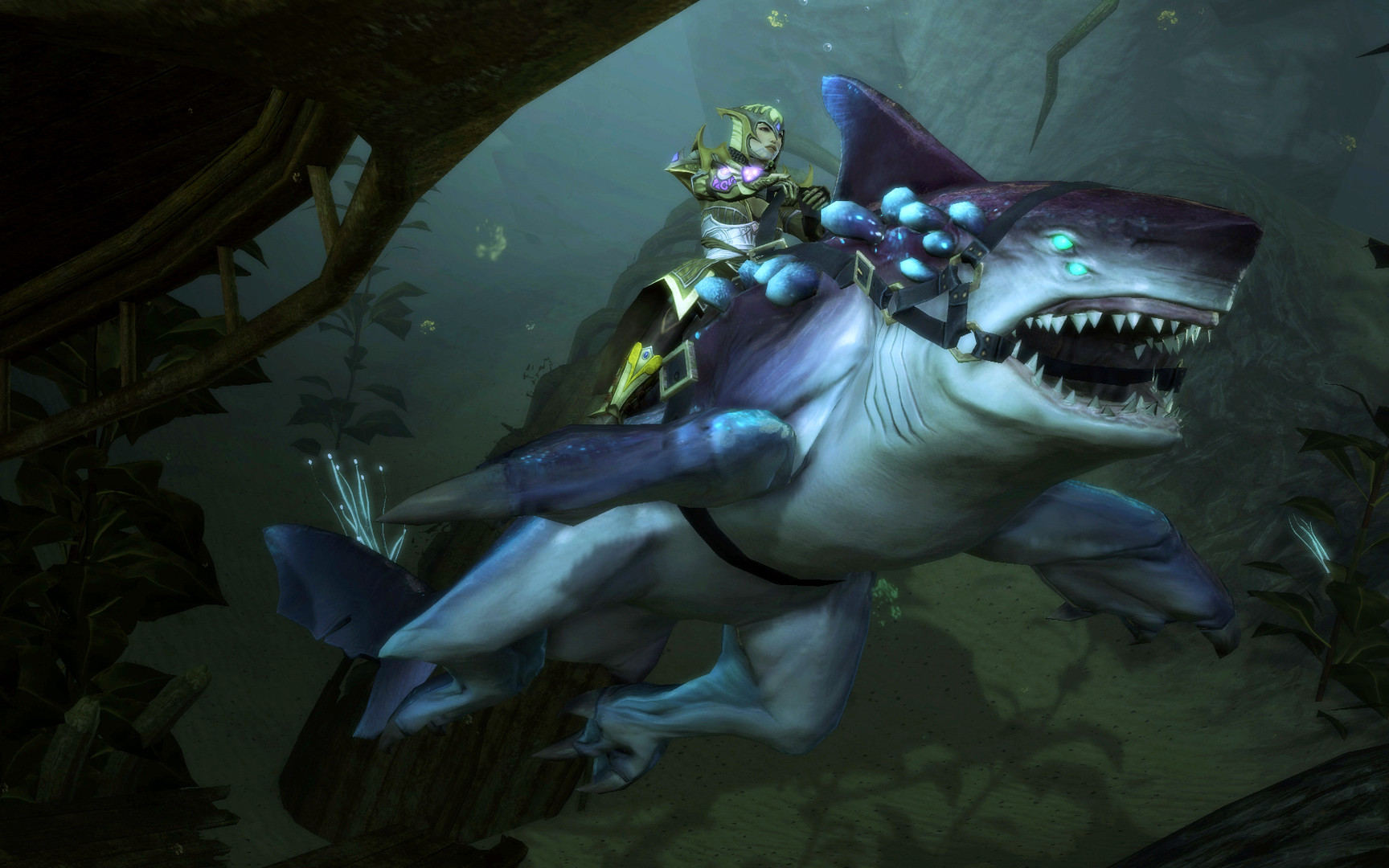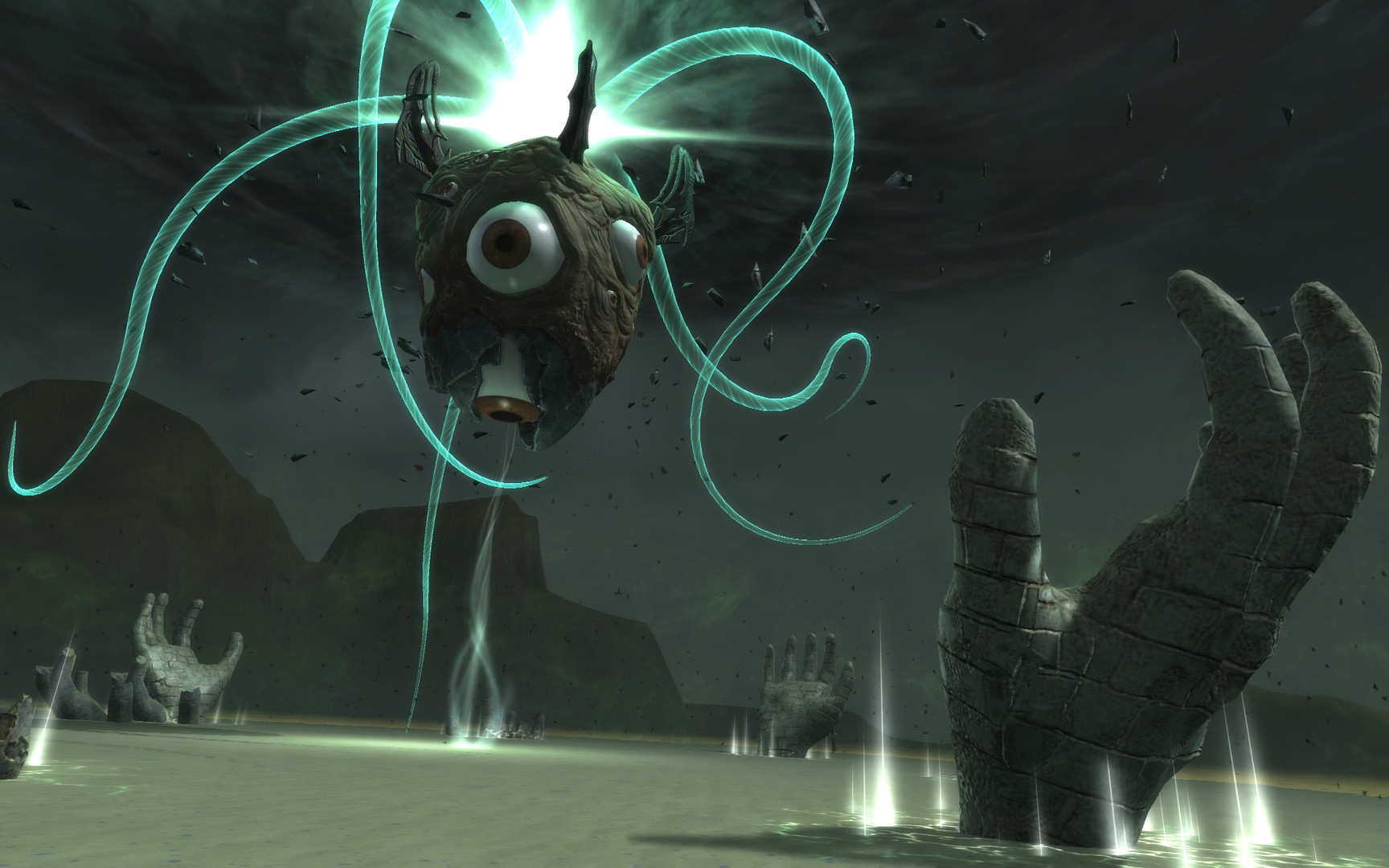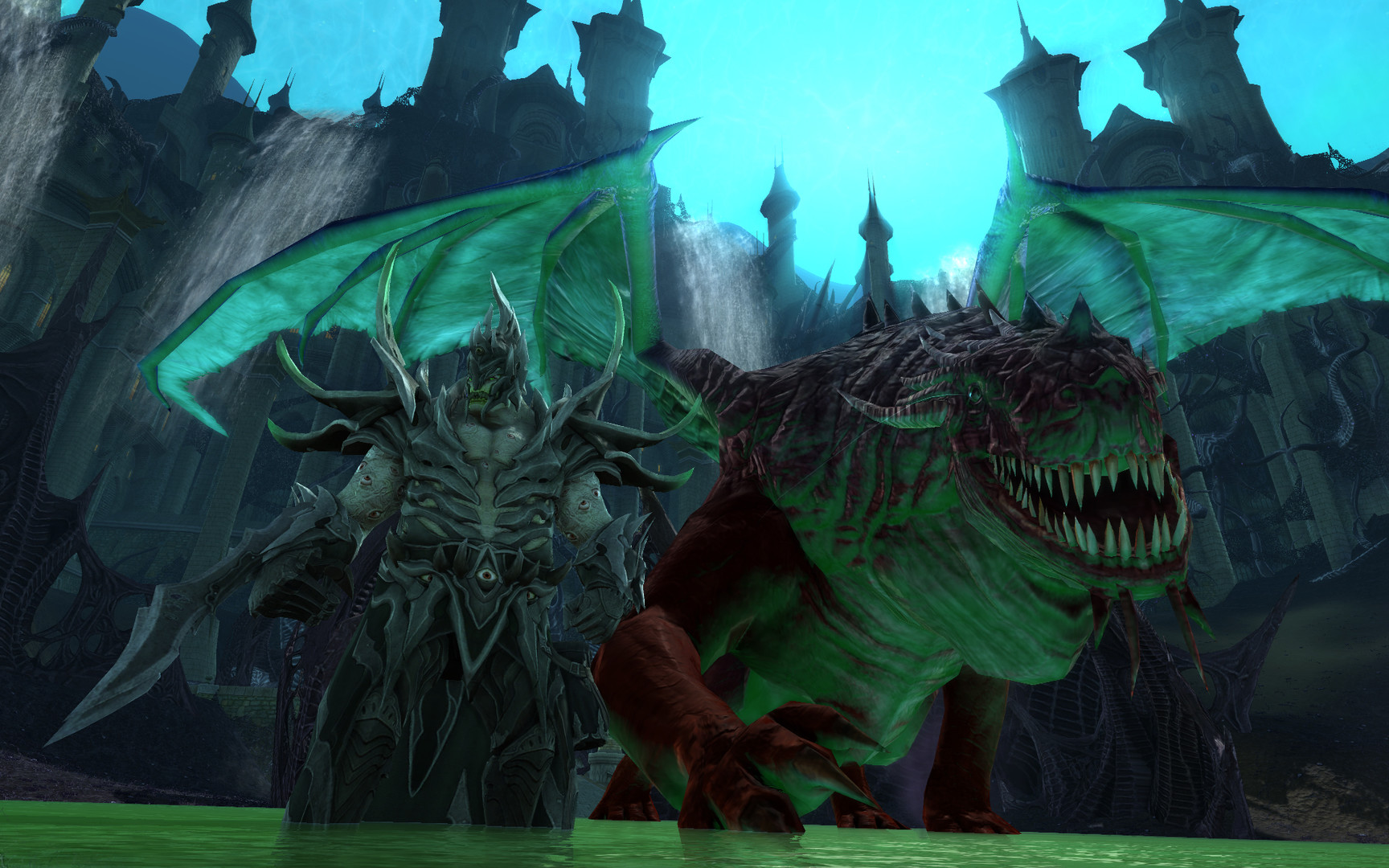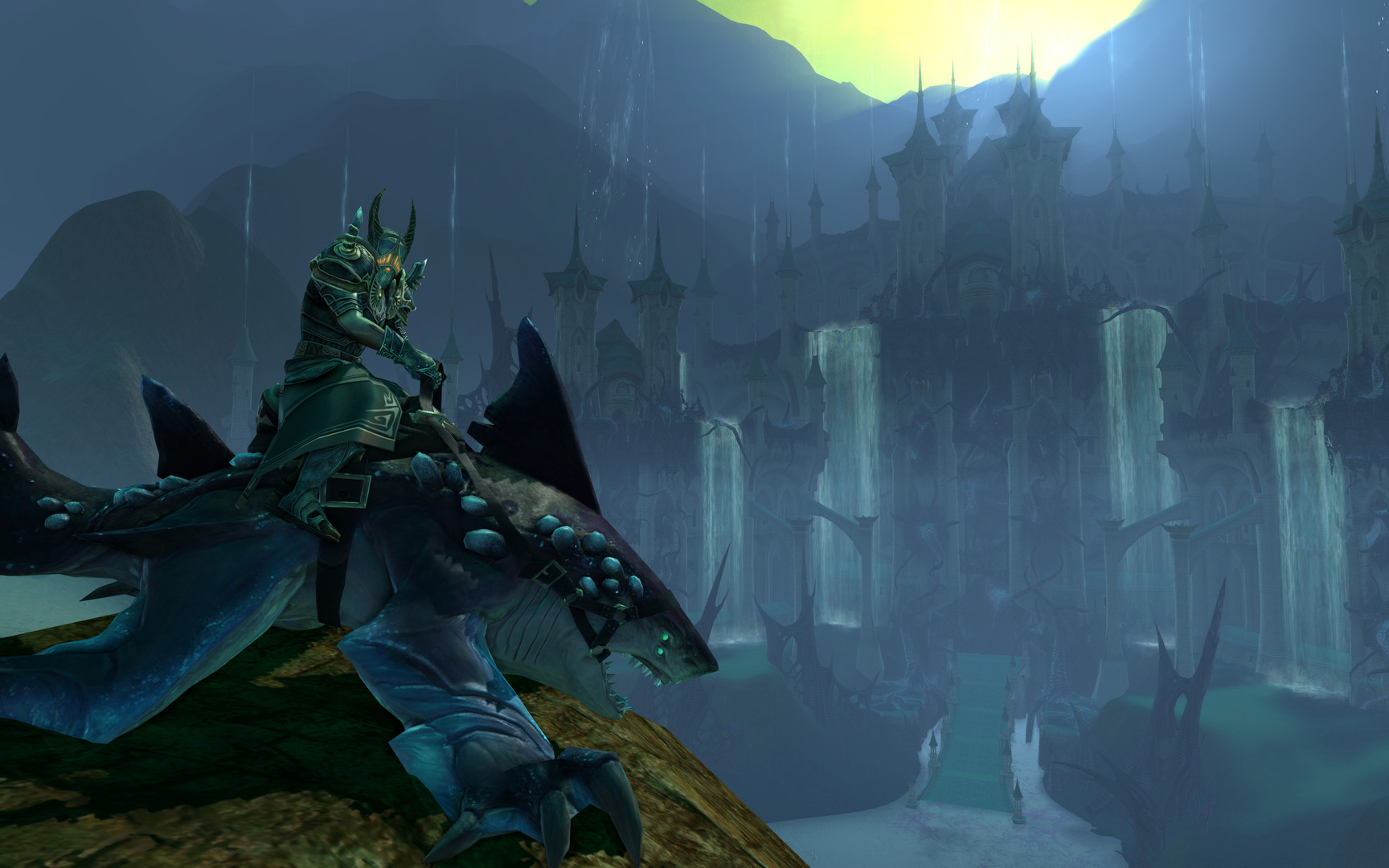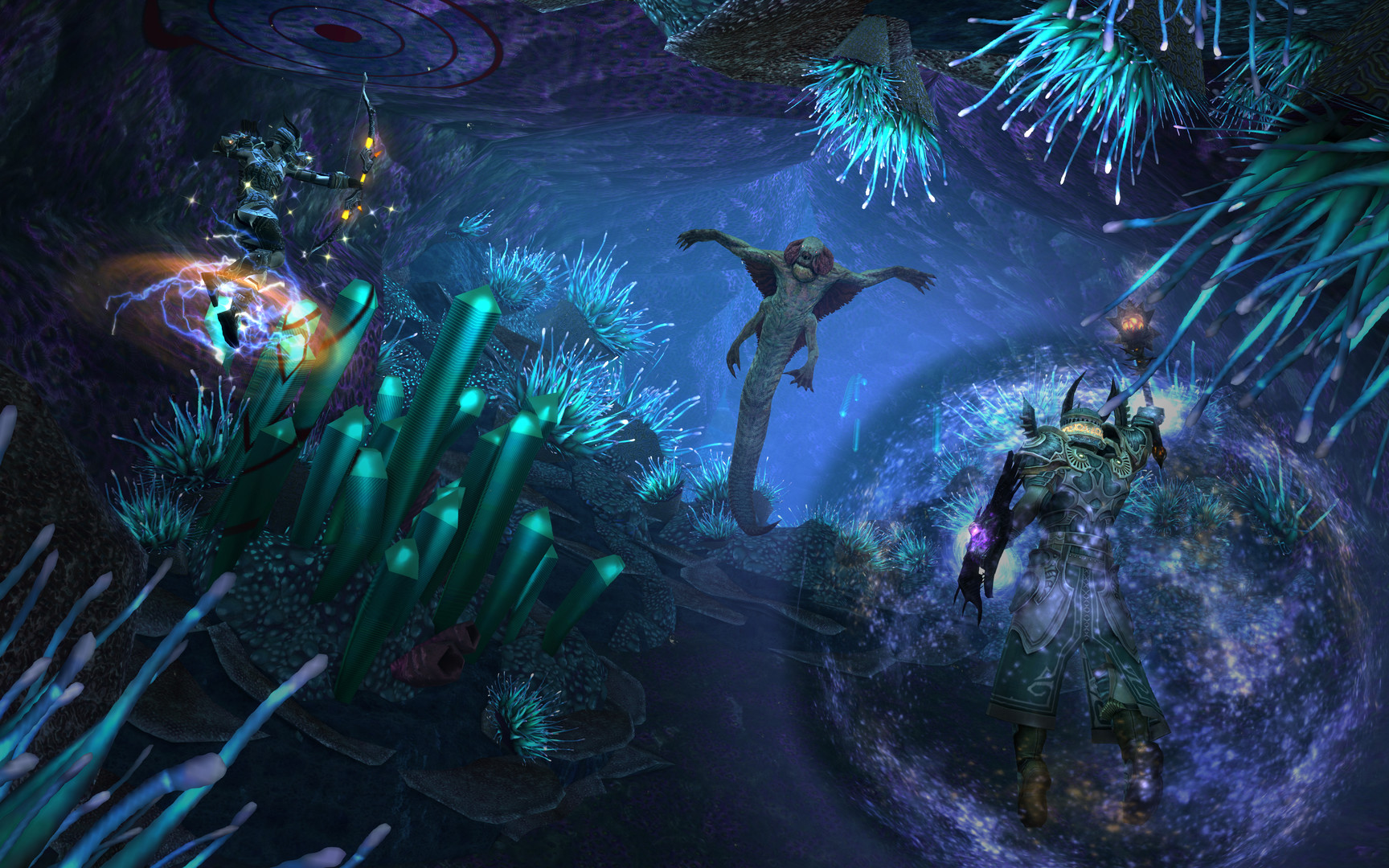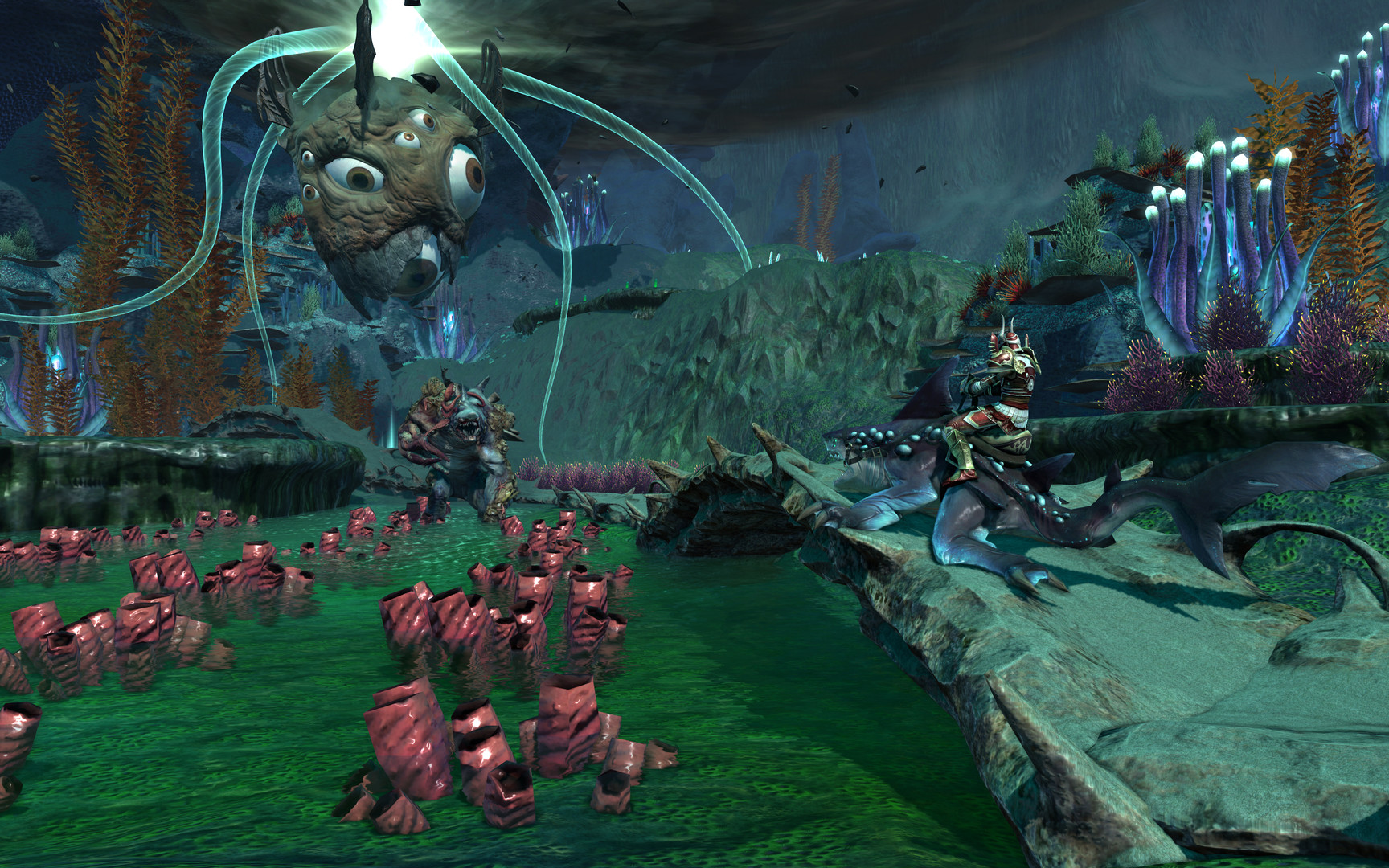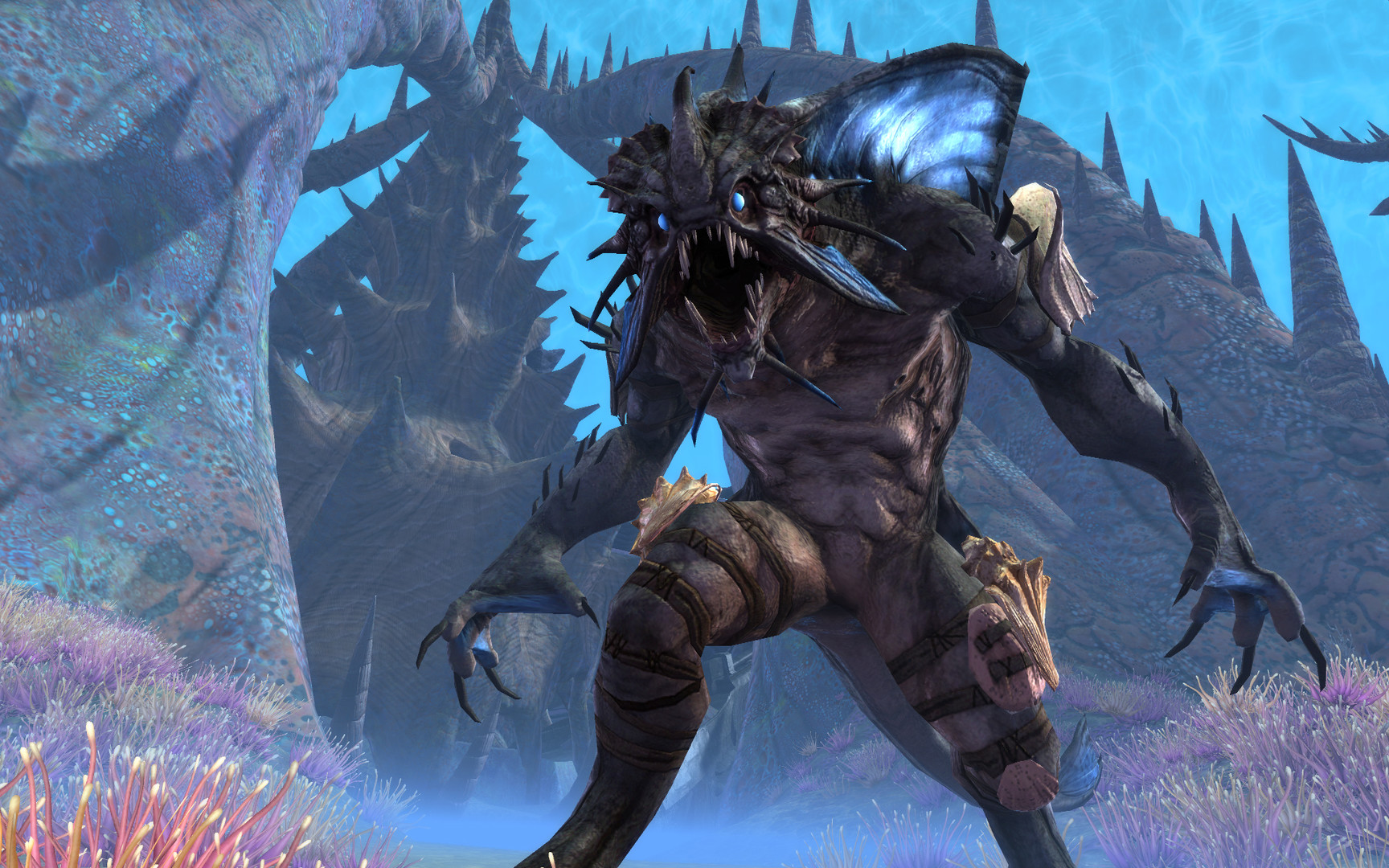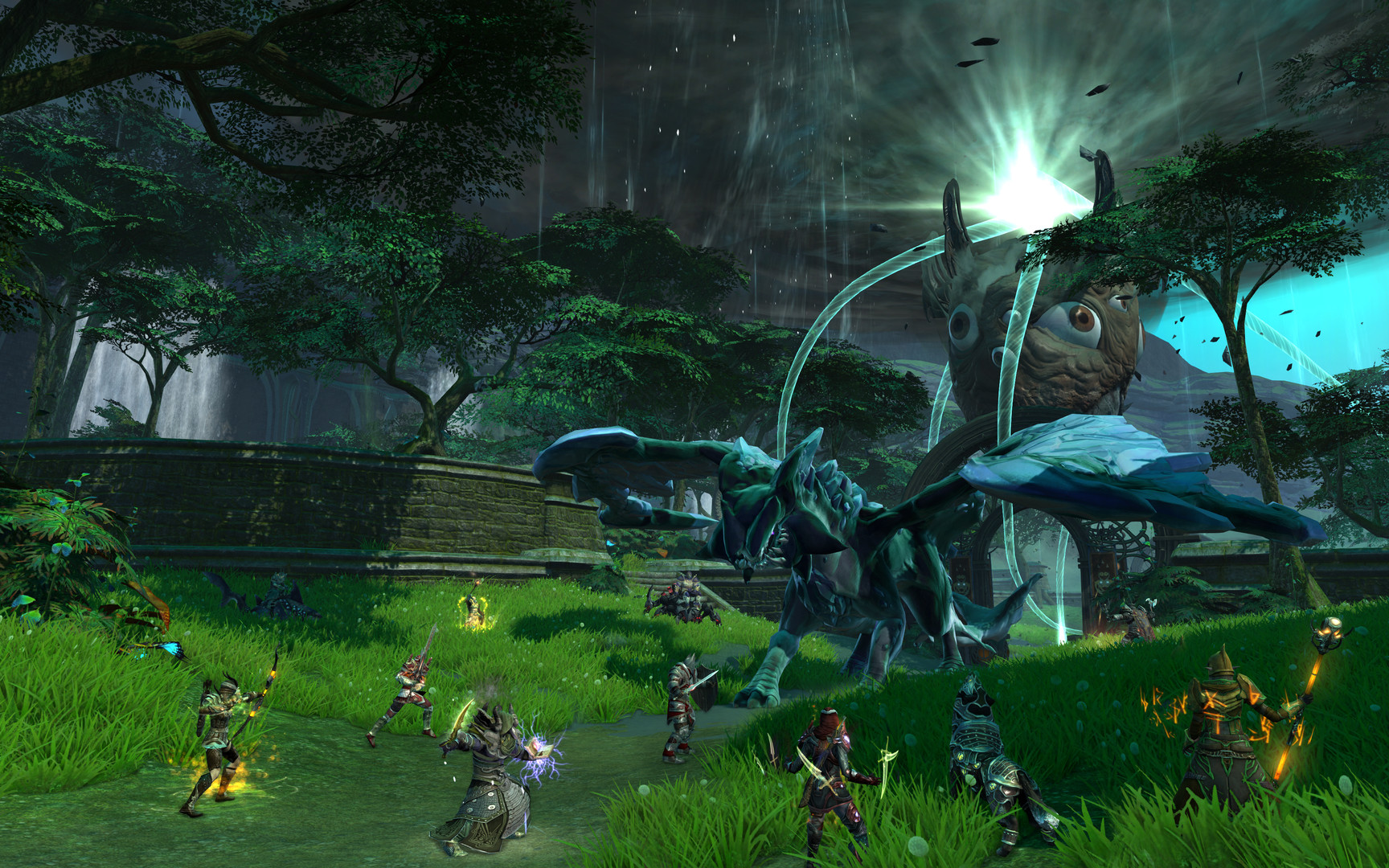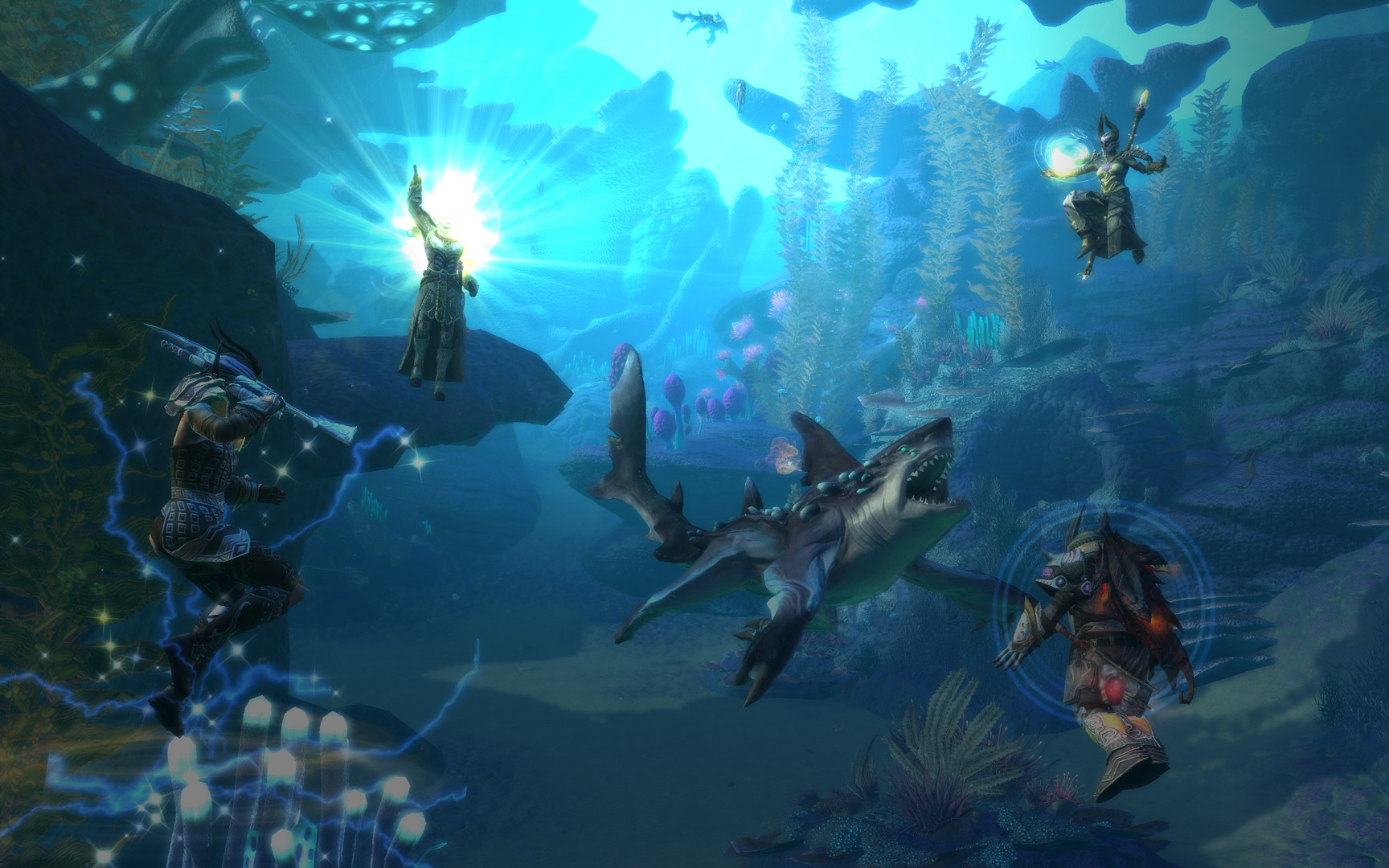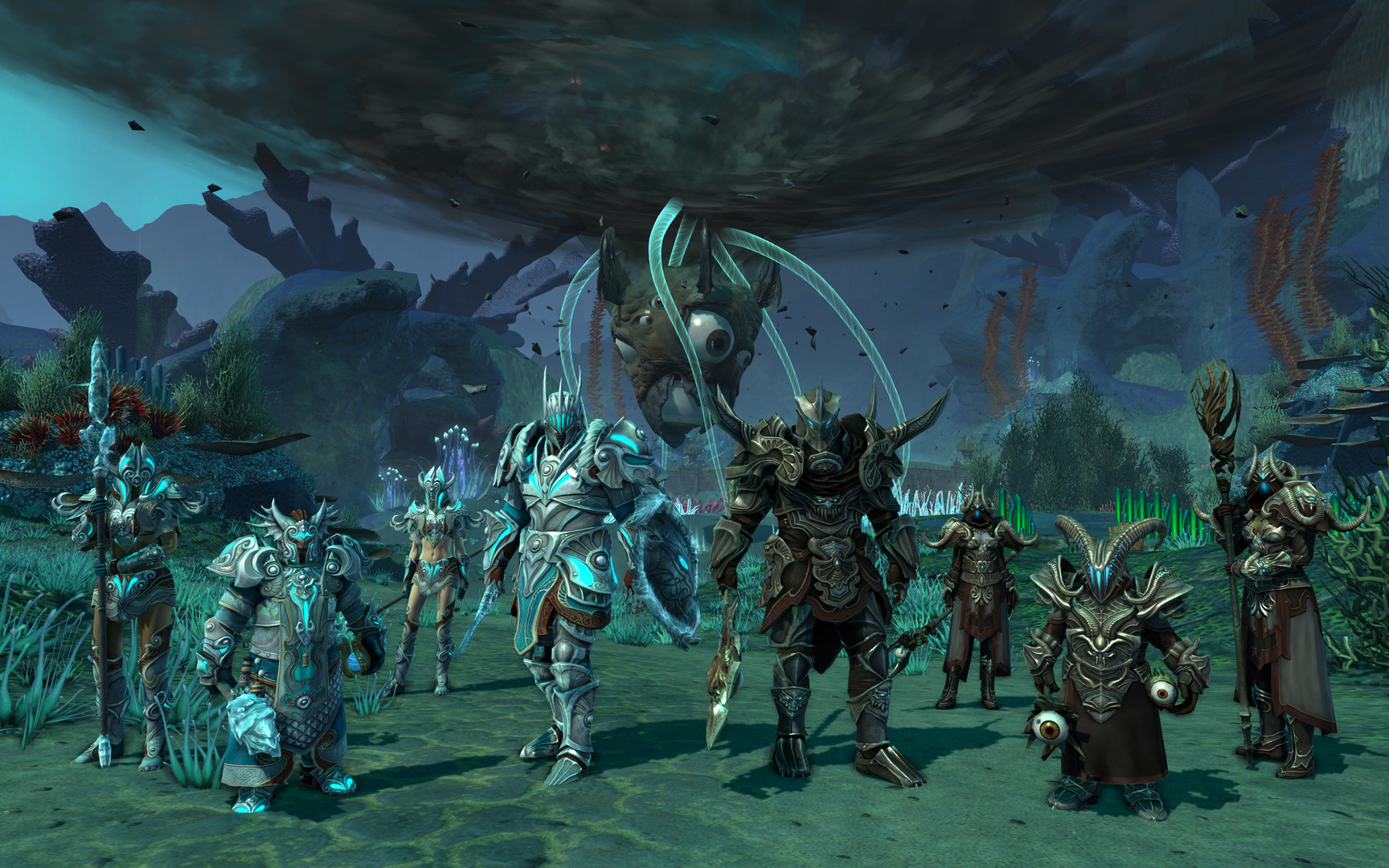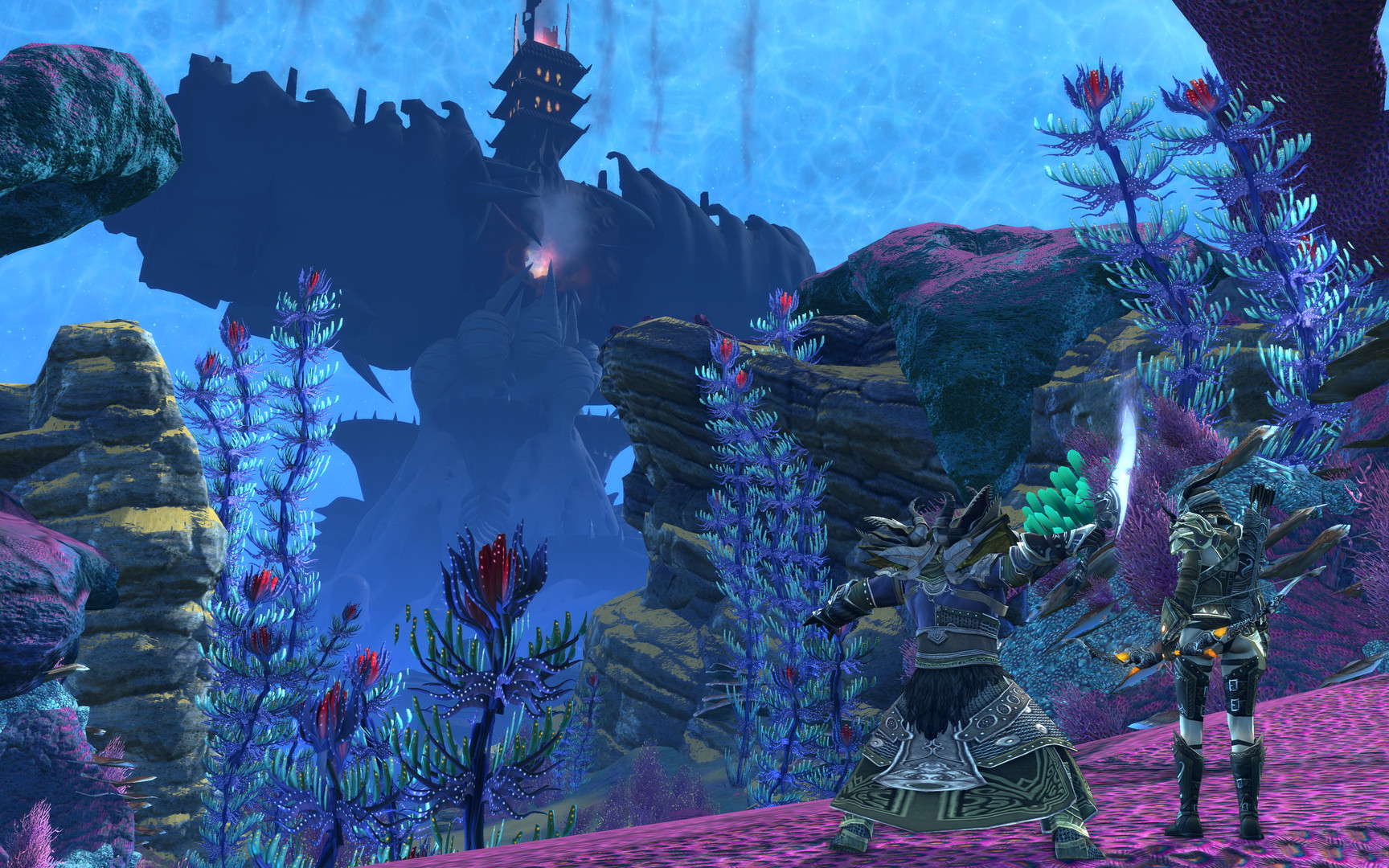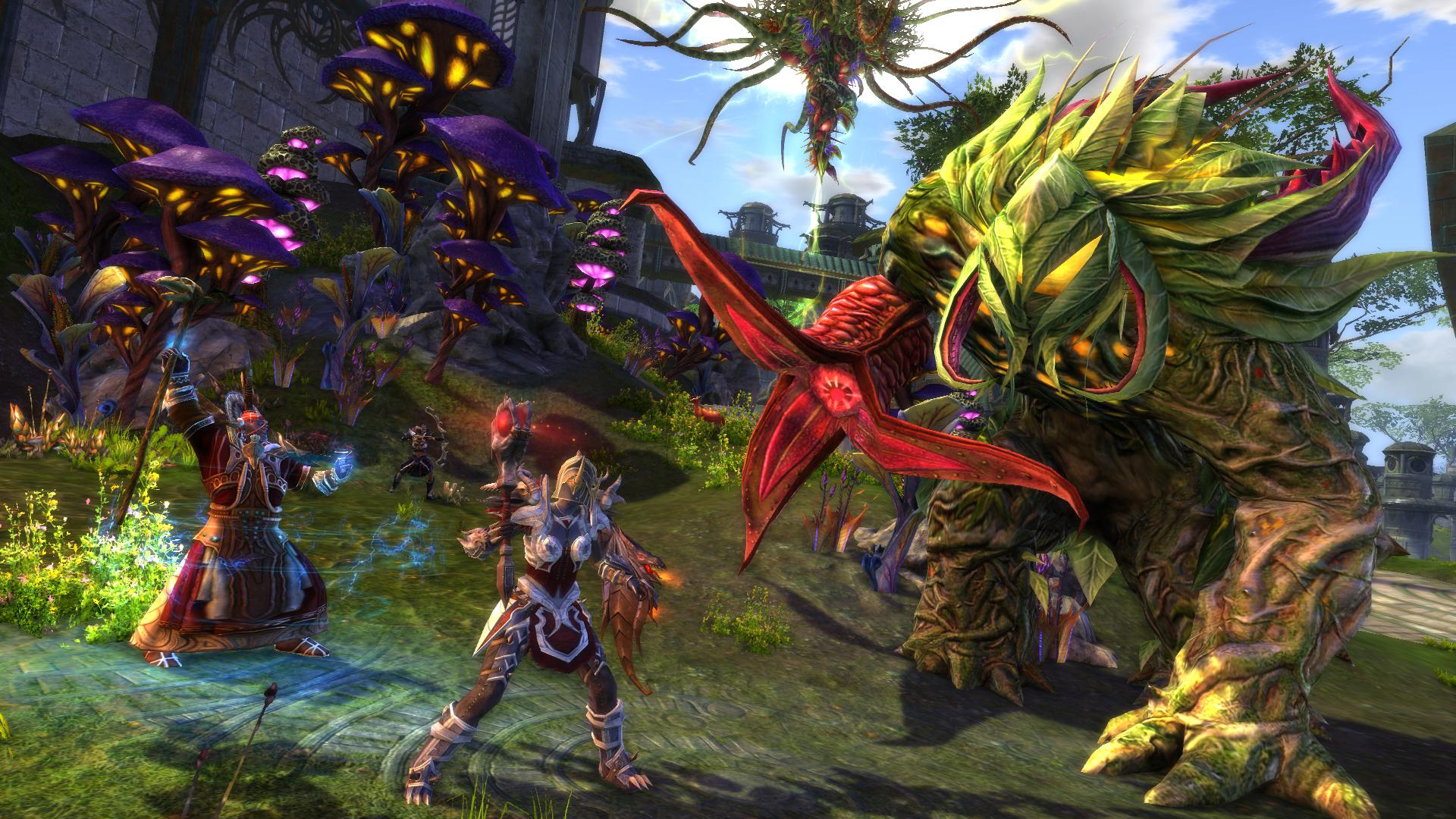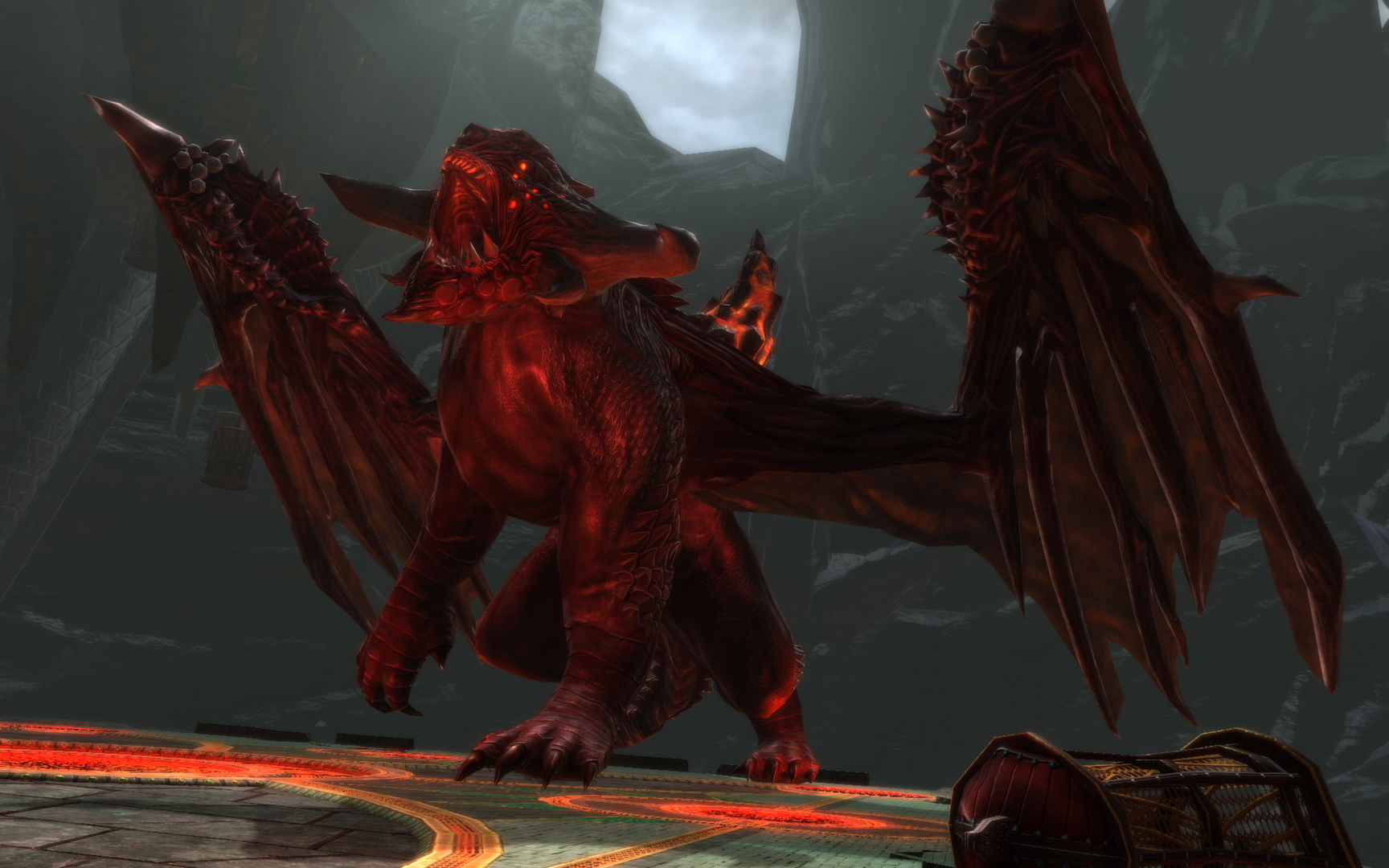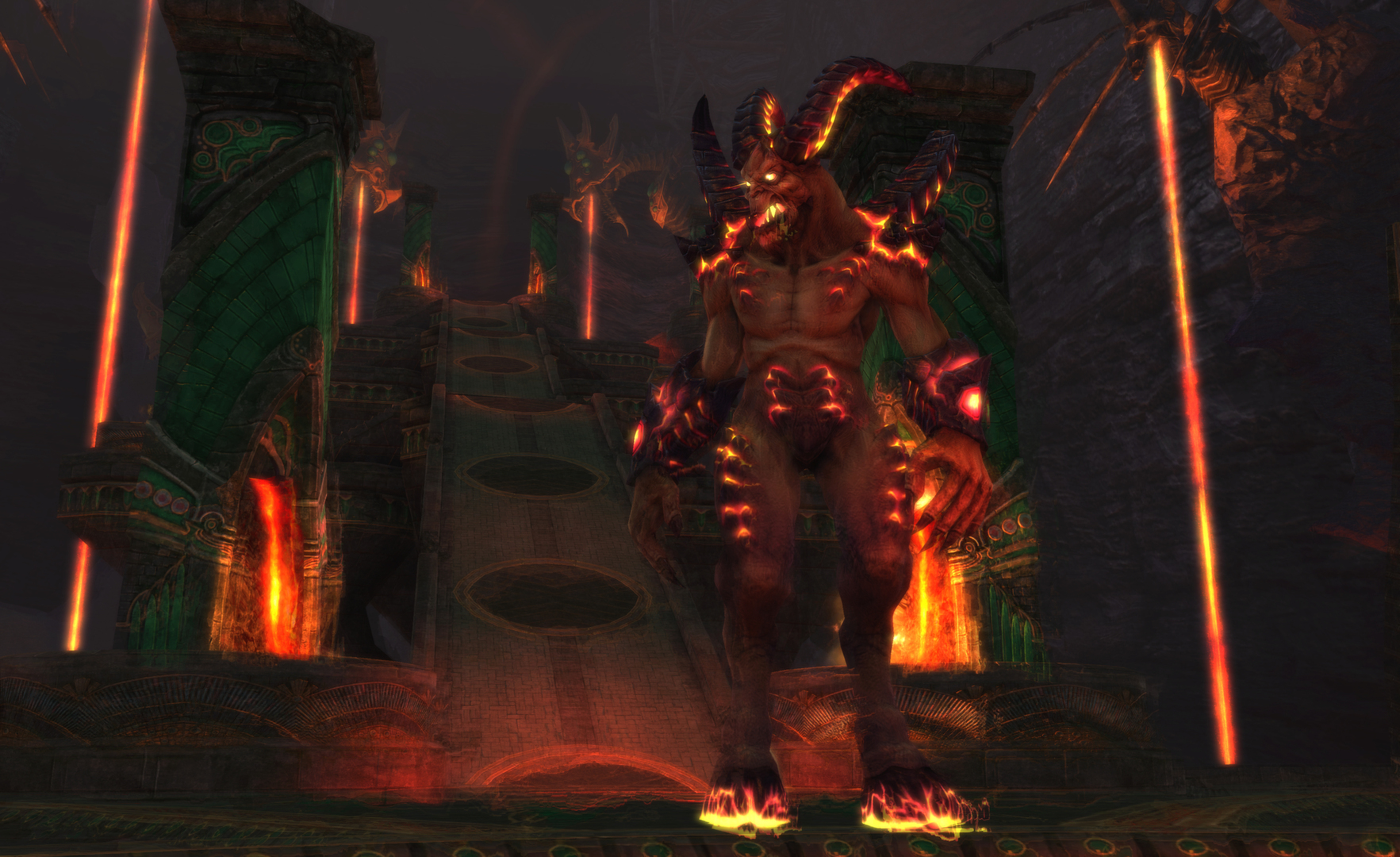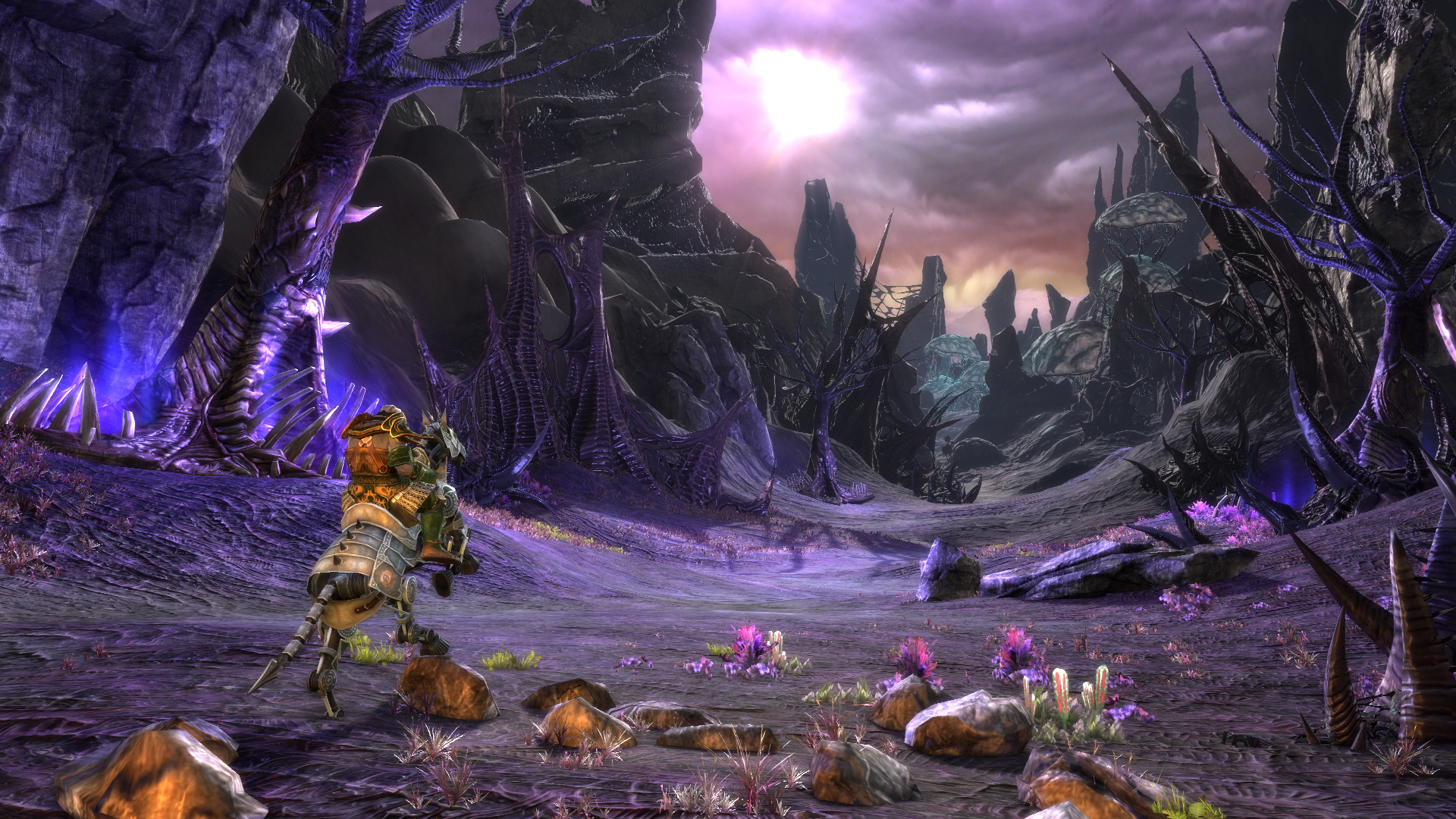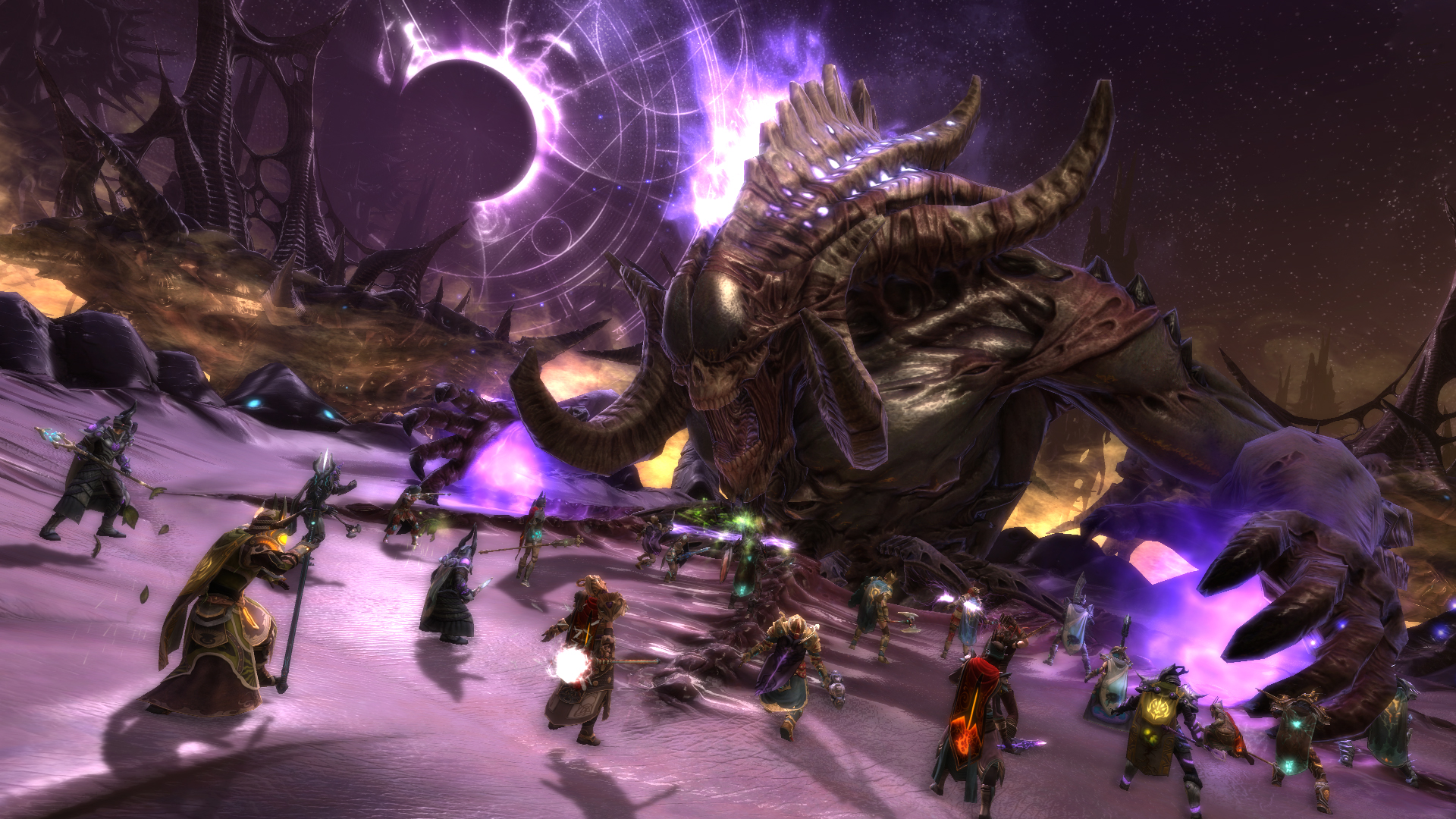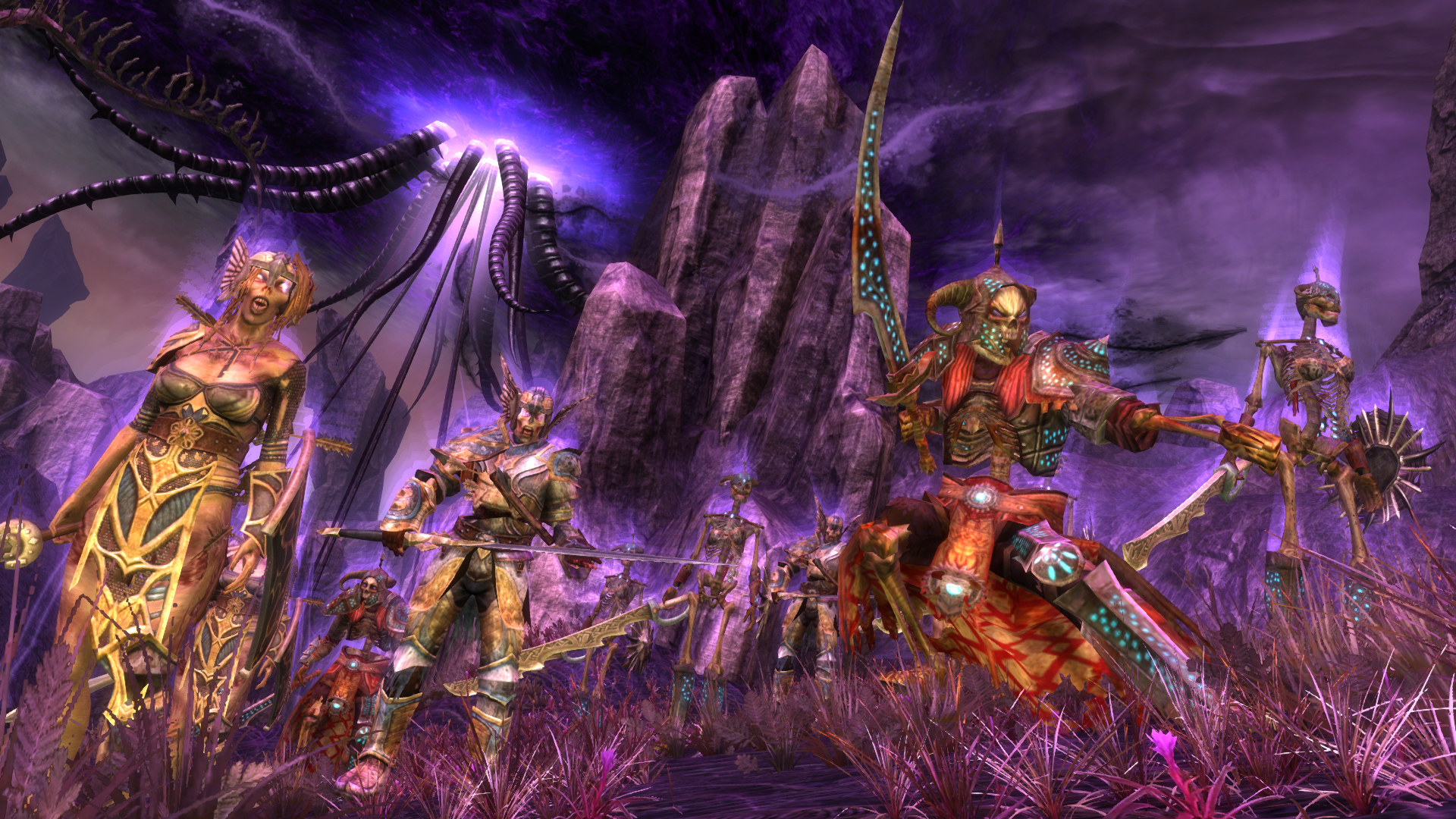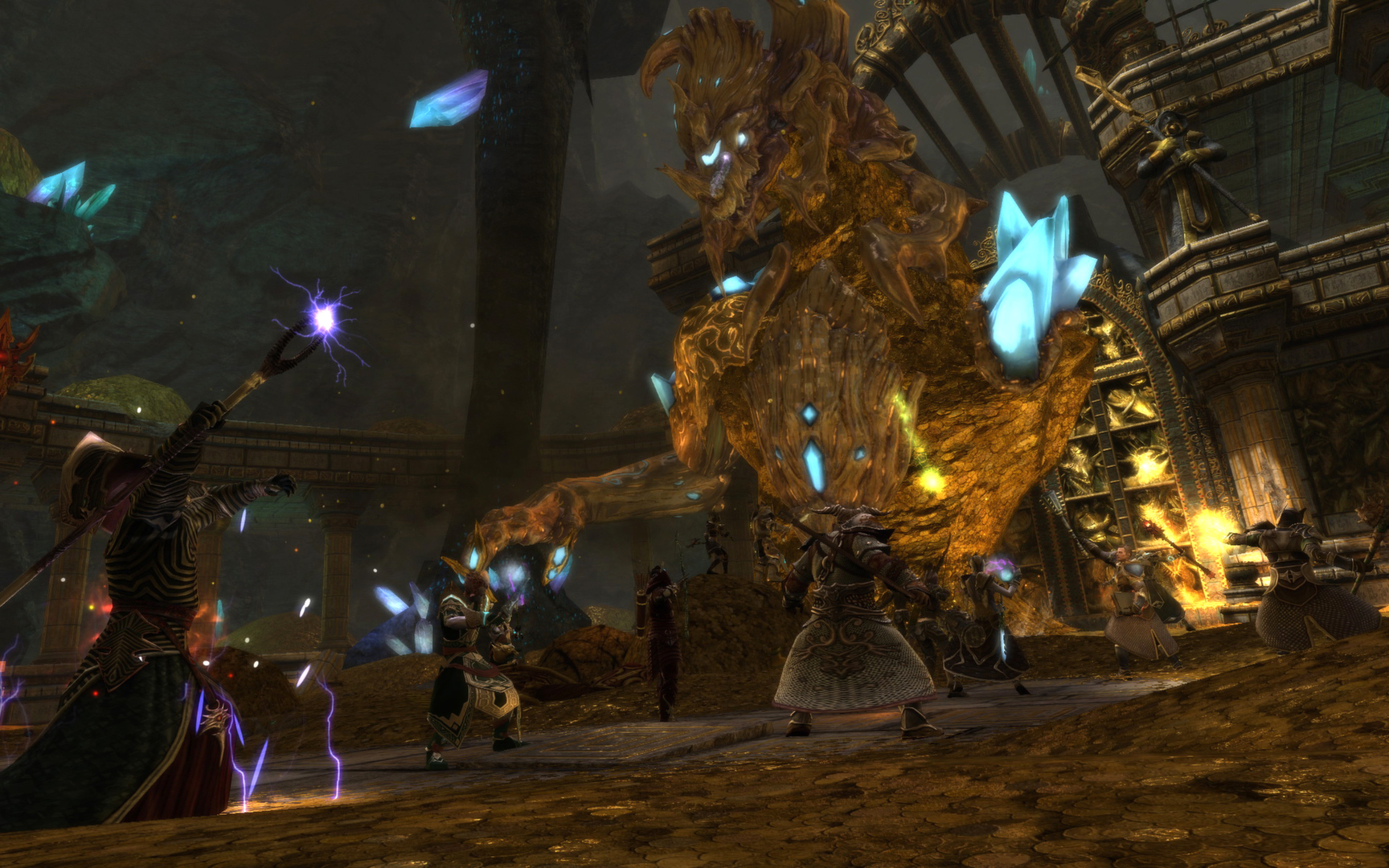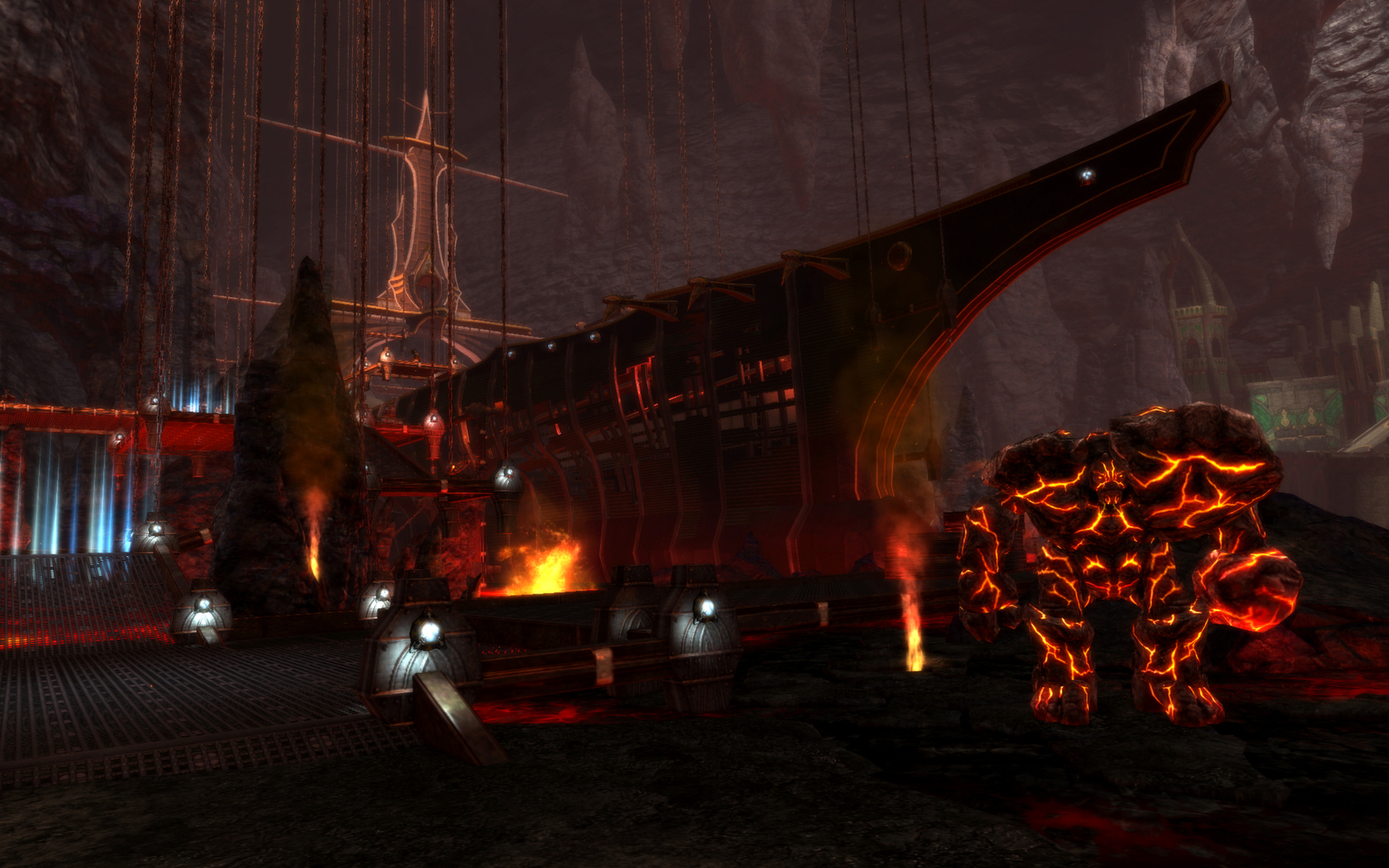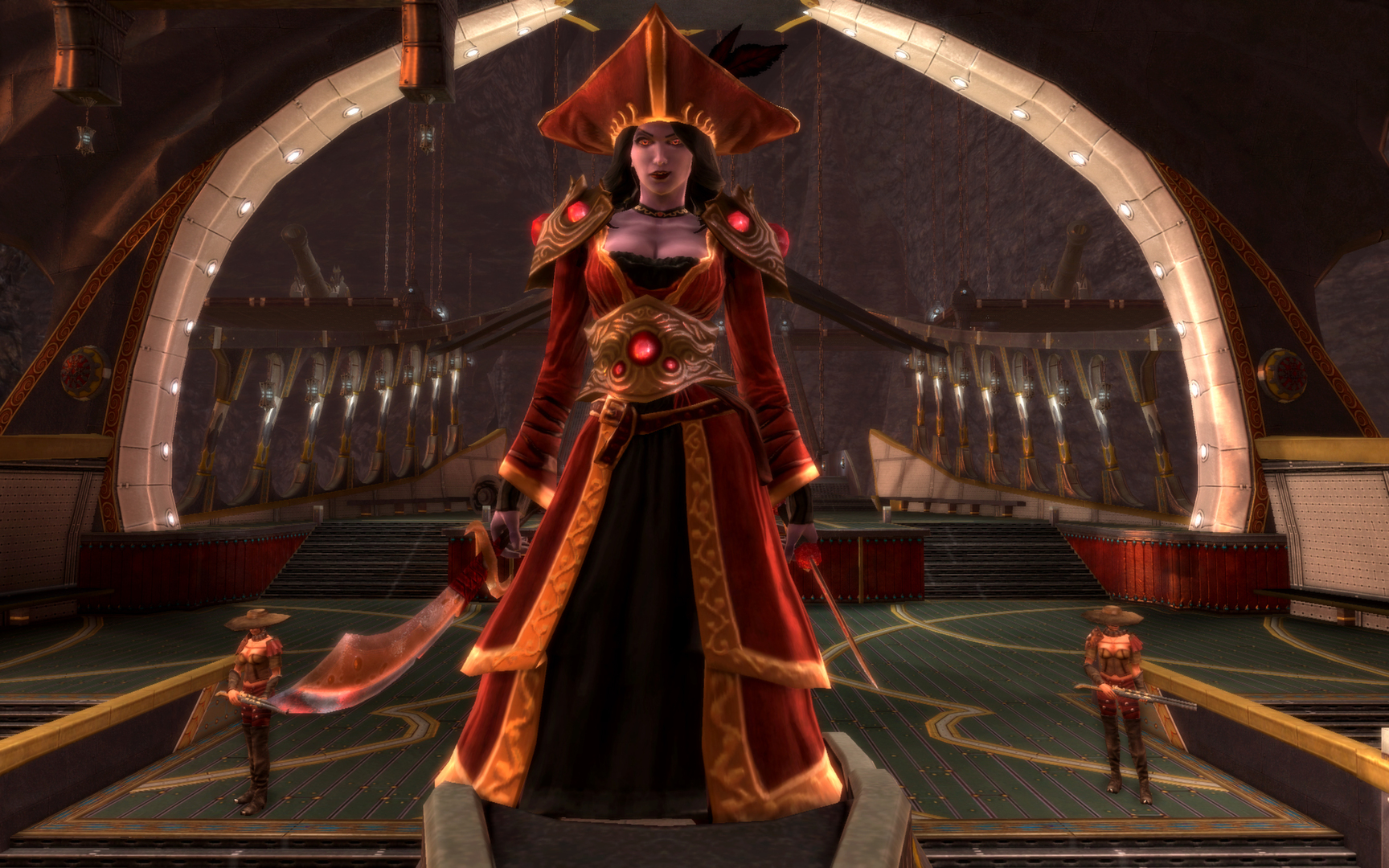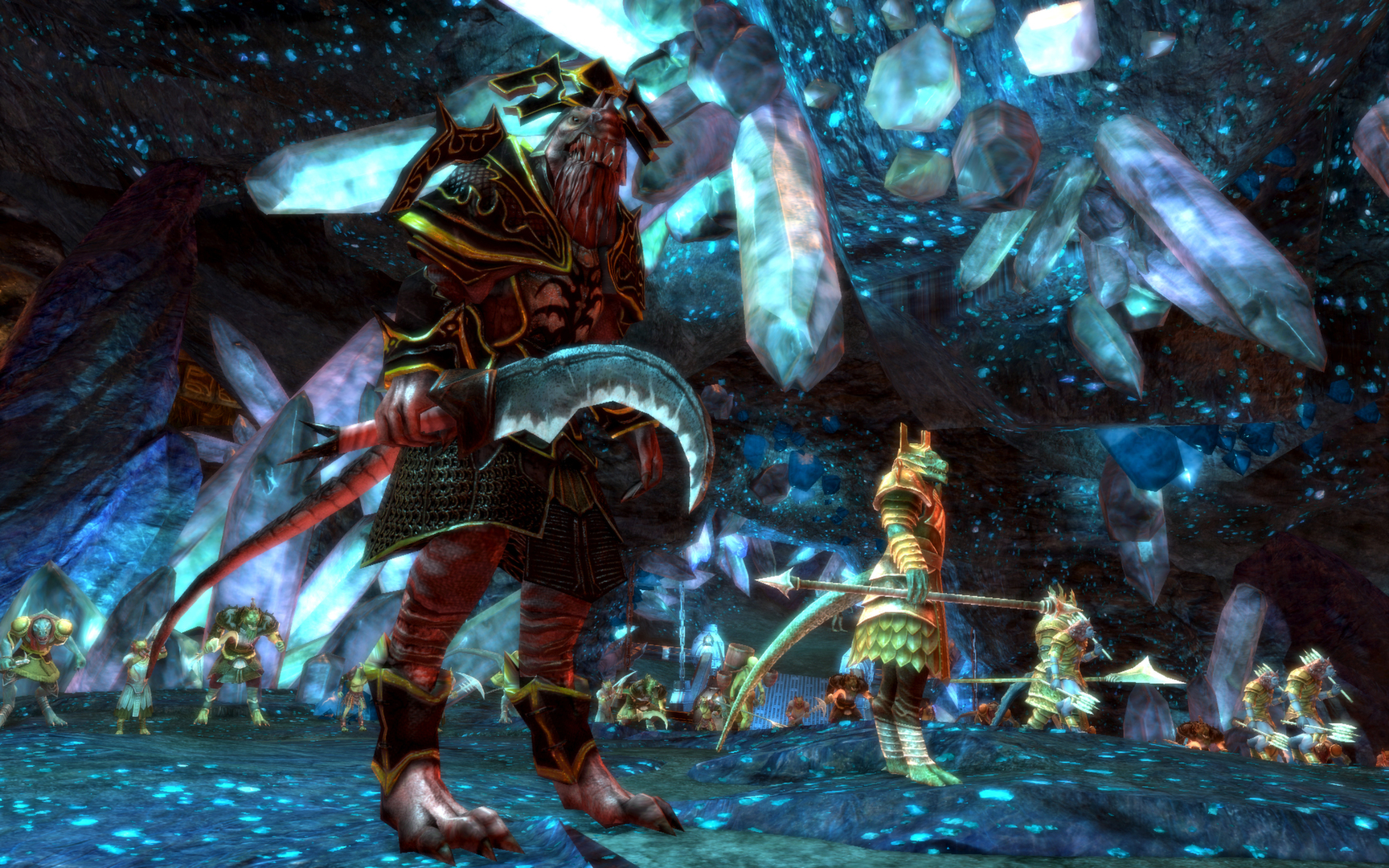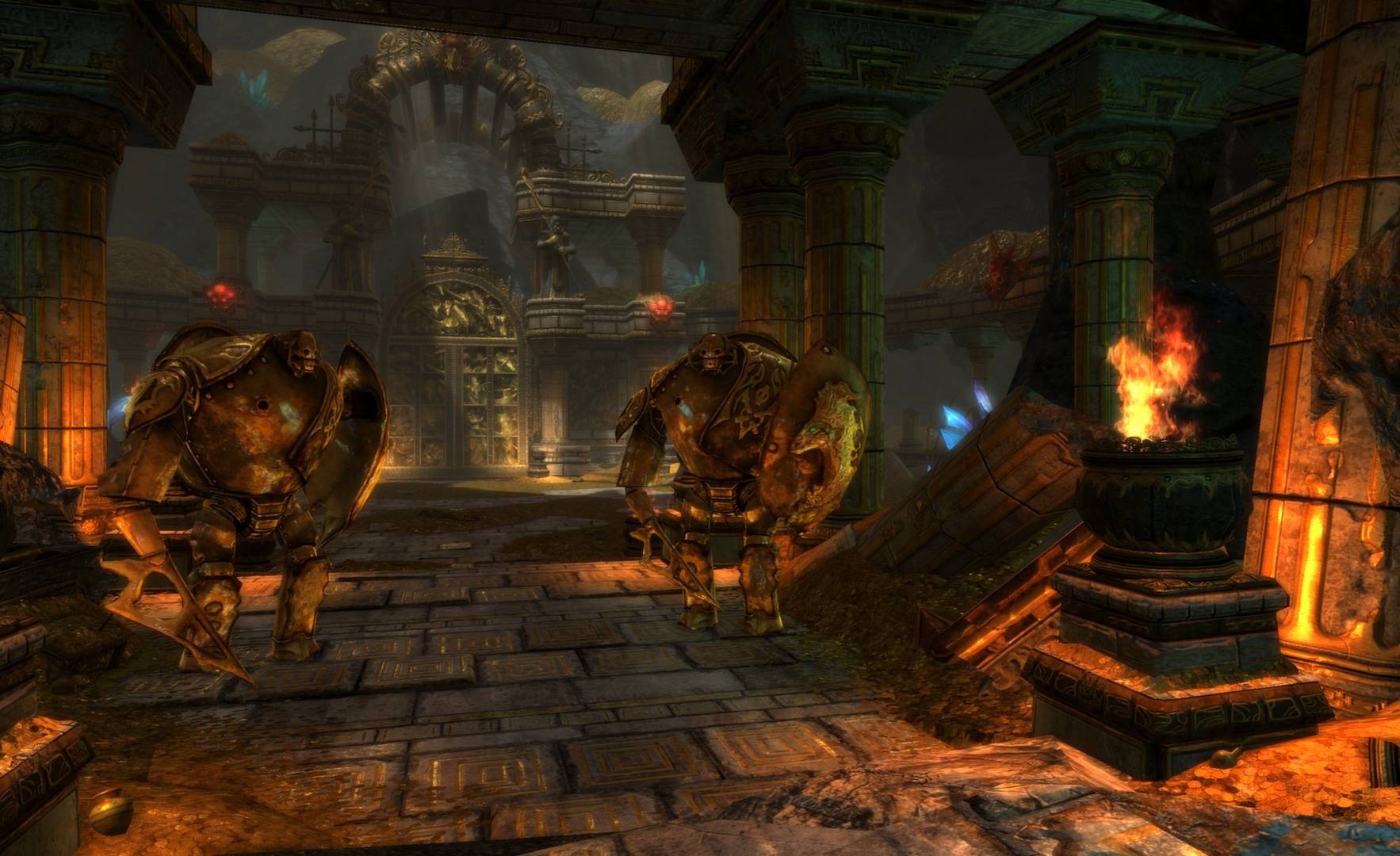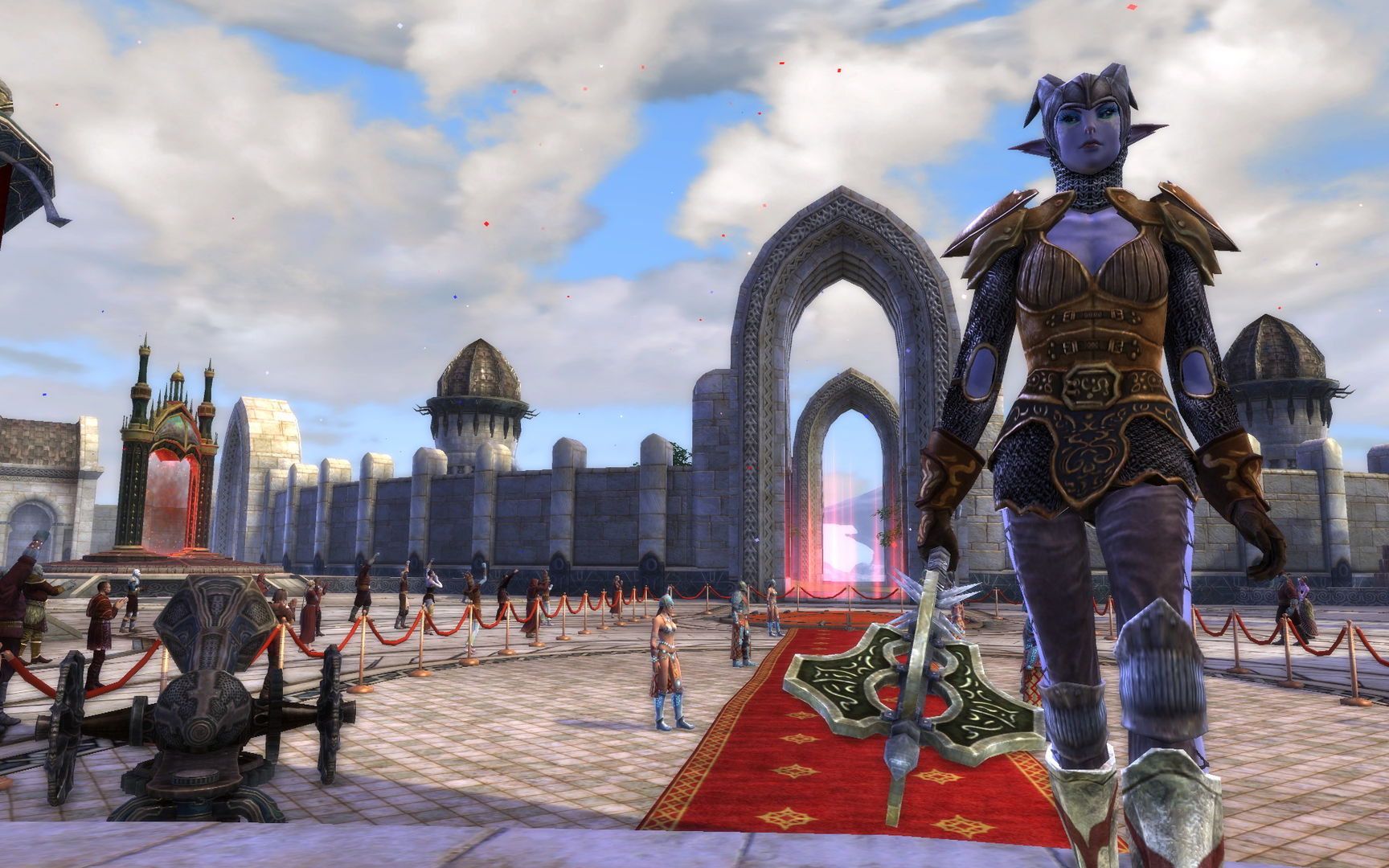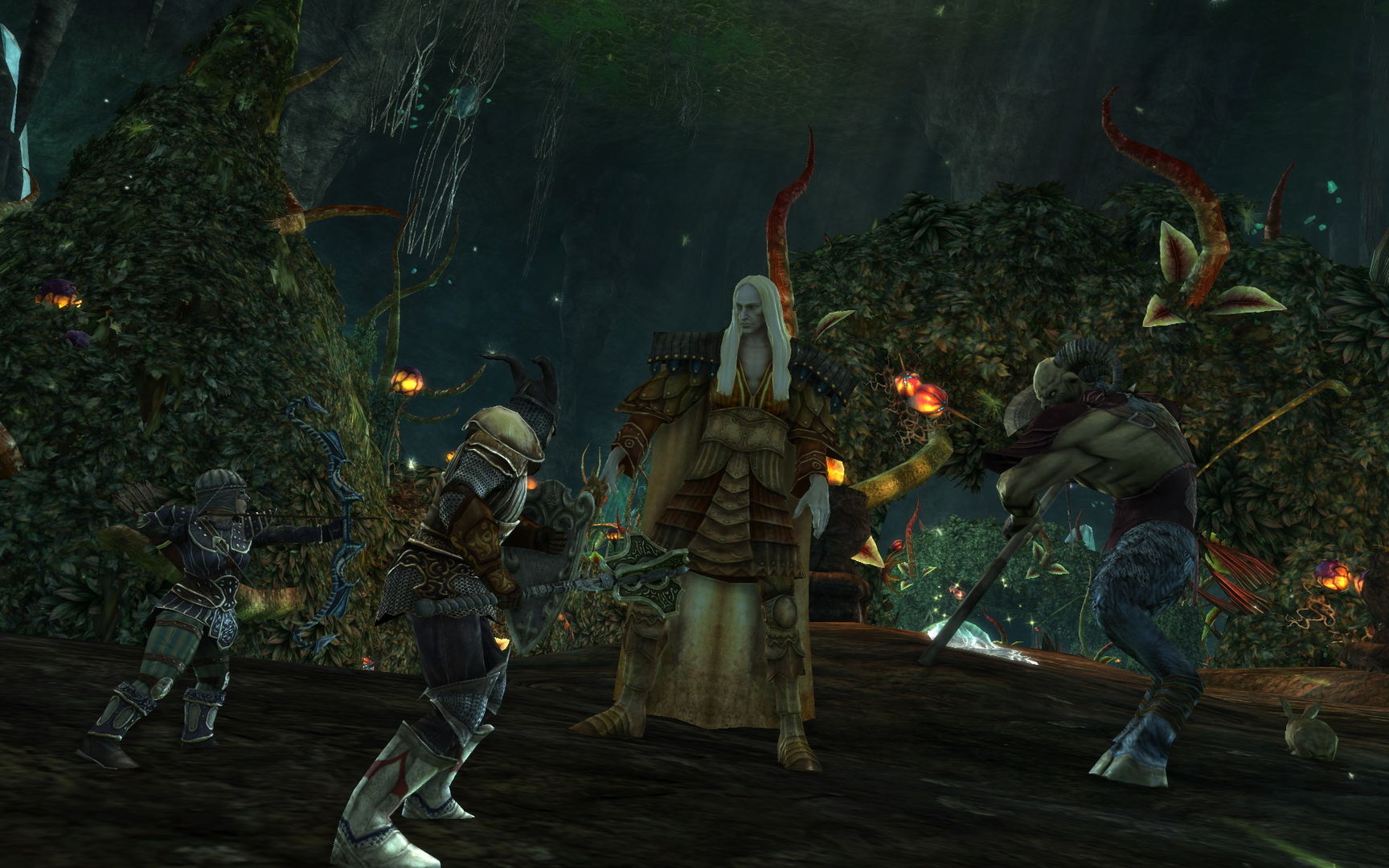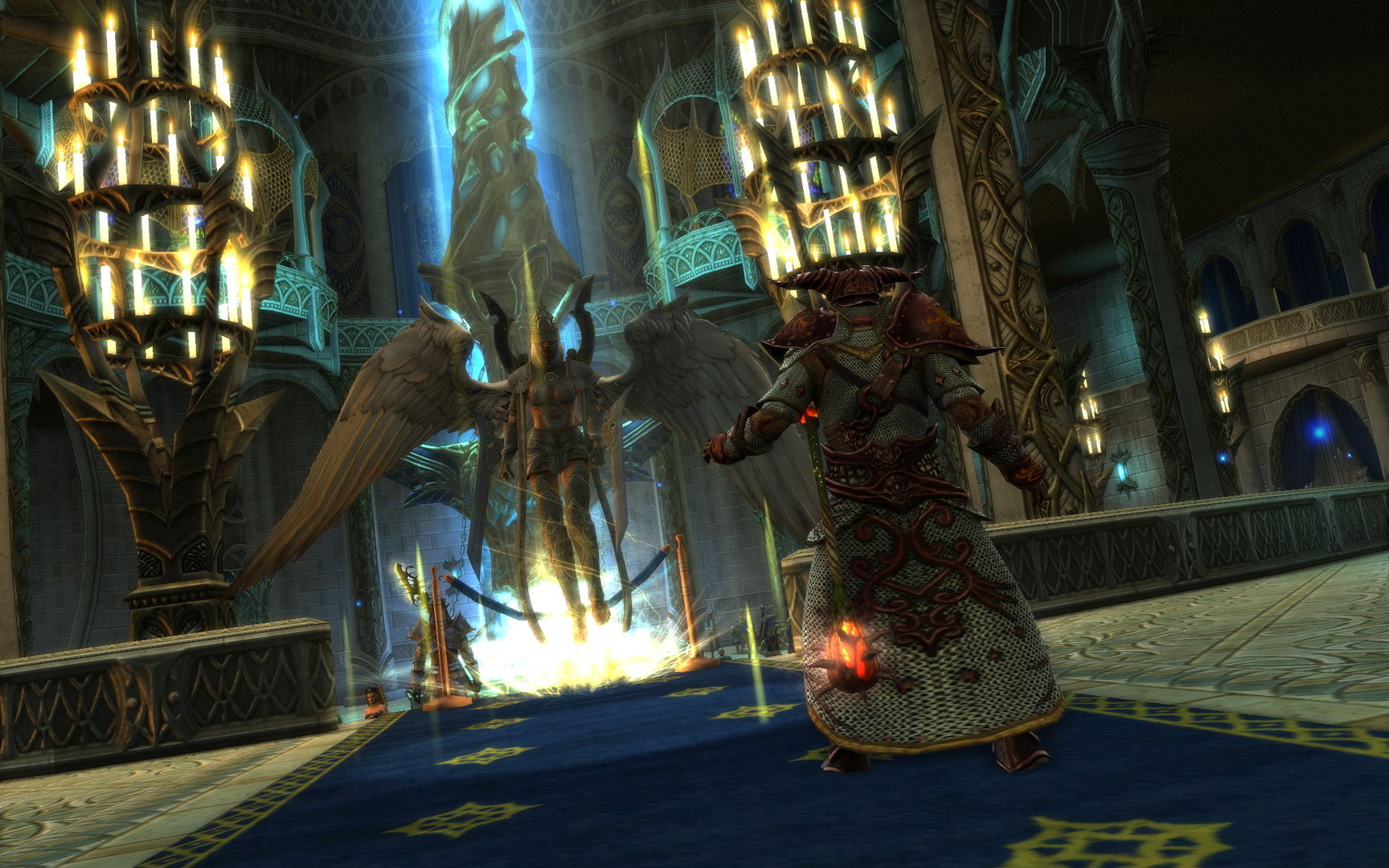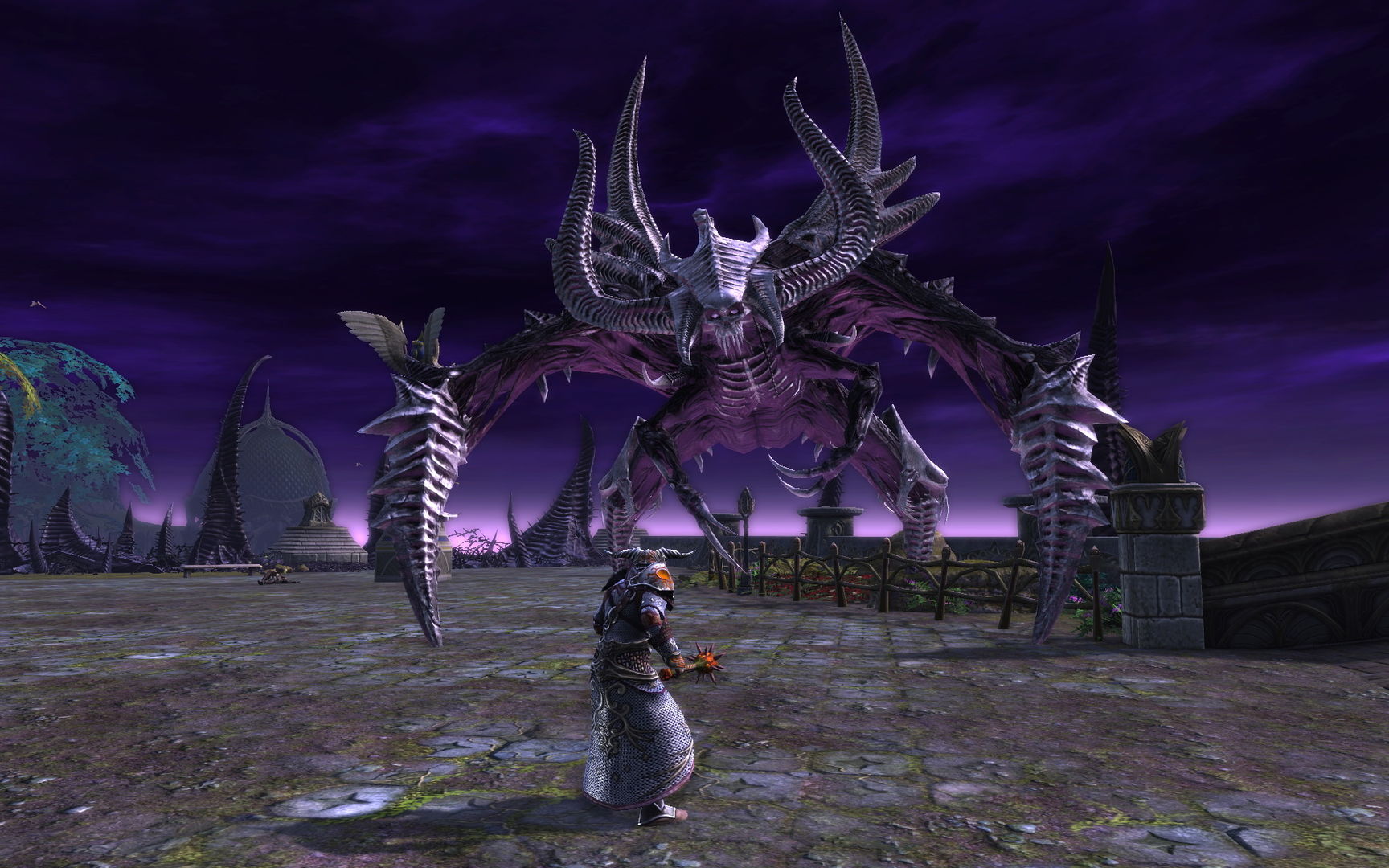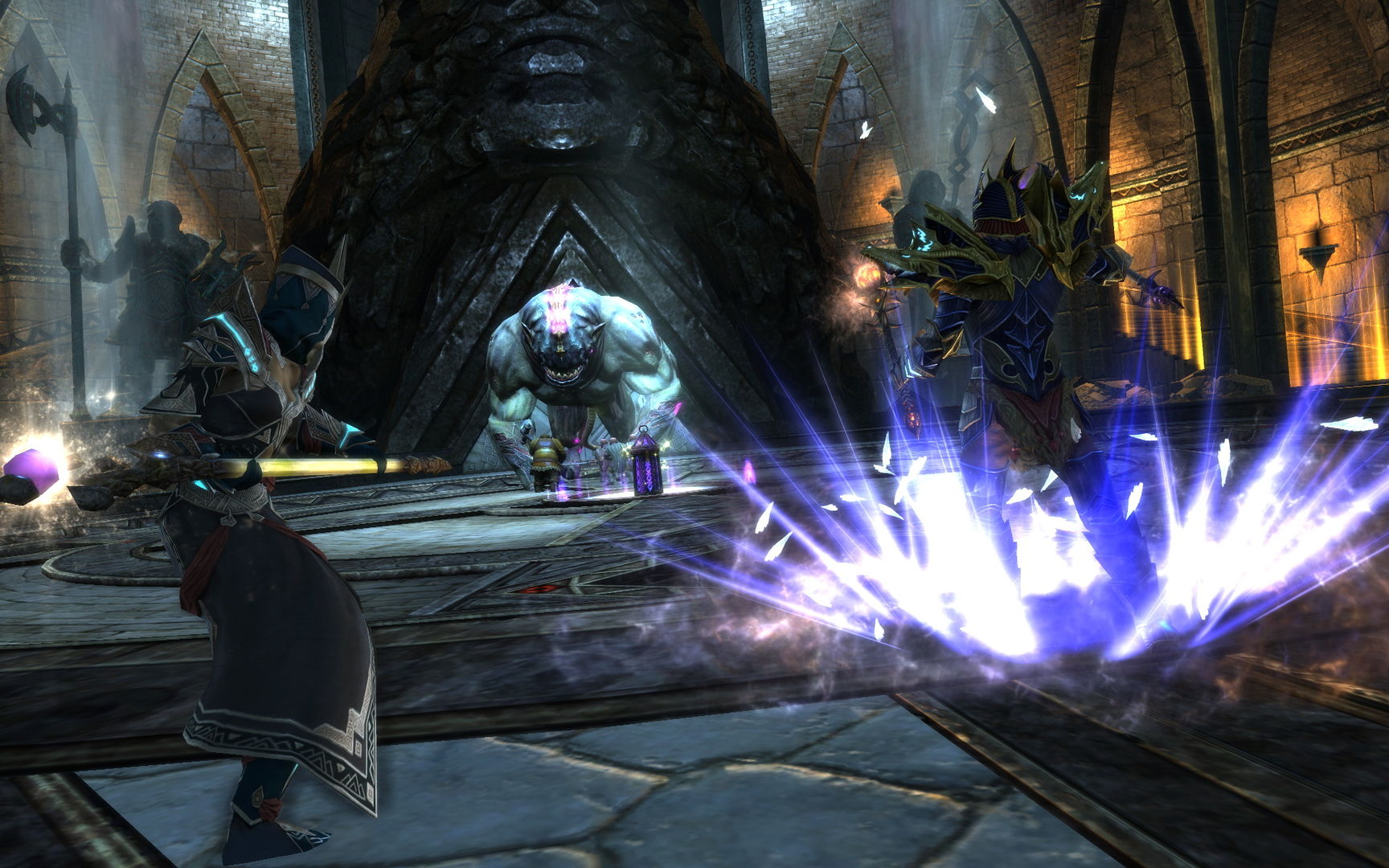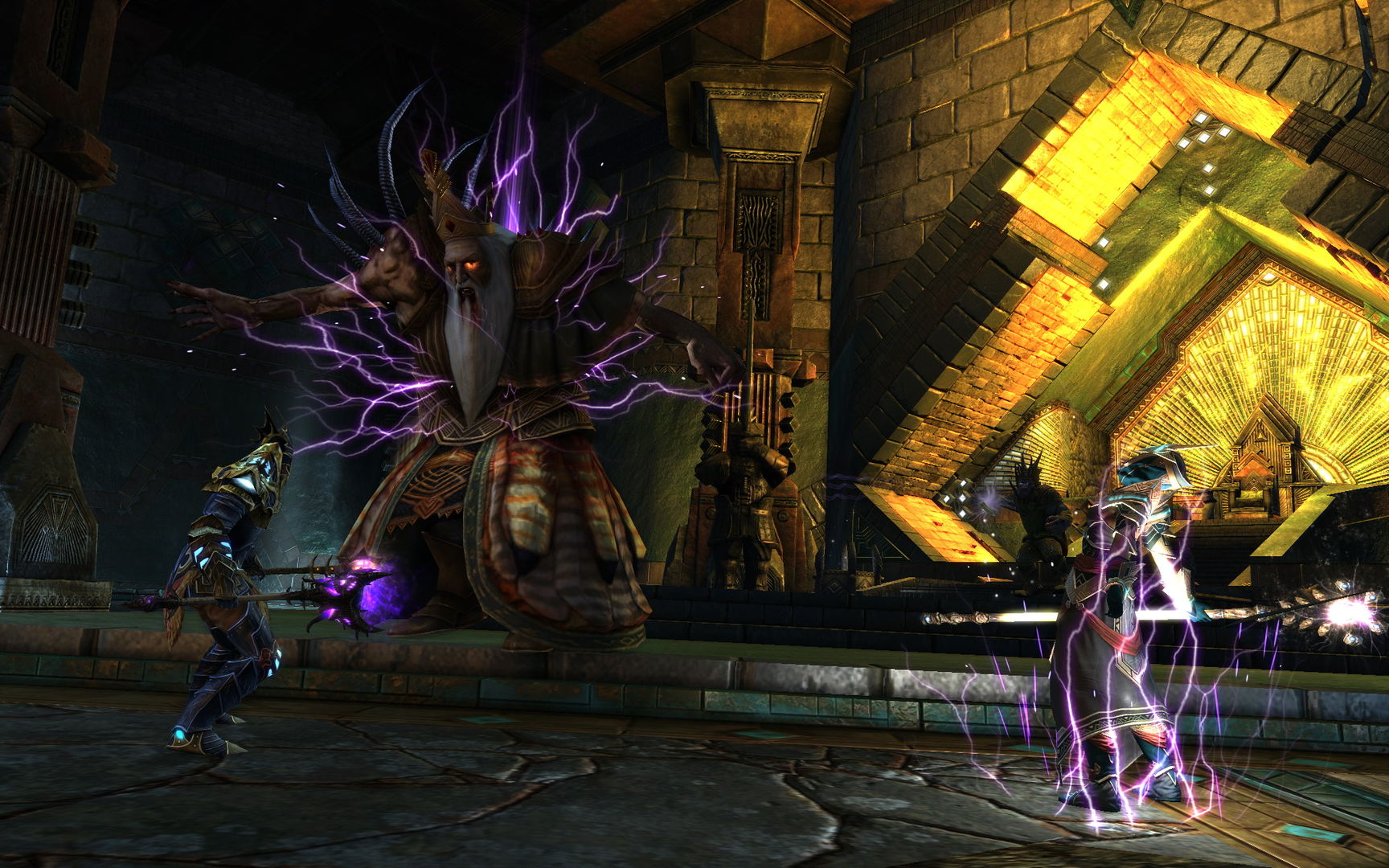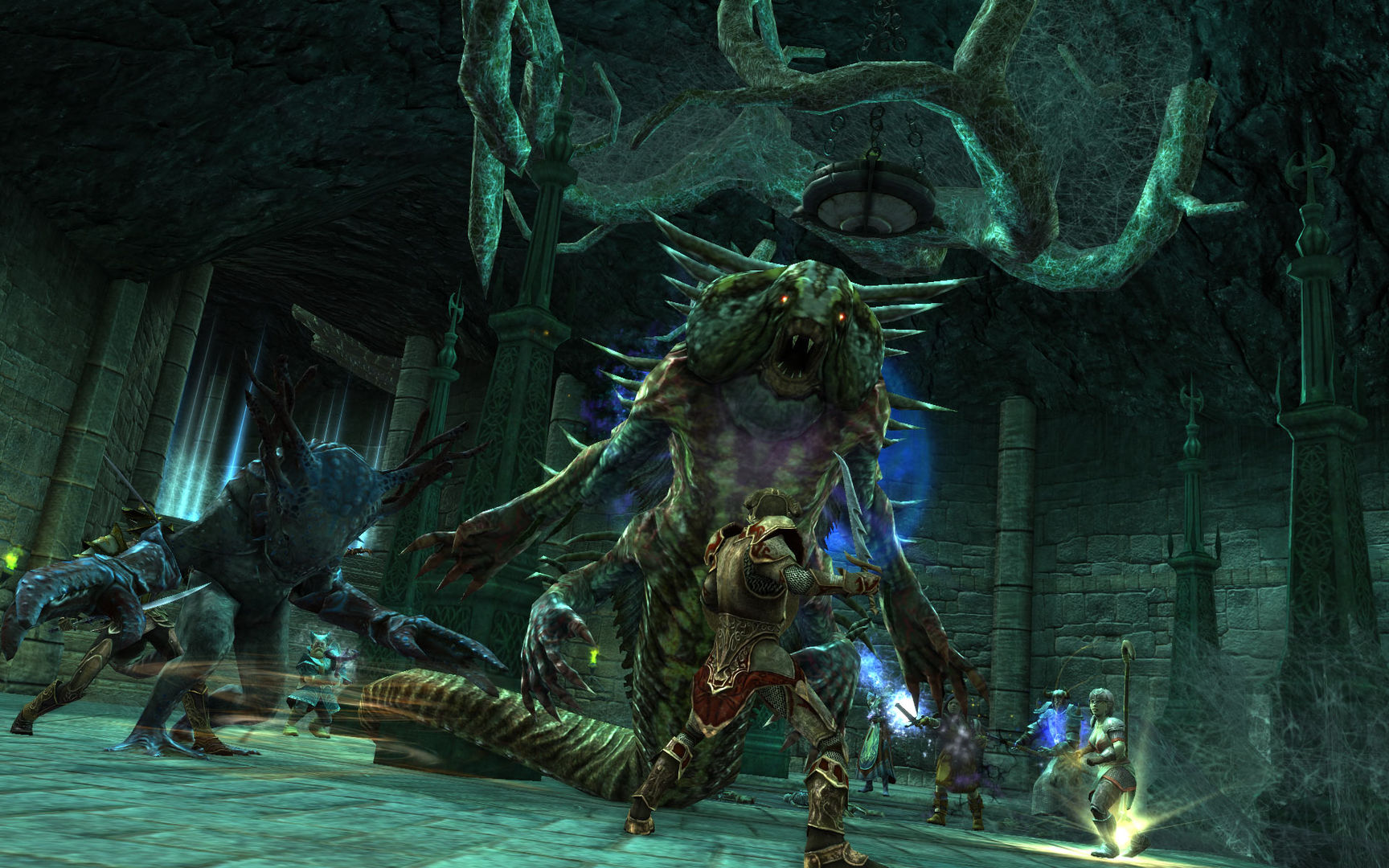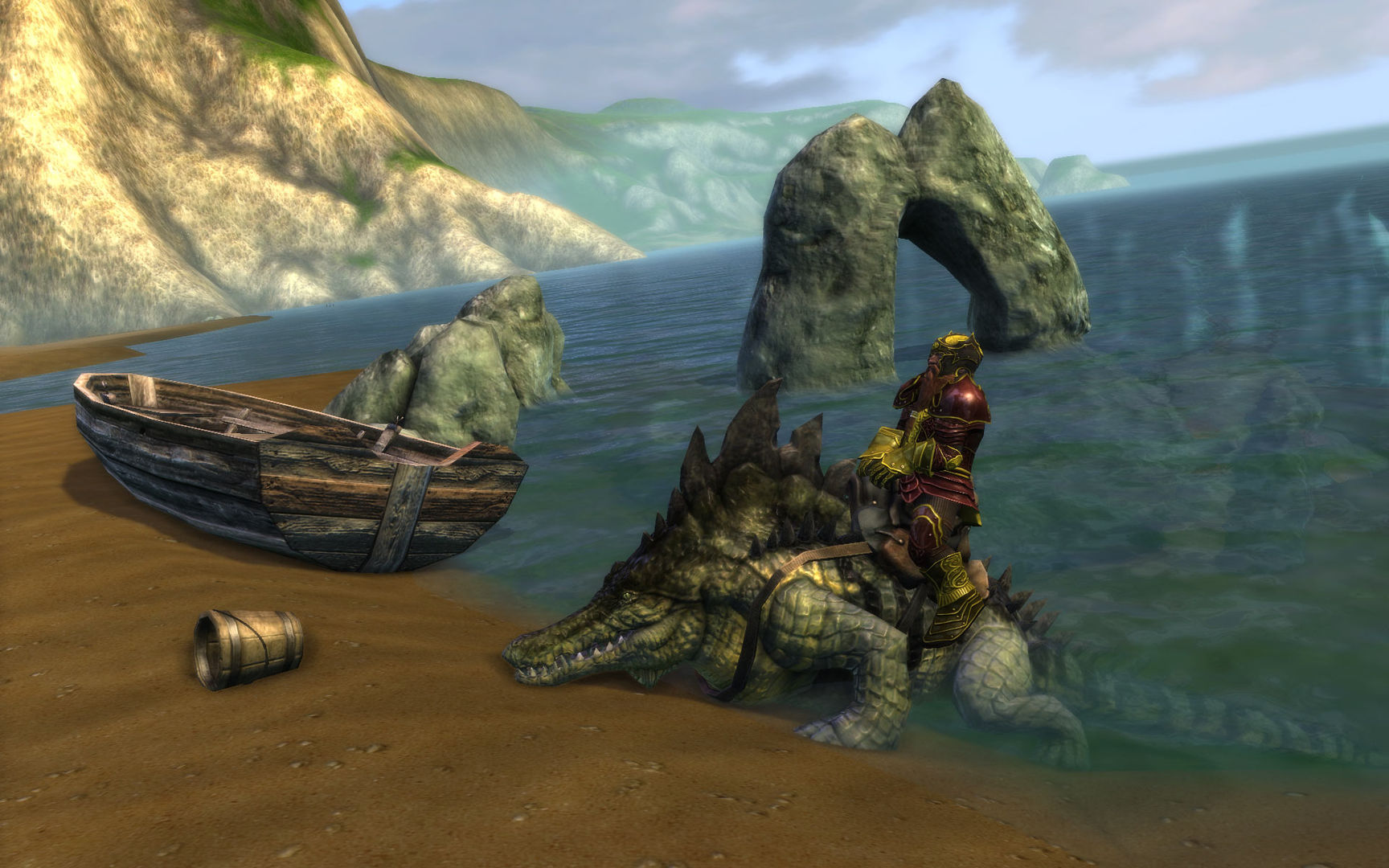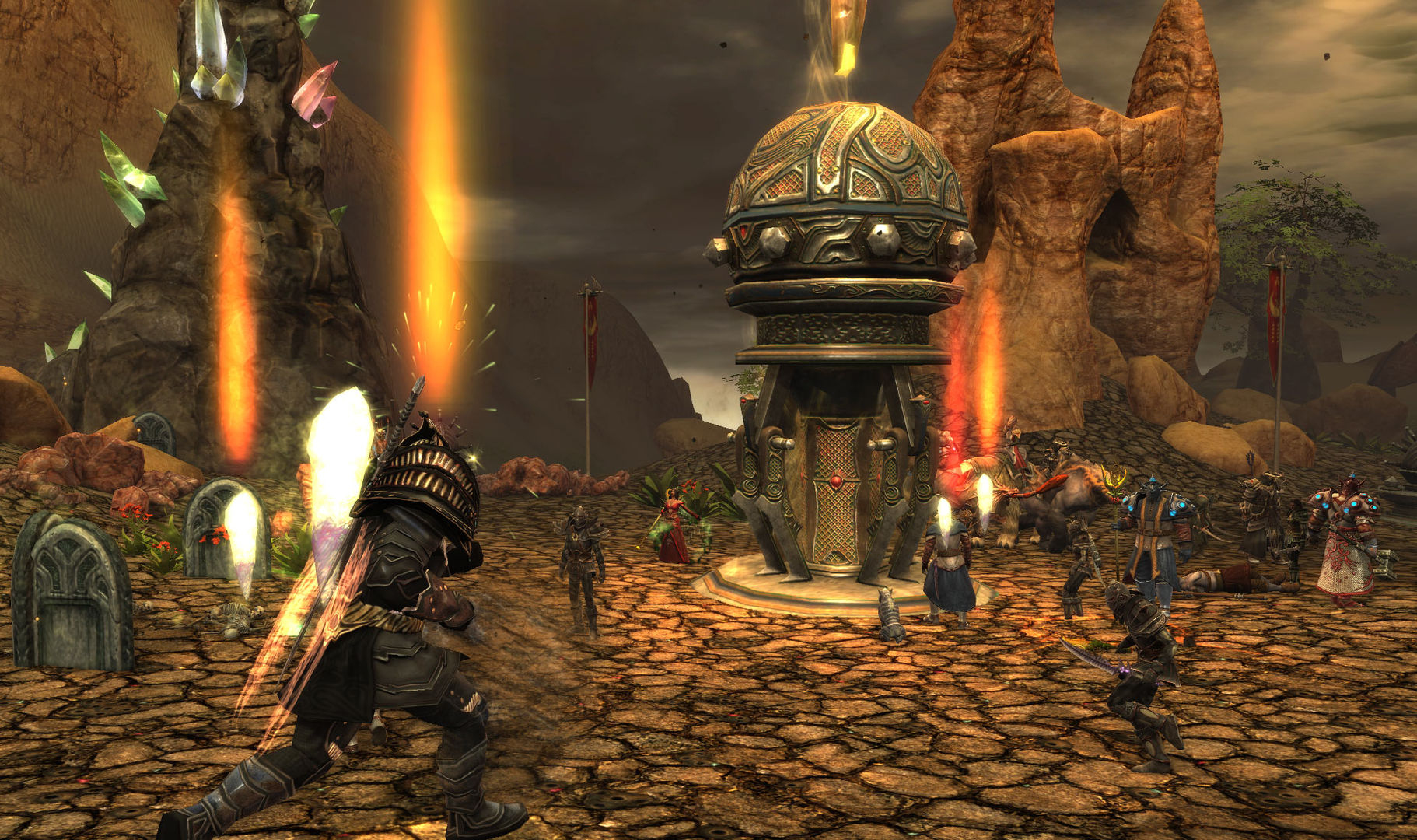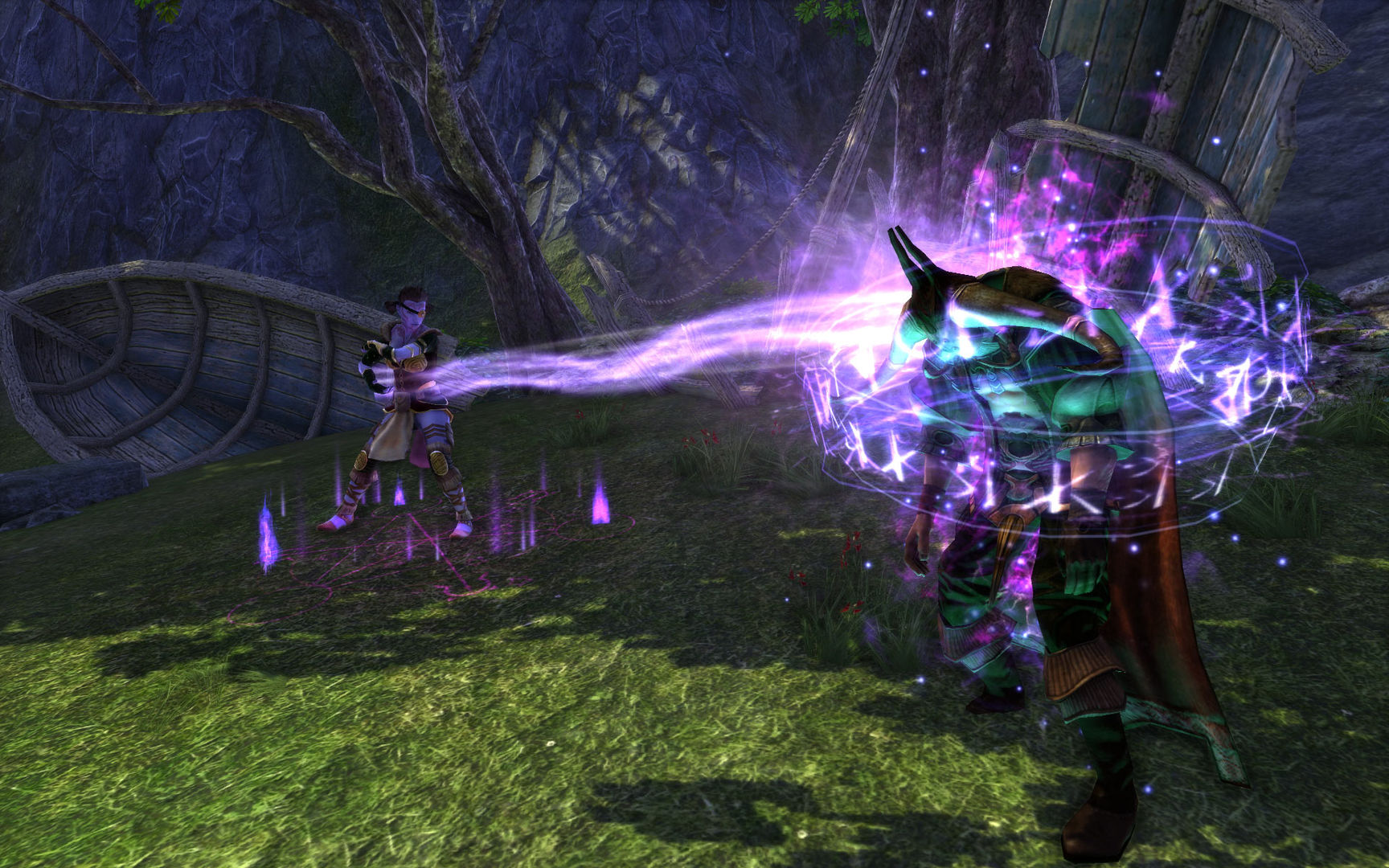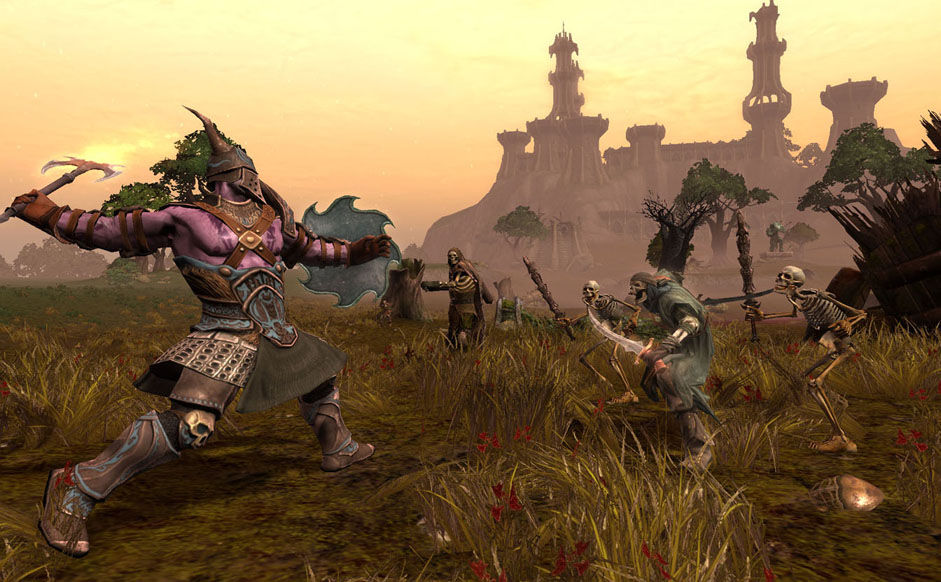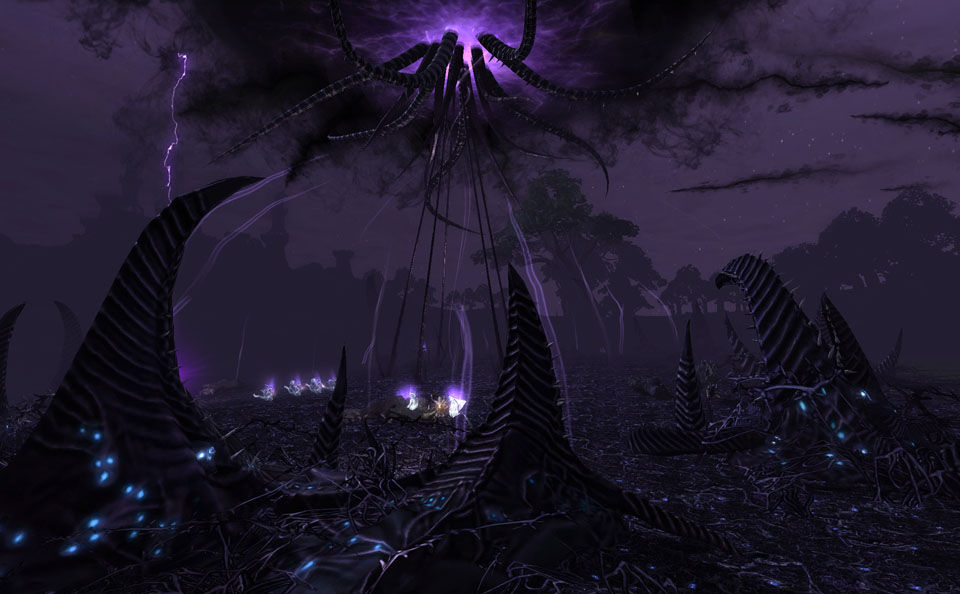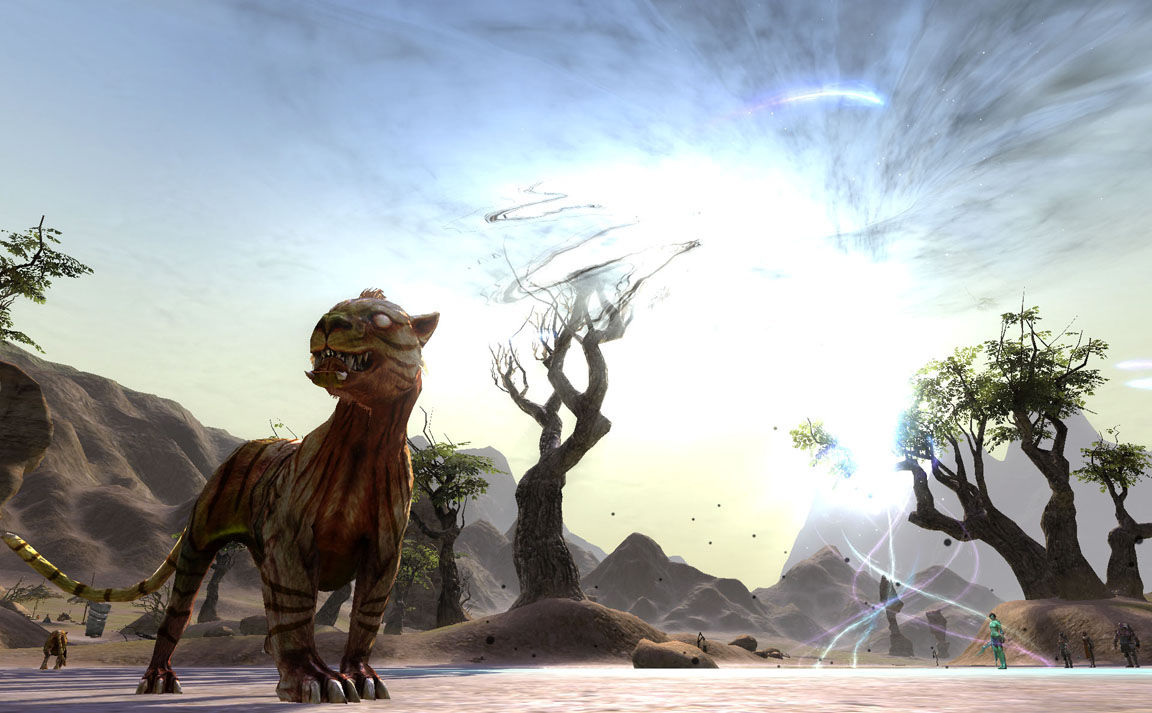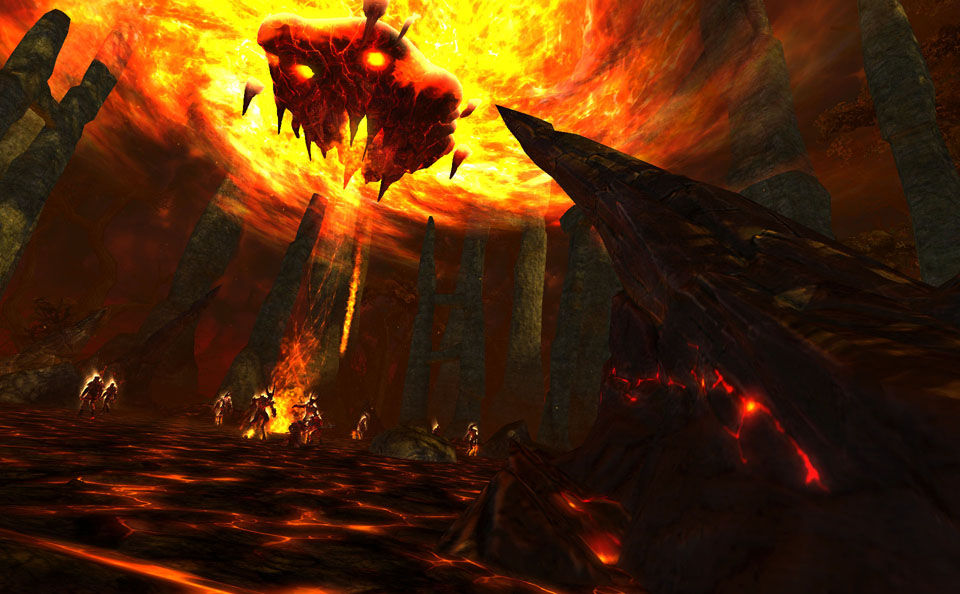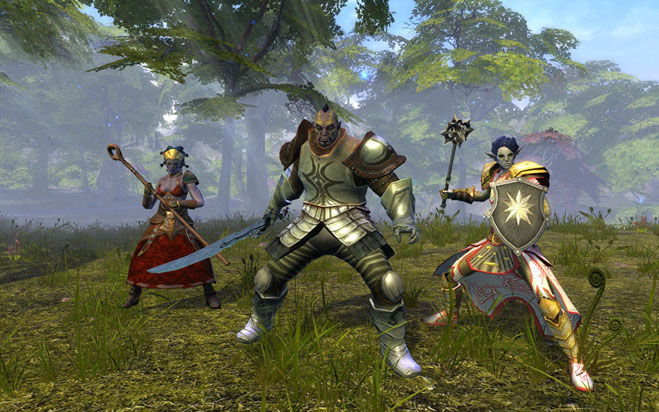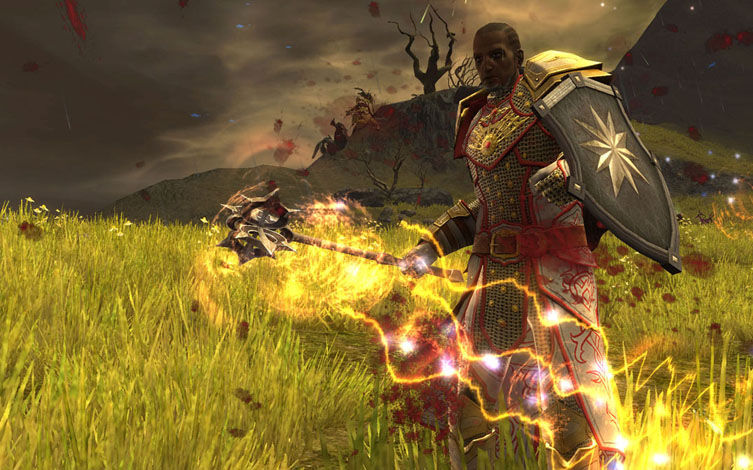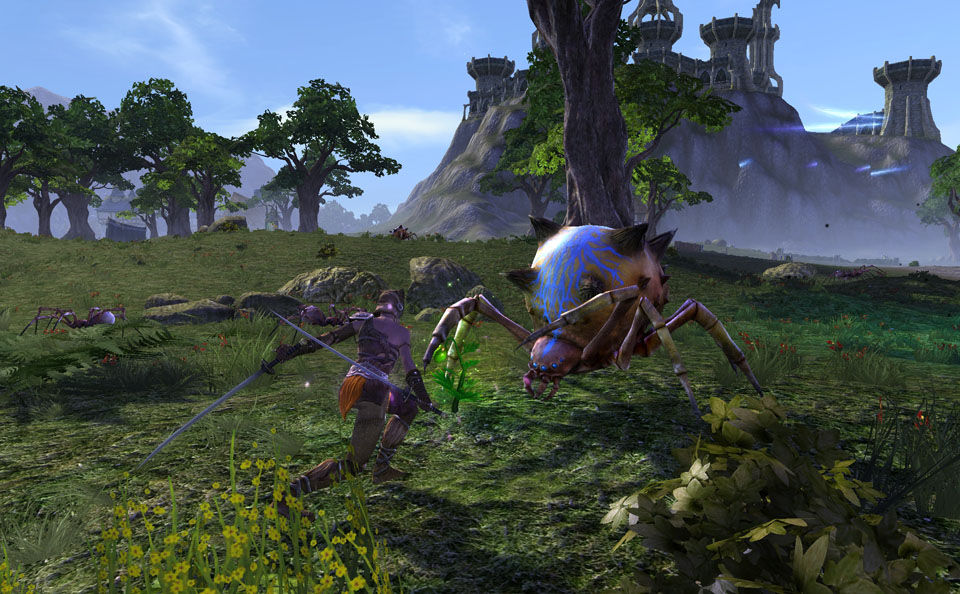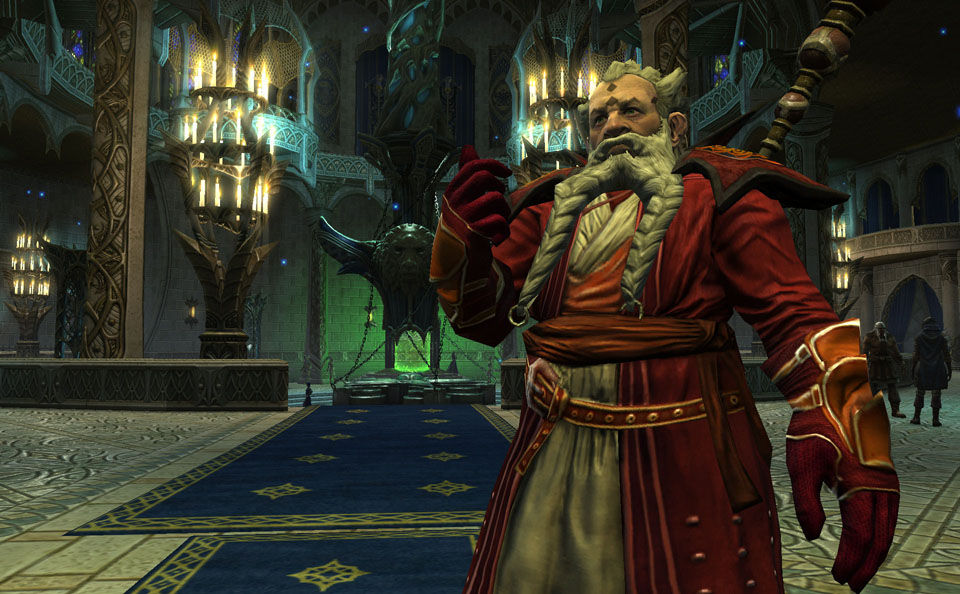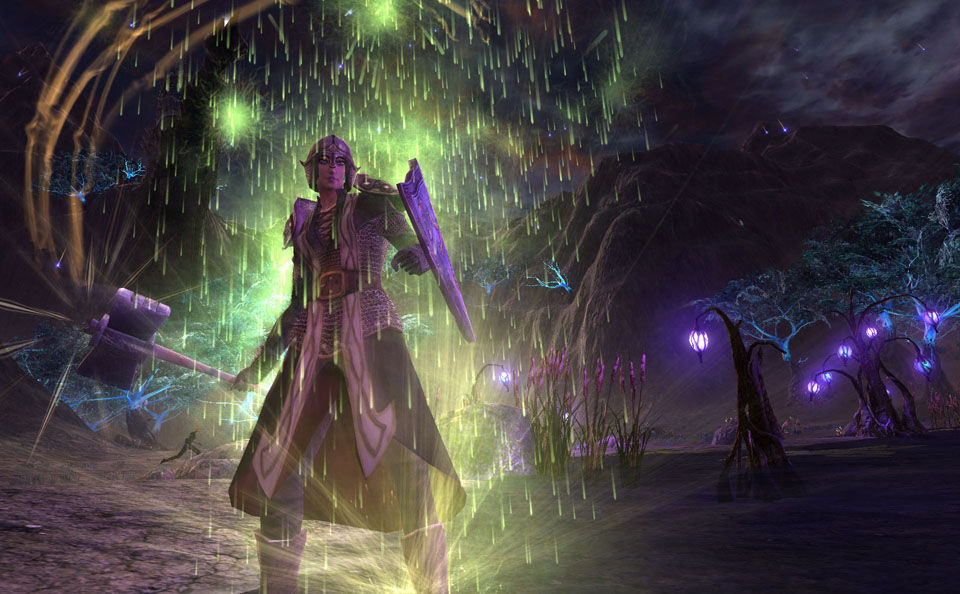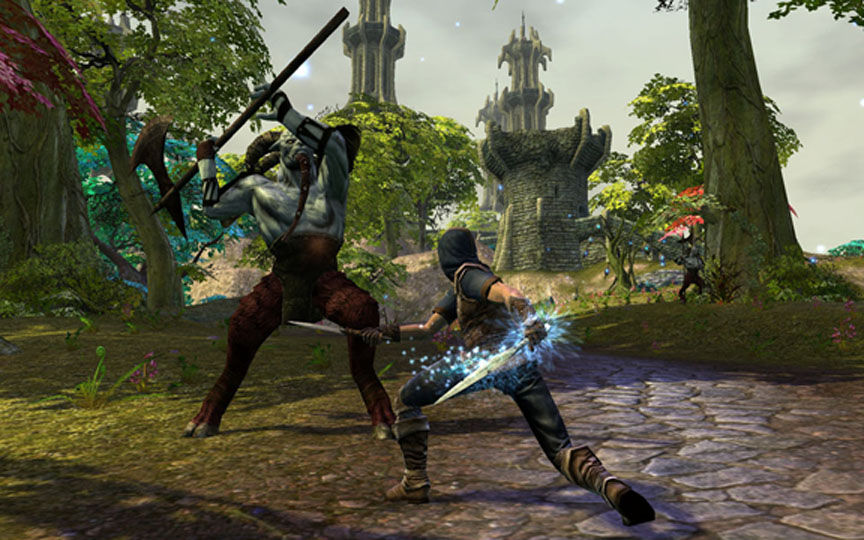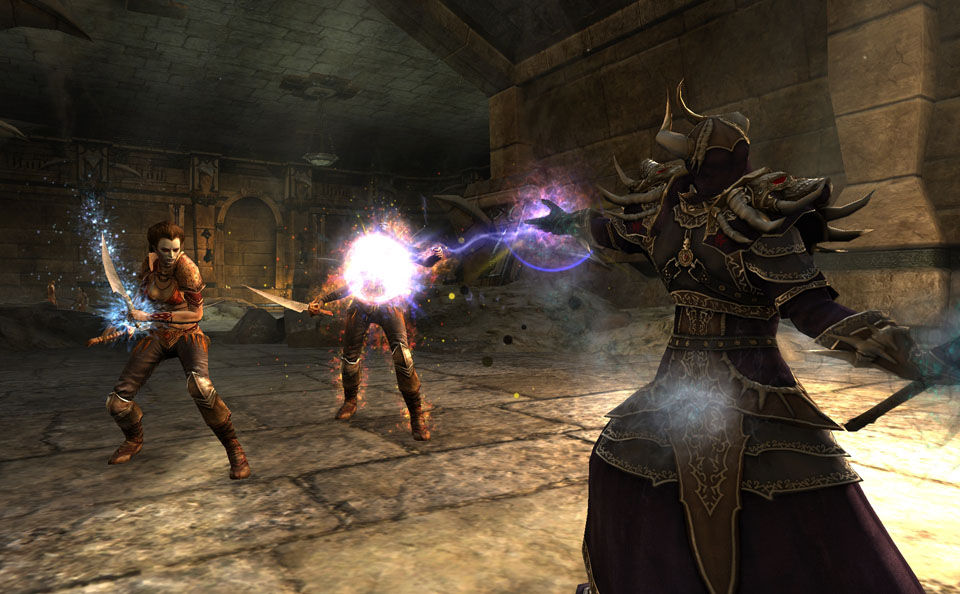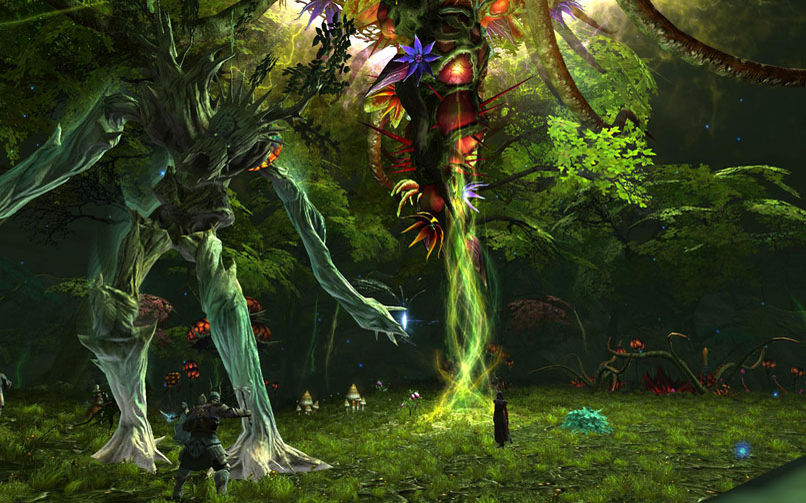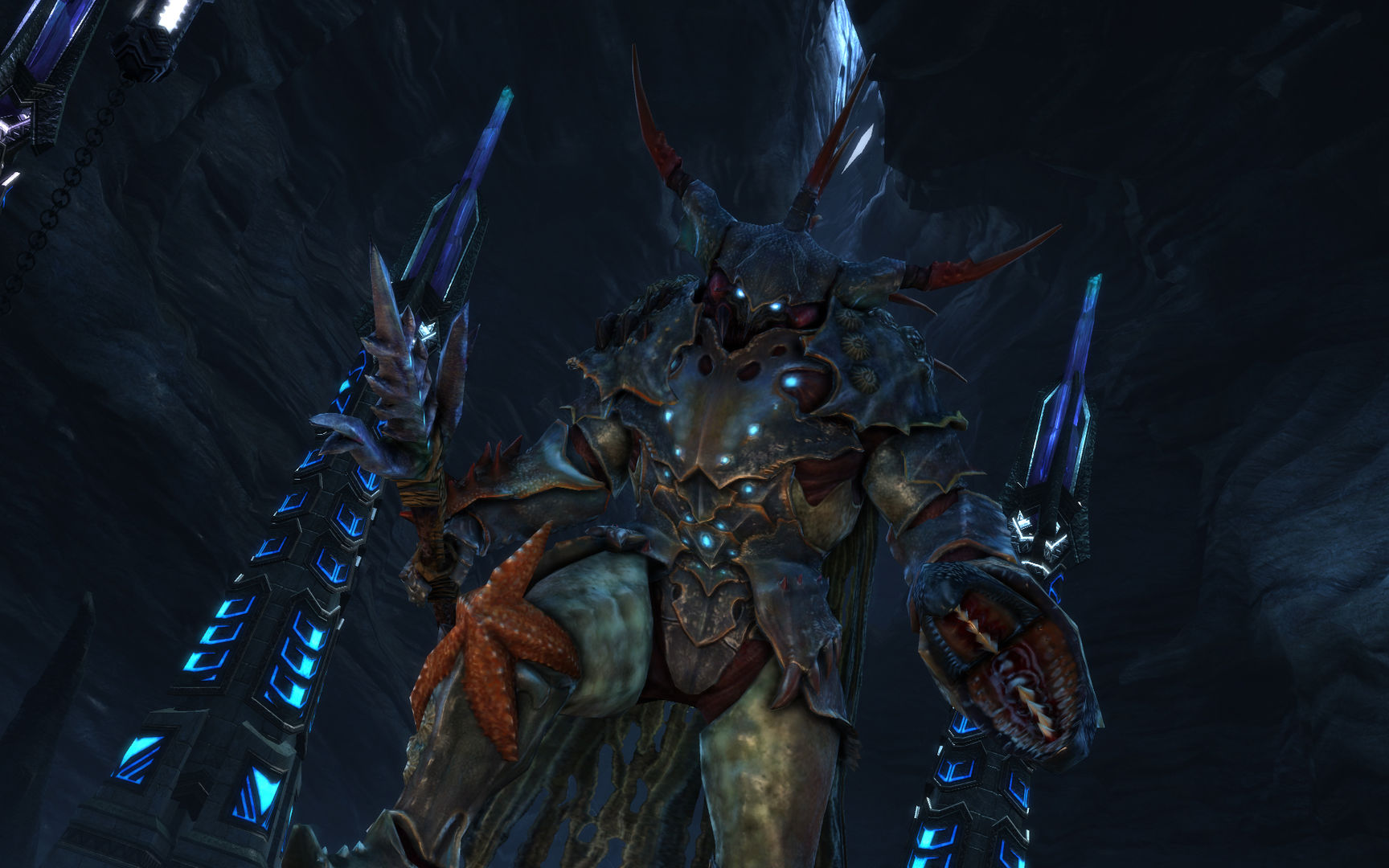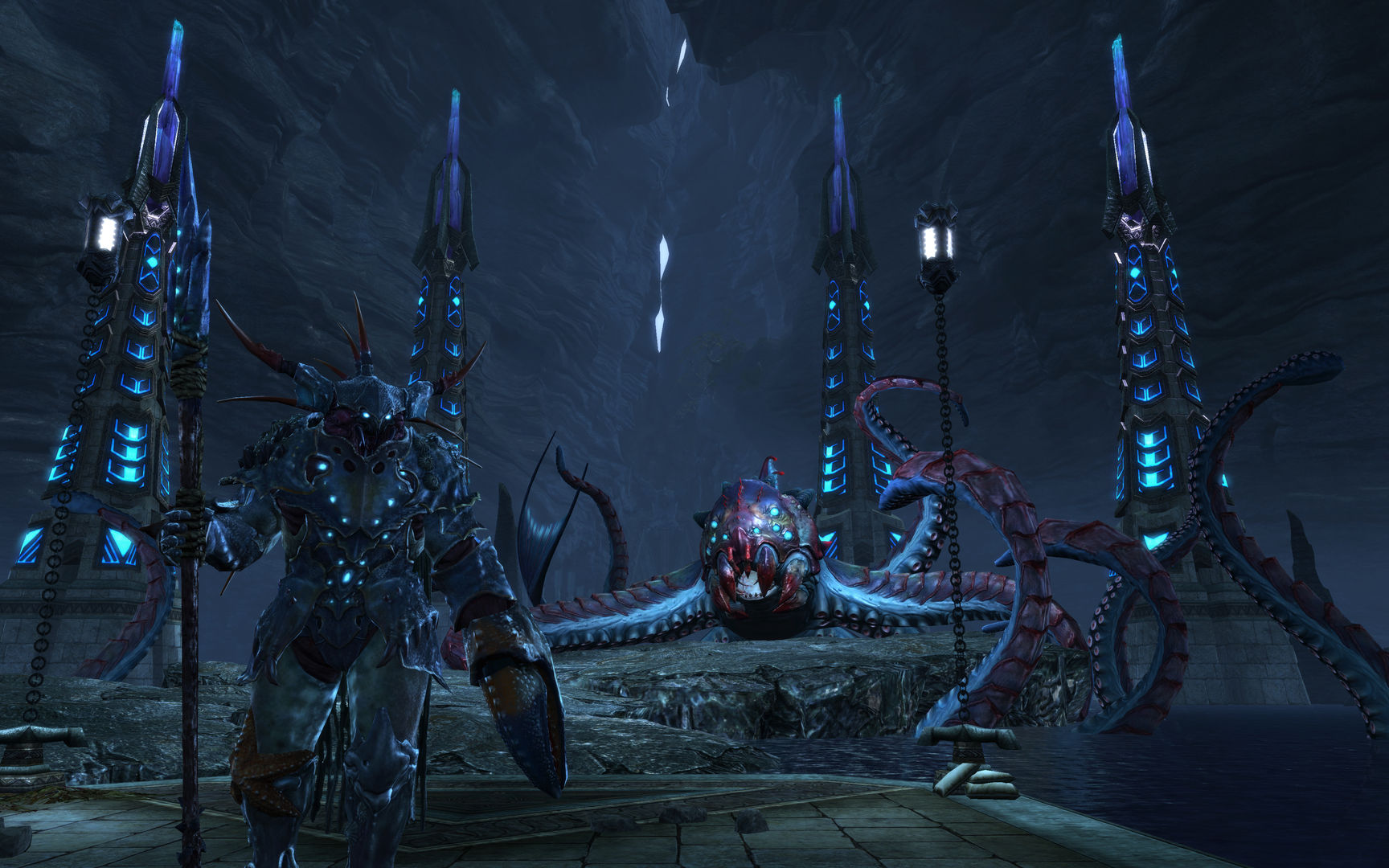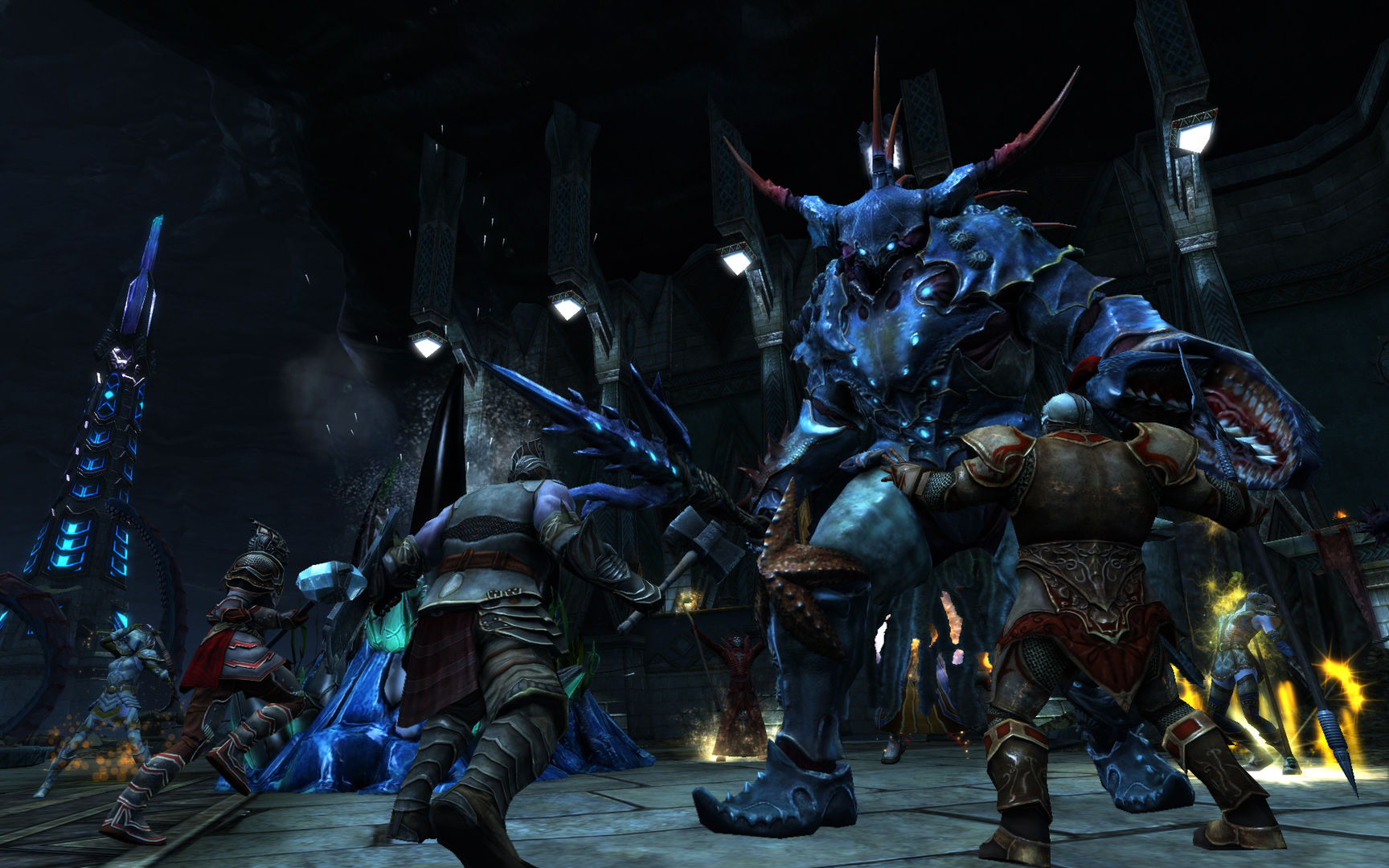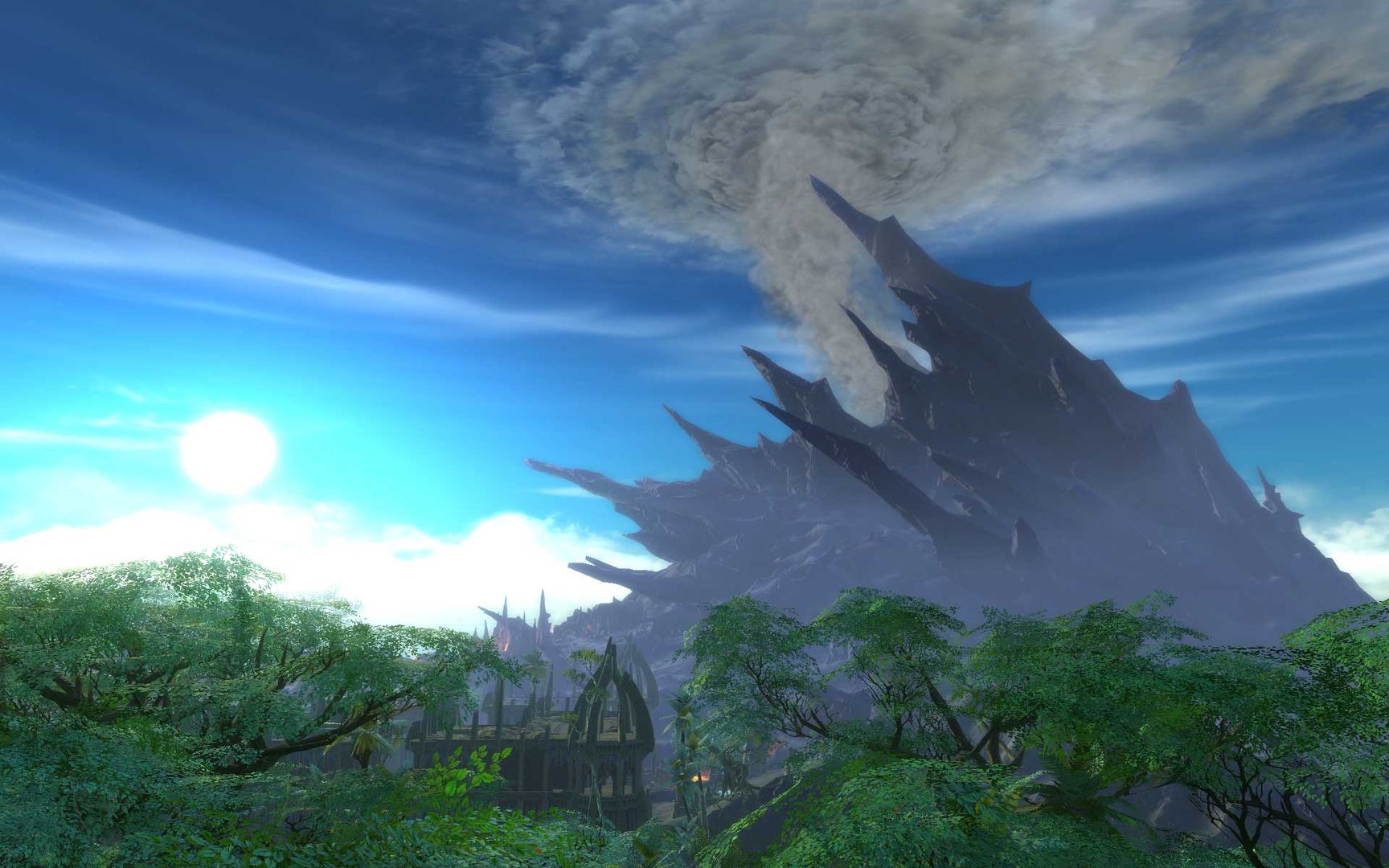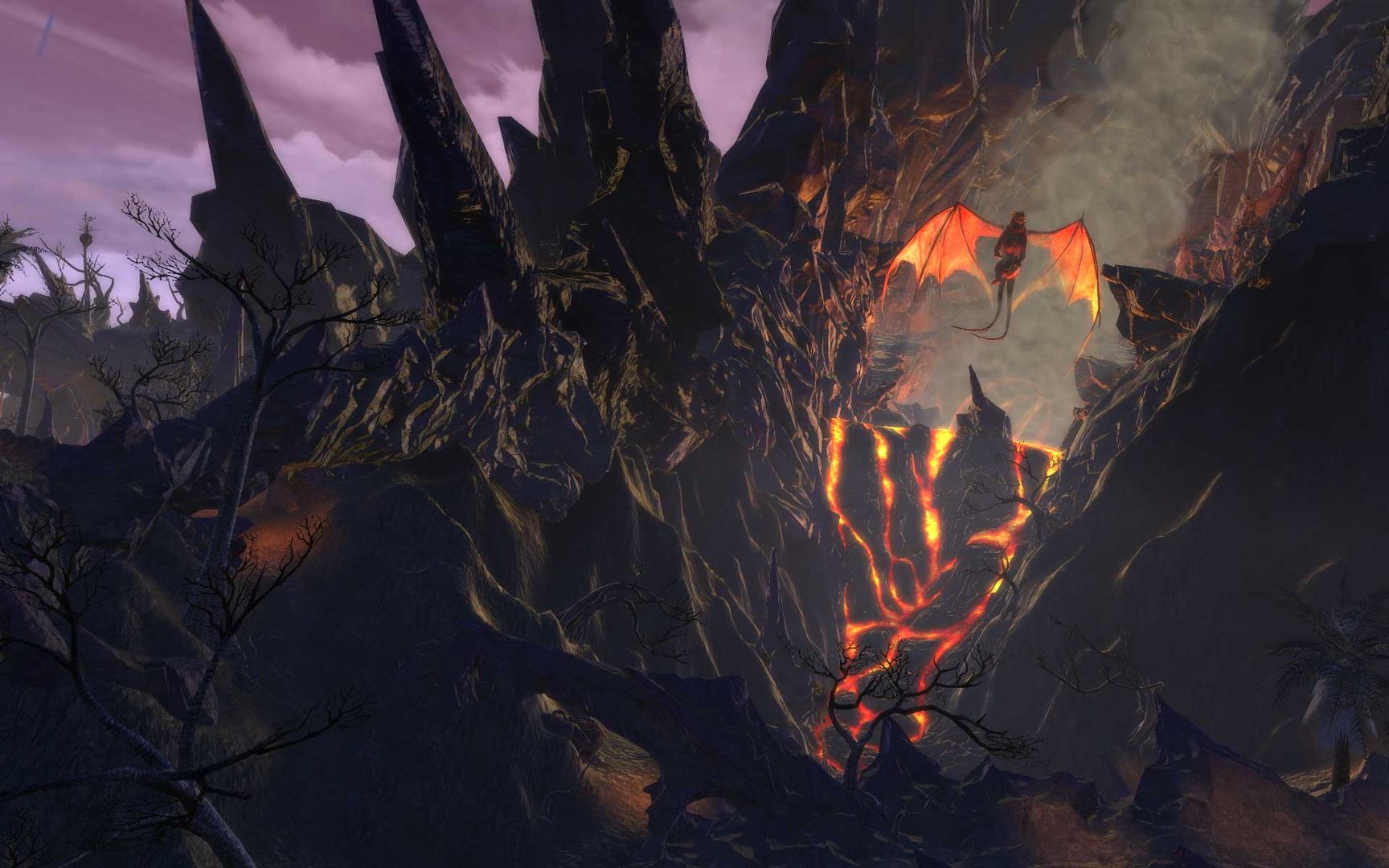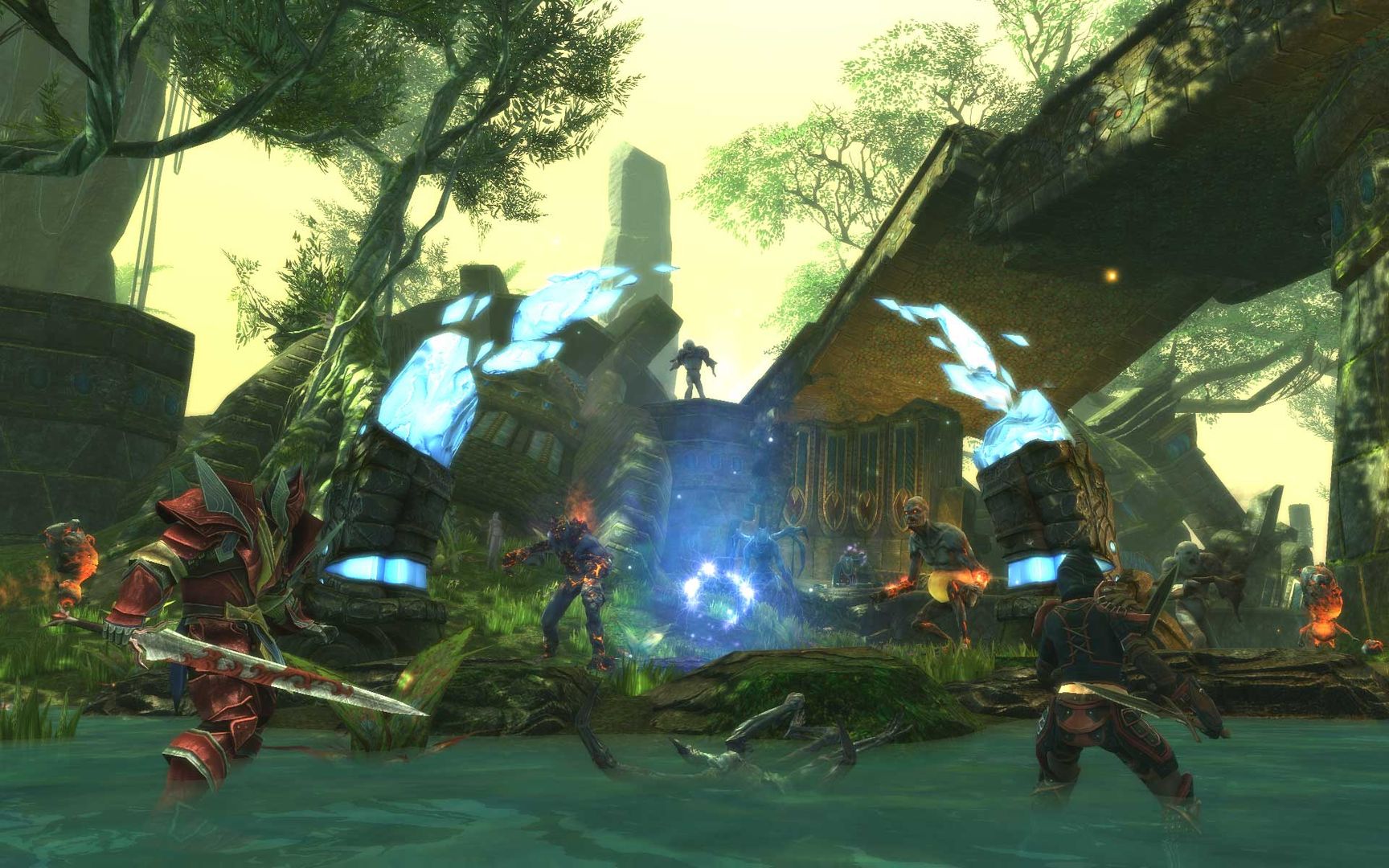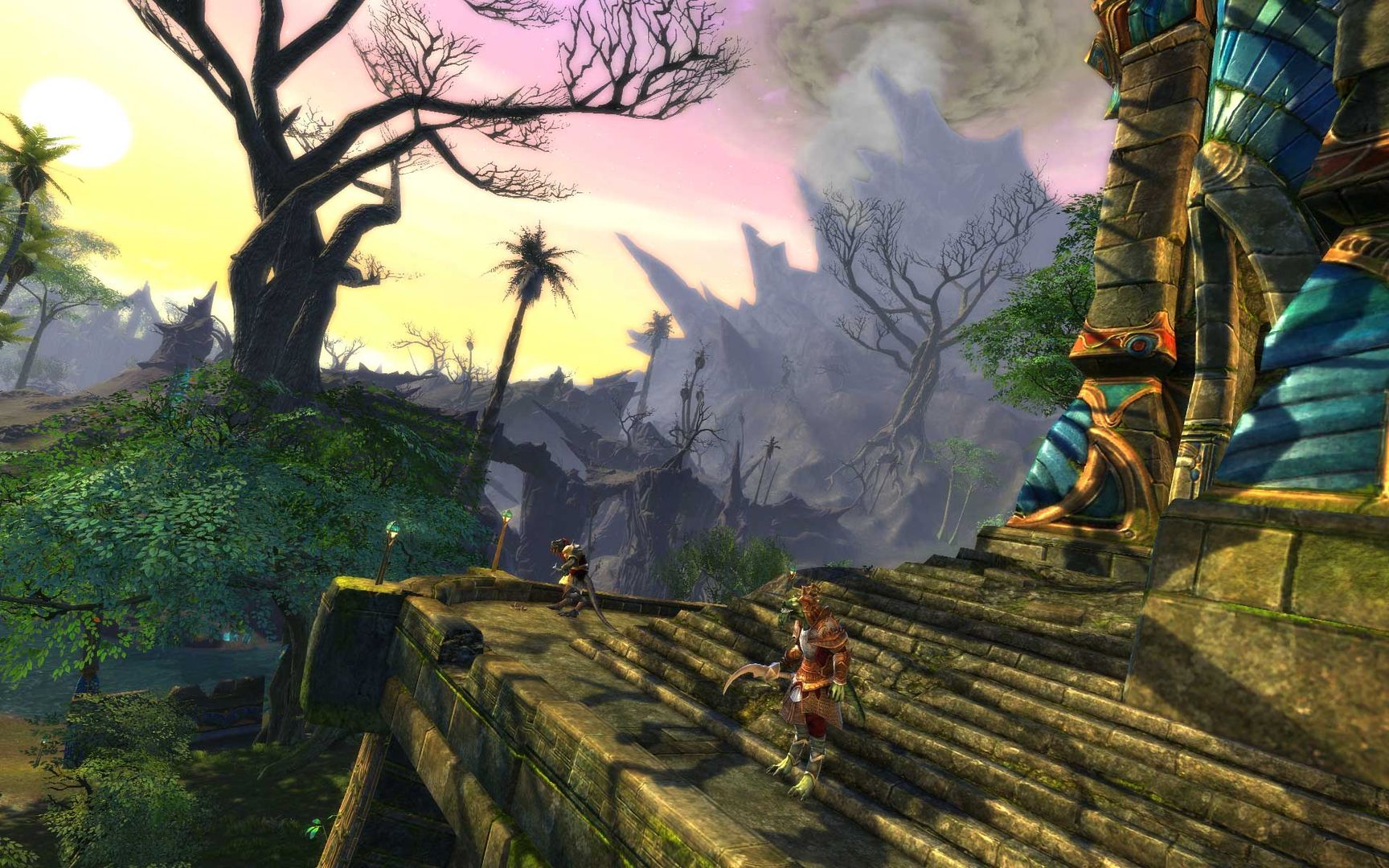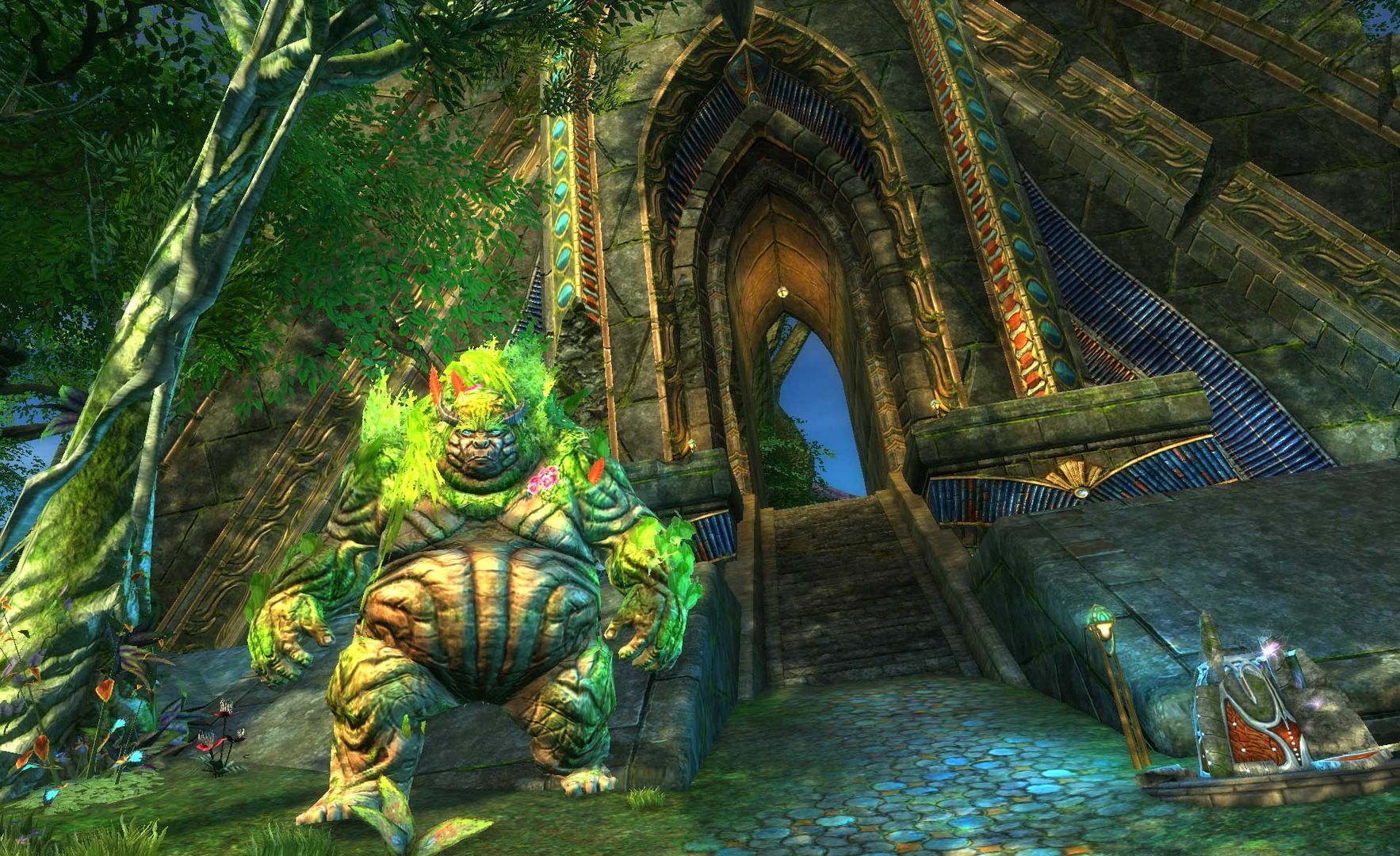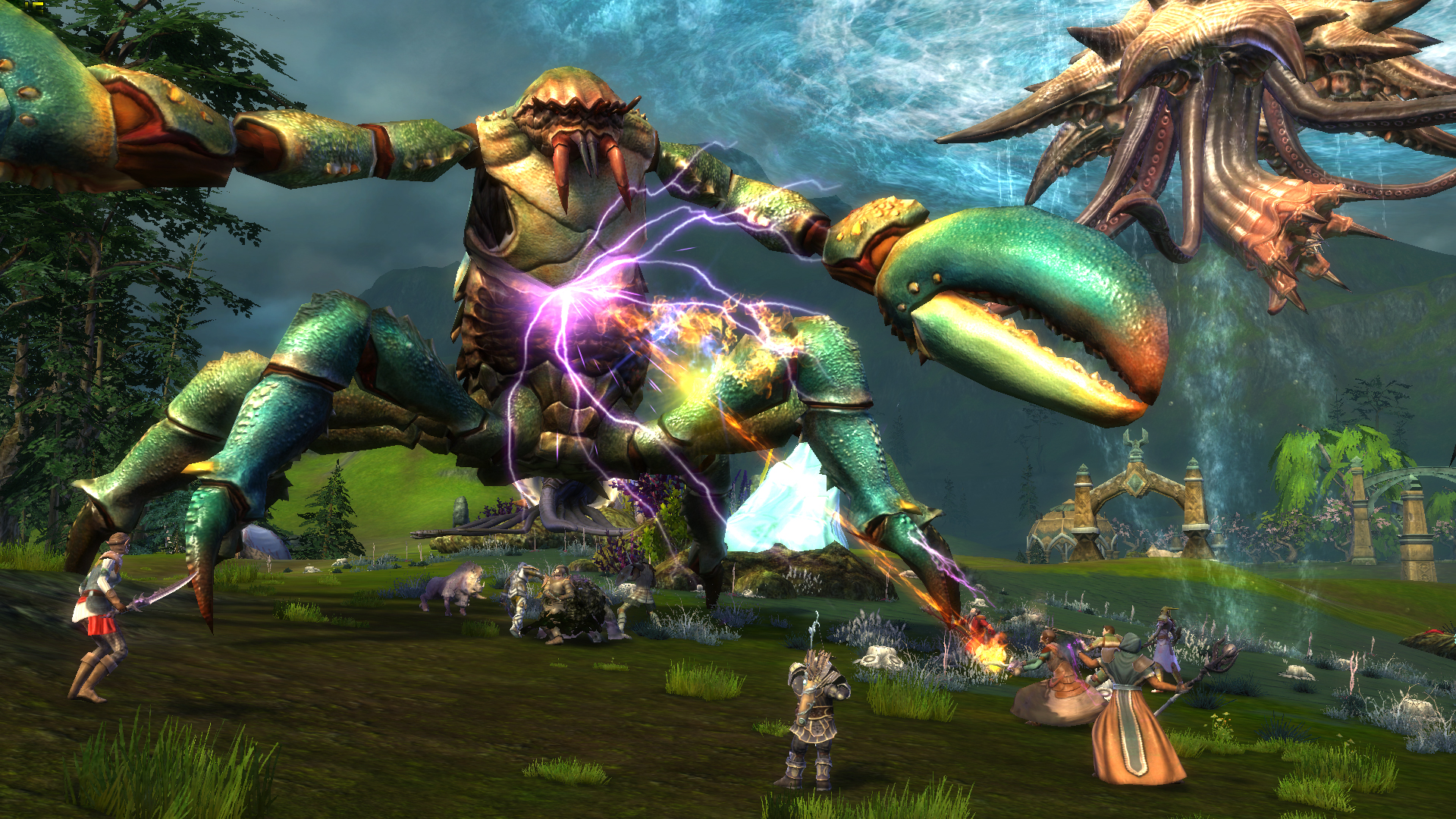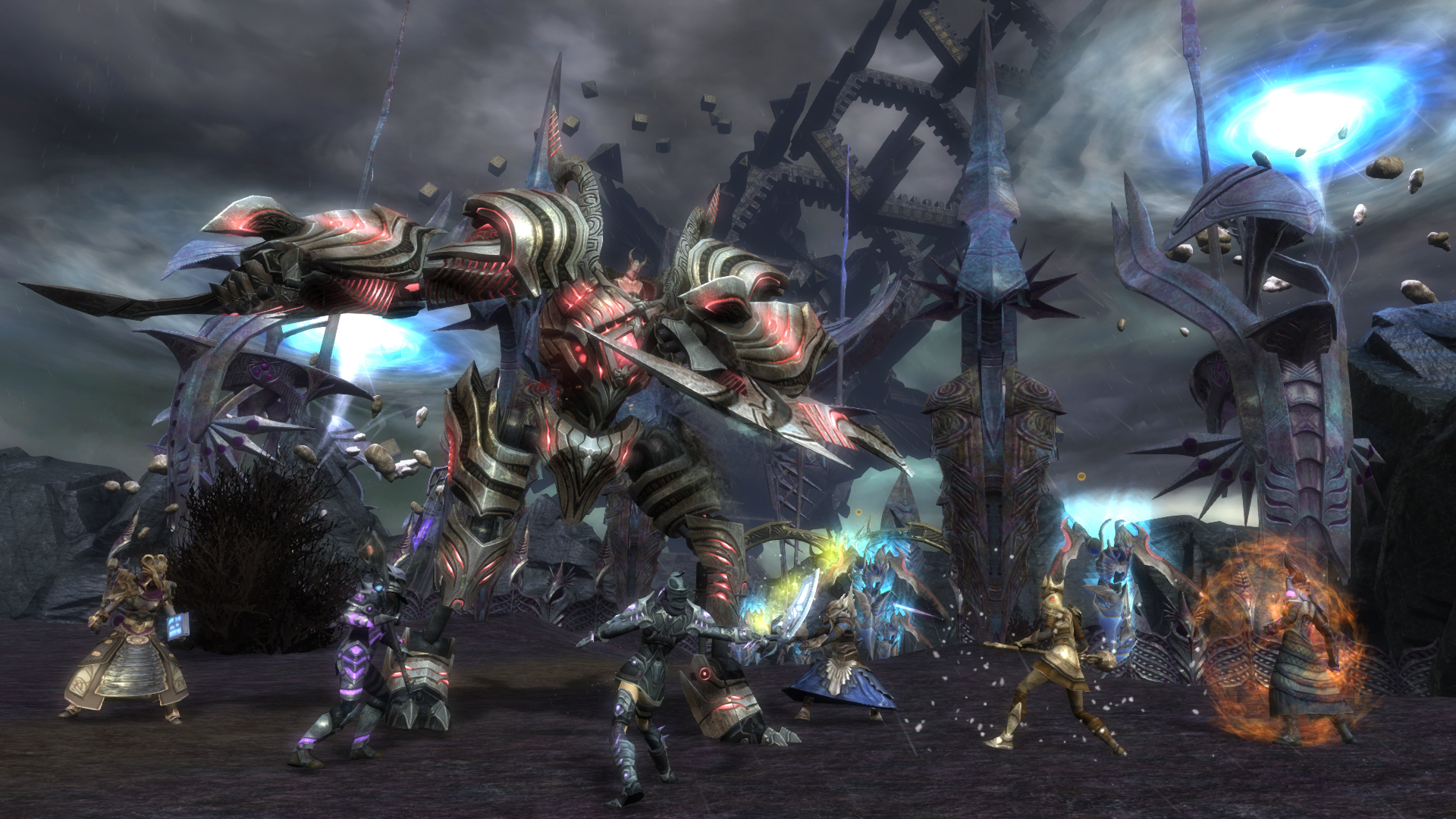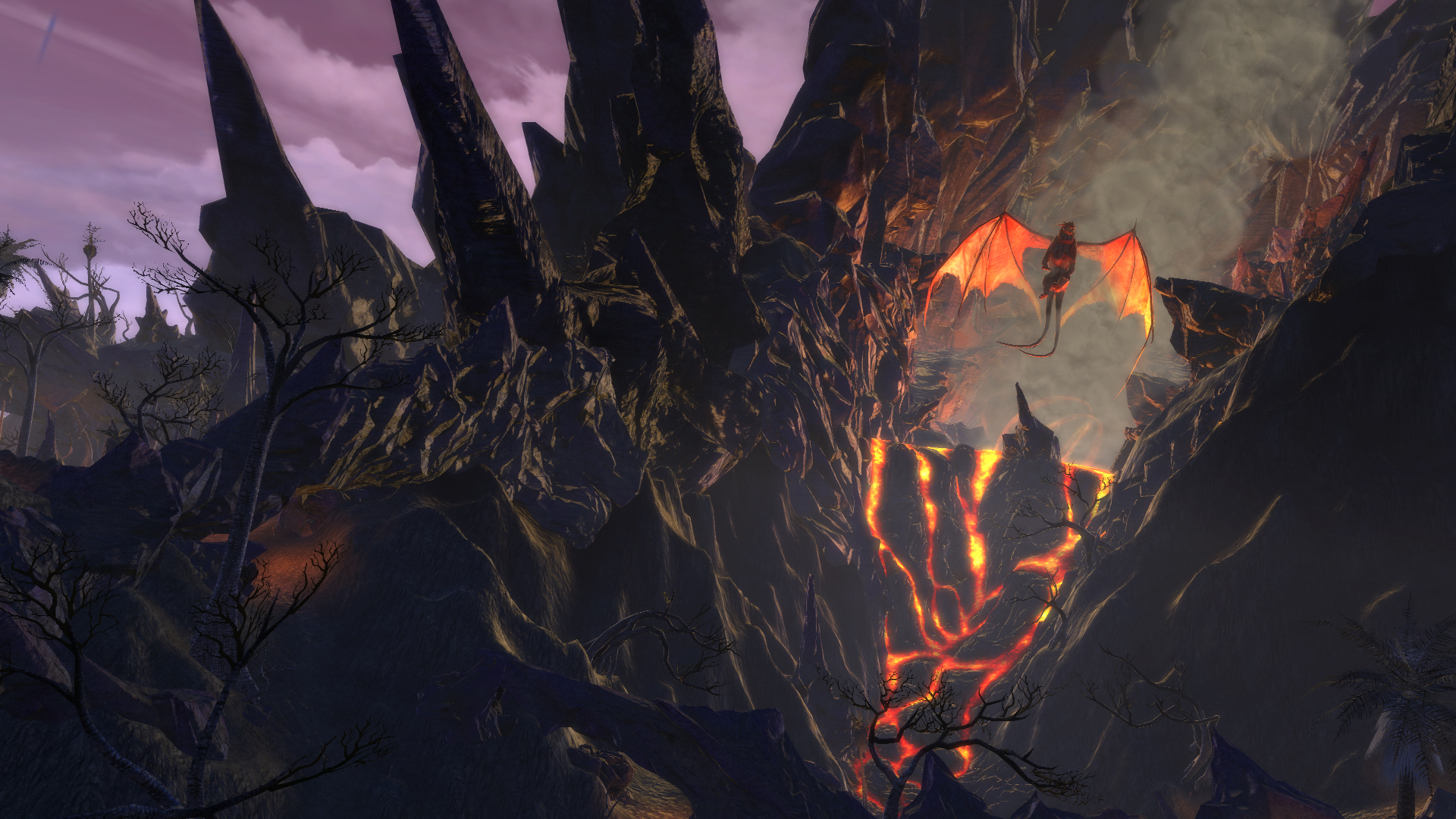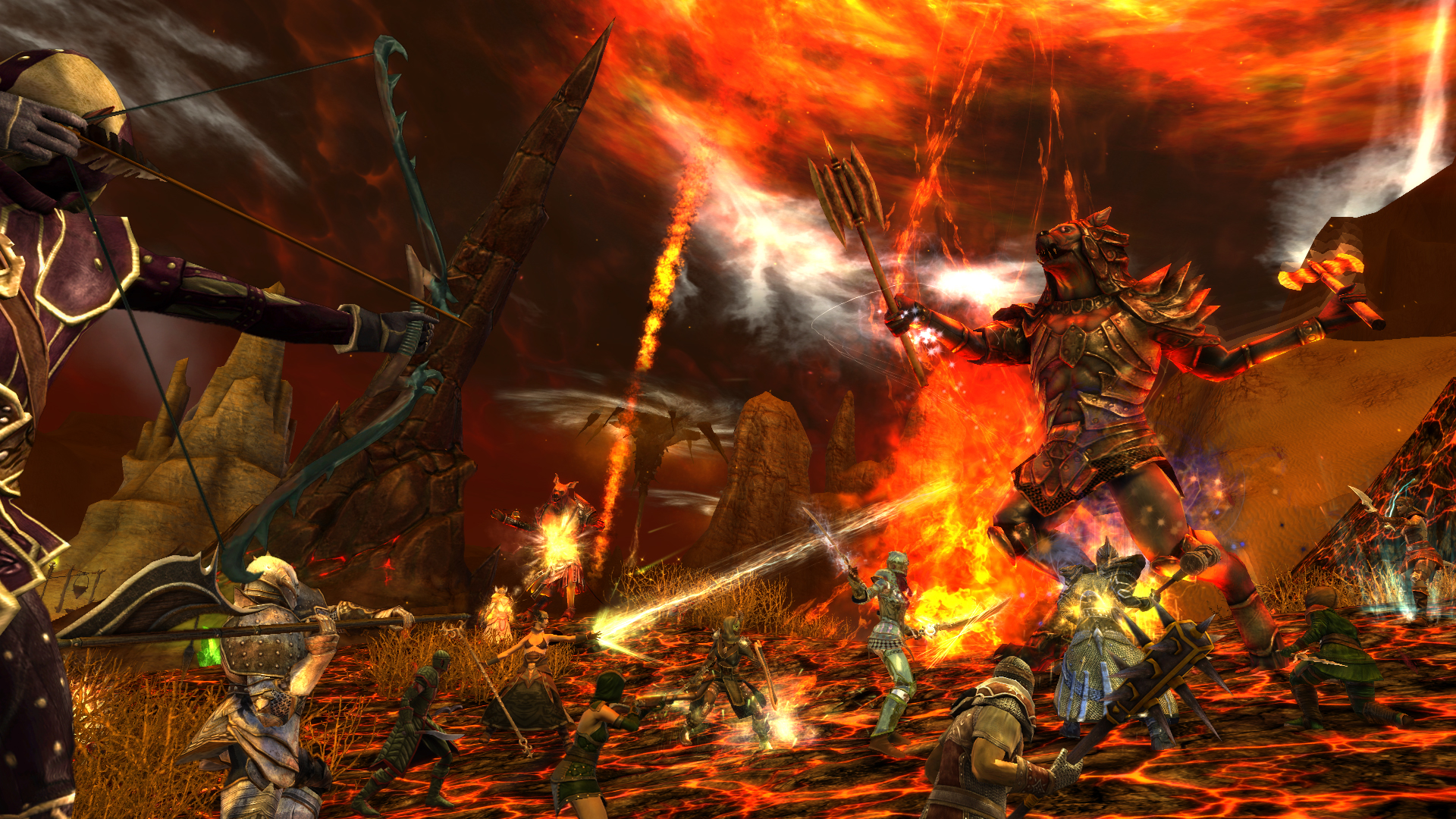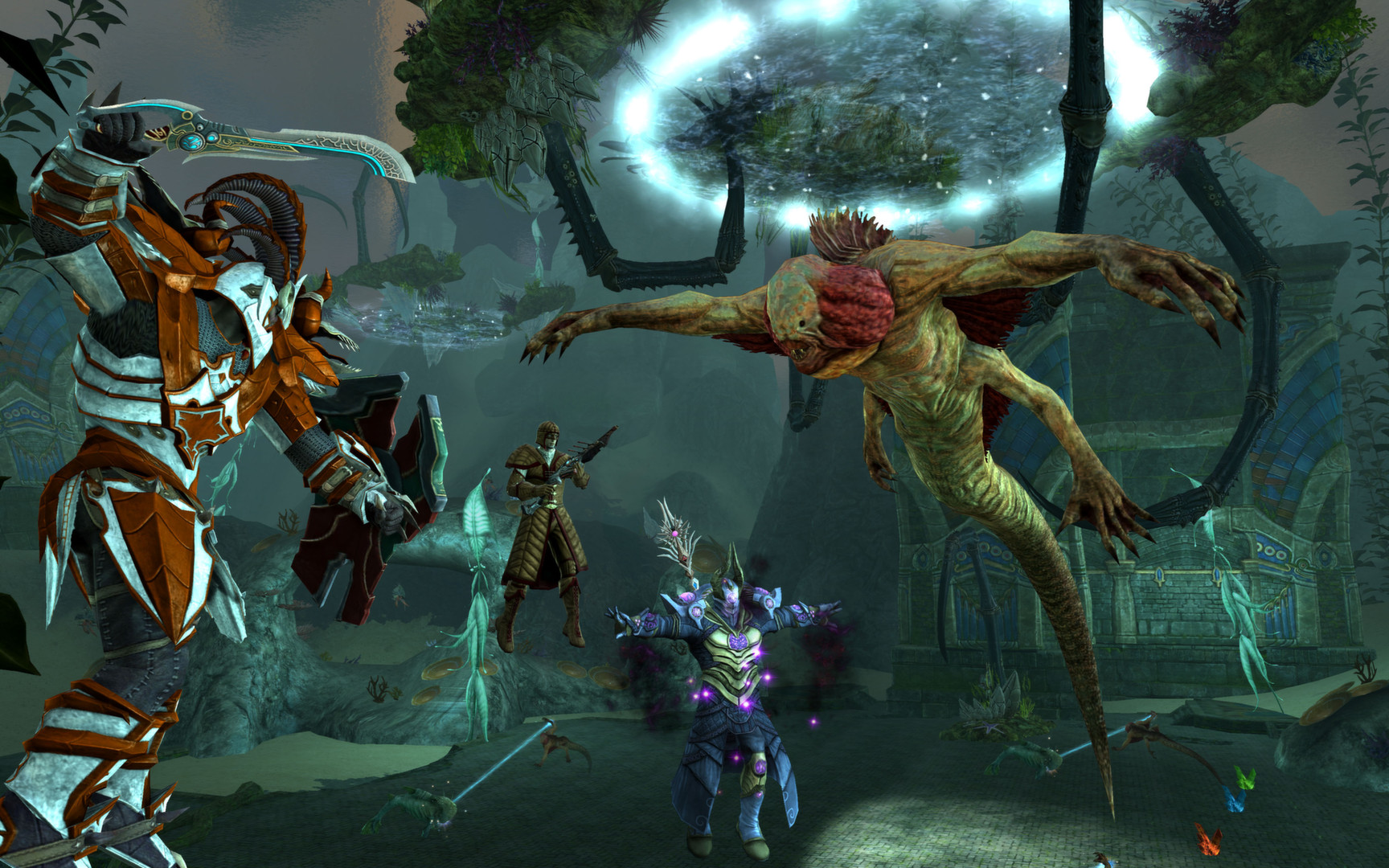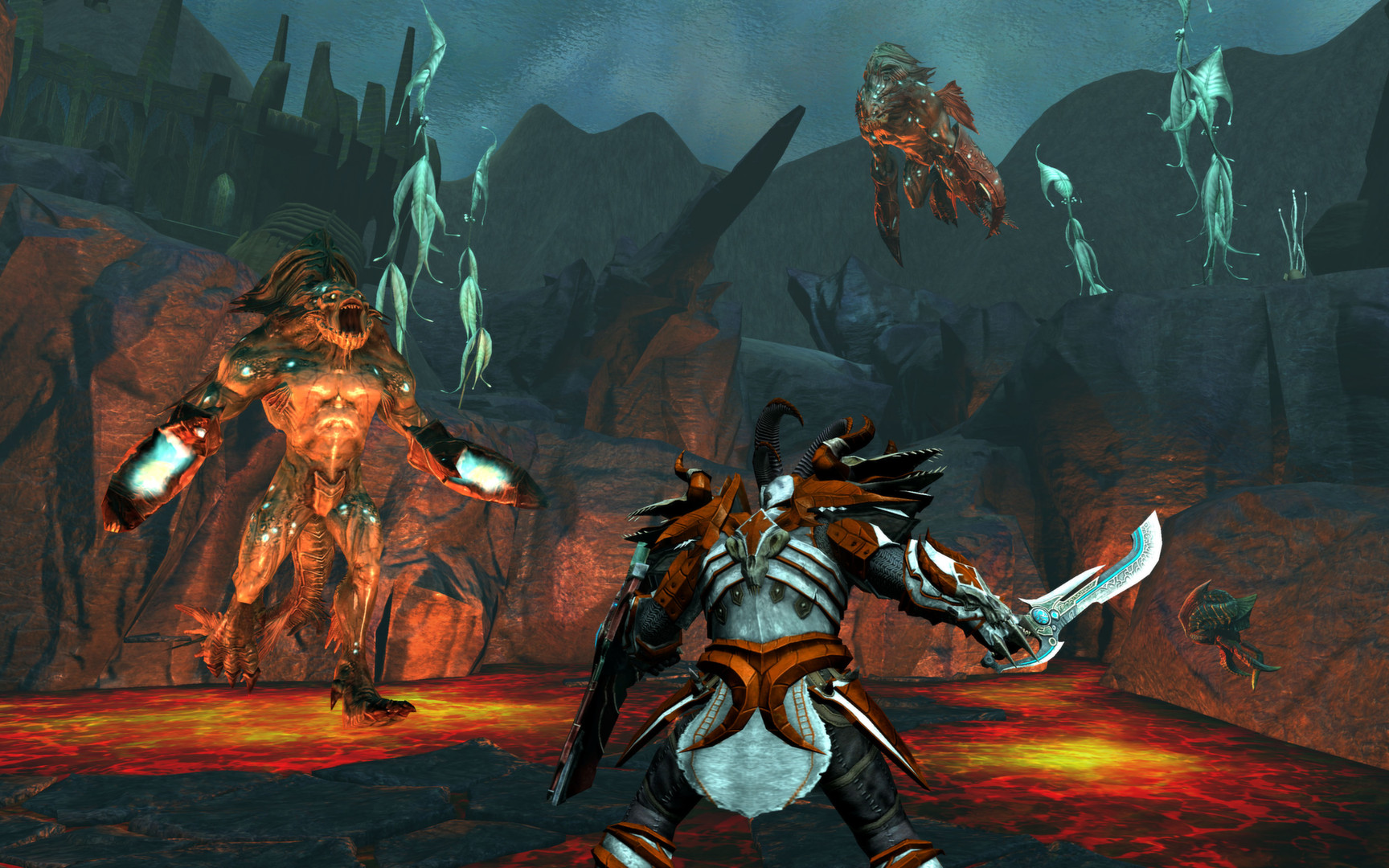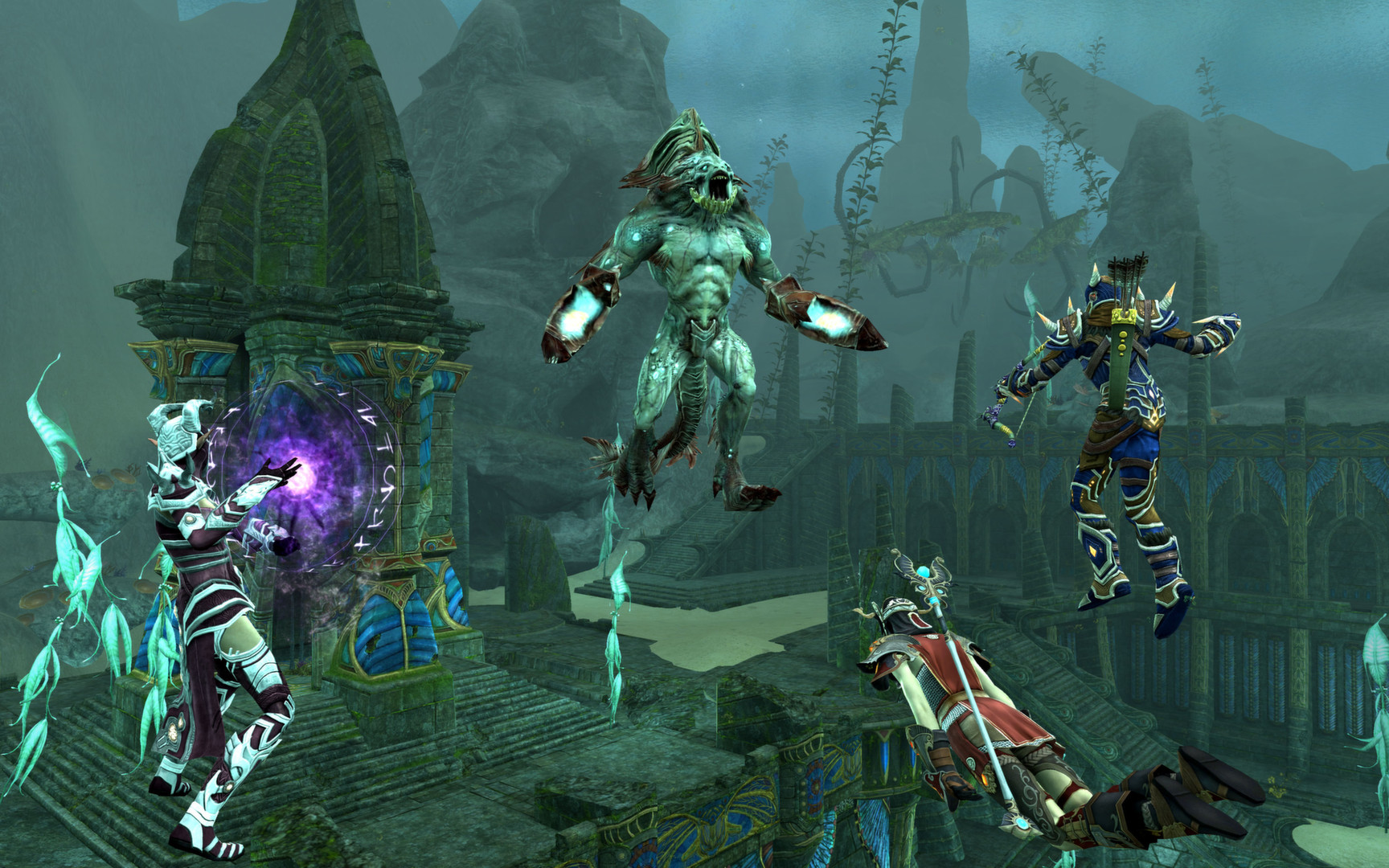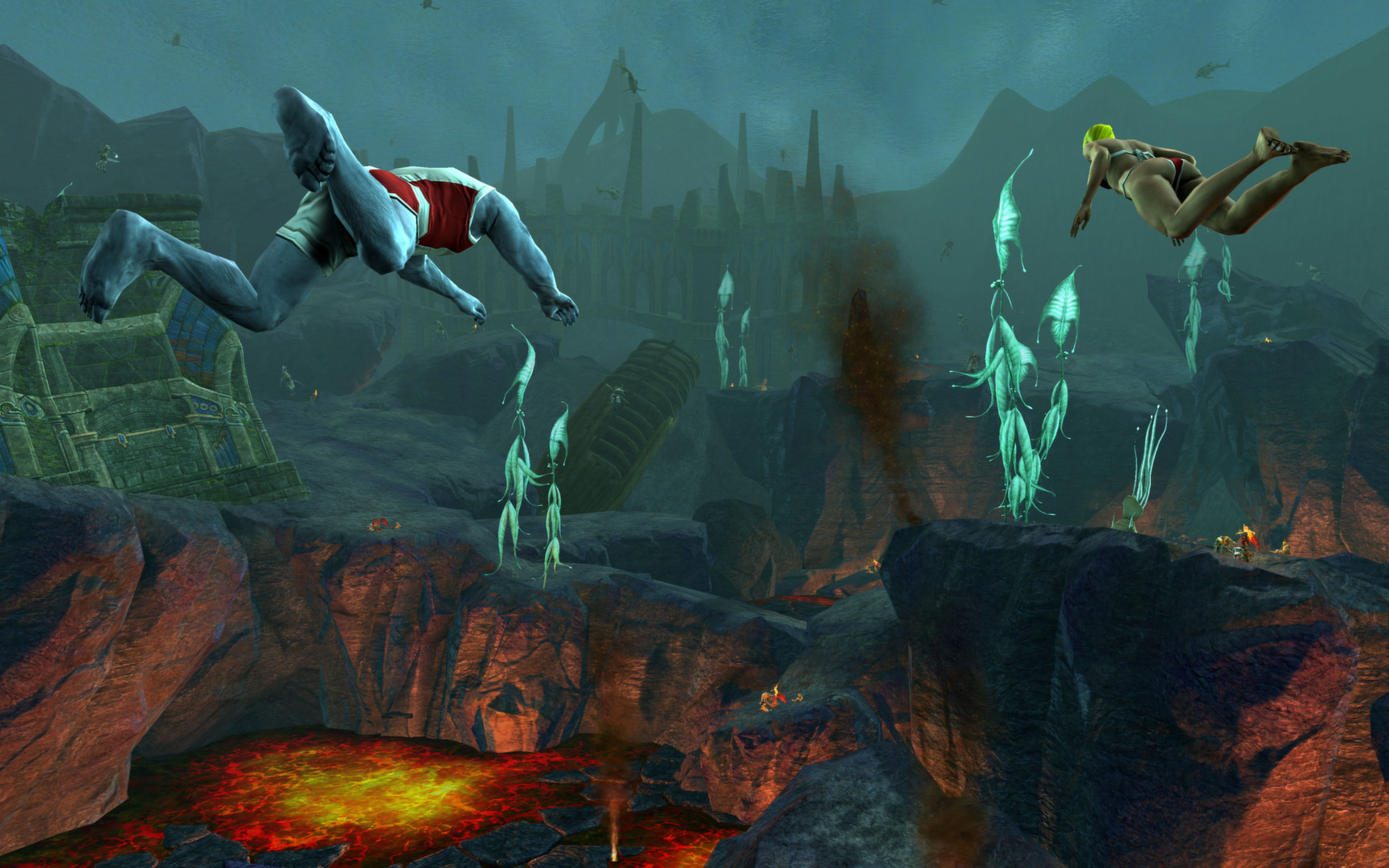 Descrição
Atualizado recentementeDig into the mysteries of the Nightmare Saga, aid Cosmologist M...
Atualizado recentemente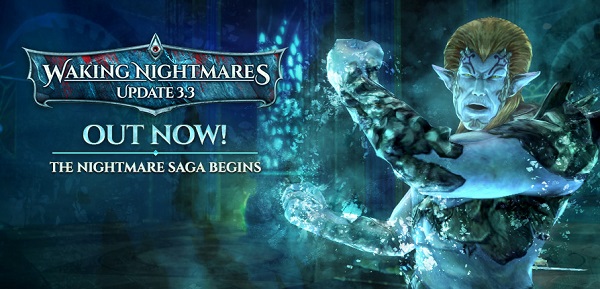 Dig into the mysteries of the Nightmare Saga, aid Cosmologist Mann in setting Tarken Glacier right, and craft amazing new armor and weapons in RIFT 3.3: Waking Nightmares!

For full details read the RIFT 3.3 Patch Notes.
Collect Minions
You`ve gone on so many adventures for Telarans, it`s about time they did some adventuring for you! Collect minion cards in RIFT® and select adventure cards for your minions. When your minions complete their adventures, you get the loot!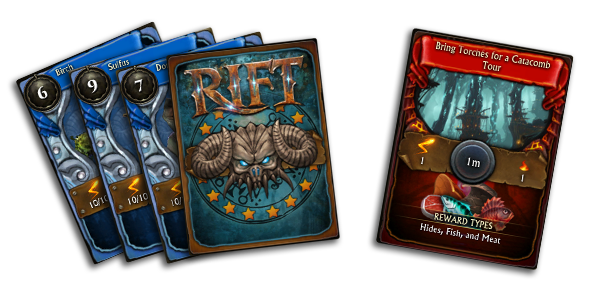 Sobre o jogo
Free to Play: No Trials. No Tricks. No Traps.
Join thousands in the award-winning free-to-play MMORPG RIFT® and enter the world of Telara as an immortal Ascended. Go to war against the primal armies of the elemental planes in an ever-changing landscape full of
massive dynamic battles
and countless
dungeons and raids
.
Build your own class
using the Ascended Soul system and embark on epic conflicts that bring you into the story, taking your RPG experience to new heights of achievement and excitement!
Build Your Class
: No other game lets you build your class the way Rift does. Specialize in a single class or pick and choose abilities from many to create a character uniquely suited to your play style – and have fun while you experiment!
Choose Your Role
: Each character can have more than a dozen saved roles, so you can build different classes for every situation. You might have one for PvP and another for raids; or perhaps you want a high-damage or high-defense build. The choice is yours to mix and match as you see fit – and switch at the press of a button!
Massive Dynamic Battles
: Invasions unfold zone-wide, creating epic conflicts that bring you into the story! Save the world alongside hundreds of other players, and fight to reclaim lands from invading hordes.
Dungeons & Raids
: The world of Telara is rich with strife and danger – there's over 30 dungeons and raids! No matter what size party or what challenge you seek, there are plenty of options including 2-, 5-, 10-, and 20-player instances plus hard-mode dungeons and more.
PvP Combat
: Battle others in exhilarating Player vs. Player combat! Earn PvP ranks, titles, and loot to further enhance your character. Head to cross-server Warfronts or 3-faction Conquest, and fight others in open-world PvP.
Dimensions
: Customizable housing spaces allow players and guilds to own slivers of Telara. Use countless building blocks and items you acquire throughout your adventures to build anything you can dream!
Free and Full-Featured
: Instant Adventure, Onslaught, World Events, Guilds, Artifacts, Wardrobe, and more! RIFT is the ultimate MMORPG with a best-in-class Free-to-Play model letting you play the entire game at no charge.
Prós & Contras
Prós
Não encontramos pontos positivos.
Contras
Não encontramos pontos negativos.
Avaliações sobre o RIFT - Steam