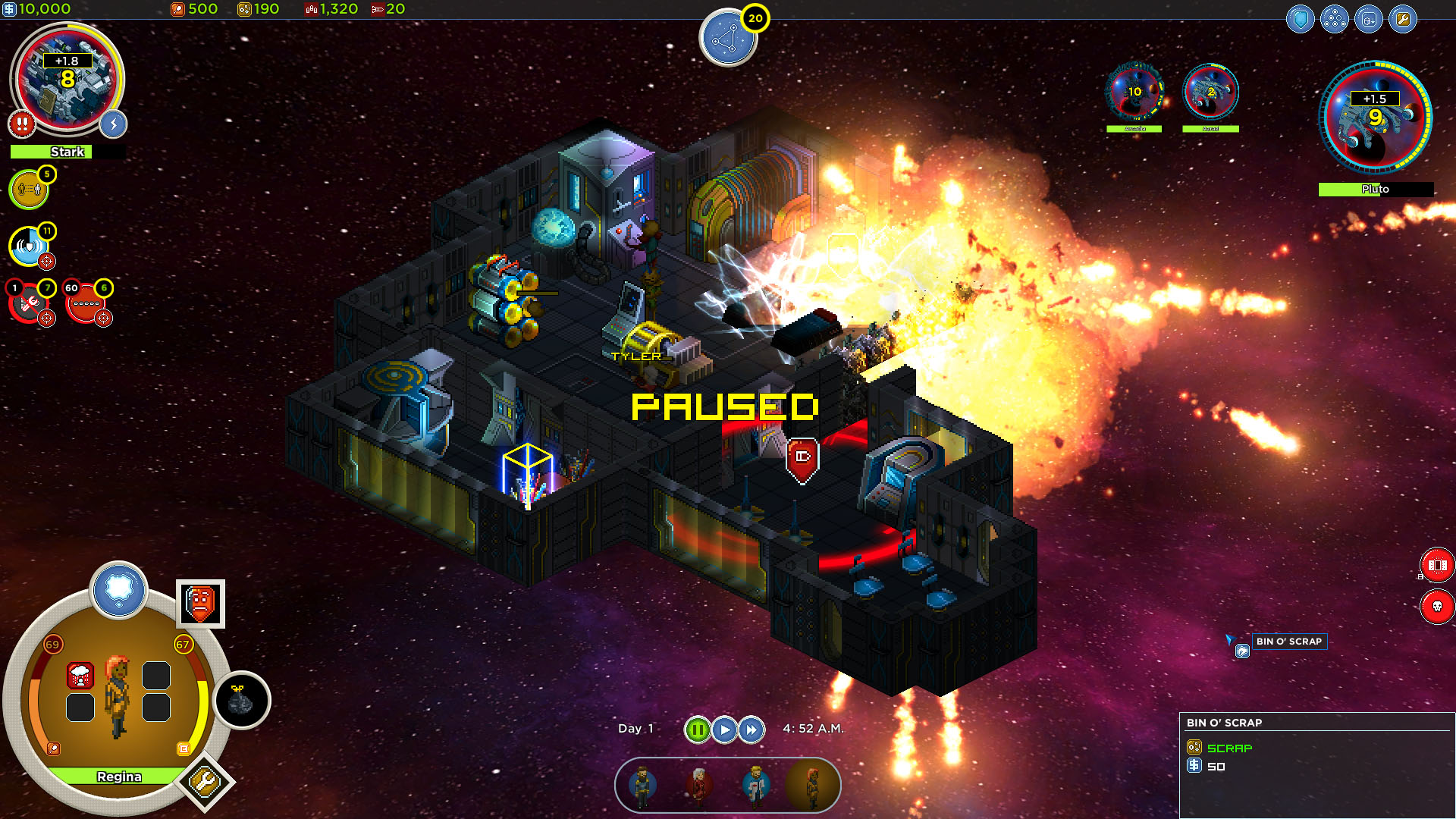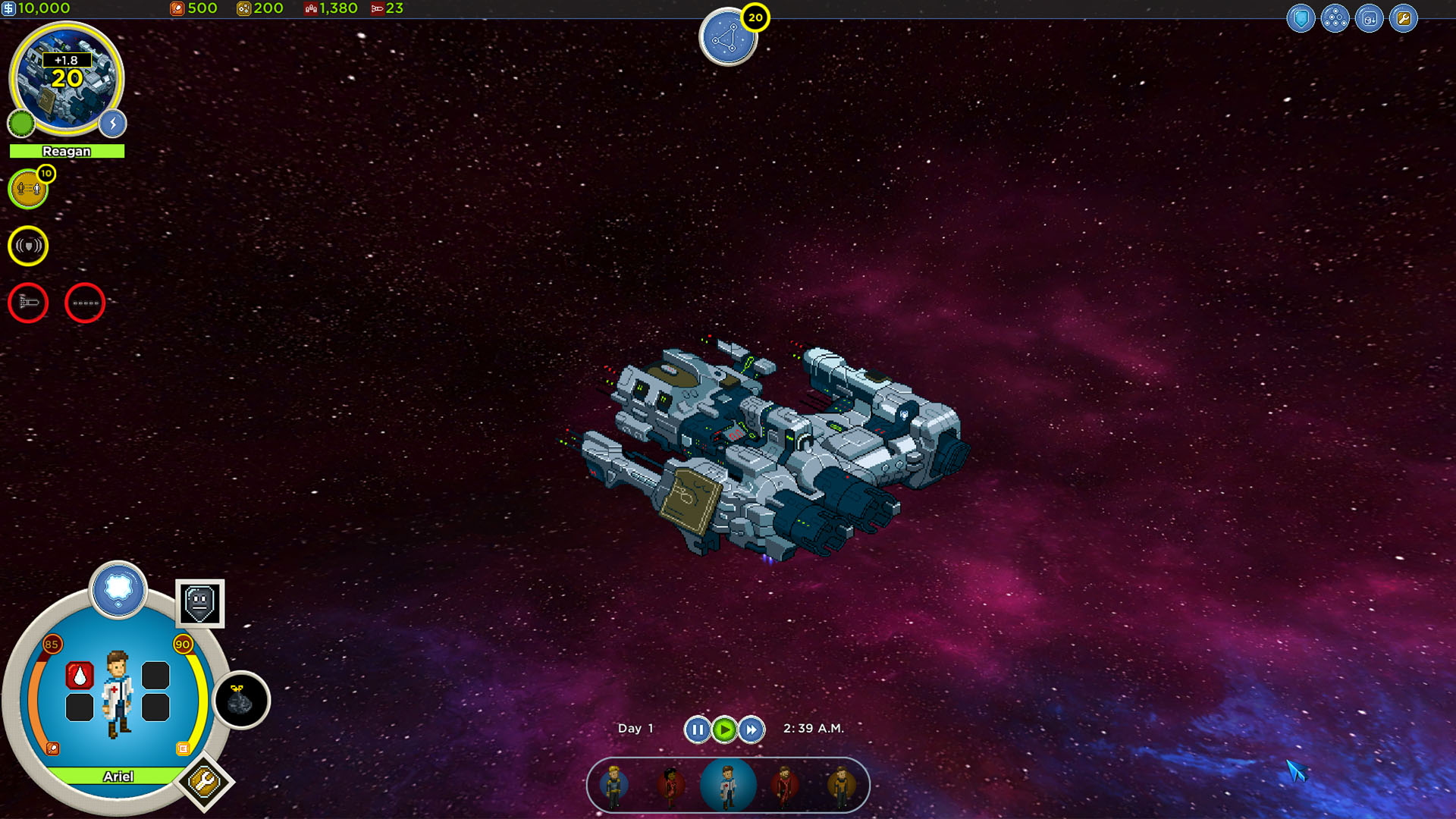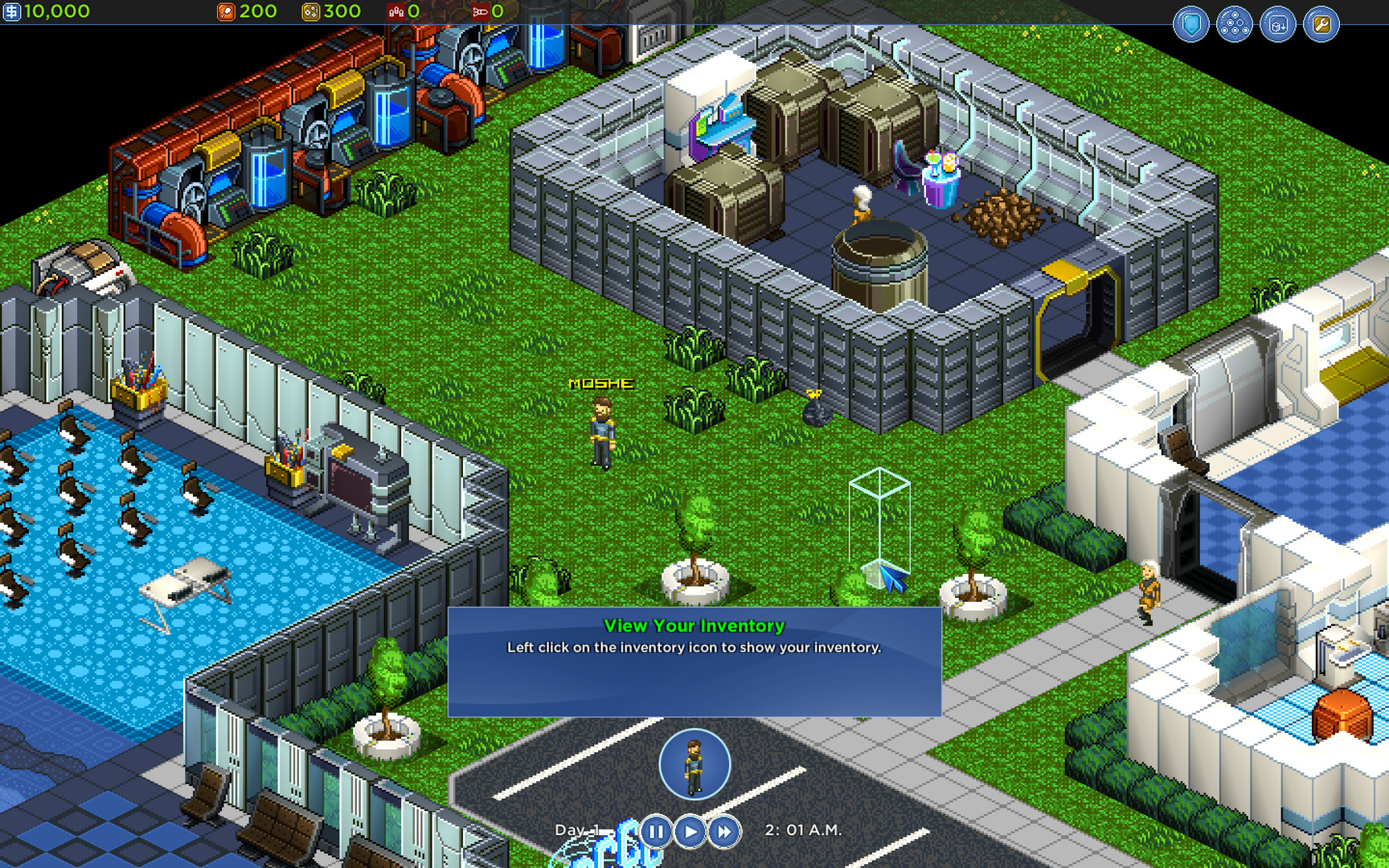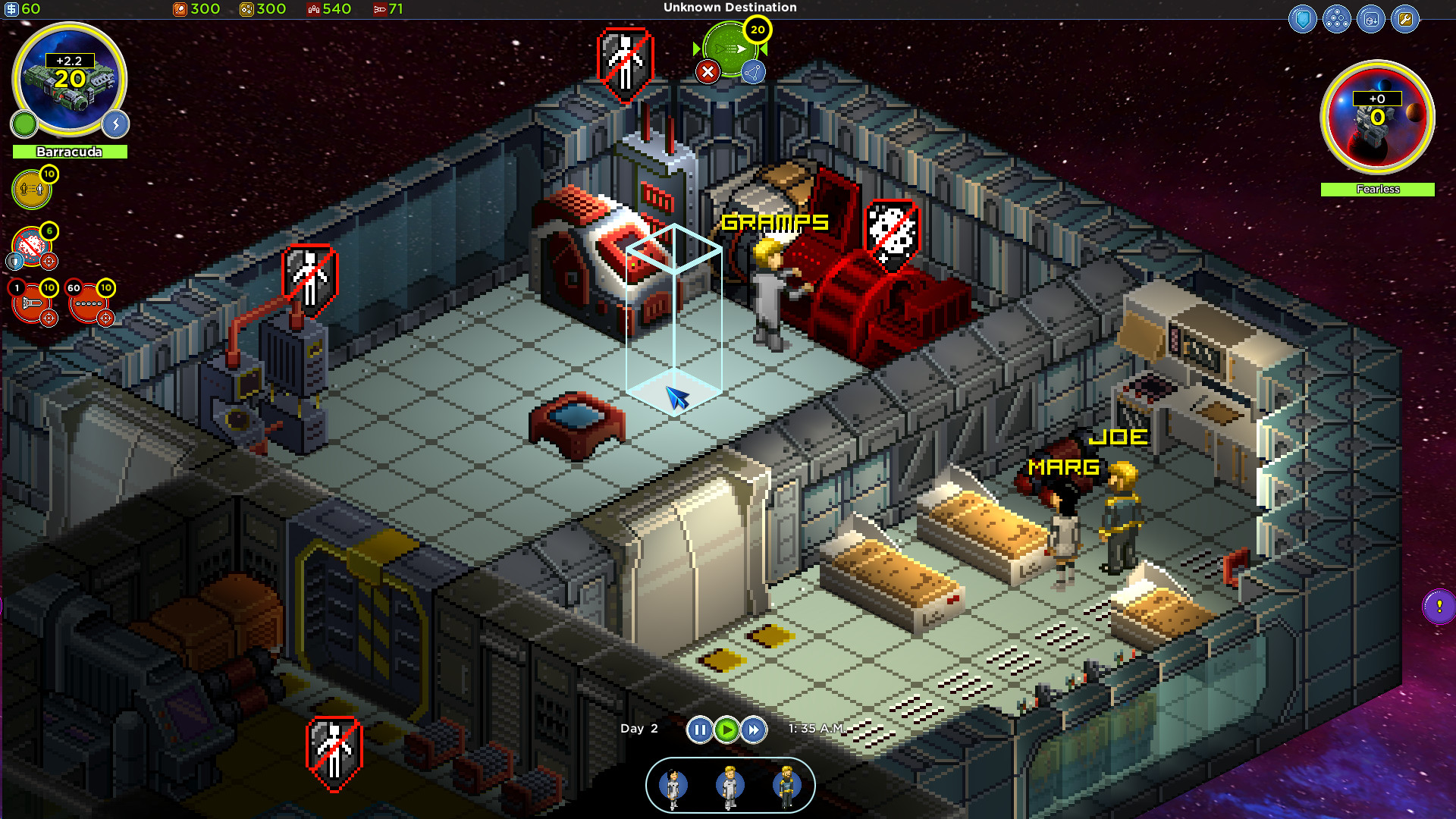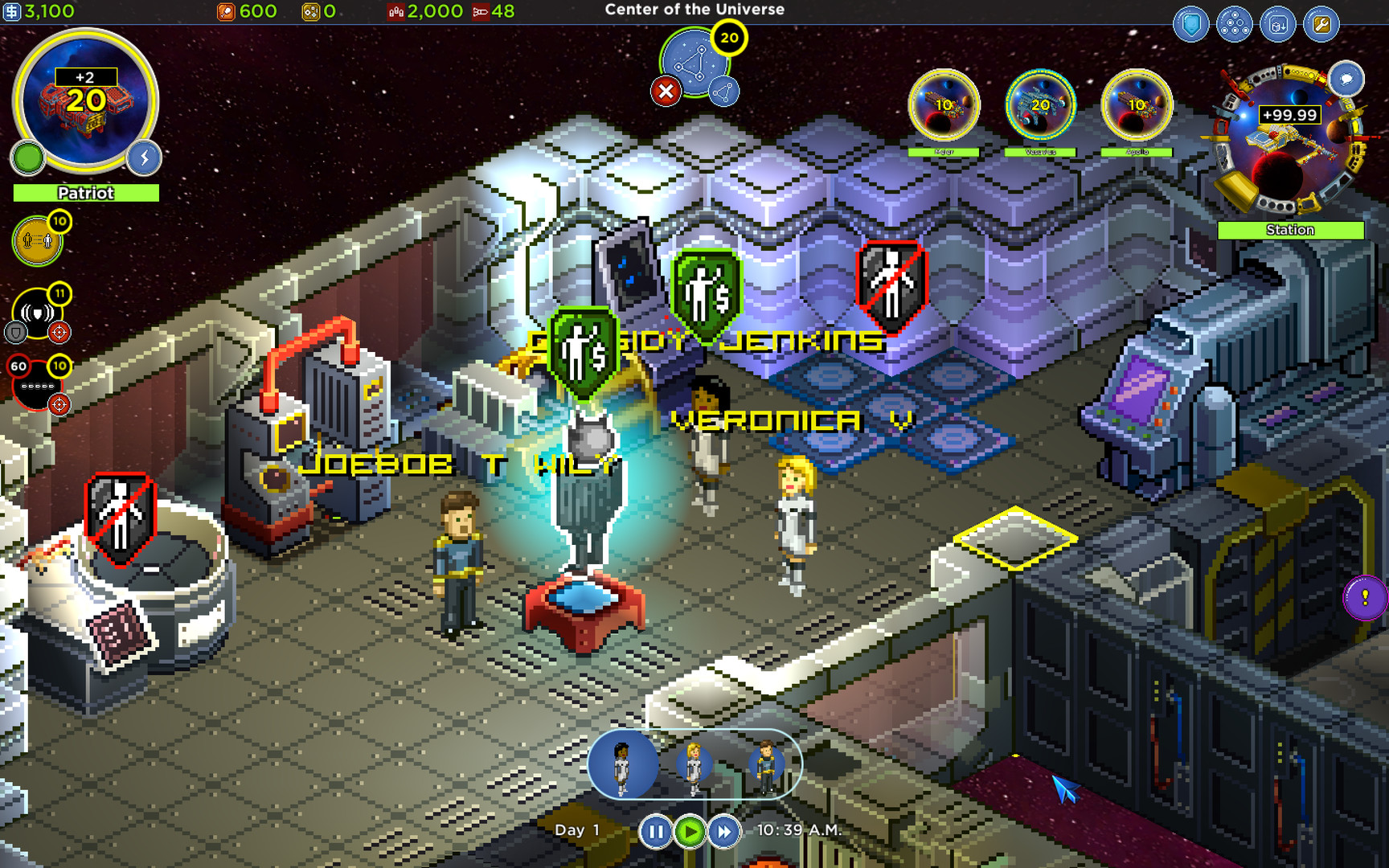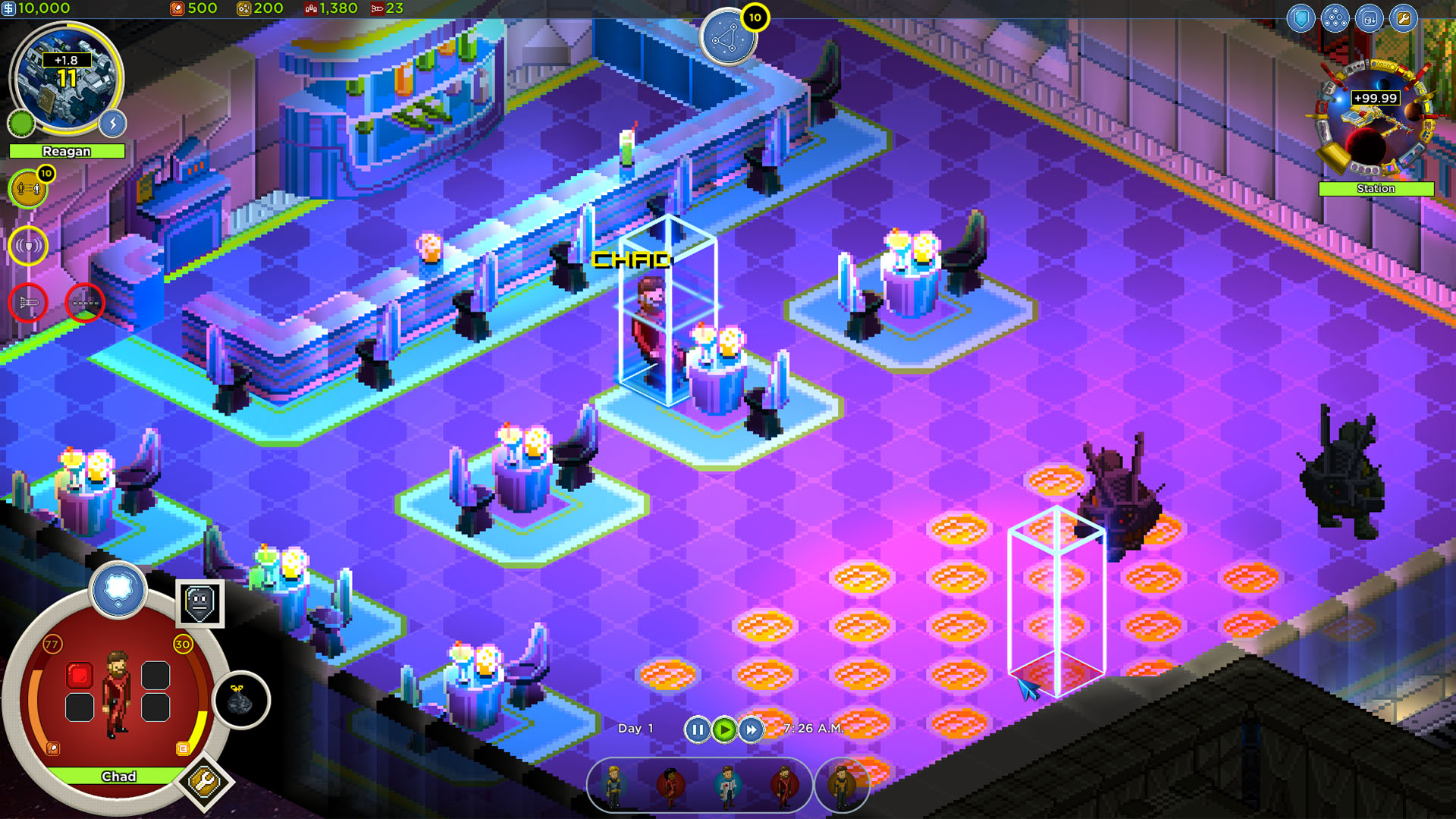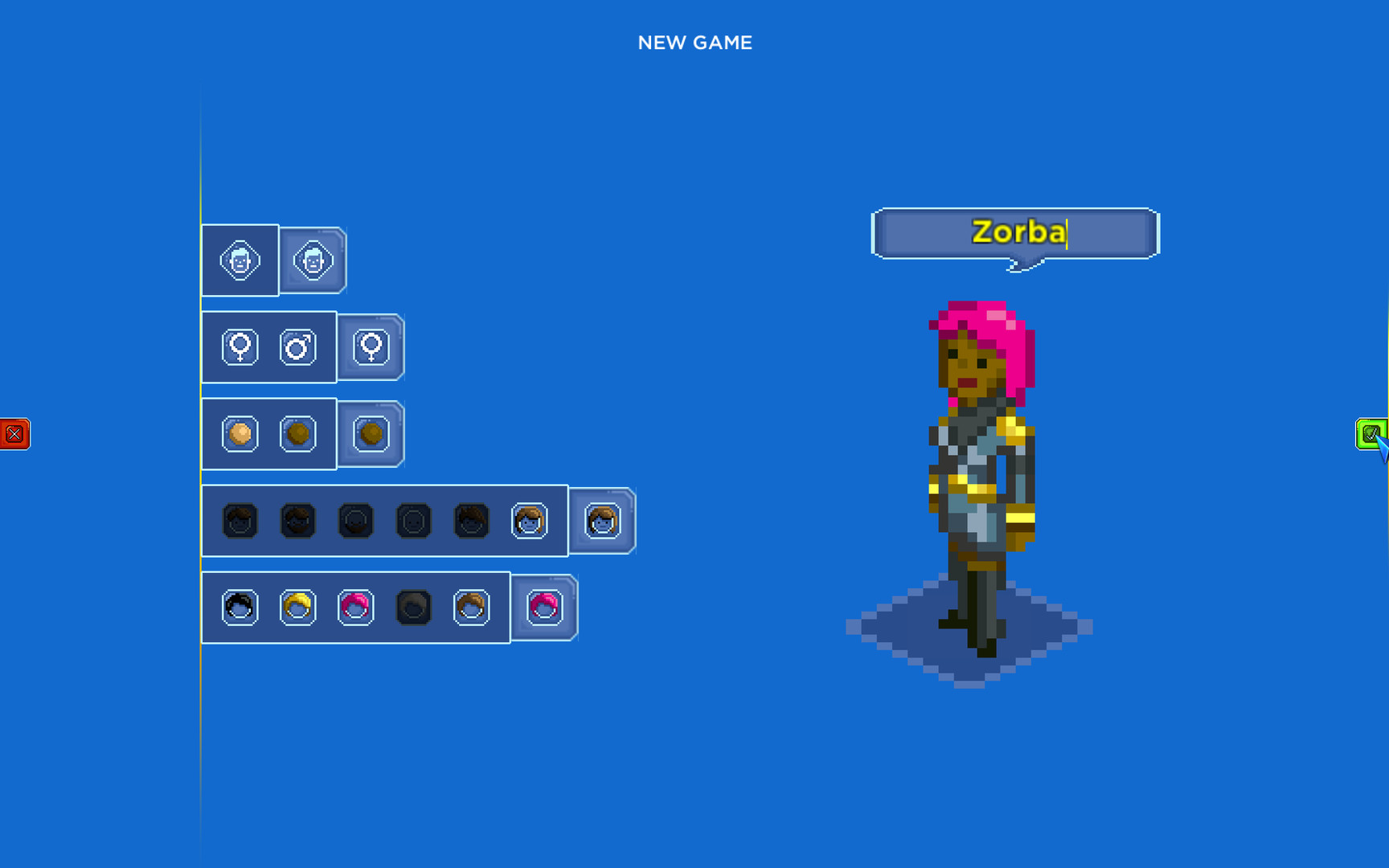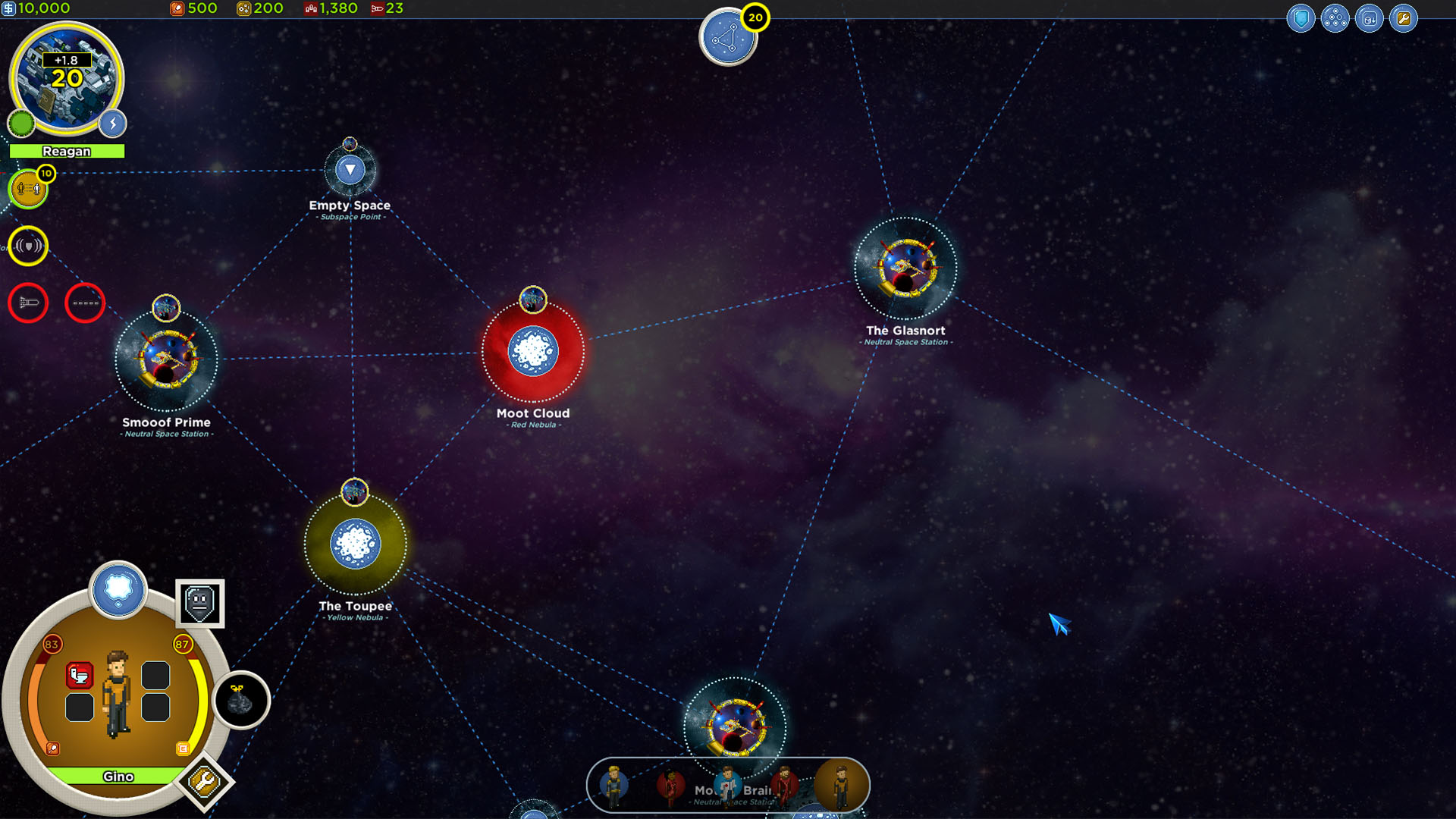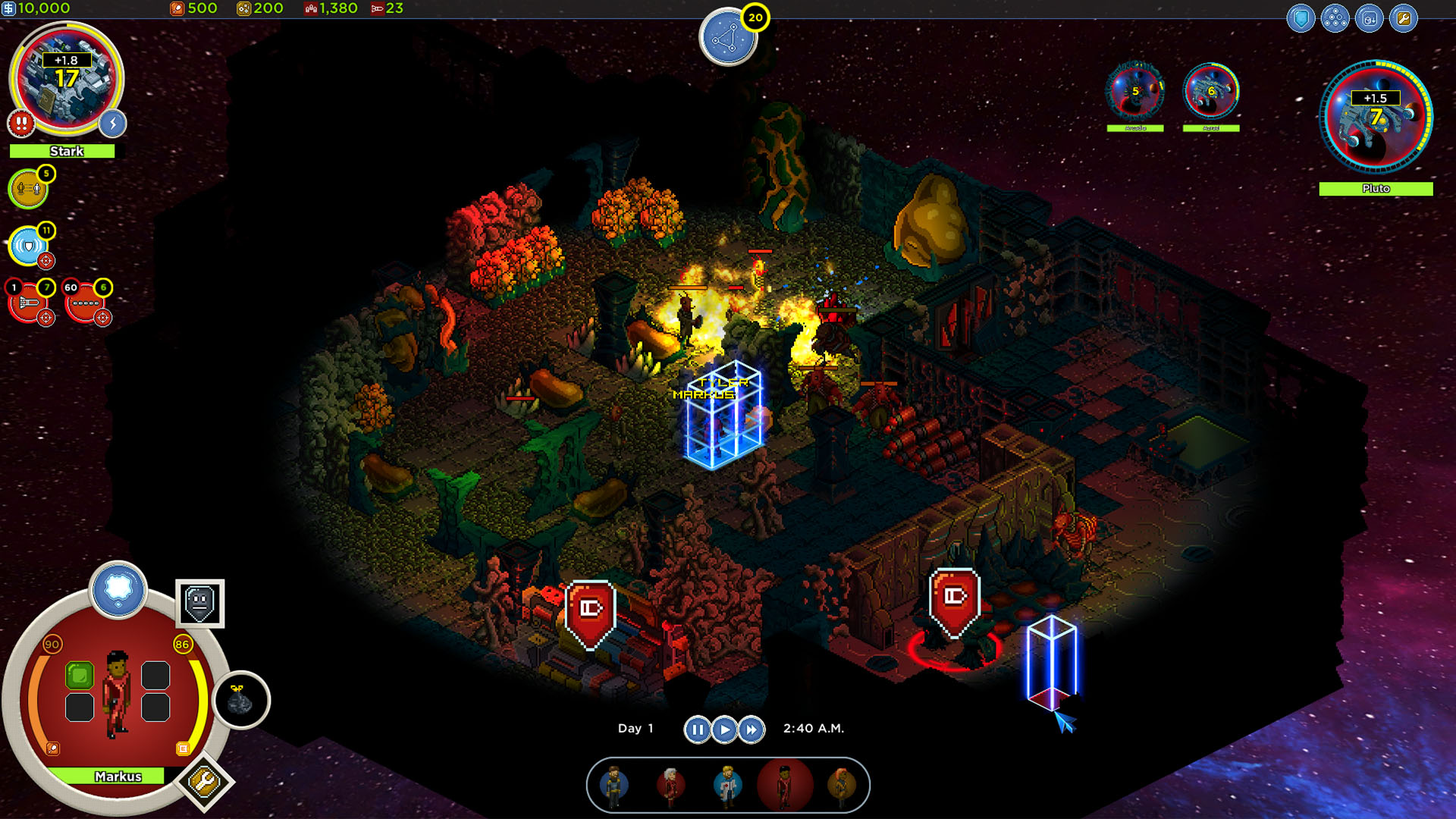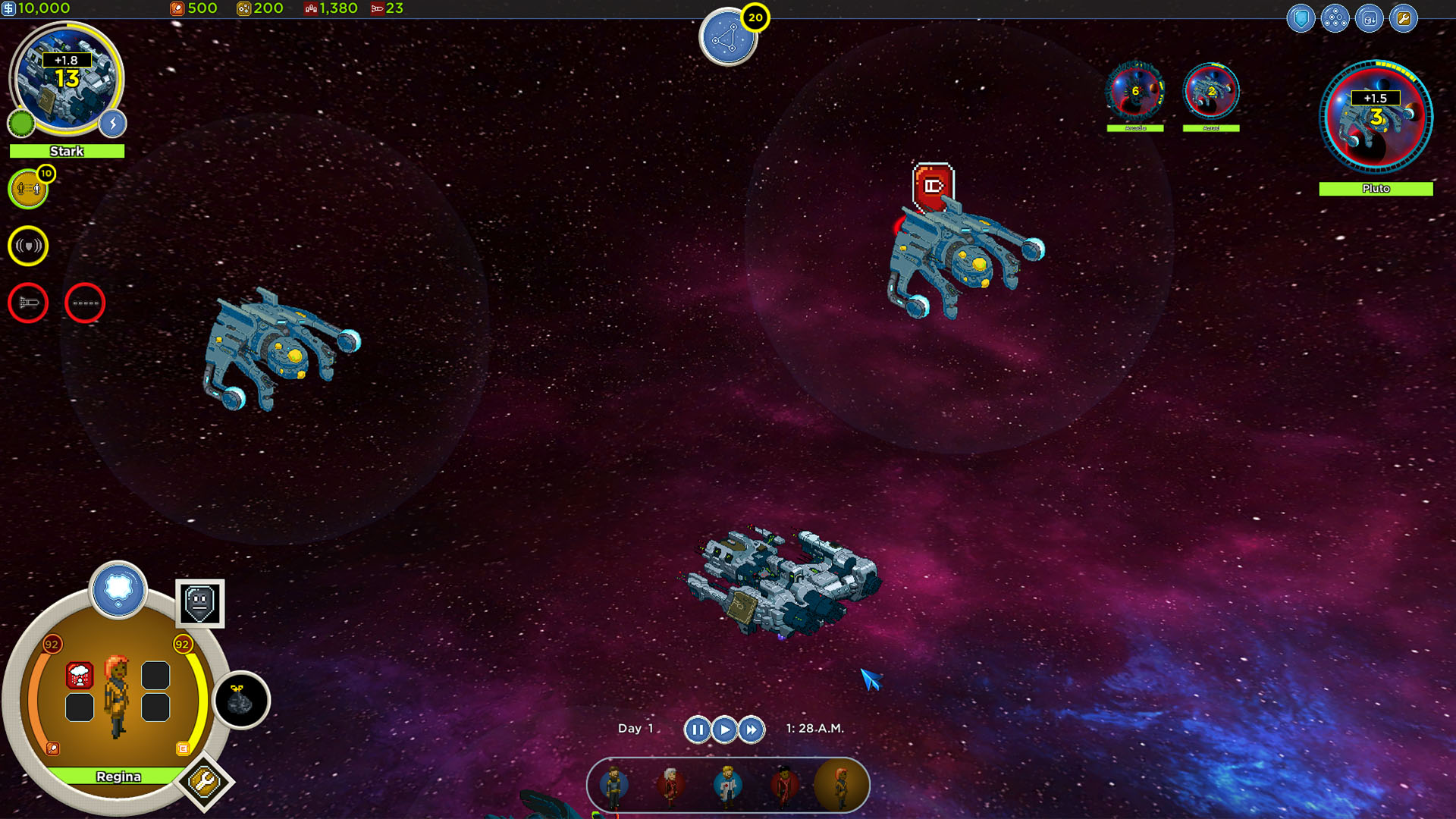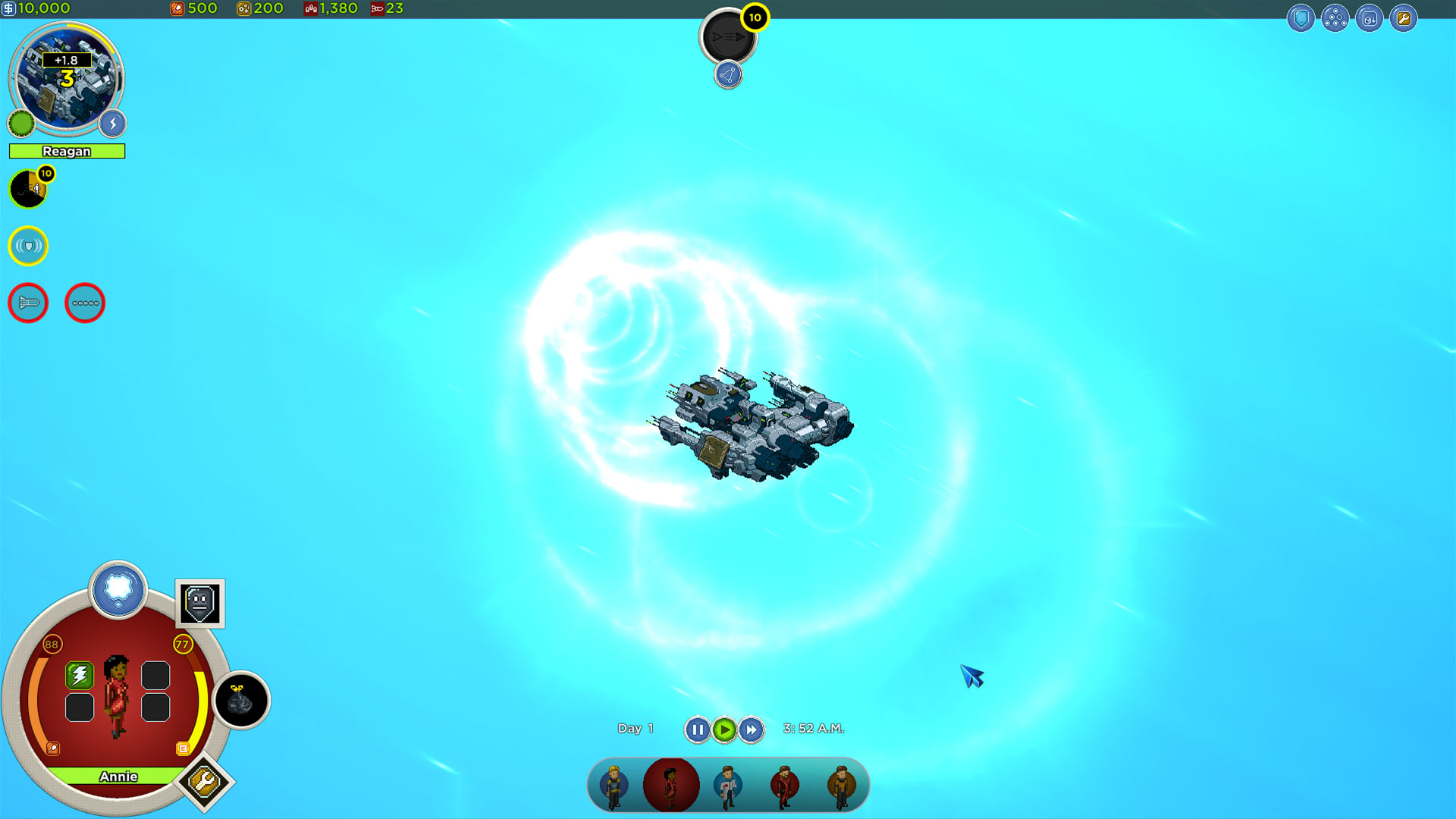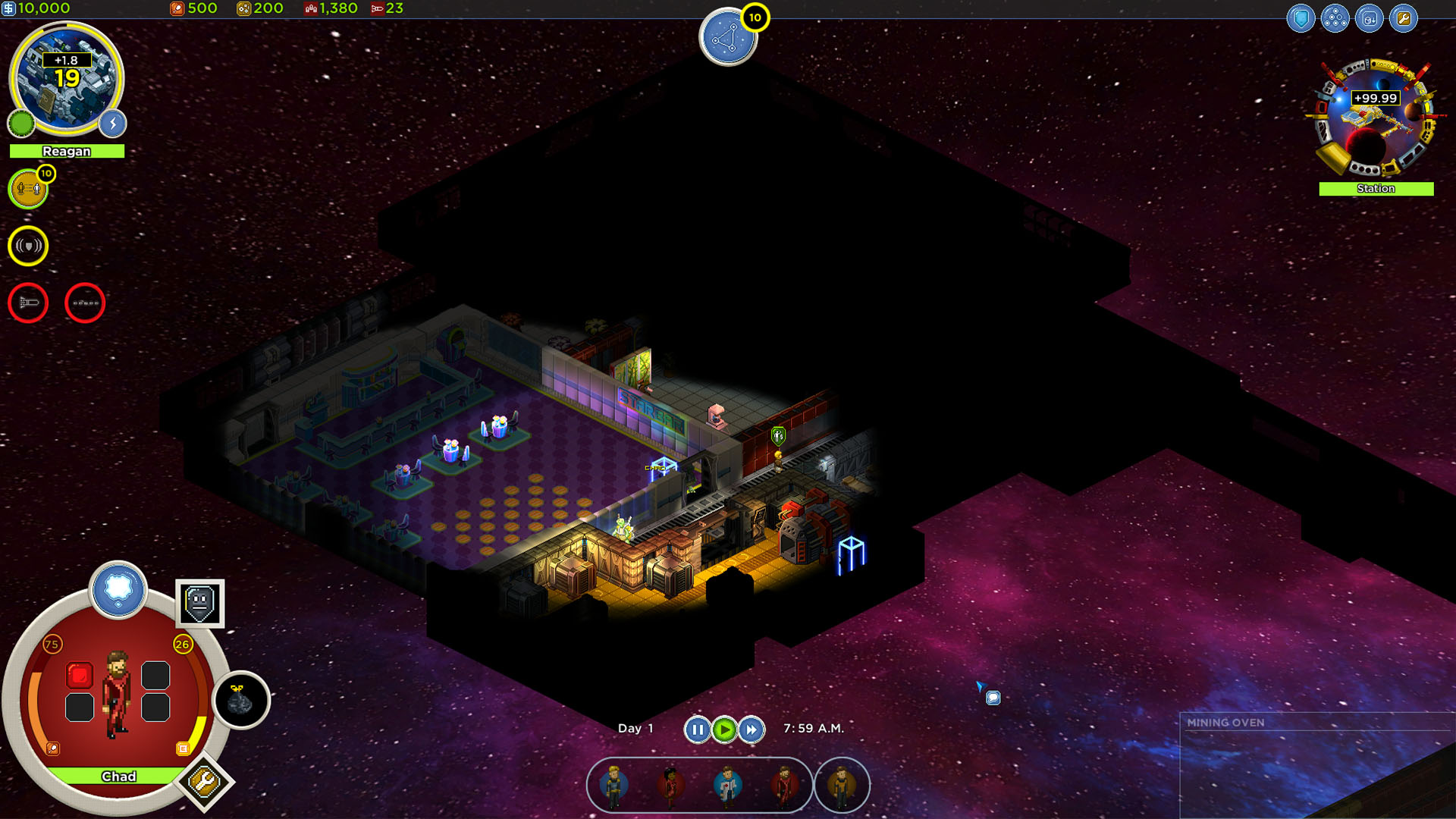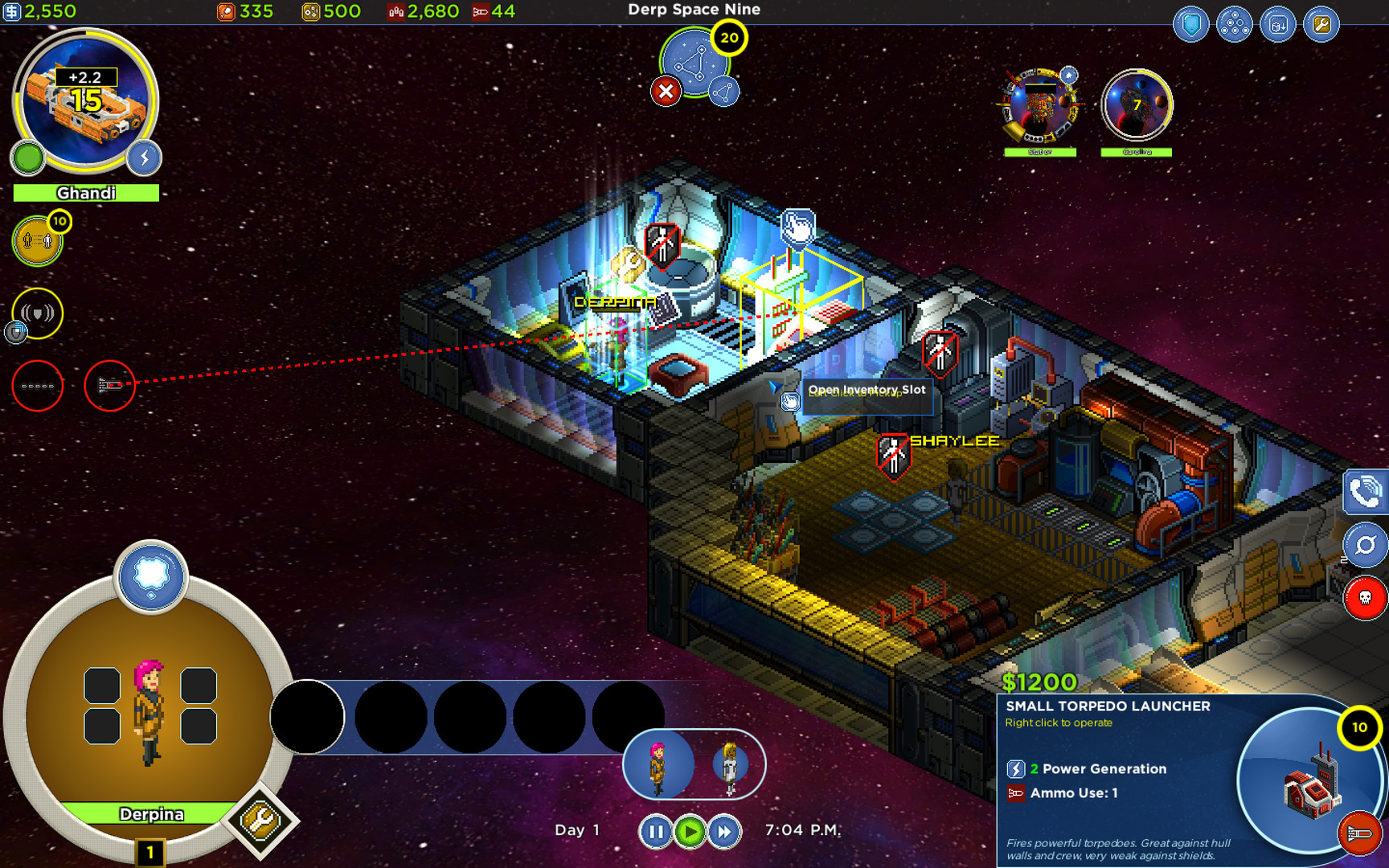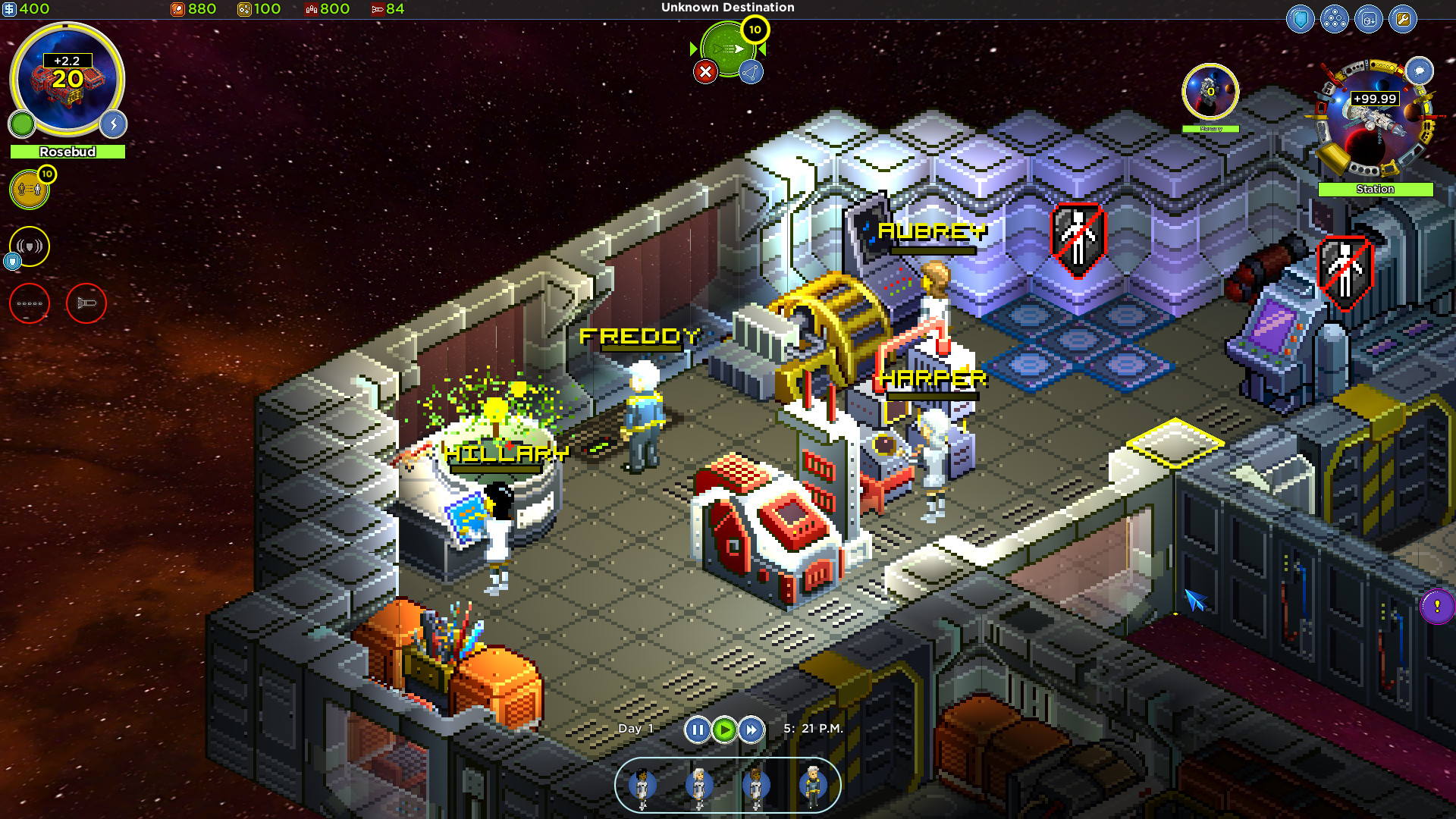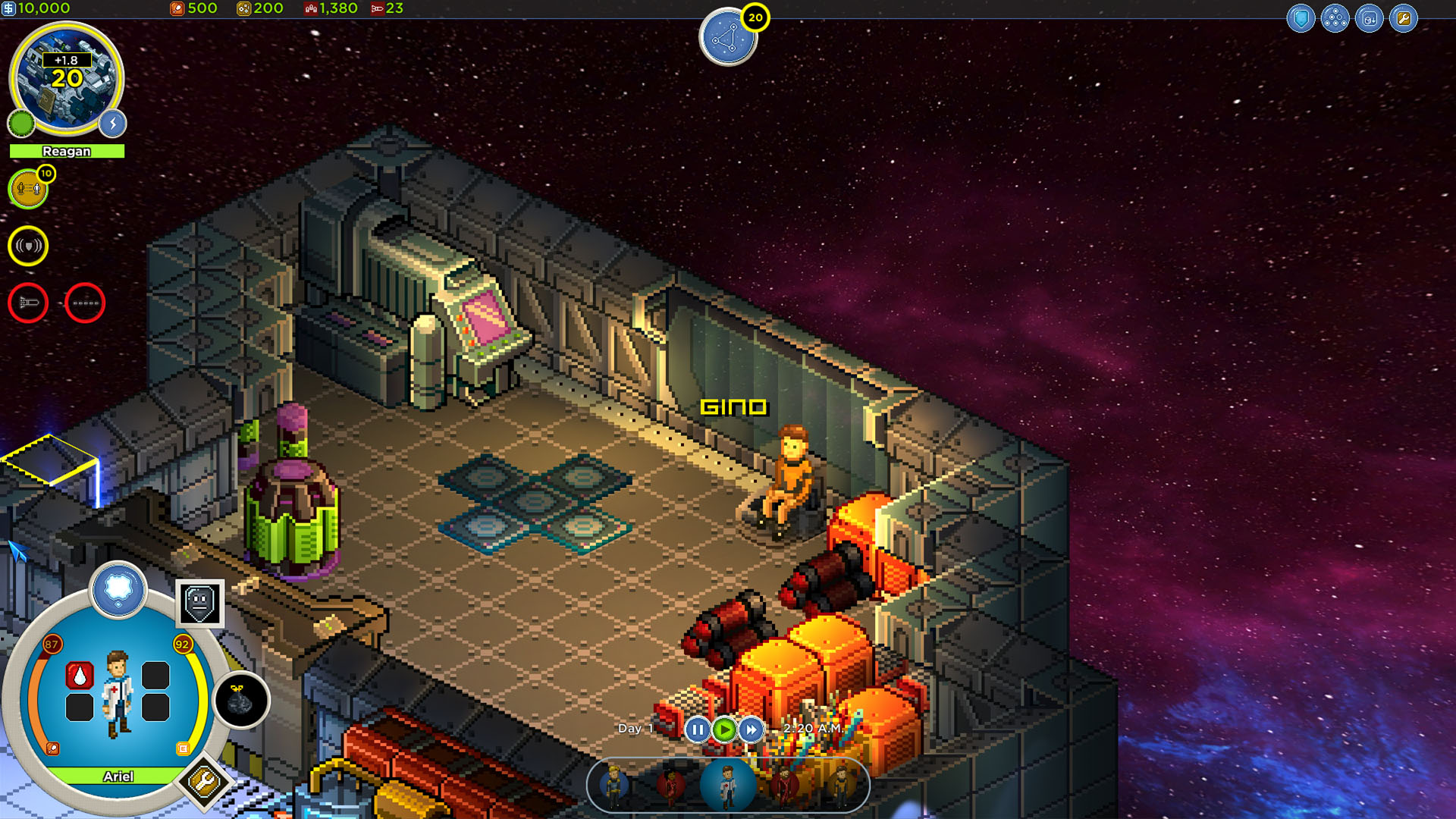 Descrição
Alpha 6: "COMBAT BONANAZA!" Coming in OctoberOur first post-launch update wil...
Alpha 6: "COMBAT BONANAZA!" Coming in October
Our first post-launch update will be focused on polishing combat based on user feedback of our launch. We will have periodic bug updates as we go, but our first major content update will add in new items, new weapons and balance out any of the rough edges from our intiial launch. After that we move to planets and away teams...
Sobre o jogo
Star Command Galaxies is the ultimate starship simulator. Become Captain and recruit your crew, build your ship, explore a randomly generated universe and battle alien ships across the galaxy. You start from humble beginnings in your very own shuttle, taking on various missions at starbases located on the galactic map. As you complete your tasks you will earn money, xp and equipment to help you hire new crew members and purchase a larger ship. Continue cleaning the stars of the vermin that inhabit it including zombies and space pirates. With your success comes more challenges. Keeping your crew happy is critical to your success. You must keep them fed, well rested and entertained or they will pick up new "quirks" to their personality. A good captain will see their crew earn "perks" - personality bonuses that will help you battle your foes. New enemies will arrive to challenge you and your crew and it will be up to you to create the ultimate vessel to defeat them. Star Command Galaxies will be regularly updated with new races, missions, planets, equipment, ships and much more!
Prós & Contras
Prós
Não encontramos pontos positivos.
Contras
Não encontramos pontos negativos.
Avaliações sobre o Star Command Galaxies - Steam