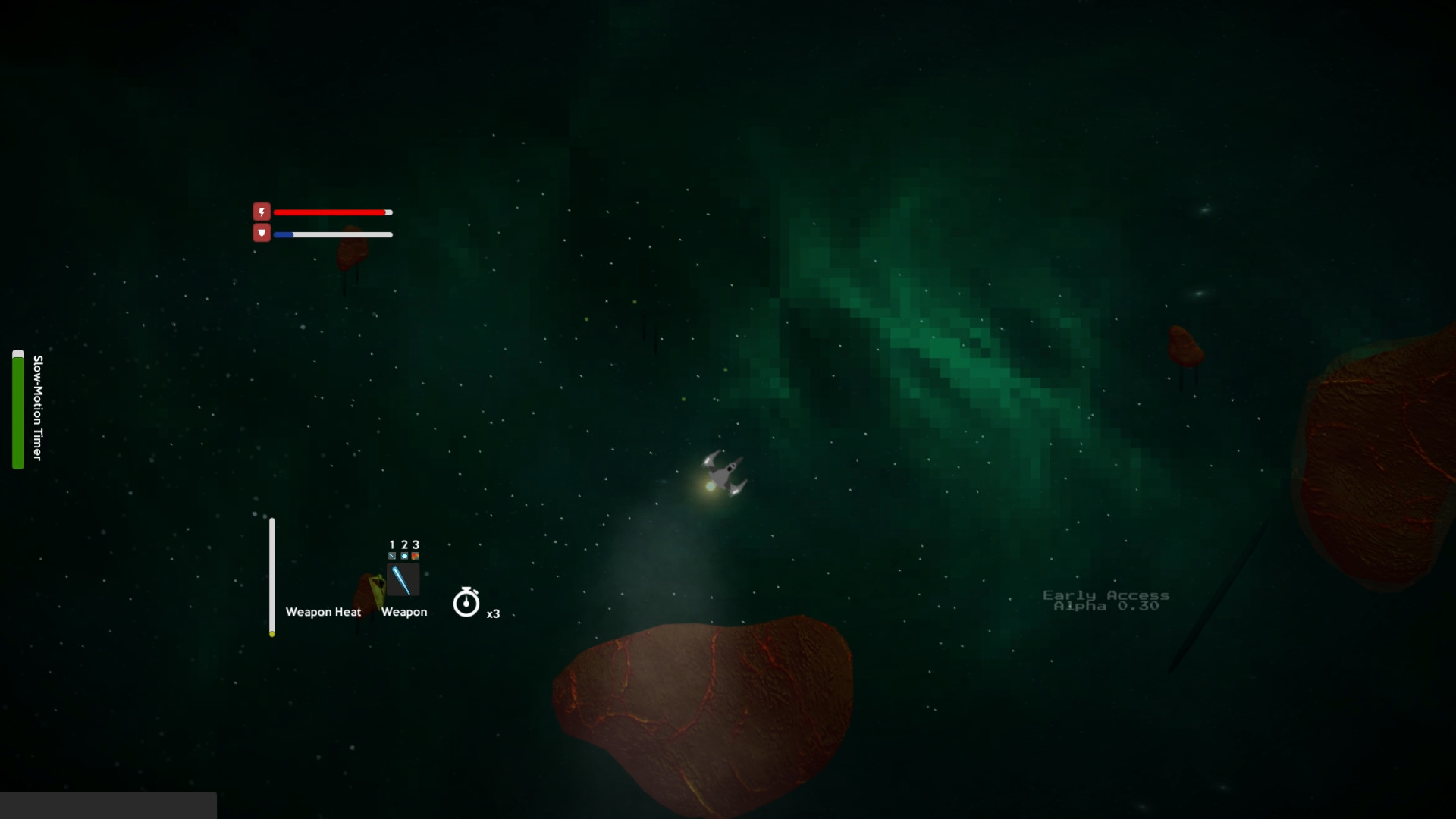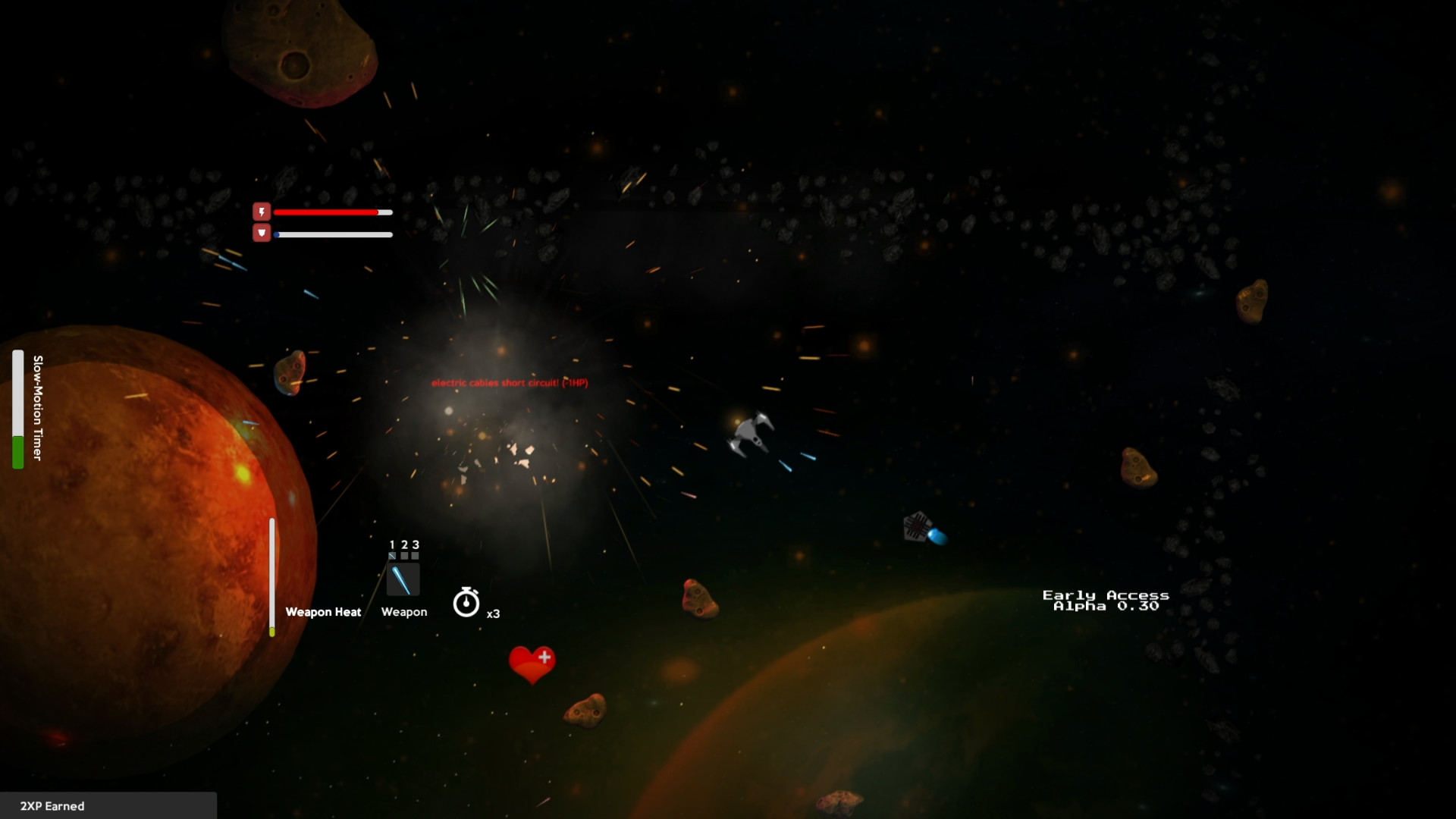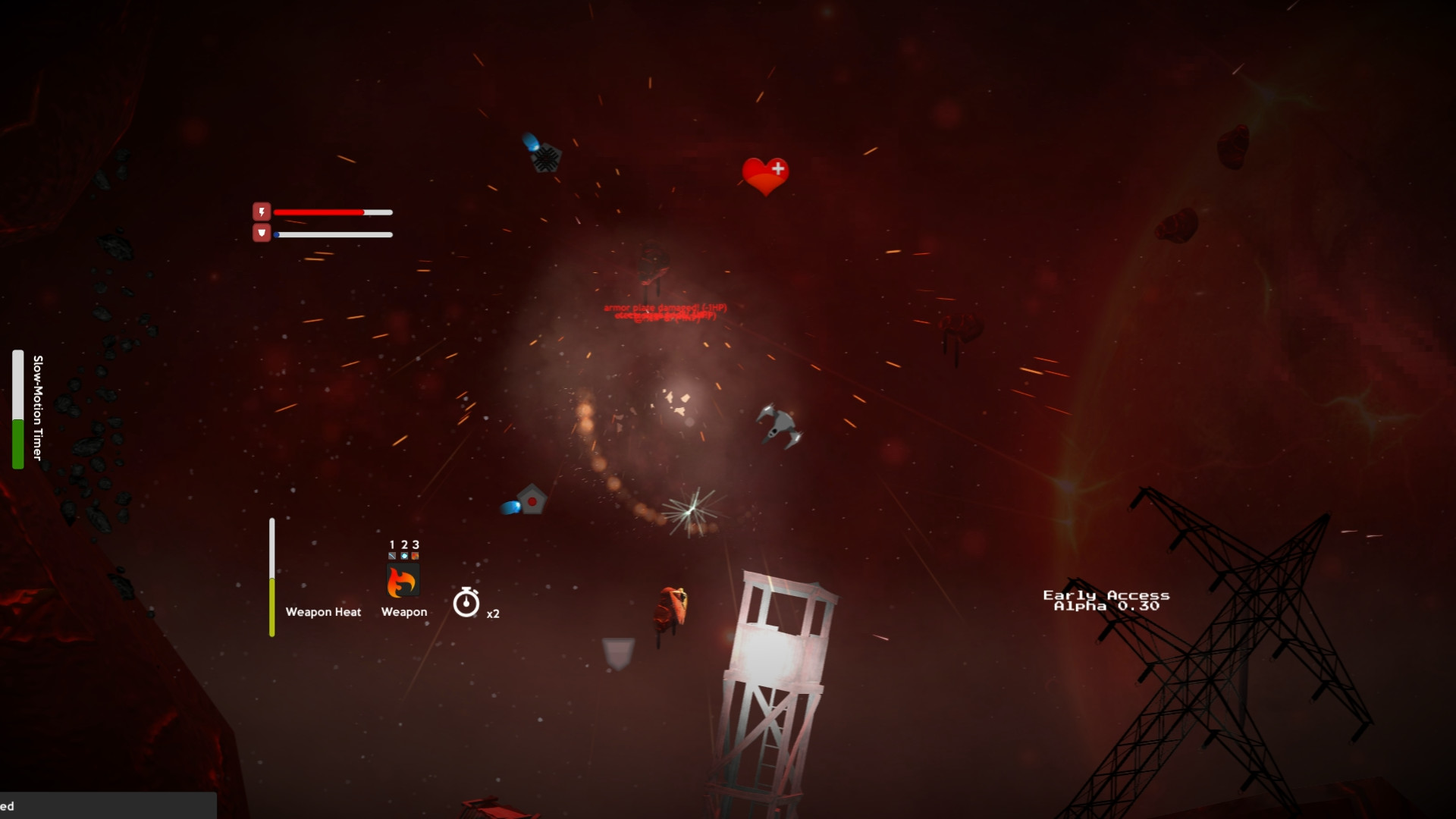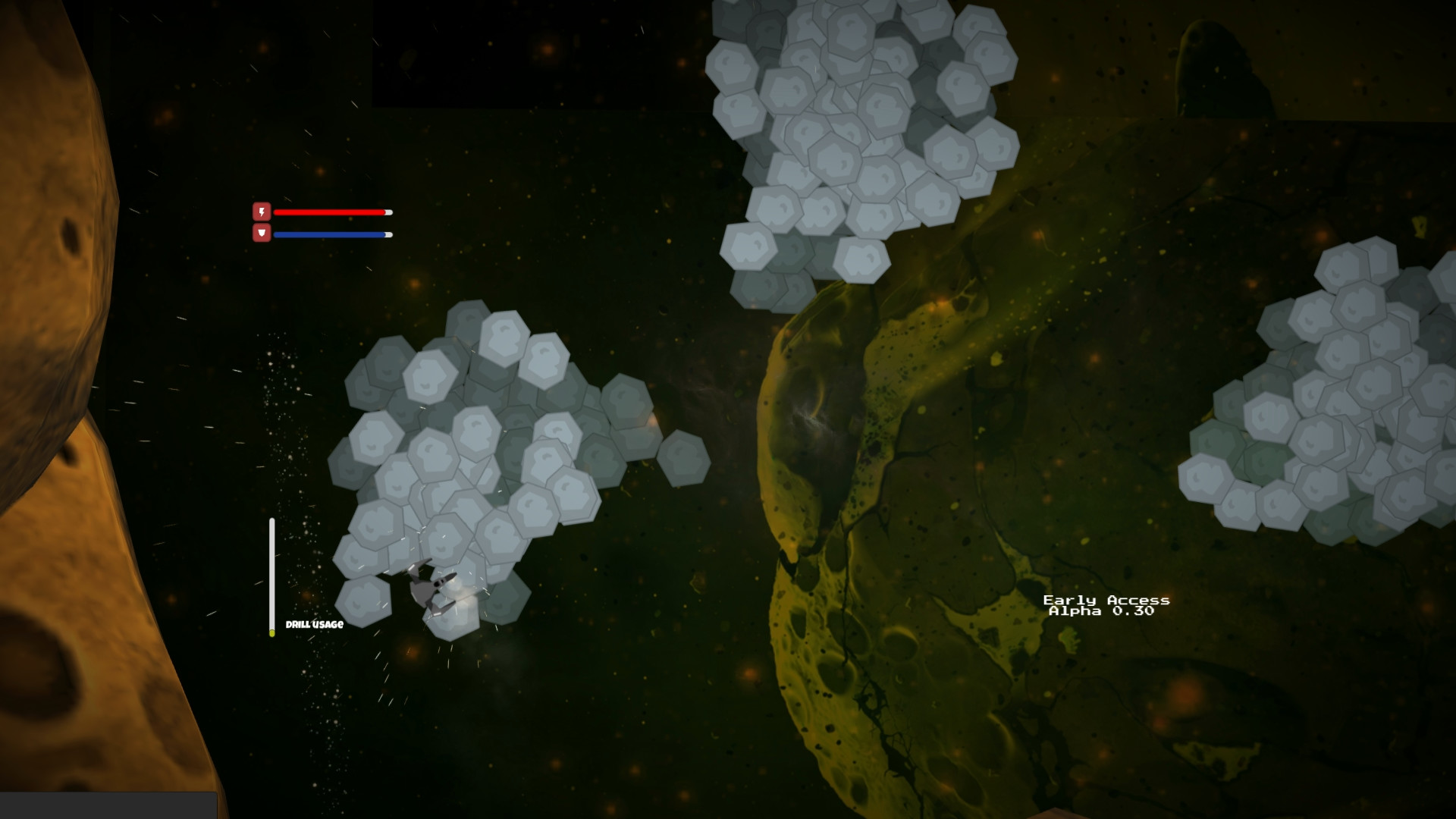 Descrição
The Extinction is an indie 2.5D Space Shooter. In the current stage, the game focuses o...
The Extinction is an indie 2.5D Space Shooter. In the current stage, the game focuses on the arcade type of gameplay, which can offer a lot of fun. Player has an opportunity to play four Game-Modes including the most expanded one - Side Campaign. In this gamemode player has to invade planets which provide money and resources like iron or fuel, then protect them with defensive buildings and finally - get to the boss of the solar system and destroy him. While playing this gamemode, you can always complete side missions, to get more money and XP and explore, freely the void between the planets to search for some more resources.
Profile, ranks, experience
Player earns experience by destroying enemies, invading planets, completing side missions, buying and upgrading weapons or even trading. Along with experience, player keeps getting promoted and earns new ranks.
Game Economy - iron, fuel and others (related to Side Campaign)
In game, player has three major resources - Iron, fuel and Hi-Tech parts. These resources can be used to either trade them for money or crafting your own custom weapons. Each resource has it`s own value, so obviously fuel is more valuable then iron, because iron is easier to obtain. You can get this resource by invading planets, digging in the space mine and while exploring the space. For an example, hi-tech parts are a hidden resource and you can get it only if you find it.
Customization
Since, it`s pretty neat to have your own models or images in games we have prepared te feature called "Custom Weapon Crafting". This ability, uses your custom image to display how the fired bullet looks like. In the future, as it is in early access we`re planning to add more customizable thingies, like ships.
Side Missions, side activities
For now, the player can complete a few side missions like "Have 500 units of iron", "Destroy 3 bombs on the different planets", "Have 3 profit buildings" etc. As a reward you can get money and XP.
Difficulty - Is it hard or casual?
The game is not hard, but sometimes it makes player to stick around the map a while longer due to the better, faster, and stronger enemies, but with propertly armed and upgraded weapons - it`s not a struggle at all!
Story
Since the story mode is not completed yet and we have only semi-story, side campaign mode.. It`s pretty unknown right now. I surely want to expand the game, make it even more "sandboxy" and procedural in the Story Mode.

For now, We have come up with a little storyline for a side campaign.. but it`s told in the trailer. If you haven`t watched it, do it right now! :)
Prós & Contras
Prós
Não encontramos pontos positivos.
Contras
Não encontramos pontos negativos.
Avaliações sobre o The Extinction - Steam